I participated in this sponsored campaign for Palmer's® Coconut Oil Formula on behalf of One2One Network. All opinions stated are my own.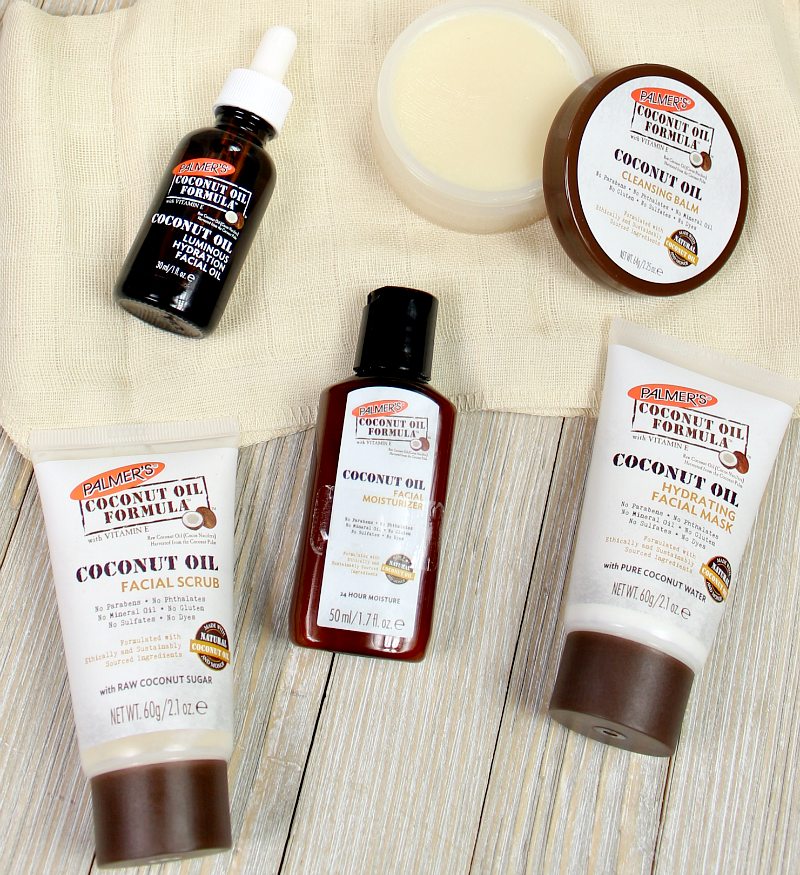 How excited are you all for the beginning of warm weather? I am so over the cold & rain and ready for sunshine, pools & margaritas! But with that sunshine and pool weather, comes bathing suits. I have been trying to actively get "beach body" ready by running on the treadmill and going to yoga. But also, eating healthy and drinking plenty of water.
I was recently asked by Palmer's to take the 7 Days To A More Luminous You Challenge. As soon as I read that it involved their new Coconut Oil Formula, I was in. Coconut Oil is something I use on the daily so I was excited to see how I could incorporate it into my skincare. There are 5 key products that you need to use and they work best when used together.
 All Palmer's Coconut Oil Formula products are free of: parabens, mineral oil, sulfates, phthalates, GMOs, harsh chemicals and are non-comedogenic, dermatologist tested, hypoallergenic, and made with sustainable and fair trade ingredients.
So for 7 days in a row, I began my routine. They even included a progress chart that had a suggested skincare regimen for morning and night. I followed the chart to a T and did every single step it recommended.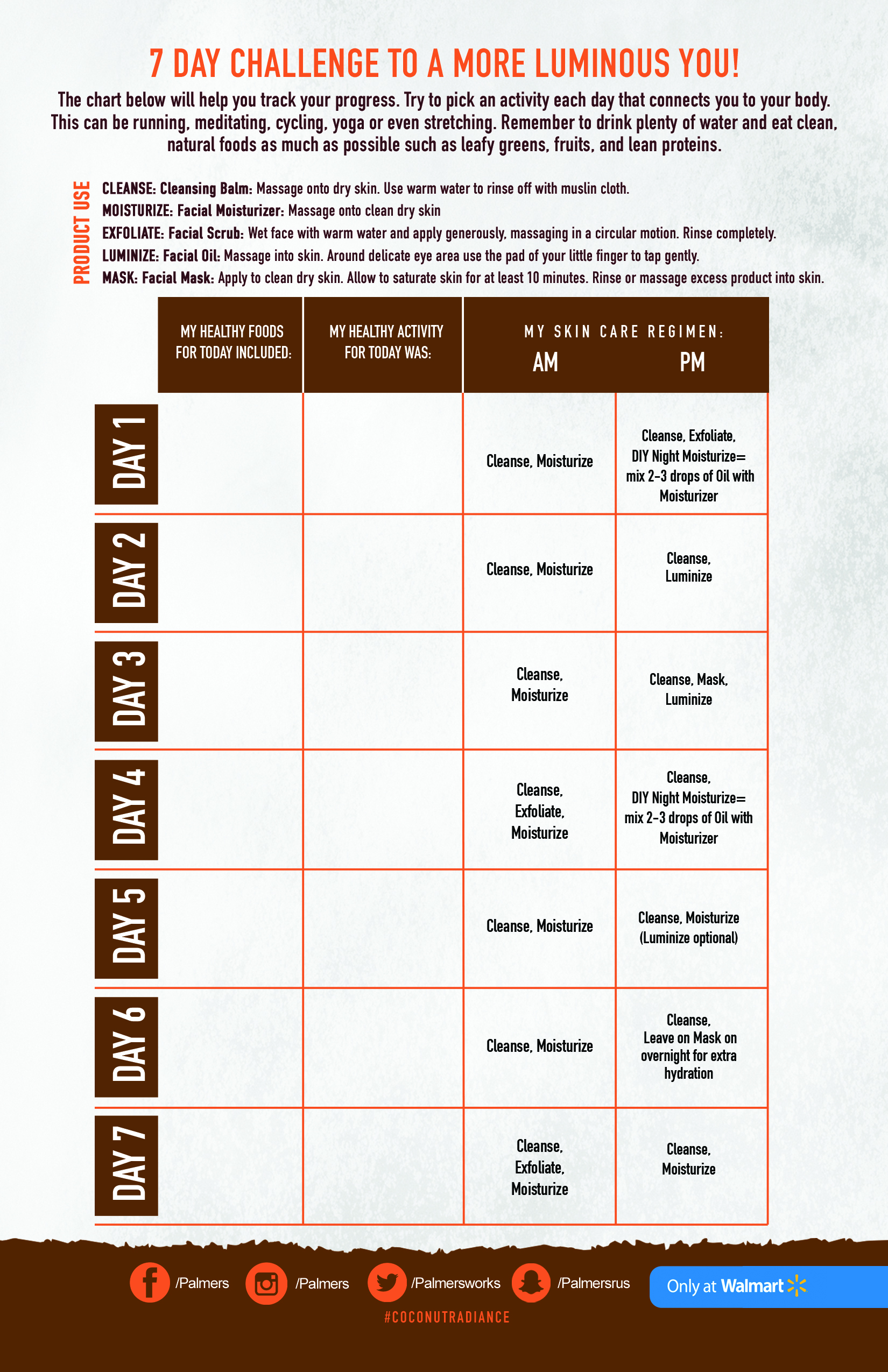 Coconut Oil Cleansing Balm: This balm is AMAZING. It was very gentle on my skin and didn't make it feel dry or greasy at all. The balm transforms into a rich, creamy facial cleanser to gently remove makeup, dirt and impurities.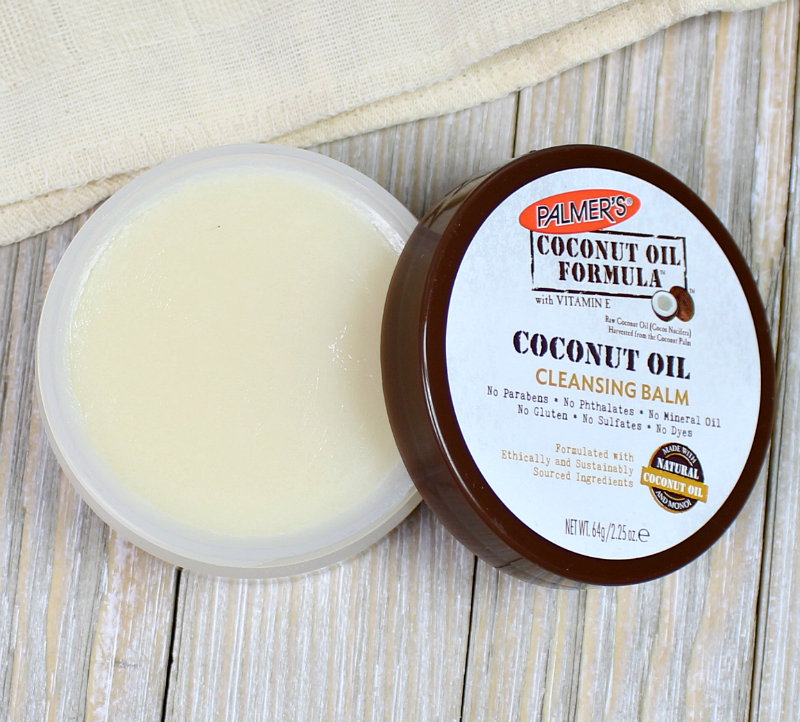 Facial Moisturizer: Talk about a boost of hydration! This moisturizer contains a hydration-boosting cocktail of coconut water & coconut milk that makes your skin healthier looking and bright. The moisture-boosting formula replenishes and revitalizes skin for a dewy, radiant complexion.  I was super impressed at how well it seeped into my skin and didn't leave a sticky residue behind.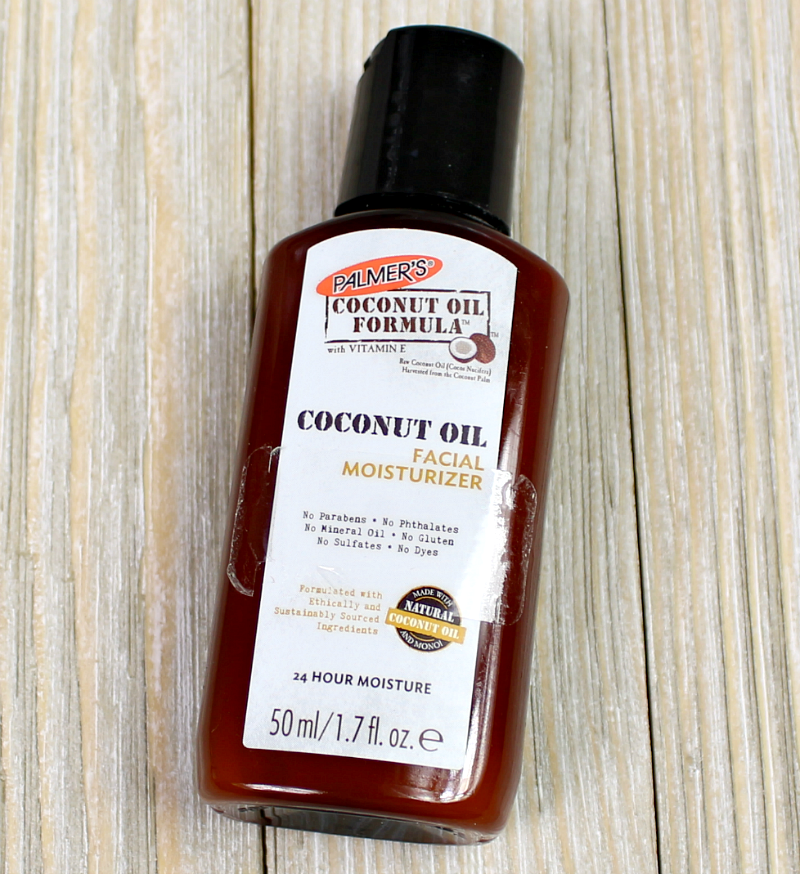 Facial Scrub: This scrub is INCREDIBLE. I can' t even put into words how much I love it. The raw coconut sugar gently exfoliates and purifies the skin making it look brighter and fresher. Adios dead surface cells – HELLO hydration and smooth skin.The Coconut Water maintains delicate moisture balance for optimal skin hydration. I swear – my skin feels like a babies butt! ha!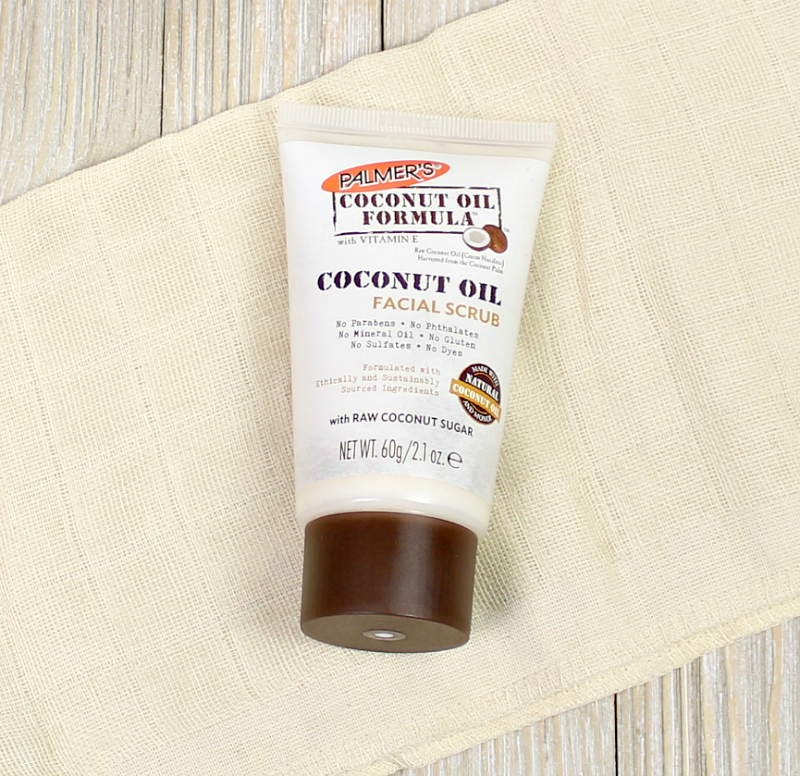 Luminous Hydration Facial Oil: Want to bring back that glow you lost during the cold, winter months? This facial oil can help! It combines Fair Trade Extra Virgin Coconut Oil and 9 other pure precious oils to deeply boost hydration, replenish and revitalize skin to its most naturally dewy, radiant and healthy-looking state.
Apply 3-4 drops to your face and massage in a circular motion. I instantly saw my skin looking glowy and radiant. My face was not greasy at all – instead there was a gorgeous luminous sheen. This will definitely become a staple for me.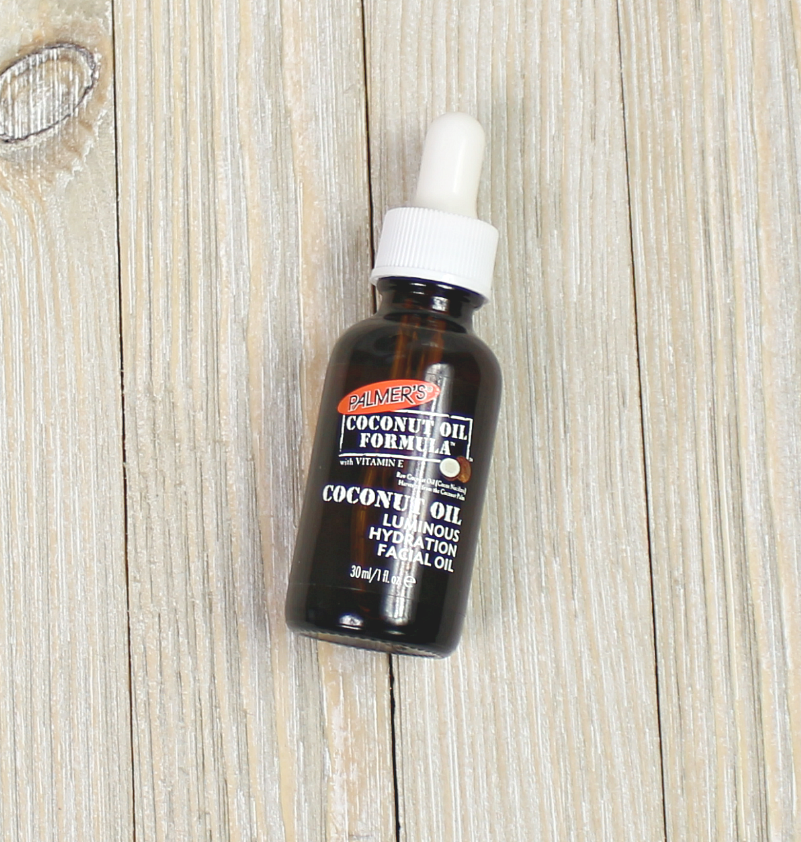 Hydrating Facial Mask: I am obsessed with all types of masks lately, so I was very excited to give this one a try. This mask prevents rapid-recurring dryness and retain's skin suppleness. It instantly boosts hydration, replenishing and restoring skin's radiant glow. Plus, it conditions your skin with natural Coconut Oil, Coconut milk and Coconut Water for the ultimate infusion of hydration.If you want to pamper yourself and only have 10 minutes, you have to pick this up. Coconut oil is seriously a magical thing.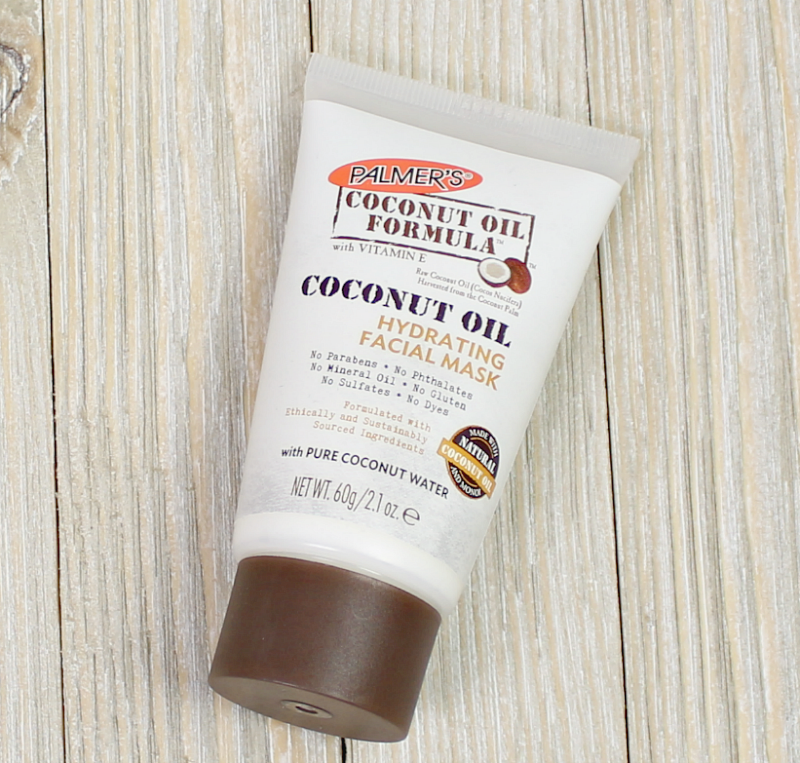 After using this line, my skin has never looked better.  I cannot believe in only 7 days, I had a gorgeous luminous glow and not a single dry patch. My makeup went on smoother, my skin was clear and I just felt good.  This line did wonders for my skin and I am HOOKED. I cannot wait to continue to use the Coconut Oil Formula and have glowing skin all year round.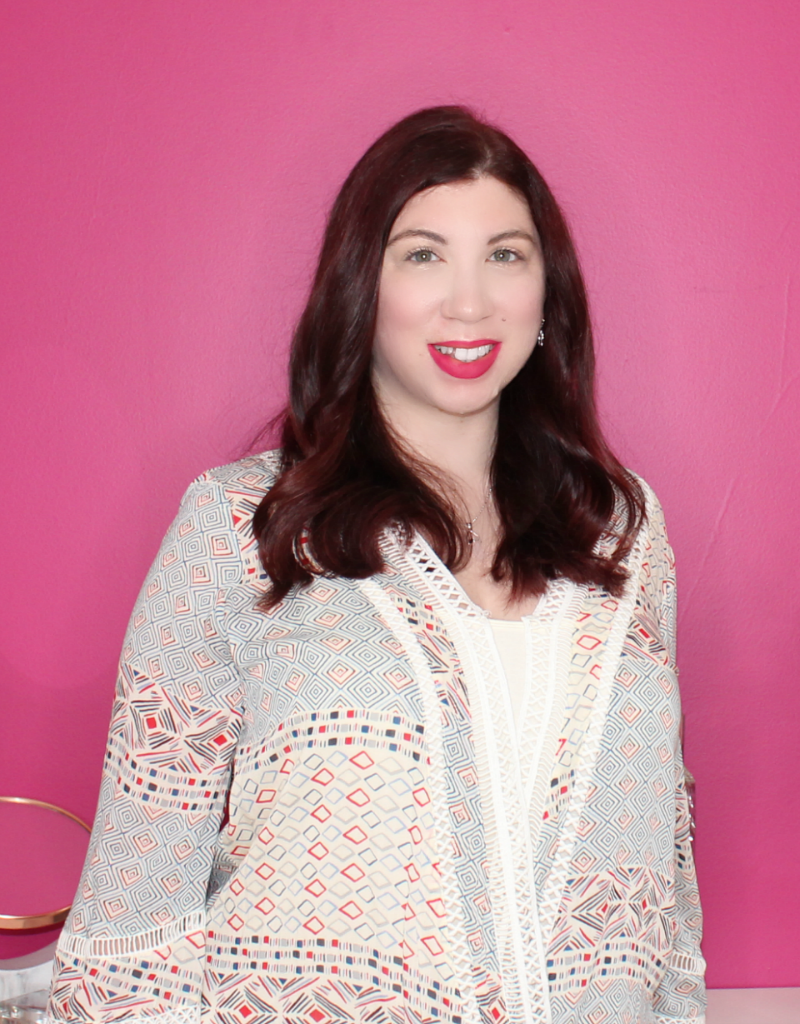 If you haven't tried the Palmer's Coconut Oil Formula, I highly recommend taking the 7 day challenge for yourself. You & your skin will thank me! Especially if you are a huge Coconut Oil fan, you are going to be surprised at what this line can do for your skin. Are you curious to try Palmer's new line of Coconut Oil Formula facial products? Head to my Instagram and win a set for yourself by telling me how you make time to stay healthy.  (US only) Good Luck!  
I participated in this sponsored campaign for Palmer's® Coconut Oil Formula on behalf of One2One Network. All opinions stated are my own.