*Sponsored by Mirum Shopper. All opinions are my own*

Between running to soccer practice, picking my son up from school and being a working mom, me time is something I look forward to quite often.  I'm pretty sure the only "me" time I get is when I'm in the shower, but that's ok! Using the Caress body washes, available at Walmart, help turn that me time into a relaxing moment.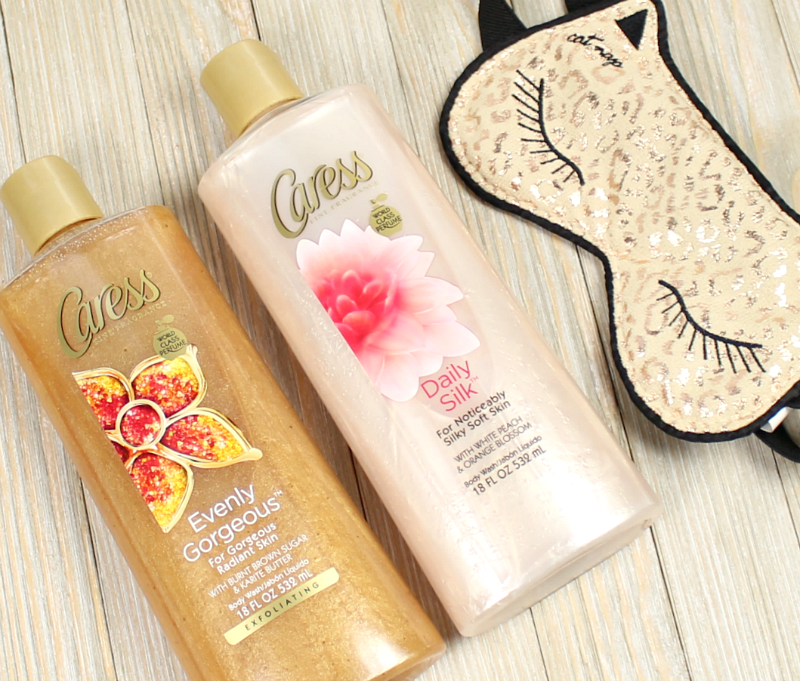 The Caress body washes let me close my eyes and take me away on a magical journey for those 10 minutes I get in the shower before my son comes knocking at the door. Their body washes leave my skin feeling radiant and soft and the smell is just heavenly. I highly recommend picking up my two favorites at your local Walmart: Evenly Gorgeous & Daily Silk.  I LOVE using Evenly Gorgeous in my night routine as it has a warm cozy scent where Daily Silk is perfect for the morning.  If those scents are not for you, they have plenty to choose from.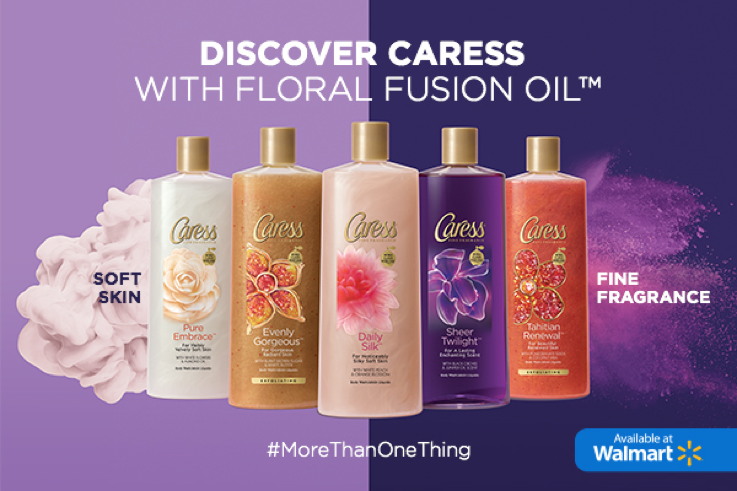 Whether you want a fragrance that makes you feel cozy or something floral, Caress has you covered. These body washes would be a fabulous addition to a Mother's Day gift basket. Or if you just feel like treating yourself, run to your nearest Walmart and grab a bottle or two for yourself. You cannot beat the amazing price!
Which Caress body wash is your favorite?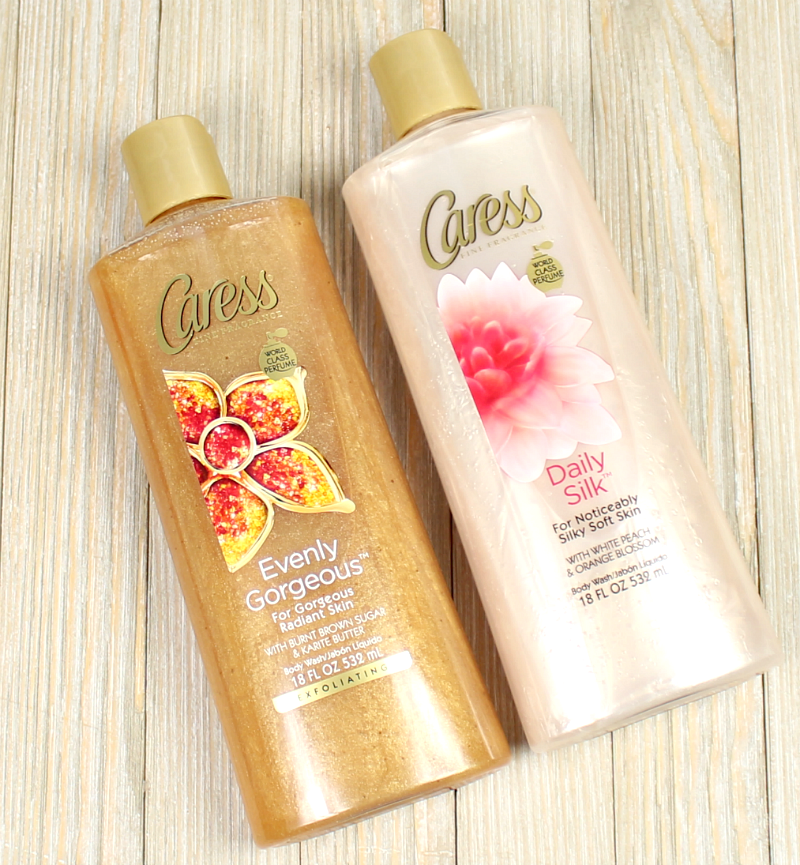 *Sponsored by Mirum Shopper. All opinions are my own*