*Sponsored by Mirum. All opinions are my own* 
Are you still looking for a special gift to give yourself or the man in your life this holiday season?? Right now at Walmart, you'll find over a dozen AXE Holiday Gift Packs, full of amazing products that can help you find your magic and step out into the world feeling fresher and more confident than ever. As a bonus, you can enter to win an amazing sweepstakes courtesy of Axe! 
The set I picked up for my husband was the AXE Signature + Black Holiday Gift Pack. It came in a cool black & gold reusable tin and had 3 full size products inside.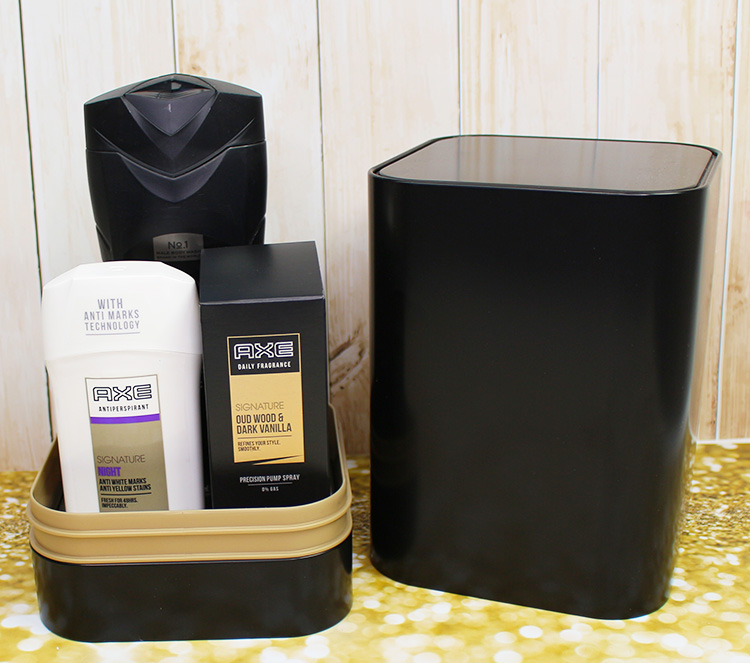 You can also find at least 15 other varieties at your local Walmart as well.
As an added bonus by purchasing one of these sets, you can also enter for a chance to win a VIP trip with three friends to a future concert, or thousands of other prizes. 
Prizes Include:
– An AXE Platinum Pass to see a future live performance including a 3-day, 2-night trip for you and three guests.
– One of 3,600 Shawn Mendes ILLUMINATE digital albums
– One of 20 $200 concert ticket vouchers
– One of 200 $20 worth of AXE products
Start warming up those sing along voices and practicing your fist pumps because you could soon be on your way to a special AXE Stage Pass concert.  Simply go to www.axeplatinumpass.com and sign up. That's it. When you register, you're automatically entered for a chance to win the 3 day, 2 night trip for you and THREE friends to see a concert of a top, must-see artist plus the other prizes listed above. How awesome would that be to win?!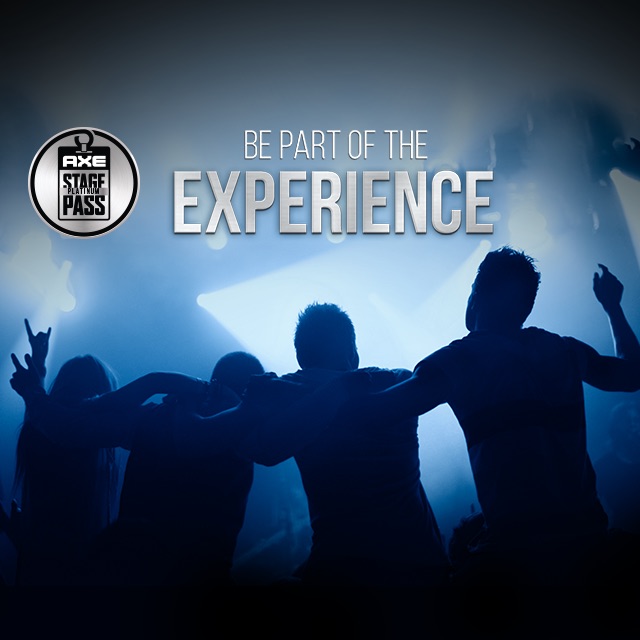 You never know, it could be your lucky day. You can't win if you don't try! You can also check out walmart.com/axe to watch exclusive interviews and concert footage from top artists like Jason Aldean, Luke Bryan & Nick Jonas! 
So what are you waiting for? Enter here for a chance to win an exclusive AXE Stage Pass today! And don't forget to head to your local Walmart store to get a great gift for that special someone in your life this Holiday season.
*Sponsored by Mirum. All opinions are my own*