*PR Sample*
Hi loves! Still looking for a perfect Holiday manicure? I have some beautiful China Glaze shades for you to choose from which are part of their Seas And Greetings 2016 collection! Let's take a look!
Eat, Pink & be Merry: Light pink base with a subtle pink shimmer. Formula on this was ok – it was a little sheer, but I was able to build it up in 2 coats.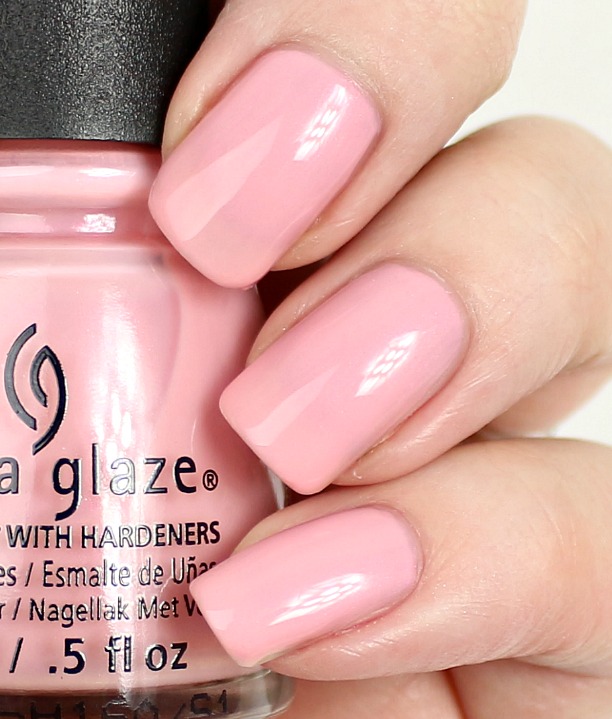 Good Tide-Ings: Periwinkle cream. Loved this shade – Formula was super creamy and easy to work with. Photo below shows two coats.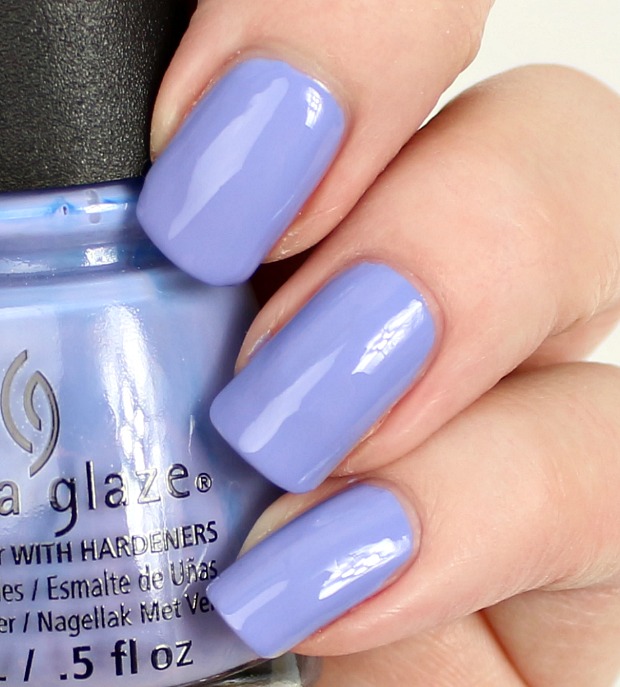 Joy To The Waves: Blue base with a strong green shimmer. I wasn't a huge fan of this one – The formula was streaky and I'm not a fan of frosty finish shades. Photo below shows two coats.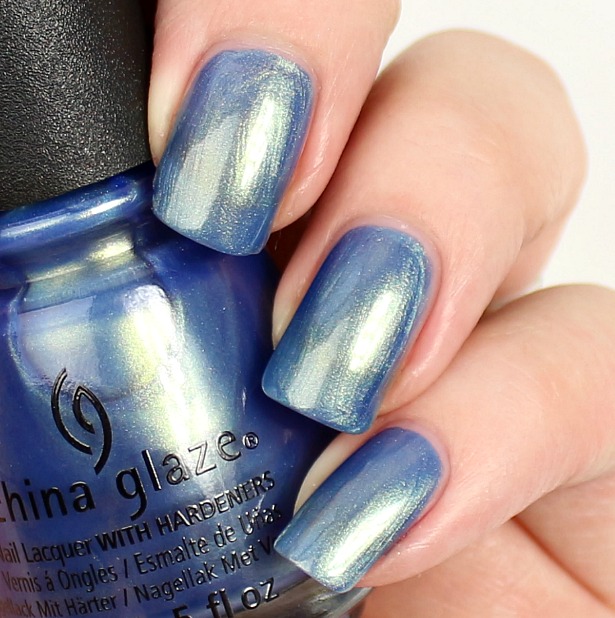 Sand In My MistleToes & Let's Shell-Ebrate: These two shades make the perfect combo. Sand In My Mistletoes is a great everyday nude. The formula was creamy and easy to work with. Let's Shell-ebrate is a fun glitter topper loaded with pink & purple glitters.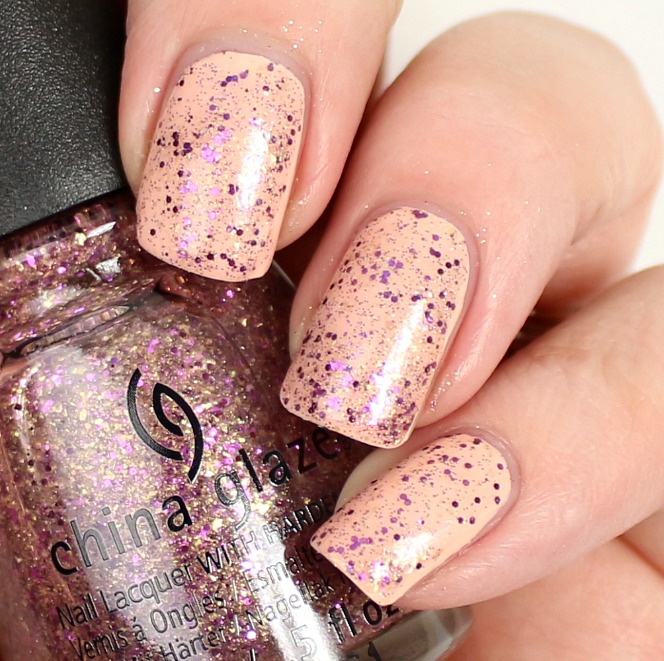 Seas And Greetings: Purple base with a strong pink shimmer. Gorgeous shade and formula was easy to work with. Photo below shows two coats.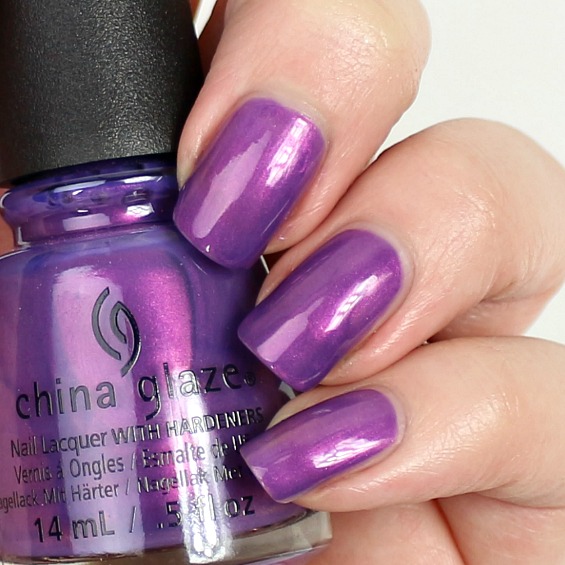 Snow Way! White base with a coppery shimmer. The formula was tricky to work with. It was streaky going on so I needed to use 3 coats for the photo below.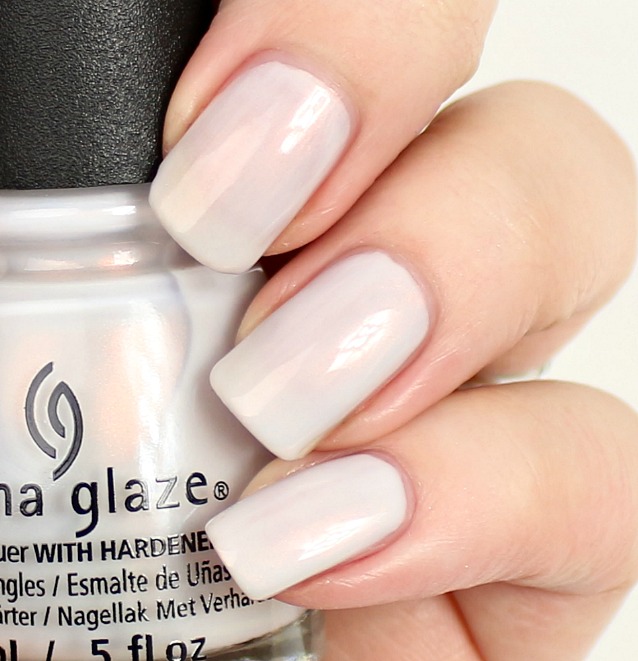 The More The Berrier: Berry shimmer foil. Hands down the best in the collection. Super pretty and formula was spot on. Photo below shows two coats.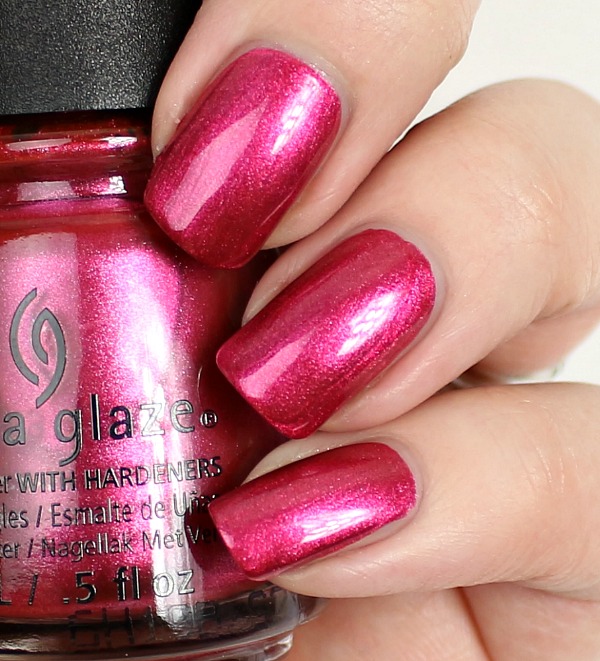 Tis The Sea-Sun: Bright neon orange cream. Loved this formula – Super creamy and easy to apply in two coats.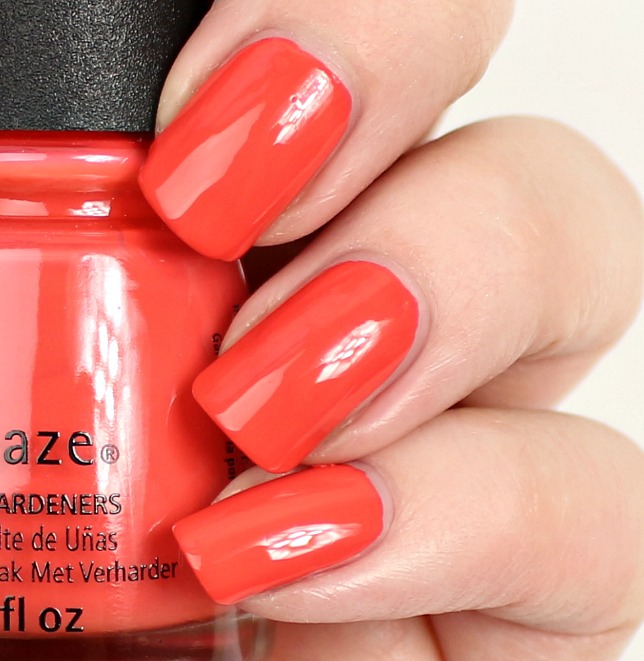 Twinkle Twinkle Little Starfish: Blue / green duochrome topper. I chose to wear it by itself, so you can really see the shade. This would look great over any of the creams in this collection!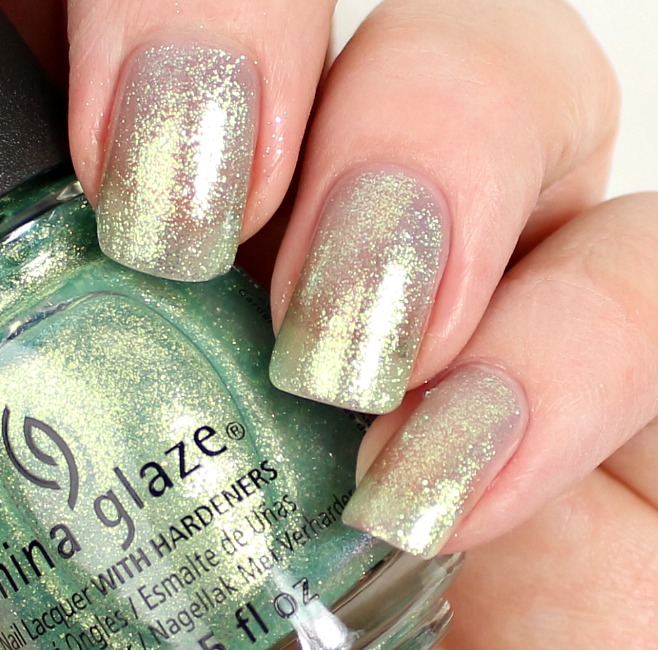 Warm Wishes: Bright coral cream. Another great formula. Photo below shows two coats.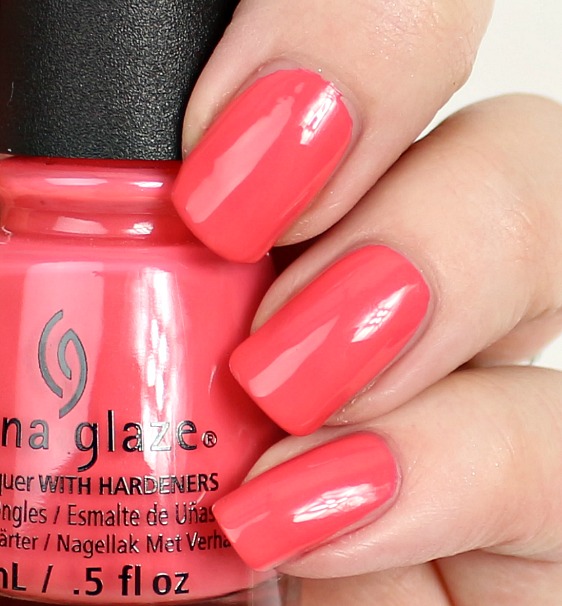 What are your thoughts on this collection? Will you be picking any of them up?
Availability: Sally Beauty
*Provided for an honest review. All opinions are my own*