This post is sponsored by BabbleBoxx.com on behalf of Single Edition Media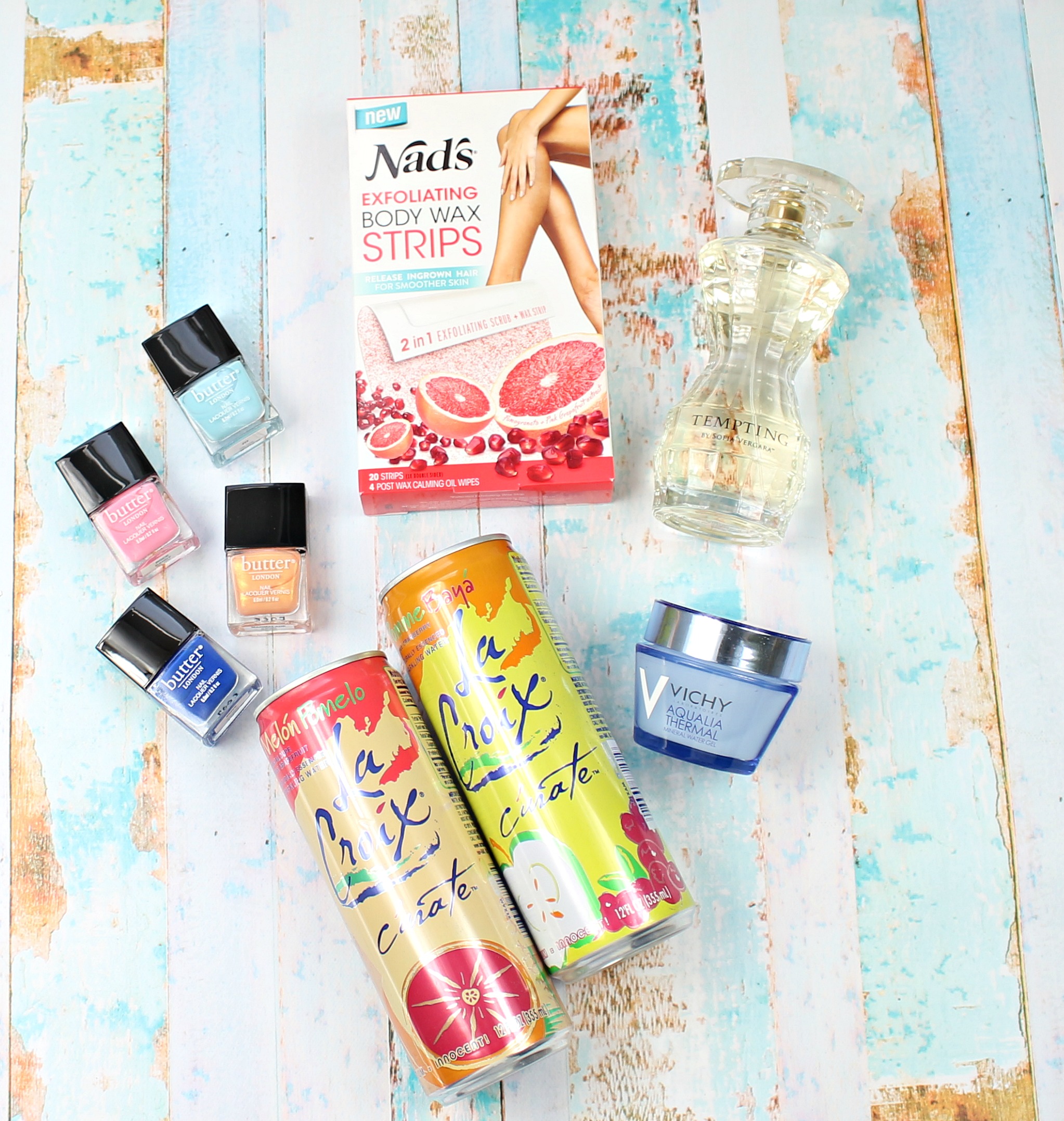 I can't believe I'm saying this, but I'm so ready for Fall. I'm tired of being hot and sticky and sweaty. Luckily, I teamed up with Babbleboxx to share some products that will help you beat the heat!
Butter™ London Lost In Leisure Lacquer Set –  How beautiful are these shades? The Lost In Leisure set provides color rich pigments and one stroke coverage giving you the most perfect manicure.  With their high shine and chip resistant wear, you will instantly think you are on a white sand beach sipping a delicious cocktail.
Get 20% off your first purchase with code BabbleBoxx2016 at checkout on butterlondon.com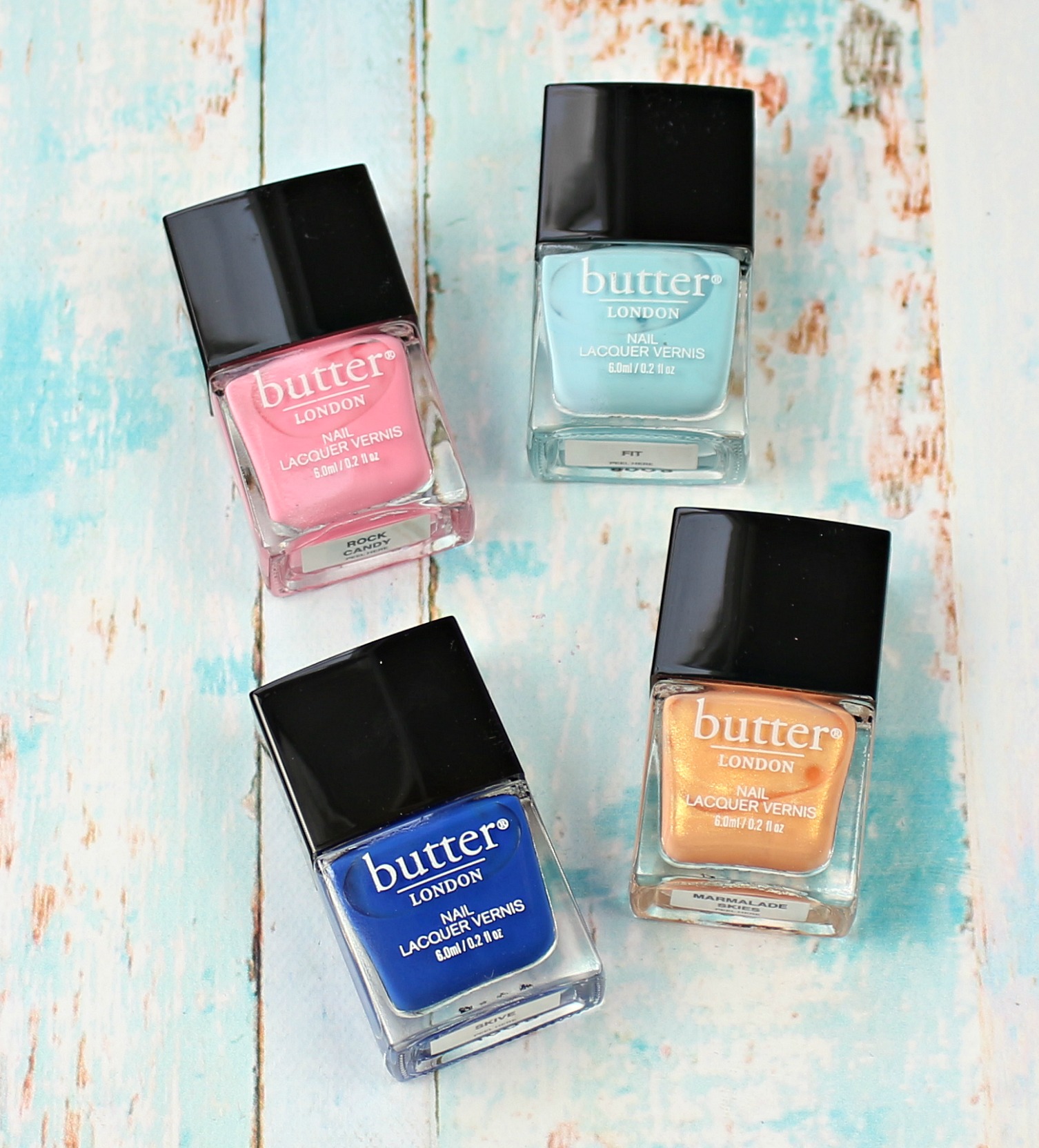 LaCroix Cúrate Melón Pomelo – Need to get refreshed? I love packing the LaCroix sparkling waters in my beach or pool bag. LaCroix Cúrate Melón Pomelo is a bold combination of 2 Flavors: ripe cantaloupe, infused with pink grapefruit. Tangy & sweet at the same time.  100% natural (0 sodium, 0 sugars/sweeteners, 0 caffeine, 0 calories/fat) #LiveLaCroix at lacroixwater.com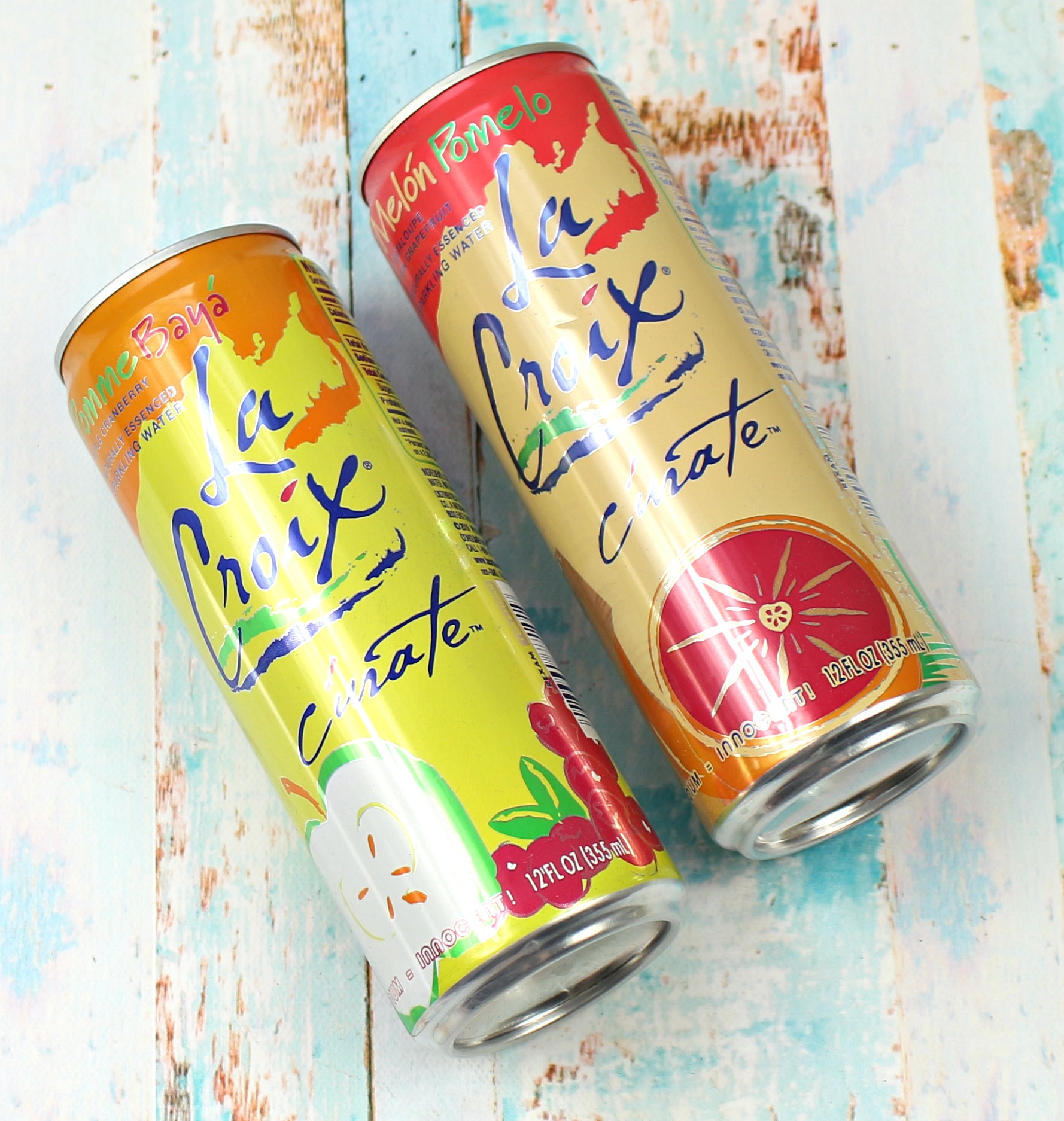 Nad's Exfoliating Body Wax Strips –  Used weekly, the Nad's Exfoliating Wax Strips' powerful exfoliating properties helps to minimize and prevent the occurrence of pesky ingrown hairs while also keeping skin feeling smooth, hairless and glowing. No one wants pesky and unwanted hair in the summer!  With a patented Xfol™ technology, these unique strips contain an exfoliator on the outside and wax on the inside to deliver the smoothest hair-free results with each use. Visit them at morenads.com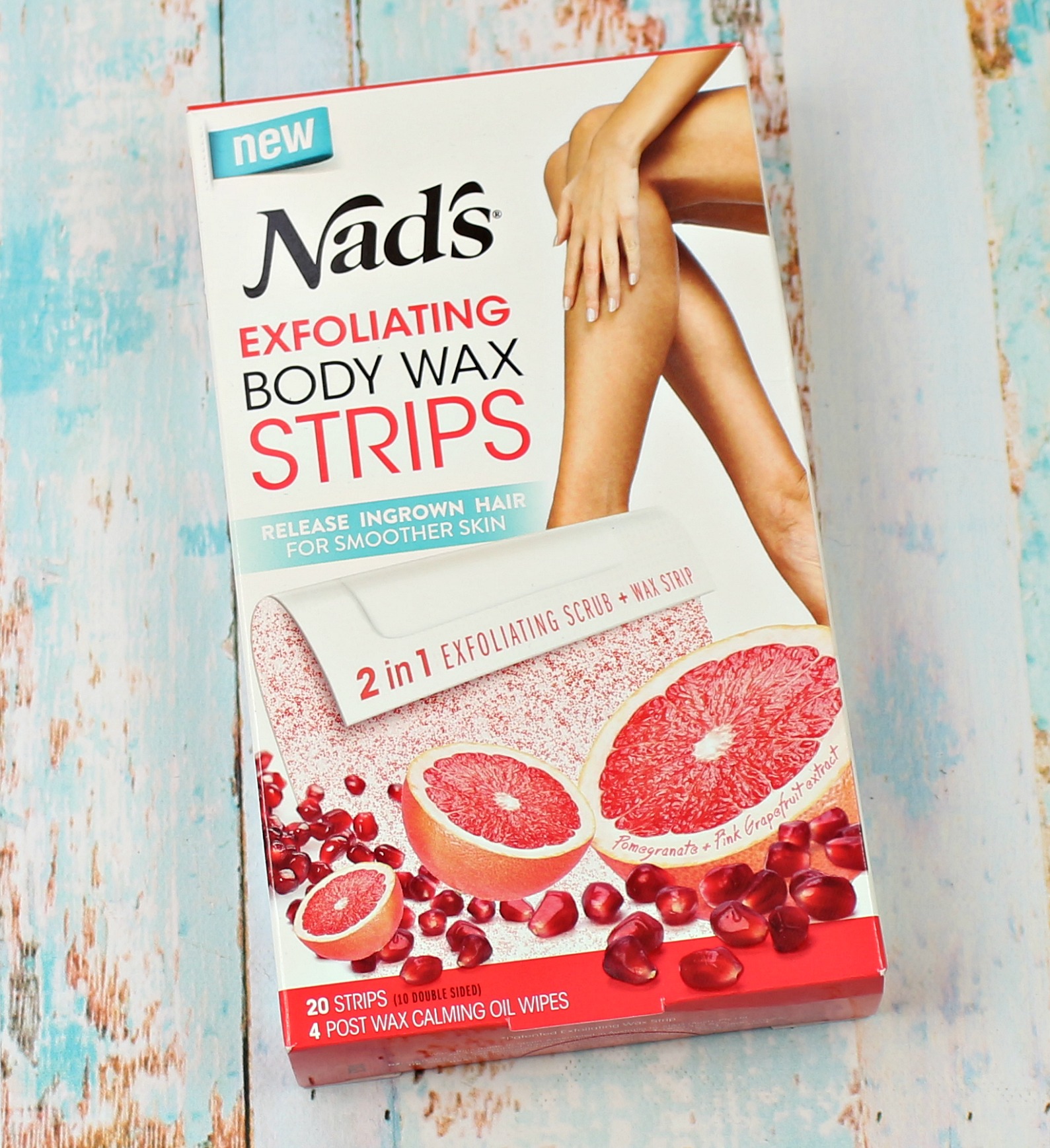 Sofia Vergara Tempting Fragrance – I alays tend to switch up my fragrance when it gets cooler, and this is going to be the perfect scent to start with! Tempting encompasses juicy exotic fruits, bold floral accents and vibrant wood notes.  The 1 oz. fragrance is currently available exclusively at Perfumania online and in stores. The 3.4 oz. (as well as the 1 oz.) will hit major retailers nationwide in September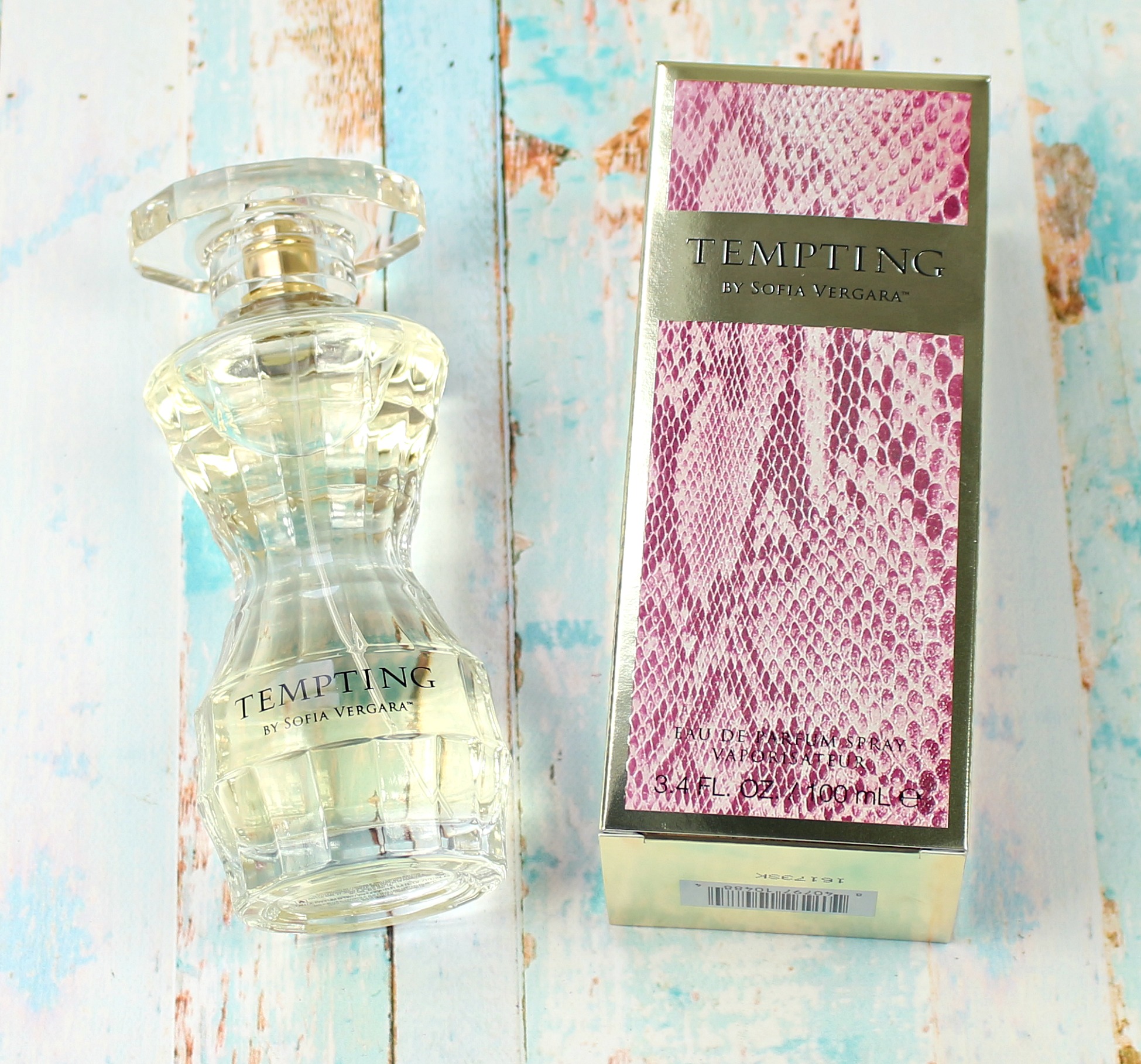 Vichy Aqualia Thermal Mineral Water Gel Moisturizer – I totally saved the best for last! I am a huge lover of gel moisturizers and the Vichy Aqualia Thermal Mineral Water Gel has been my go to lately!  Infused with the highest concentration of Vichy Mineralizing Thermal Water of all the Vichy products (10%). A miracle of nature from the preserved region of the Auvergne, rich in 15 minerals; it helps strengthen the skin's moisture barrier function to help protect skin against aggressors. It is so light and comfortable on the skin. My skin has never felt more hydrated!
20% off + Free Shipping. Must enter promotion code: BABBLE at checkout. Offer valid through 11:59pm PST, 08/15/2016. Offer cannot be combined with other discounts or gift sets.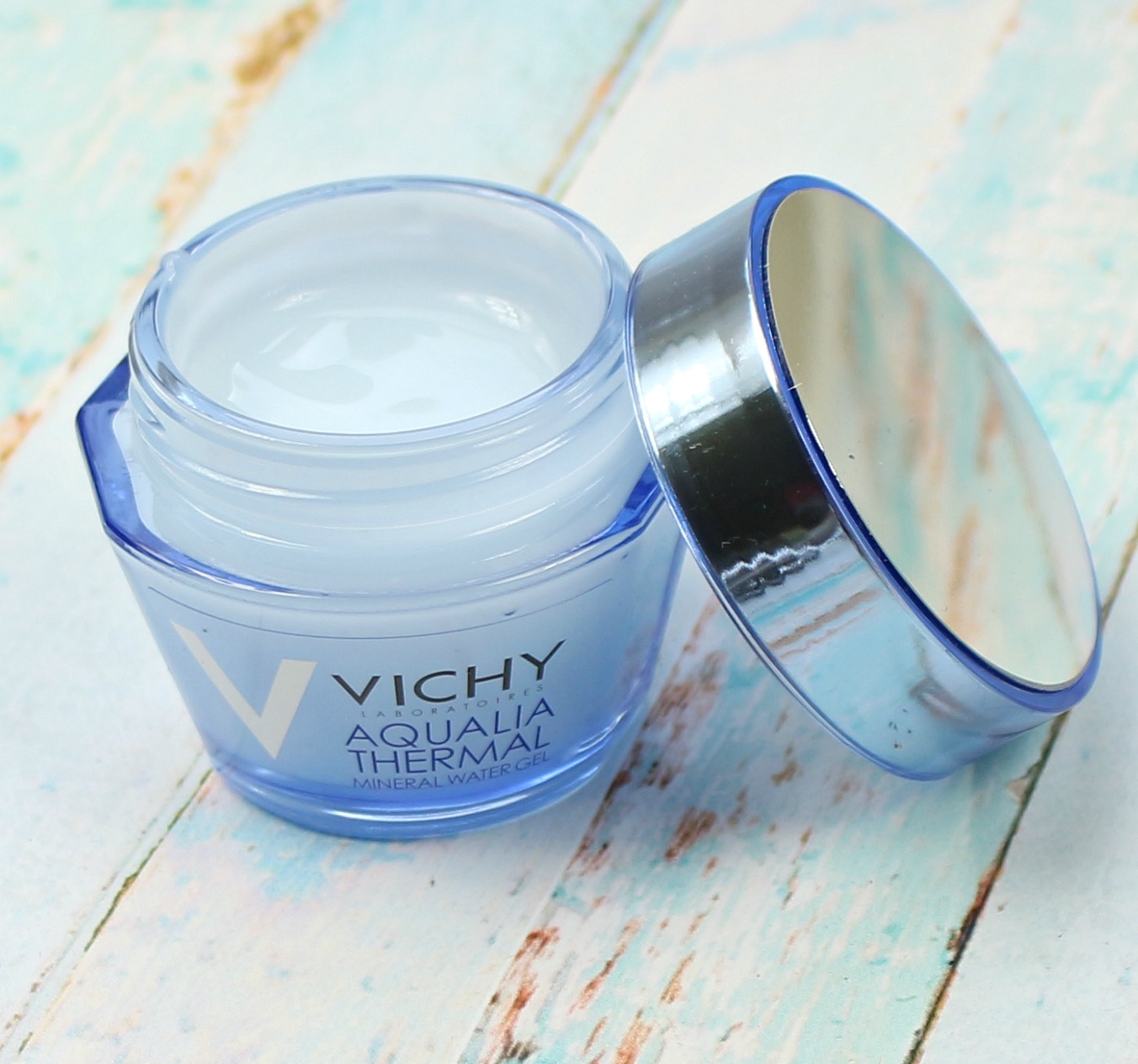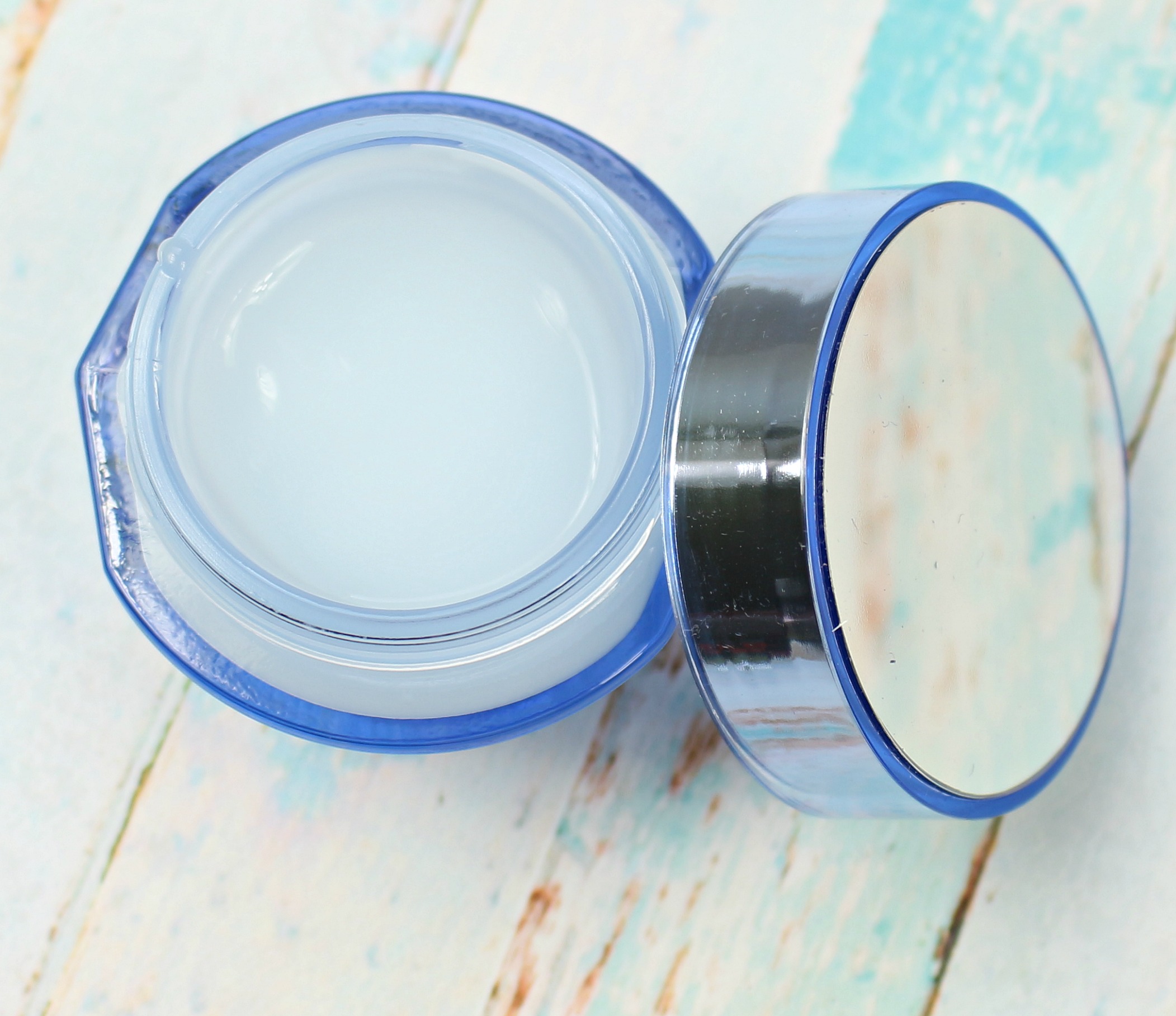 Huge thanks to Babbleboxx for providing me with these products to beat the heat this Summer! Which one are you dying to try?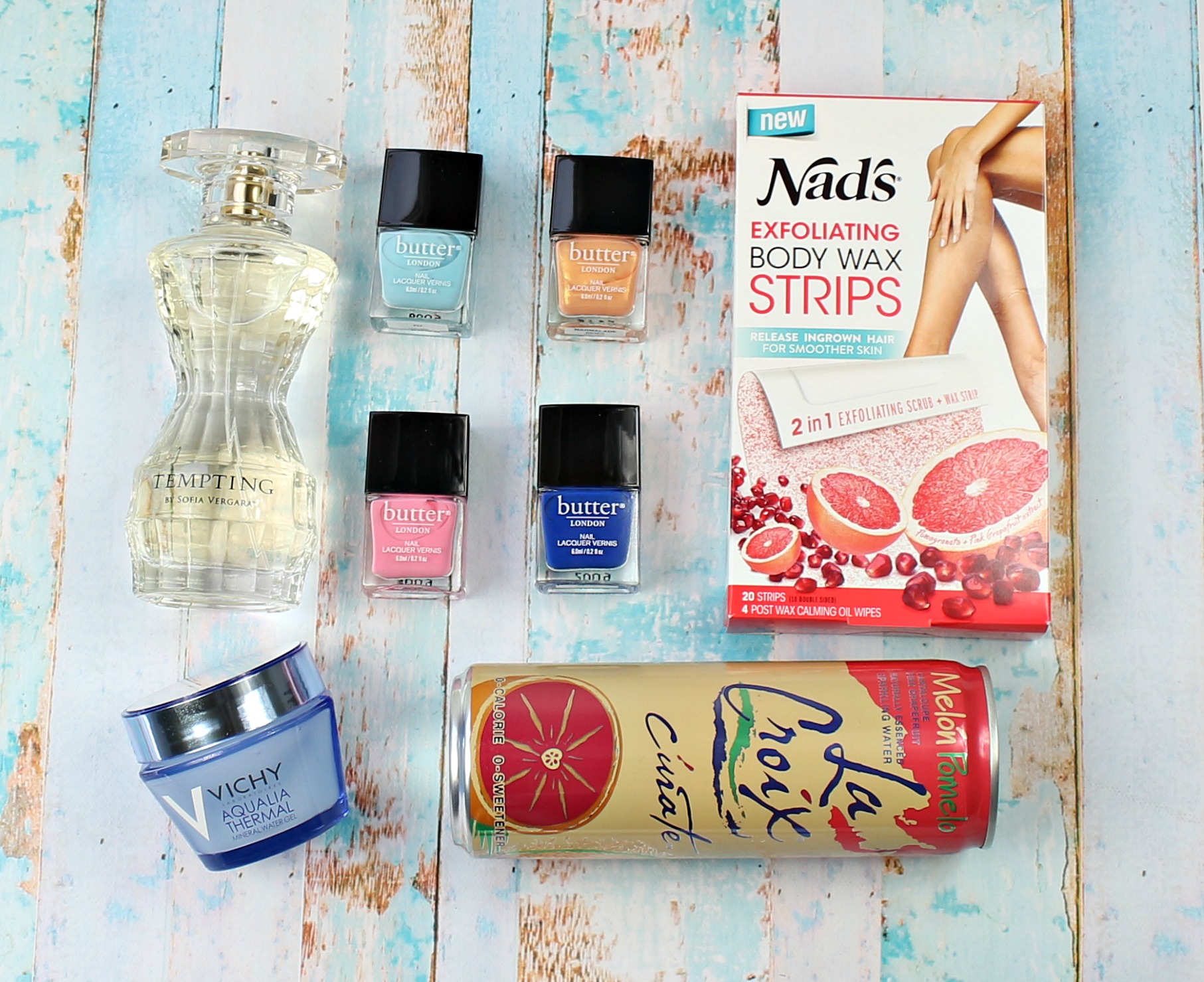 This post is sponsored by BabbleBoxx.com on behalf of Single Edition Media