*Sponsored by Lunchbox*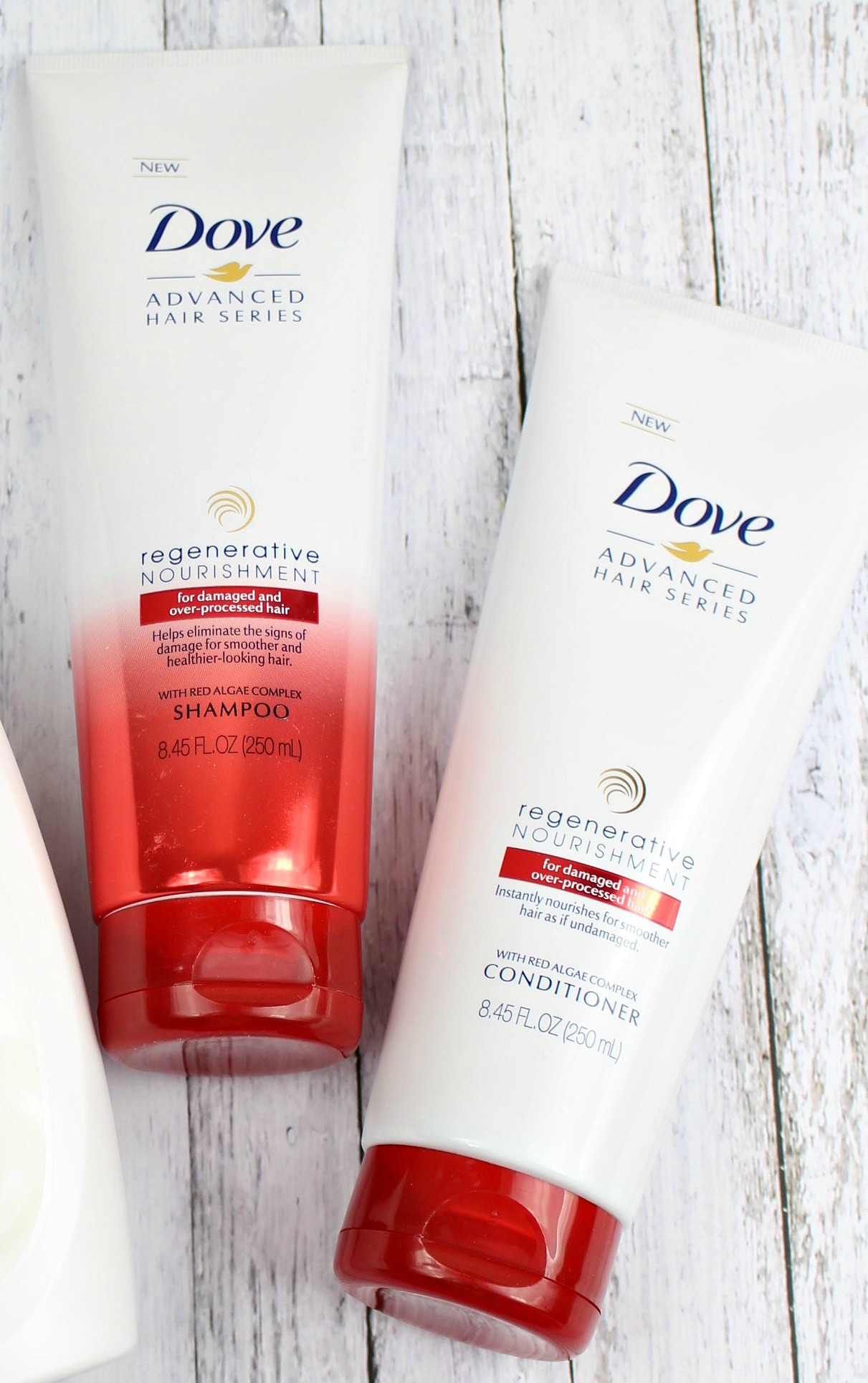 Don't let damaged hair hold you back! Have you heard of the new Dove Regenerative Nourishment line? It's not available at Walmart and instantly nourishes extremely damaged hair, helping to correct signs of damage – just as if it had never happened. Enriched with Red Algae Complex, it repairs hair's internal structure and instantly leaves it with a healthy look and feel – the perfect bad hair day fix.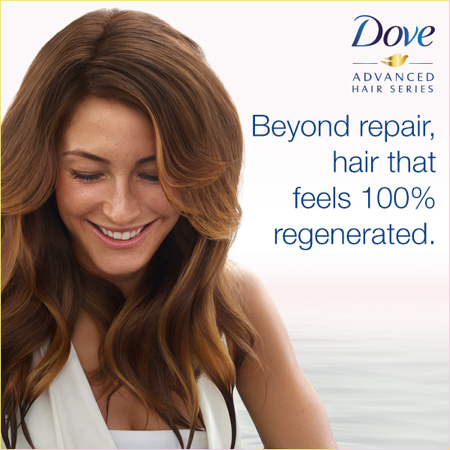 Walmart has the best selection of Dove Hair products, so you can easily and affordably treat yourself to the nourishing difference of Dove. Don't let your bad hair ruin your day! By using both the shampoo & conditioner, they help to correct signs of damage – just as if it had never happened. Make hair strong, smooth and healthy looking with with Red Algae + Keratin NutriComplex infused products.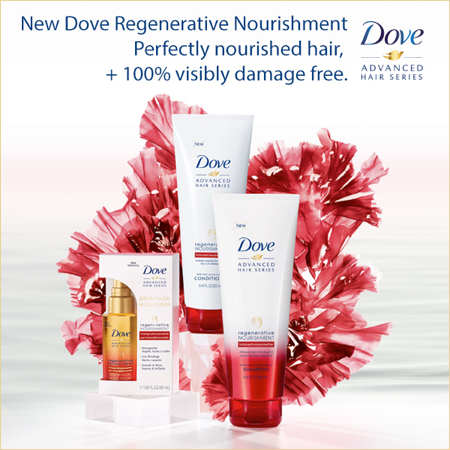 What are some of YOUR hair tips? If you visit the Dove hub on walmart.com, you can receive shareable tips for keeping your hair healthy and on point.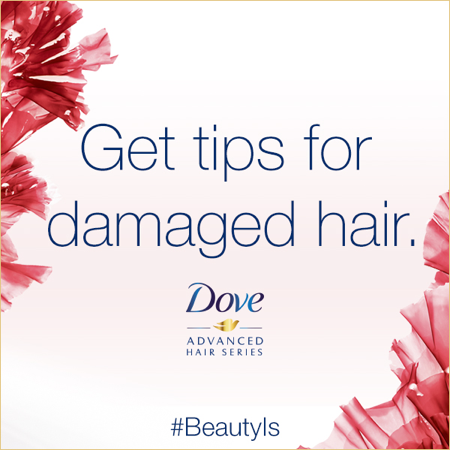 For example, did you know by blow drying your hair on cool prevents heat damage? AND Keratin is the building block for strong, healthy looking hair. So awesome!
Check out walmart.com now and read up on other tips plus grab these two products to give you healthy looking hair all Summer long!
*Sponsored by Lunchbox. All opinions are my own*