Sponsored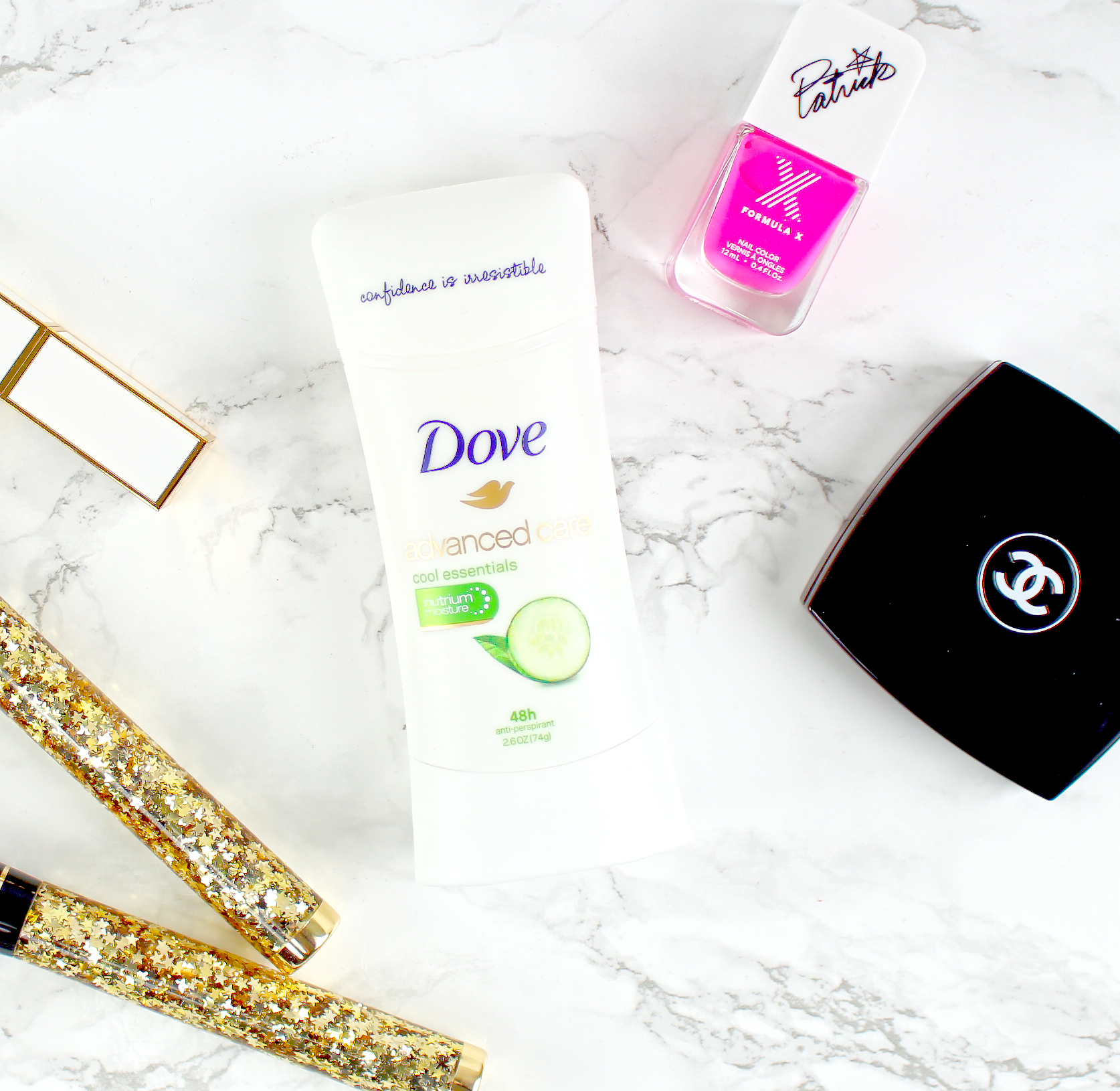 Everyone loves a product that can do double duty and that's why Dove Advanced Care Deodorant goes above and beyond odor and wetness protection to give you softer, smoother underarms after every shave. With 48-hour odor and wetness protection plus NutriumMoisture technology for the ultimate underarm care, you can FEEL the difference!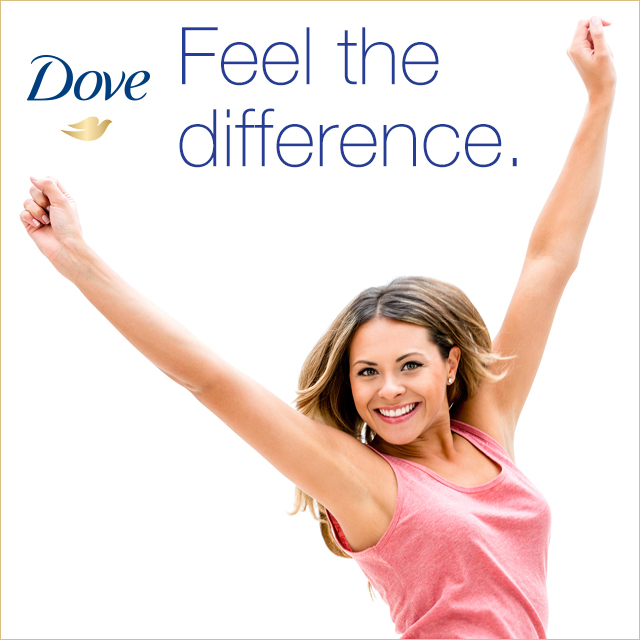 I grabbed mine at my local Walmart and I couldn't believe how many scents there were to choose from! (I believe I counted at LEAST 15!)  It was such a hard decision, but I went with my trusty Cool Essentials scents which is perfect to keep me fresh all summer long.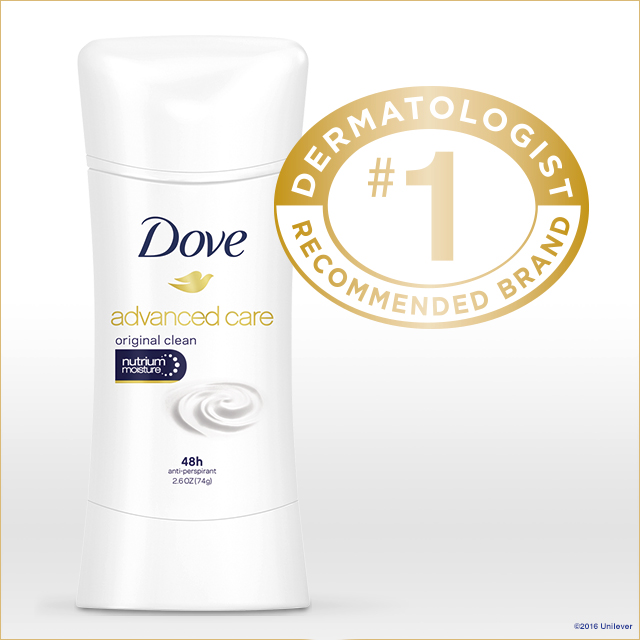 Did you know? Dove is the #1 brand recommended by dermatologists. 
See why Dove Advanced Care Deodorant is this summer's essential beauty upgrade Walmart.com
*Sponsored by Lunchbox. All opinions are my own*