Sponsored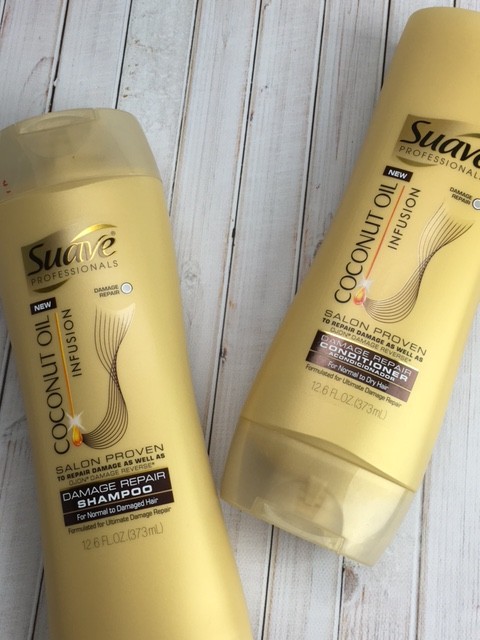 Have you heard about the NEW Suave Professionals® Coconut Oil Infusion Damage Repair system? It is salon proven to repair damage as well as Ojon® Damage Reverse®. I can't even begin to tell you just how damaged my hair is. Between the dye and all the heat I have used on it throughout the years, it is SCREAMING for help. This system provides weightless moisture for luscious, healthy-looking hair while visibly repairing 2 years of damage. Did I mention it also has a yummy coconut scent? Reminds me of the beach!  It's delish!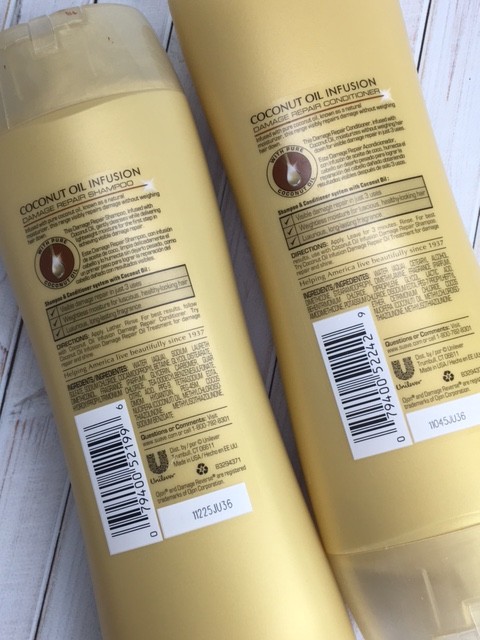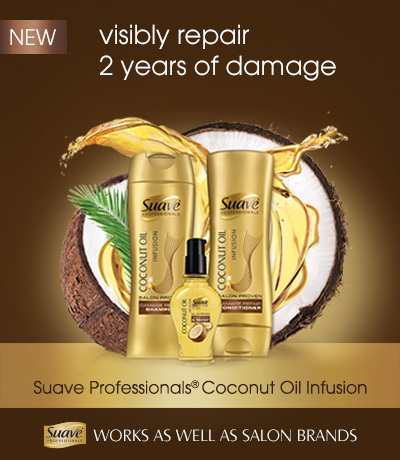 The shampoo is formulated to gently cleanse while delivering lightweight moisture where it's needed most. And believe me – my hair needs it SO BAD. The conditioner offers just the right amount of conditioning to help strengthen damaged areas without weighing hair down. Just by using this a few times, I can immediately tell a difference in my hair.
After using this combo, my hair has never felt healthier. I can definitely see some of the damage has gone away and the amount of shine and smoothness it leaves is incredible.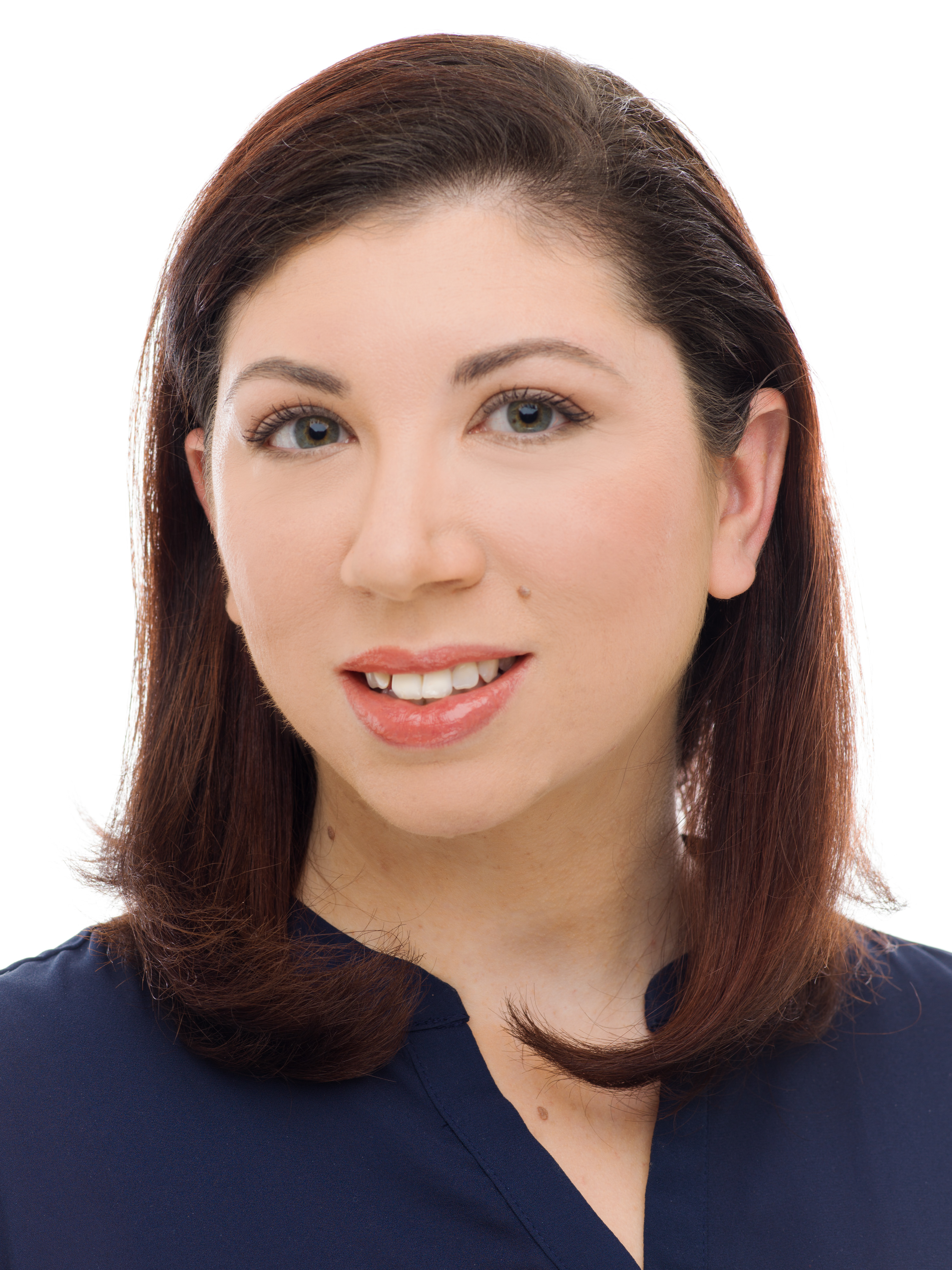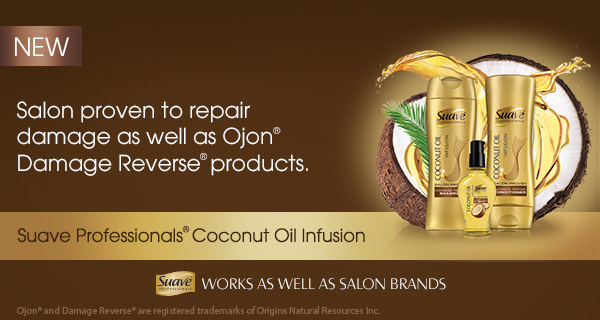 SO what are you waiting for?! Become a #SuaveBeliever today and head to your local Walmart and grab these products! Want to learn more about the products? Check out the entire line at Walmart.com HERE
Have you tried this line before? Tell me your thoughts in the comments below!
*Post has been sponsored by Lunchbox. All opinions are my own*