Sponsored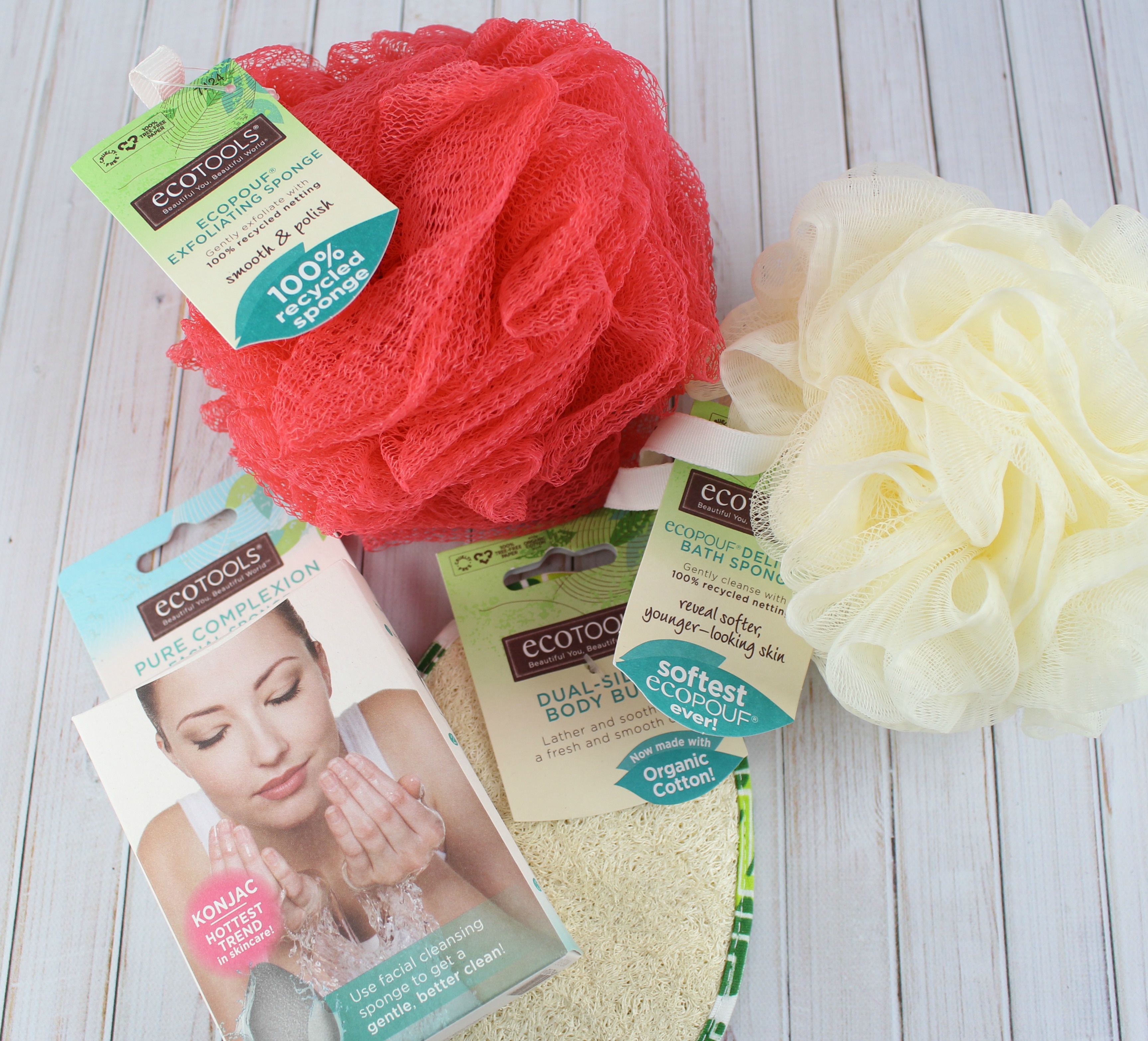 Do you have a daily routine that you stick to each day? Seeing that I work from home, it can sometimes be a challenge for me to actually get myself moving and ready for the day. Who doesn't want to stay in their PJ's all day?! As much as I would LOVE that every single day, it doesn't make me very productive. I noticed when I actually get out of bed, shower, get dressed, apply a little bit of makeup I can pretty much conquer anything the day has planned for me.
In order for me to do that, I have to remix my regimen and turn on some tunes. For me, playing music in the morning gets me pumped up for the day and overall puts me in a great mood. Take a look at my playlist below and let me know what songs you listen to to get you pumped up for the day!
Keeping your beauty and skincare routine on trend season to season can be tricky! That's why I turn to ULTA when I want to try something new because it consistently has the latest and greatest in skincare and beauty, no matter the season or trend. In fact, some brand new EcoTools bath essentials just hit the shelves that you should definitely check out! ULTA truly is the perfect place to remix your regimen this spring. I recently stocked up on some of these new bath tools because they are offering some pretty great sales right now! 
Offer valid until 4/2/16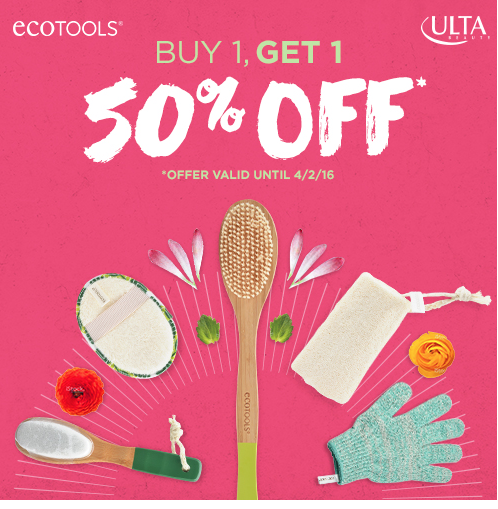 Offer Valid from 4/10-4/16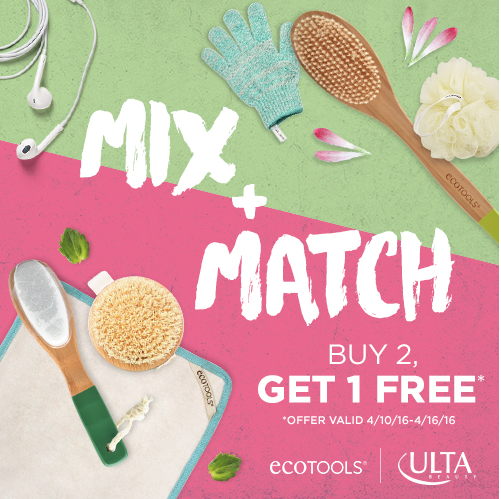 I definitely took advantage of the BOGO 50% off offer this week and stocked up on some of my favorite items.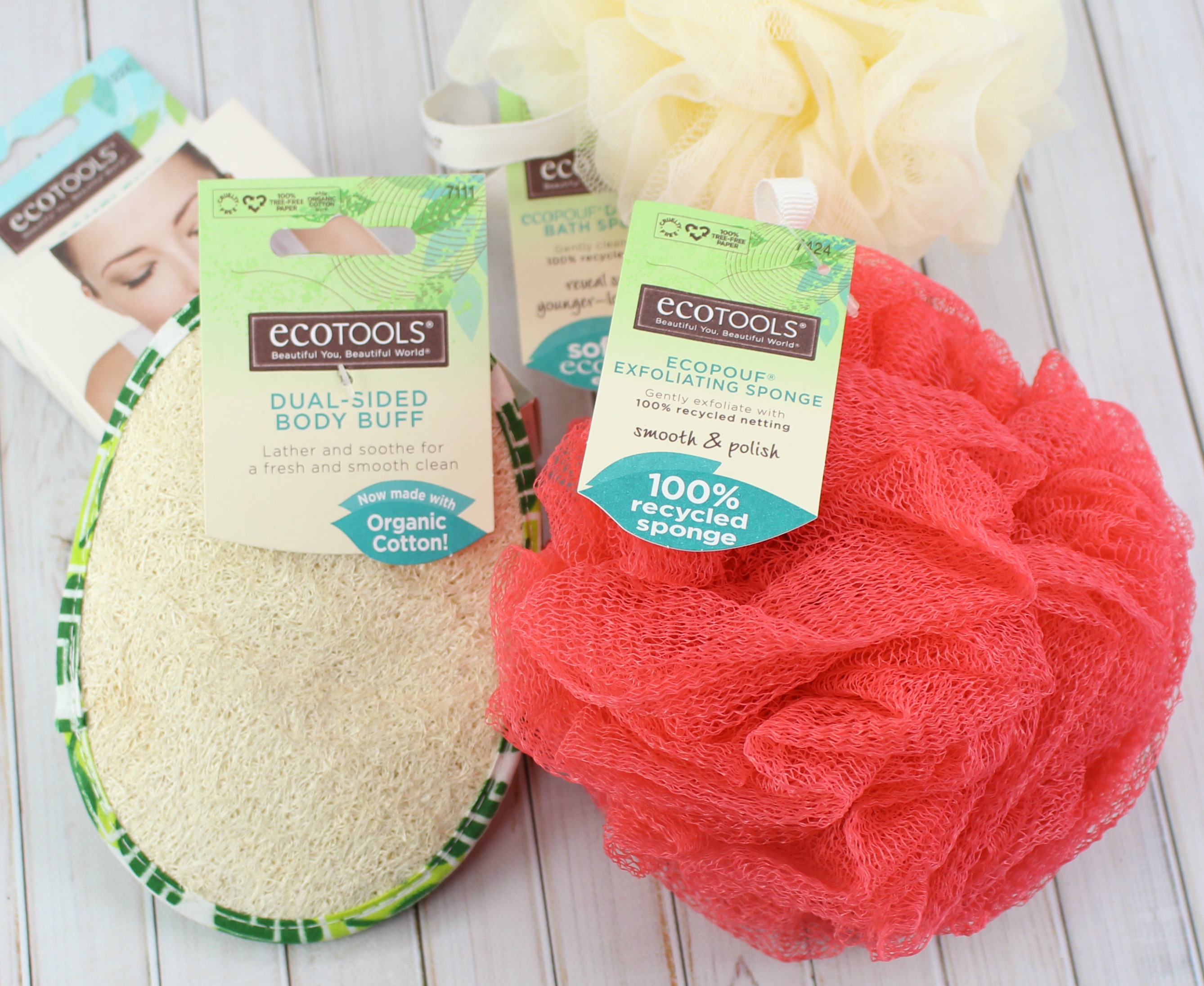 I love the Exfoliating sponge as well as the dual sided body buff. Both feel great on my skin and give it a fresh, clean and smooth feeling.
If I want something a little less harsh on my skin, I reach for the delicate bath sponge. It is SO SOFT!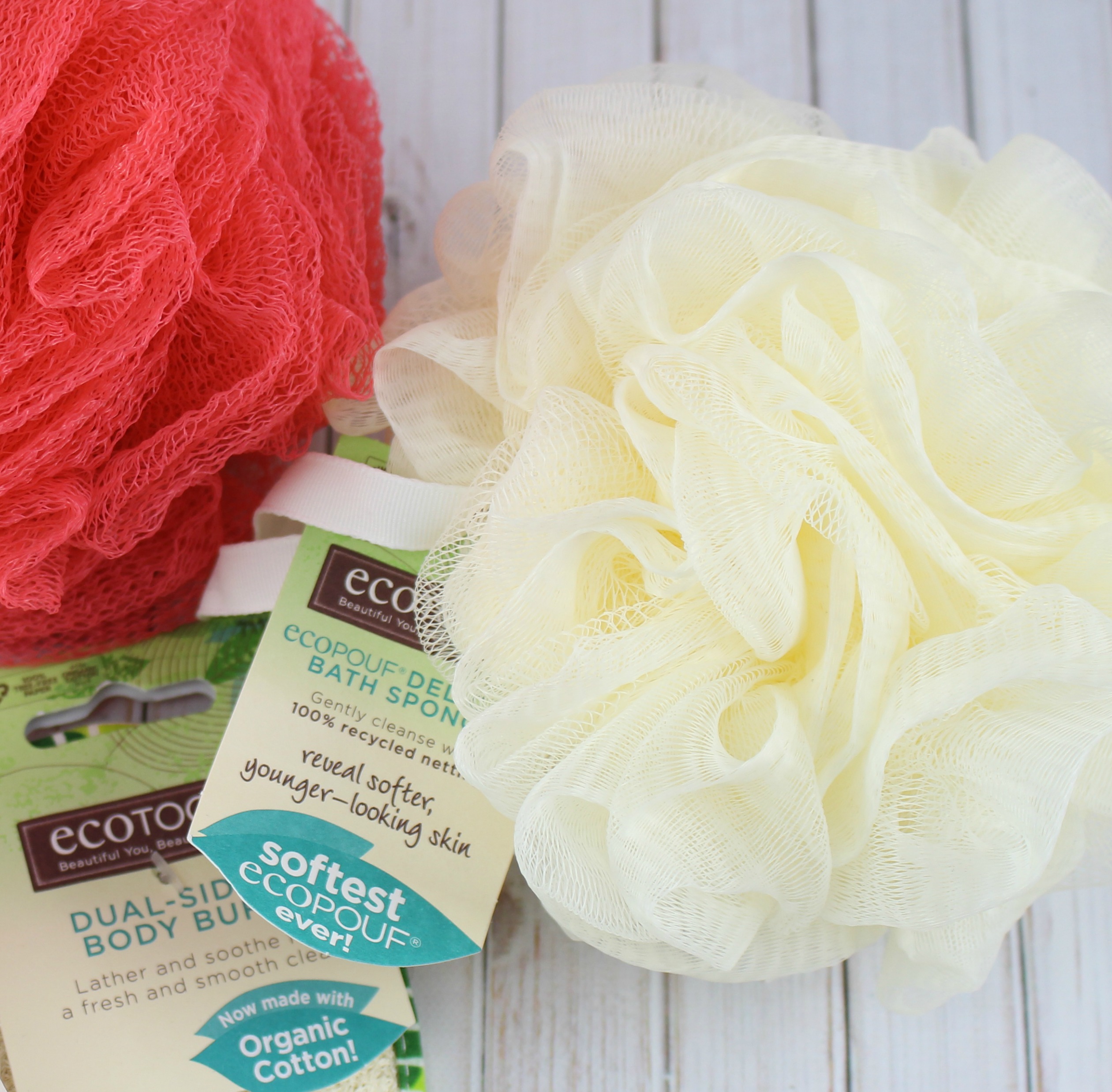 To check out all of the EcoTools products at your local Ulta, click HERE and find a store near you so you can remix your regimen!  And that's not all!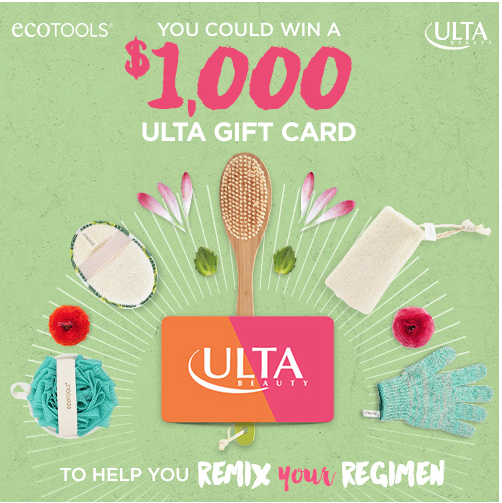 I want to help YOU remix your regimen!  Be sure to enter through the Gleam widget below. I highly encourage you to utilize ALL of the ways to enter – Including uploading a photo and receipt of the EcoTools bath items YOU purchased at Ulta.
Remix Your Regimen $1,000 ULTA Gift Card Giveaway
Sponsored post by Lunchbox. Opinions are 100% my own