When I first started blogging about 4 years ago, I had no idea what kind of lighting to use or how to take a great photo. About 2 years ago, I discovered the OttLite thanks to my other nail blogging friends and couldn't BELIEVE what I was missing out on! If you are thinking about starting a blog or even have a blog now and want to improve your lighting, the OttLite is the way to go.
OttLite brings the power of natural daylight indoors with its innovative and functional lighting products. Founded by Dr. John Ott, the father of time lapse photography, OttLite helps you see details clearly & colors accurately while reducing glare & eyestrain. From floor lamps to table lamps to magnification, has the right lamp to help you do what you love, longer.
And, OttLite's innovative and feature-rich LED desk lamps are intelligently designed to combine great features like USB charging ports, multiple brightness settings, adjustability and even storage with incredible natural daylight LED illumination for a great lighting experience.
The light I am currently using is the Natural Daylight LED Flex Lamp in white. I love the sleek and chic design and the fact that it has a touch activated switch with 3 brightness settings. I always use the brightest when I am taking nail photos.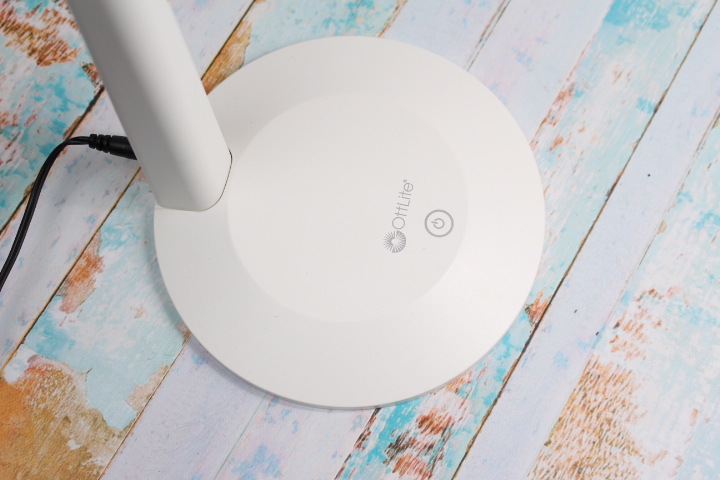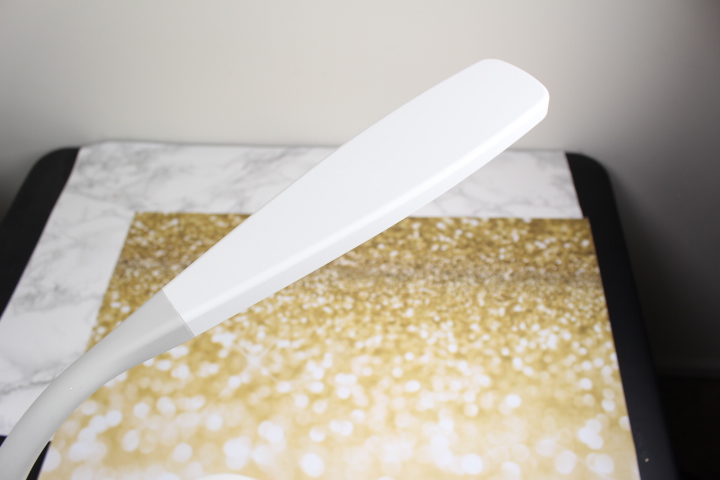 My set up is fairly simple. (By the way, do you know how hard it is to take a photo of your setup when it's extremely bright and everything is white? ha ha) I use the Flex Lamp, a desk lamp (With an OttLite bulb in it) and a piece of white cardboard for my background. I take all of my photos on a white card table I got for less than $20 at Walmart.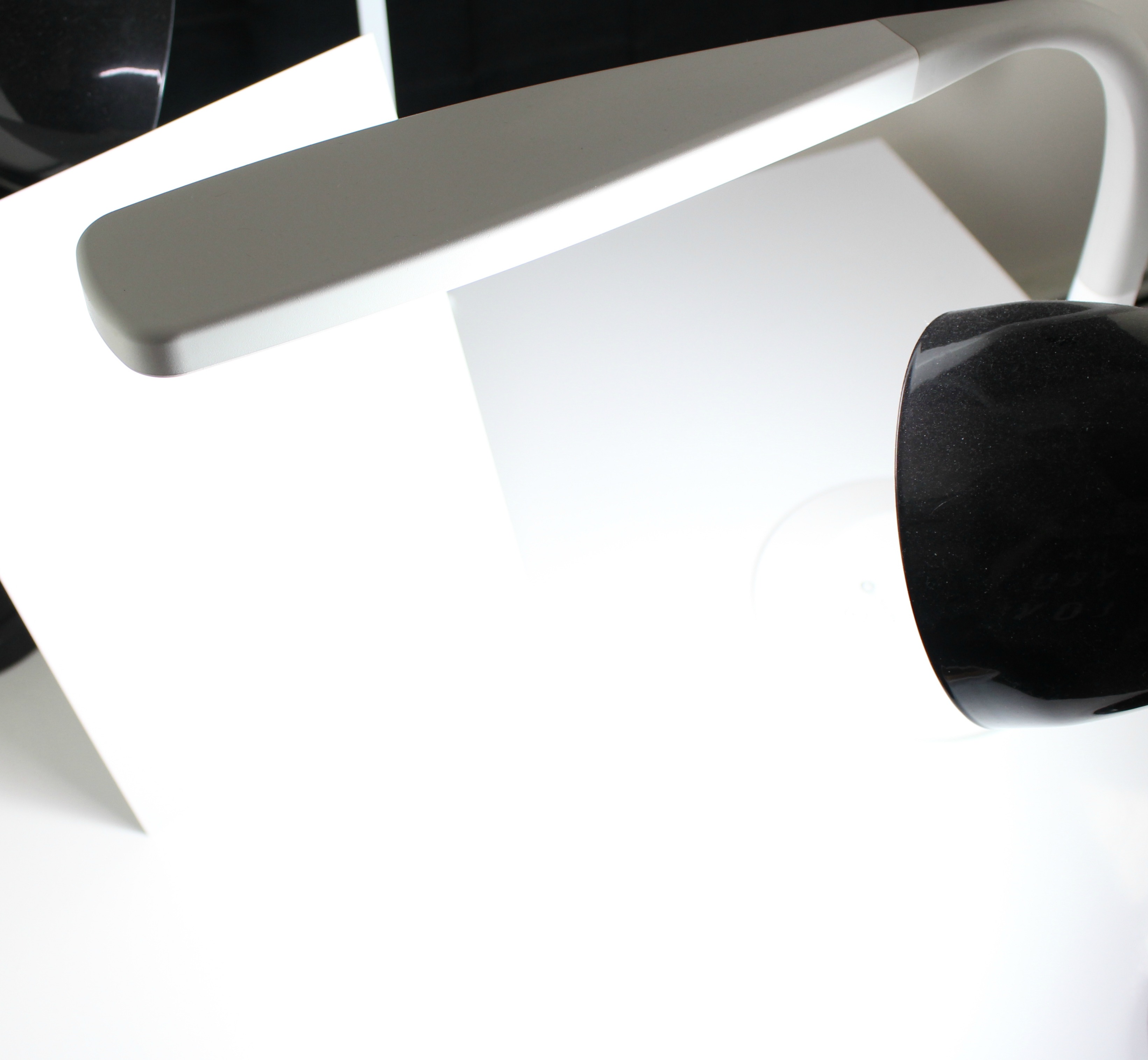 And with that, you get a gorgeous nail photo like this :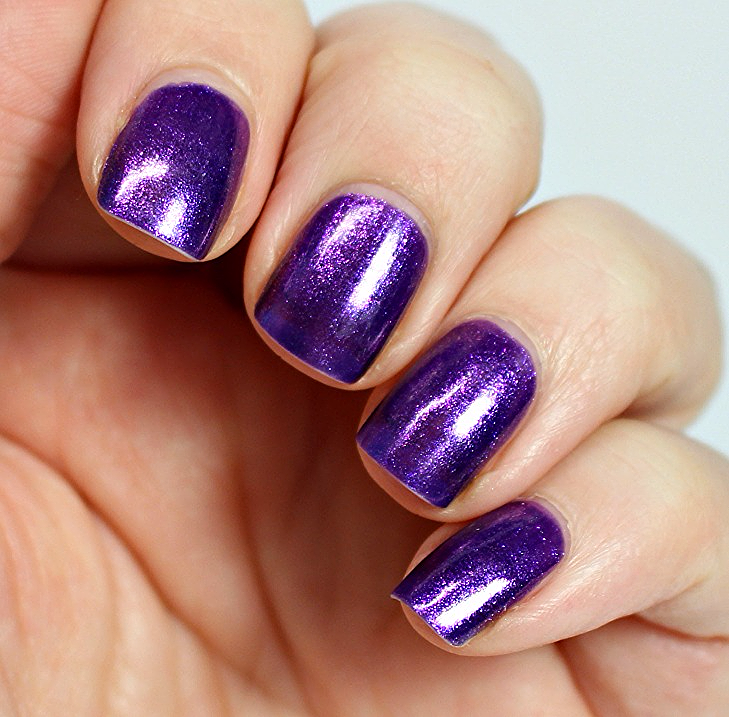 The OttLite's really pull out all of the details and give you the most accurate color. I'm obsessed!
COUPON ALERT : Do you want to grab one of your very own OttLite's? Use coupon code OttliteLED30 through May 31, 2016 for 30% off at ottlite.com!
GIVEAWAY ALERT : If that deal isn't sweet enough on it's own – I'm also GIVING ONE AWAY! One lucky winner (US Only) will win their very own Flex Lamp in white! Please enter through the rafflecopter below! GOOD LUCK!
*Thanks to OttLite & Linqia for sponsoring today's post & giveaway! All opinions are my own*