Sponsored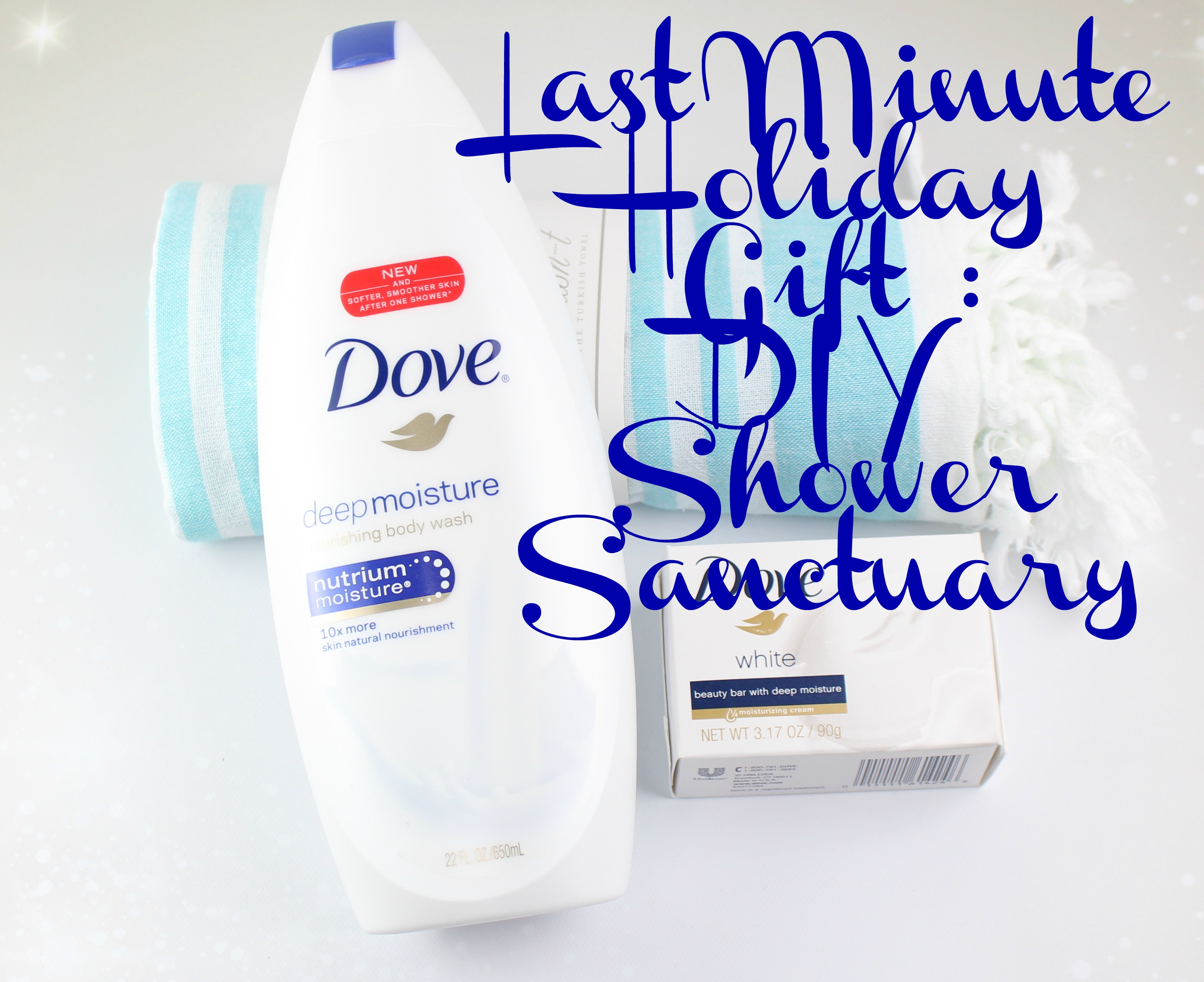 Are you still running around trying to get gifts together like I am? Luckily, I have a super simple gift idea that will make any girl smile! There is nothing more relaxing than a spa day, but even better when you can do it from the comfort of your own home.  Plus, who doesn't want soft, smooth skin this Winter?
Creating a DIY gift basket is easy and affordable. Especially when you can stock up on all your necessities at your local Sam's Club.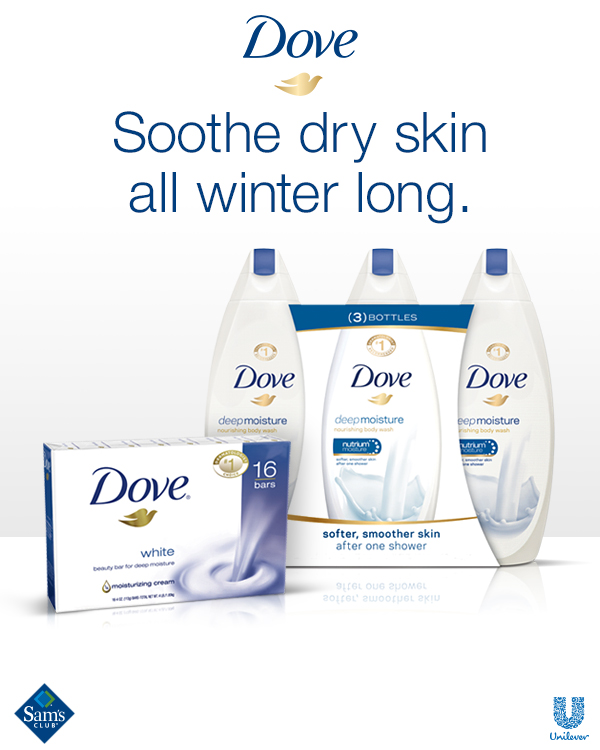 The secret to beautiful skin is every-day moisture, and no other bar hydrates skin better than Dove White Beauty Bars. With a 1Ž4 moisturizing cream, and mild cleansers, skin is left soft, and smooth. And the Dove White Beauty Bar helps skin feel more firm and elastic when compared to ordinary soap.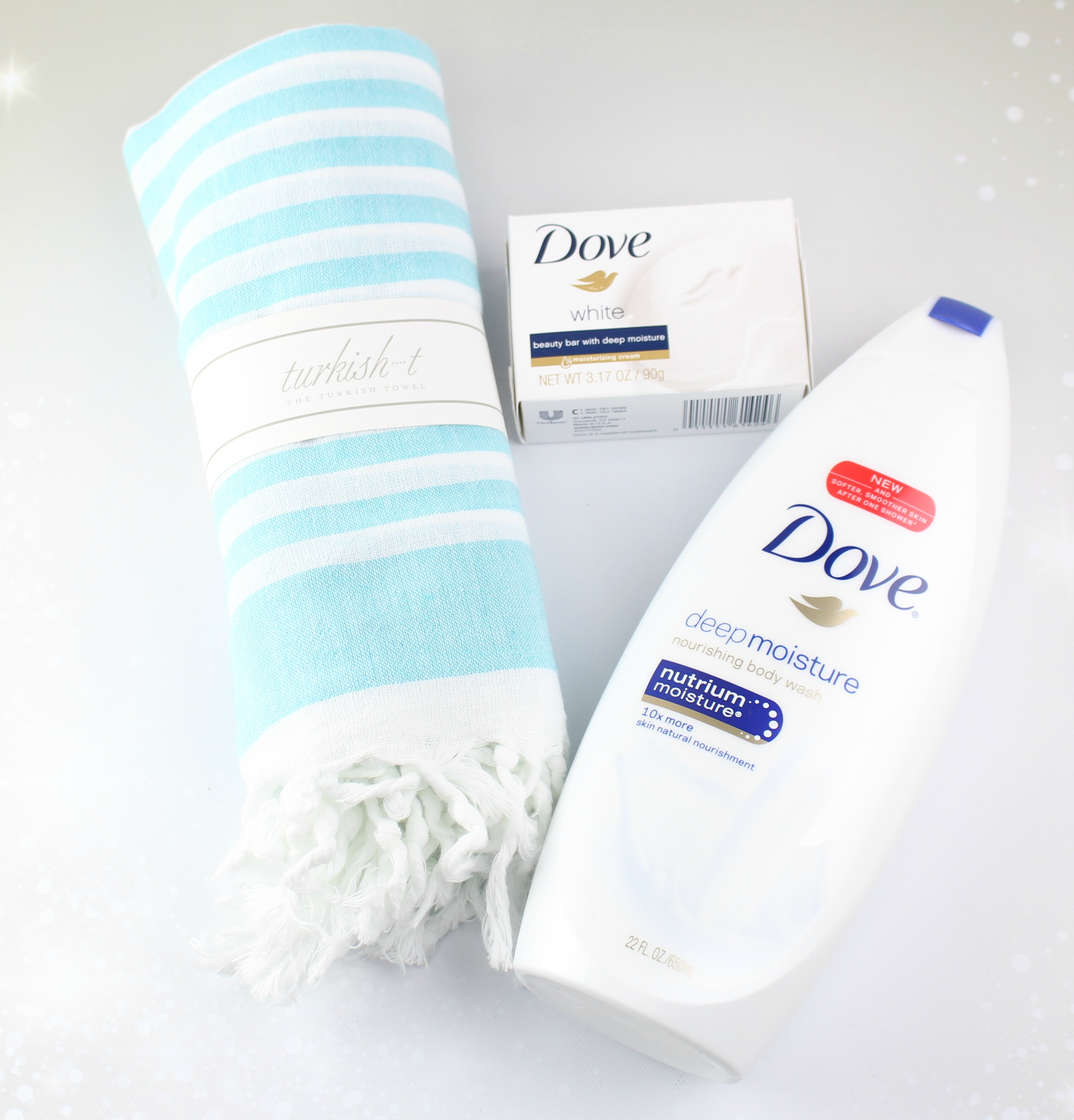 Or experience softer, smoother skin after just one shower with Dove Deep Moisture Body Wash.
The improved ultra-mild formula is now even gentler with the rich lather you love. Dove Deep Moisture Body Wash provides skin more natural nourishment than most body washes and rinses quickly and cleanly to reveal soft, smooth skin.
The best part about grabbing these items at Sam's Club, is you can shop in bulk and knock everyone off your list in one shopping trip. The Deep Moisture Body Washes come in a pack of 3 while the Dove Beauty Bars come in a pack of 16. Just grab your favorite crate and add in candles, loofa's, towels and you're good to go!
Turn your shower (Or your bff's)  into a sanctuary this winter with your favorite Dove products so you can step out renewed, refreshed and ready to take on the day! Stop by your local Sam's Club to pick up the Dove products you love.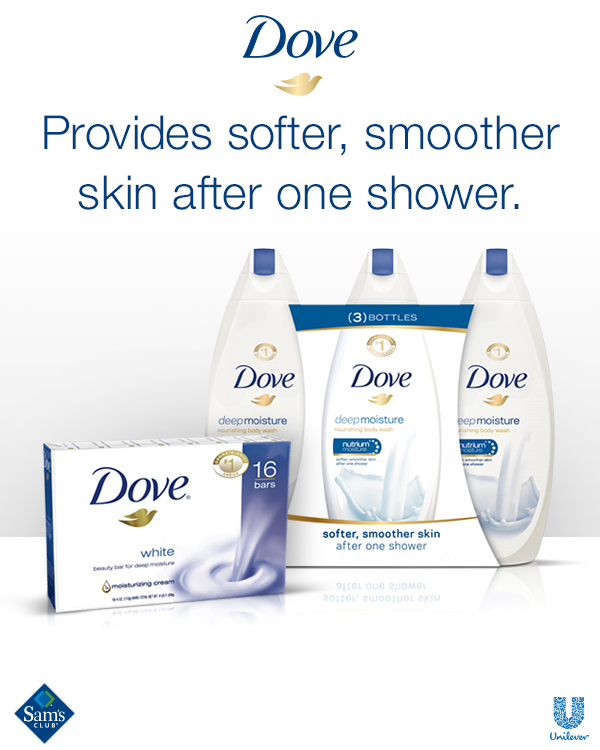 *This post has been sponsored by Lunchbox. All opinions are my own*