PR Sample | Purchased
Affiliate Links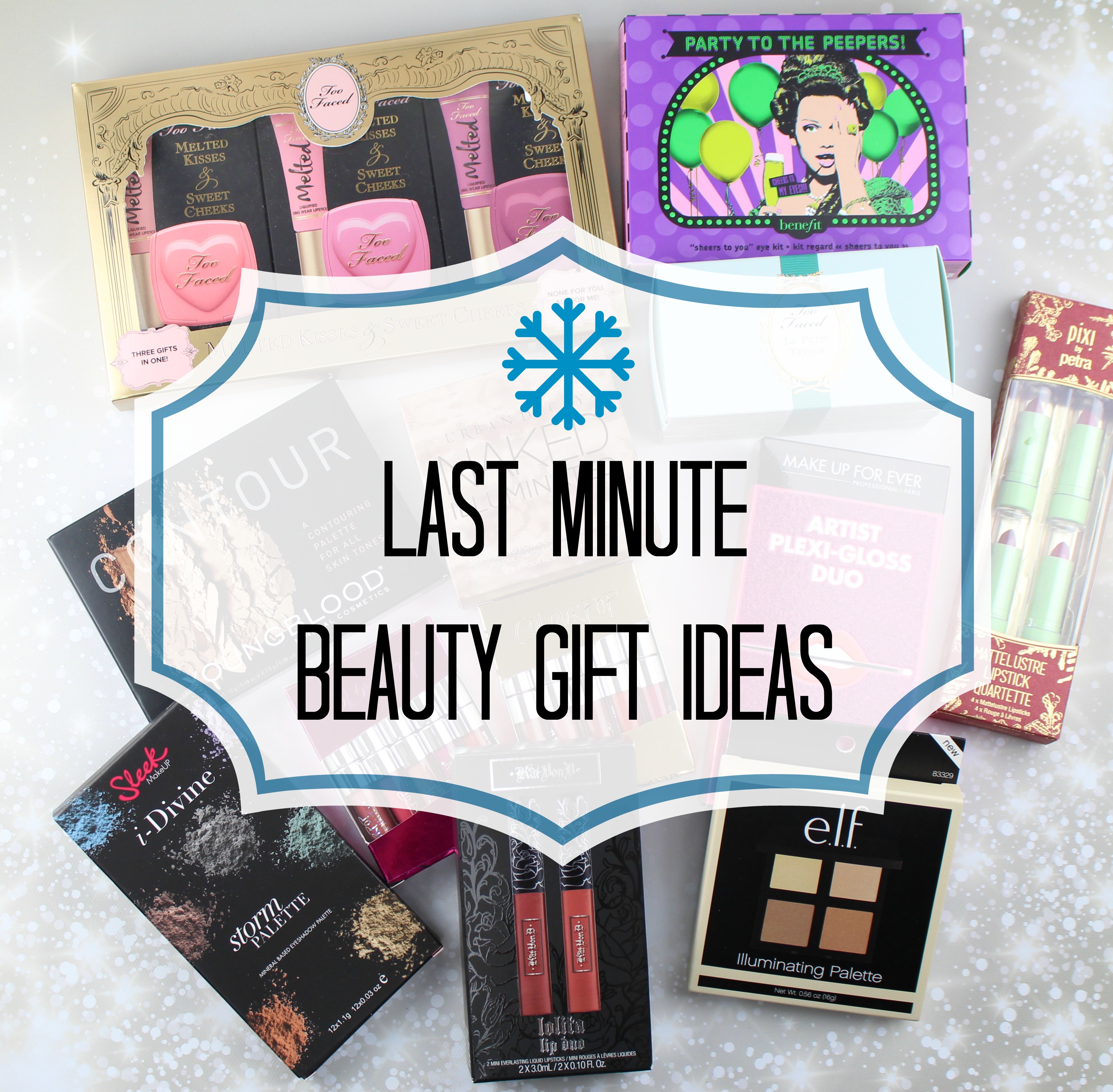 I said it before and I'll say it again – How is Christmas this week?! I decided to pull together a last minute beauty gift idea post in case you are still scrambling to find something special! (I will also have another one up later on today!) You can definitely still find plenty of these in stores or online. This will be a pretty photo heavy post and just to let you know, I didn't include swatches of anything. If there is something specific you would like me to swatch and cover in a separate blog post, just let me know and I will!
Too Faced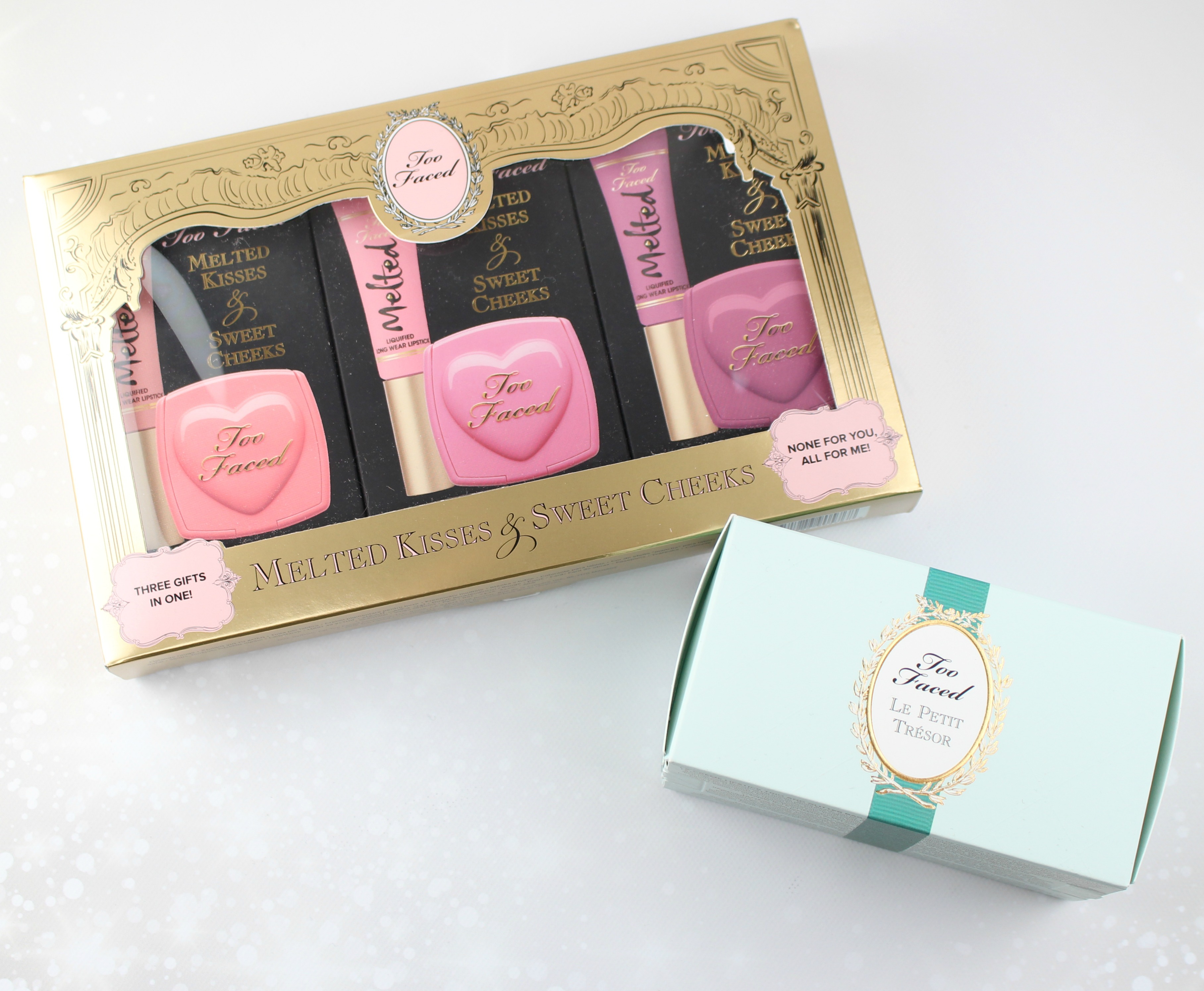 Melted Kisses & Sweet Cheeks Set – $38 – My two favorite things from Too Faced all in a cute package! There are 3 separate pairs featuring their Love Flush Blush & Melted Lipsticks all individually wrapped and ready to gift!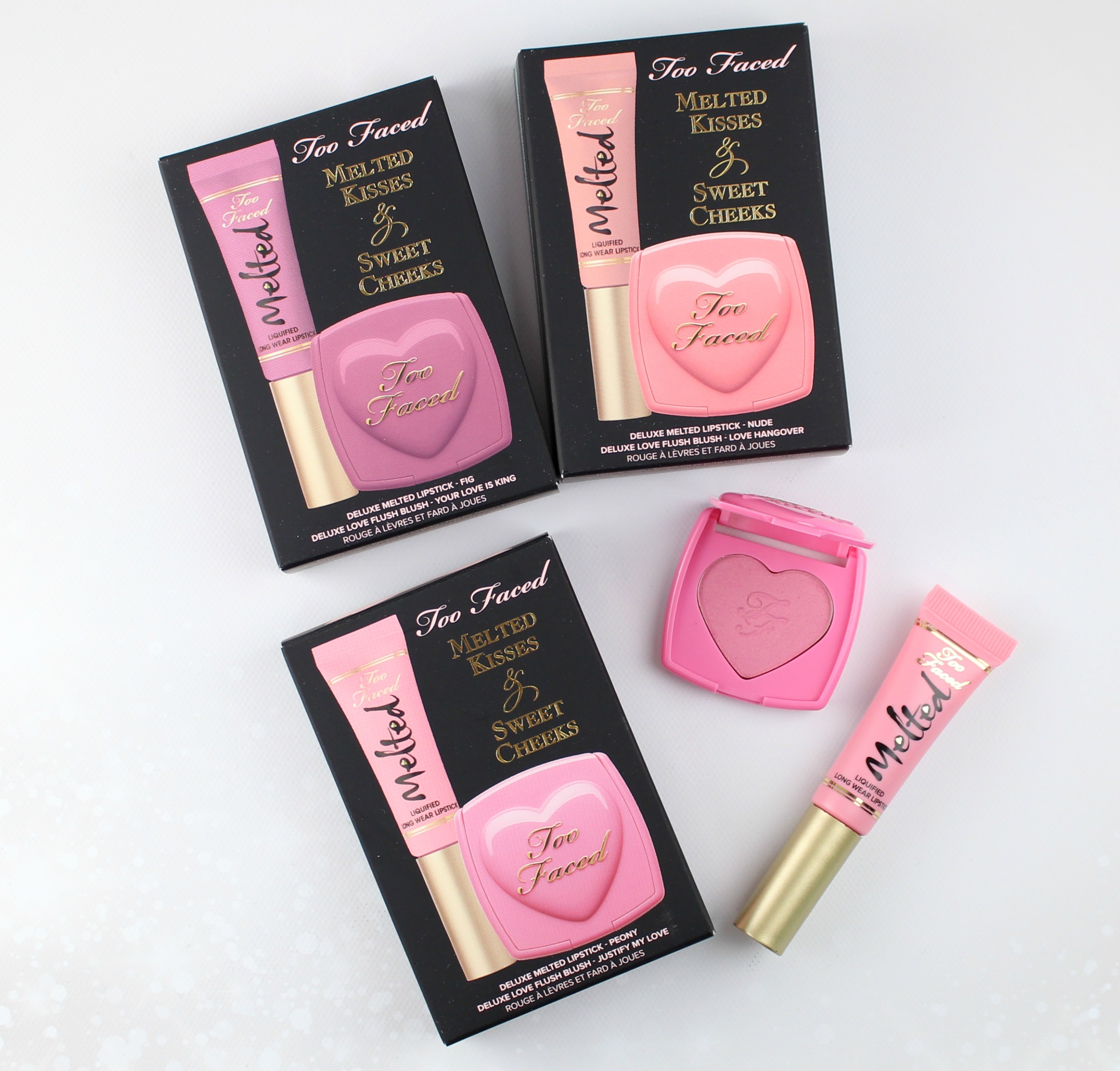 Le Petit Tresor – $29 – This kit is a steal! You get 3 full size La Creme lipsticks all tucked inside this mint green glitter bag.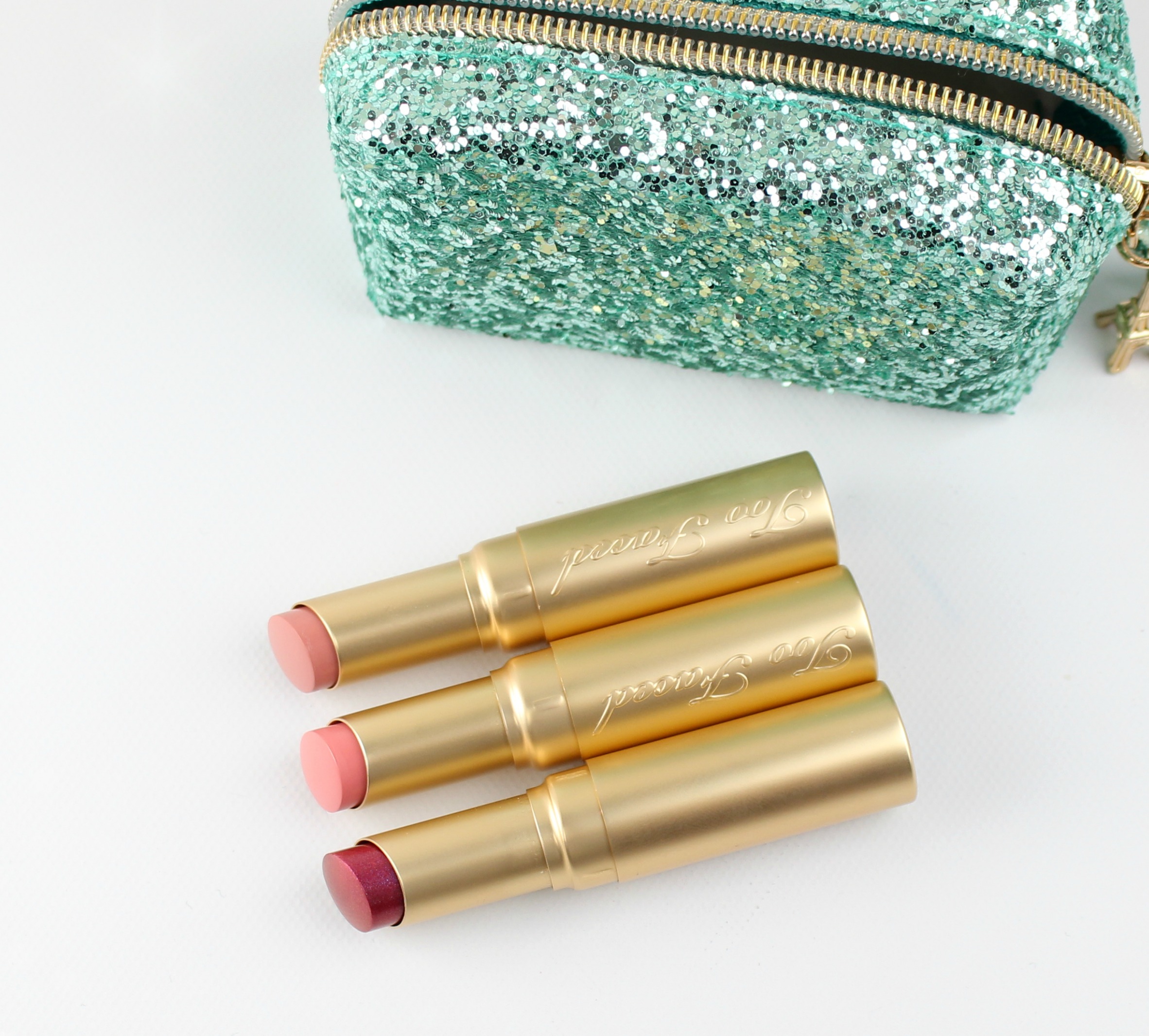 TheBalm theManizer Sisters Palette – $28 – The Balm makes the BEST highlights and if you know a highlighter junkie, you are going to want to get them this palette! Containing their 3 best sellers – Mary Lou Manizer, Cindy Lou Manizer & Betty-Lou Manizer.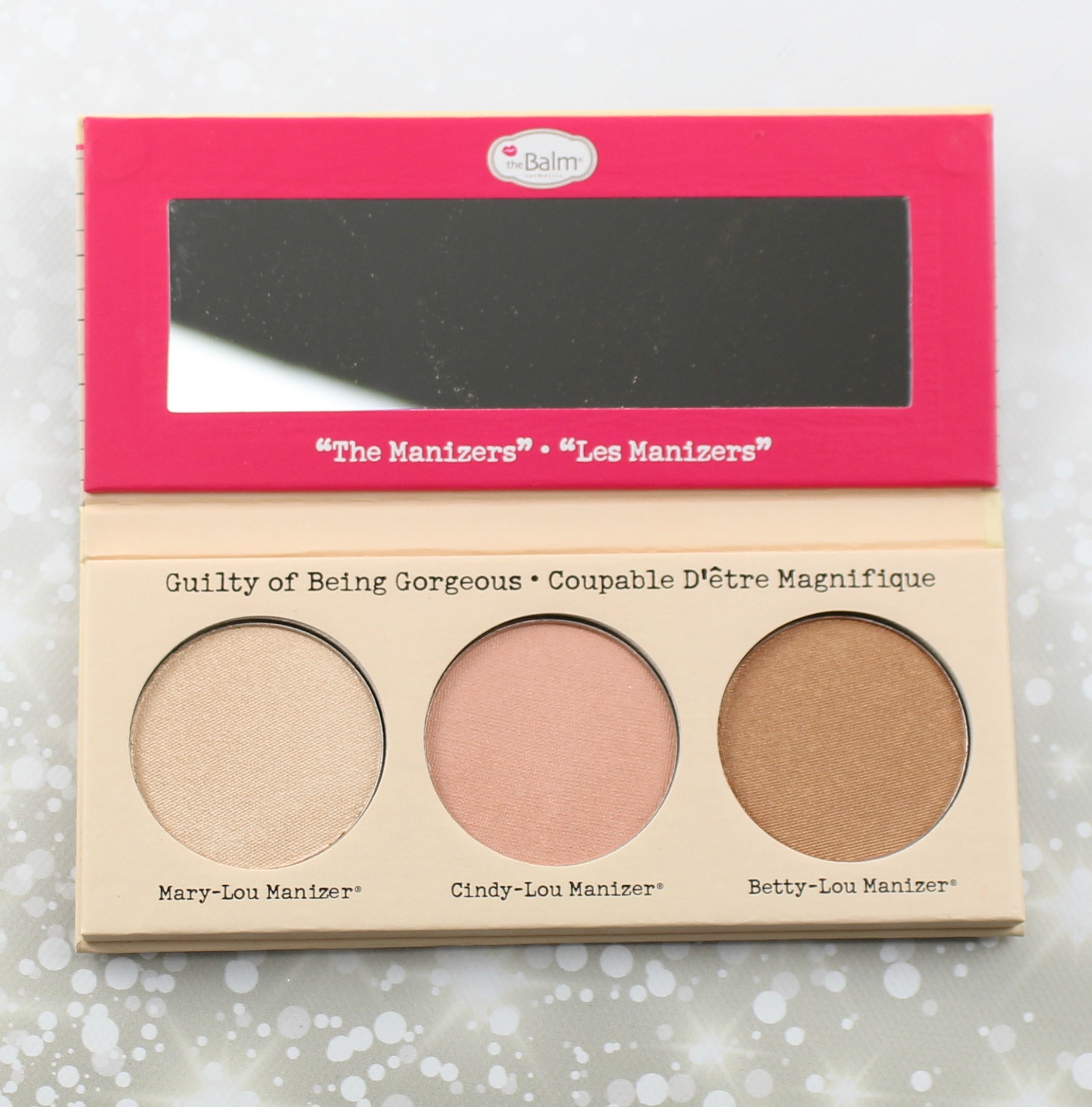 Pixi by Petra Mini Mattelustre Lipstick Set – $14 – Limited edition collection of 4 travel sized top selling mattelustre lipsticks.  And how could you beat the price tag?!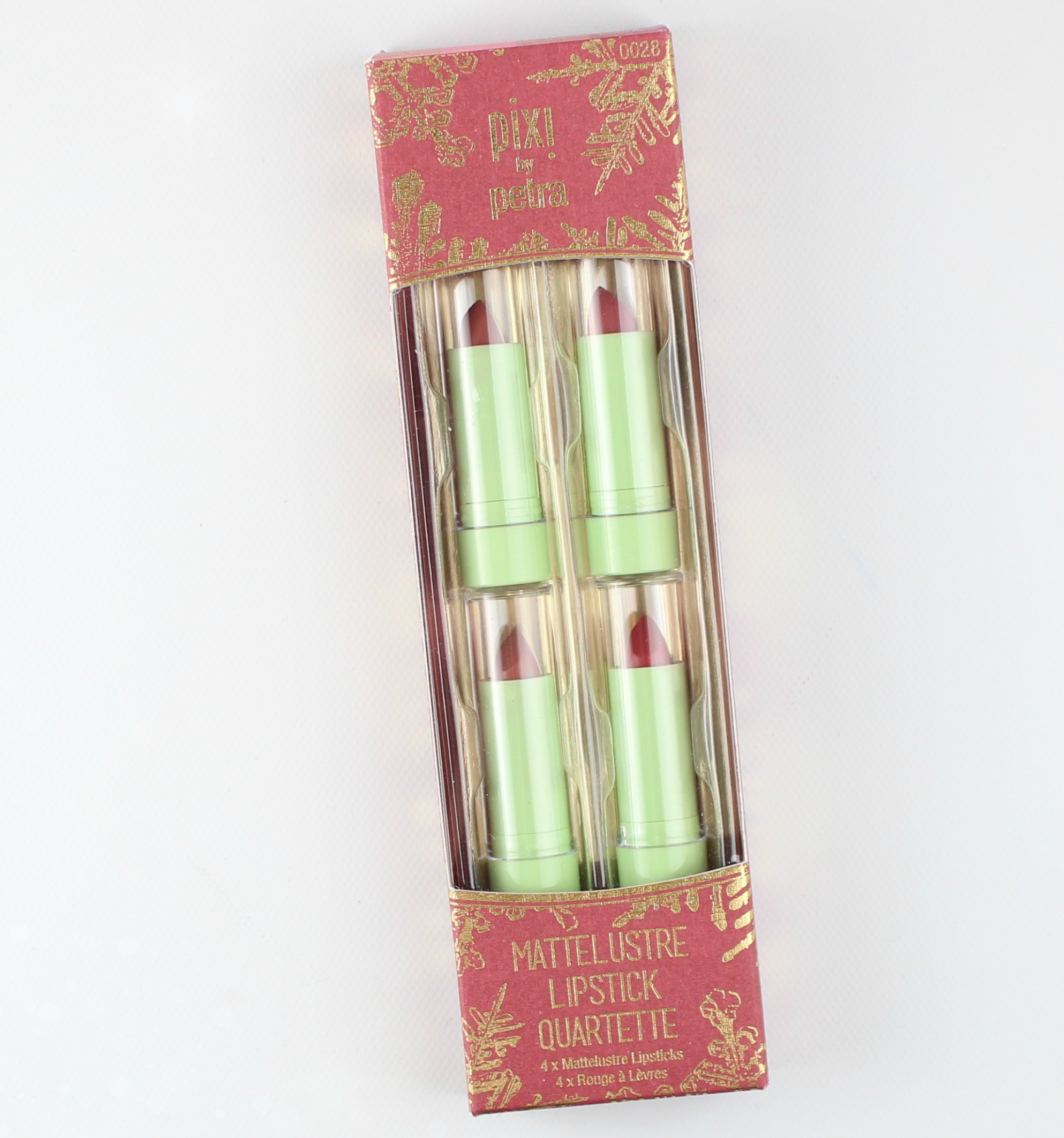 bareMinerals Precious Gems Lip Balm Trio – $26 – These are perfect for dry Winter lips!
bareMinerals Swept Away 5 Piece Mini Brush Collection – $28 – These brushes are so chic looking! They are incredibly soft and would be perfect for the girl on the go.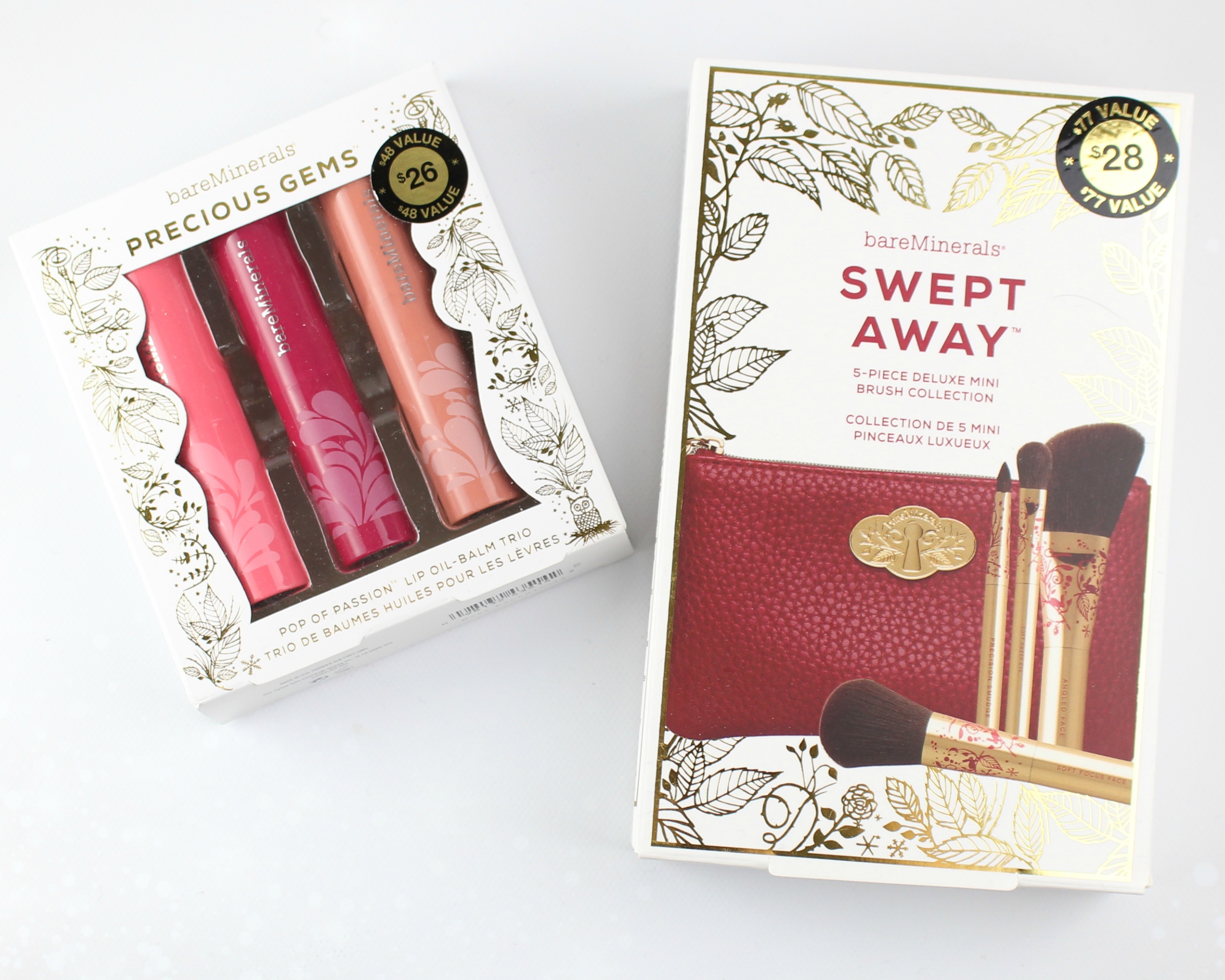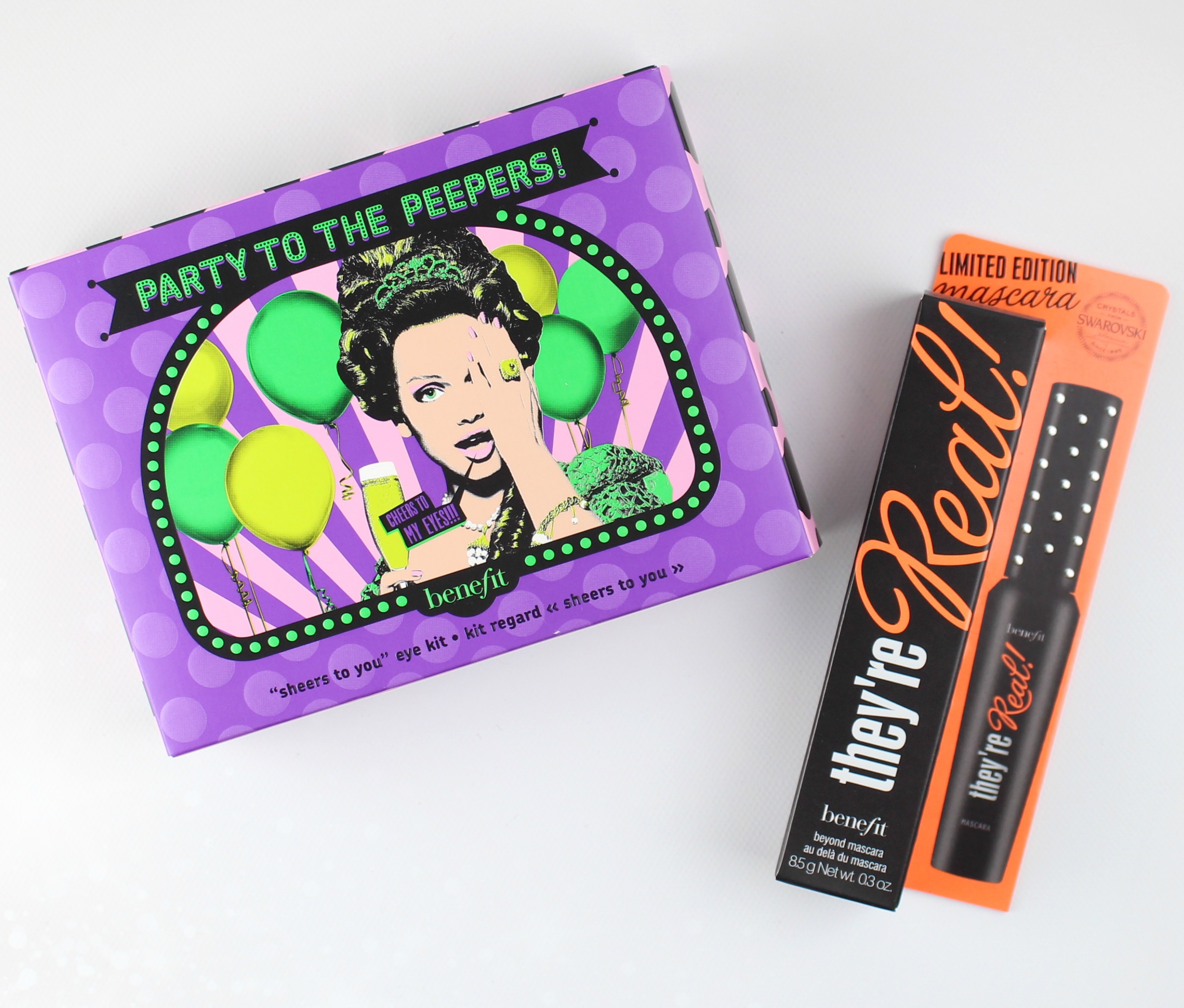 Benefit Cosmetics Party To The Peepers Eyeshadow Kit – $28 – How cute is this little set? It comes with 3 cream shadows and a deluxe sized sample of They're Real! Mascara. The shadows are very blendable and the shades are gorgeous!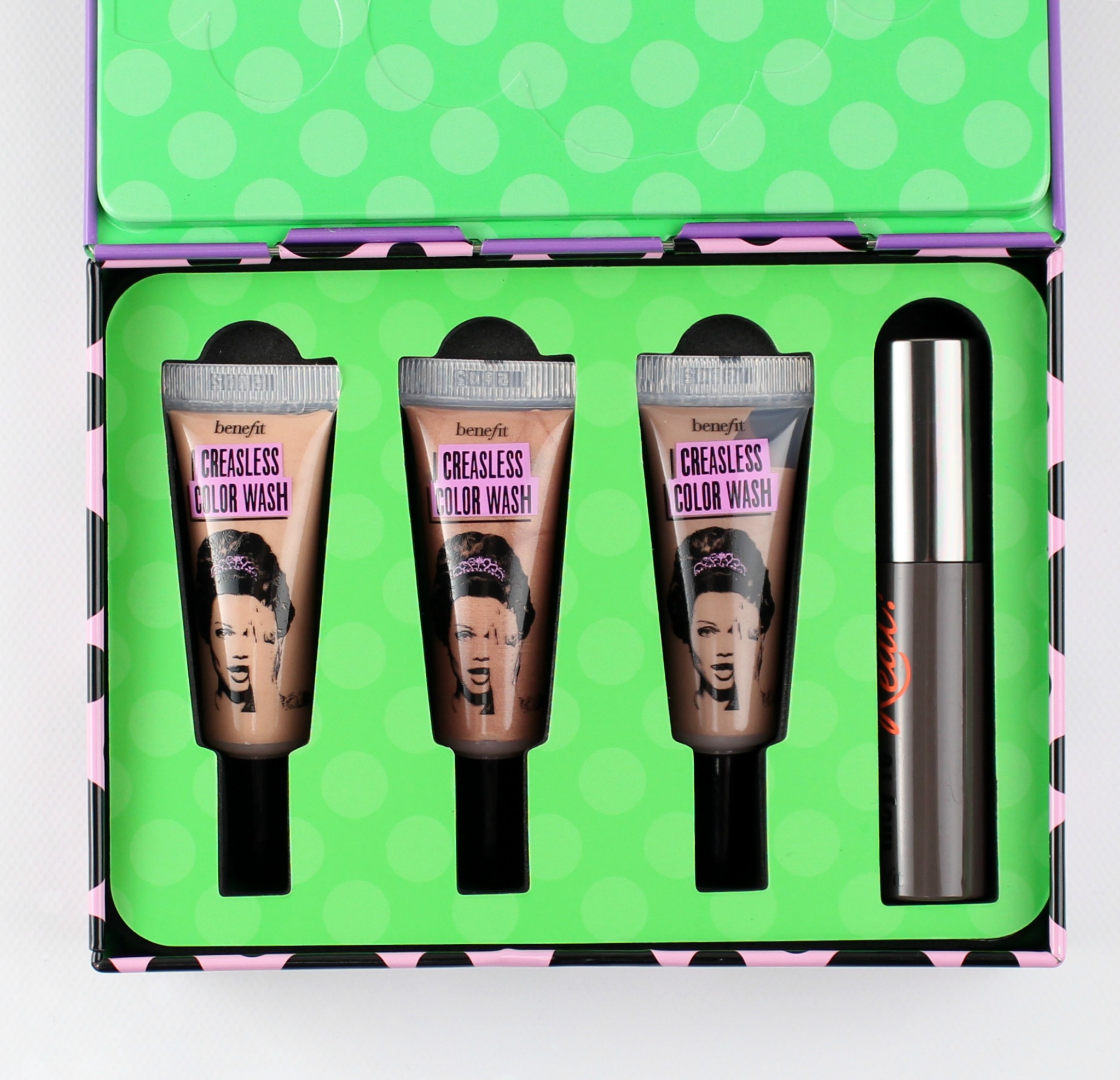 Benefit Cosmetics Limited Edition They're Real! Mascara with Swarovski Crystals – $26 – This is totally too pretty to use (But I will anyways!) What girl doesn't love a little bling in her life?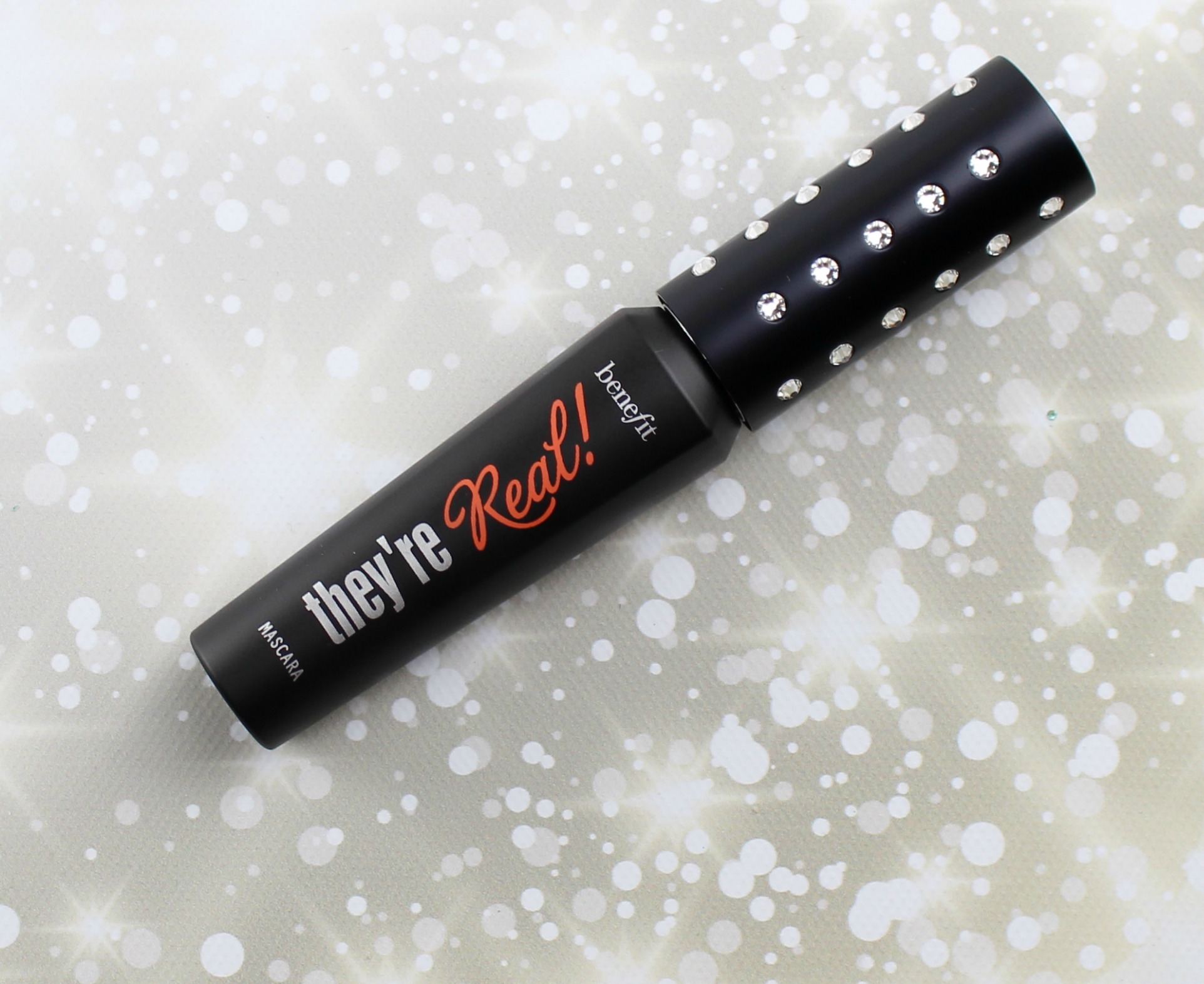 ColourPop Mini To Go Kits – $20 Each – I could have included SO MANY ColourPop items in this guide, but I didn't want to go overboard. If you have a friend who has been dying to try the brand, these mini kits are so perfect! There are 3 different ones to choose from and they are so affordable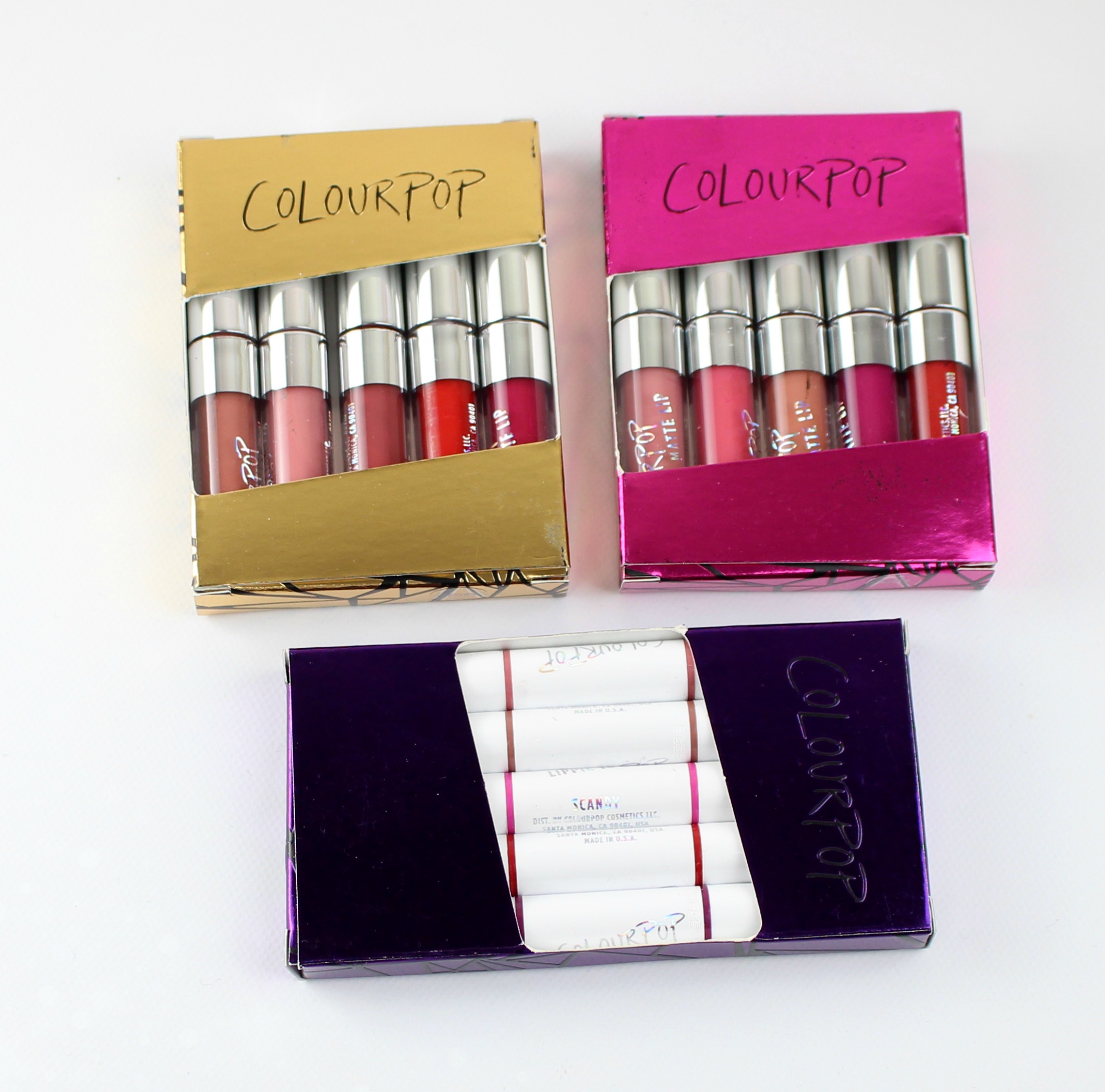 For The Girl Who Loves To Contour..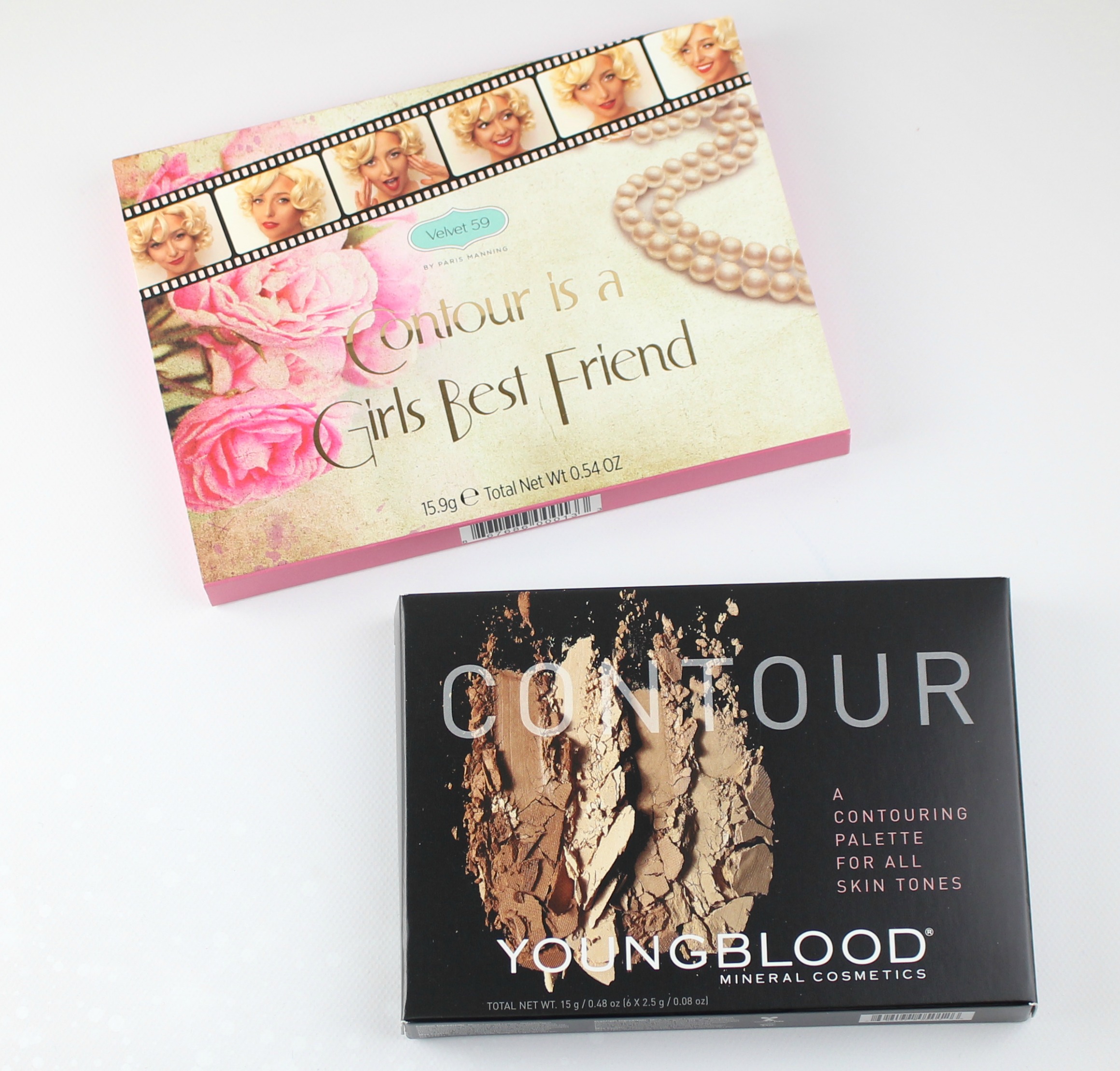 Velvet 59 Cream Contour Palette – $45 – I usually shy away from cream to powder contour kits, but this one is fabulous! They are so creamy and easy to blend into the skin.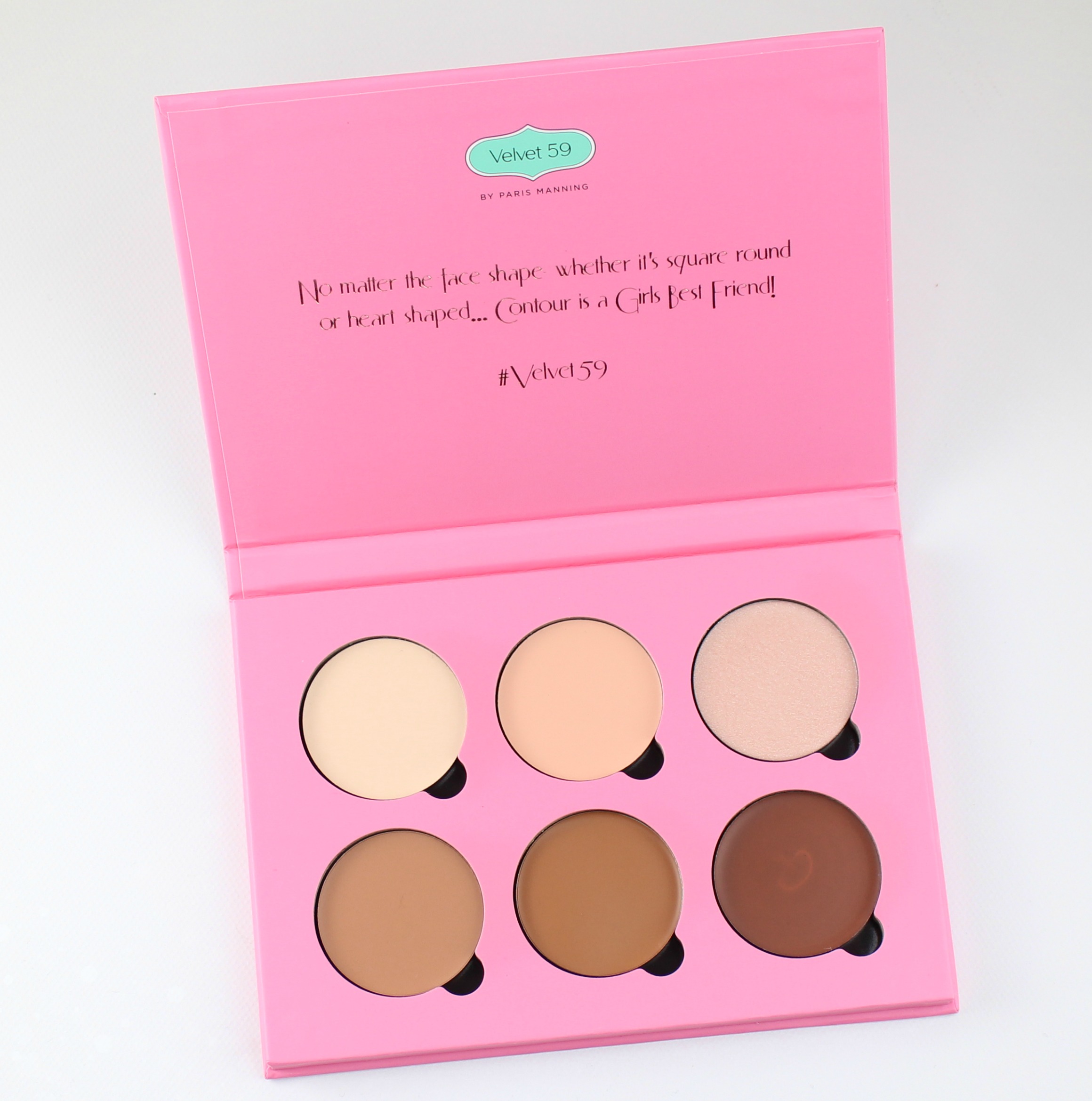 Youngblood Powder Contour Kit – $47 – If cream products aren't your thing, you can always pick up the Youngblood Powder Contour Kit! The shades are super flattering for all skin tones.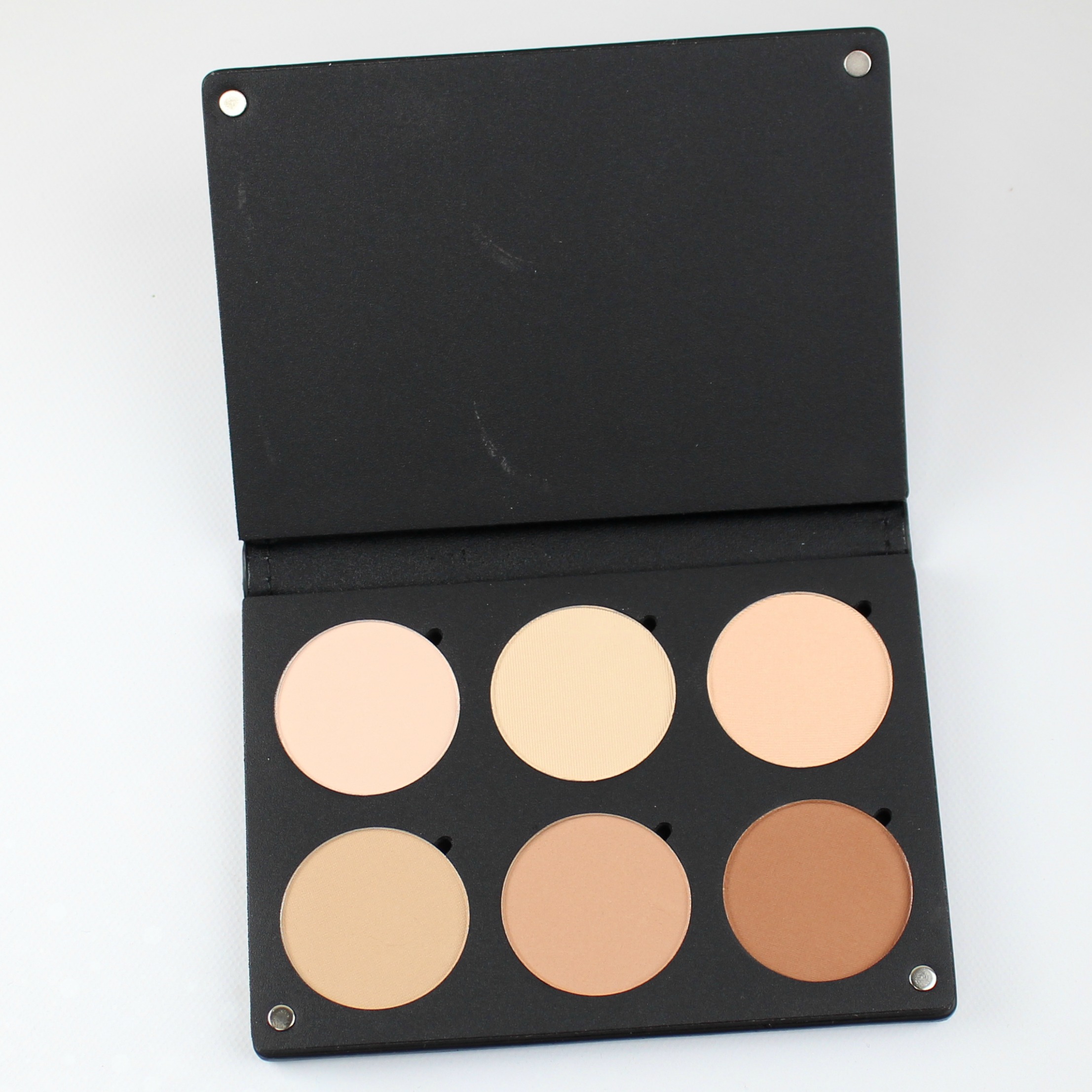 ELF Illuminating Palette – $6 – This palette will change the life of any makeup lover. These shades are so flattering and give you the most gorgeous lit from within glow. I'm pretty much obsessed and I know someone else will be too!
Kiko Milani Angel Kiss Set – $14 – Kiko is a brand I just recently discovered and so far I am in love with everything I have tried. They released this Angel Kiss Set for the Holidays with a sugar lip scrub & lip balm and it is AWESOME. Perfect for saving your dry lips! (Plus, it smells incredible)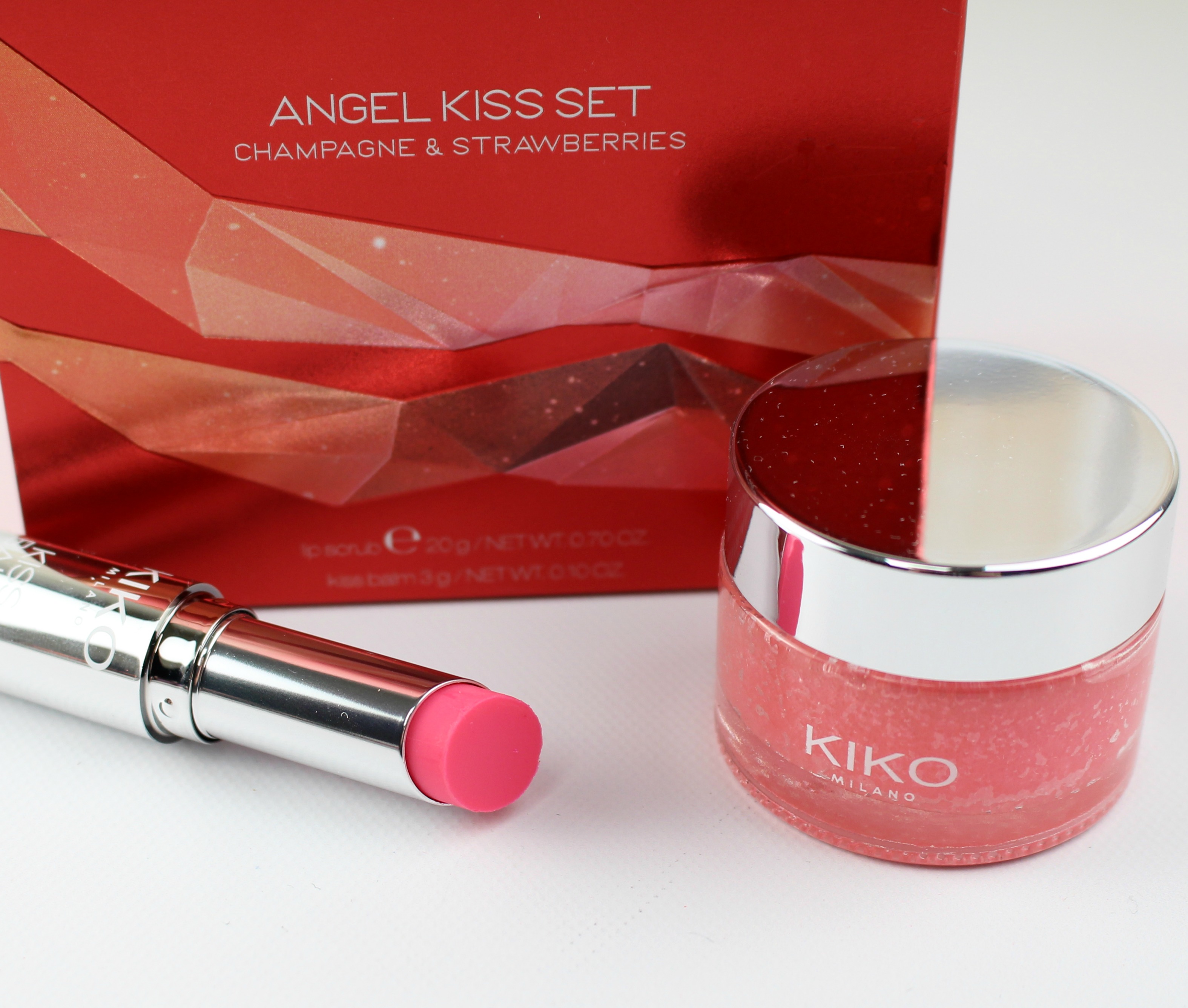 Liquid Lipstick Lovers!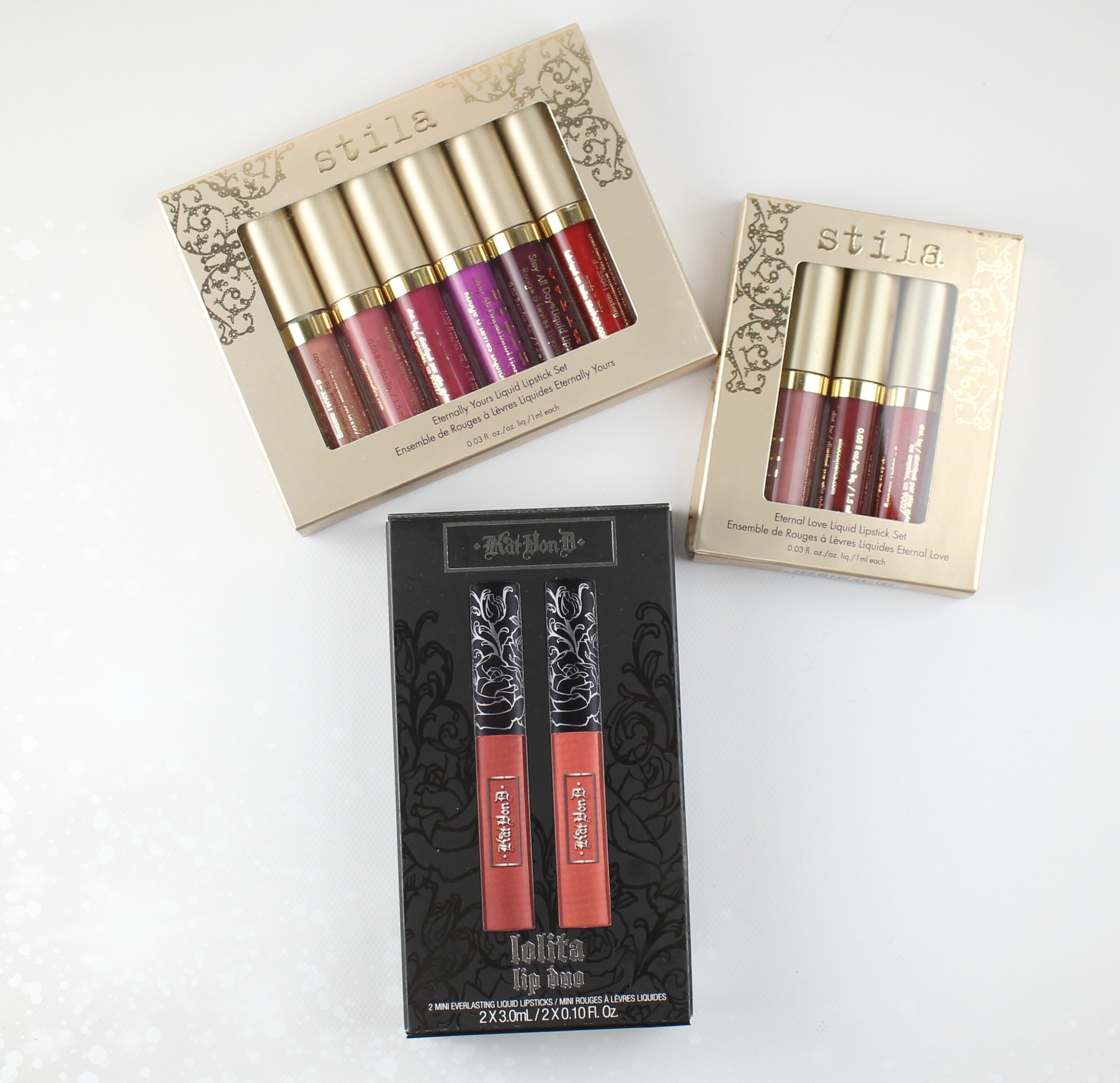 Kat Von D Lolita Lip Duo – $19.50 – Two of Kat's best selling liquid lipsticks in one package? Yes please! These are still available in stores, so grab it while you can!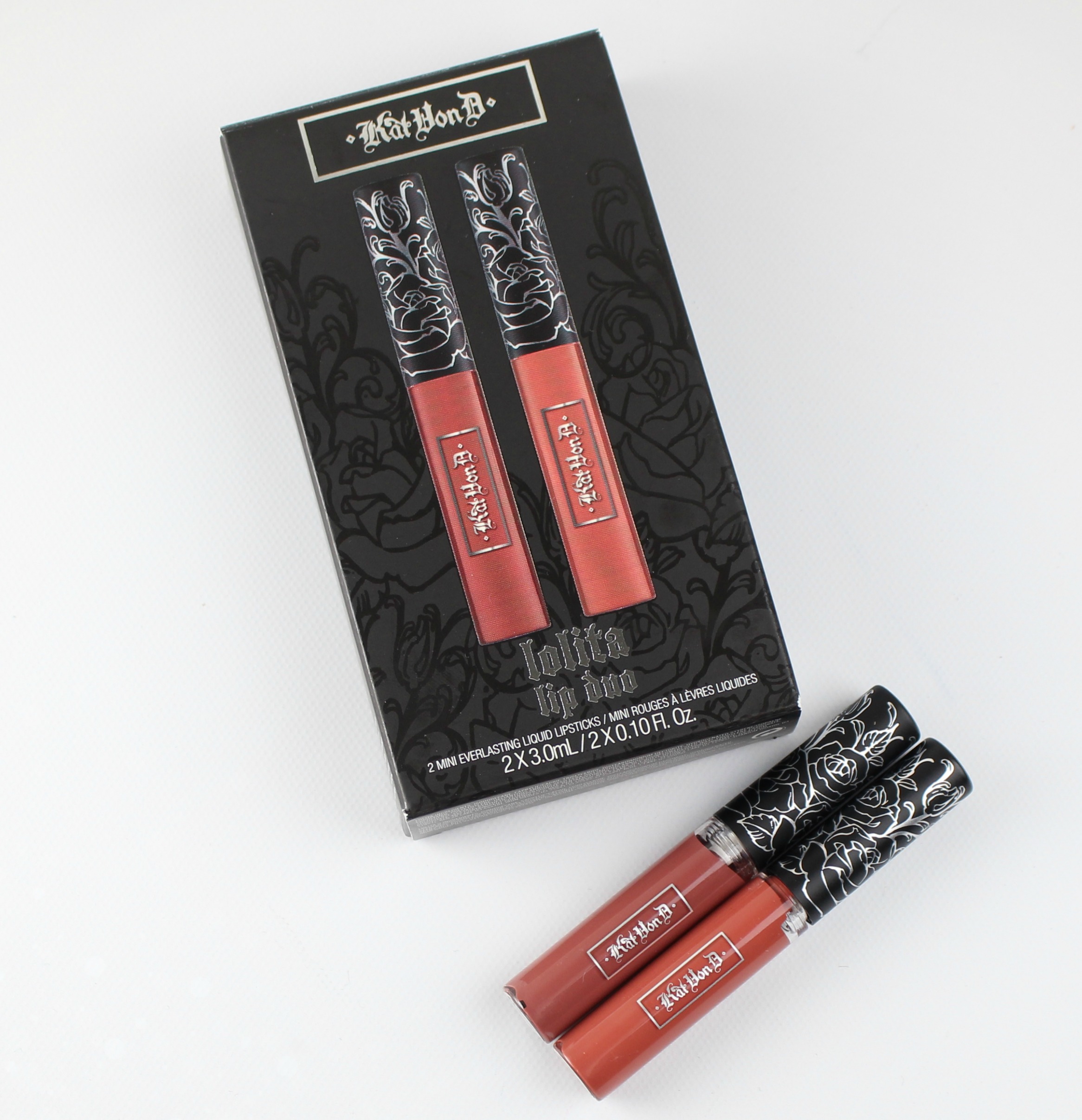 Stila Eternally Yours & Eternal Love Liquid Lipstick Sets – I believe these are both sold out online right now (But check your local store!) These sets are perfect for anyone wanting to try out the brand or this product. It's one of my favorite liquid lipsticks and a little birdie told me a few of these shades will be making an appearance in their Spring collection!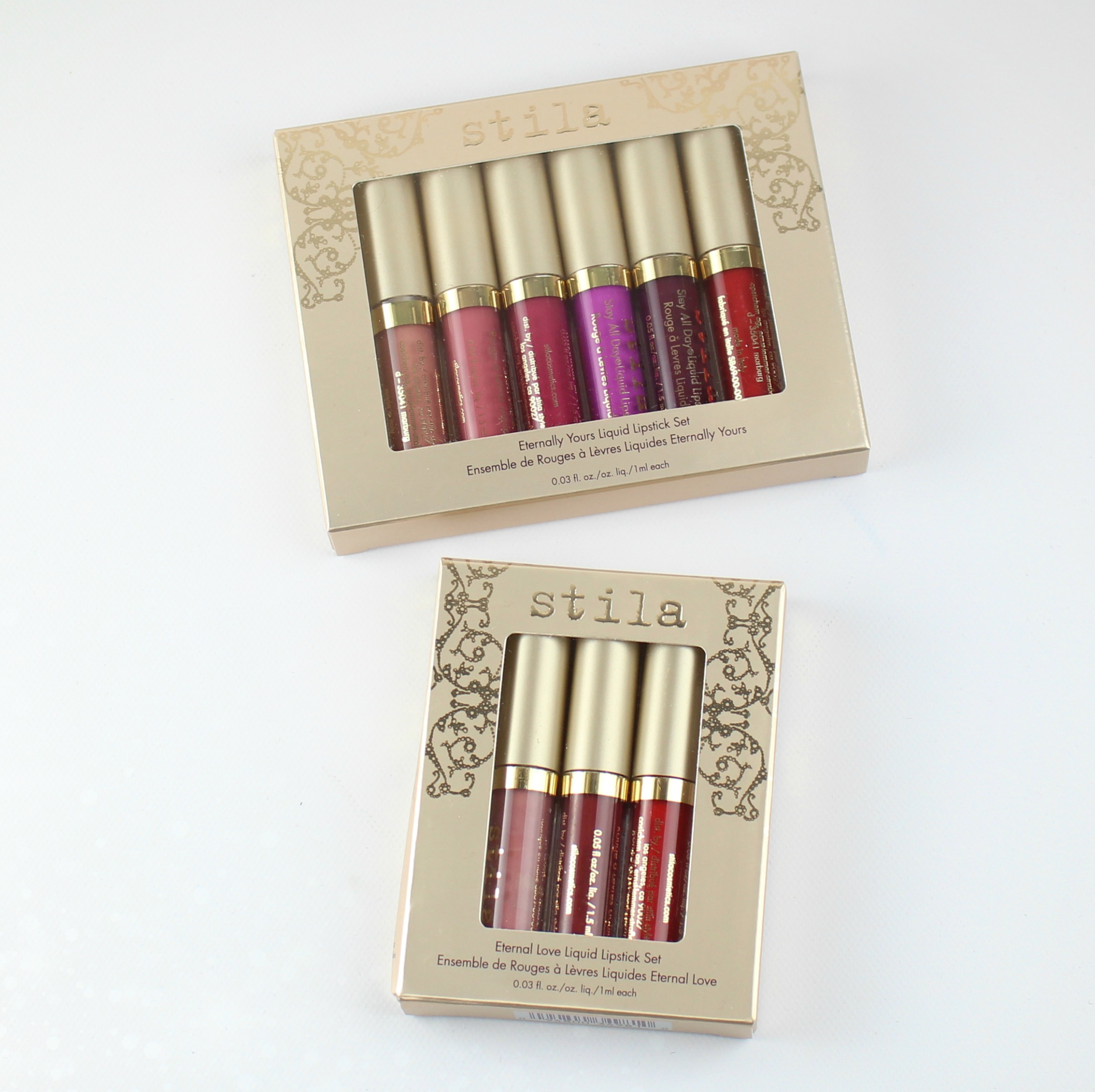 Urban Decay Naked Illuminated Shimmer Powder – $30 – Give yourself an extra glow with these shimmer powders from Urban Decay! Perfect for the girl who loves to be bronzed like J.Lo!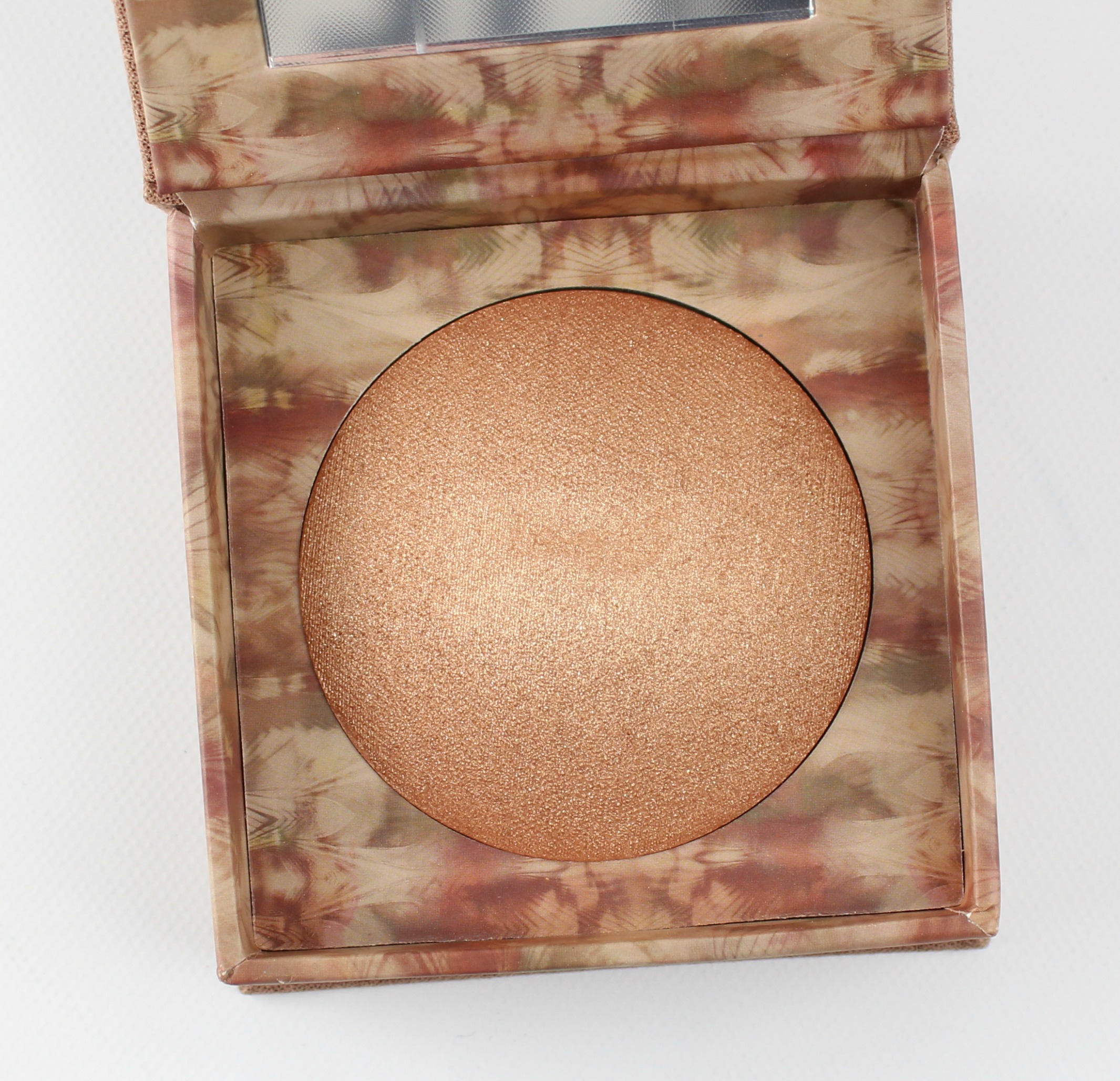 tarte Shine Bright Statement Lash Essentials – $20 – This lash curler is EVERYTHING! Look at that bling! Absolutely stunning and perfect stocking stuffer.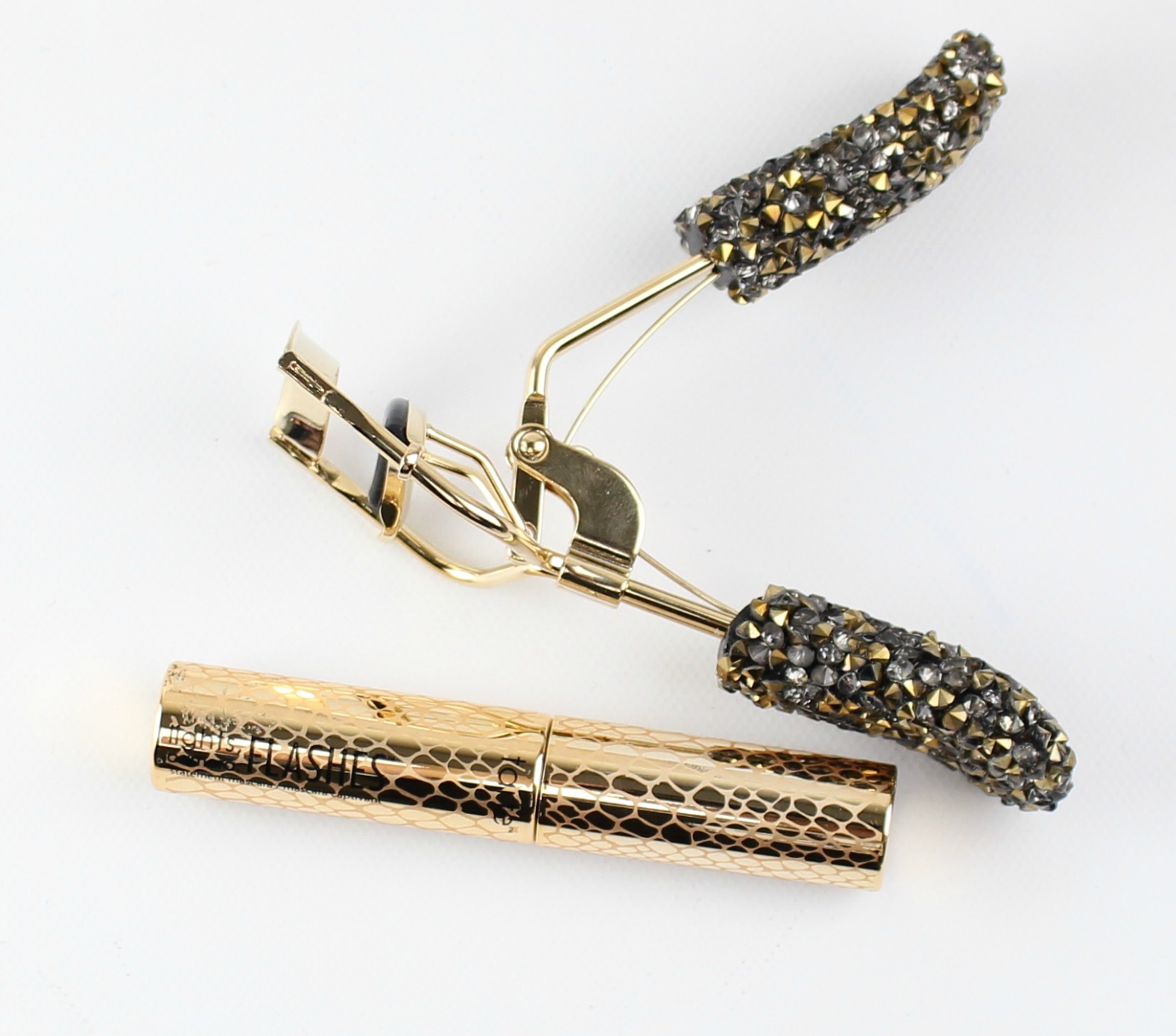 tarte At First Blush Deluxe Blush Set – $35 – I'm a sucker for these sets every single year and they never disappoint. Blush junkies go CRAZY for these tarte blushes and for a good reason. They last all day and are incredibly pigmented.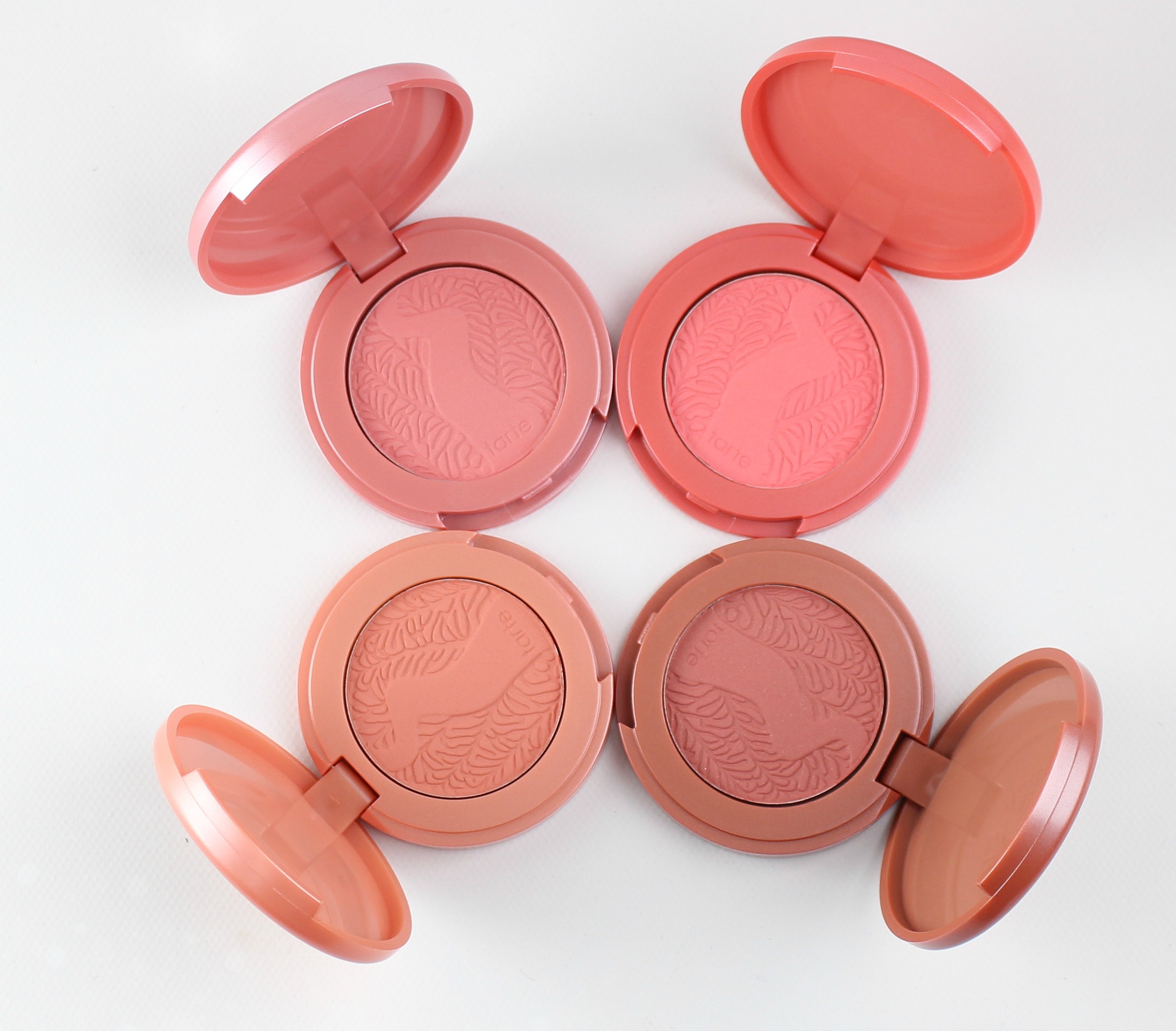 tarte Amazonian Clay Foundation + Limited Edition Foundation Brush – $39 – Not going to lie, I totally grabbed this foundation JUST for the gold sparkle brush! But nonetheless, the foundation is pretty incredible as well and there is a decent shade selection.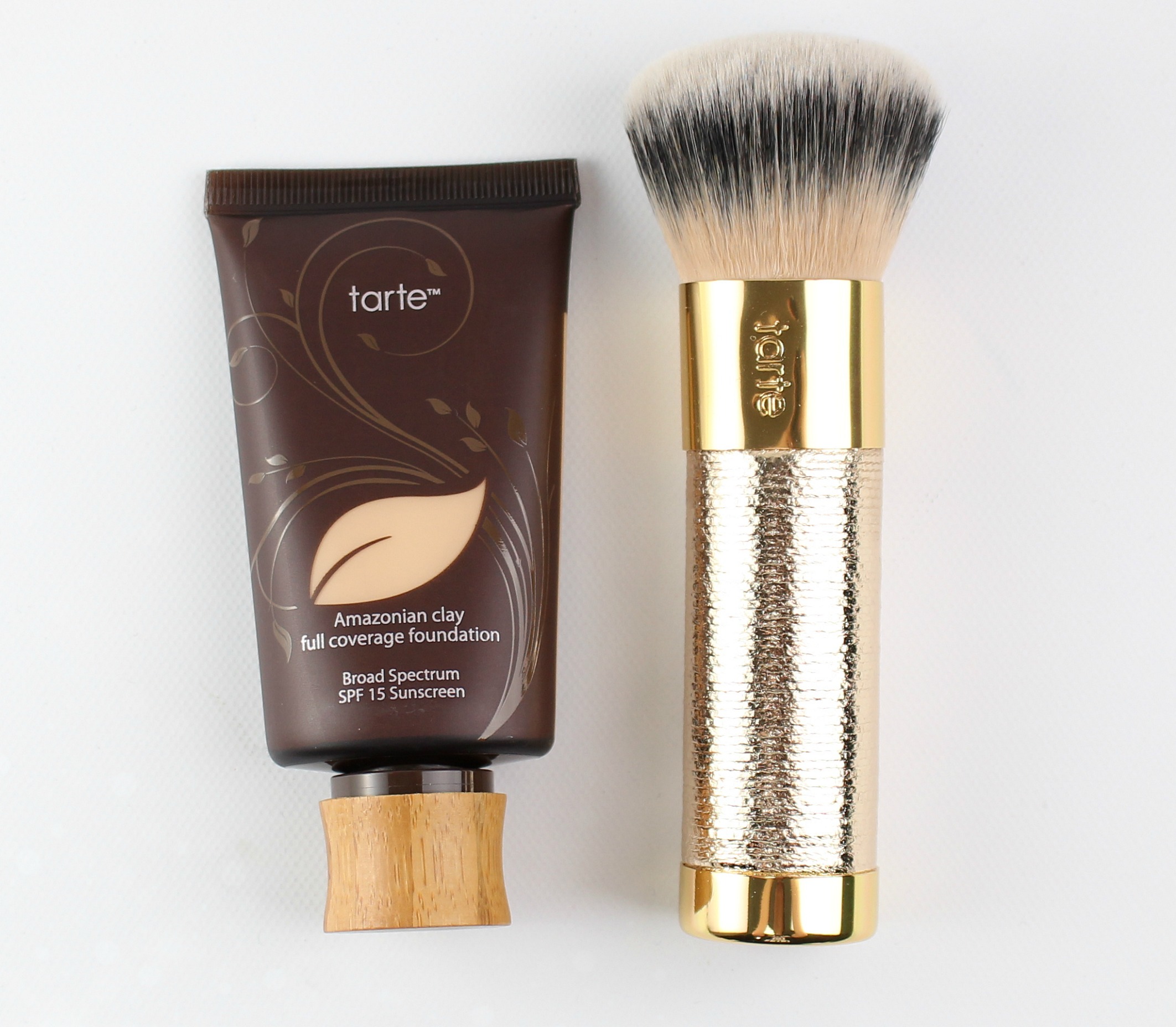 Sleek I-Divine Palette in Storm – $11.99 – If you end up getting this palette for someone, PLEASE get one for yourself too. This palette is pretty much LIFE.  The colors are incredible and I can't even describe to you how soft and buttery the shadows are.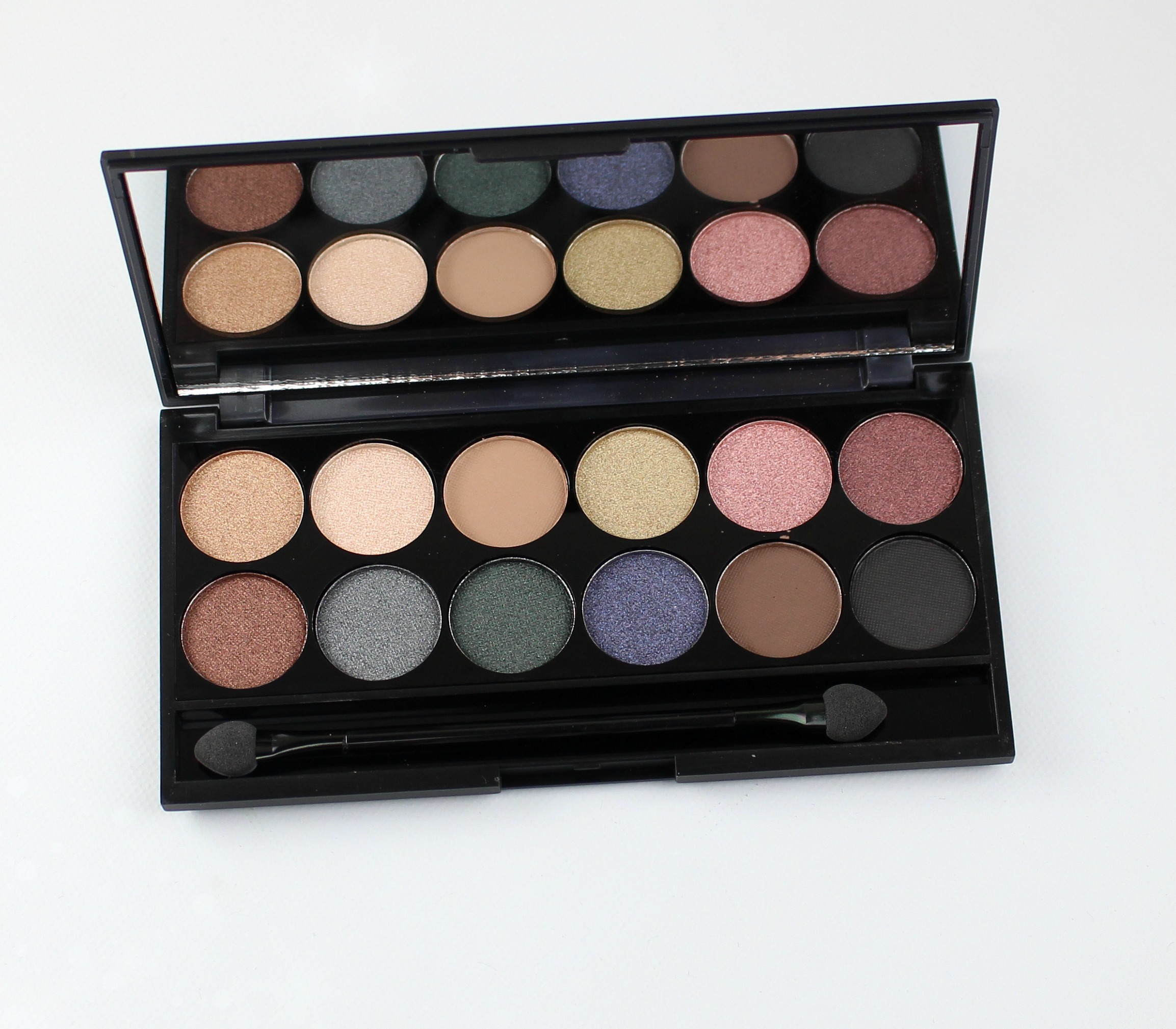 Sigma Brushes – I'm a brush junkie so I LOVE receiving new ones to try out and play with. The quality of Sigma brushes is out of this world and they are definitely worth the money.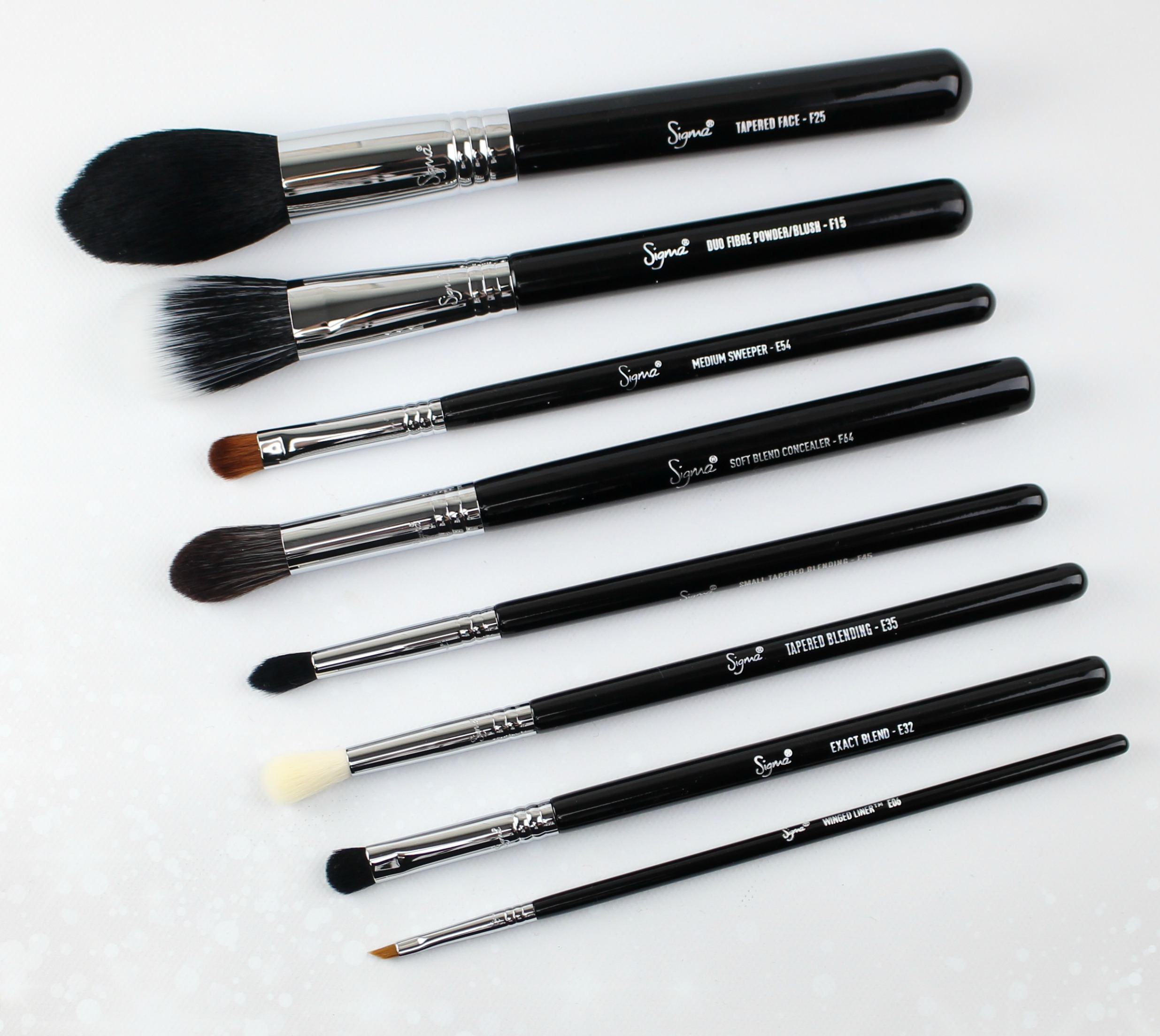 Scentbird Subscription – $59.95 – Fragrance can be a tricky thing to purchase for someone else, but with Scentbird and their gift sets, it takes away all the stress. You have a few different ones to choose from and have the option to get it for the man in your life as well!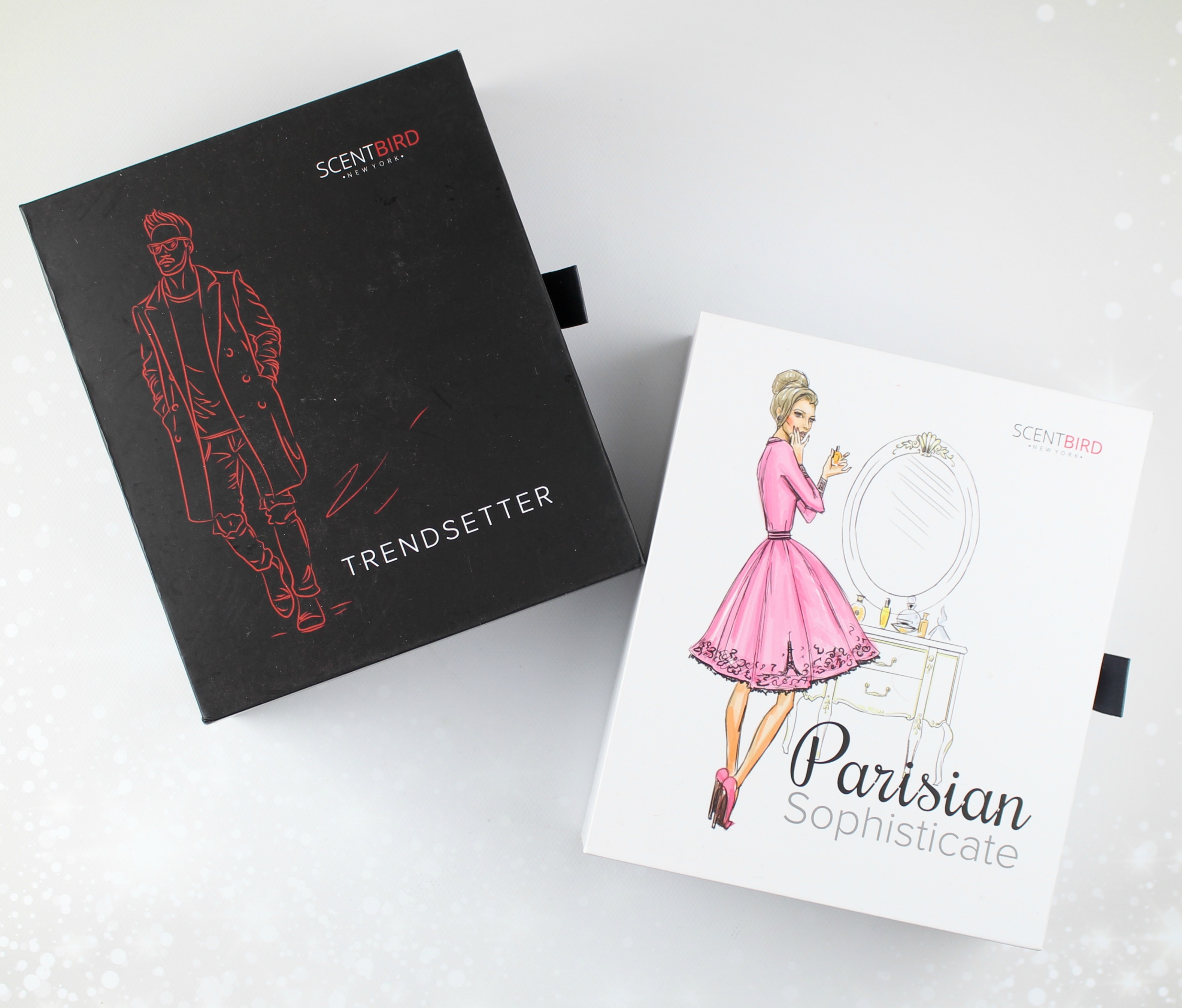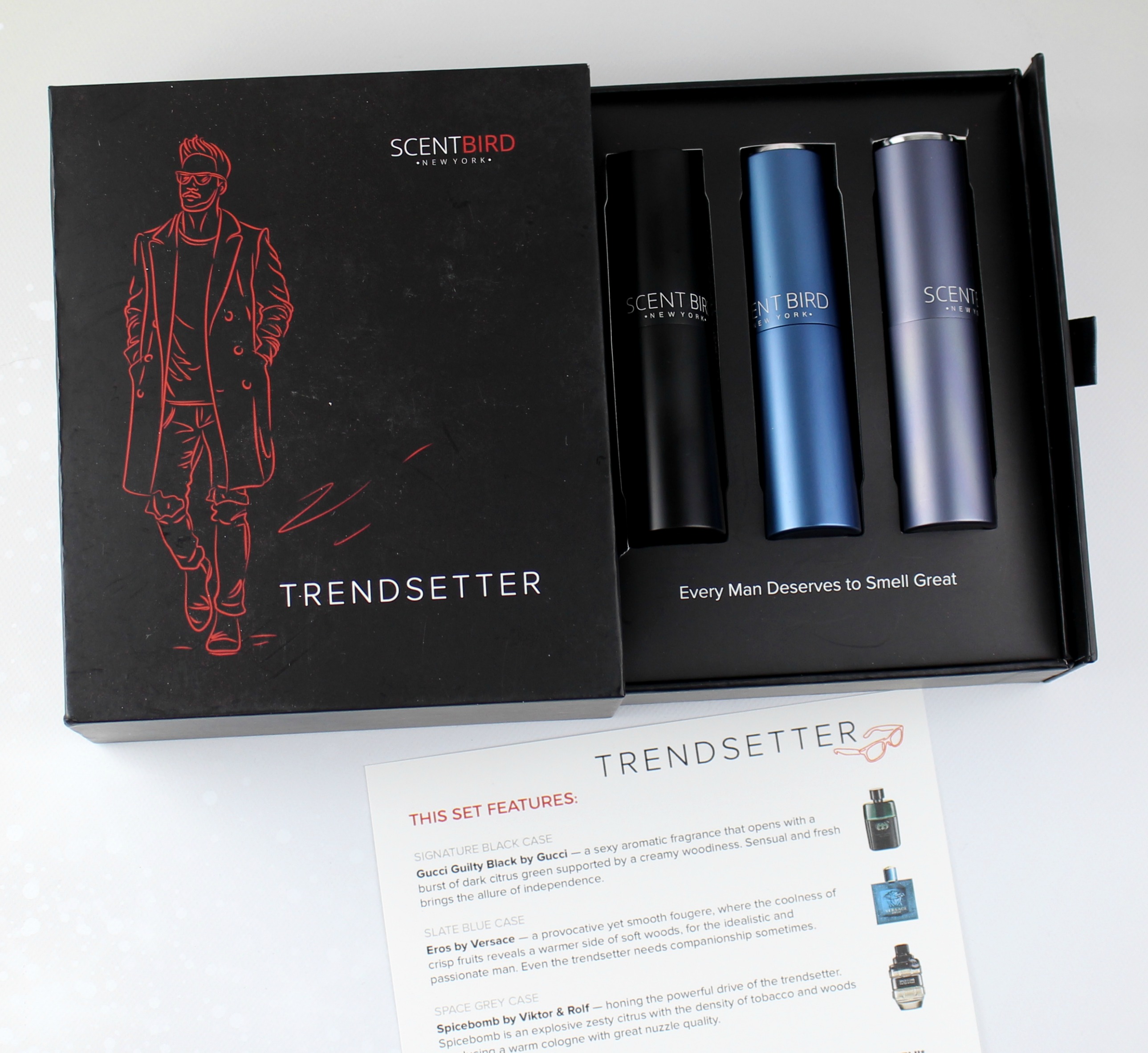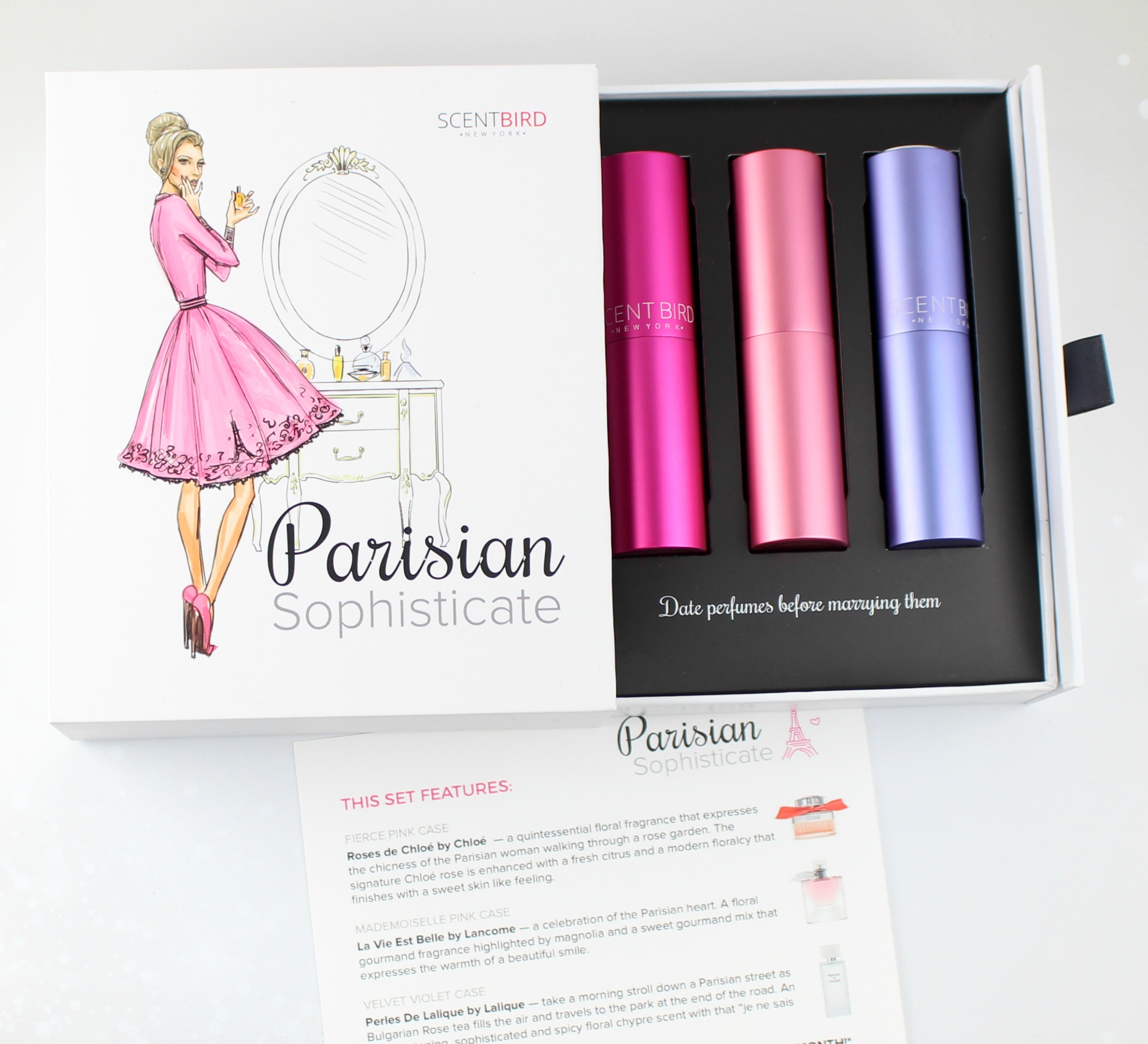 Makeup Forever Artist Plexi Gloss Duo – $14 – I love the formula of these plexi glosses and these little minis are just too cute! Makes a great last minute stocking stuffer!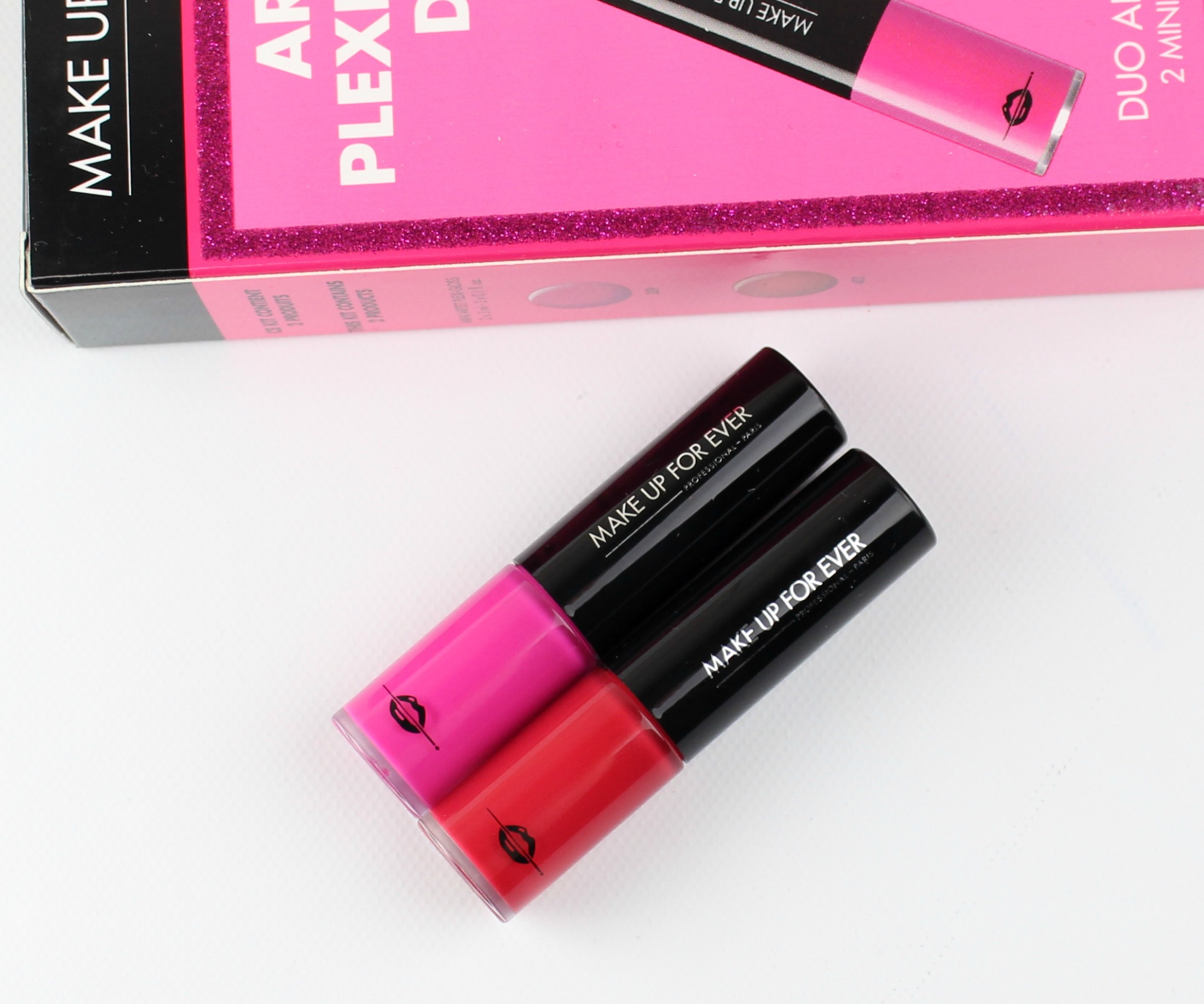 Makeup Forever Artist Plexi Gloss Kit – $29 – If you know someone is already in love with these glosses, this 4 piece set is perfect! Plus, it comes in this gorgeous pouch!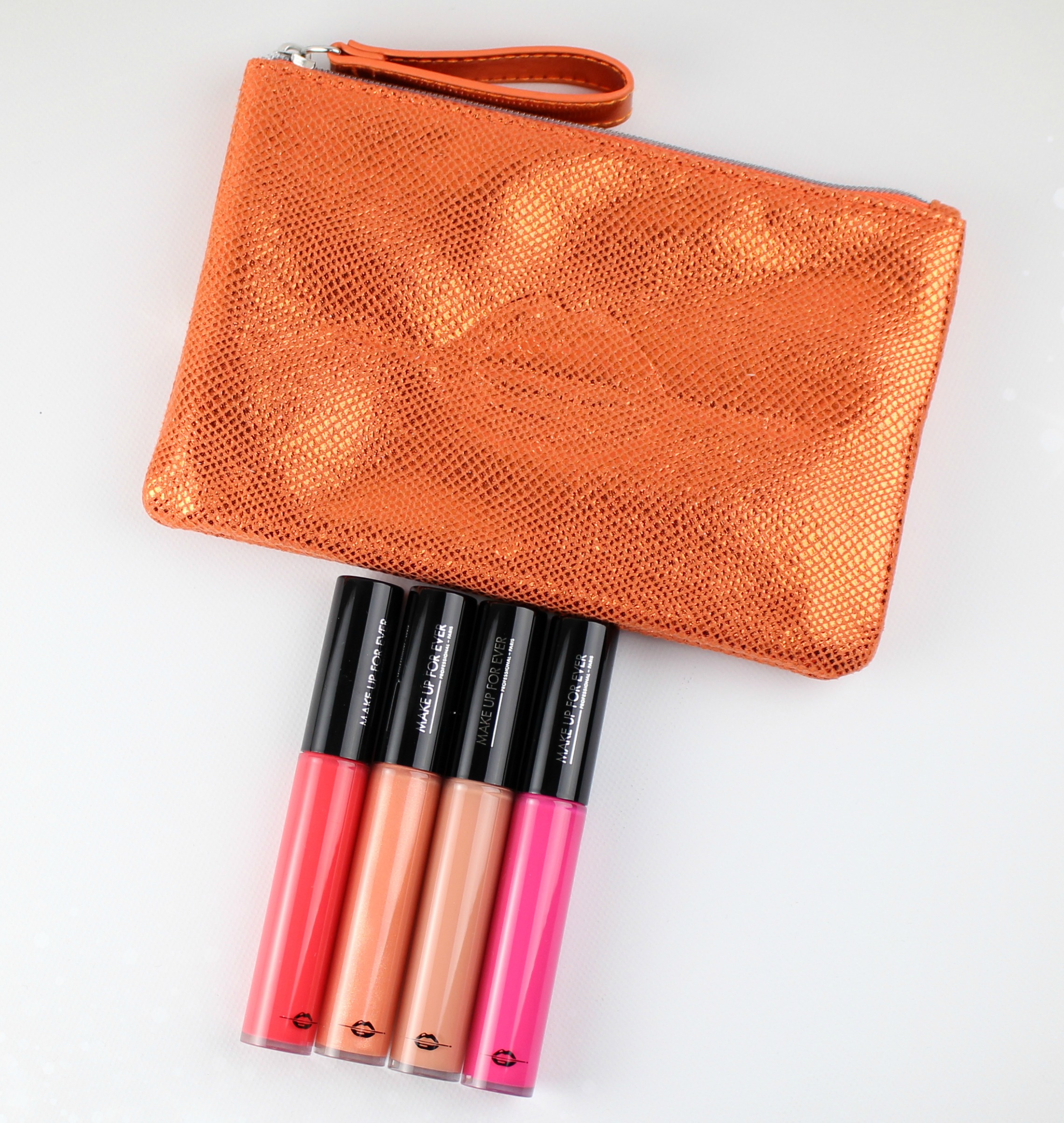 Makeup Forever Lash Show Kit – $22 – This set is an INCREDIBLE value! The MUFE lashes are so gorgeous!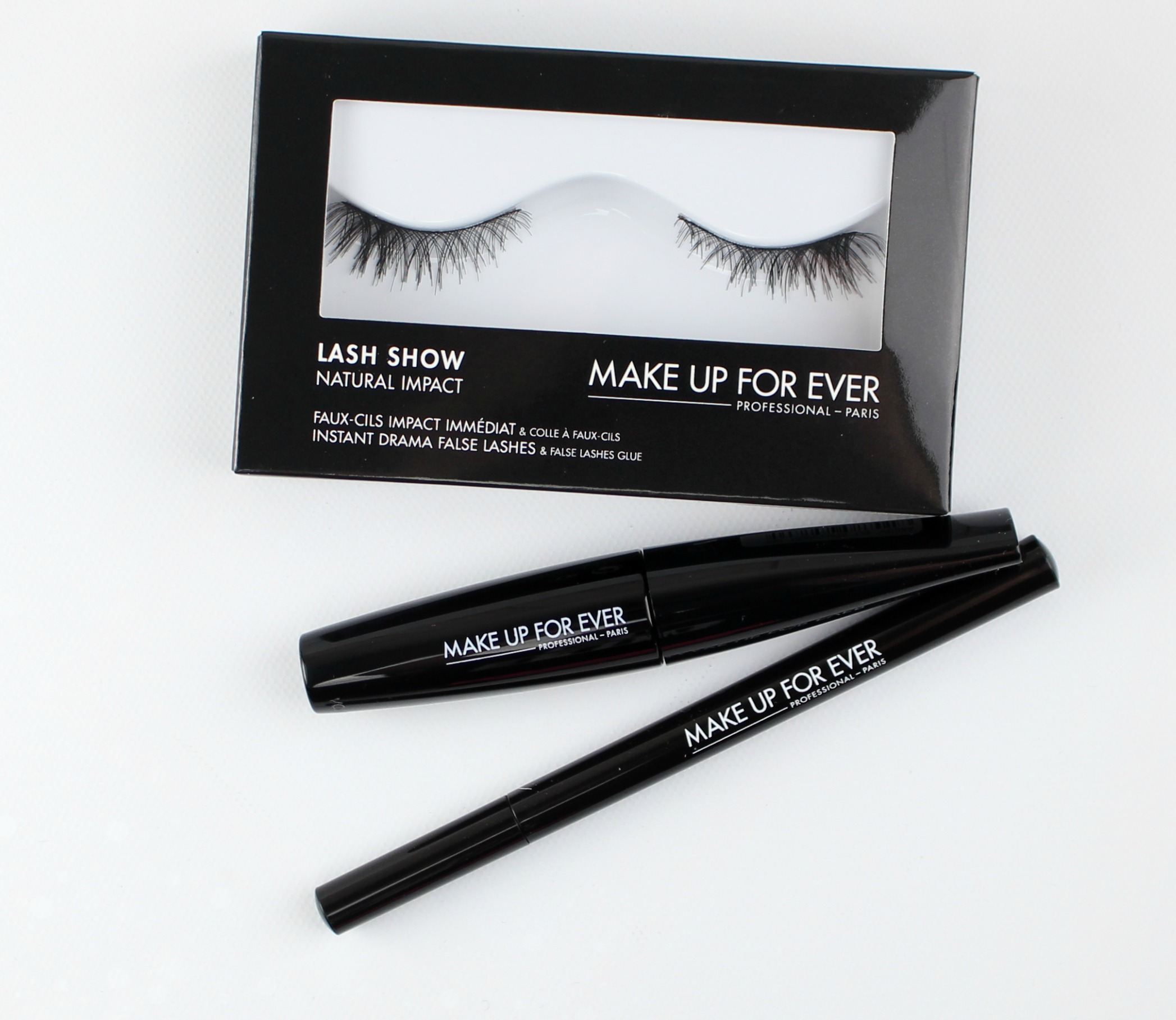 Laura Mercier Blush & Glow Radiant Face Trio – $58 – This trio is absolute perfection. The highlight 01 powder has become an instant favorite and I love that this compact is so travel friendly.
Props to you if you are still with me! Will you be grabbing any of these last minute beauty items for your friends and family? Or are they on the top of your own wish list?
*Some products provided by PR. Others purchased on my own. Post contains affiliate links*