PR Sample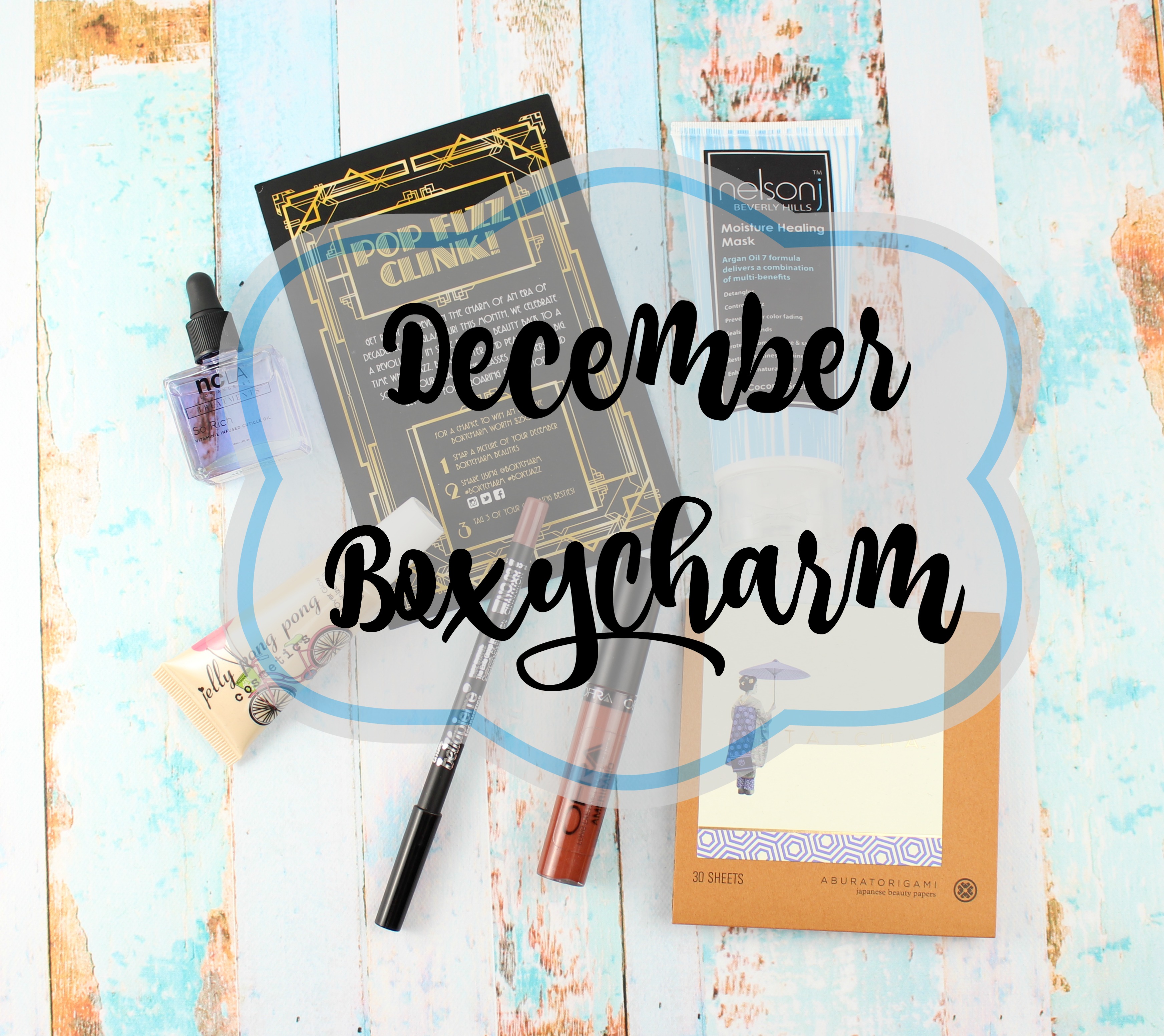 Happy Wednesday beauties! Today I have the December Boxycharm to share with you! This was my first experience with this subscription box and I am beyond blown away. I don't think I have ever received a box this amazing in a LONG time! For those of you who are unfamiliar, Boxycharm is $21 a month (Shipping is free)  and contains 4-5 full size products with a retail value of over $100.  This month, the box contained SIX products. Let's take a look!
Tatcha Petal Fresh Original Aburatorigami | Full Size – $12 | These soft, absorbent leaflets are made of 100% natural abaca leaves and gold flakes to absorb excess oils without disturbing makeup for petal fresh skin. I have been wanting to try additional products from Tatcha, so I was SO happy to see this in the box. These will be great to keep in my purse for on the go!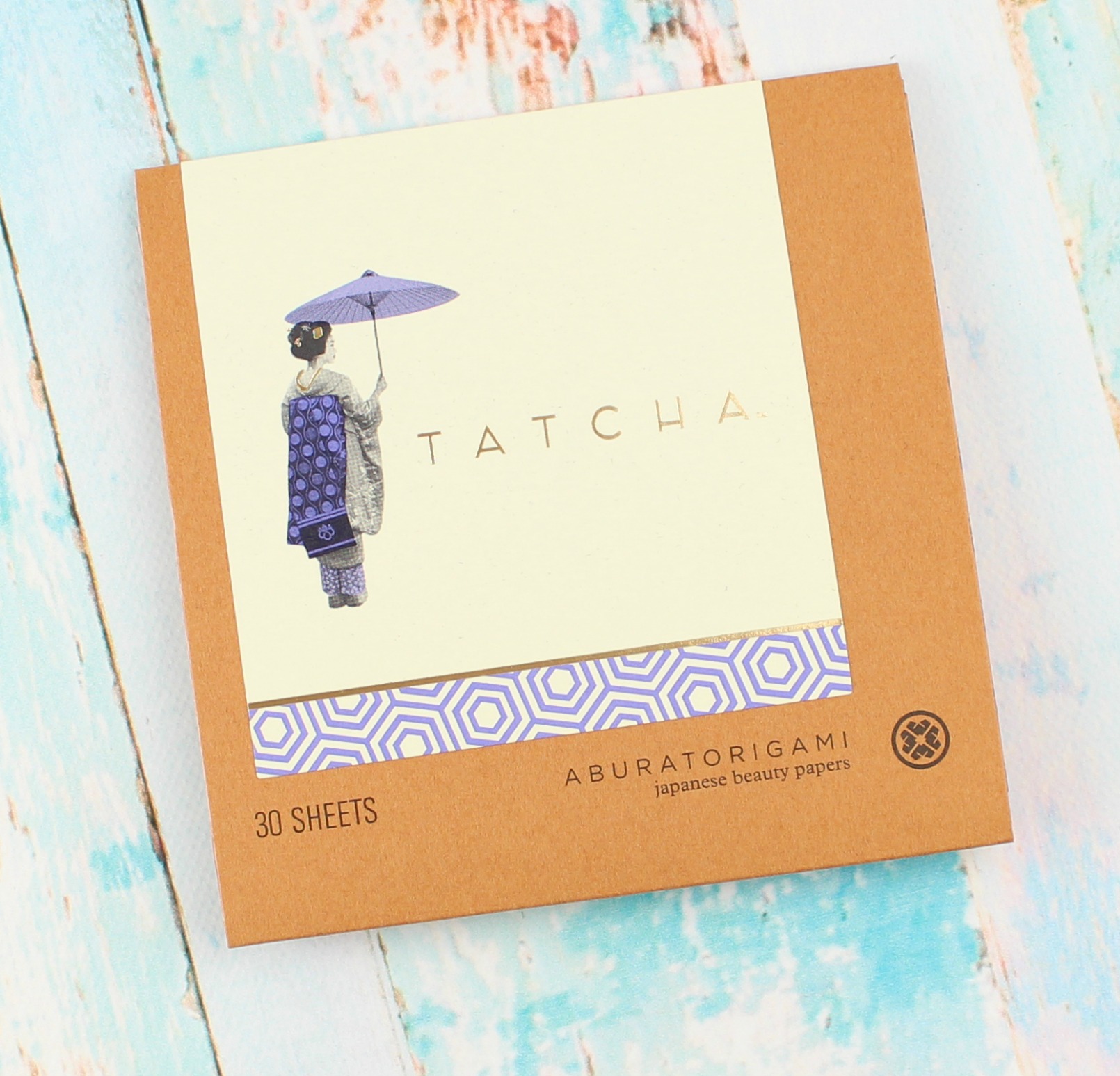 Jelly Pong Pong All Over Glow | Full Size – $15.95 | Oil-free, lightweight luminizing gel, enriched with micronized pearlescent pigments & jasmine extracts to highlight the face for a radiant & fresh complexion. You guys know how I feel about highlighters! This shade is GORGEOUS and will be perfect for using as a base to apply a powder highlight. I'm obsessed!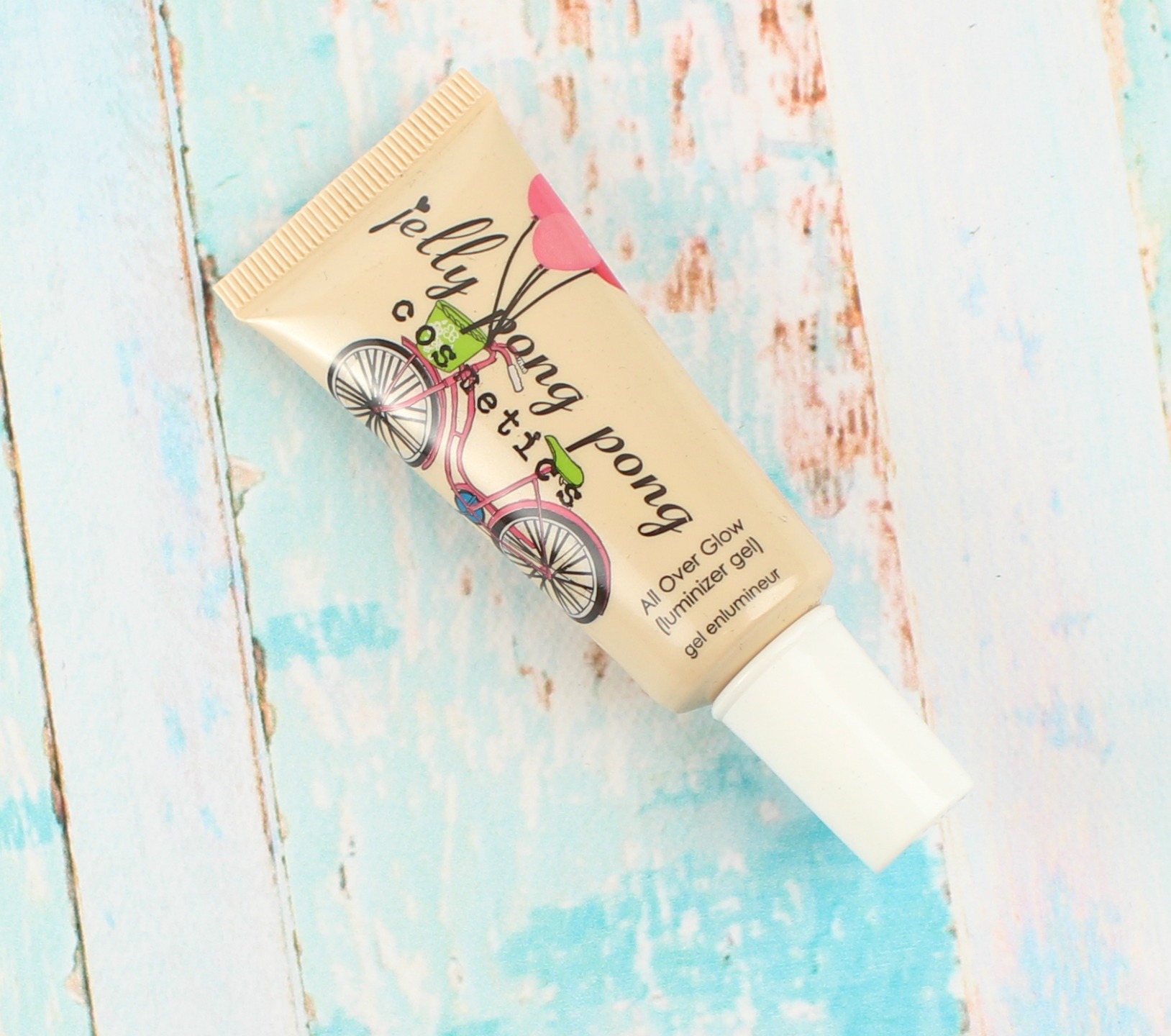 NCLA So Rich Cuticle Oil | Full Size – $18 | Revitalizes and hydrates your cuticles and nails. Has a vitamin E extract paired with sunflower seed oil to nourish nails and lock in moisture. Winter absolutely kills my cuticles so this will be super handy to have on hand!  Plus, I love that it's a dropper!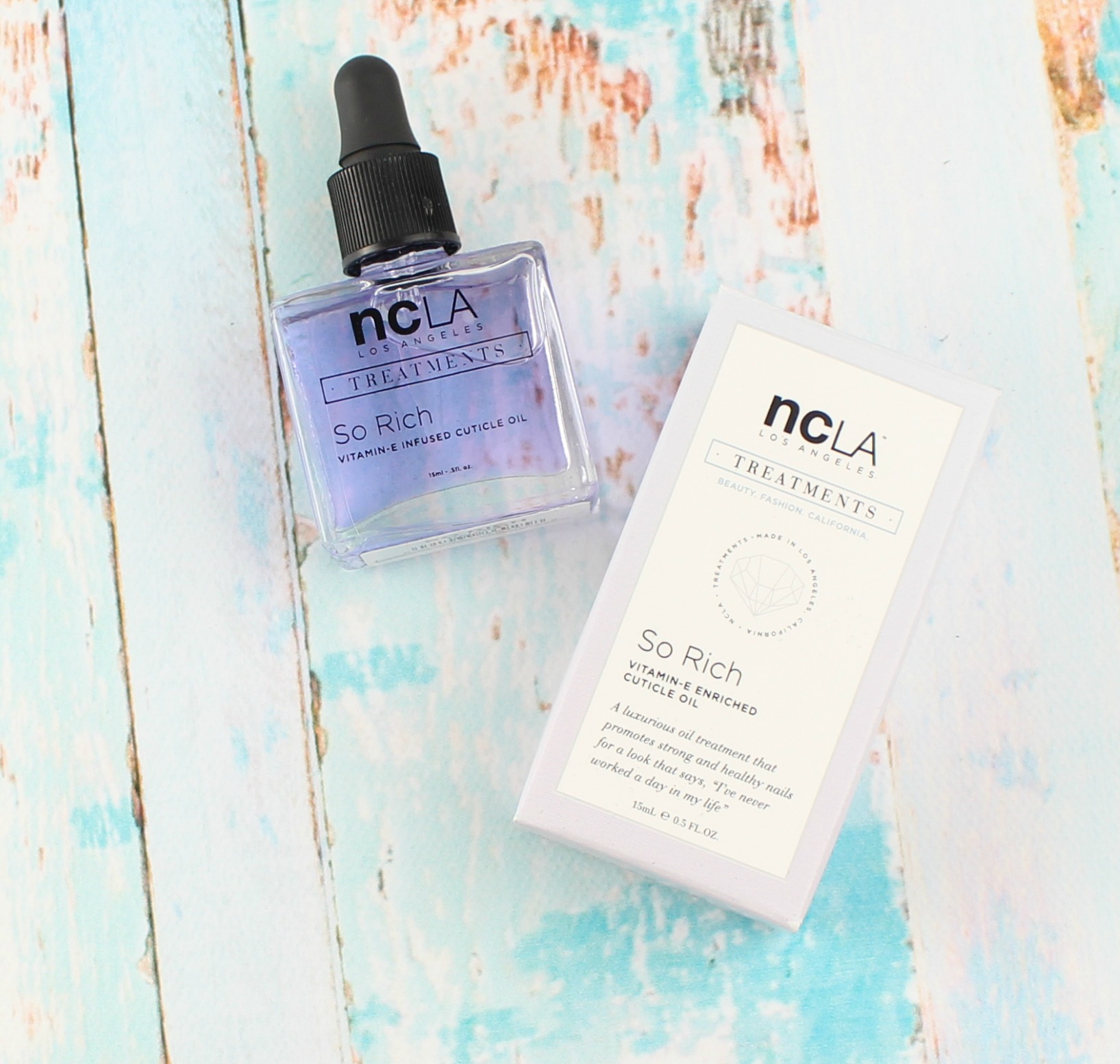 Nelson J Argan Oil 7 Moisture Healing Mask | Full Size $23 | Unique 100% argan oil derived moisturizing treatment provides long lasting and the most effective result for color treated, dry and damaged hair. Has a yummy coconut scent. I used this hair mask the other night and it's AMAZING. My hair is both color treated and dry and it made it feel so soft. This is definitely a win!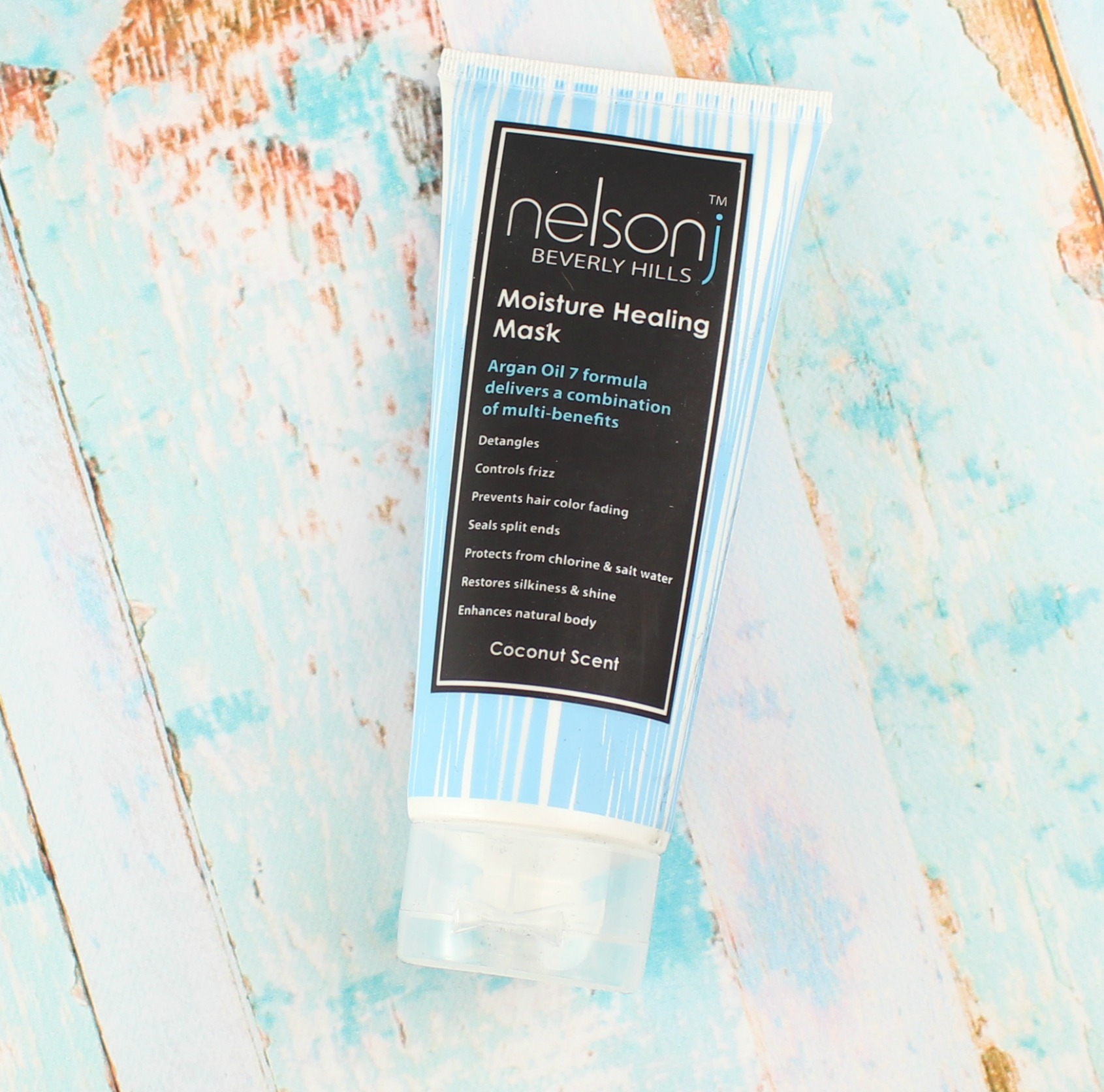 Ofra Long Lasting Liquid Lipstick in Americano | Full Size $19.90 | – Creamy and soft in texture, the Ofra liquid lipsticks are some of my FAVORITE! I had just placed an order on their site the other day and didn't order this one for some reason, but now I'm glad I have it! It's such a pretty warm brown / orange shade.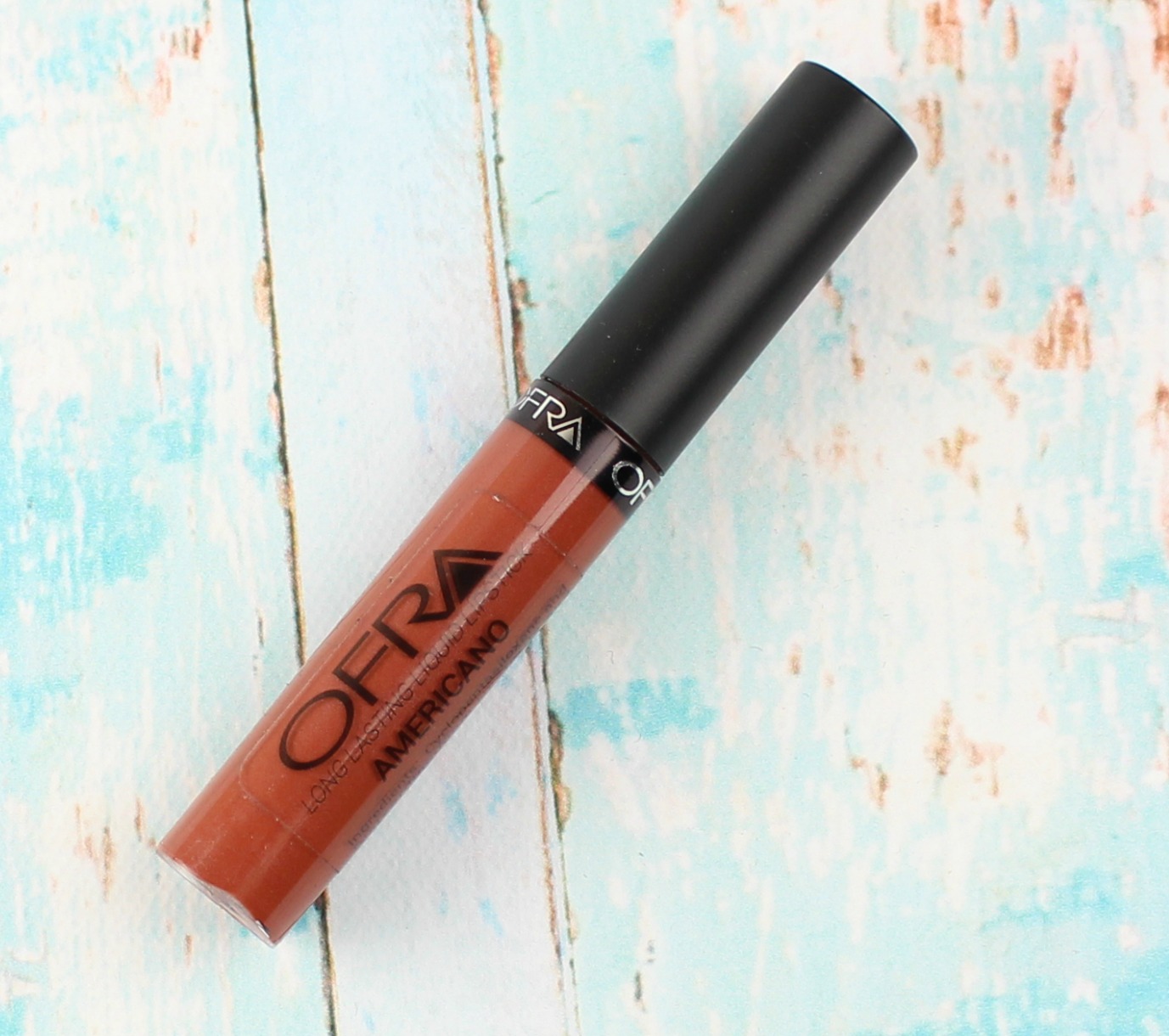 BellaPierre Waterproof Gel Lip Liner in Cinnamon | Full Size $17.99 | – This liner goes PERFECTLY with the Ofra liquid lipstick! It glides on super smooth onto the lips and can be used with another shade or on it's own.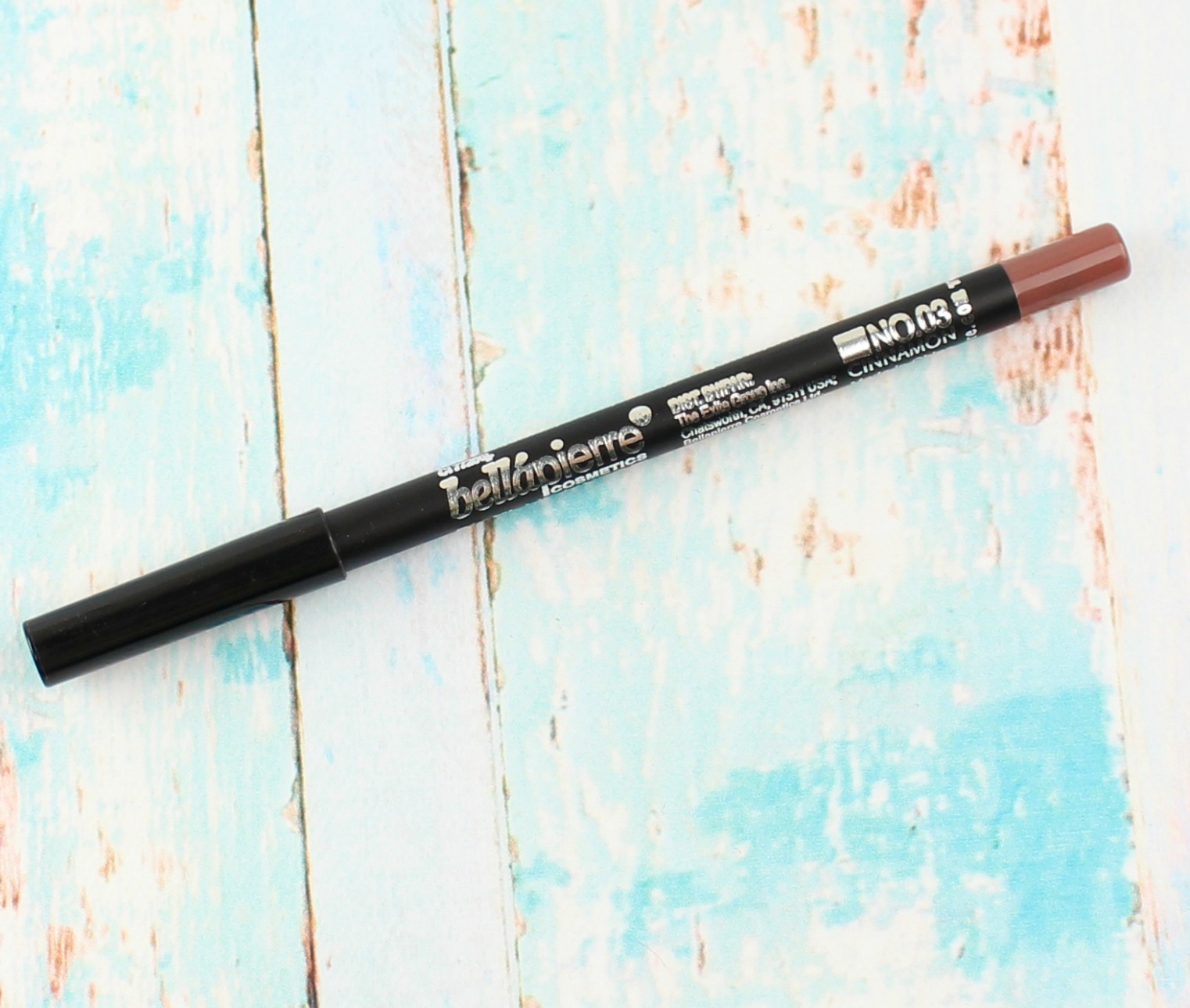 Swatches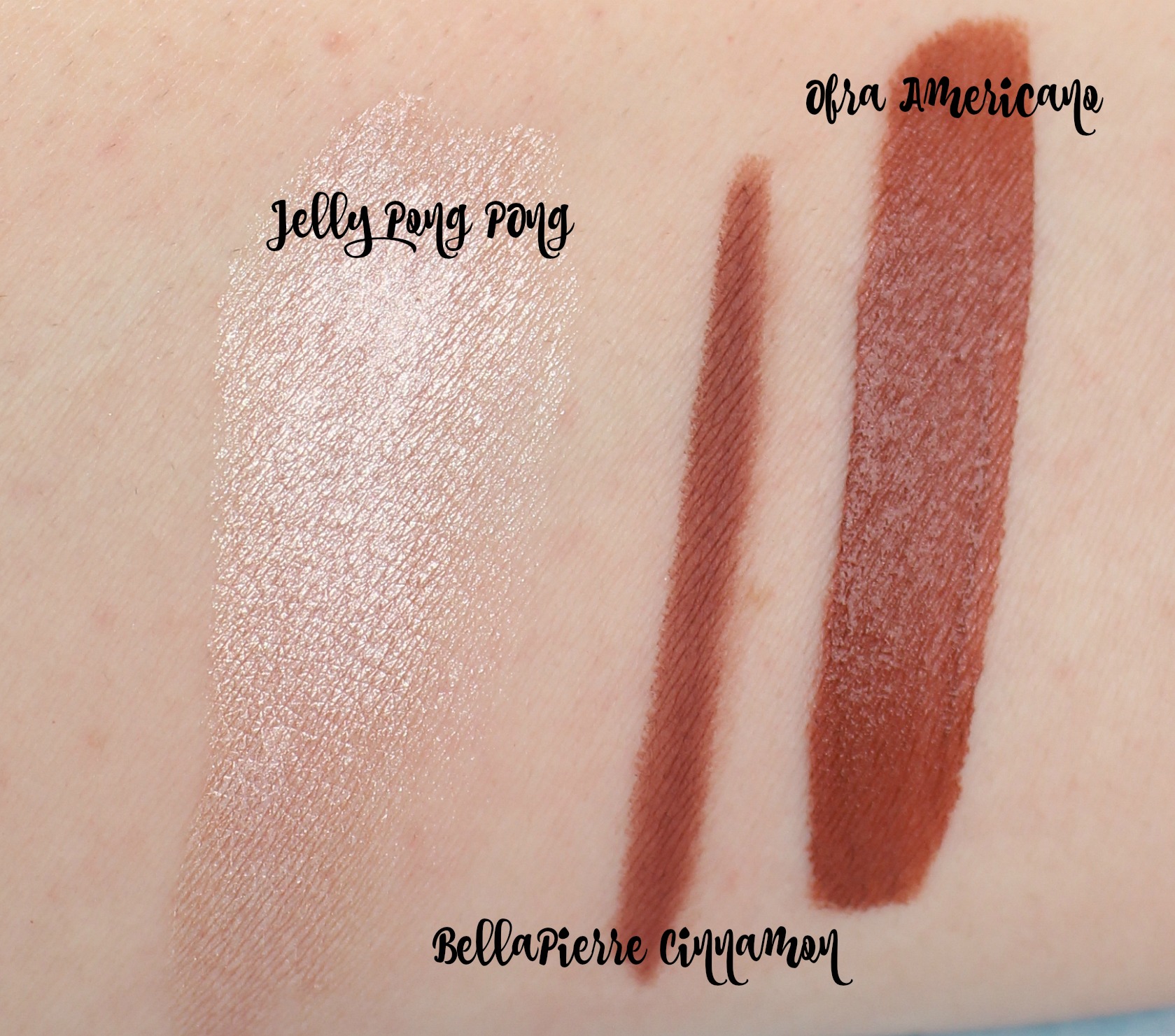 Total Box Value : $106.84
Overall, the December BoxyCharm was a huge win for me. You can bet I will use every single thing in here! Have you tried BoxyCharm before? What are your thoughts?
Sign up for your monthly subscription HERE (Not an affiliate link)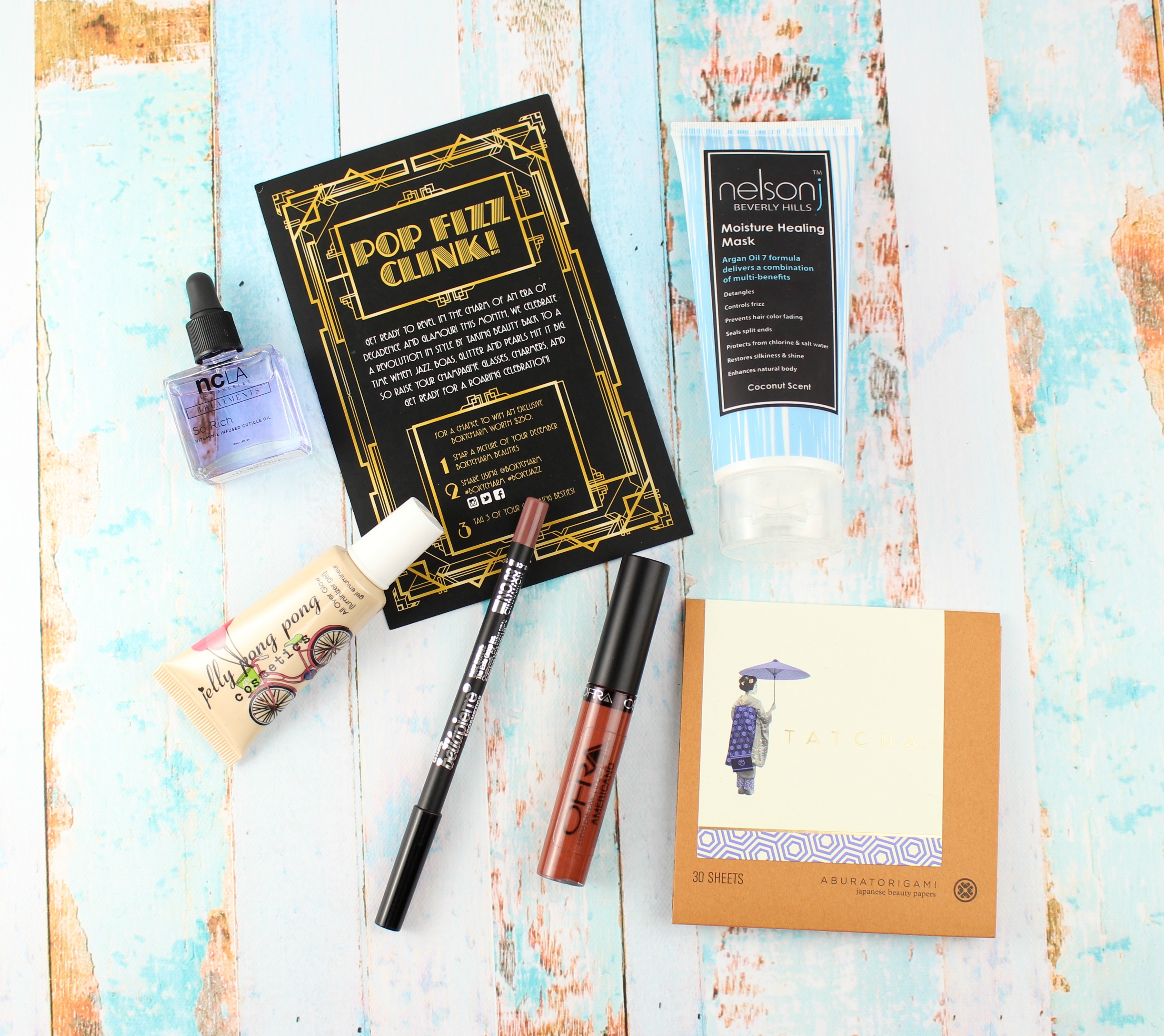 *Box was provided from PR for an honest review. All opinions are my own. This post does NOT contain affiliate links*