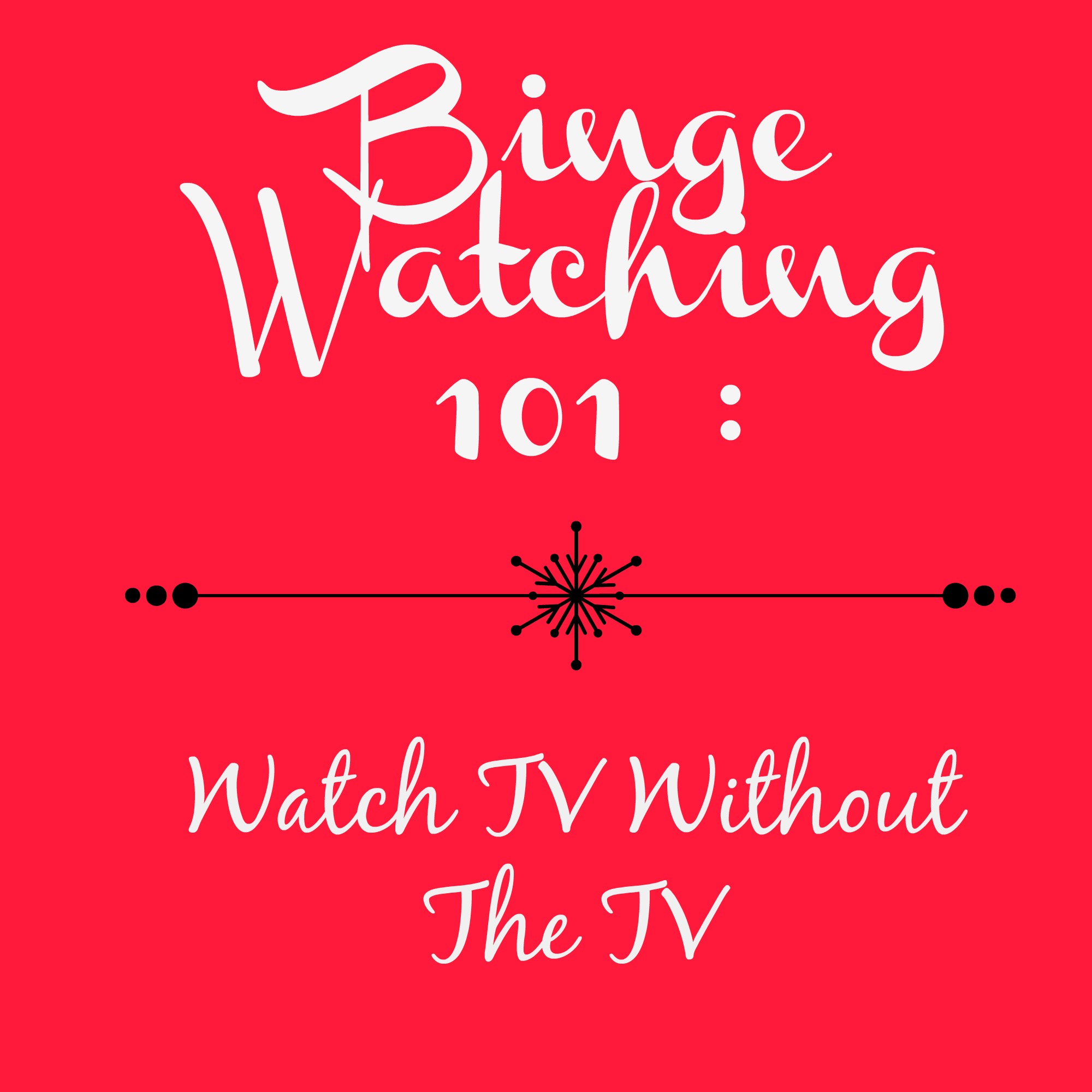 If you have kids (or a football obsessed husband) in your house, you know you can never get a minute of TV in. I always tend to miss all of my favorite shows but that's okay because thanks to NBC, I can now watch all of my favorite shows from my desktop or laptop and not bother anyone else in my house! And the best part? It's FREE!
I'm a HUGE fan of The Voice (And Team Gwen) but I missed a few episodes this past season. I love that I can grab my laptop (or turn it on from my desktop in my beauty room), a cup of coffee and curl up on the couch and catch up on the show from anywhere!  They are all FULL episodes and absolutely free to watch.  If you have never seen a single episode of The Voice, now is a GREAT time to start watching!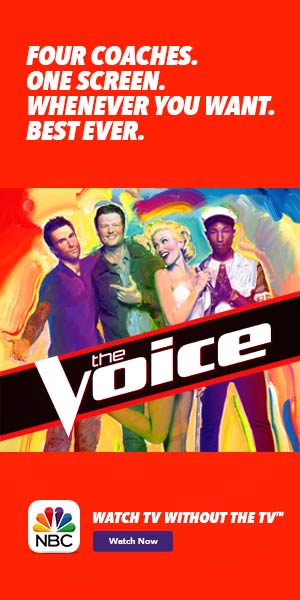 Of course that's not the only NBC show available to watch wherever you are! You can catch up on shows such as The Blacklist, Heroes Reborn, Chicago Fire, Chicago Med & Chicago PD.  I have wanted to watch a few of these shows but never got around to it, so I am thrilled that I can start from the beginning and binge watch them all day long!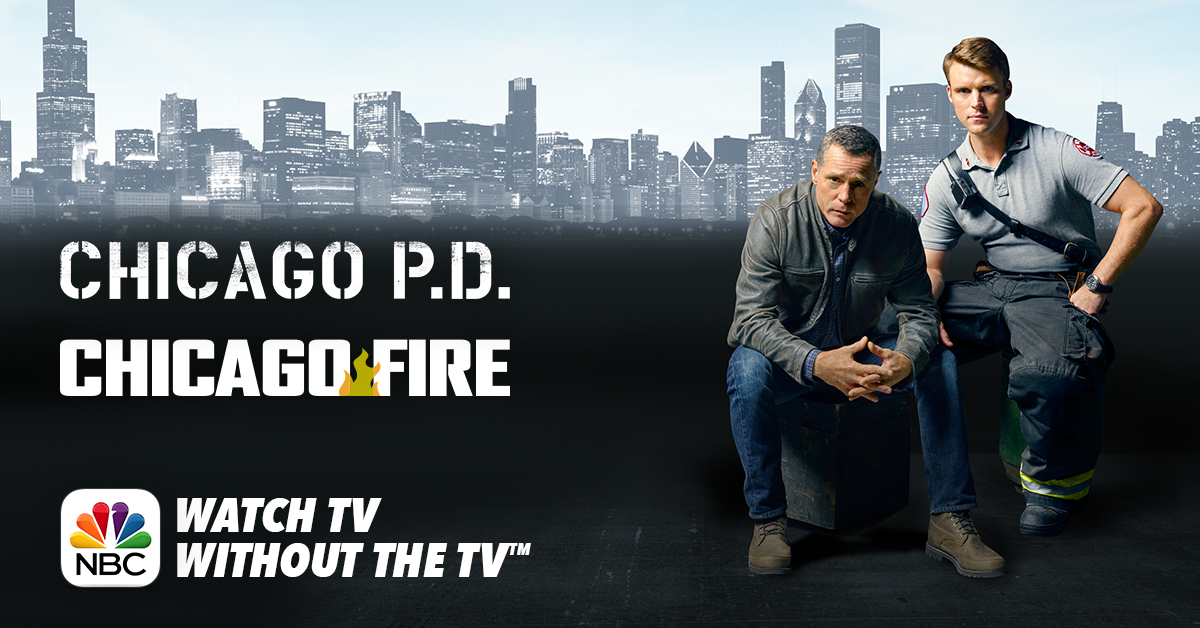 Chicago Med immediately hooked me in from the very first episode. I love trauma shows like this and can't wait to see what the season brings! Click HERE to watch now!
So grab your laptop, a snack and come  Log in & WATCH NOW with me! What show are you excited to start watching?