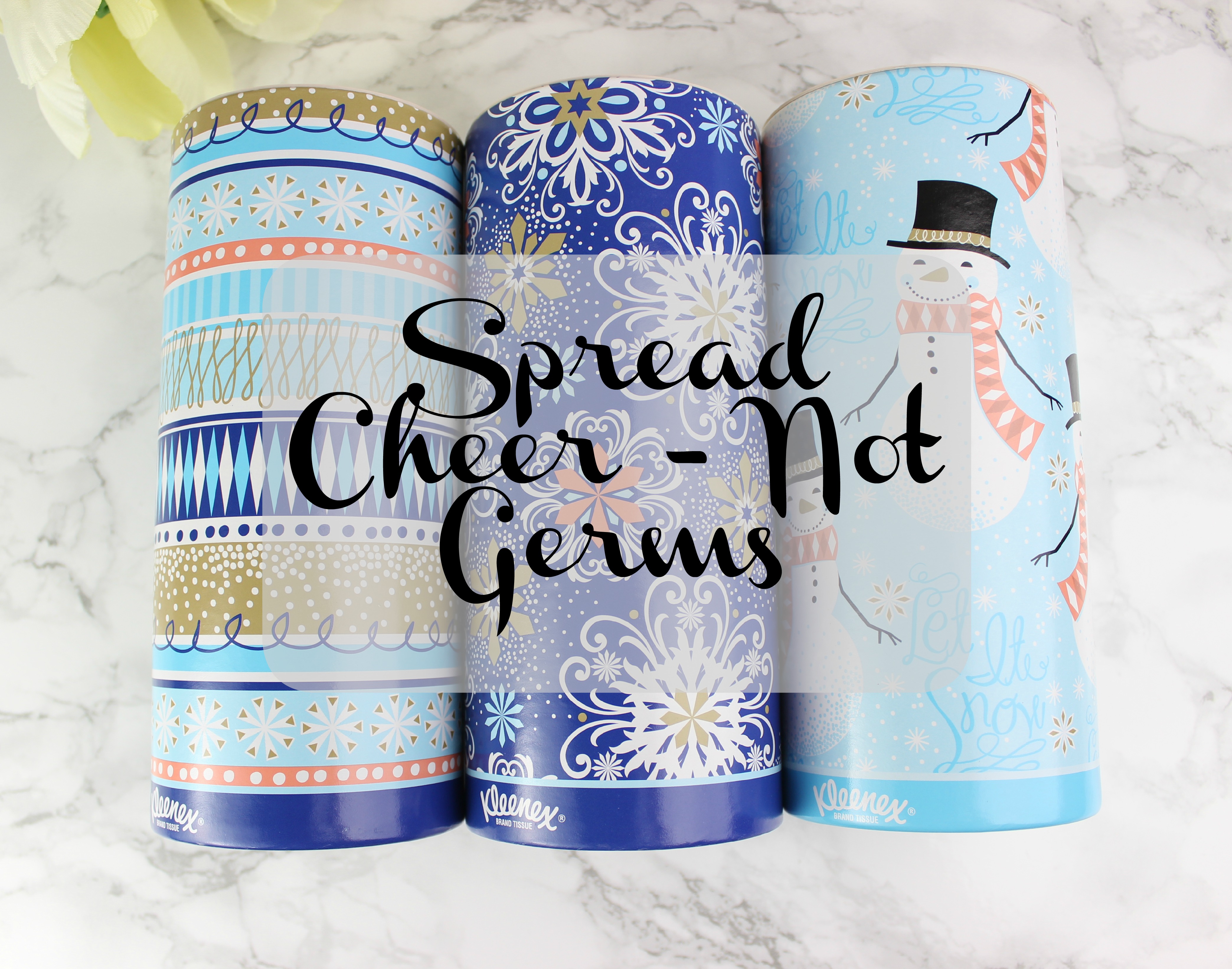 I knew as soon as Rylan started Kindergarten, it was going to be a long Winter. I have heard the dreaded stories of  'Once he starts school, he's going to be sick every other week'. And they were right. I have already had to pick him up from school twice and was unable to send him the next day due to having a fever. Needless to say, we have been going through a LOT of Kleenex in our house. Because you know it passes onto the parents as soon as the little ones are better right?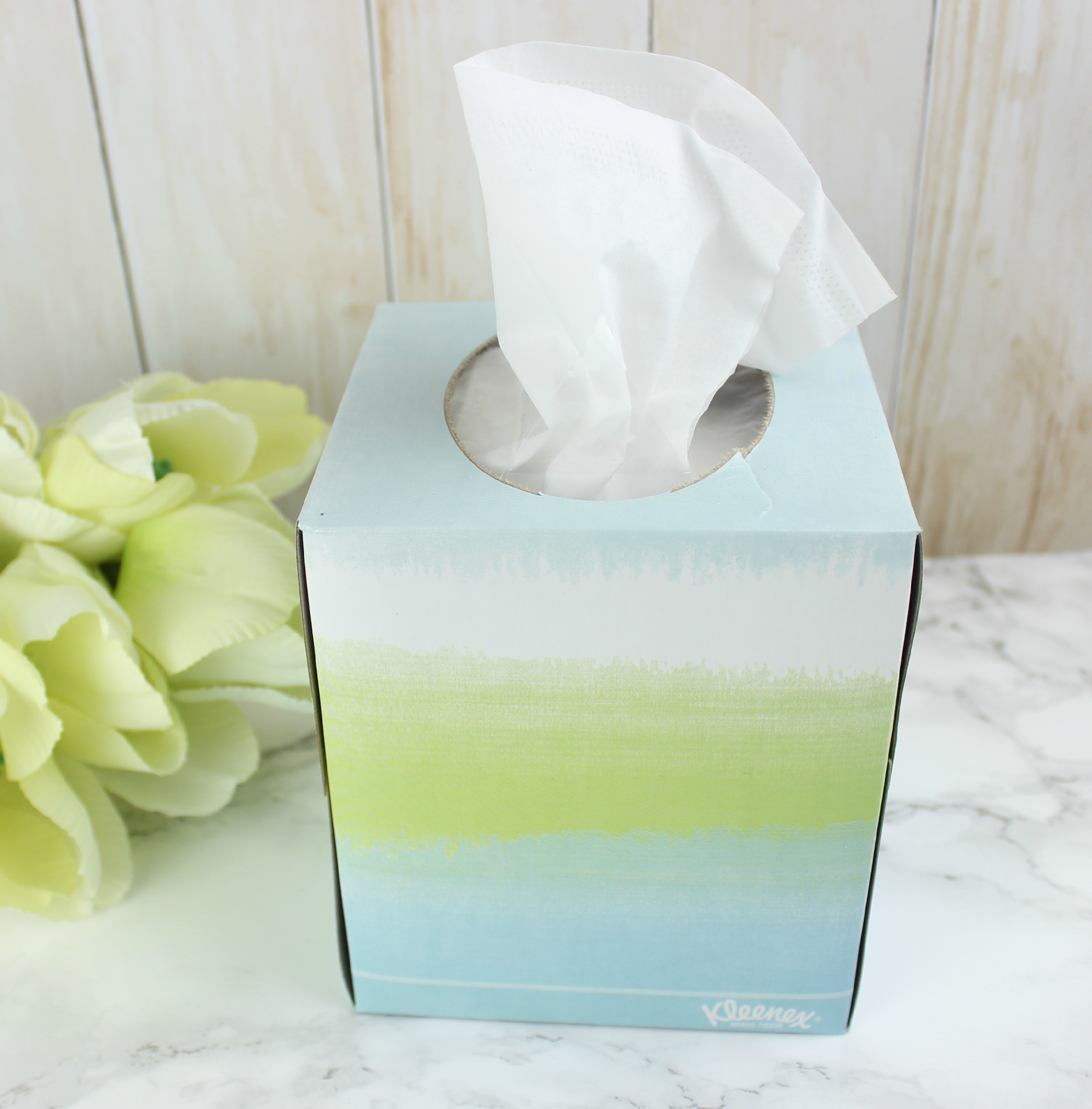 I knew this was a job for Sam's Club. I packed everyone in the car and we took a trip to get the largest Kleenex pack we could find. I wanted to stock up for the house and send a few boxes to school as well. A teacher can never have too many boxes in her classroom!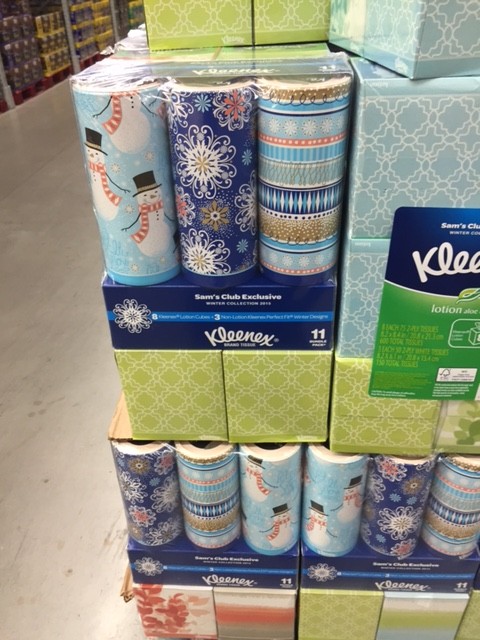 These Sam's Club exclusive tubes are super cute & festive! They are going to look so fun on our bathroom counters!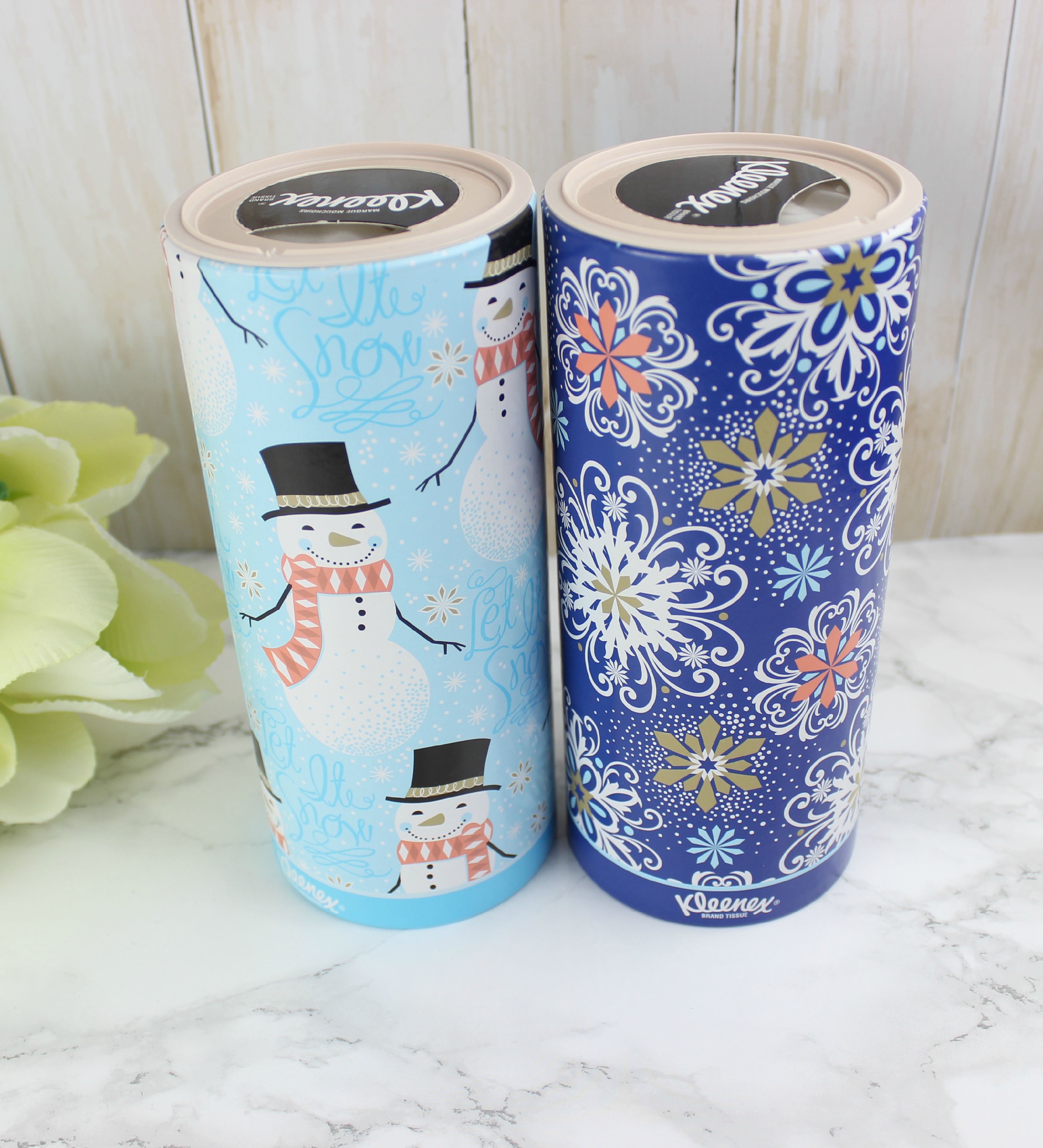 If you have a child in school, send in a few boxes of Kleenex for their classroom and spread cheer – NOT germs! They will appreciate it more than you know! And if you don't have a Sam's Club membership, now is the perfect time to sign up and stock up on all your cold & flu season needs!
You can sign up HERE
*Sponsored by Kleenex. All opinions are my own*