PR Sample / Affiliate Link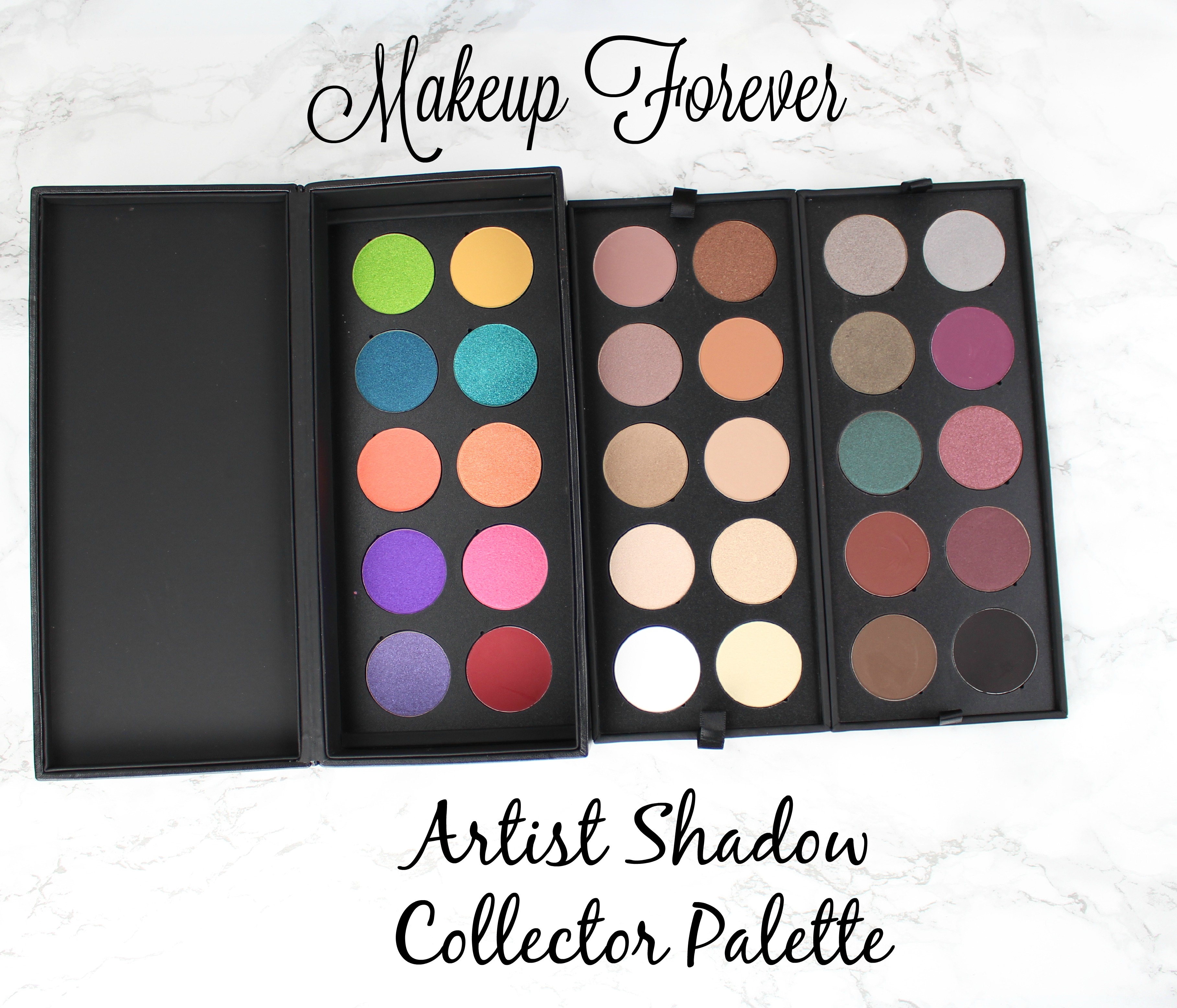 Are you ready for the BEST Cyber Monday deal out there!? I showed you a sneak preview of this palette a few weeks ago on my Snapchat and the response to it was so overwhelming! And now the day has come where it's finally on sale and I have all the swatches for you! This palette is STILL available, so pick it up while you still can!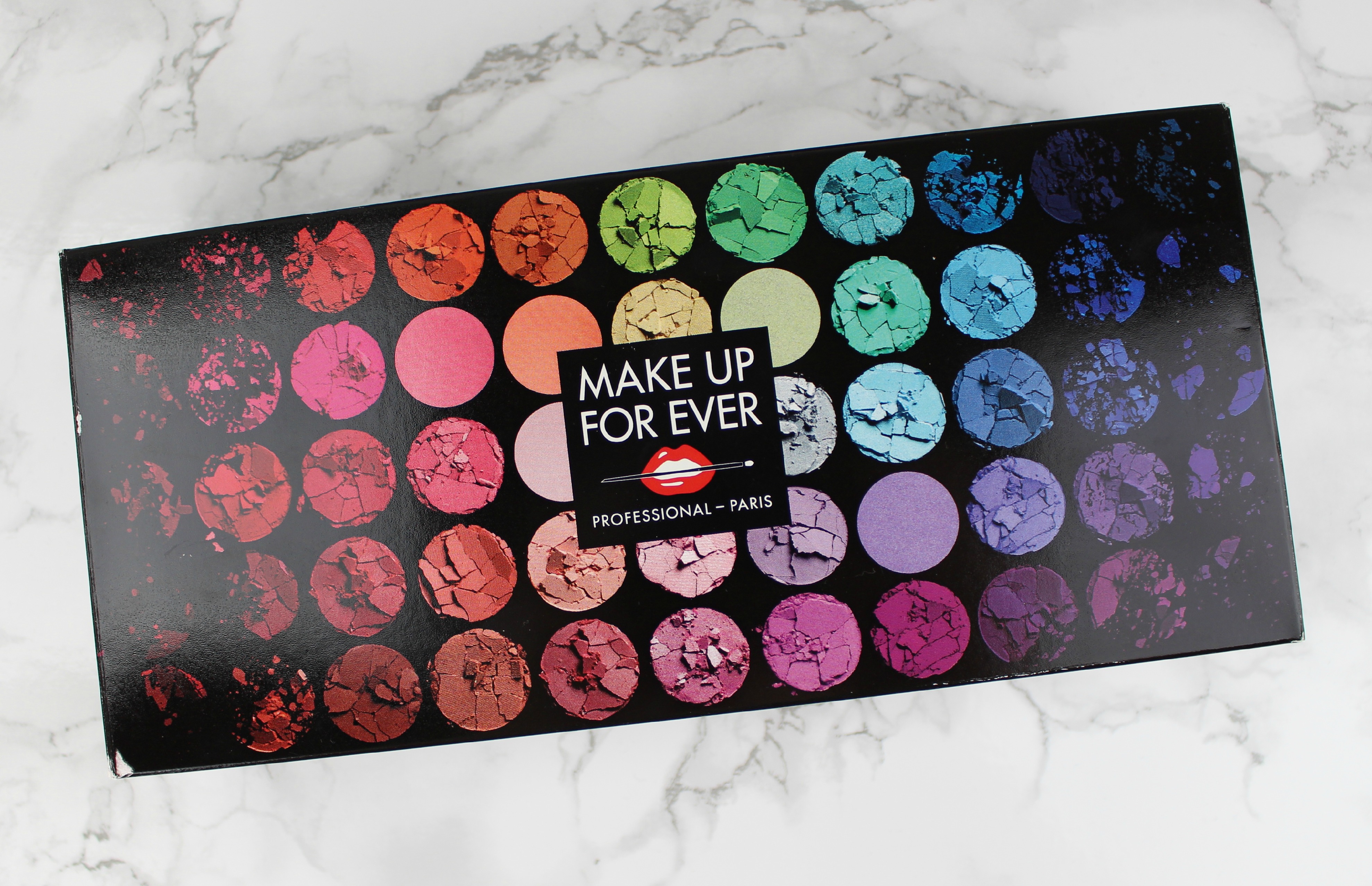 The Artist Shadow Collector's Palette is pretty similar to the 30th Anniversary palette, but not quite. There are a few repeat shades, but if you're a makeup junkie like me, you can definitely justify picking this one up as well.  The packaging is exactly the same with 2 removable trays (The one on the bottom does NOT come out) and contains 30 buttery, pigmented and stunning shadows.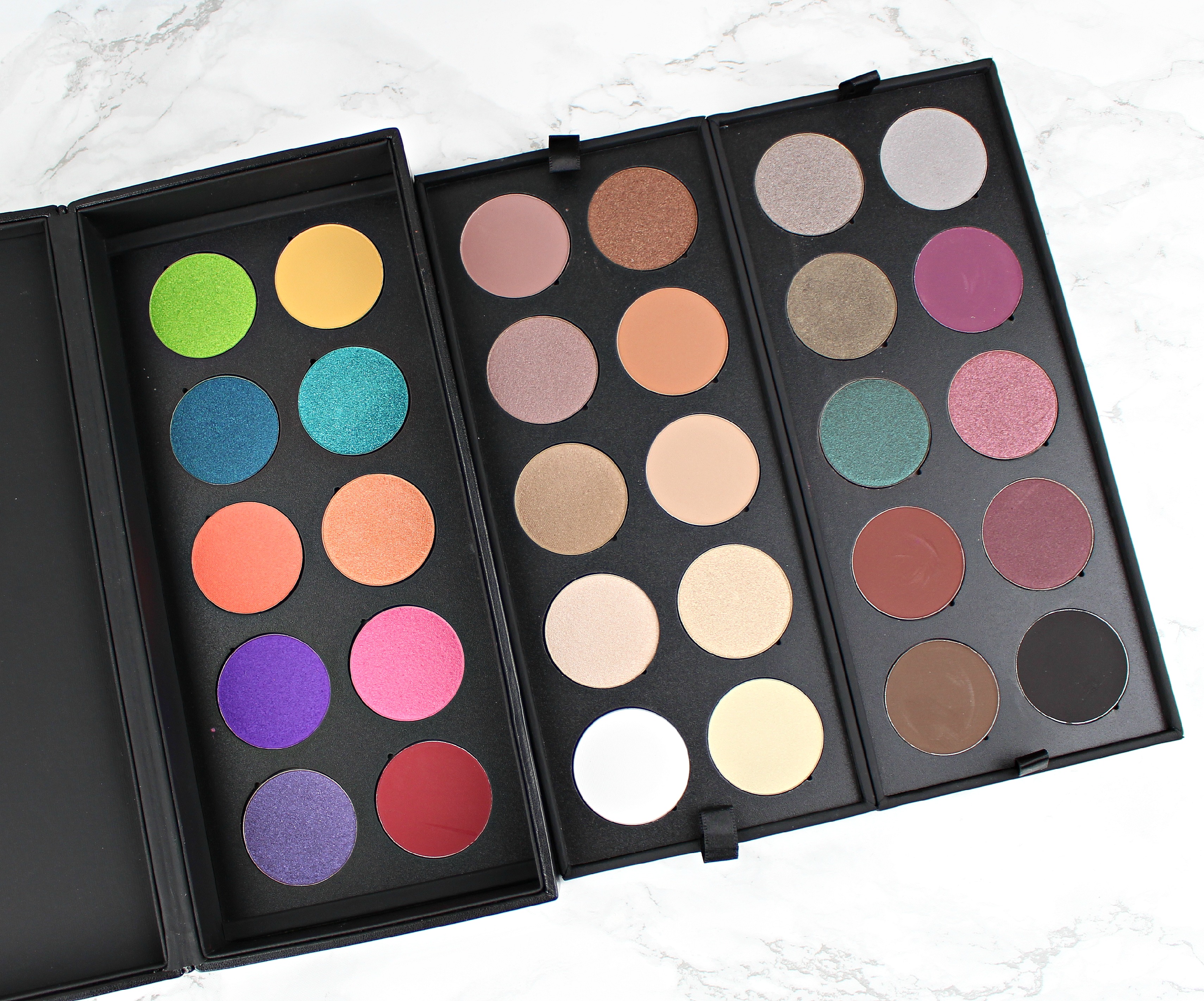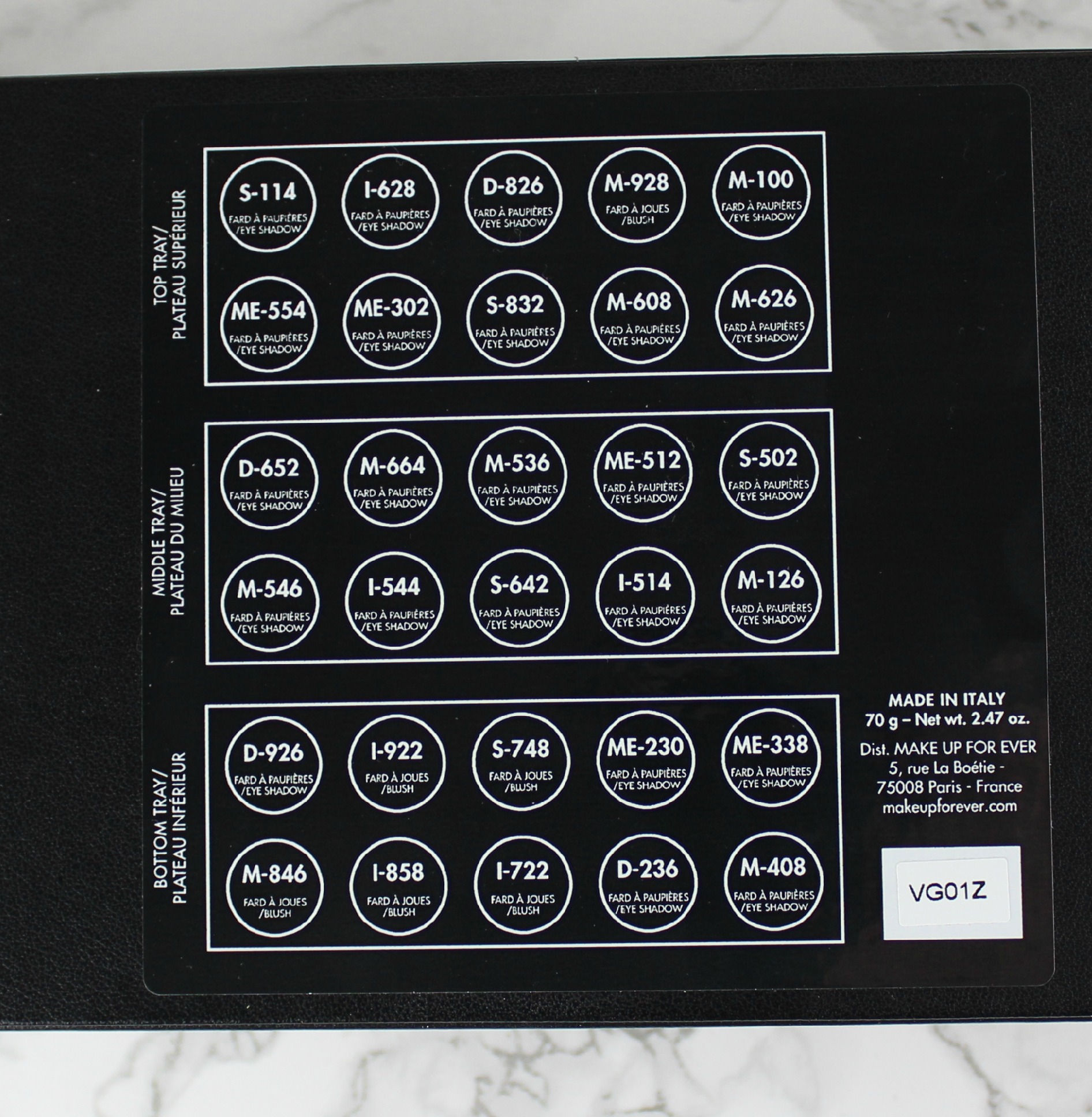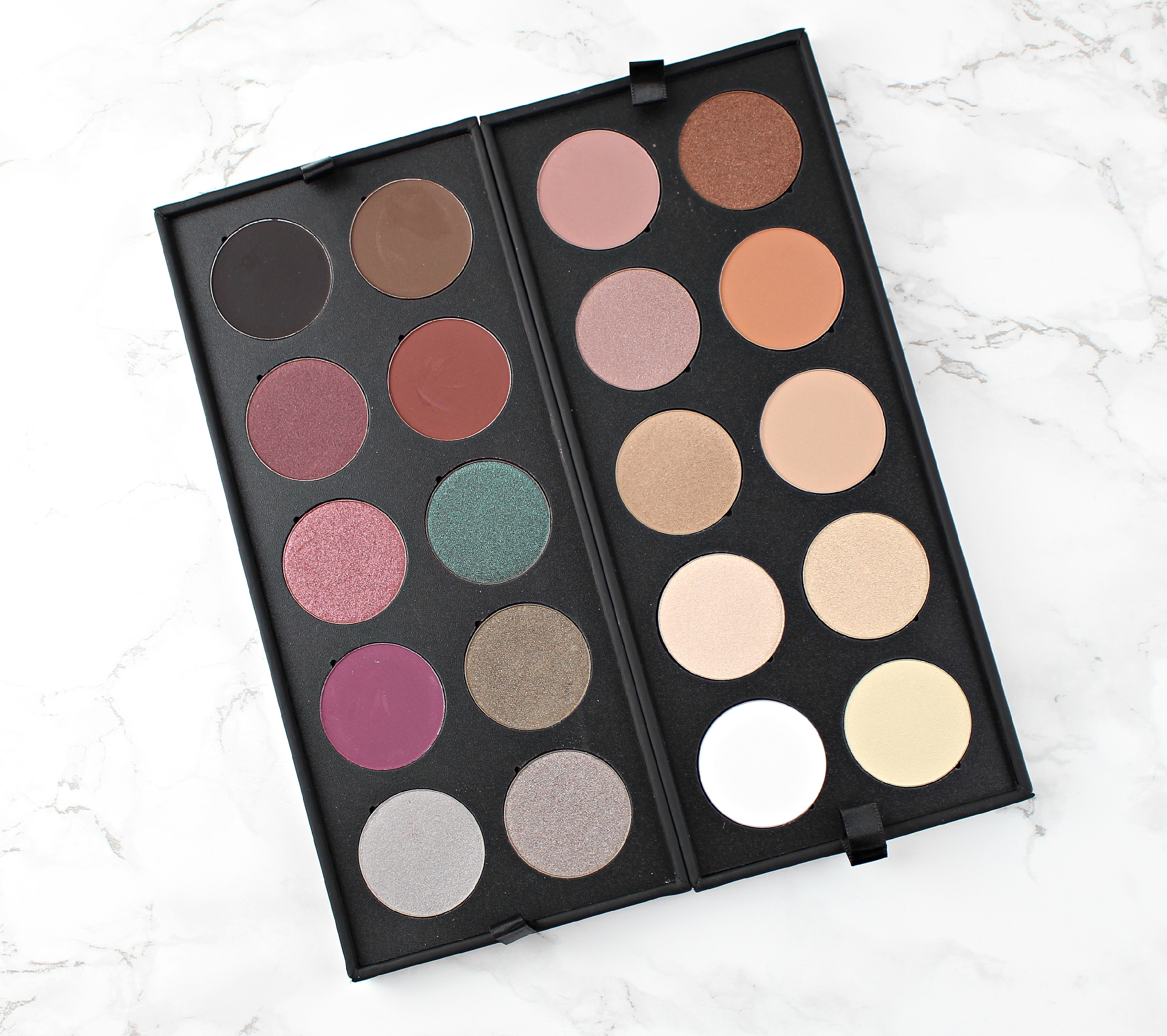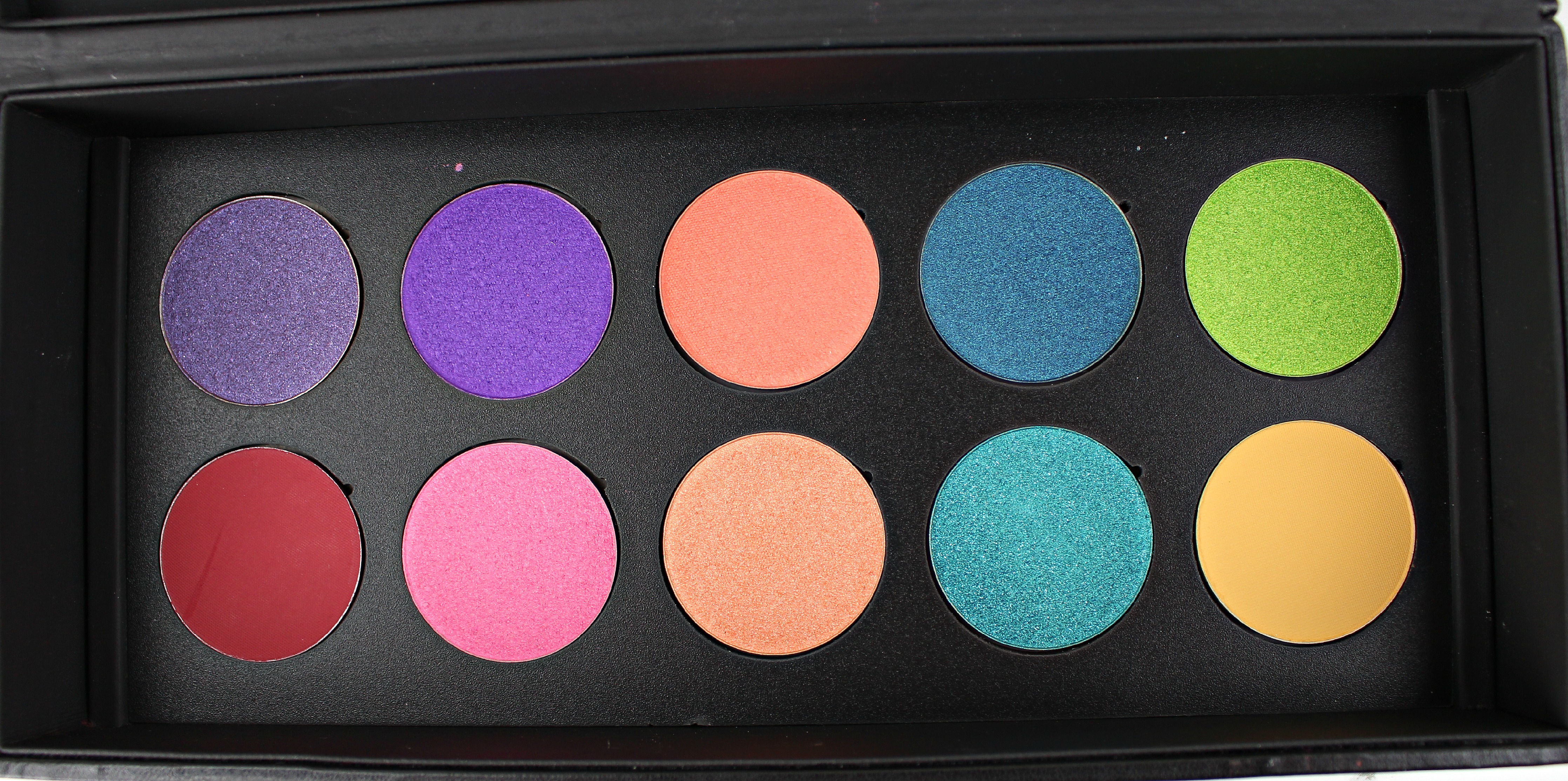 Top Tray : 
S-114, I-628, D-826
M-928, M-100, ME-554
ME-302, S-832, M-608, M-626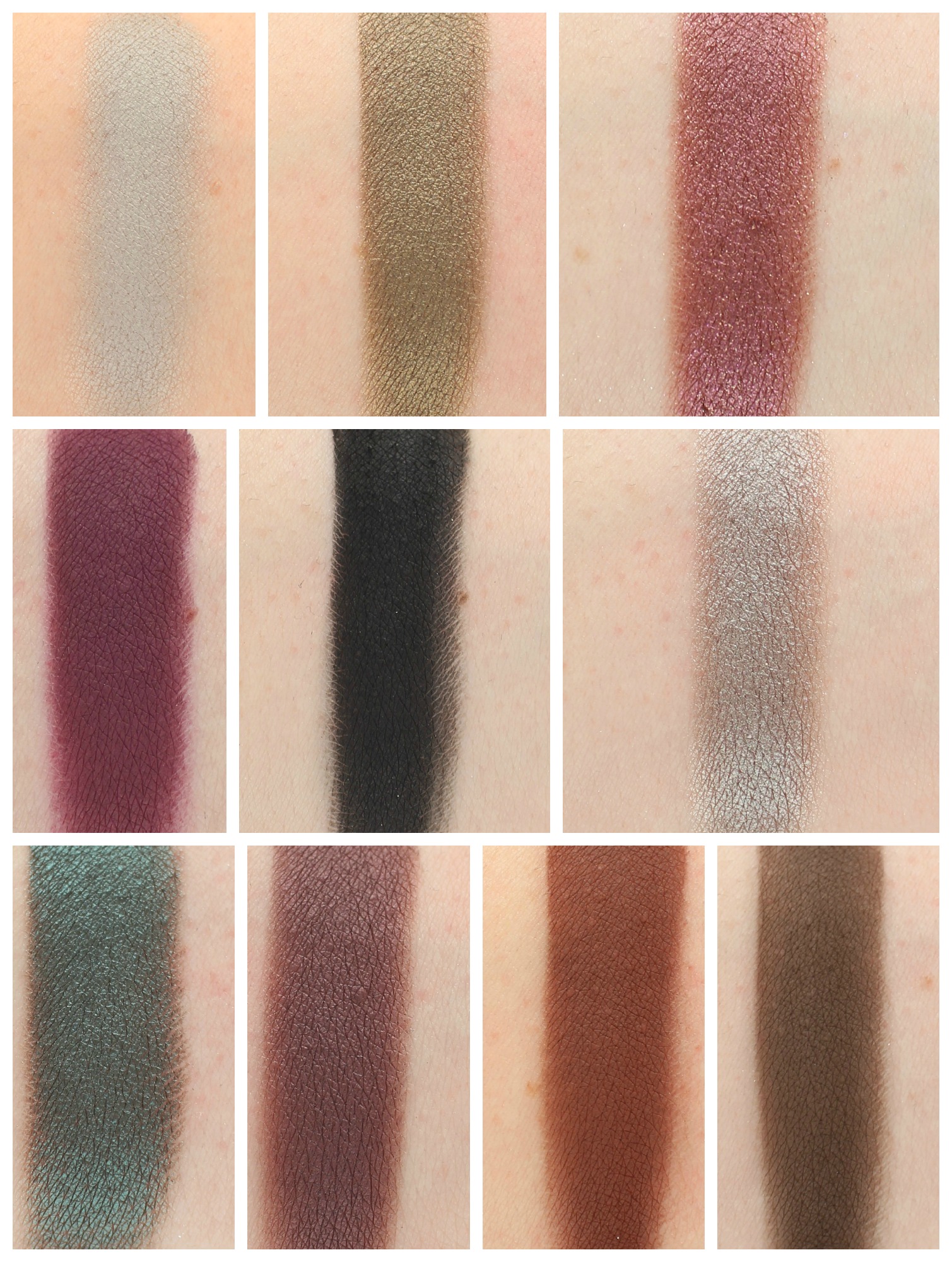 Middle Tray :
D-652, M-664, M-536
ME-512, S-502, M-546
I-544, S-642, I-514, M-126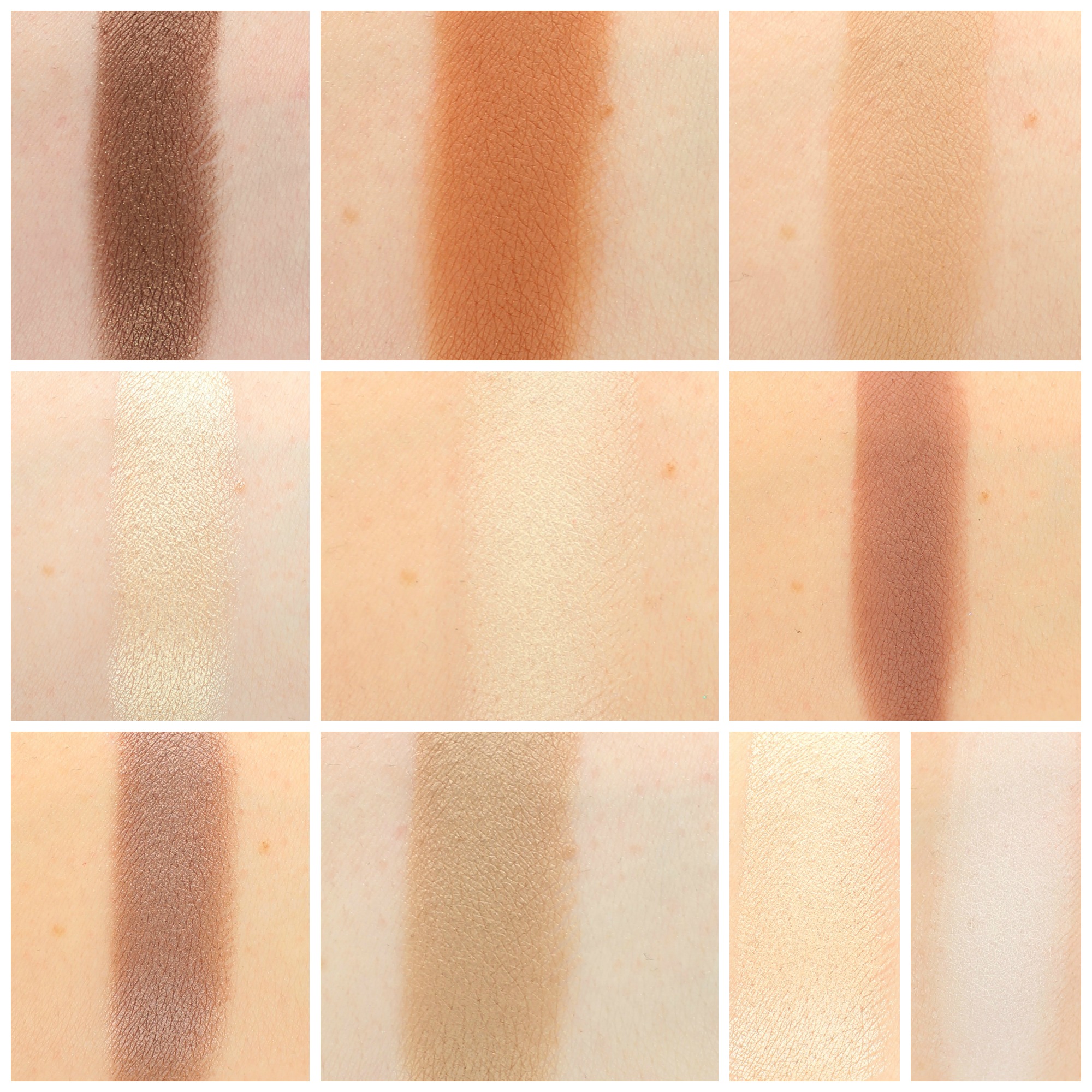 Bottom Tray :
D-926, I-922, S-748
ME-230, ME-338, M-846
I-858, I-722, D-236, M-408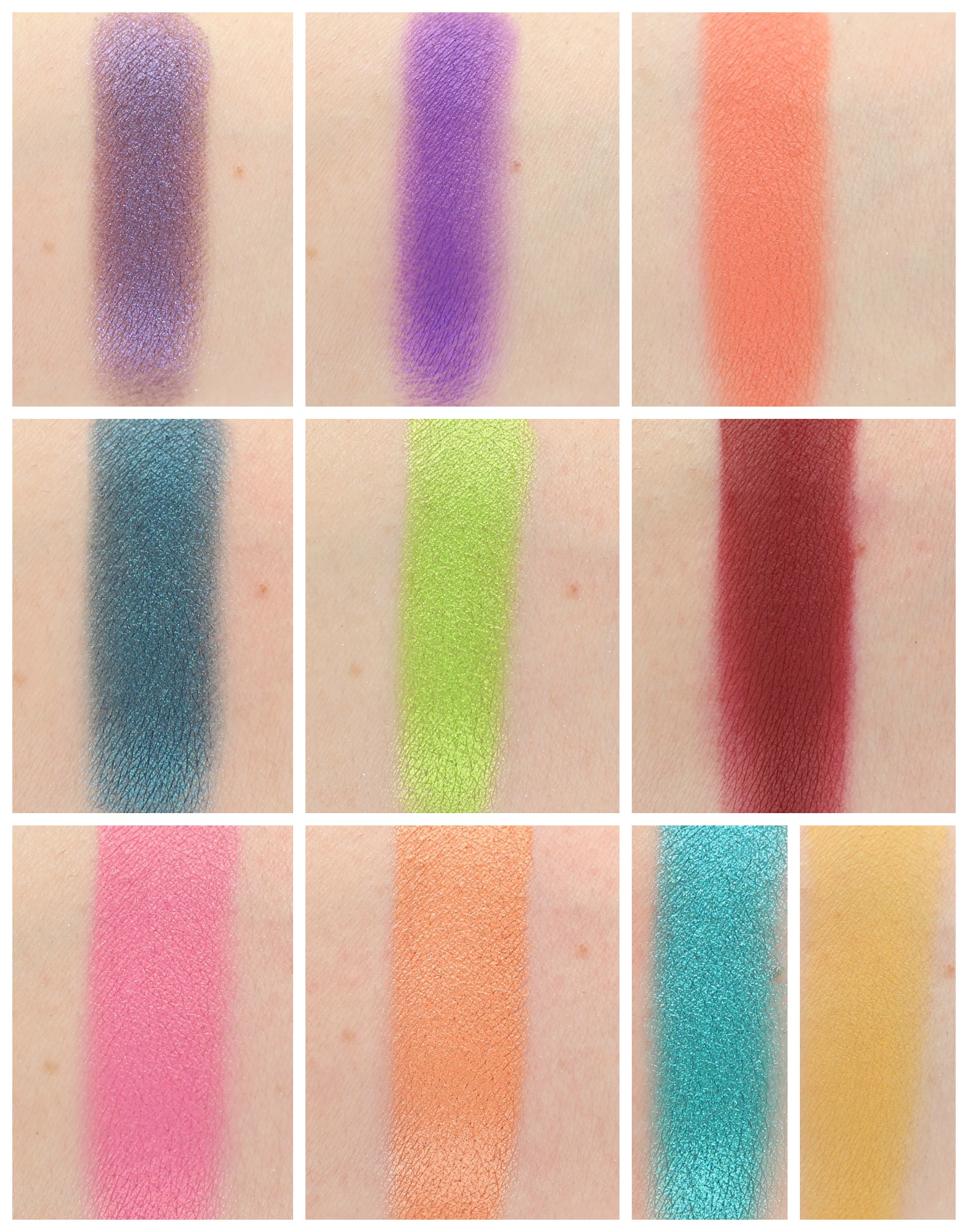 This AMAZING palette retails for $280 and can be found on Sephora.com & MakeupForever.com. It has a value of $714 (!!!) and is worth every penny! The shadows in this palette are all full size and from what I experienced, all pop out of the trays so they can be put into a ZPalette or MUFE Palette (Which I totally plan on doing)
Is this on your Cyber Monday Shopping List?
Availability : Sephora | MakeupForever.com
Price : $280
Social Media : Facebook | Twitter | Instagram
*Provided by PR. All opinions are my own. Post contains affiliate link*