Sponsored
I know I have talked about the
Kodak Moments
app before, but I'm here to let you know my FINAL thoughts on it! A few weeks ago I was looking around my living room and noticed all the photos I had up of my son were all 5 years old! It was definitely time to update but all of the photo I needed were on my phone.  Conveniently, the Kodak Moments app lets me either select the photos I want to print out and ship to my house or I can head to my local store and connect straight to the Kiosk.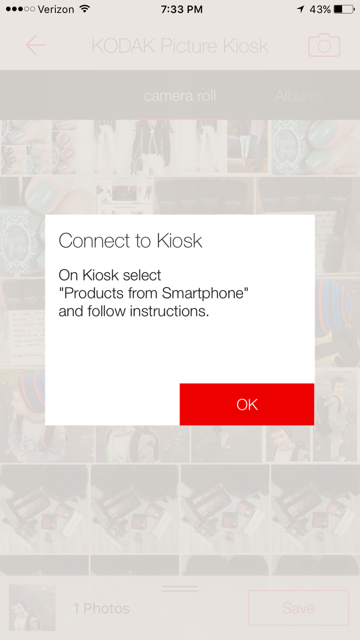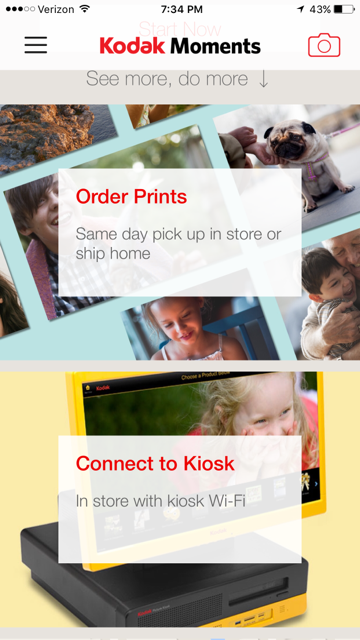 I decided to just order mine online and have them shipped to me since I was feeling lazy that day. Shipping was pretty quick and affordable! All I did was go through my camera roll, select the ones I wanted to print and voila! They were all at my doorstep in less than a week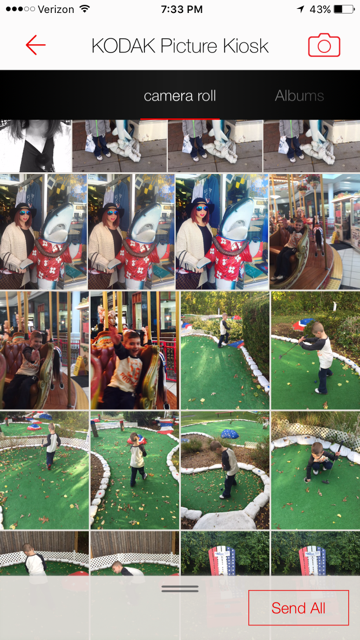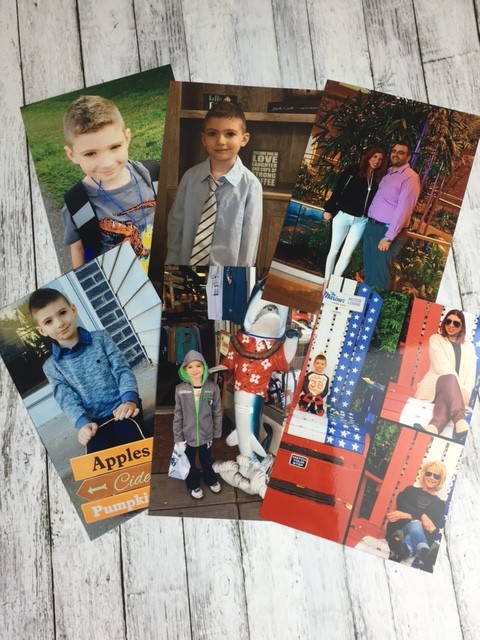 Now I can go update all the photos in my house as many times as I need to! You can even create all your Holiday cards with the app as well! I can't wait to do that closer to the Holidays!
Have you used the Kodak Moments app? It's FREE to download!
*Sponsored by Kodak. All opinions are my own*