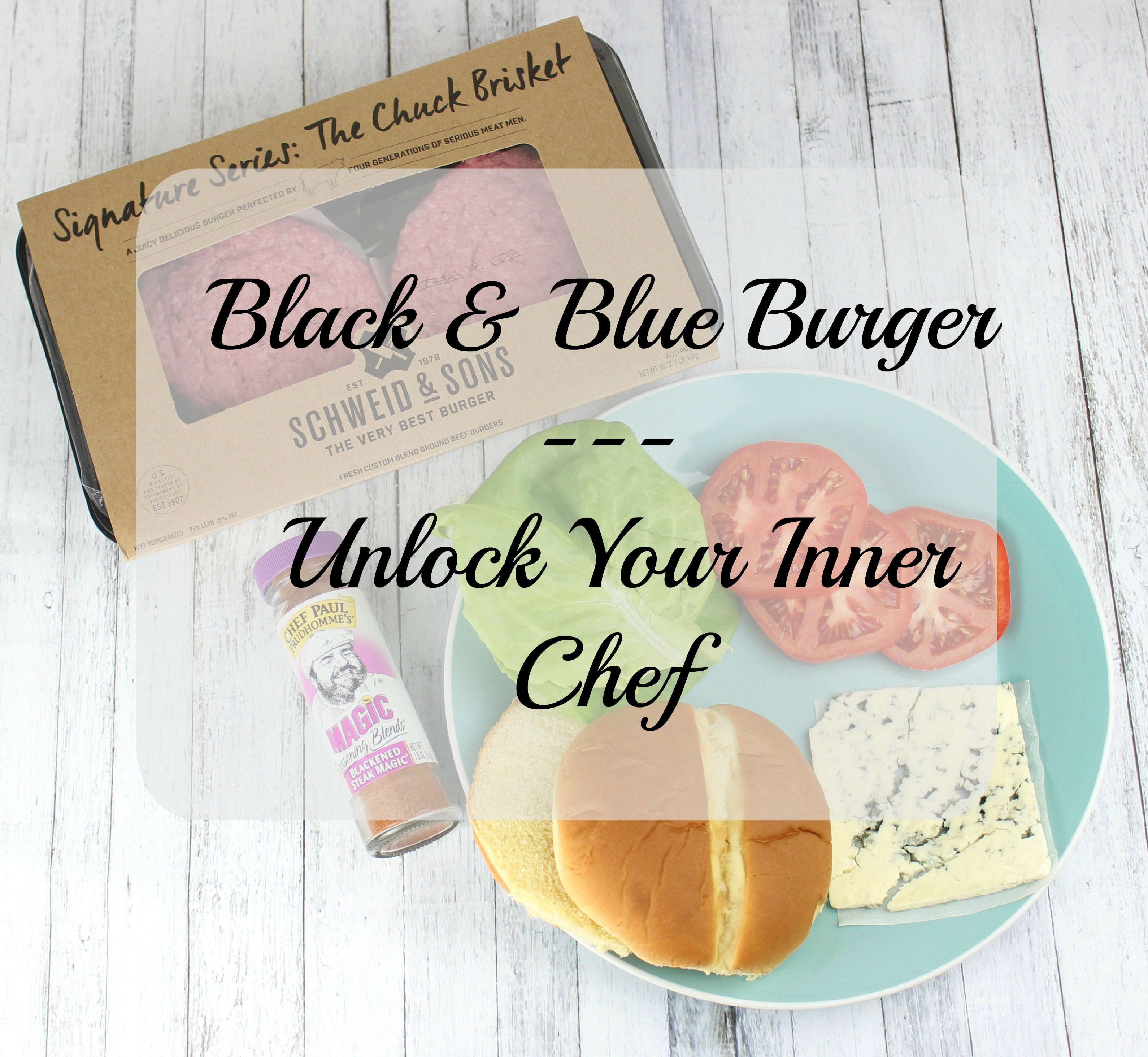 One activity my husband & I love doing together is having a movie date! Whether it's at home or we are able to secure a babysitter, it's always a great time to relax and spend time together. Before the movie, we love to make a fun and quick dinner before we fill up on popcorn & candy. This past weekend we decided to stay in, watch some Halloween movies and make the BEST burger in the entire world with thanks to Castello cheese!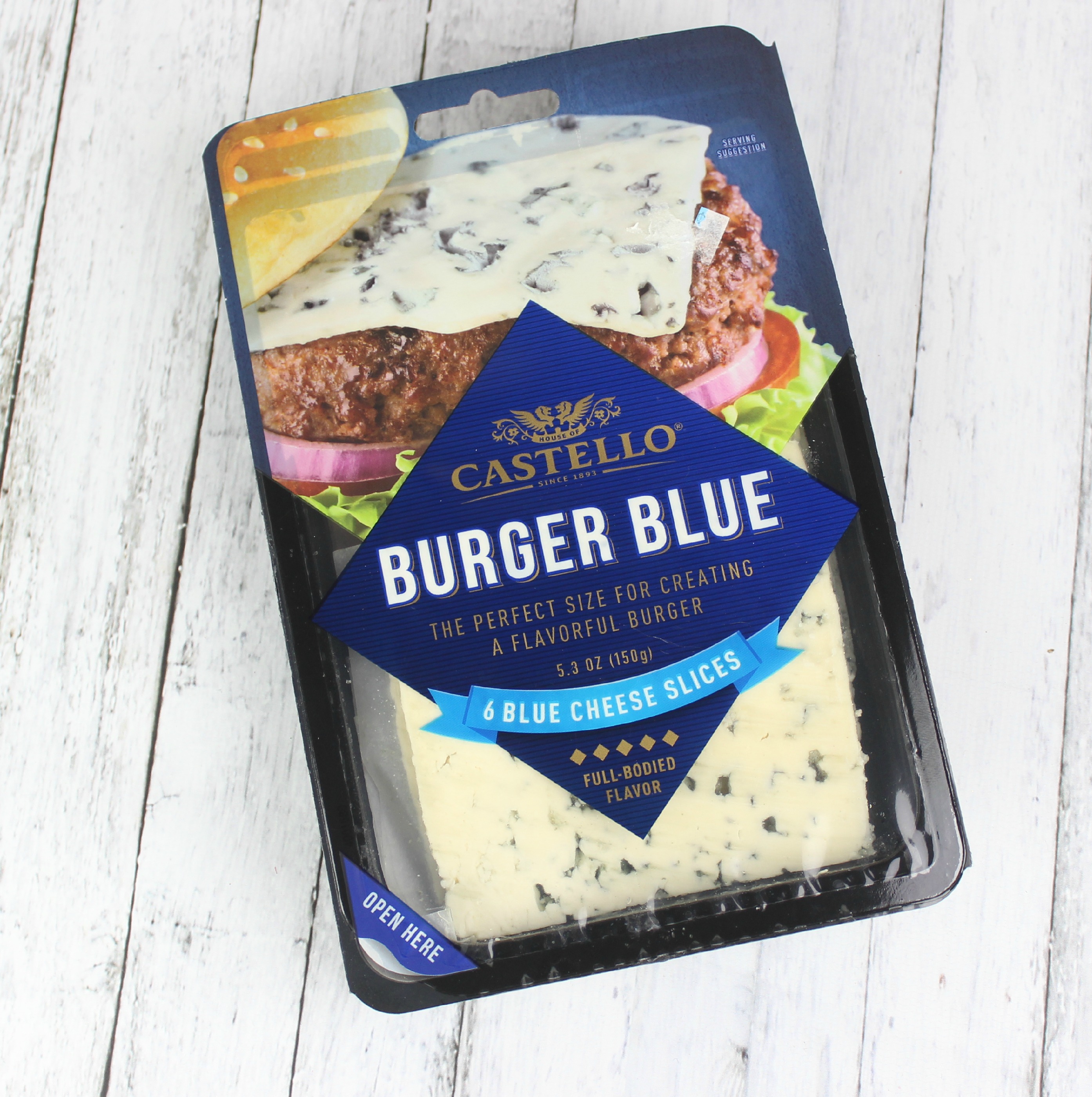 I saw these in my local grocery store and immediately snatched them up. That burger on the front looked AMAZING and I needed to have it in my life. This burger is so simple to make and you only need a few ingredients depending on what you prefer.
What You Need :
Ground Beef or Ground Turkey (Whatever your preference is)
Lettuce & Tomato
Blackened Seasoning
Castello Burger Blue Cheese Slices
Feel free to add whatever you like to your burger – This was just our preference!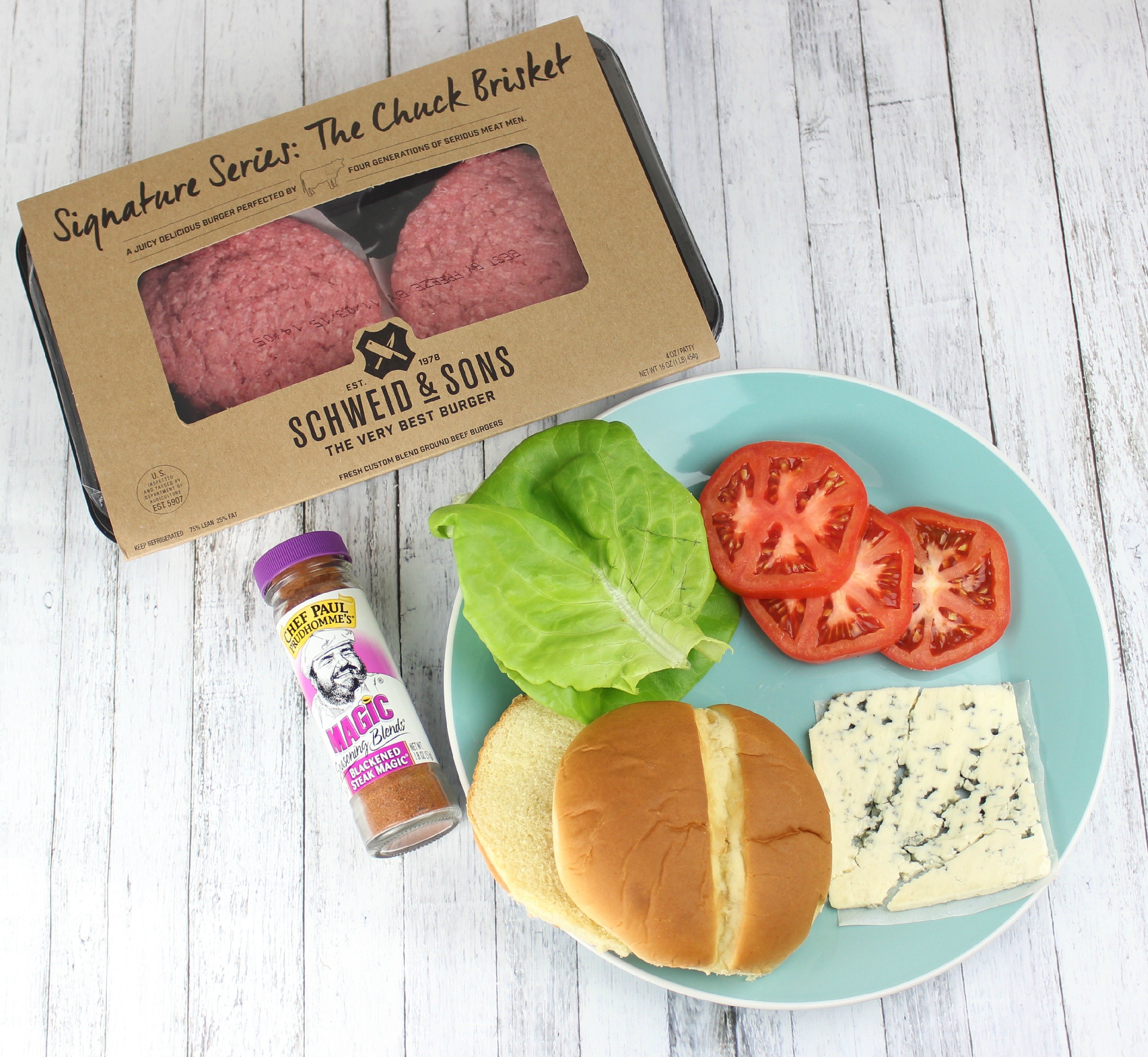 Step One :
Season up your burger on both sides and place on the grill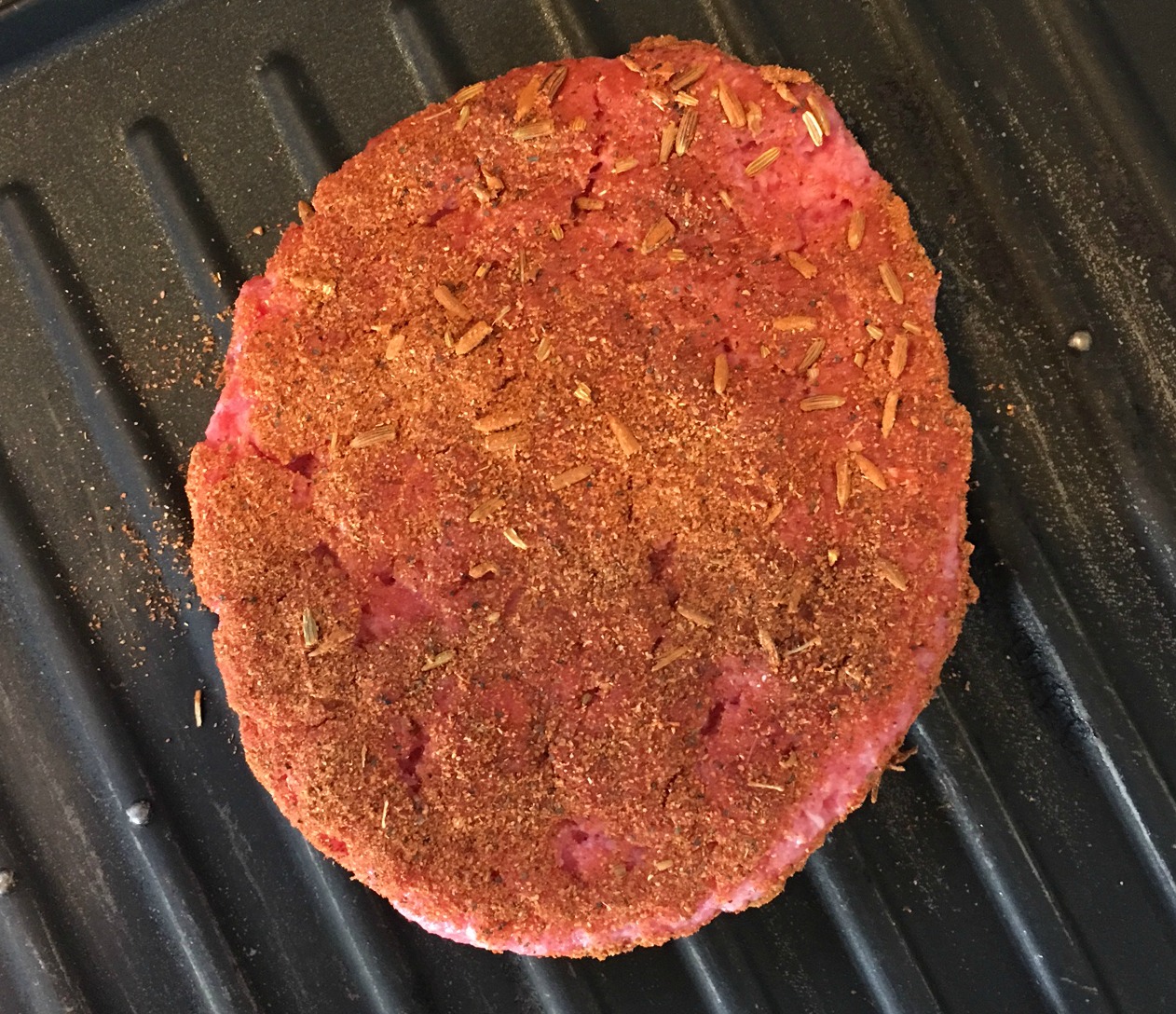 Step Two : 
Cook to your liking!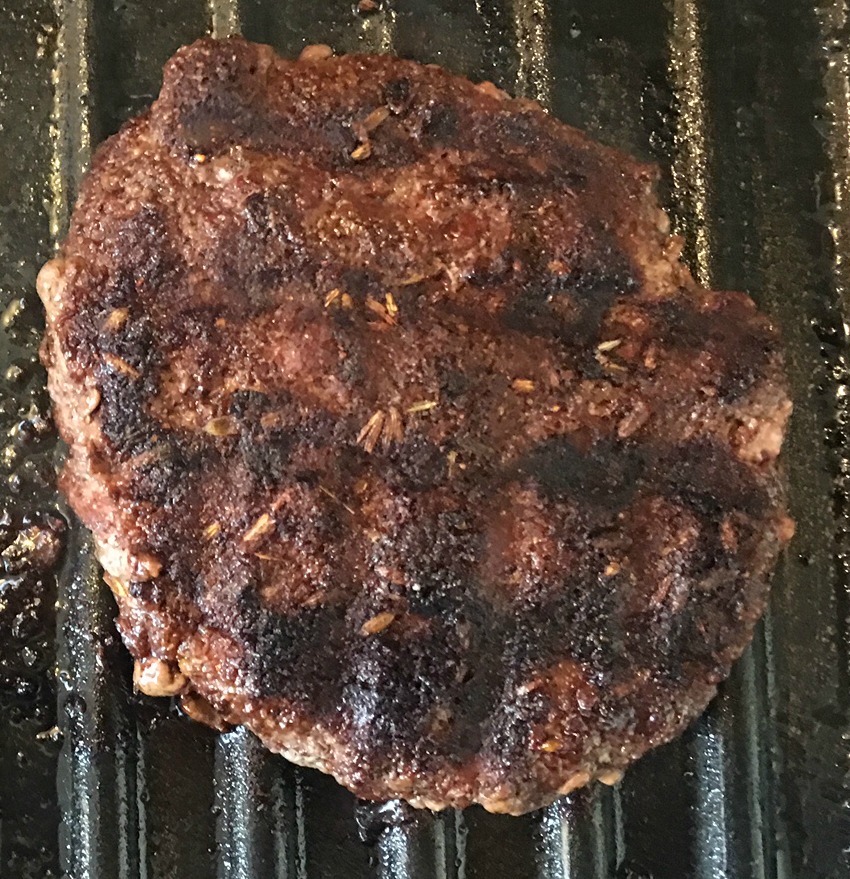 Step Three : 
Assemble & Enjoy! I recommend being very careful with the blue cheese slices as they crumble easily.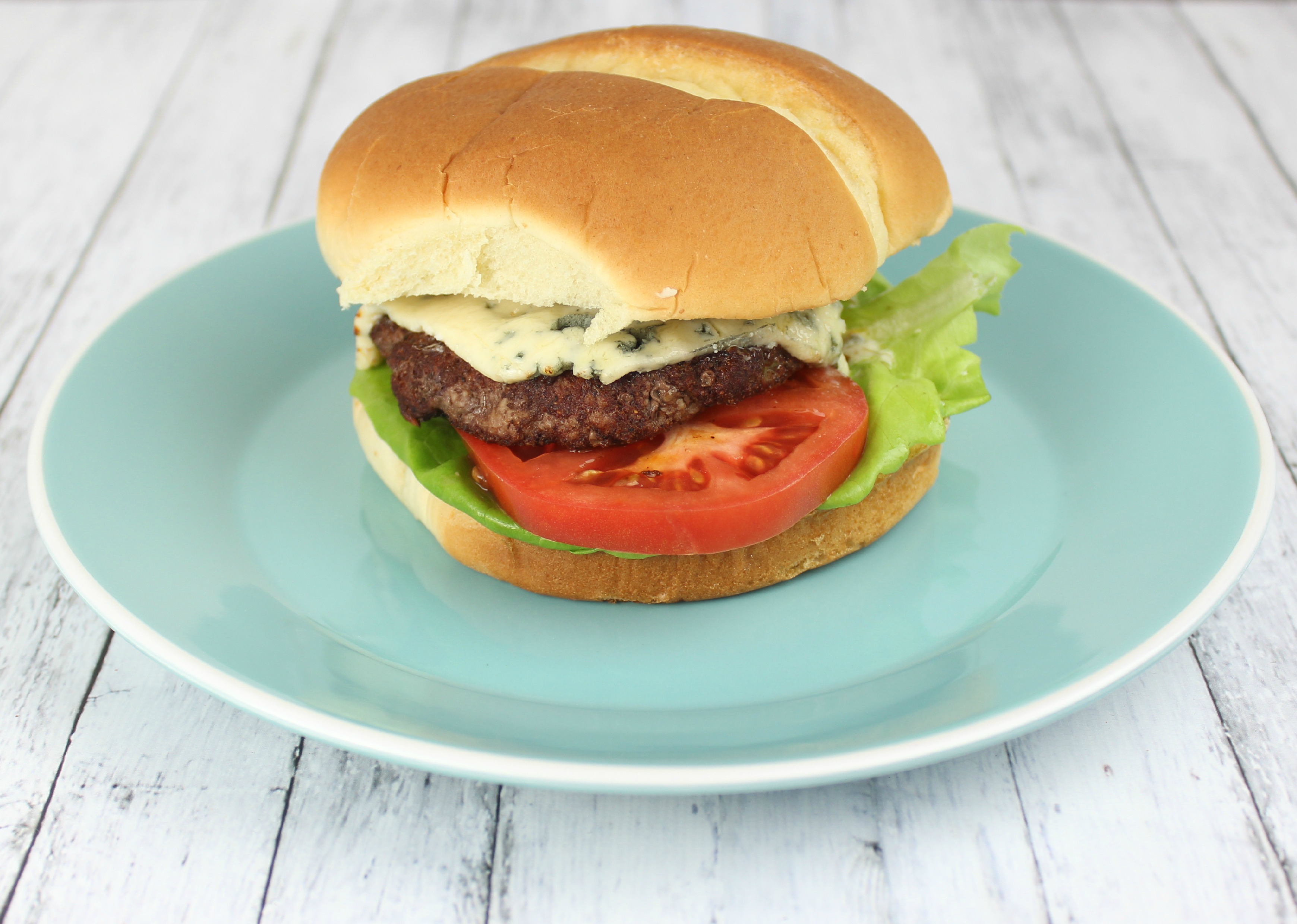 This was probably the BEST burger I have ever eaten. The blue cheese slices were SO delicious and complimented the burger perfectly.
Do you want to unlock YOUR inner chef? Now you can! Castello is giving YOU the chance to win private cooking classes for two PLUS a year's supply of Castello cheese! How awesome is that?!  Castello cheese is a favorite of home and professional chefs alike, including Bradley Cooper's character in the new culinary film, Burnt. I can't wait to go see it!
Click HERE to enter this amazing sweepstakes NOW! (Ends Nov 20th)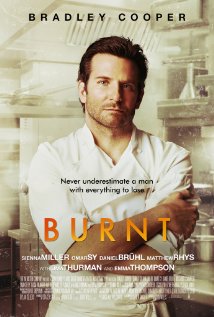 *Sponsored by Castello. All opinions are my own*