PR Sample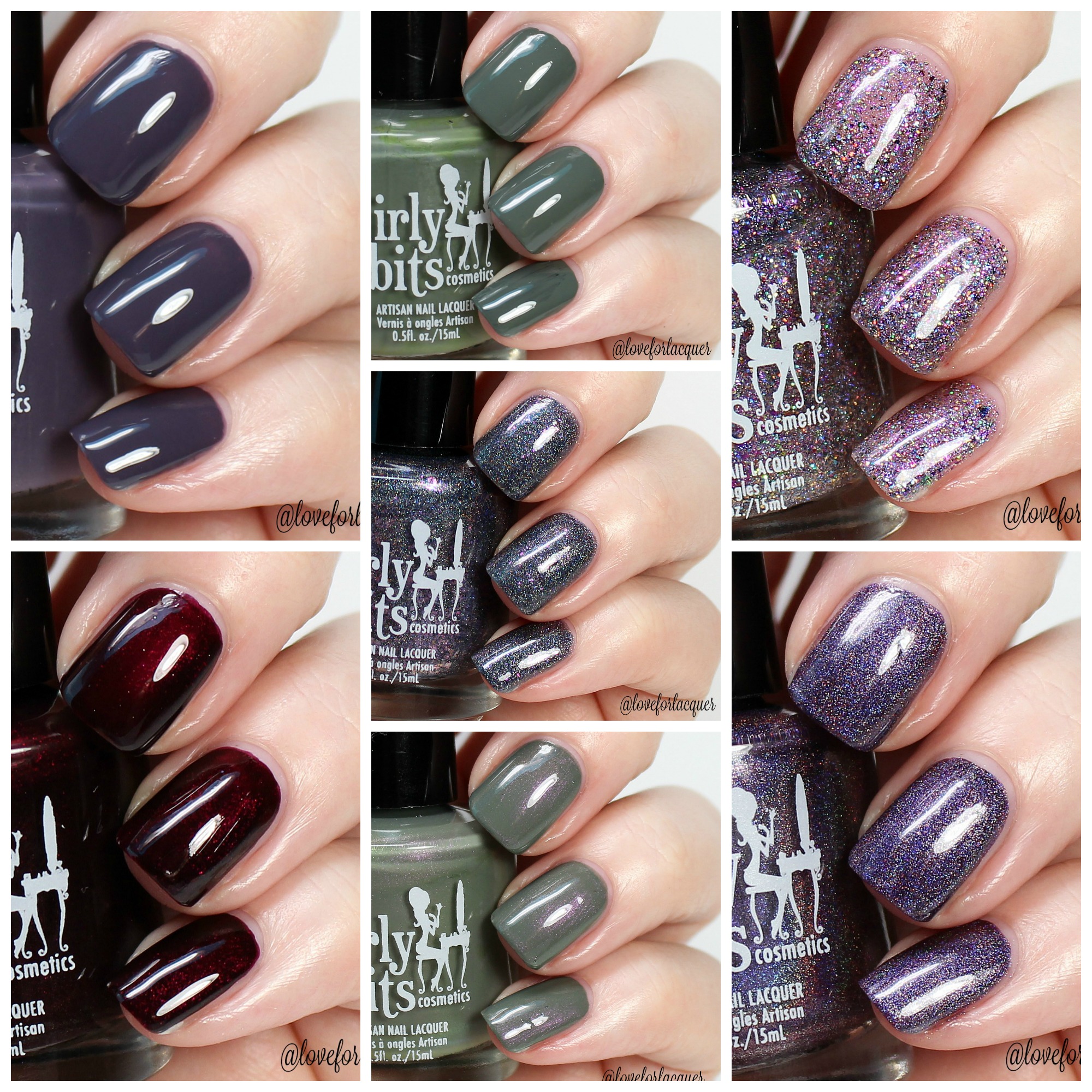 Good morning! Today I have the Girly Bits Hocus Pocus collection to share with you! Did you know I have NEVER seen this movie until recently? Have you? Needless to say, I'm pretty in love with it! And I love that Pam has dedicated an entire collection to it! Let's check out the swatches.
Amok! Amok! Amok! – Amethyst ultra holo, with slight blue to purple shift. Perfect formula. Photo below shows two coats.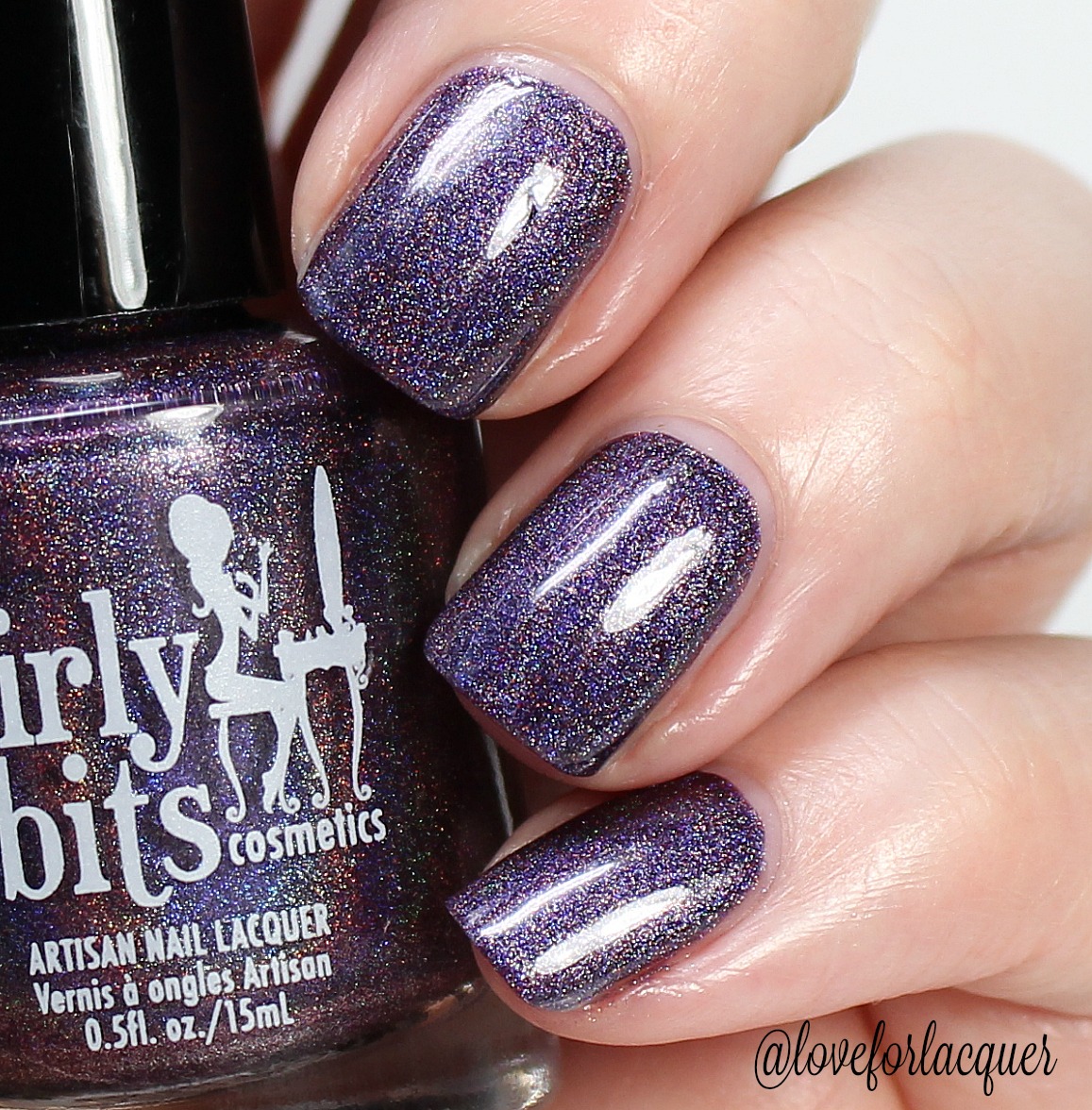 Dead Man's Toe – Muted army green crelly with subtle pink to gold fine shimmer. I am in LOVE with this color! It was so creamy and opaque. Photo below shows two coats.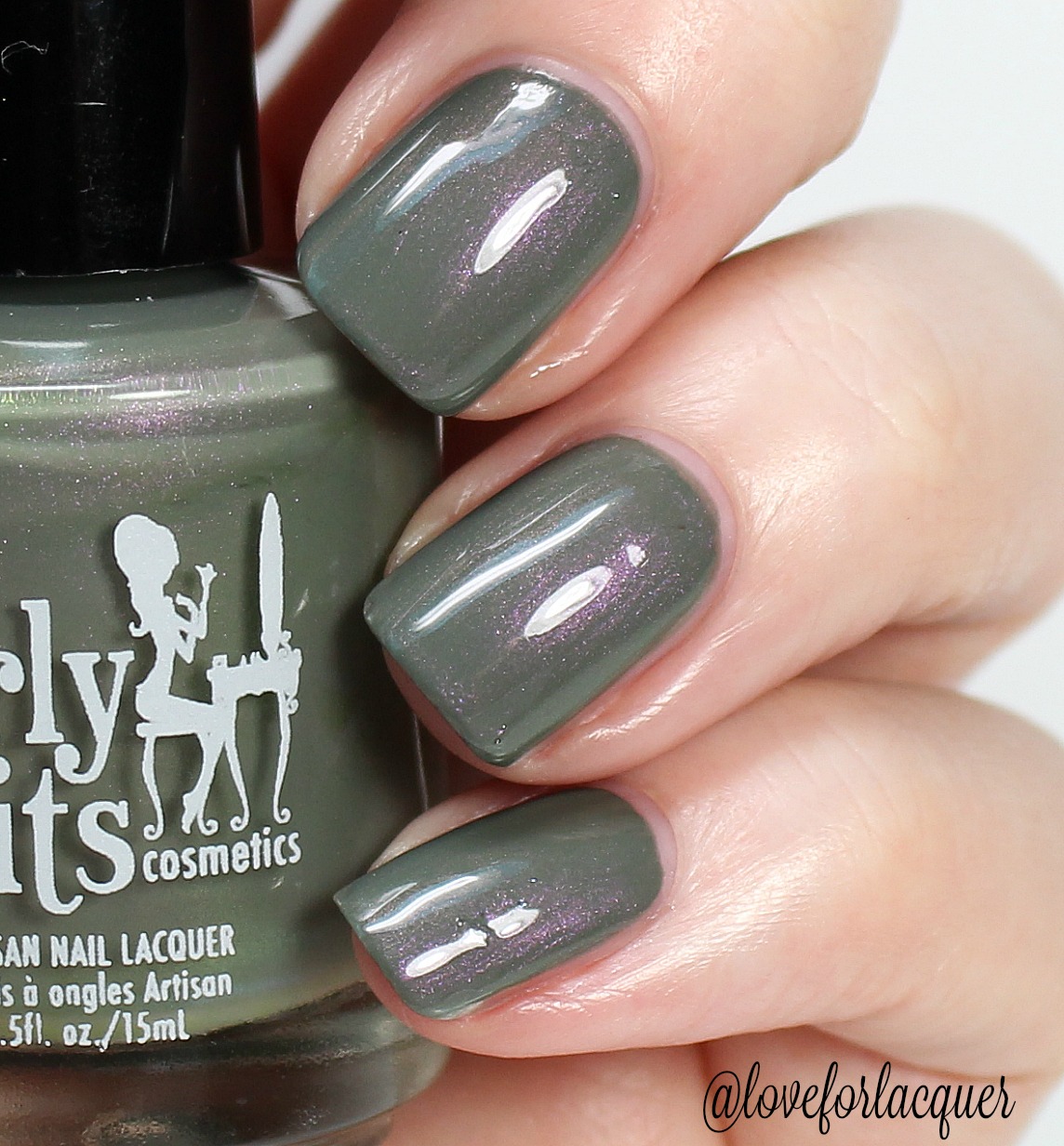 Goodbye Bye – Army green crème. Gorgeous Fall shade! Photo below shows two coats.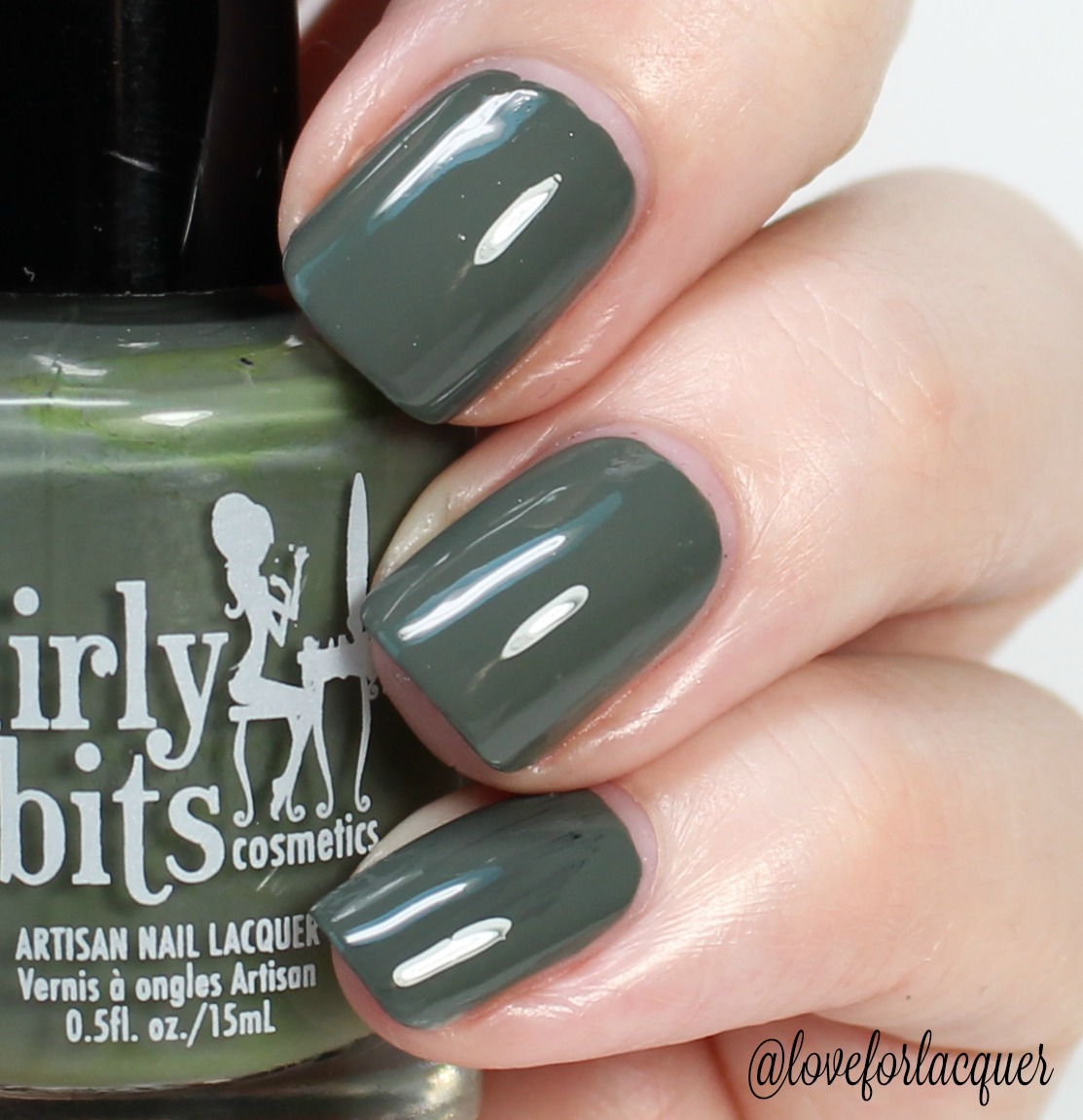 I Am Calm! – Deep wine jelly, with fine glowing red/gold shimmer. I wish I was able to capture more of the shimmer because it is really beautiful in person! Photo below shows two coats.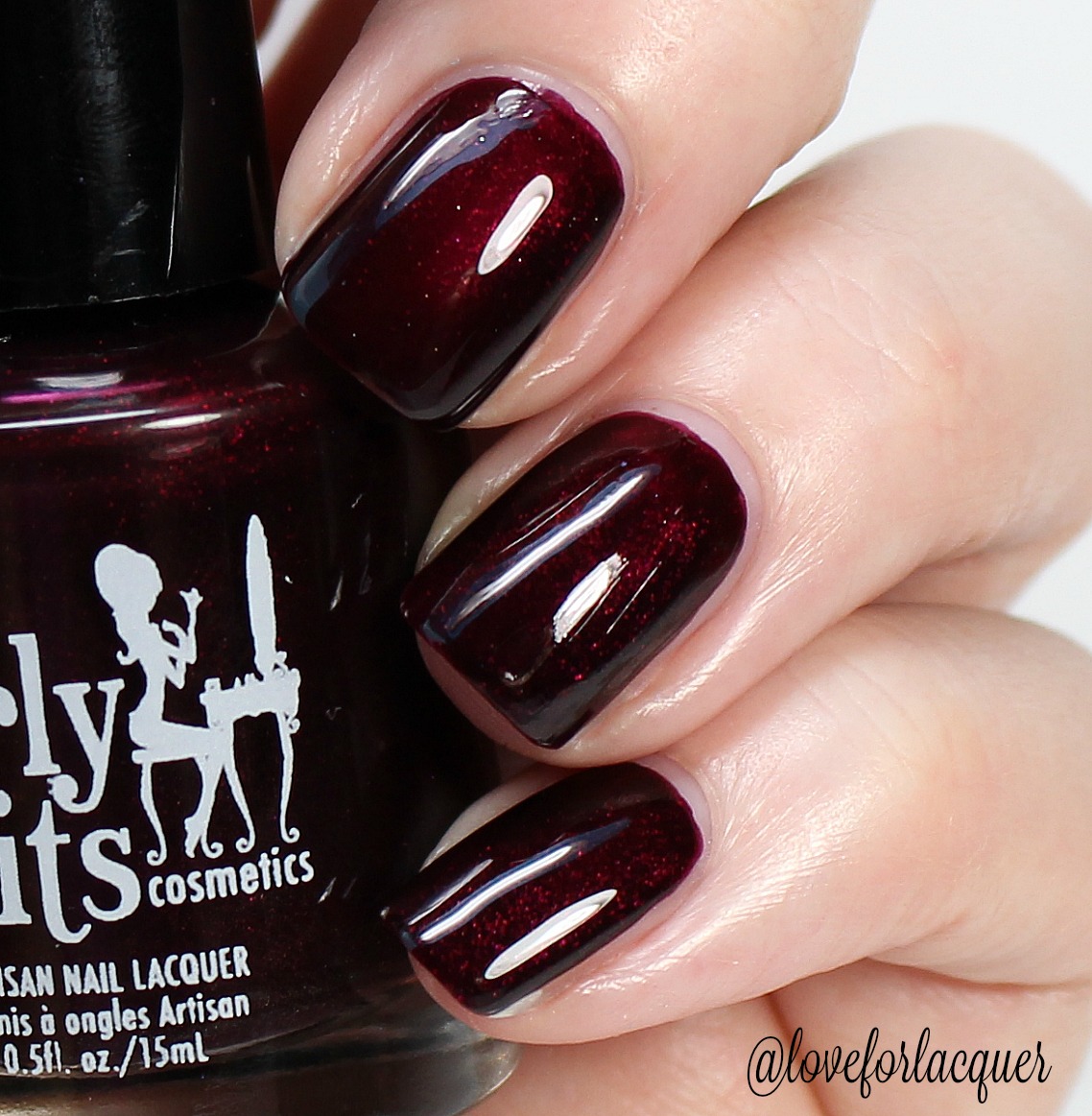 On Toast! – Smoked out navy blue holo, with violet flakes. OBSESSED! Look at all of those amazing colors in there! Photo below shows two coats.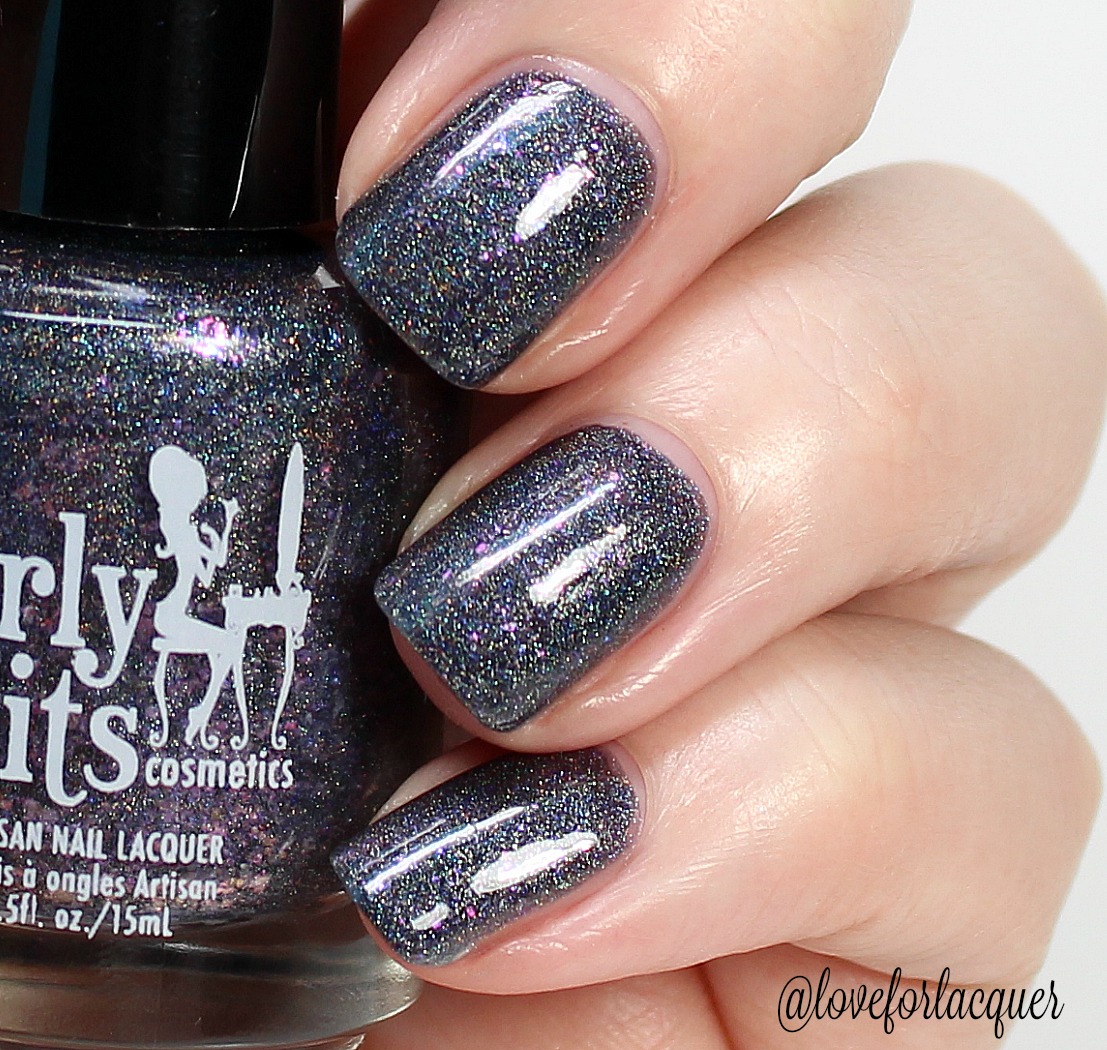 Witch, I'm Fabulous – Multichrome flakes that shift through pink, purple, blue and gold, accented with chartreuse, purple and gold holo micro-glitter, swimming in a sea of gold and violet shimmer. This shade can definitely be worn on its own if you build it up, or layered. Super gorgeous! Photo below shows three thin coats.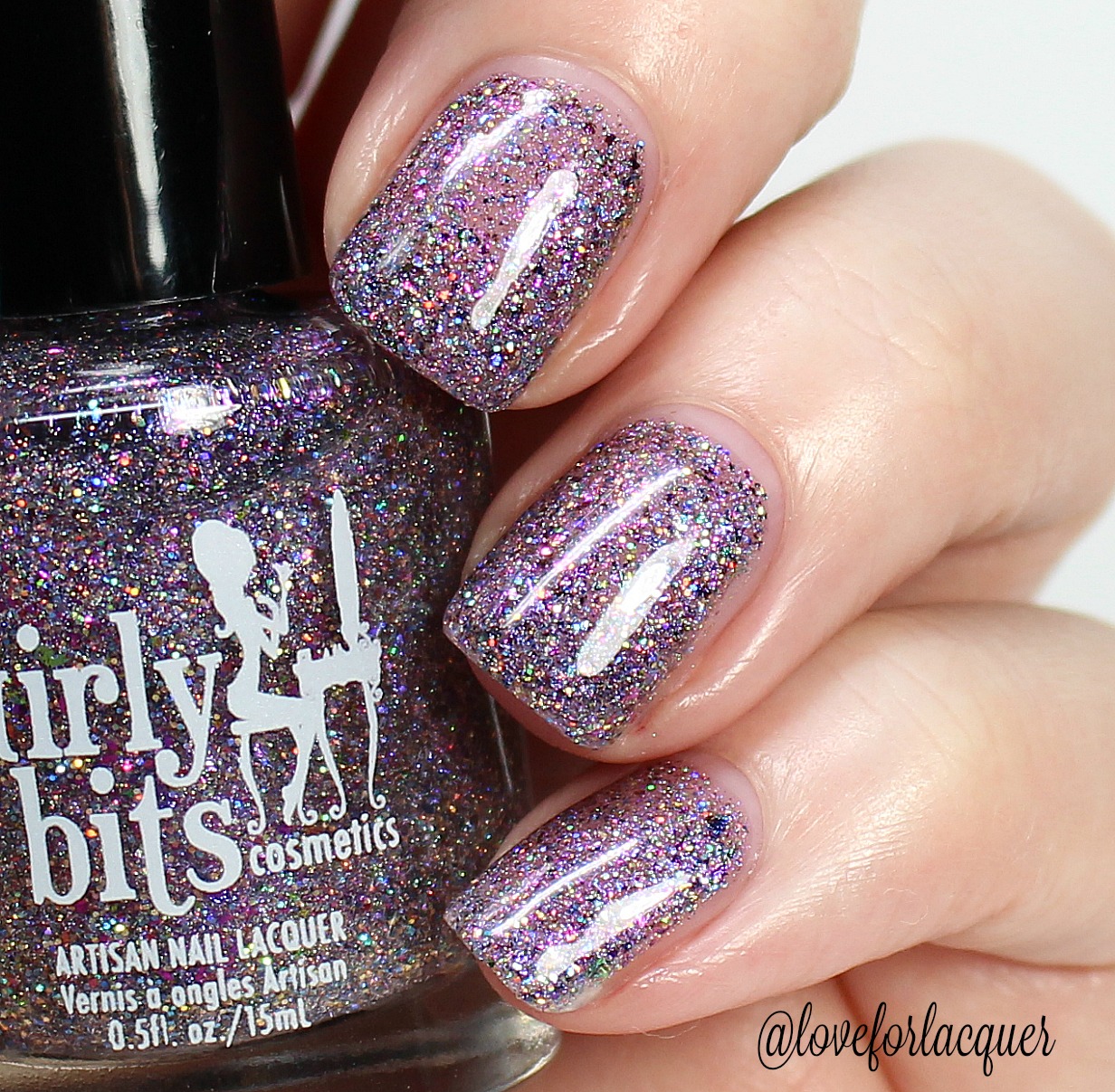 Yabos – Rich but smoky purple crème. This is one of my favorite shades to wear in the Fall. Very creamy and pigmented. Photo below shows two coats.
And that completes the Hocus Pocus Collection! Thoughts? Loves? I for one am so in love with this collection. Pam always knocks it out of the park with her formulas and I love the names of these as well now that I know what they pertain to!
Will you be grabbing anything?
Availability : Girly Bits
Price : $9 USD / $62 USD Full Collection
Social Media : Facebook | Instagram | Twitter 
*Provided for an honest review. All opinions are my own*