*Provided for an honest review. All opinions are my own. Post contains affiliate link*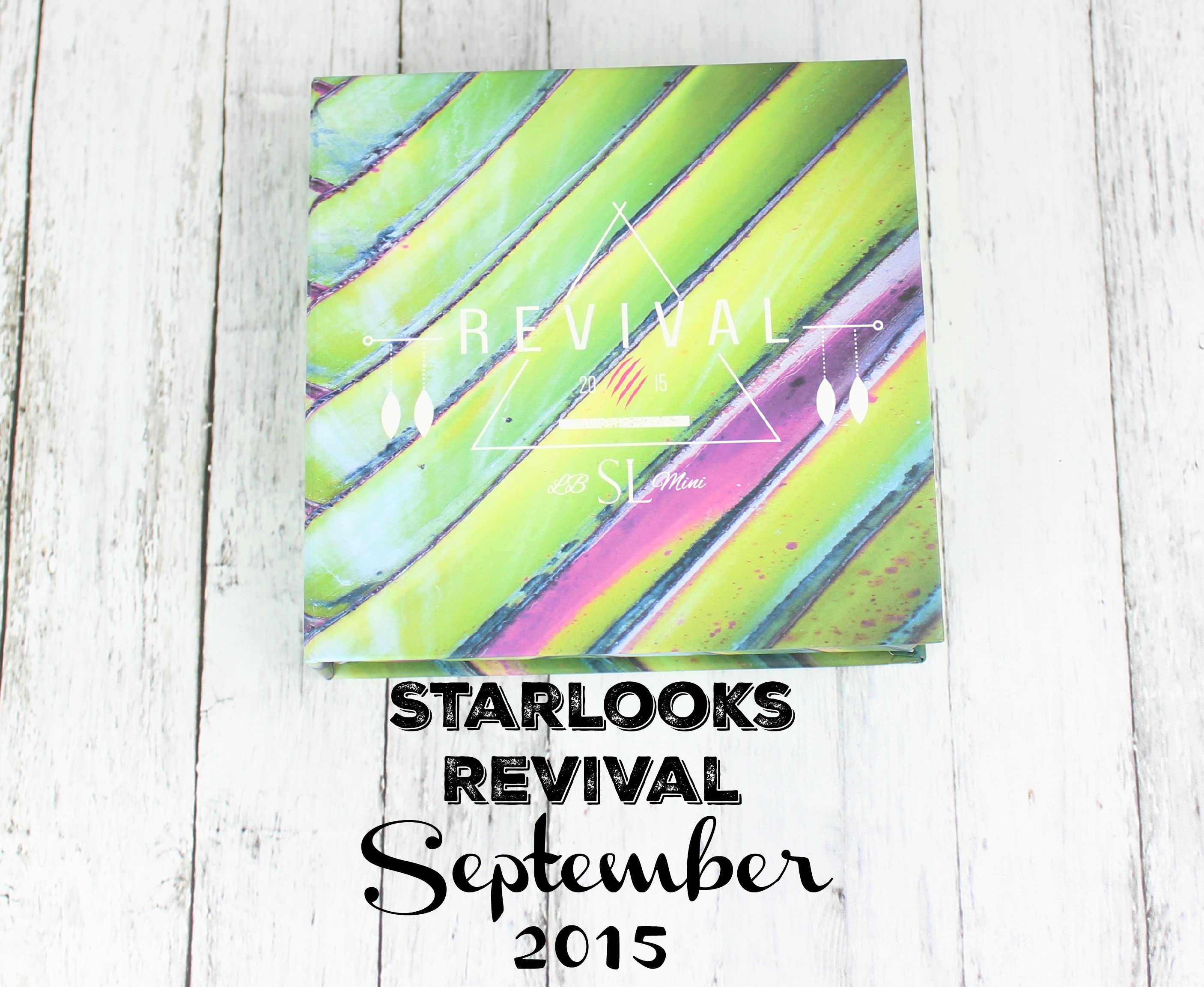 The September 2015 LooksBook from Starlooks has arrived and this months theme was all about 'Revival'. I definitely got an urban jungle vibe just by looking at the packaging and products that were inside. For those of you that aren't familiar, Starlooks has a monthly subscription service called LooksBook that is $12 a month and contains 3 deluxe sized makeup items all to create a gorgeous look with!
It even comes with a 3 page tip guide that shows you how to get the most out of your products and create beautiful looks!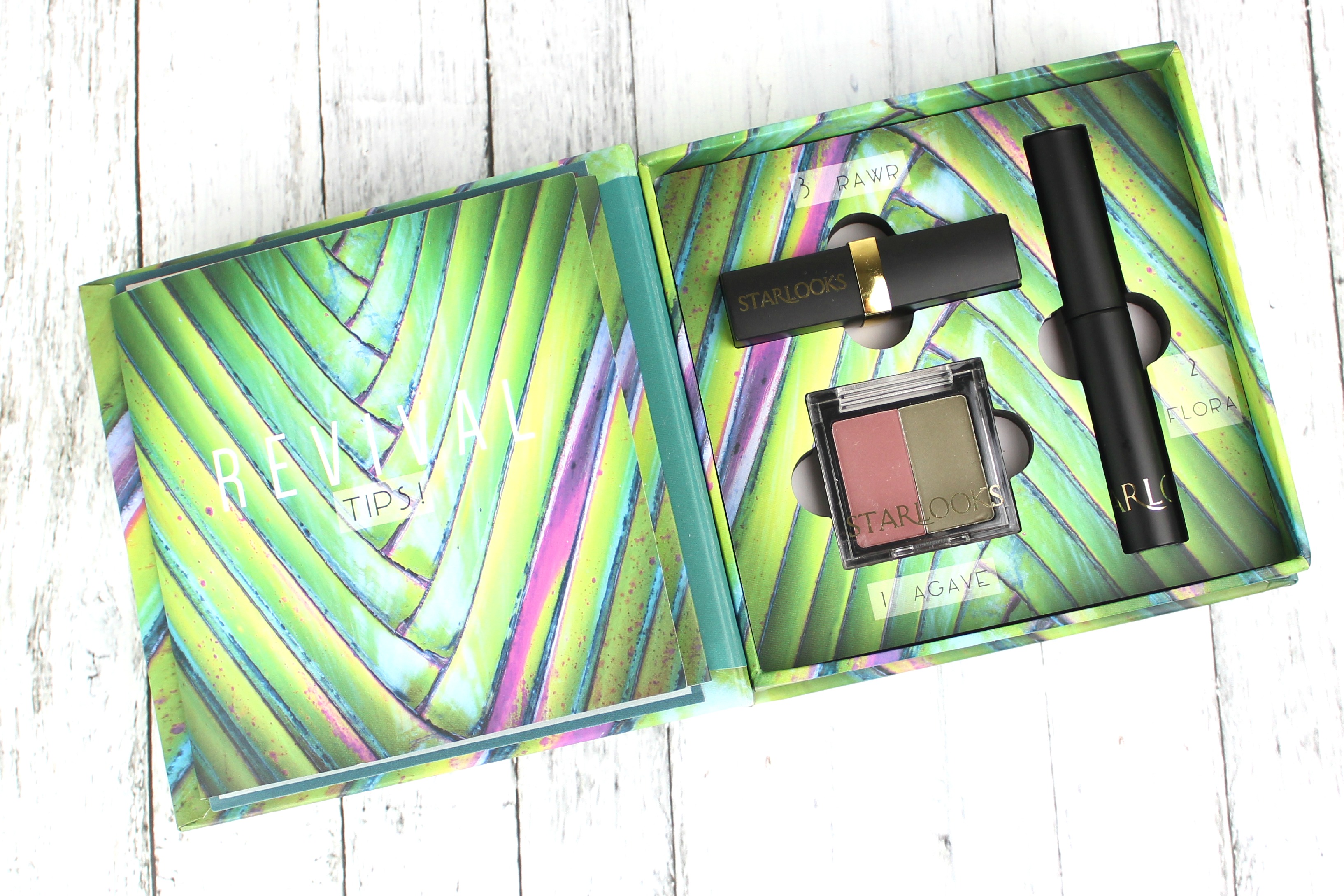 This month we received a lipstick, colored mascara & a eyeshadow duo. As soon as I saw the lipstick I was extremely excited because hot pink shades like this are my power color. But as soon as I applied it onto my lips, my excitement quickly turned to disappointment. The lipstick was not only dry on my lips but made them flaky and just look terrible. It was an absolute disaster.
The eyeshadow duo in Agave was the best performer out of the box. The two shades are very Fall appropriate and were blendable and easy to work with.
The mascara is a deep blue shade and while it is very pretty, I'm kind of getting sick of seeing mascara in the boxes. For the past 2 boxes I think we received a mascara so I would love to see something additional next month!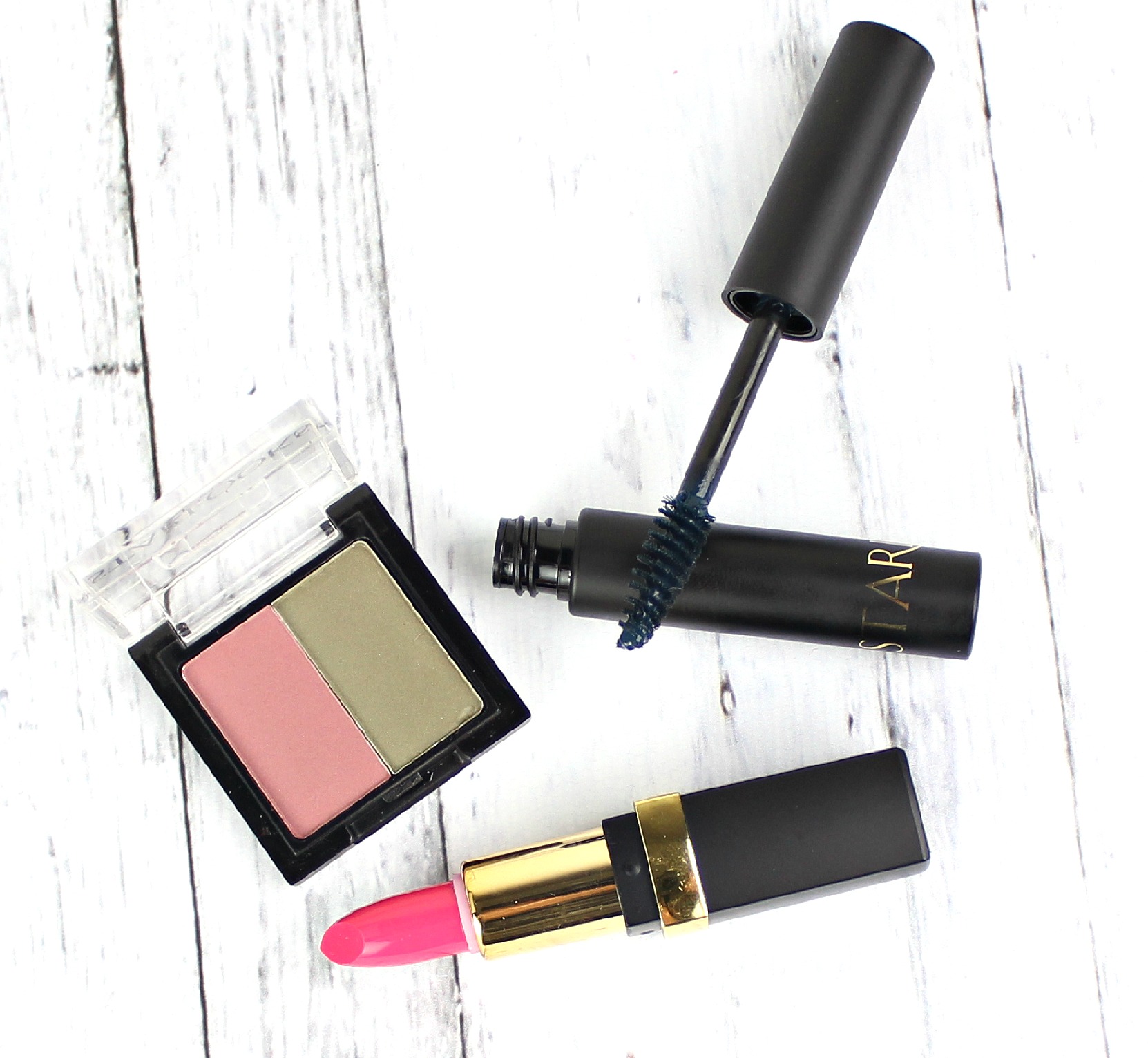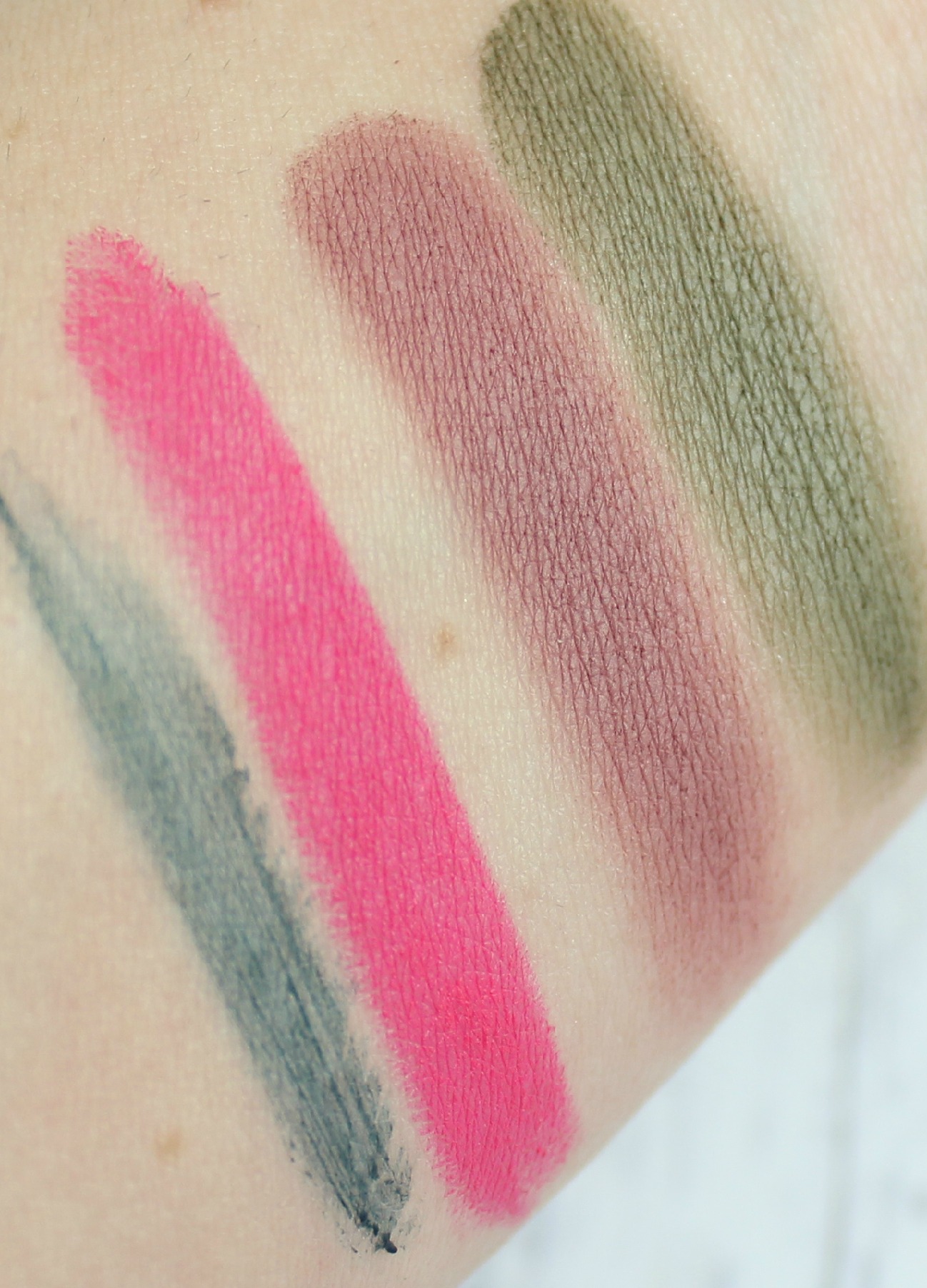 To sign up for your very own box every month, click HERE.
Availability : Starlooks
Price : $12 / Month
Social Media : Facebook | Twitter | Instagram
*Provided for an honest review. All opinions are my own. Post contains affiliate link*