Purchased / Affiliate Links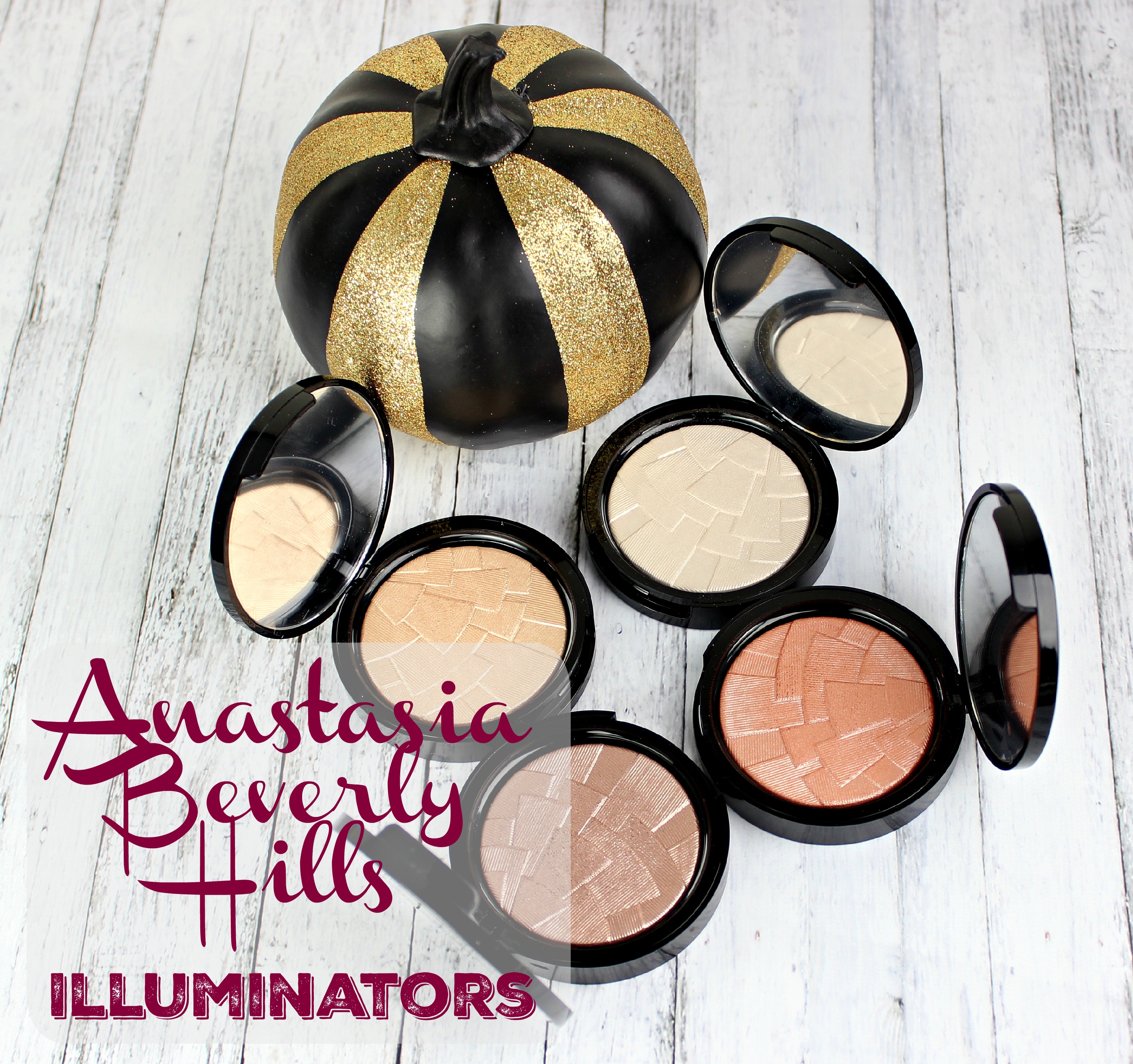 You know when a product just makes you weak in the knees? That's exactly how I feel about the new illuminators from Anastasia Beverly Hills. These released last month I believe and I am just getting around to blogging about them. (Oops!)  But that doesn't mean that I haven't been using them non stop since they arrived at my doorstep. If you know me, I'm a highlighter freak and I need to highlight ALL THE THINGS. I knew these were going to be out of this world and I was 100% correct!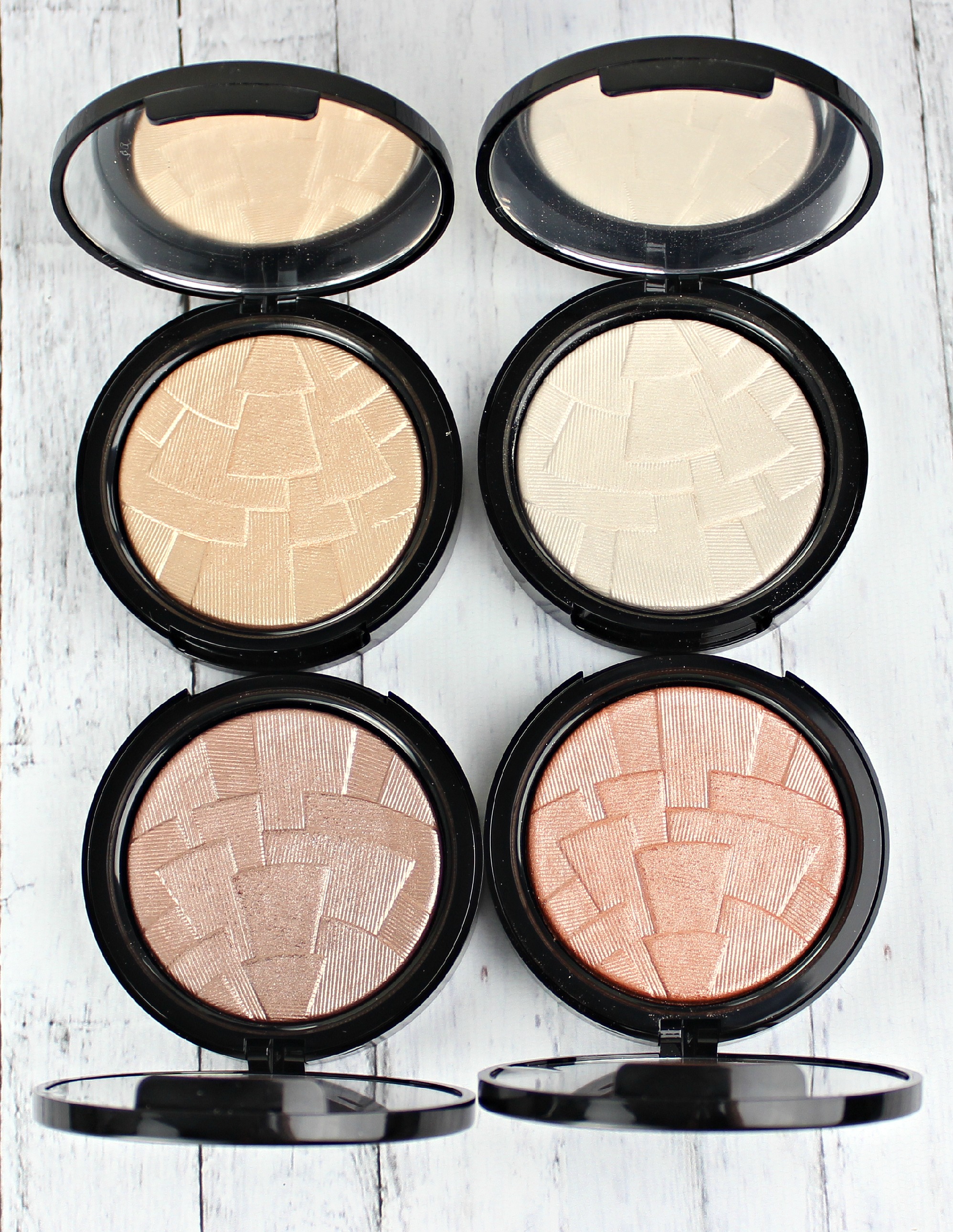 The illuminators come in 4 shades ranging from a beautiful gold to a peach. I decided I needed all 4 because… why not? I absolutely love the pattern on the inside and they all come housed with a decent sized mirror. You guys.. the way these feel is absolutely unreal. They are SO soft & pigmented that you need the tiniest bit or you'll end up looking like a walking ice skating rink. They all glide onto the skin beautifully and give you that perfect lit from within glow. I'm in love. All swatches you see below, are ONE swipe.
So Hollywood : True gold. This has been compared to Whisper of Gilt from MAC and I'm sorry but this is 10x better!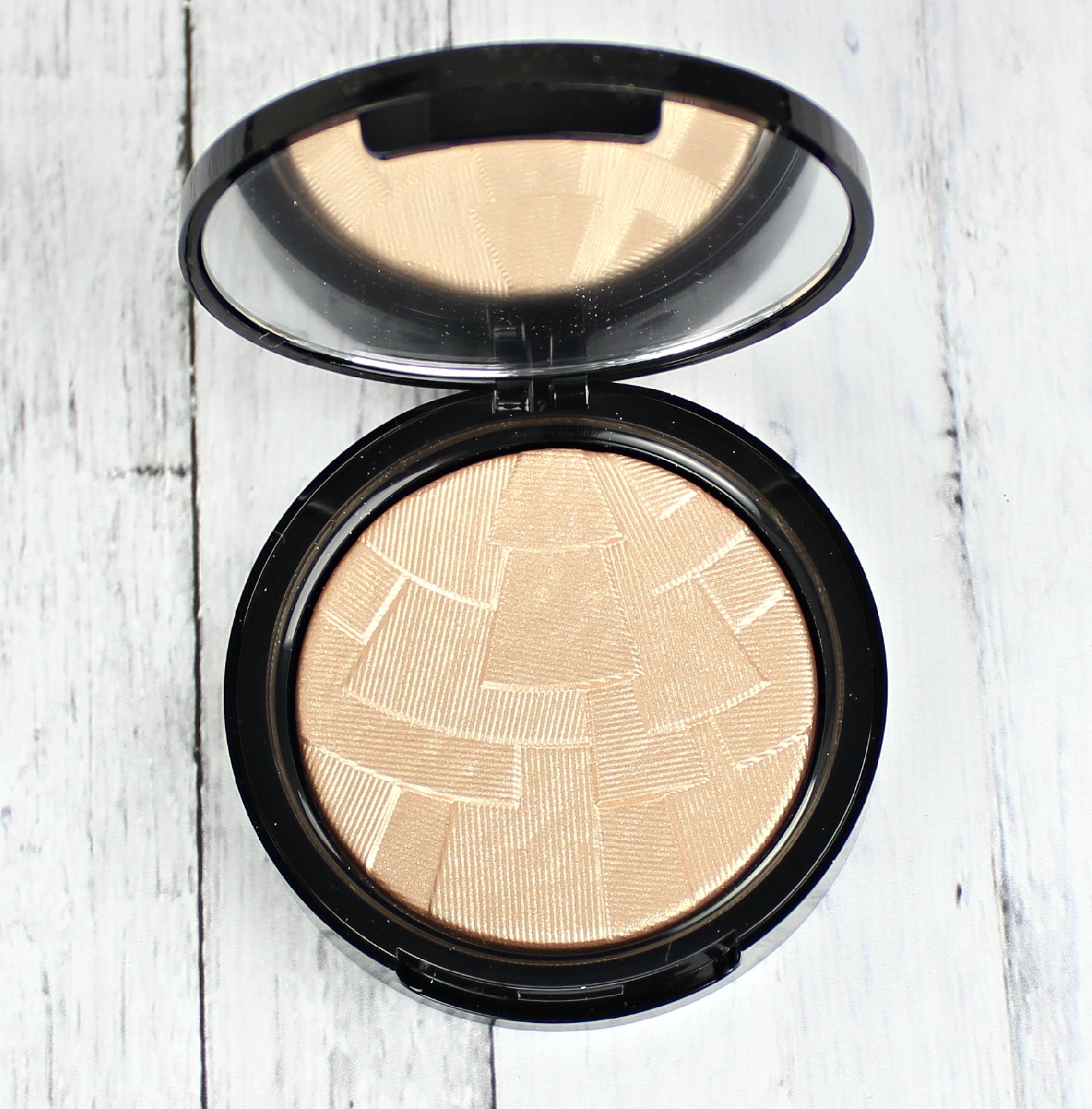 Riviera : Rose Gold. This makes a beautiful blush topper!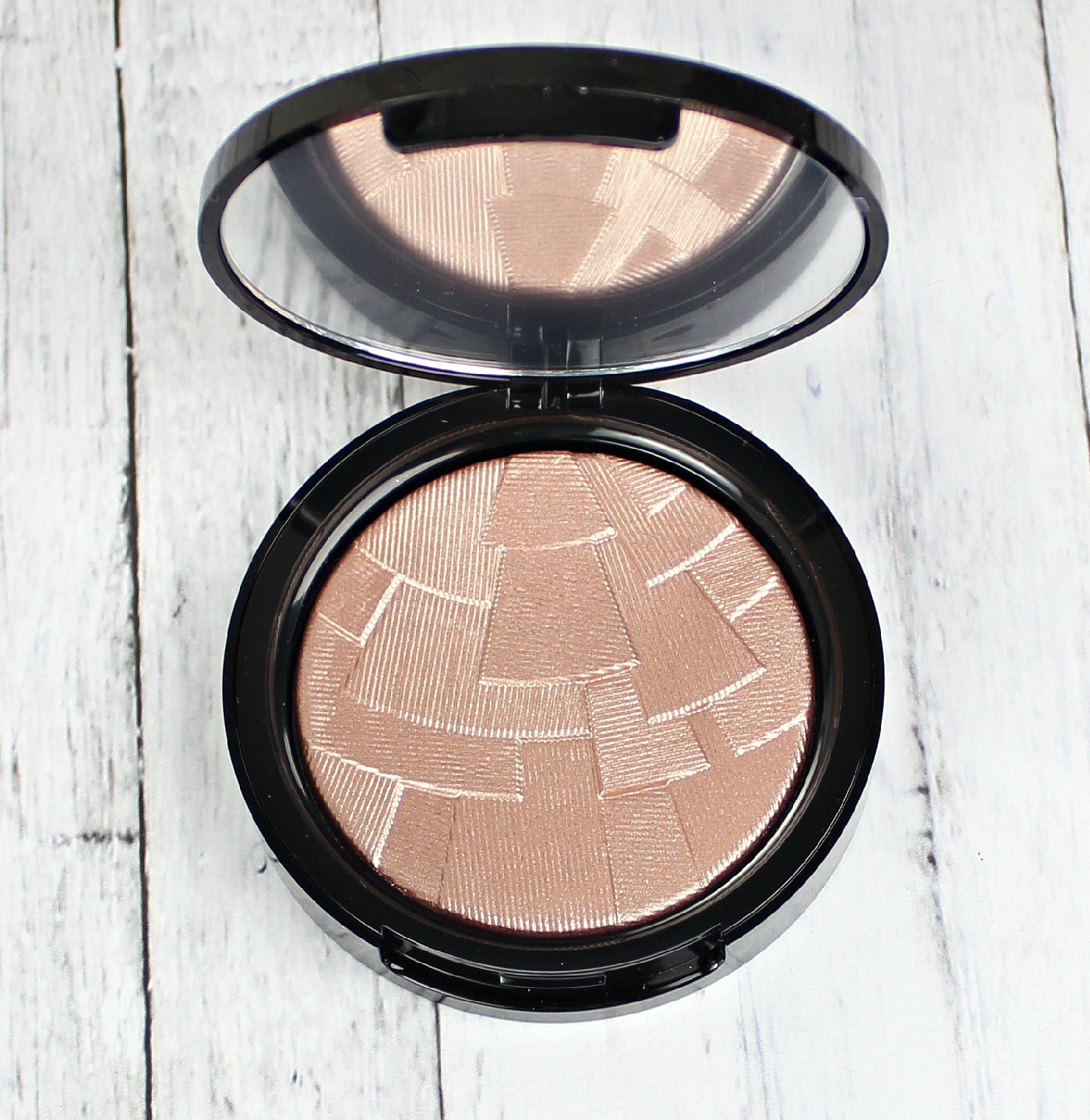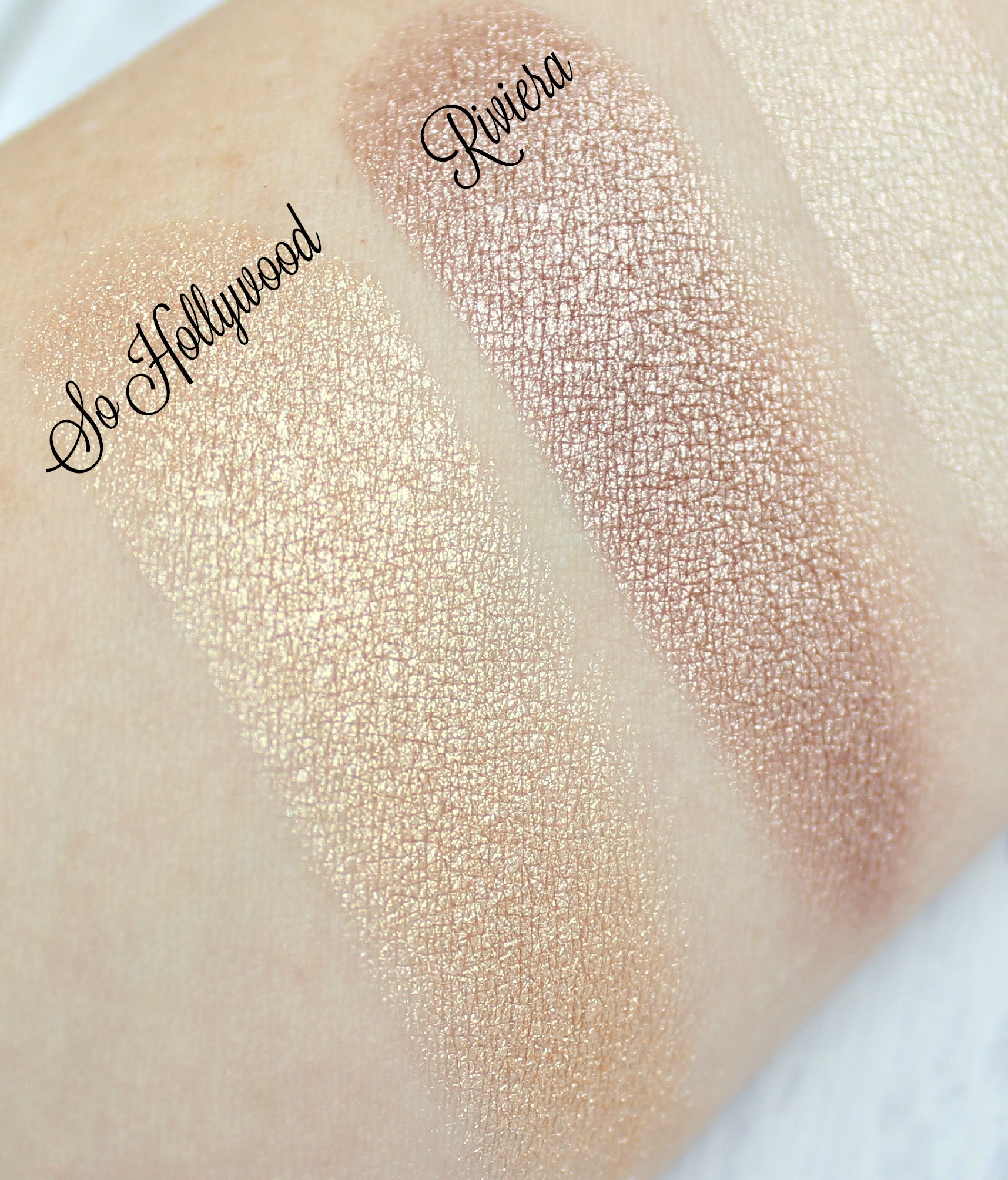 Starlight : White Gold. If you don't want something so in your face, this is perfect!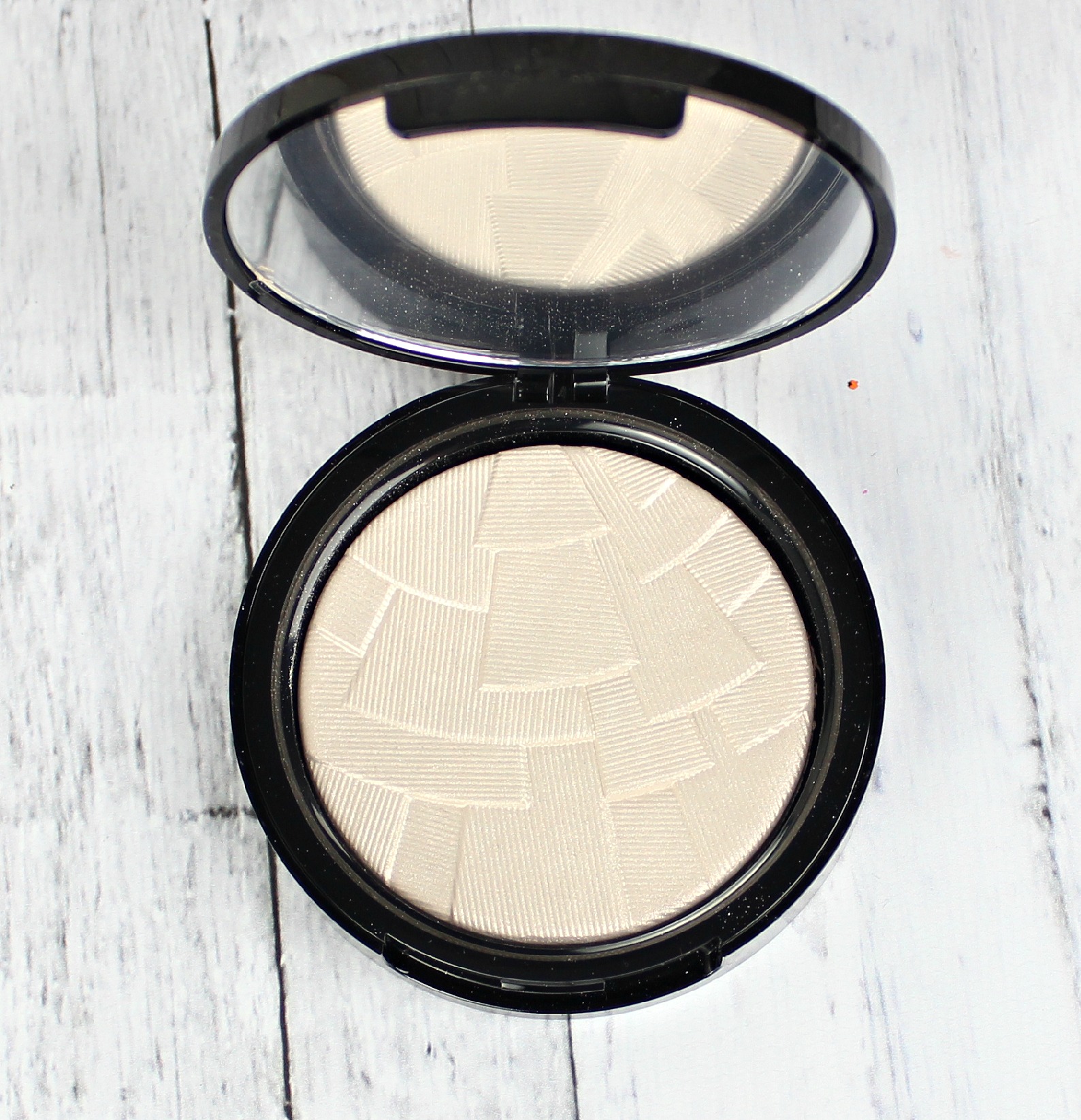 Peach Nectar : Apricot Gold. Another pretty blush topper. This is going to be gorgeous in the Summer!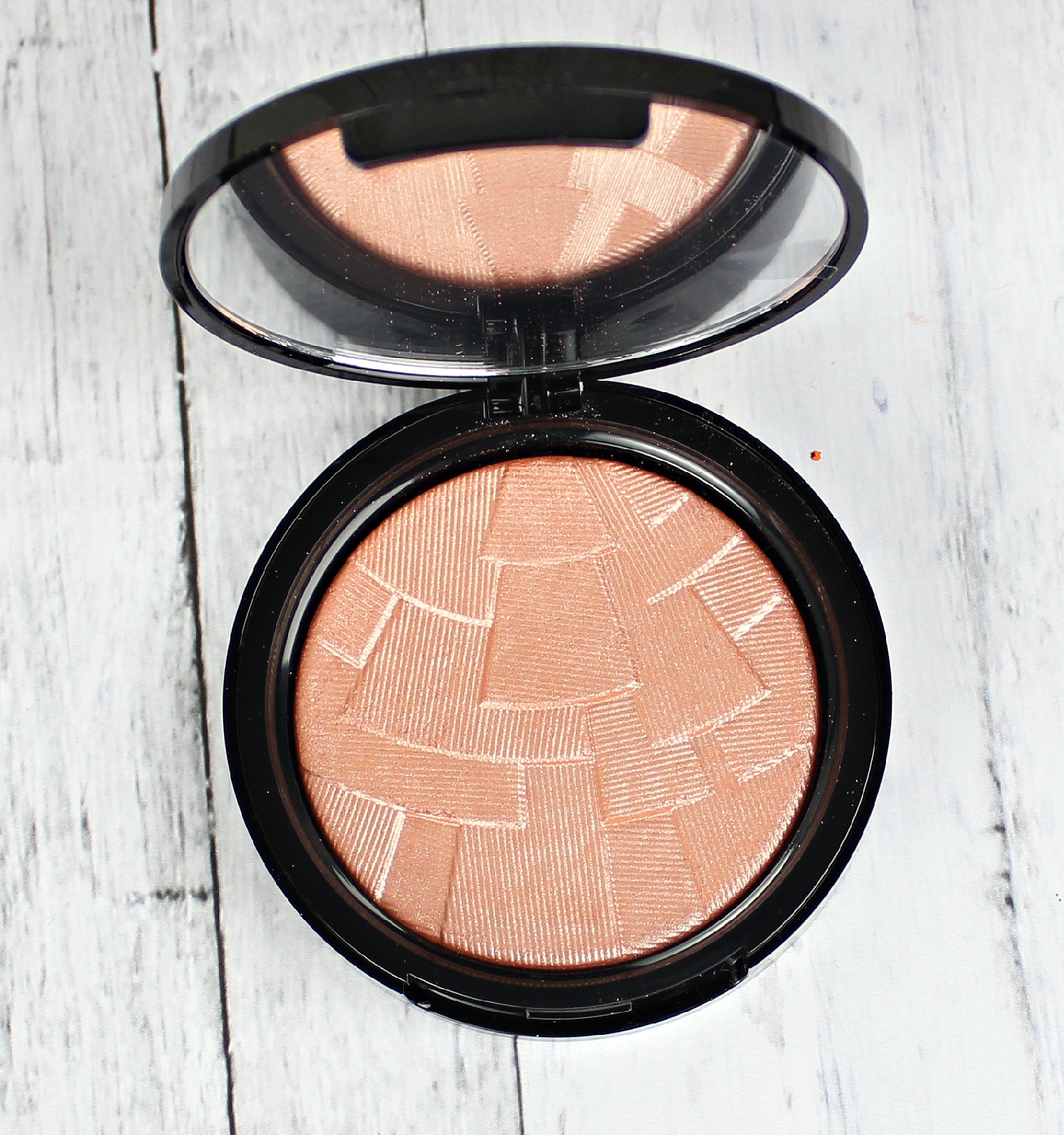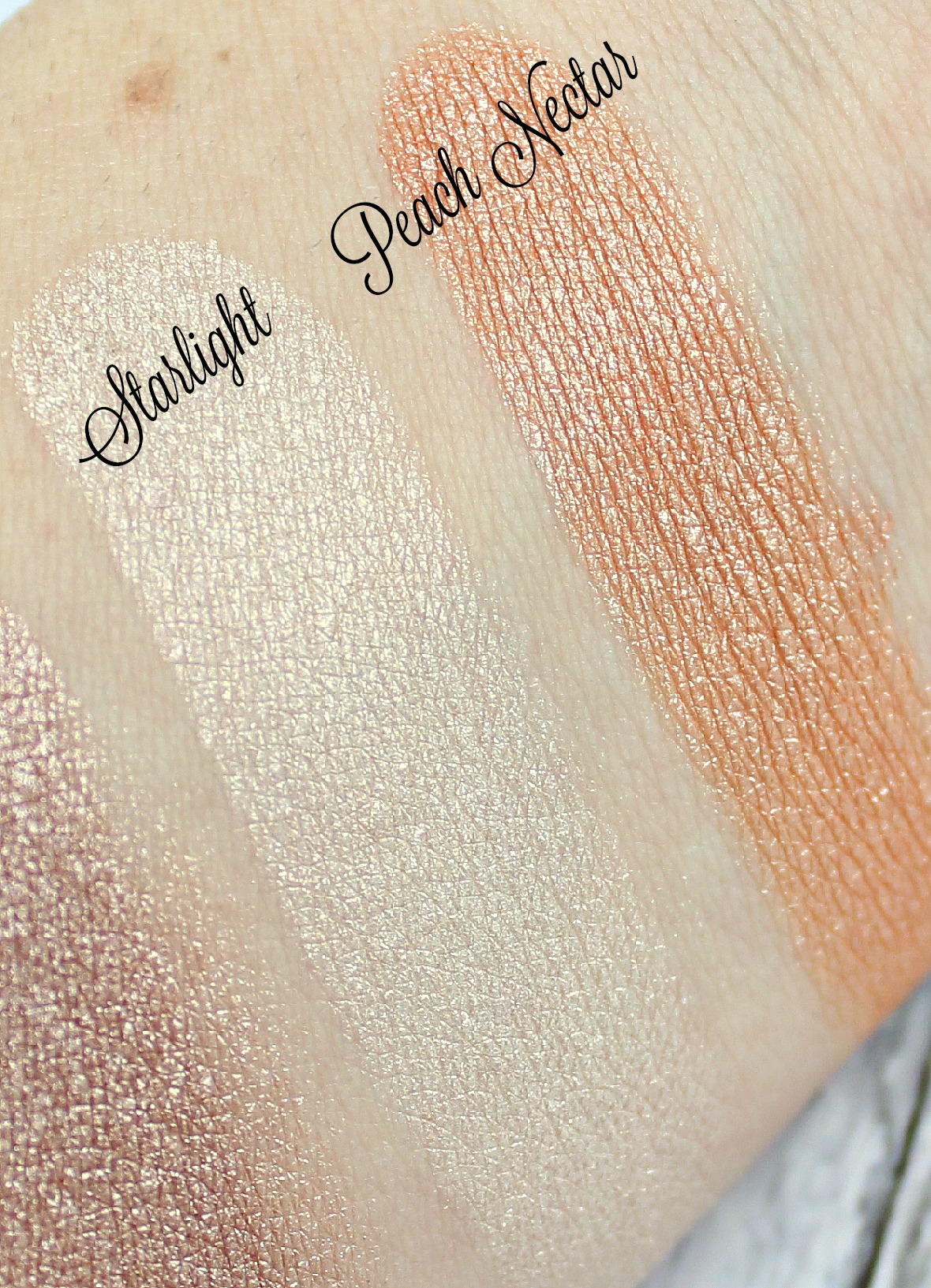 My overall thoughts? You need these in your life. They are a bit pricey at $28 a piece, but for the amount of product you need to highlight your face, it is going to be impossible to hit pan on one of these! (There is 0.32 oz in the compact) I'm pretty sure these will be in the permanent line up, so no need to rush and grab them right away (Unless you're a crazy freak like I am)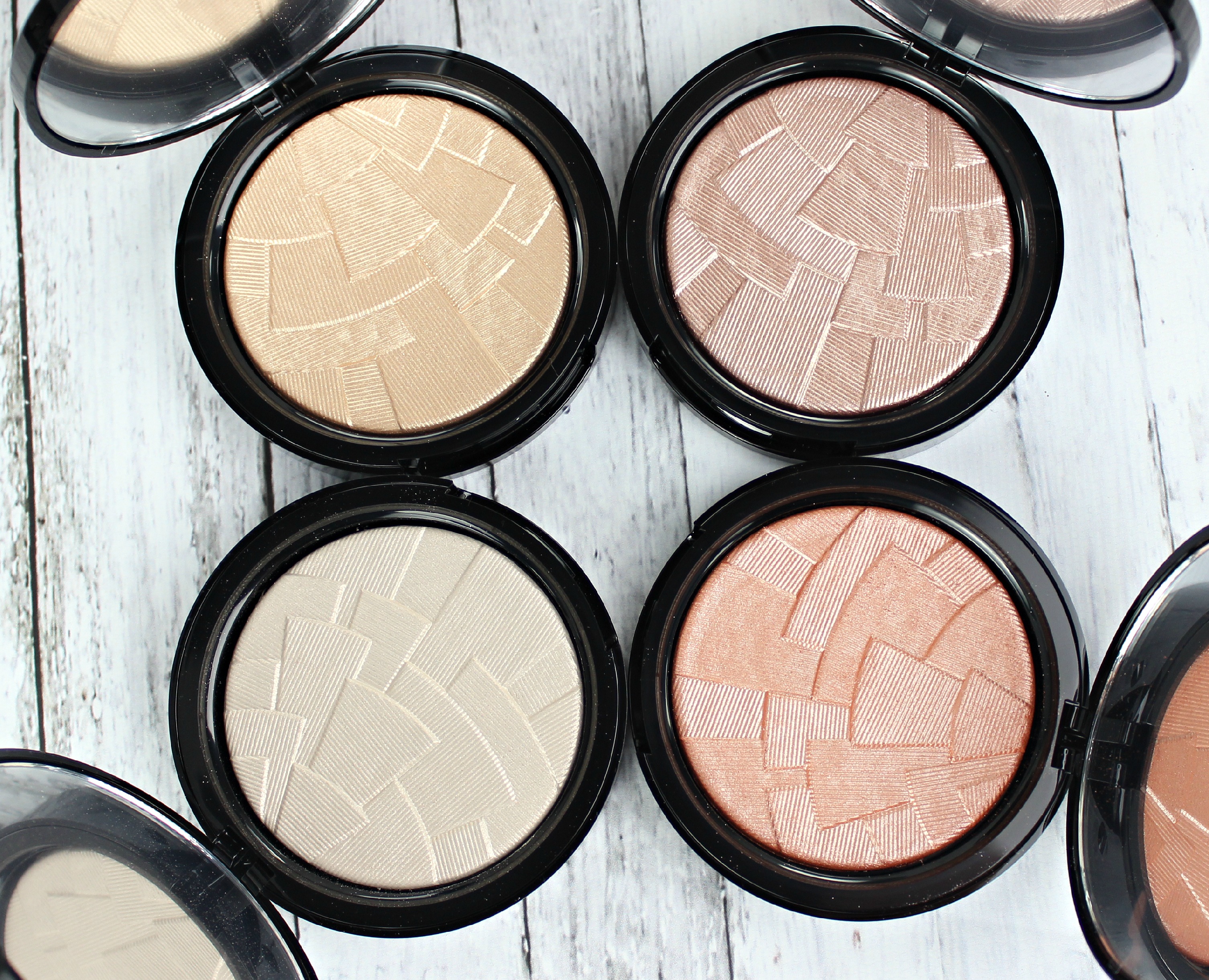 Have you tried the illuminators from Anastasia Beverly Hills? Which one are you gravitating towards?
Availability : Macy's
Price : $28 Each
Social Media : Facebook | Instagram | Twitter
*Purchased by me. All opinions are my own. Post contains affiliate links*