PR Sample / Affiliate Links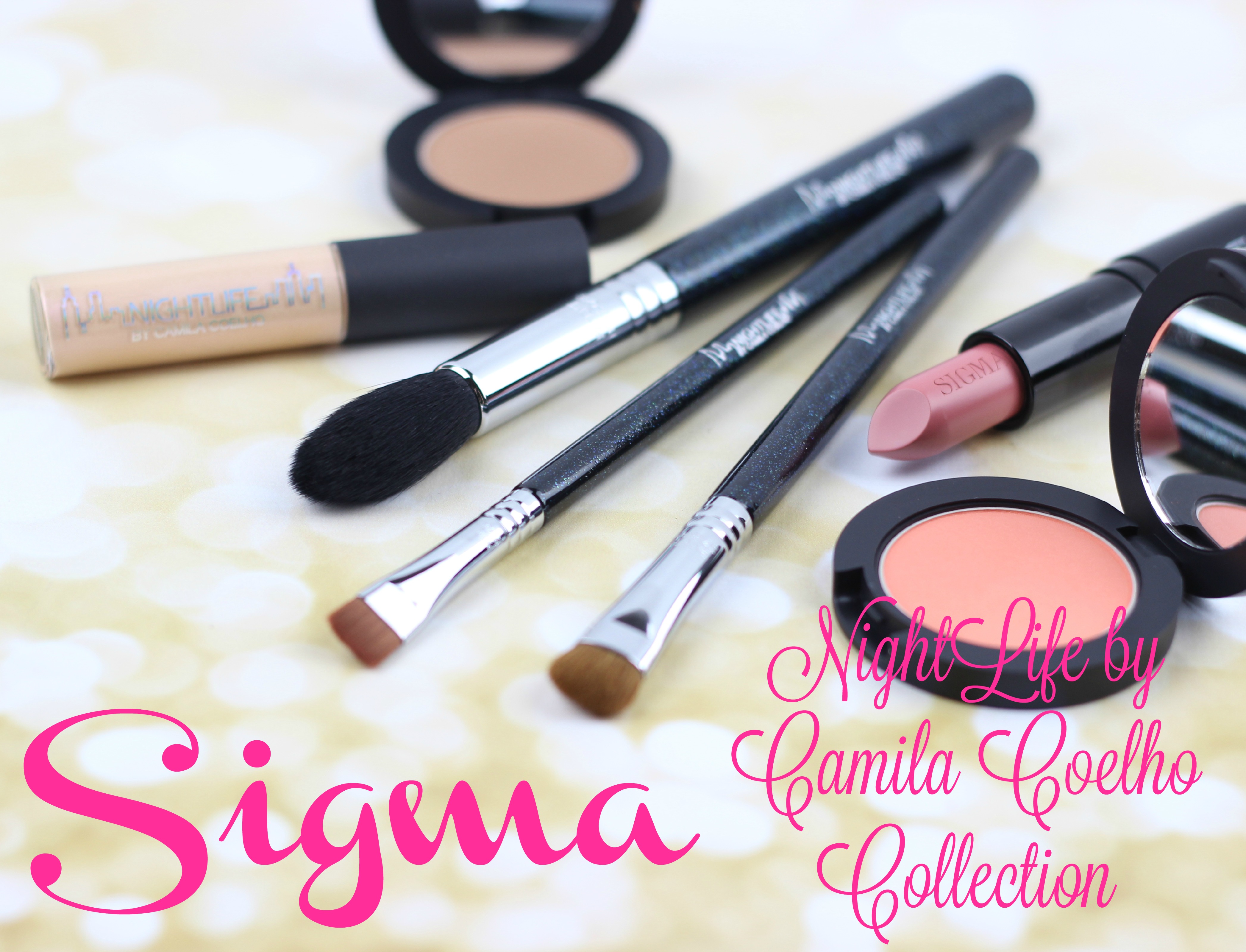 Hello gorgeous! Today I have the amazing Nightlife collection from Sigma Beauty to share with you! This large collection is a collaboration with Camila Coelho and is probably one of my favorite Sigma collections to date. The pieces are absolutely STUNNING and the packaging gives me life. Let's take a look at everything in depth!
Okay first of all – the packaging. All of the pieces are housed in these chic black boxes with a glitter esque feel to them. Hopefully you can tell what I'm referring to in the close up photos.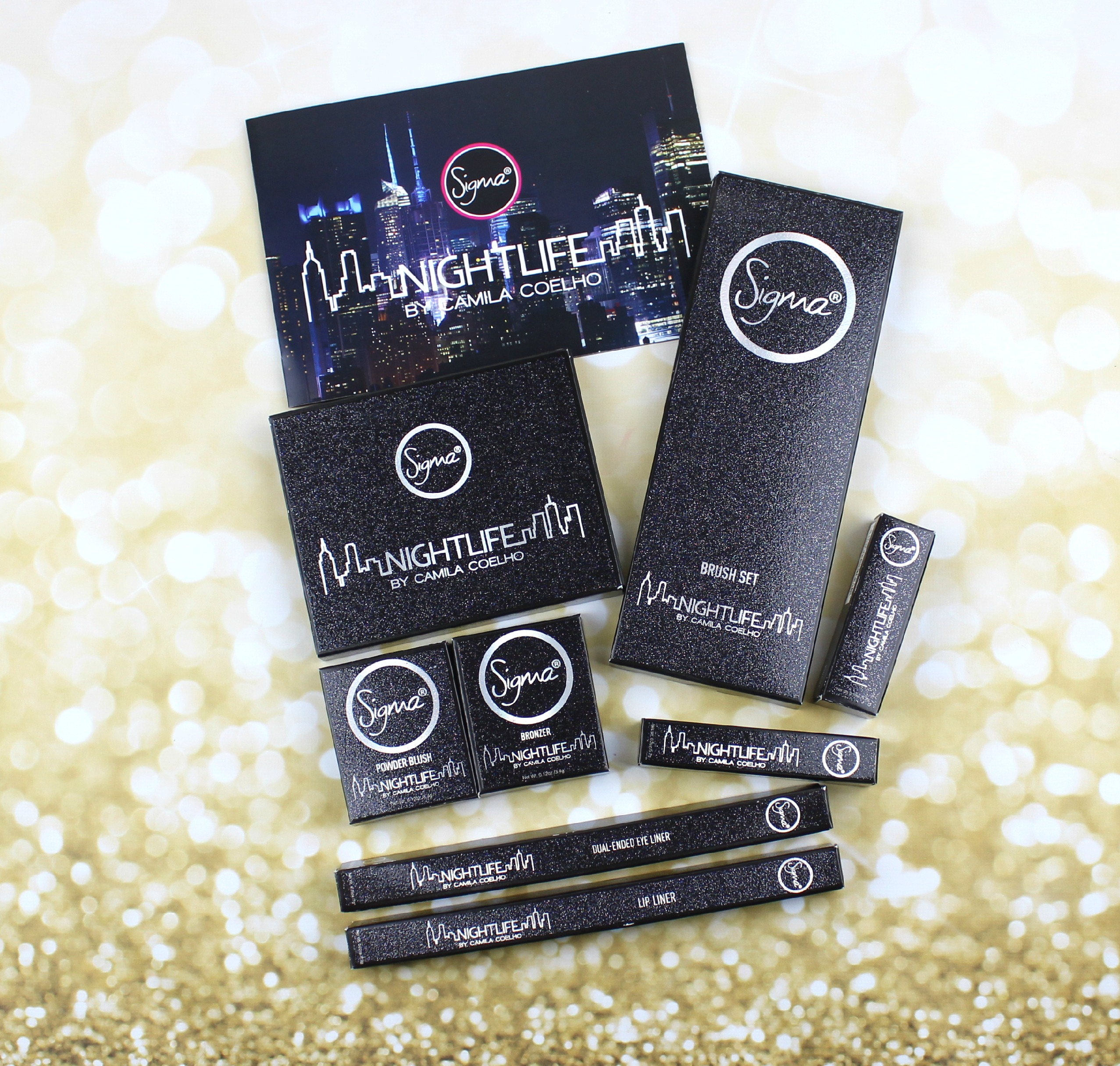 How beautiful is that?! I will definitely be saving every single one of these boxes!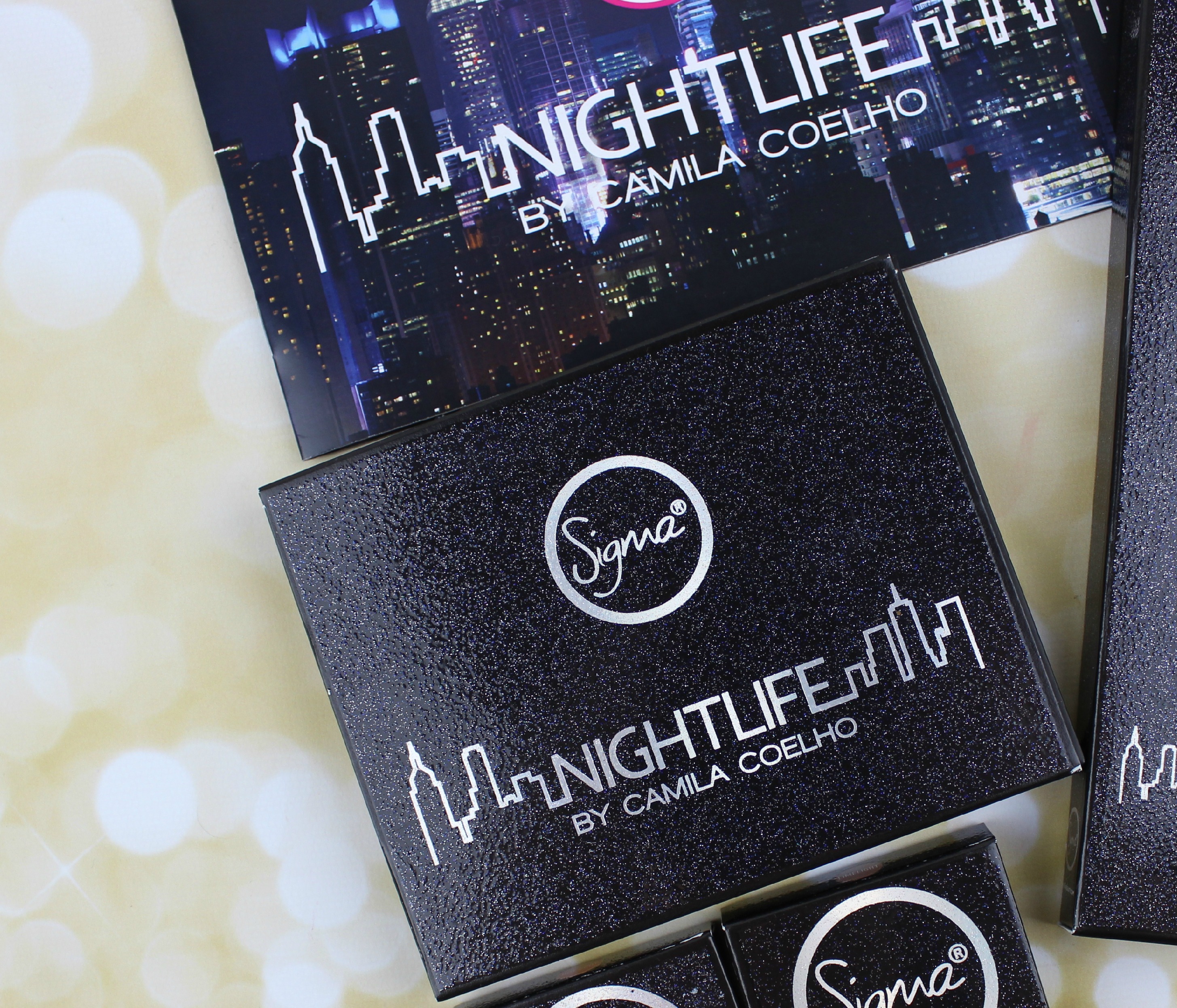 Like I said, this collection is fairly large and also contains some brand new makeup items that Sigma has never done before so I am going to break this up into a few sections.
Blush & Bronzer
The Sigma blushes are gorgeous and pack quite the punch of pigmentation. When I saw a bronzer included in this collection, I was SO excited to try it out! It's matte and the perfect shade for my skin tone.
Lipstick in Dance Til Dawn | $14
Another new product from Sigma is lipstick! They seriously need to come out with more of these because I'm obsessed. It is soft and buttery and glides so smooth onto the lips. Dance Til Dawn is a beautiful shade of light pink. (And how cute is the Sigma embossing on the tube?)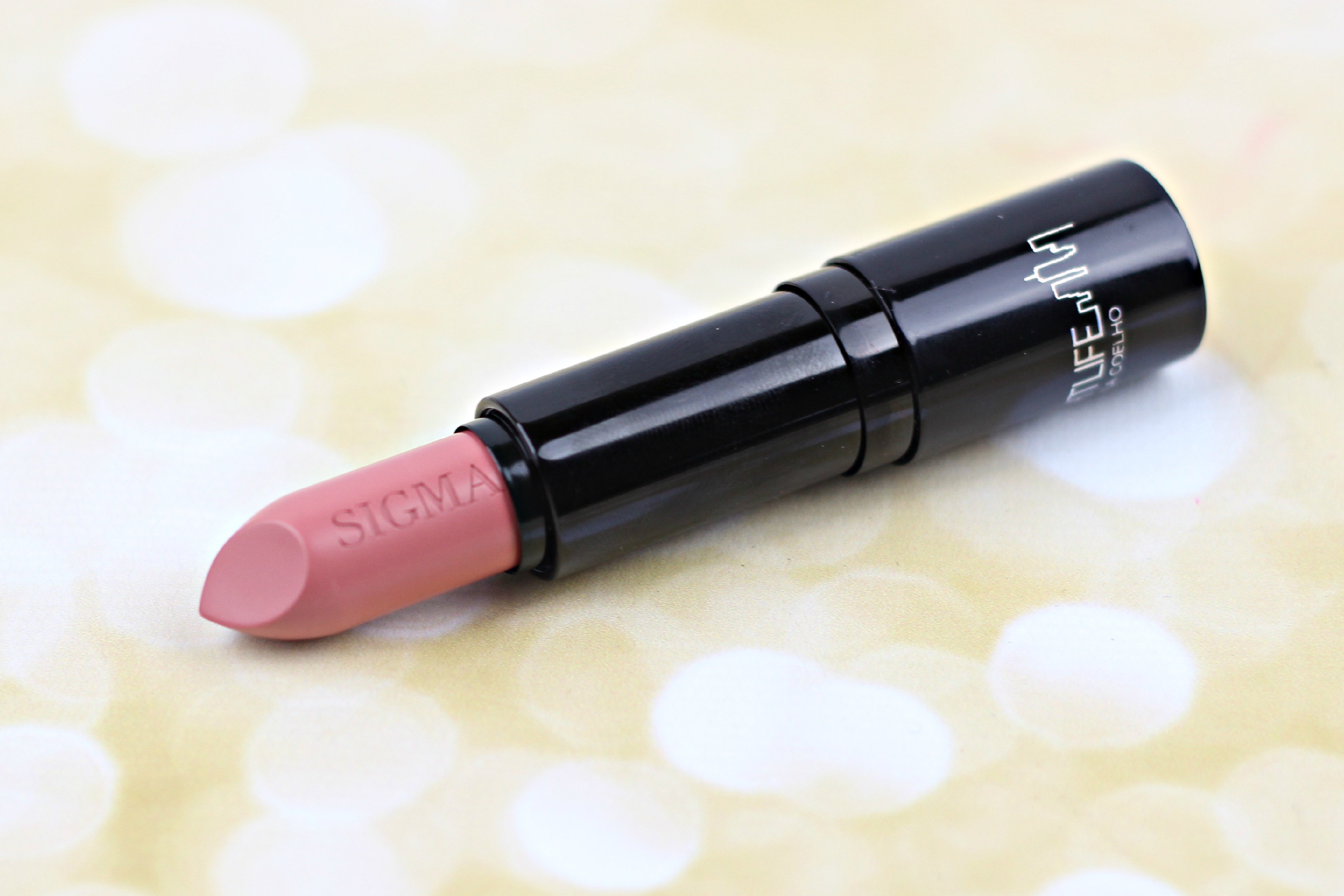 Lip Liner – In Fine Feather | $9
The perfect companion to Dance Til Dawn. It's the perfect everyday pink and pairs so well with the matching lipstick. Gorgeous combo!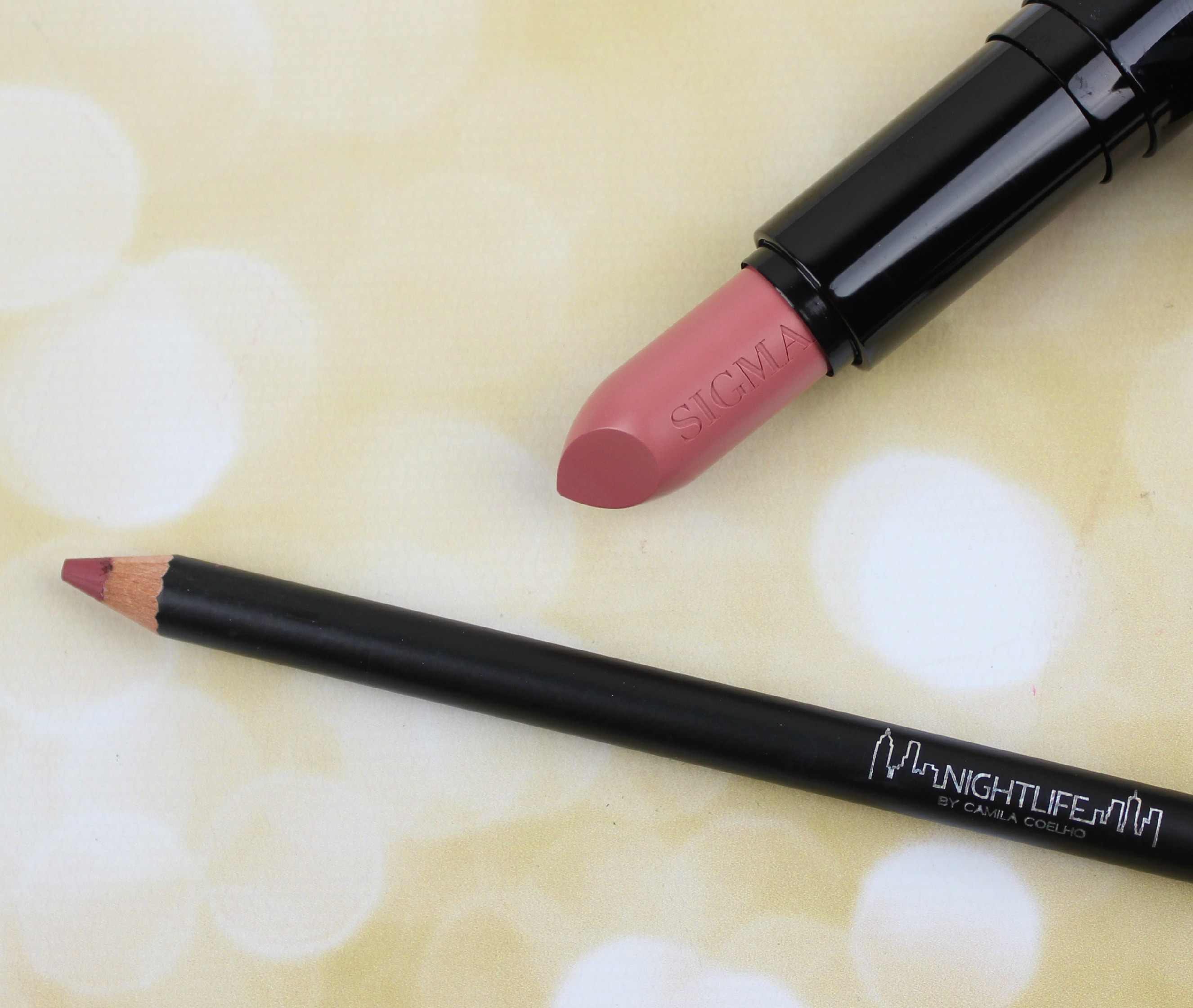 Liquid Highlighter in Afterglow | $12
This applies beautifully with the Sigma tapered kabuki brush! The color is subtle yet gives off the most beautiful sheen on the cheeks.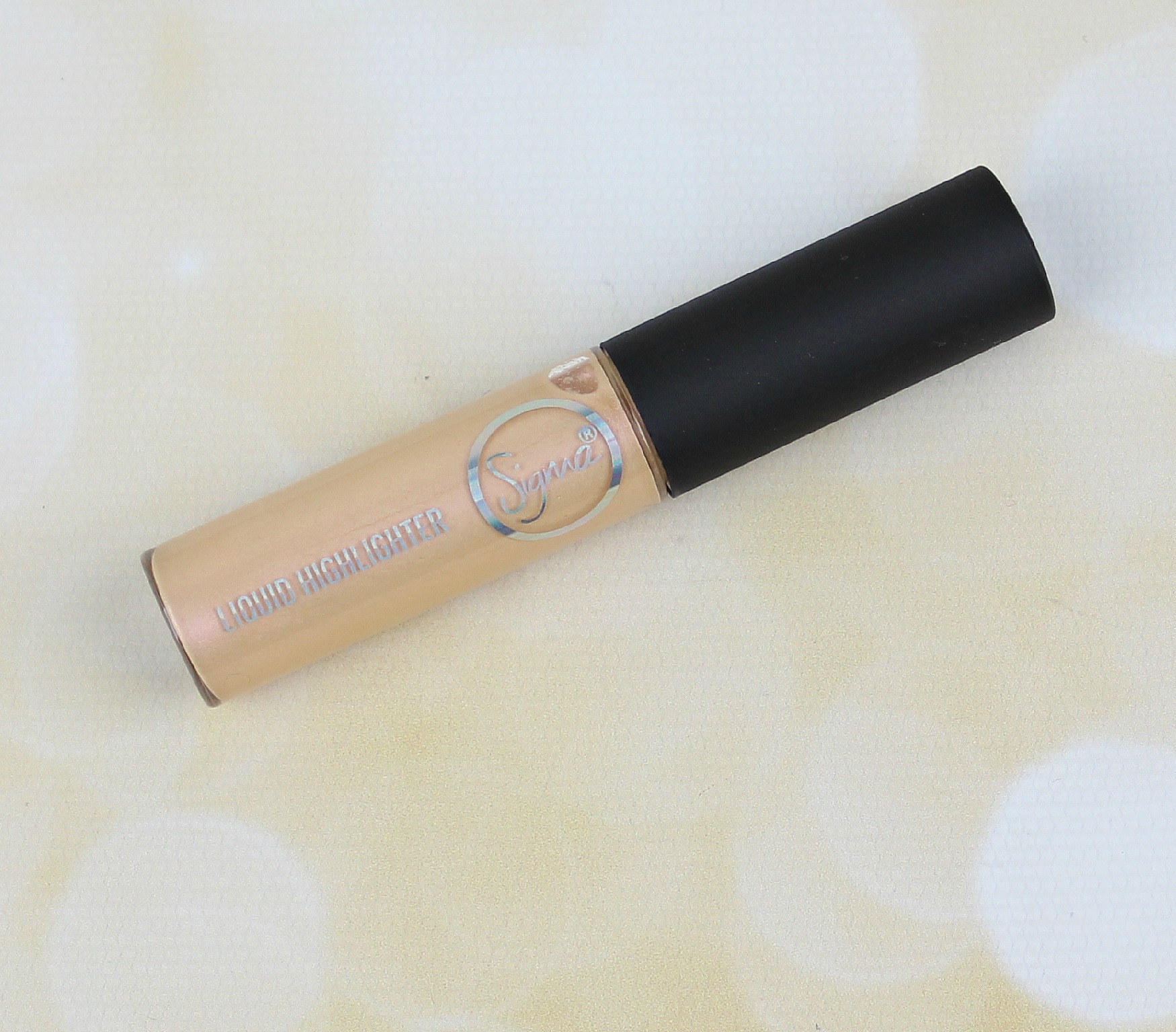 Dual Ended Eye Liner in Festa & Eclipse | $11
A classic black and Sigma favorite Eclipse is paired with Festa, a cool deep purple. Both are soft kohl liners and provide smooth application but still being able to smudge out if needed.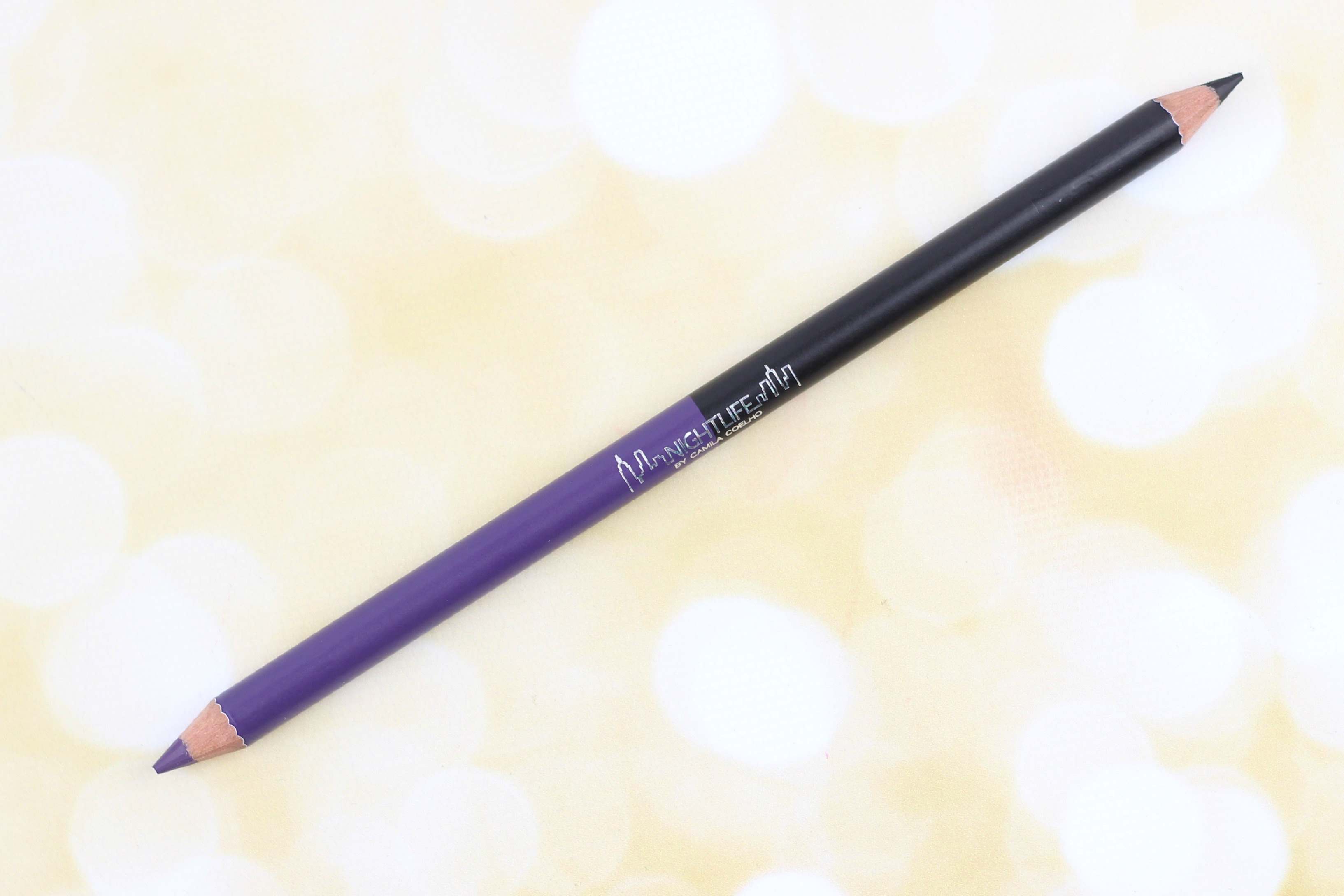 Nightlife Eyeshadow Palette | $39
This palette is EVERYTHING. If you are only thinking of getting one thing from the collection, I would recommend this palette for sure. Sigma eyeshadows are buttery and ridiculously pigmented.  From neutrals to brights to smoky shades, this palette has it all and can create endless looks!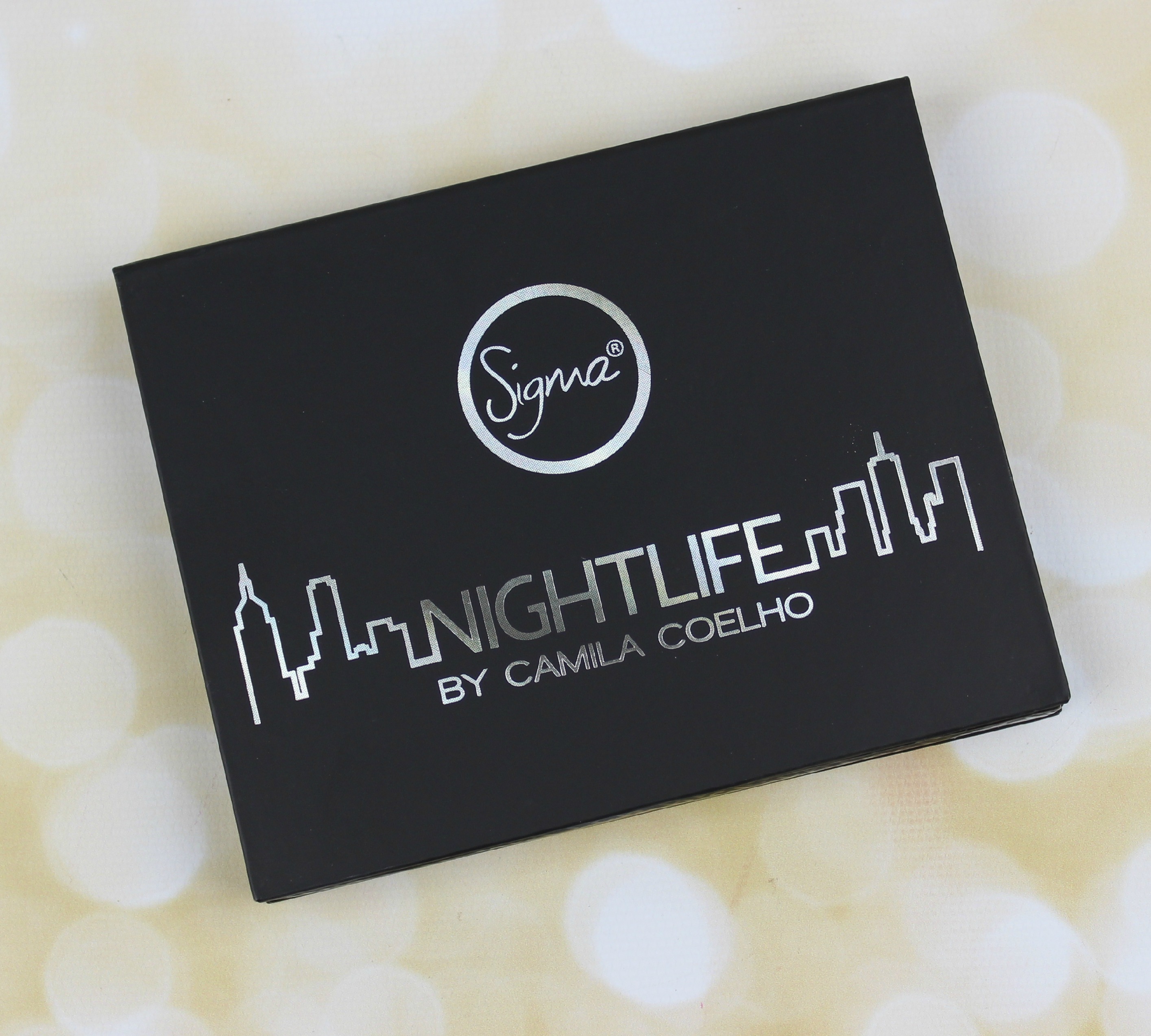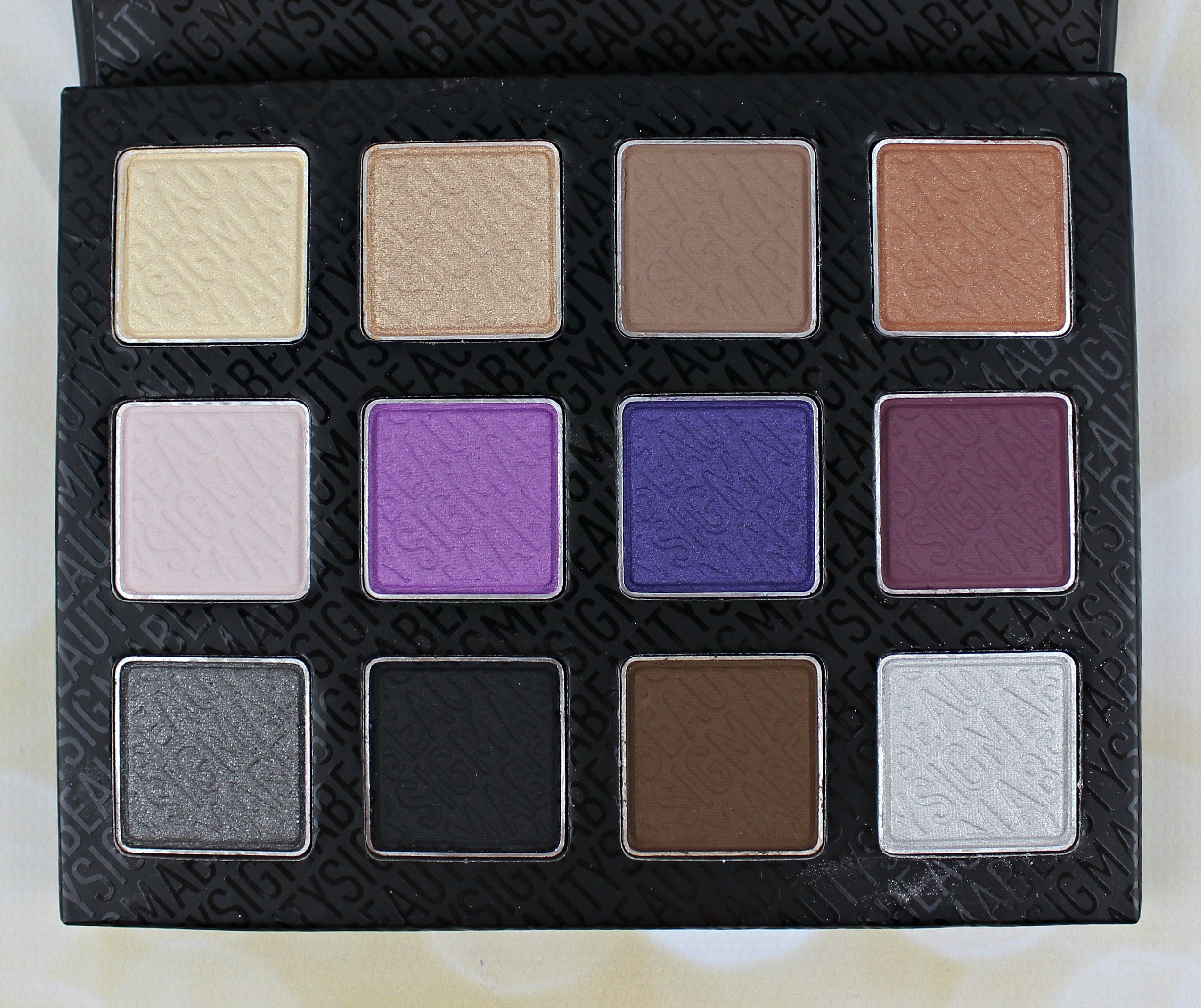 This set includes 5 best selling brushes with limited edition sparkle handles inspired by the city lights of New York to Rio de Janeiro. These would be great to start your Sigma brush collection or even add to it! Gorgeous!
Set includes : F35 – Tapered Highlight (My favorite brush EVER)
F40 Large Angled Contour
E55 Eye Shading
E15 Flat Definer
E25 Blending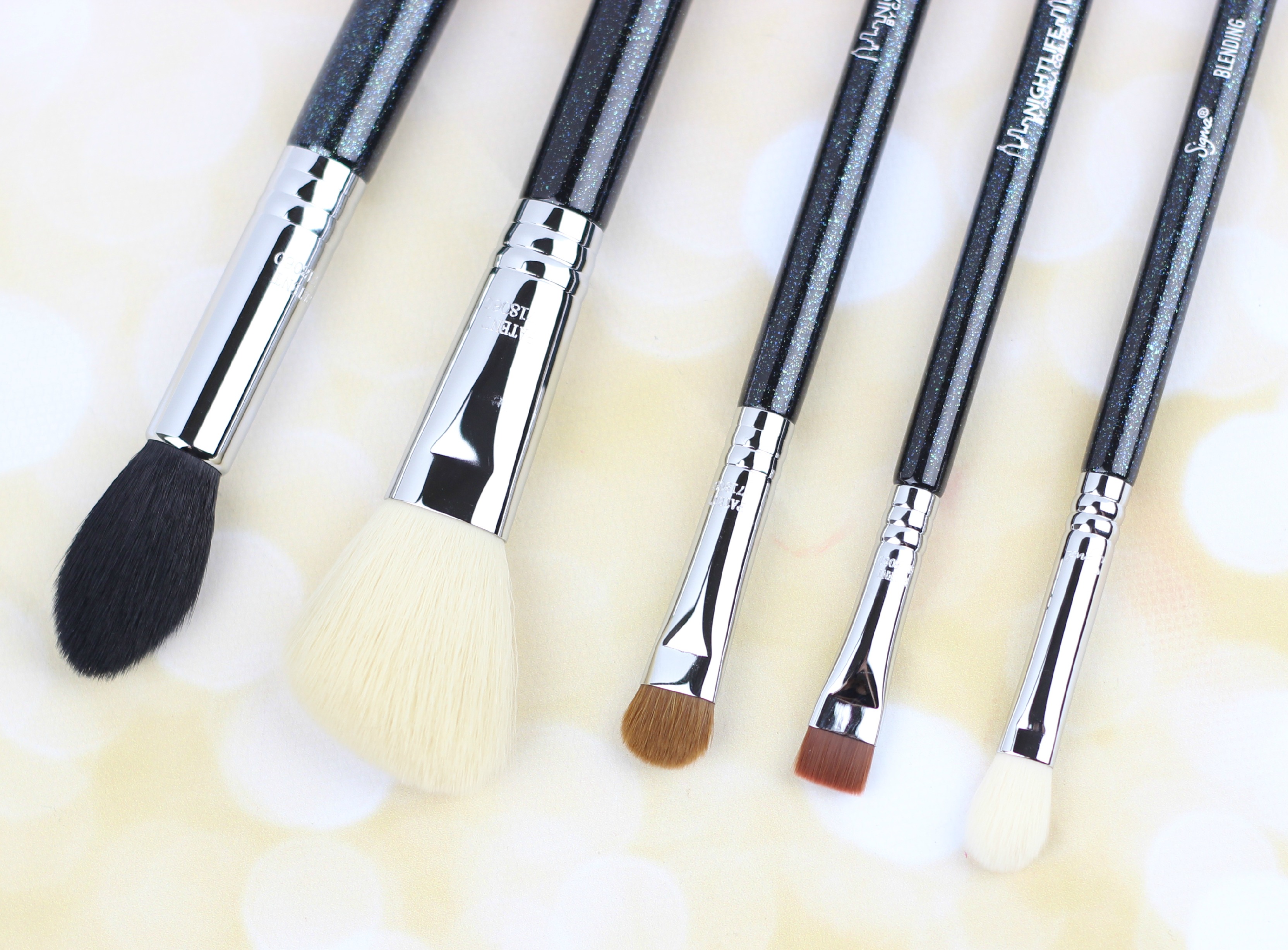 Love the added touch of sparkle to the handles!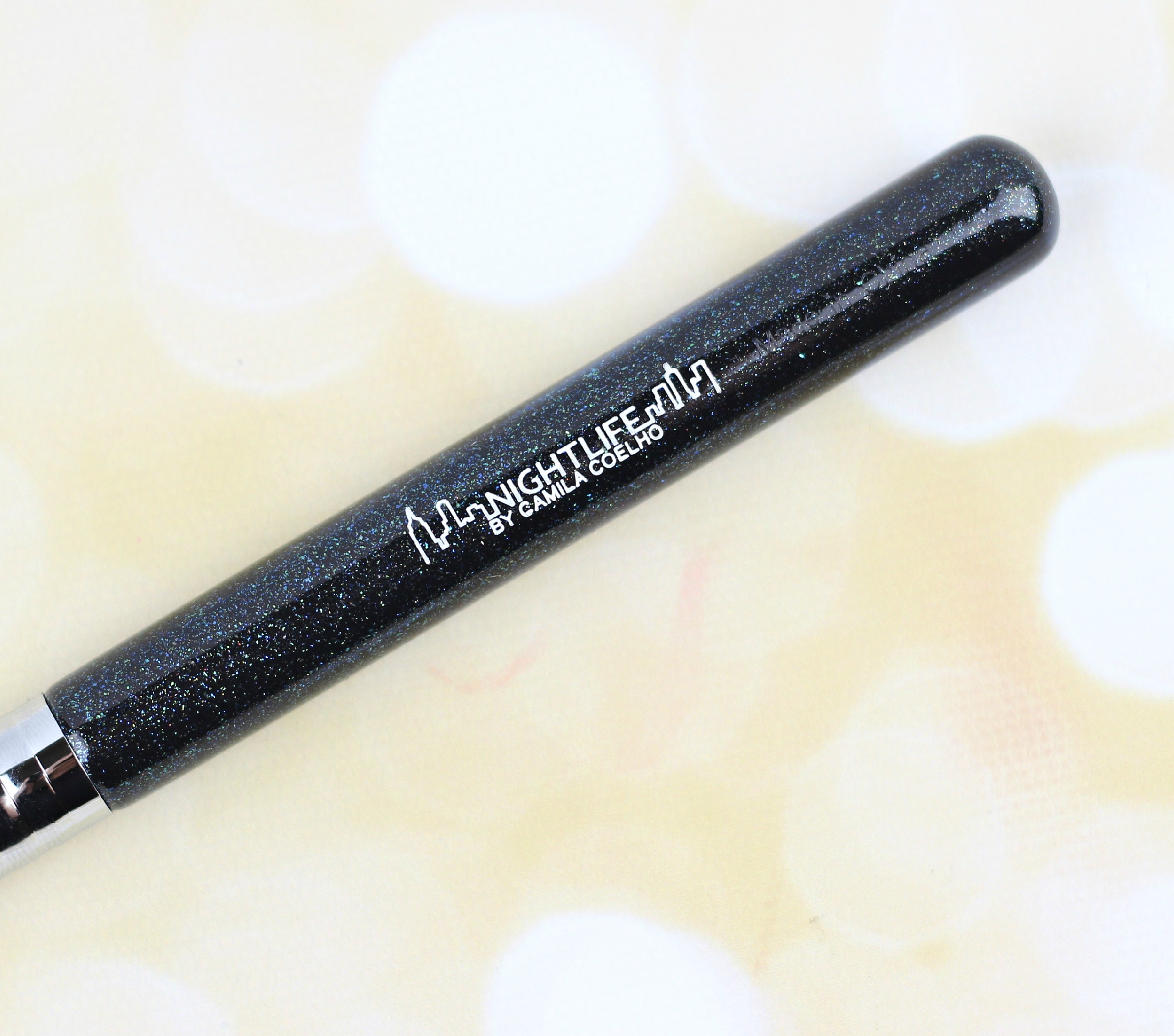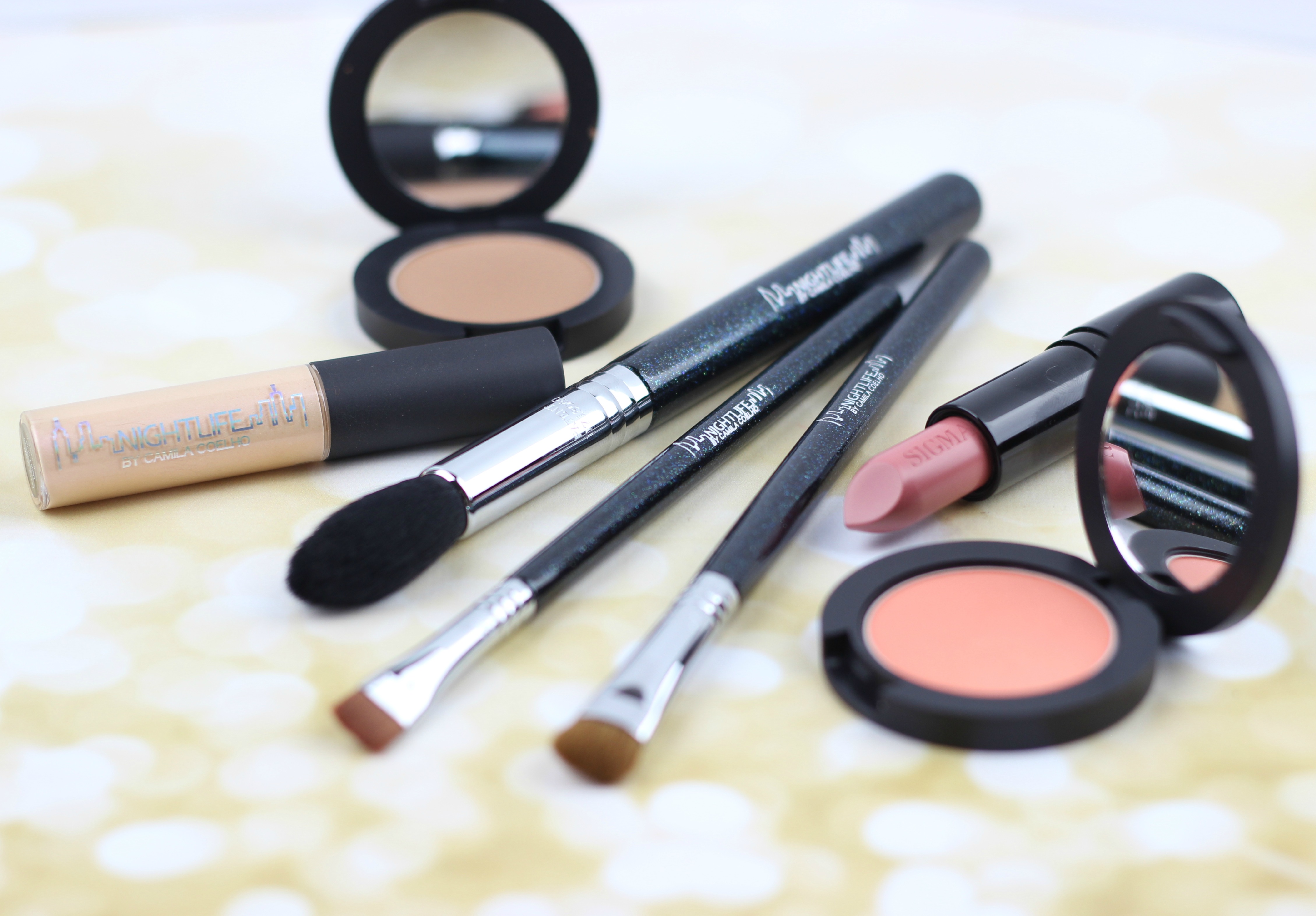 Swatches L-R
After Glow Liquid Highlighter, Eclipse Eye Liner, Festa Eye Liner, In Fine Feather Lip Pencil, Dance Til Dawn Lipstick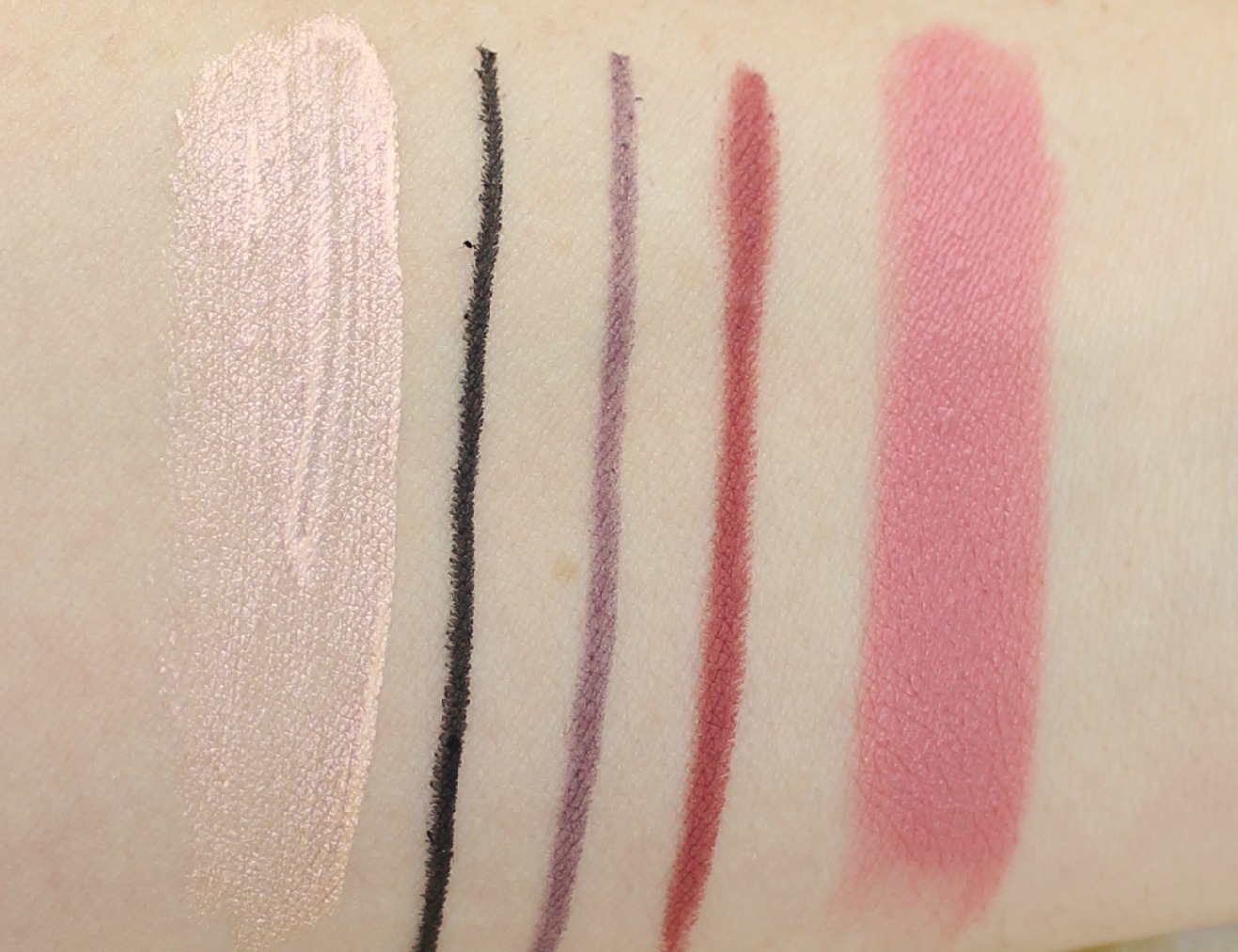 Hot Spot Blush & Limelight Bronzer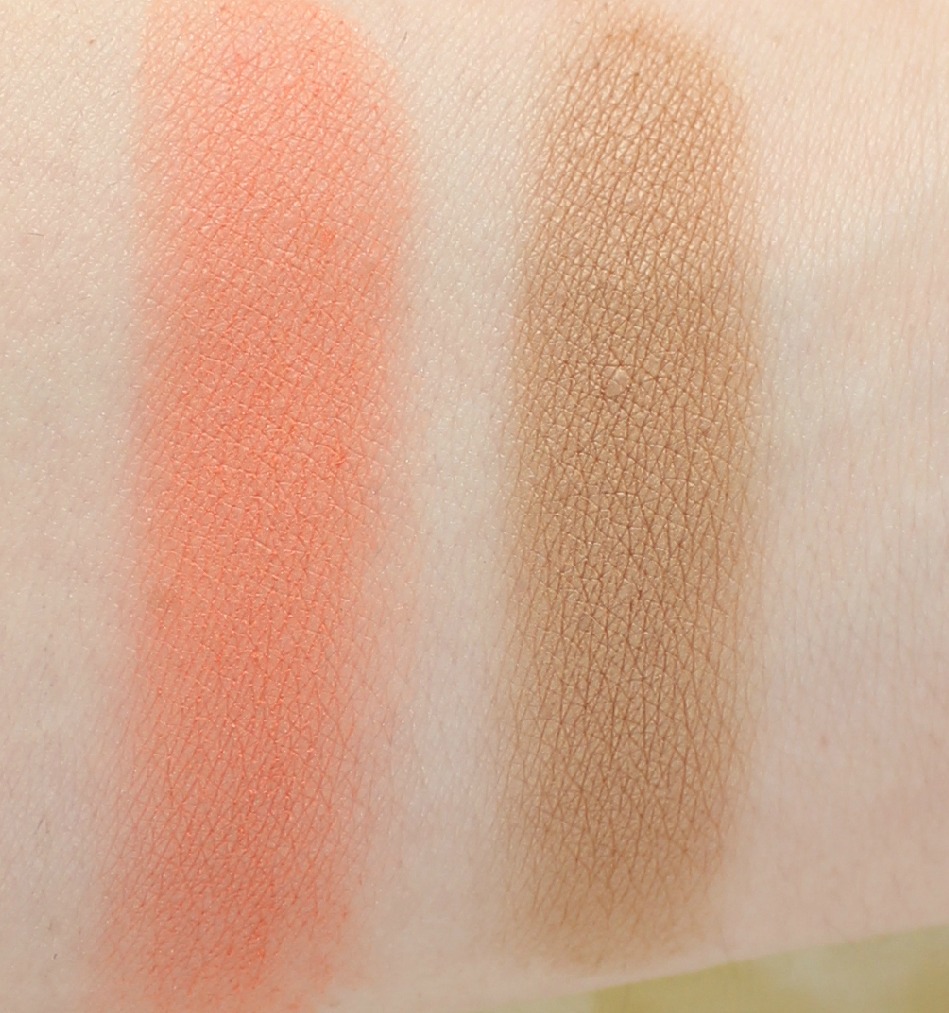 Bijou – Light gold
4 Star – Metallic Gold Pearl
Panache – Mid Toned Matte Taupe Brown
Topaz – Mid toned Terracotta Matte Brown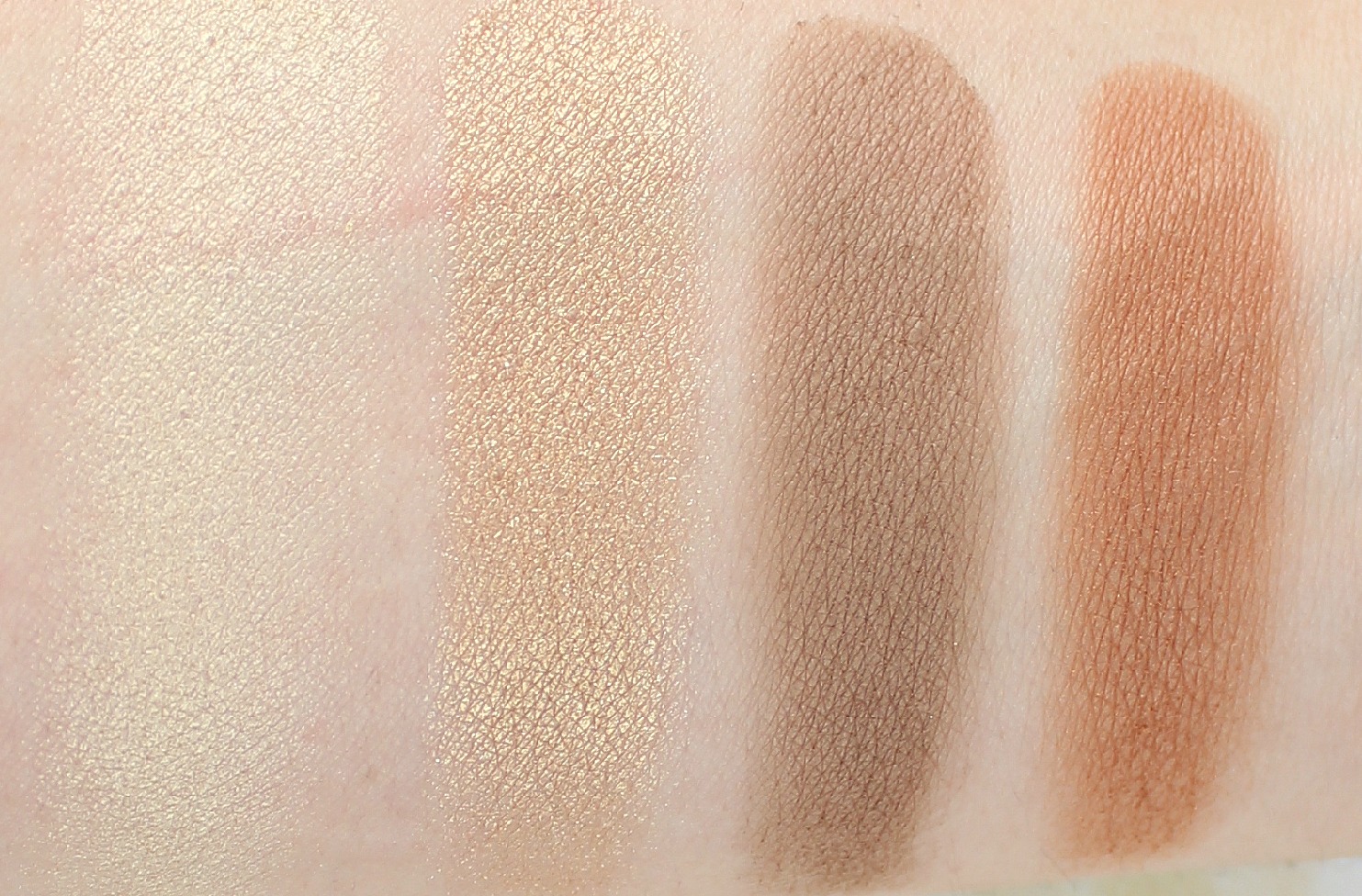 Skyline – Light, Cool Matte Pink
VIP – Bright Lilac Frost
Boogie – Deep Blue / Purple Frost
Urbanette – Plum / Eggplant Matte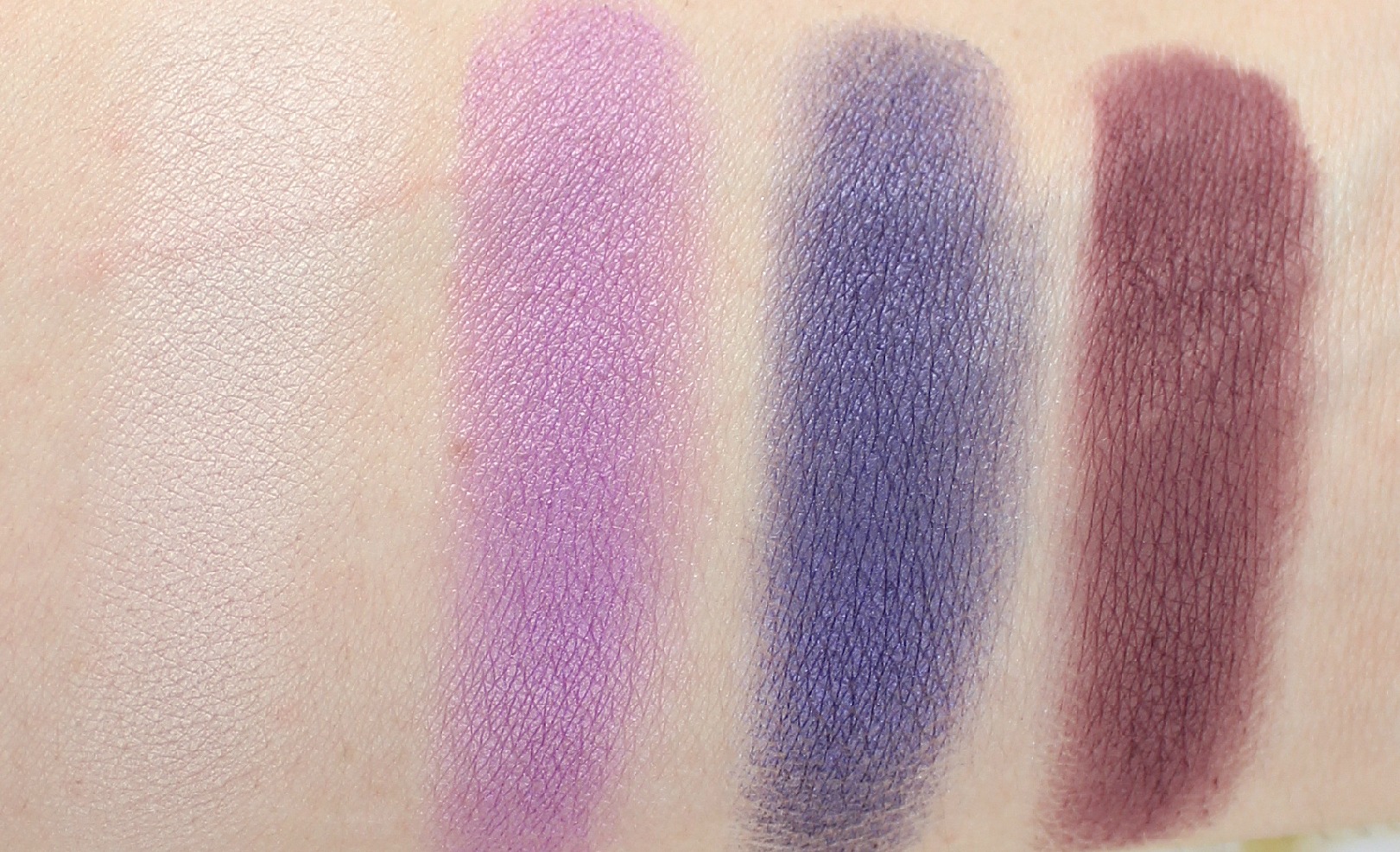 No Waiting – Smoky Grey Shimmer
Leather Pants – Black Matte
After Hours – Deep Warm Matte Brown
Disco Ball – Metallic Silver (This one had the worst pigmentation out of all of them. Not sure why, but I only had issues with this one!)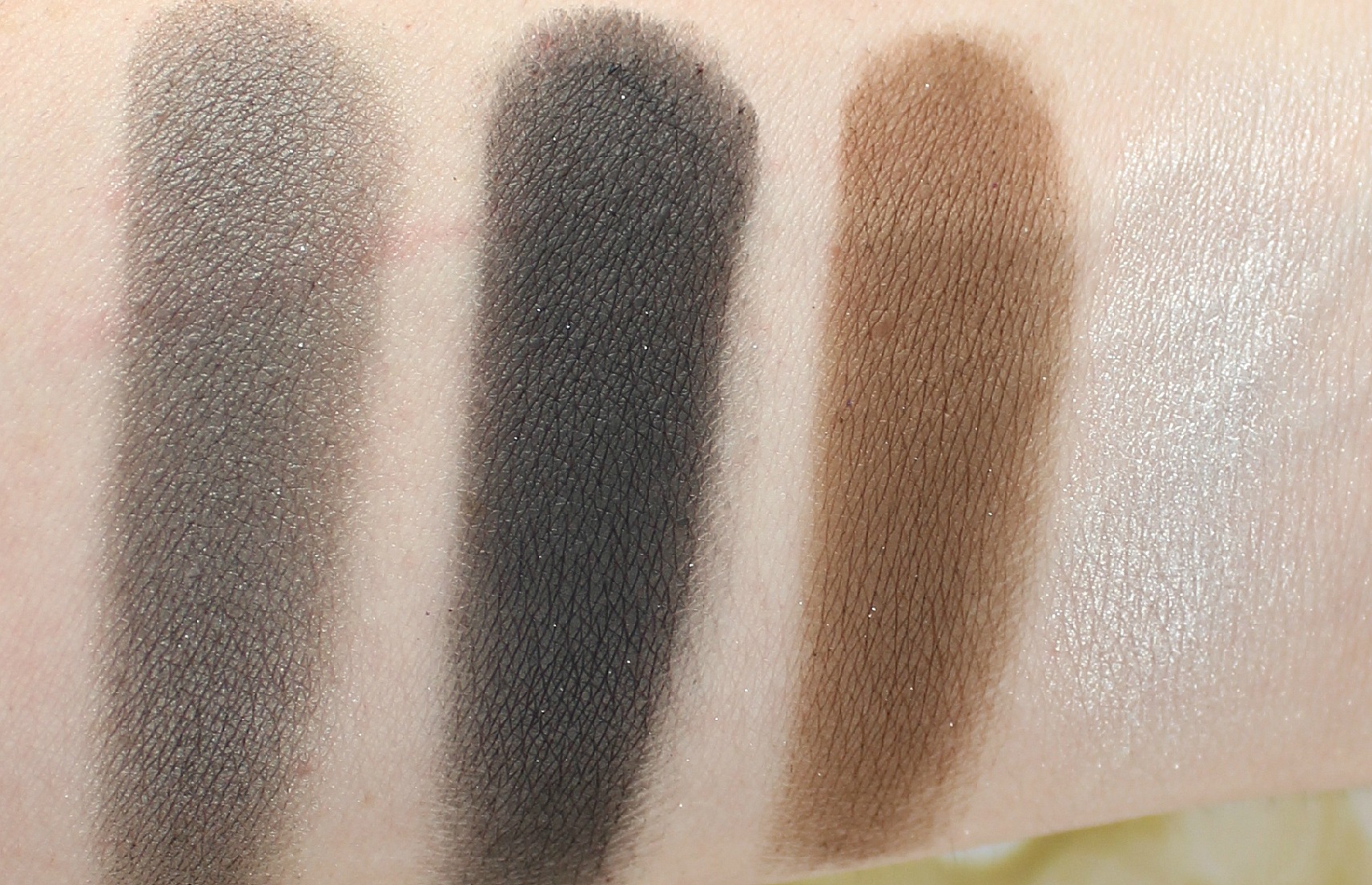 Overall Thoughts :
This collection definitely has something for everyone. I love that Sigma branched out and added some new products to their lineup – Hopefully they continue doing this! Camila & Sigma totally put their heart and soul into everything about these pieces straight down to the packaging.
What are your thoughts on the Nightlife collection from Sigma? Does anything catch your eye?
Availability : Sigma Beauty | Use code SIGMAPINK for 10% off sitewide!
Price : Ranging from $9 – $88
Social Media : Facebook | Instagram | Twitter
*Provided for an honest review. All opinions are my own. Post contains affiliate links*