PR Sample / Affiliate Link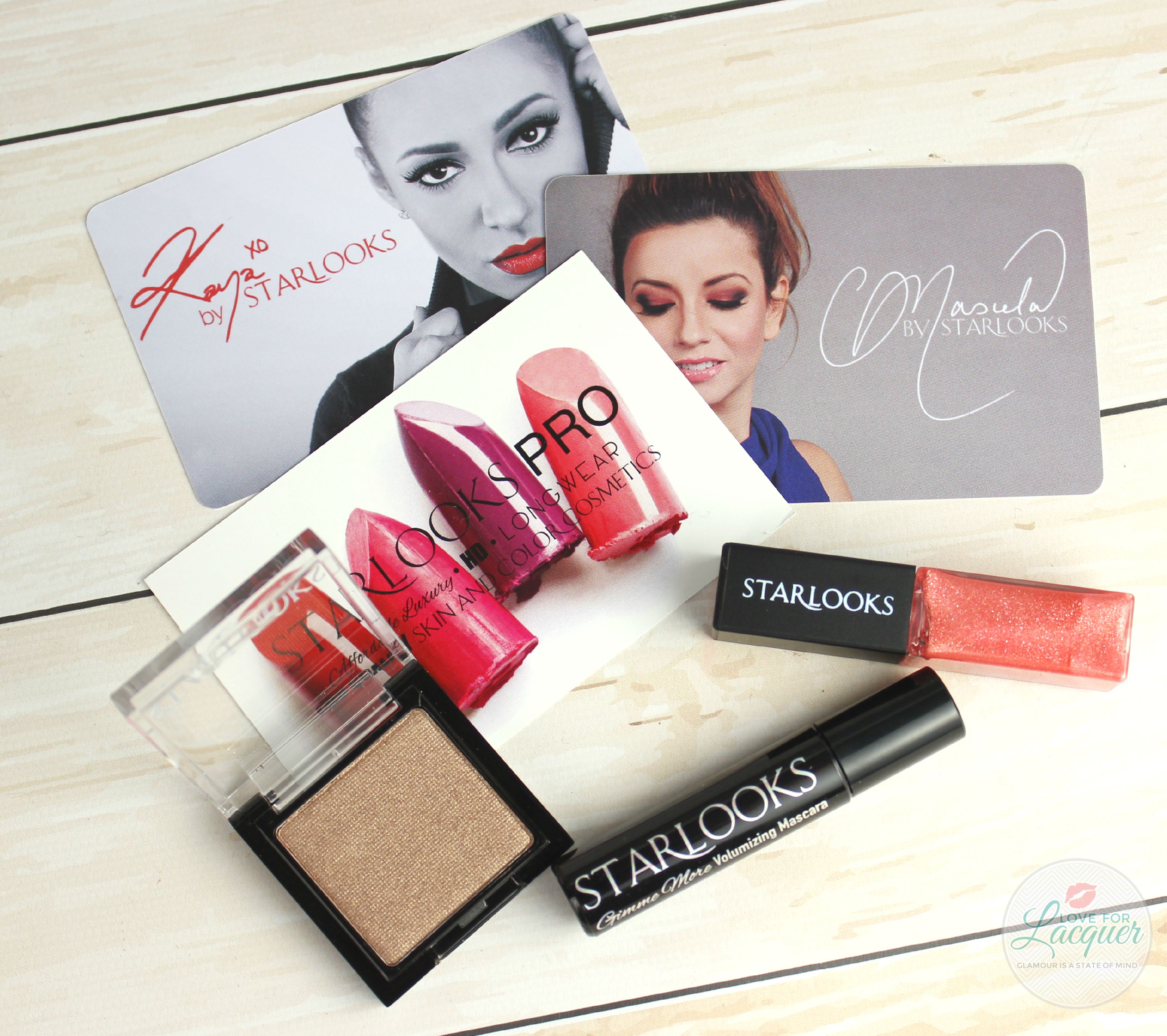 It's time to reveal my August Starbox with you! The Starlooks Starbox is $12 a month and contains 3 travel sized Starlooks products plus 3 $20 gift cards to purchase additional products. The best part is you get to choose all of your own samples!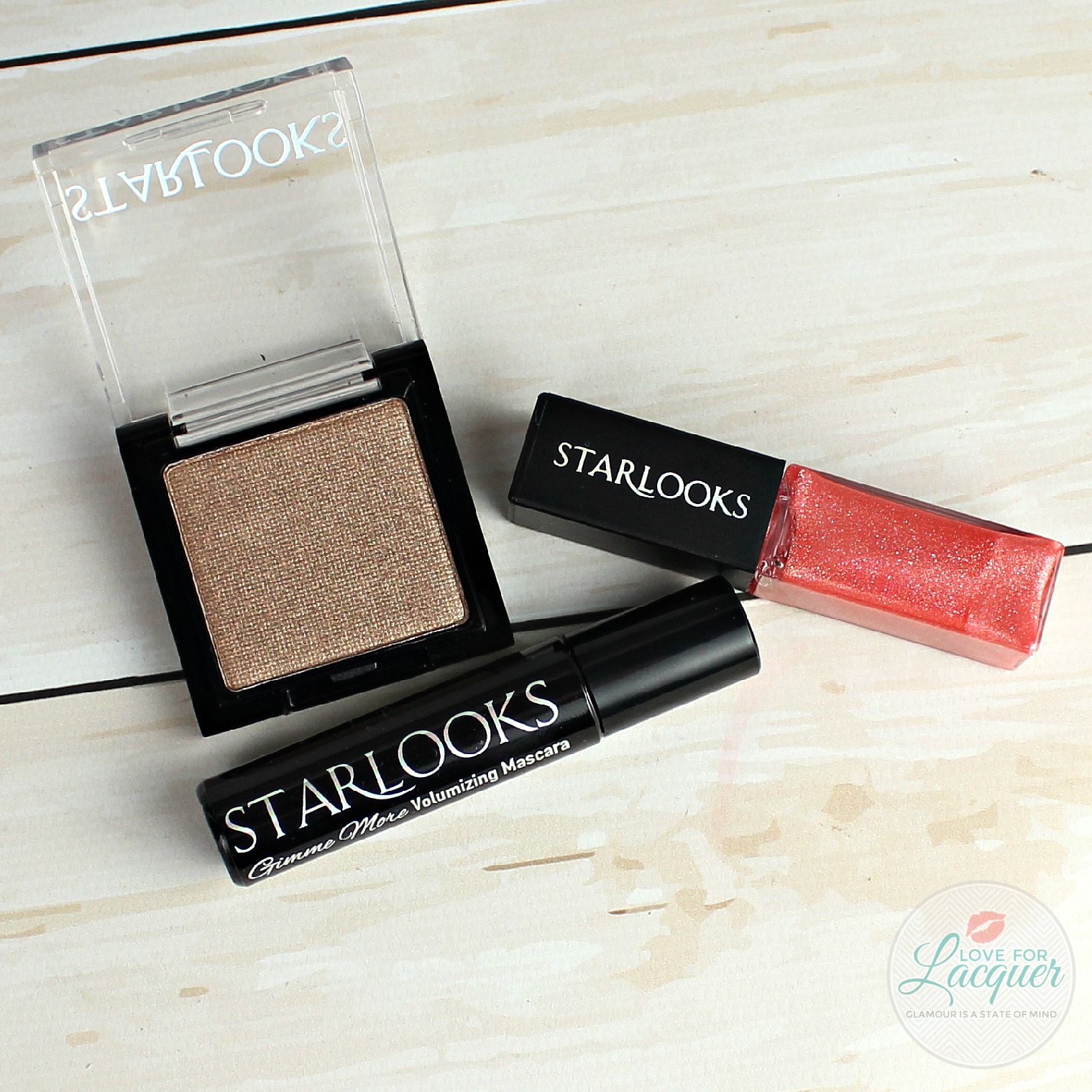 I chose the Gold Coast Eyeshadow, Just Say Yes Lipgloss & Volumizing Mascara.  The lip gloss and the mascara were definitely stand outs for me. I was pretty disappointed in the quality of the shadow. There seems to have been a film over it and I probably had to swipe my finger at least 5 times to get any pigment.  It most likely won't be something I will reach for again due to the fact that I had to do that.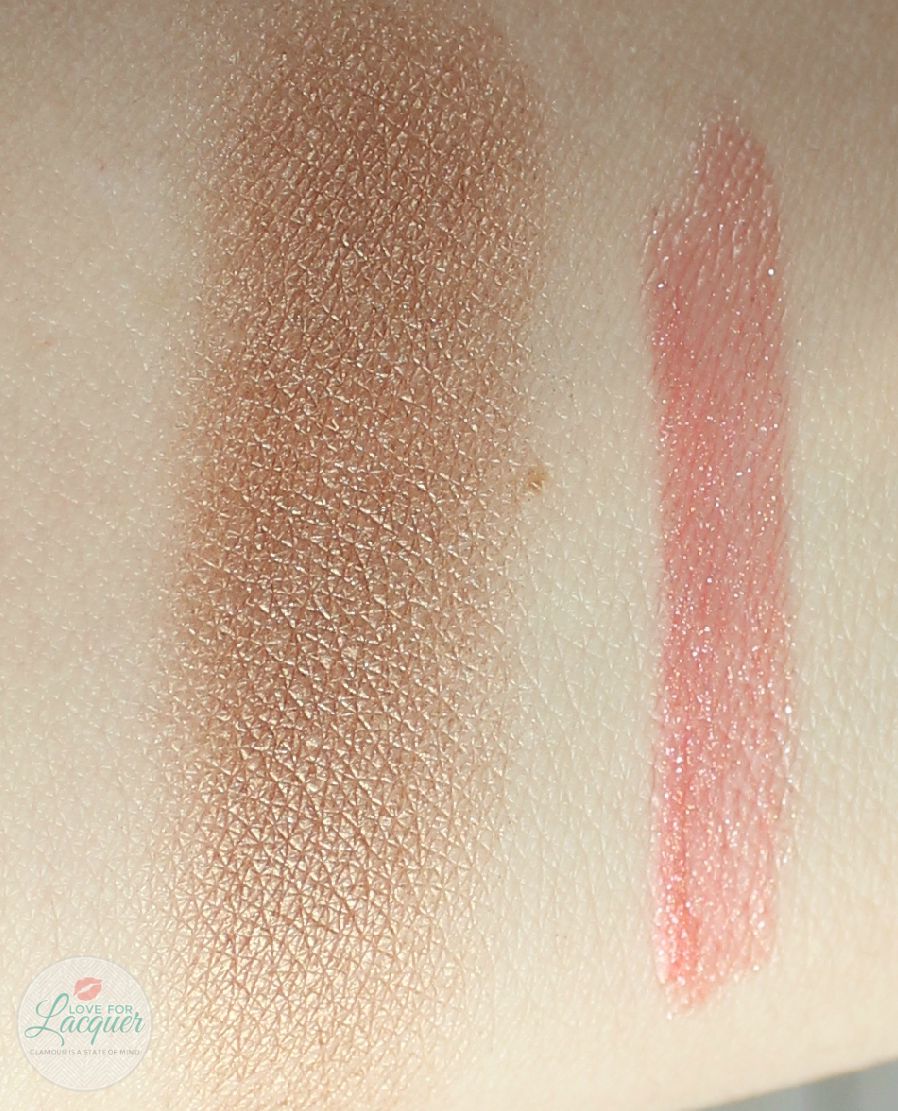 I definitely had high hopes for this month, but to me it just didn't impress. Fingers crossed that the new Resort Edition box will blow me away!
Do you subscribe to Starlooks? What were your thoughts on the August box?
Availability : Starlooks
Price : $12
Social Media : Facebook | Twitter
*Provided for an honest review. All opinions are my own. Post contains affiliate link*