PR Sample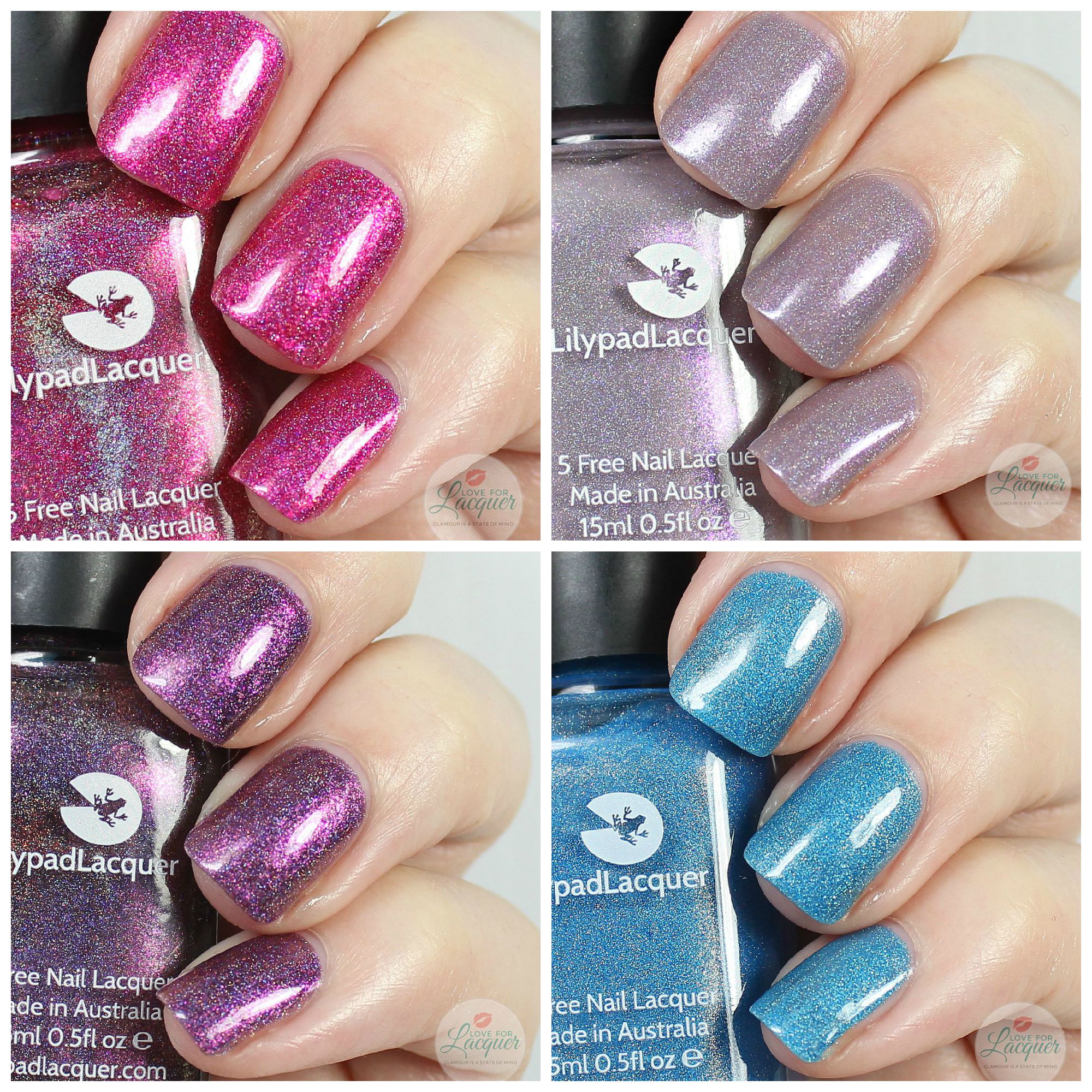 Good Morning! I have 4 LilyPad Lacquer shades to share with you – Three of them are exclusive to the Color4Nails shop and one is from the core collection. This was my first time using the brand and I am absolutely in LOVE. The formulas were outstanding! Let's take a look!
Berry Sparkly : Berry pink linear holographic. This is what holos are made of. I'm in LOVE.  Two coats were used for the photo below. This shade is exclusive to Color4Nails and will not be sold anywhere else.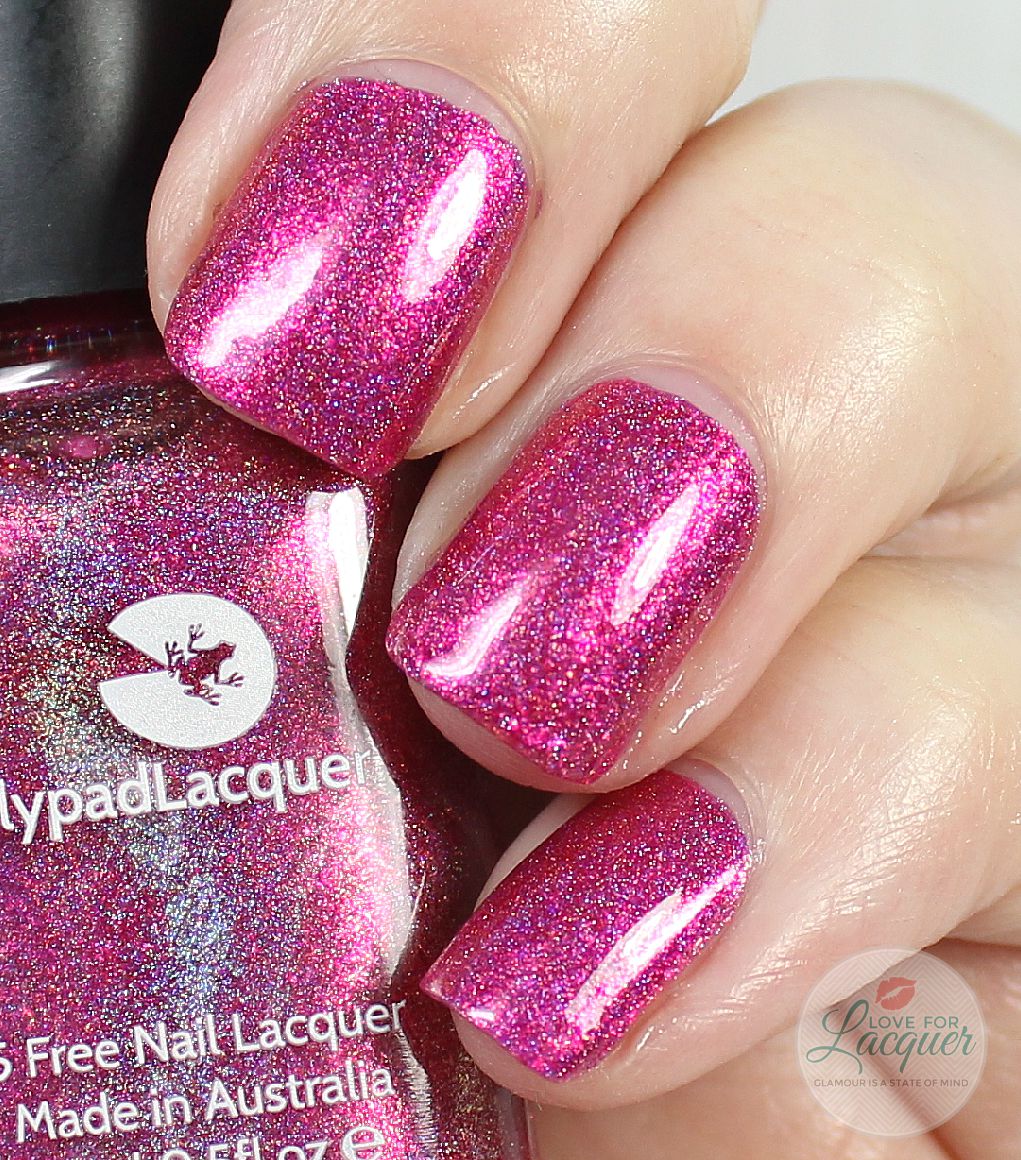 In The MauveMent : Greige / lilac base linear holographic.  I have nothing like this in my collection! The base is absolutely gorgeous. Photo below shows two coats, but you can definitely do one more if you want it a tad bit darker. This is a Color4Nails exclusive.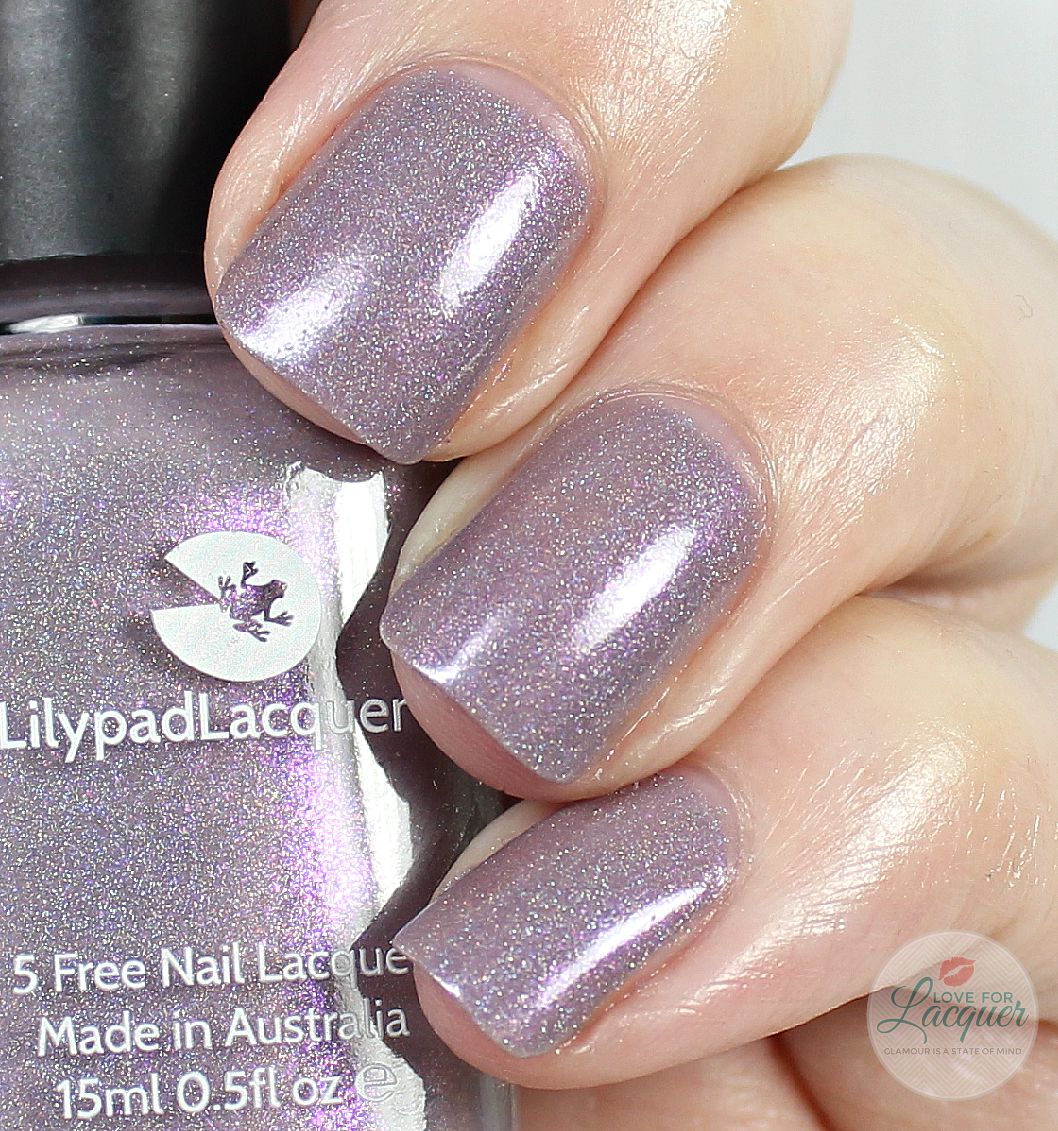 Wine Me Up : Deep purple linear holographic. This one was a beast to photograph – there were so many different dimensions and shades in here, it was hard to capture them all. Photo below shows two coats. This is also a Color4Nails Exclusive.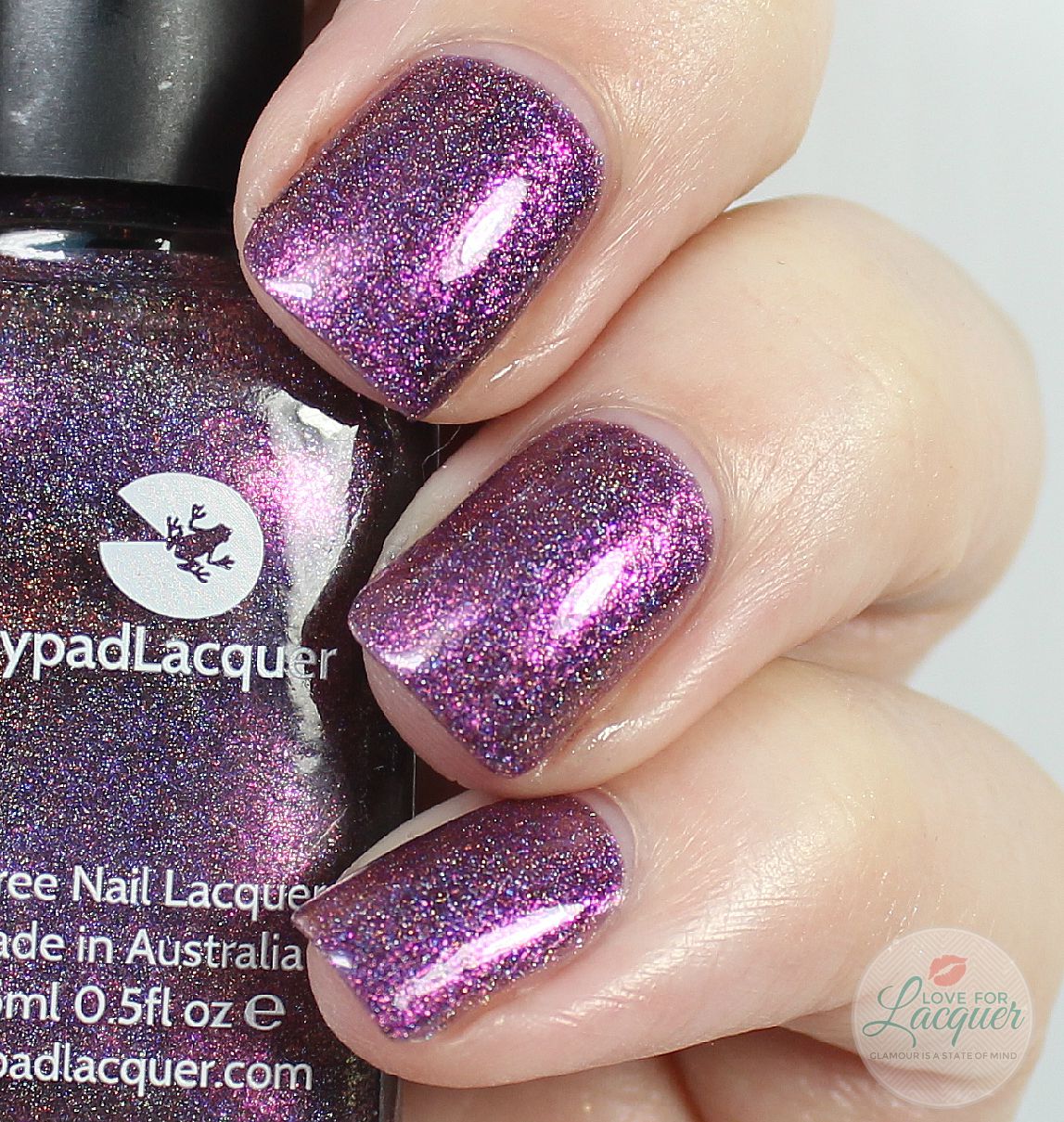 Bluebell : The most BEAUTIFUL intense blue linear holographic I have ever come across. Seriously.  Photo below shows two coats.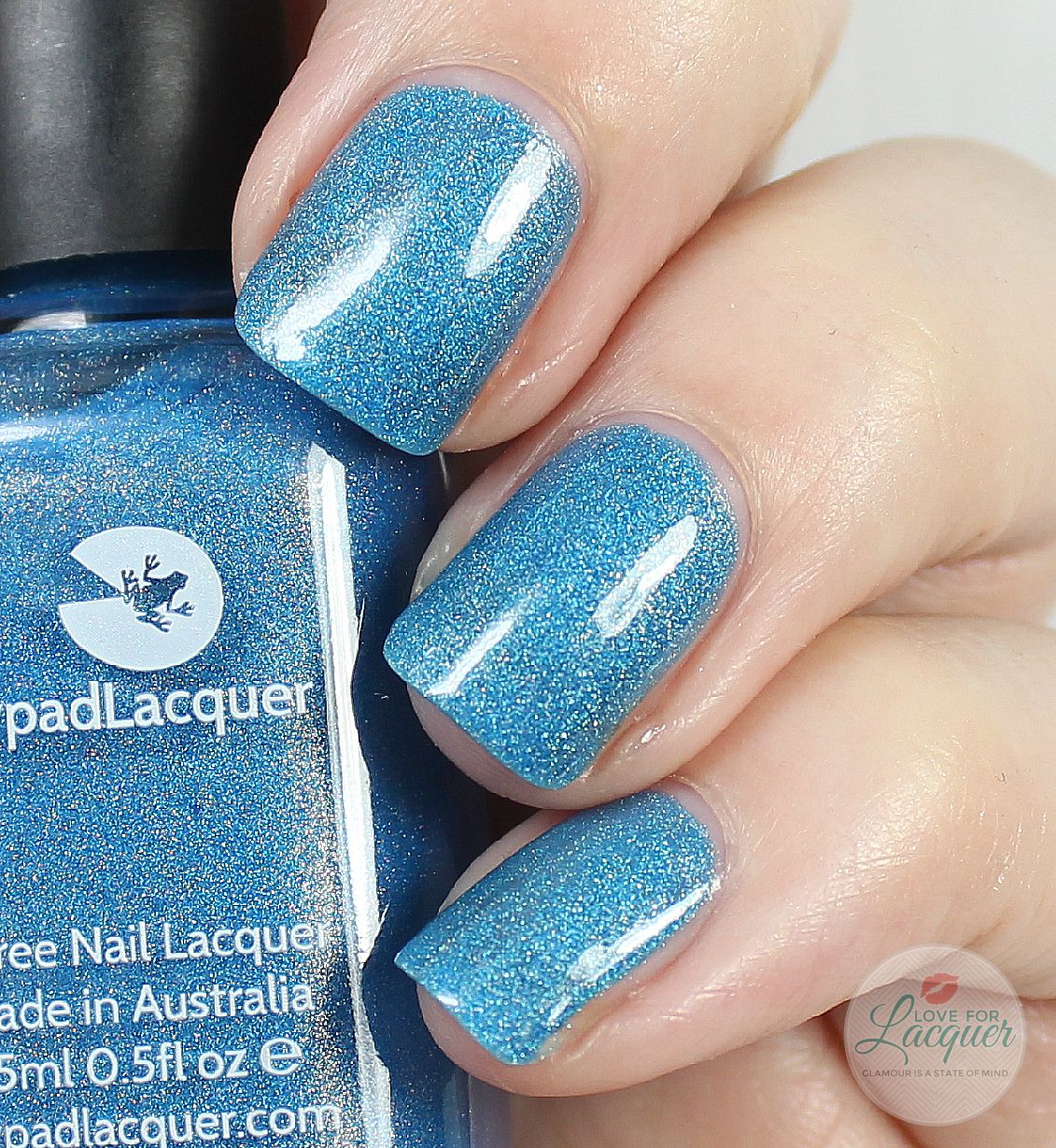 Overall, I am beyond impressed with this brand and can't wait to try more from them! I love that they are now on Color4Nails because Sisi has the fastest shipping in the community.
If you want to pick these up, you can head to the site now as they are all available!
Which one is your favorite?
Availability : Color4Nails
Price : Between $12 & $13 
Social Media : Facebook | Instagram | Twitter | Fan Group
*Provided for an honest review. All opinions are my own*