Sponsored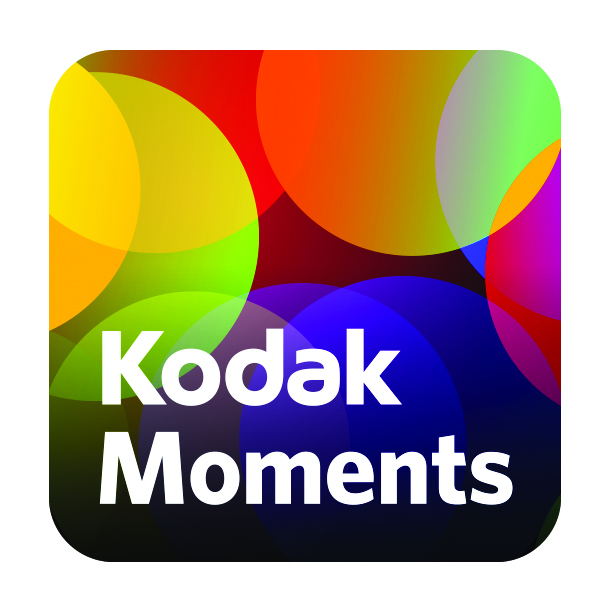 Taking photos is something I love to do, but sometimes I don't get the time to have them printed out and shown on display. I have started using the new Kodak Moments app and I am in LOVE! It makes capturing and printing memories SO easy! Here are a few awesome features.
Capturing The Perfect Moment – With the Kodak Moments app, you can take a photo right IN the app! No more having to quickly close out of the app and find your camera icon so you can capture the perfect moment.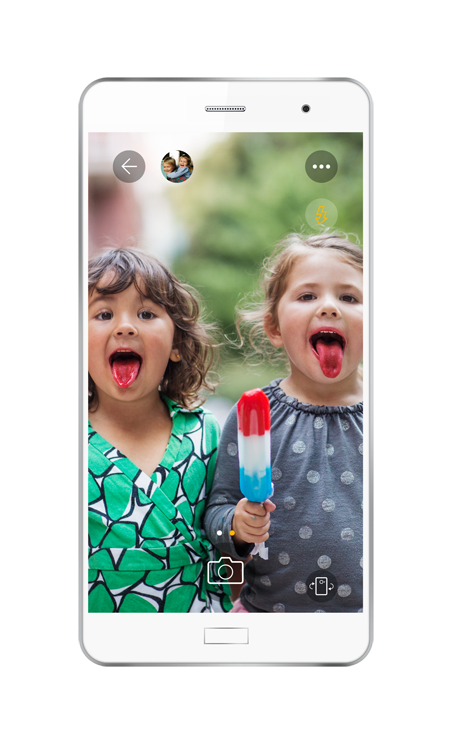 You can also edit your photos right in the app as well. This saves me so much time because I probably have a ton of editing apps on my phone and I never know which to use! You can zoom, crop or use one of the 19 photo filters!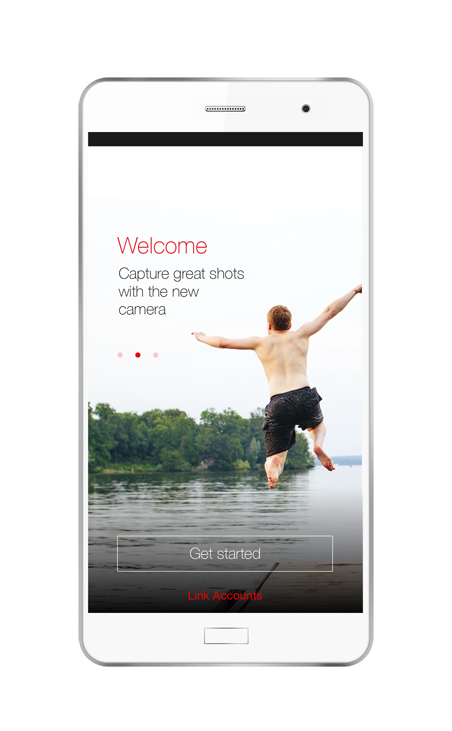 And of course, printing your moments.  Not only can you have them shipped directly to you, but if you are in the store you can connect to their Wi-FI enabled Kodak machine and have them printed right before your eyes! Don't know where the closest kiosk is? No problem – the app will find one for you!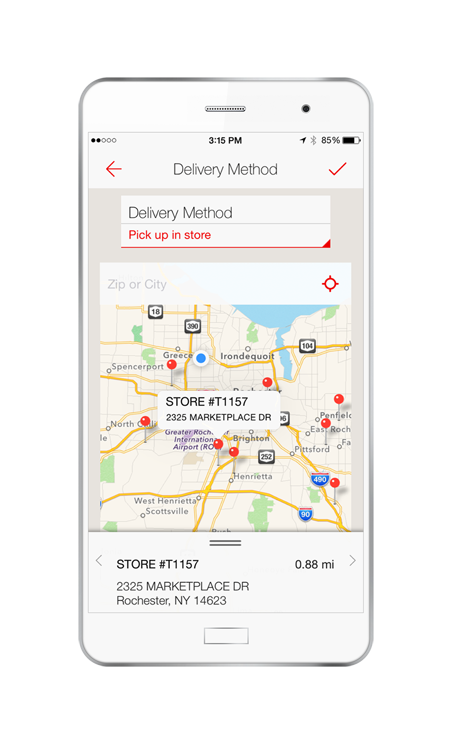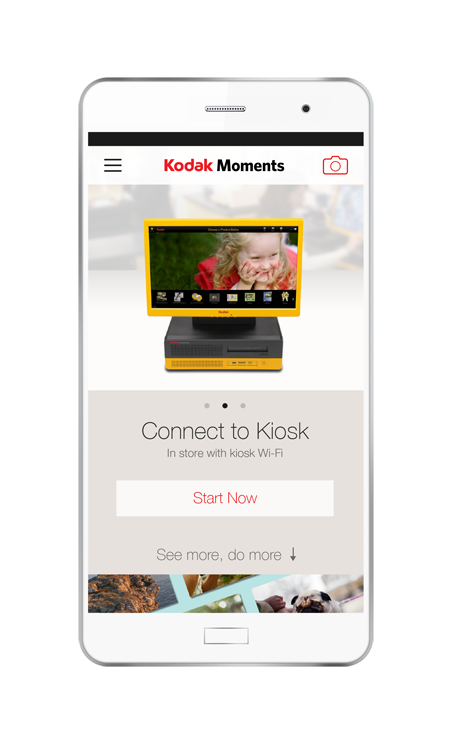 This app is perfect for those of us who love taking photos and displaying them all around our home! You can download the app via Android or iOS for FREE! Is this something you would use?
*This post has been sponsored by Kodak. All opinions are my own*