*This post has been sponsored by Neutrogena and their blog ambassador program. All opinions are my own*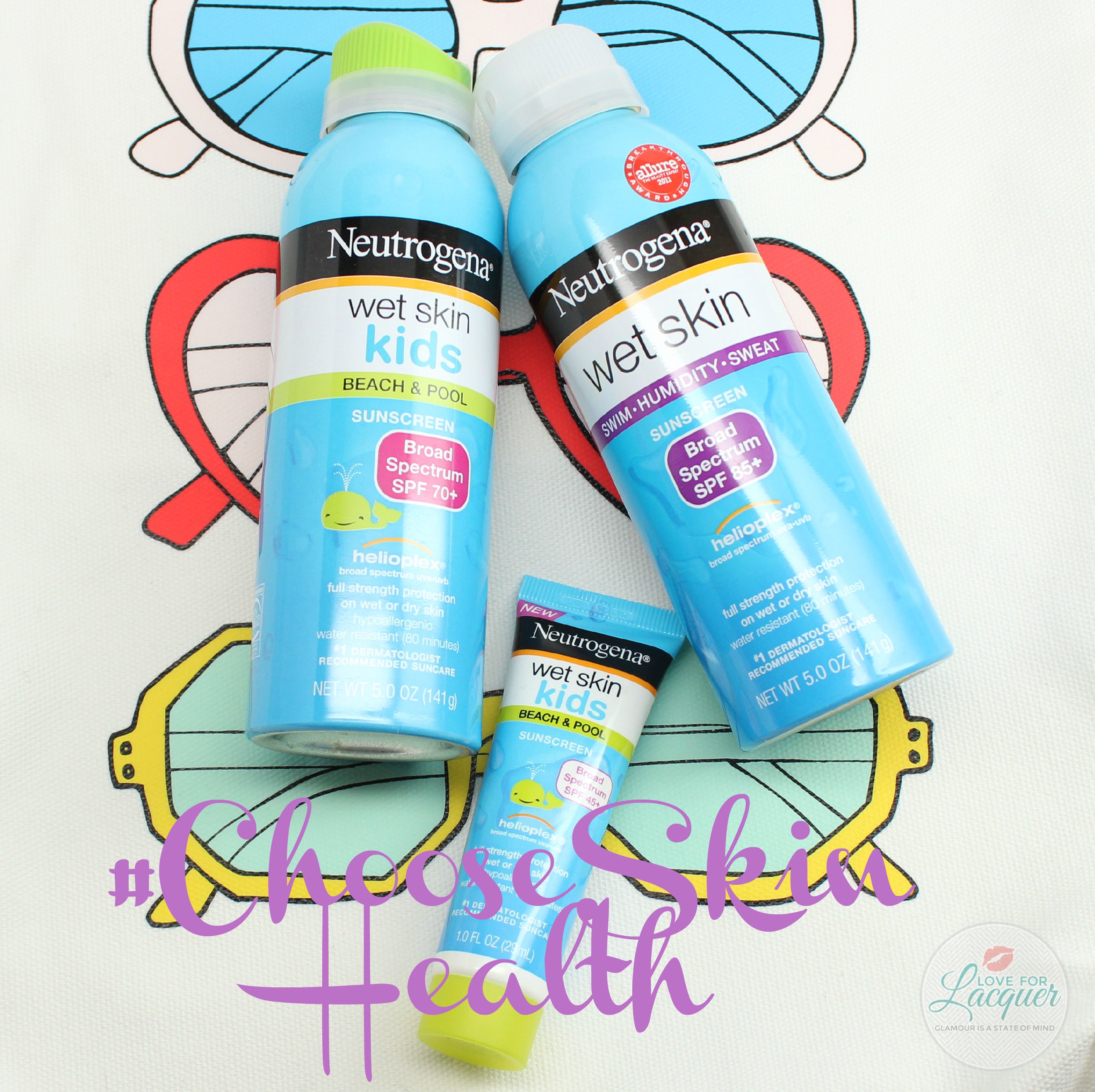 As the Summer winds down to it's final days before my son starts Kindergarten on Wednesday, I can't help of think of all the great memories we have had.  I wanted to make this the best Summer ever for him before he started a new chapter in his life, and while I'm pretty sure I accomplished that, I had some help from my friends over at Neutrogena. They stocked me up with their new Wet Skin Collection for kids and adults.  It's the first ever water resistant lotion sunscreen that is specifically designed for wet skin application to provide broad spectrum sun protection in both wet / sweaty and dry conditions.  I knew this line was going to be a life saver for when we visited the theme park or the beach!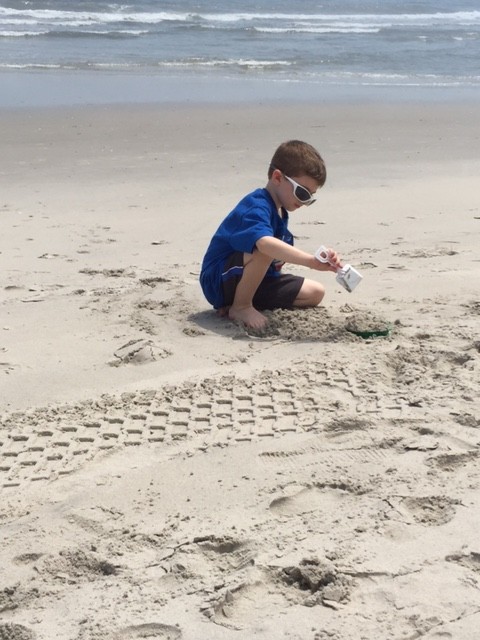 From the beating sun in Atlantic City to Grandma's pool, the wet skin collection worked it's magic and kept Rylan from sun damage and being burnt.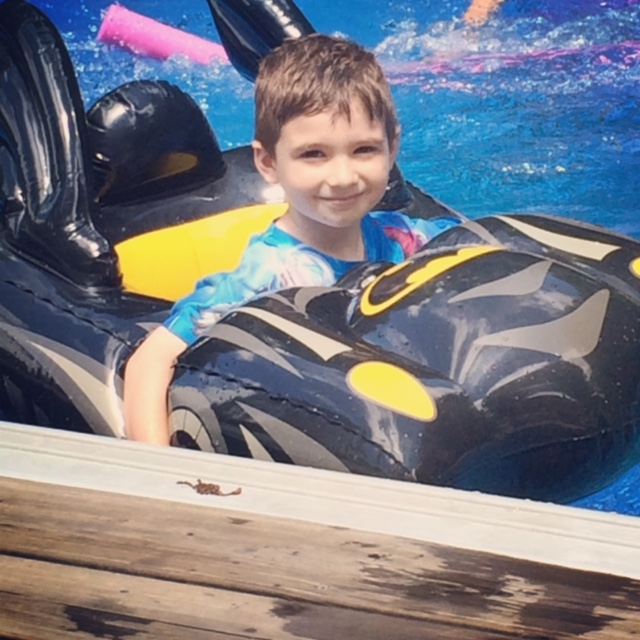 I love how easy it was to reapply when needed – Even if he came out of the pool soaking wet, I could spray him down and it would still be effective.  The kids & adult lines are available in spray, lotion or stick form. I have tried so many sunscreens over time, and nothing compares to the Wet Skin Collection. The formulas are oil free, PABA free and hypoallergenic. With an SPF of 70+, you seriously will not find anything better!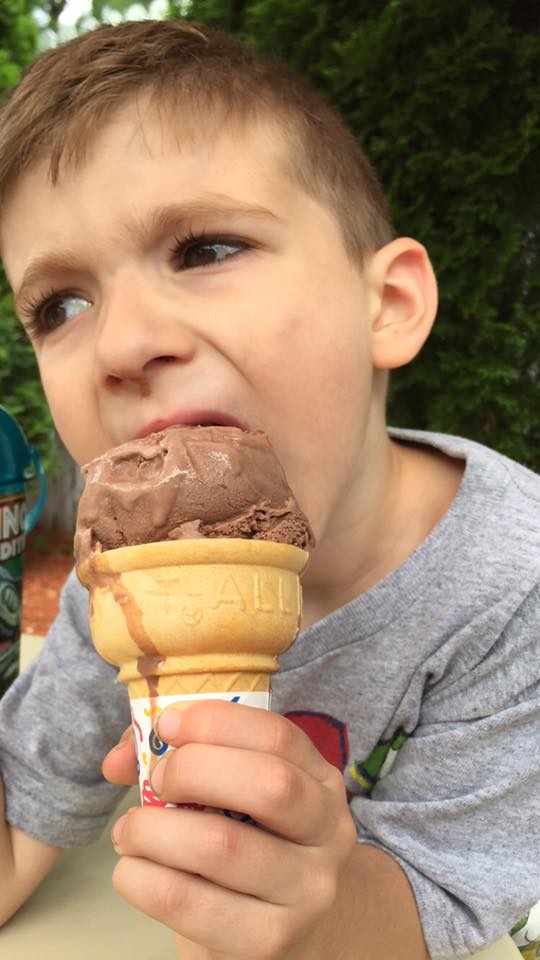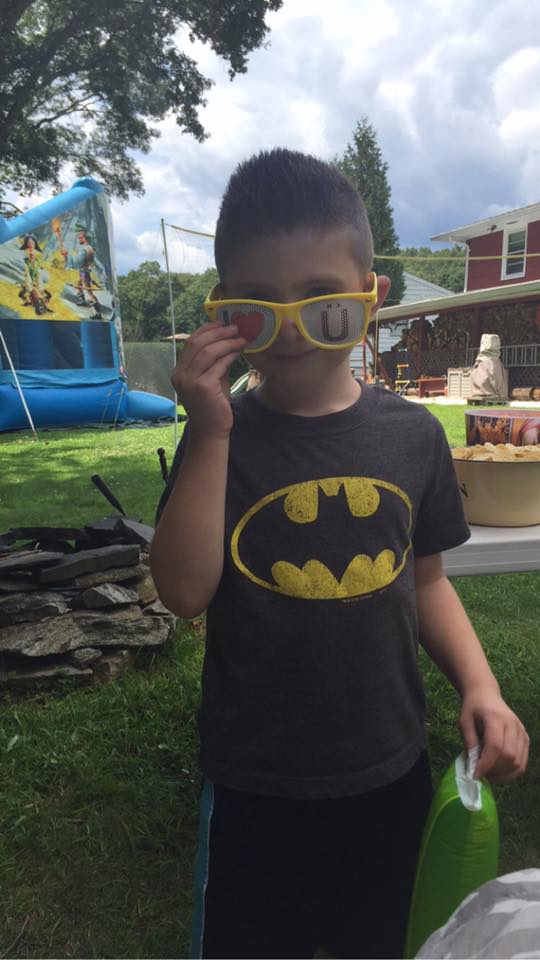 Did you know one in five Americans will develop skin cancer in their life? Luckily, with early detection most skin cancer is curable. 
The Neutrogena Choose Skin Health campaign, a partnership between Neutrogena and the American Society of Dermatologic Surgery, is dedicated to fighting skin cancer and saving lives through education, early detection, and empowering people to follow sun safe behaviors. Not only have they provided more than 11,000 free skin screenings, but they are also the #1 dermatologist recommended sun care brand, donated more than $30 million dollars' worth of sunscreen product to families in need through a Buy 1 Donate 1 program and diagnosed more than one thousand cases of skin cancer in the US alone.
This year, Neutrogena partnered with a variety of celebrity ambassadors, including Kerry Washington, to help spread the word about the importance of sun protection by sharing personal #ChooseSkinHealth testimonials on social media. Neutrogena believes that each story makes a difference – and can even help save a life!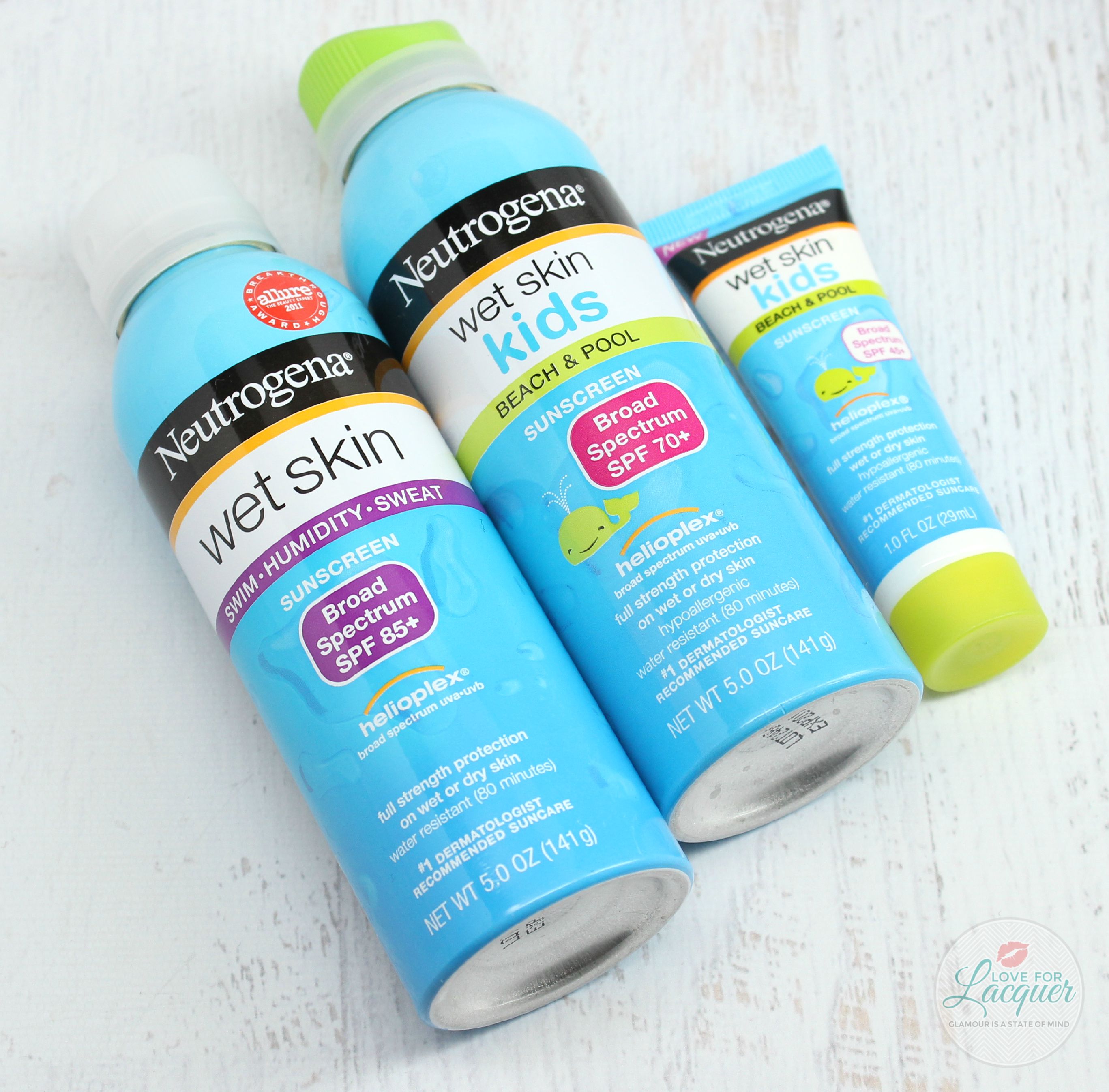 Be skin smart and take care of your skin. For more information on the #ChooseSkinHealth campaign, head to their website HERE and see how YOU can protect yourself & your child!
*This post has been sponsored by Neutrogena and their blog ambassador program. All opinions are my own*