PR Sample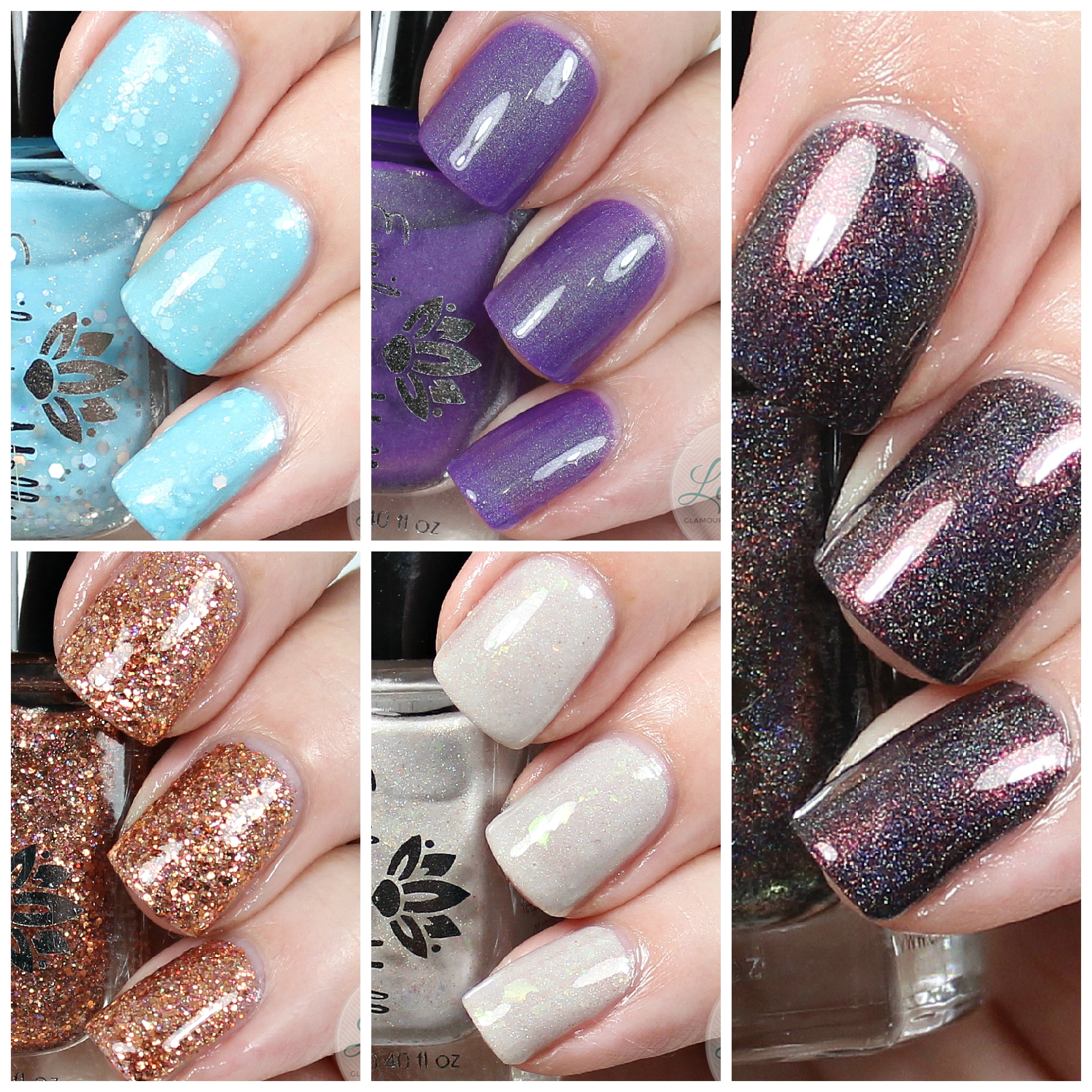 Happy Tuesday gorgeous! Today I have several shades from Emily de Molly to share with you! All of these can be purchased at color4nails.com for an amazing price and EXTREMELY FAST shipping! Let's get to the swatches!
A Pawsitive Future : Gorgeous light sky blue with gold shimmer & silver hex glitters. Photo below shows two coats. Formula was amazing.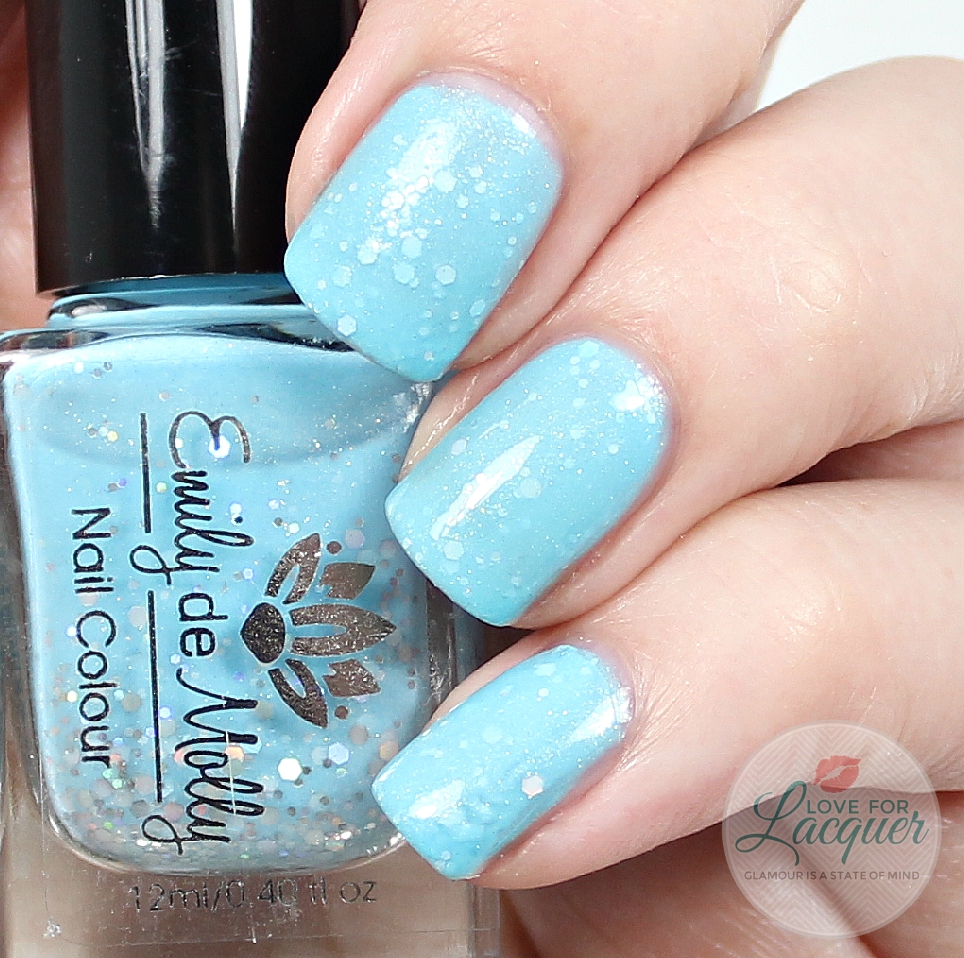 Chicken Of The Cave : Reddish brown holo with a red to gold color shift. This shade is literally EVERYTHING. It pained me to remove it! Formula was impeccable. Photo below shows two coats.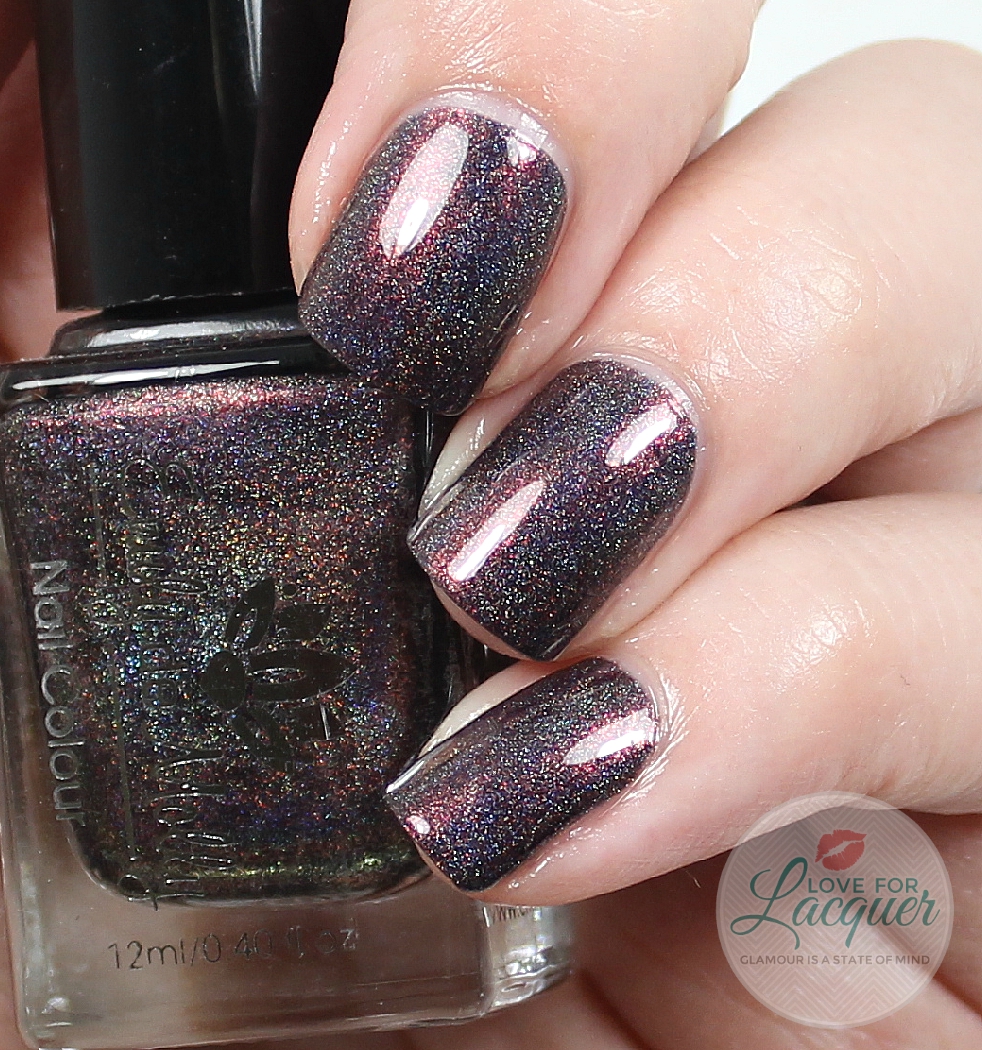 I'm B-lind : Copper, pink & gold microglitter in a clear base mixed with holo particles. I only needed two coats for full opacity.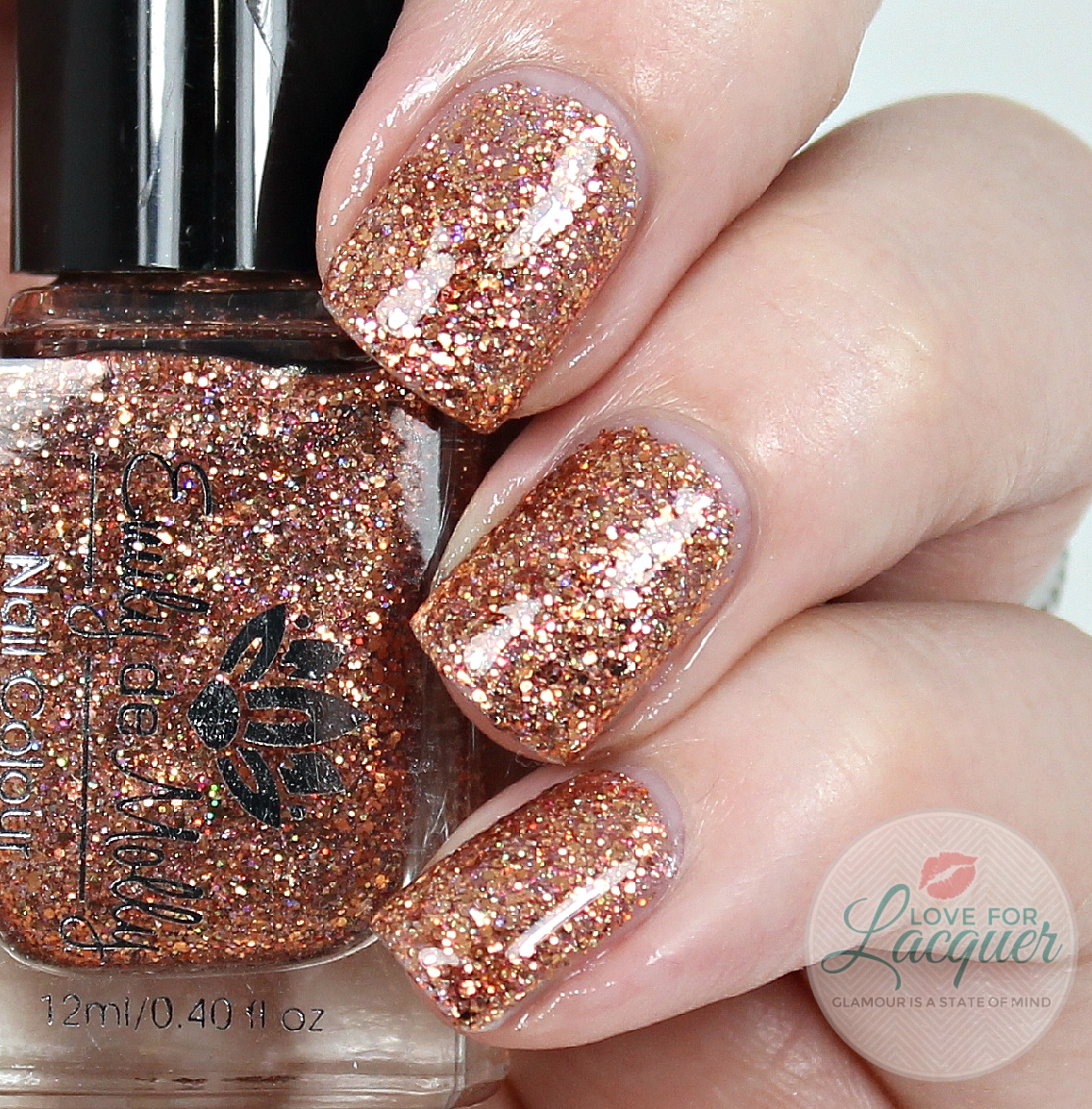 Learned Doctors : Light taupe / grey with subtle holo and color shifting flakes. I didn't think I would like this one based on the color in the bottle, but on the nail it's so delicate & pretty! Photo below shows two coats.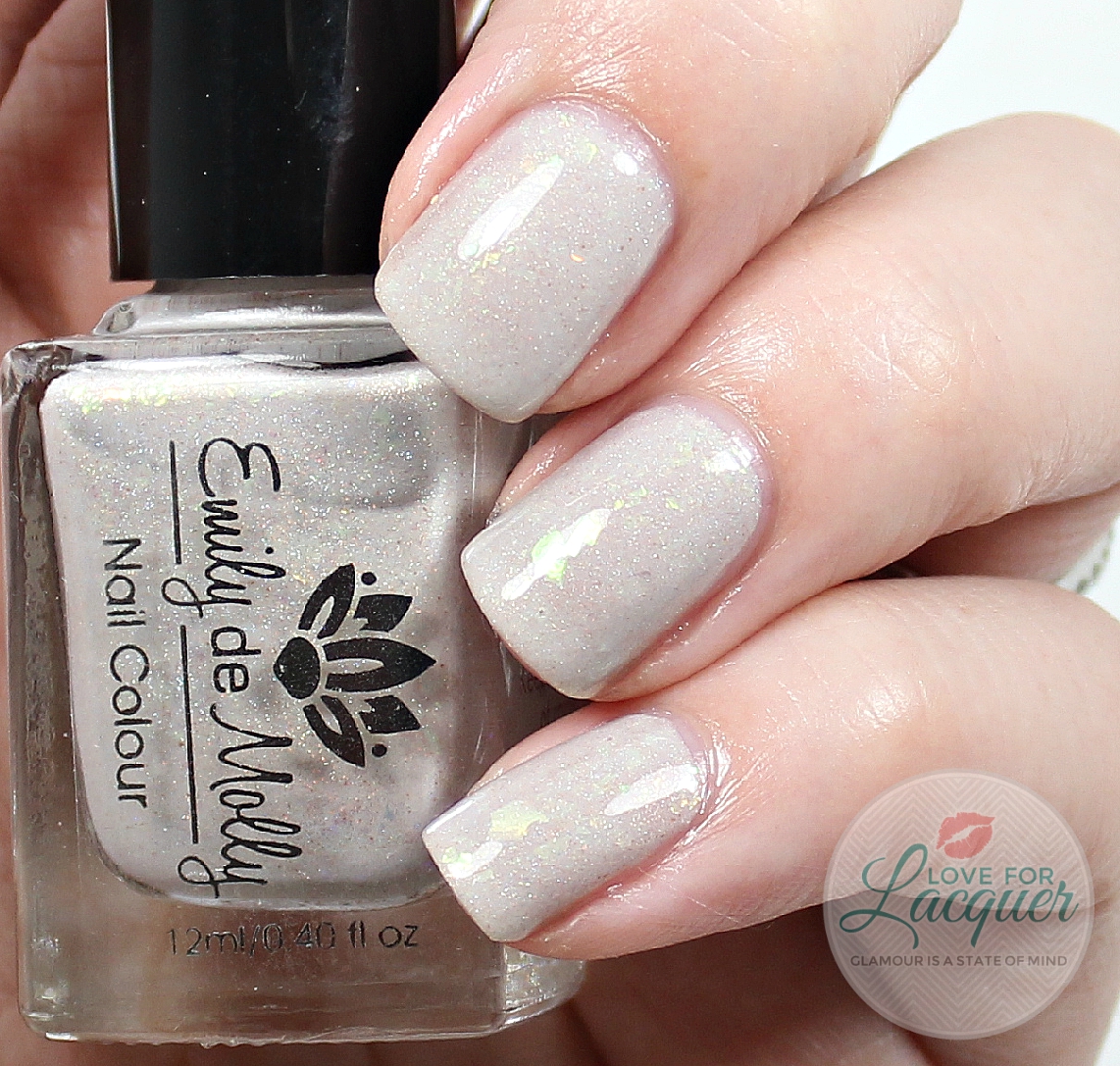 The Pretender : Purple creme with a gold / green shimmer. Another one I am smitten by! Gorgeous color with a perfect formula. Photo below shows two coats.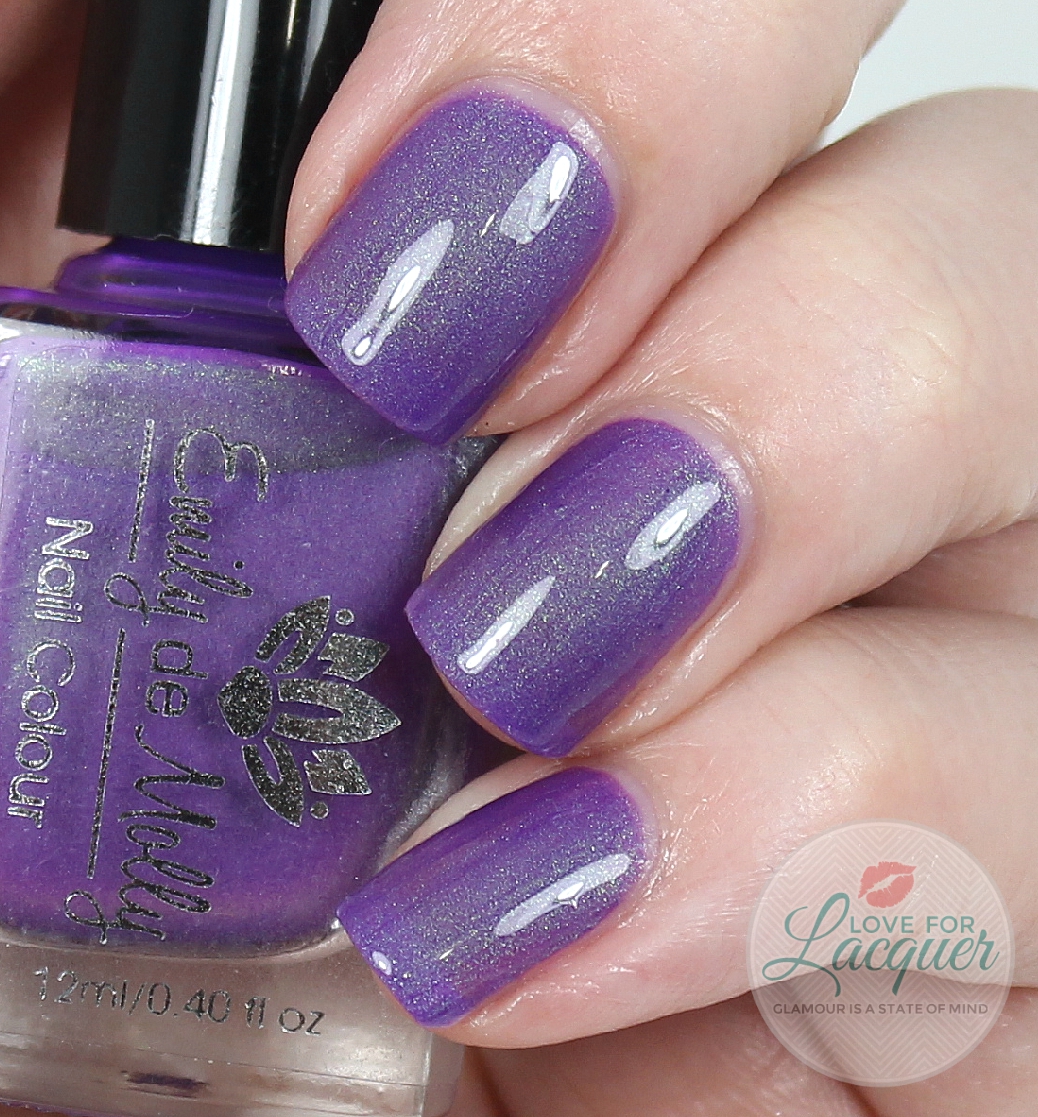 Are your whipping out your wallets yet?! These were a DREAM to work with and swatch – Incredibly impressed!
Head over to color4nails.com to buy yours before they are gone!
Availability : Color4Nails
Price : Between $11 – $13
Social Media : Facebook | Instagram | Twitter
*Provided for an honest review. All opinions are my own*