*This is a sponsored post for Urban Decay through Condé Nast. All opinions are my own*
So a few weeks back, I showed you swatches of the new Urban Decay Naked Smoky palette and gave you my thoughts. Today, I thought I would share with you a quick & simple look using this palette that has been getting me out the door in less than 20 minutes. My son is in a Pre Kindergarten camp and has to be there for 8am, so I don't have much time to get ready in the morning and of course I'm not going to do a full on smokey eye every single day.
This look literally takes NO time and is so easy! The first 4 shades in the palette are my favorite, and what I have been gravitating towards ever since I got it.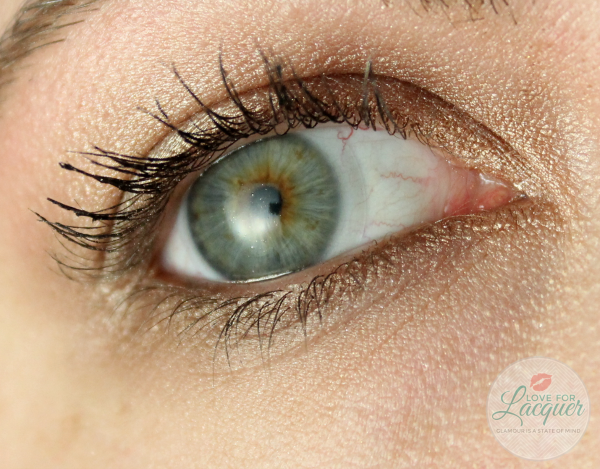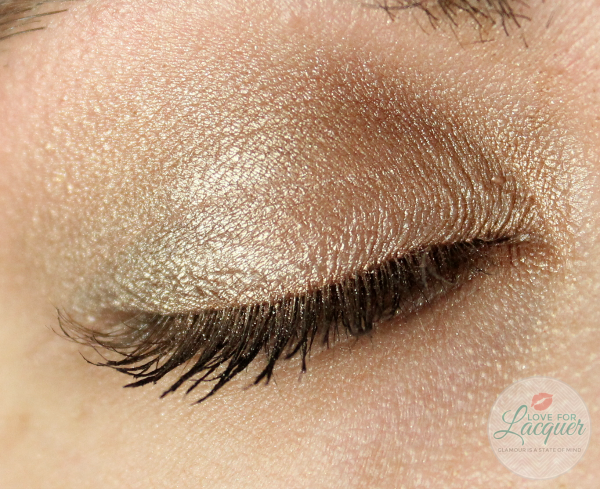 I take Thirteen and sweep it all over the lid. Then I go in and buff Whiskey lightly into the crease. I will then take a flat shader brush and mix DirtySweet & High and place all over the lid. Blend it all together and voila! Done! Add your favorite liner & mascara of course as well! Super simple and gets me out the door fast!
What looks will YOU create with the Naked Smoky palette?
Pricing and Availability: $54, Naked Smoky will be available from Sephora, ULTA and select Macy's stores. Or, online at sephora.com, ulta.com, macys.com, beauty.com and urbandecay.com.
Brand Links:
Website: http://www.urbandecay.com/nakedsmoky
Twitter: @UrbanDecay
Facebook: https://www.facebook.com/urbandecaycosmetics
Instagram: https://instagram.com/urbandecaycosmetics/
*This is a sponsored post for Urban Decay through Condé Nast. All opinions are my own*