PR Sample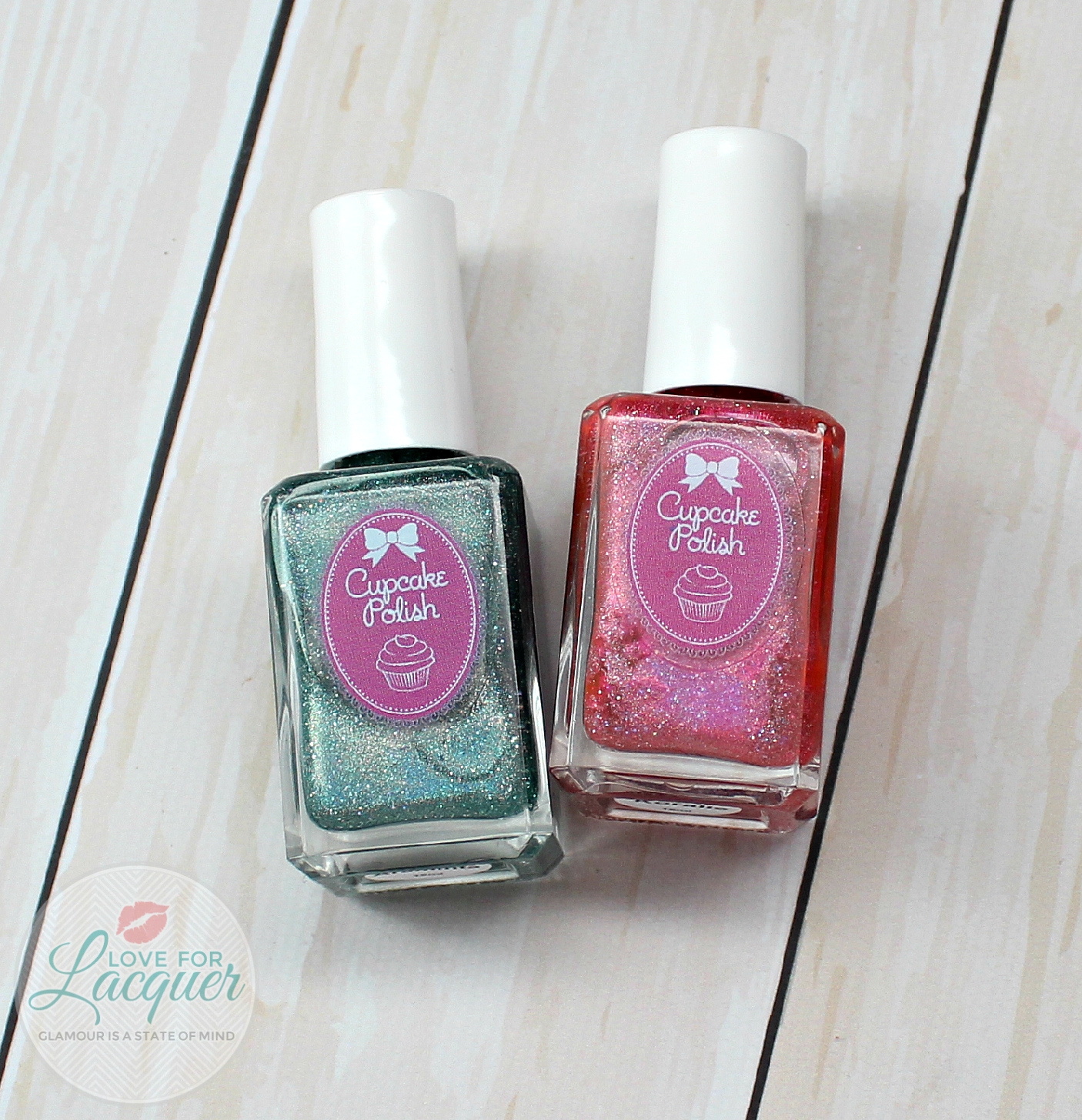 Hi loves! Today I have an EXCLUSIVE Cupcake Polish duo that you can only find at Color4Nails! Both shades are linear holographic  with holo microglitters. Absolutely beautiful!
Araminta : Minty green linear holo with holo micro glitters. Formula was a dream to work with. I used two thin coats in the photo below.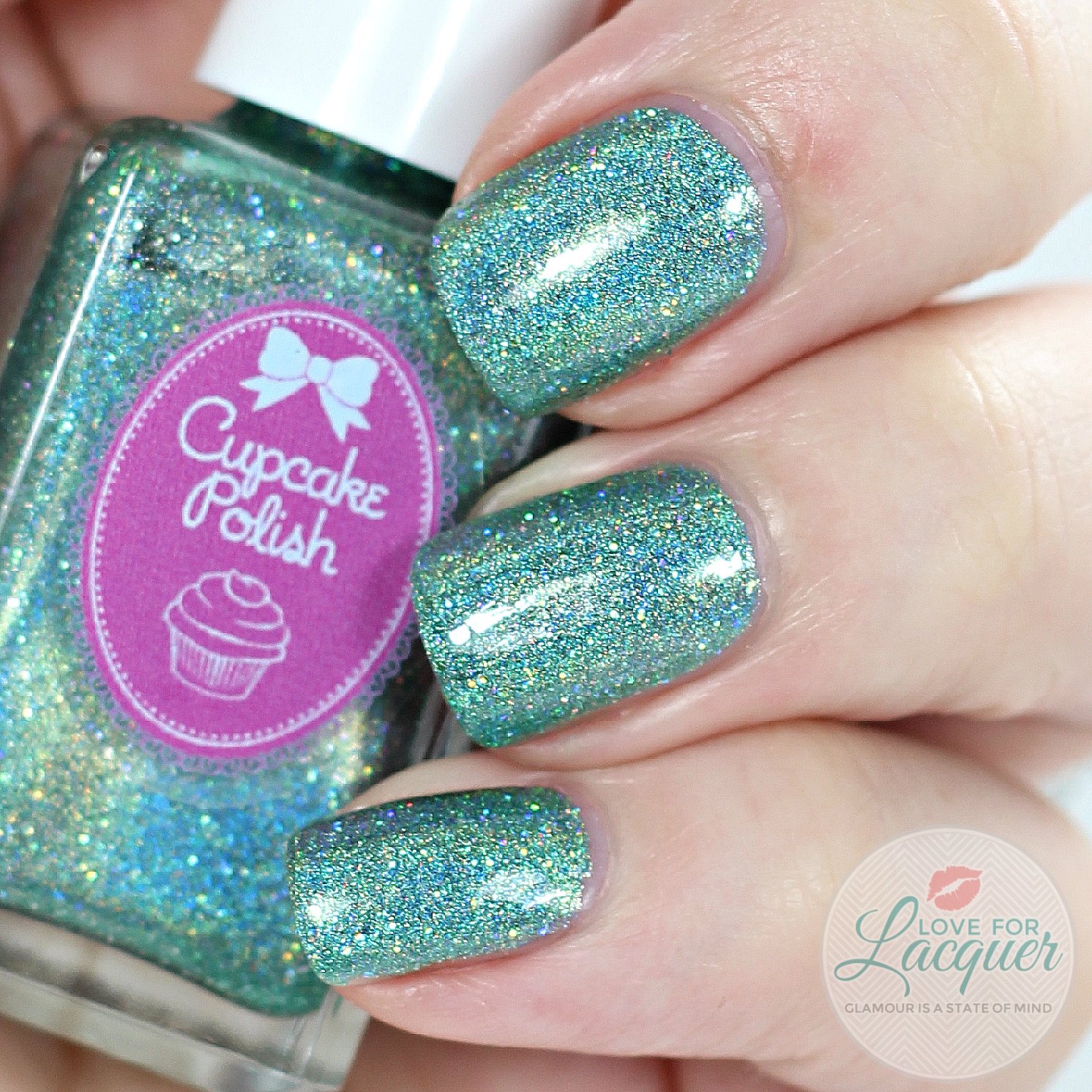 Koralie : Pinkish coral linear holographic with holo microglitters. Again – no issues with application. Photo below shows two thin coats.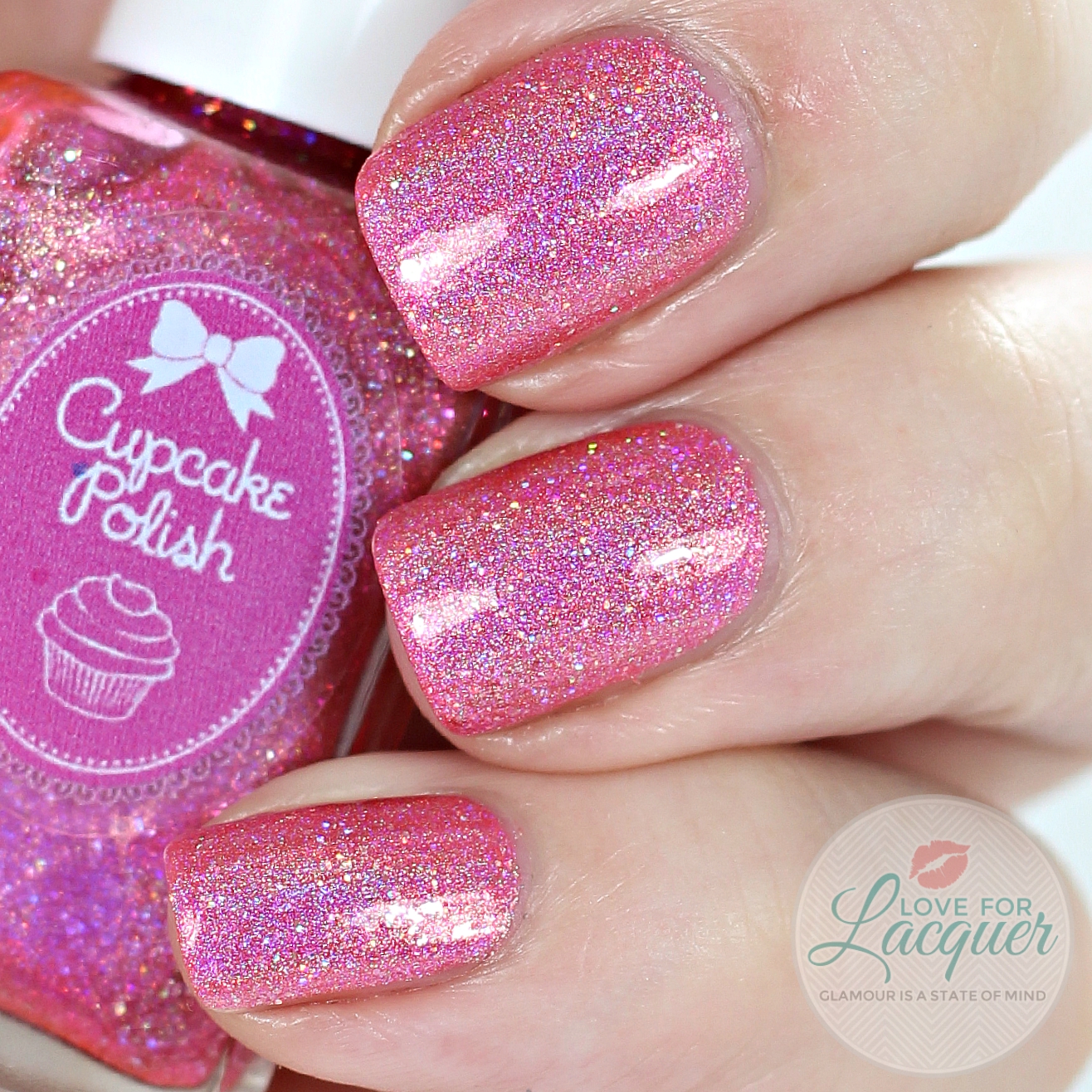 Duri Rejuvacote # 1 – I was also sent the Duri Rejuvacote which helps to cure and heal split and cracked nails. My nails need all the TLC they can get, so I was super pumped to see this in the box! Just by using this for a few days, my nails feel stronger  and healthy!  You can purchase this here for $8.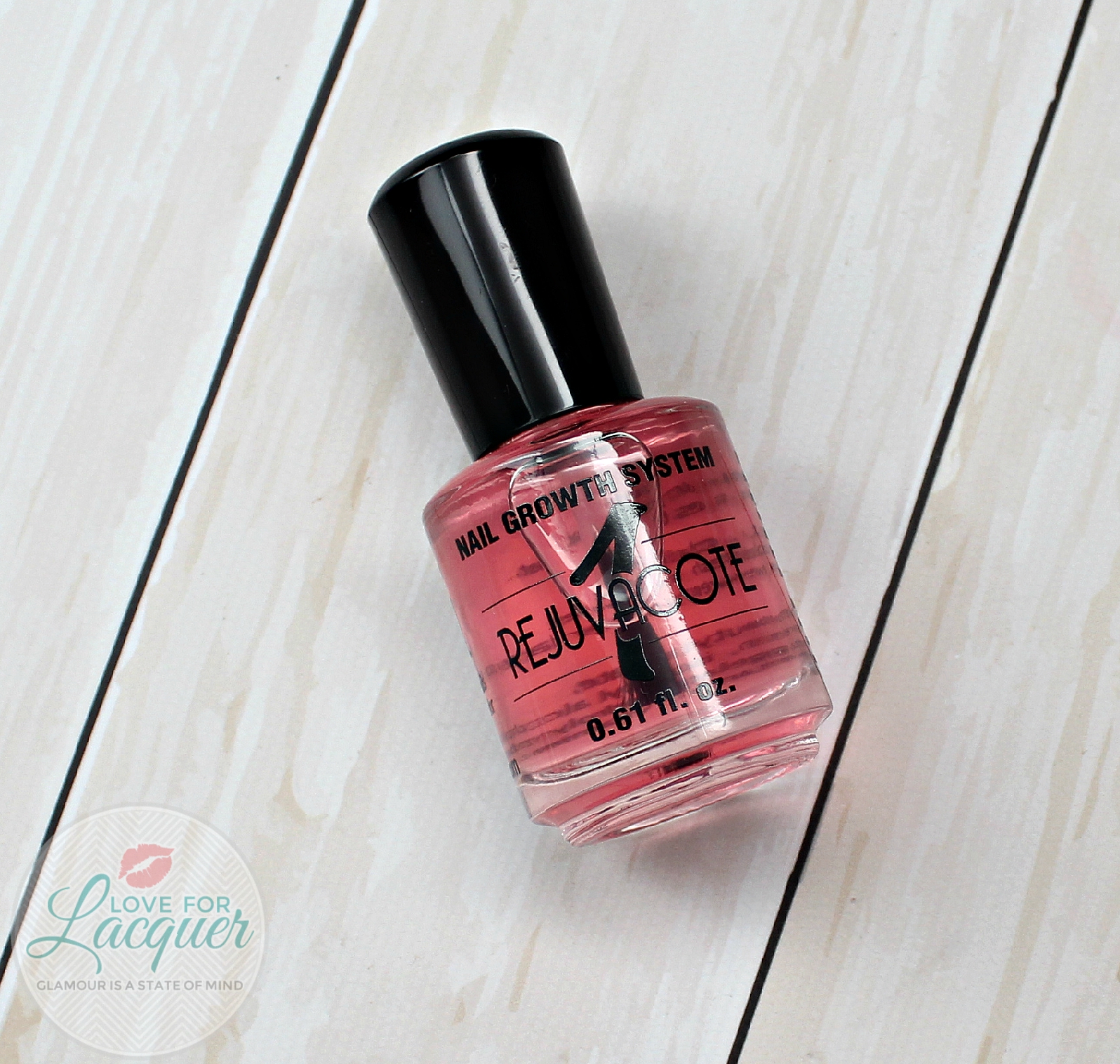 If you are a die hard fan of Cupcake Polish, you absolutely need to get your hands on these! They are absolutely STUNNING!
Availability : Color4Nails
Price : $13 Each
Social Media : Facebook | Instagram | Facebook Group
*Provided for an honest review. All opinions are my own*