PR Sample
Affiliate Code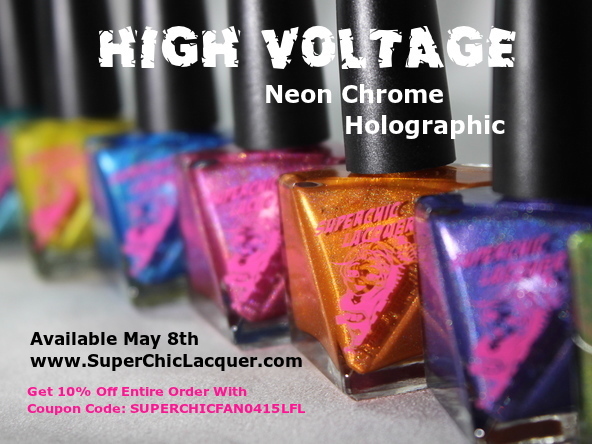 Happy Friday loves! For today's second blog post, I have the highly anticipated High Voltage collection from Superchic Lacquer to share with you! These 8 neon chrome linear holographic shades launch TODAY, May 8th, at 4PM PST.  These are going to go extremely quick – so be ready! Stay tuned to the end to find out how and where you can get 10% off your entire order by using a special code! Woo!
All swatches shown below are two coats and topped with Superchic Marvel Liquid Top Coat. 
Tripped – Radiant blue with an intense deep glow of periwinkle. This blue is BRIGHT & incredible in the sunlight. Easy to apply & fully opaque in two coats shown below.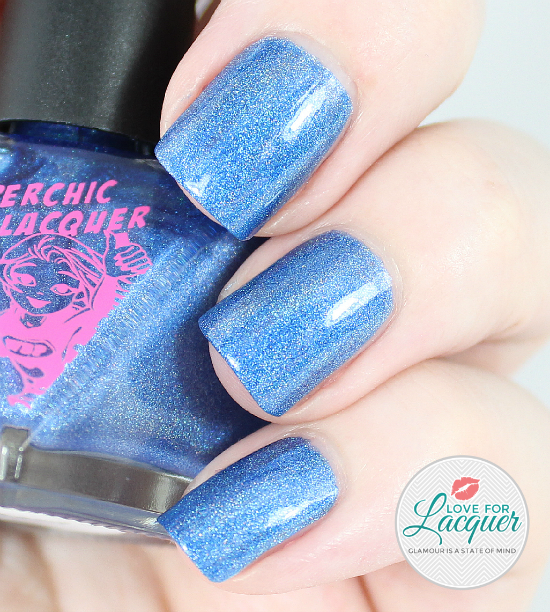 Splice – Electrified blue-green. This may be in my top 3 favorites  – but it's so hard to pick!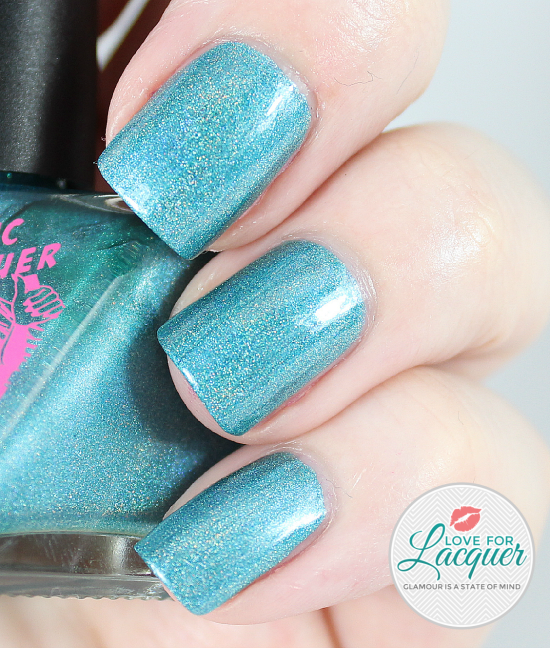 Short Circuit – Flaming hot blue.  The blues in this collection are incredible. I die!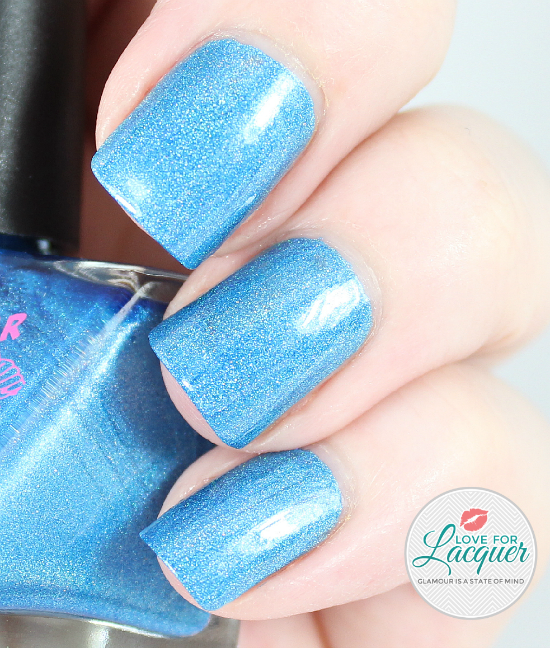 Reverse Polarity – Coppery flash of tangerine that instantly glows.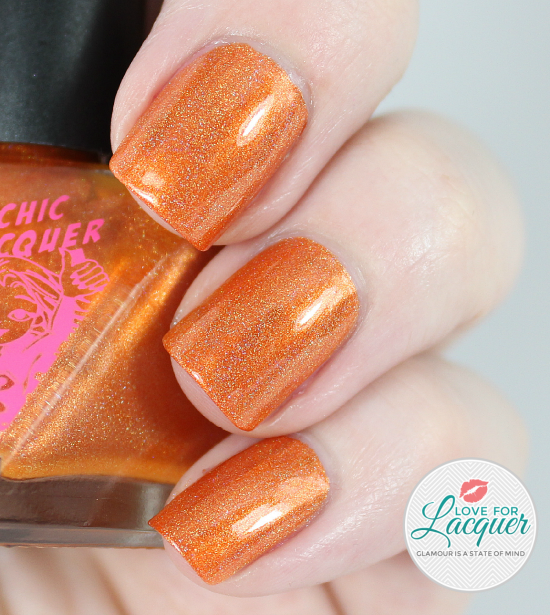 Live Wire – Intense lime green.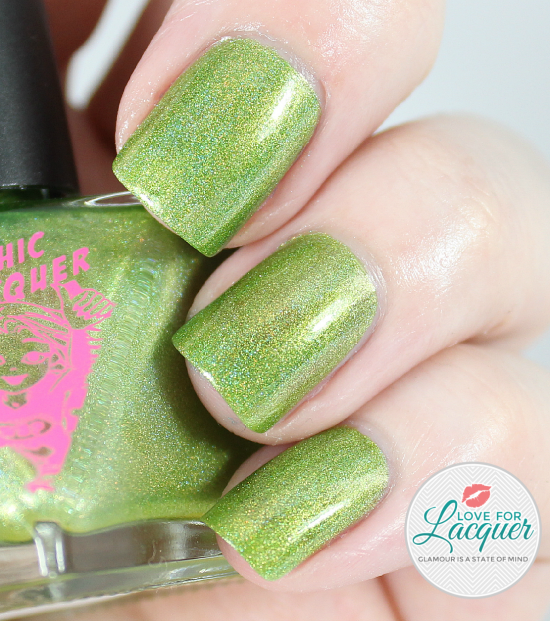 Jolt – Illuminated purple. Okay THIS may be my all time favorite.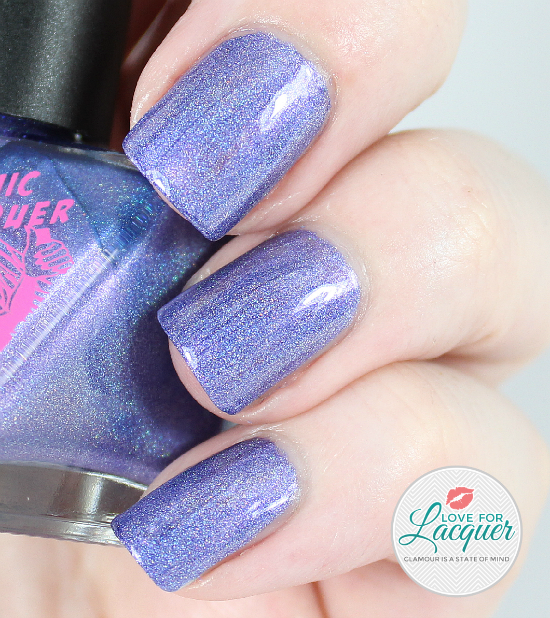 Hot Finger – Blazing hot pink. Hello Summer mani!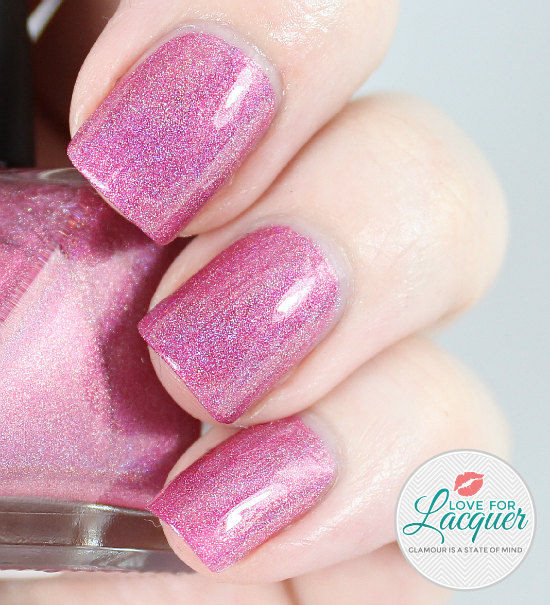 Electrified – Amplified lemonade yellow.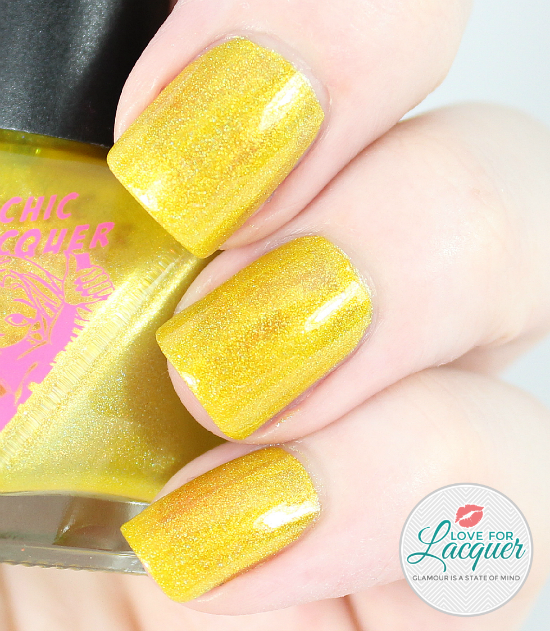 Are you drooling yet? Every single time I swatch for Jen, I die a little inside. Her collections keep getting better & better and these 8 shades are definitely going to be staples in my Summer manicures this year. The formula on all 8 of these shades was incredibly impressive and were all fully opaque in two coats.
Once I topped them with the Marvel Liquid Top Coat, the holo came out even MORE, so I would highly recommend grabbing that when you place your order as well!
These will be available for sale starting today, May 8th, at 4PM PST. They will be live on her new site http://www.superchiclacquer.com/ & her Etsy Shop & retail for $10 each.
Want to save a couple bucks? (Who doesn't!?) If you use the code SUPERCHICFAN0415LFL you are eligible to receive 10% off your order! This code is ONLY valid on her superchiclacquer.com site though – NOT on Etsy!
Will you be shopping the High Voltage collection? Which shades are your favorites?
SHOP | Facebook | Instagram | Twitter | YouTube
*Provided for an honest review. All opinions are my own*