Press Sample
Happy Valentine's Day loves! I hope you all are having a wonderful day! Today I have a fabulous Valentine's collection to share with you from Ooh La Lacquer! I have never tried this brand up until now, and I have to say – I am completely blown away! All of these shades went on flawlessly in two coats (Minus the micro glitter) Any of these polishes are great to wear all year round – Not just for the Holiday. Let's check them out!
I'll Never Betray Thee – Royal blue linear holographic. Oh lawd. I will NEVER betray this baby, that's for sure! This polish is absolutely incredible! The pops of purple & gold make it super unique. Photo below shows two coats.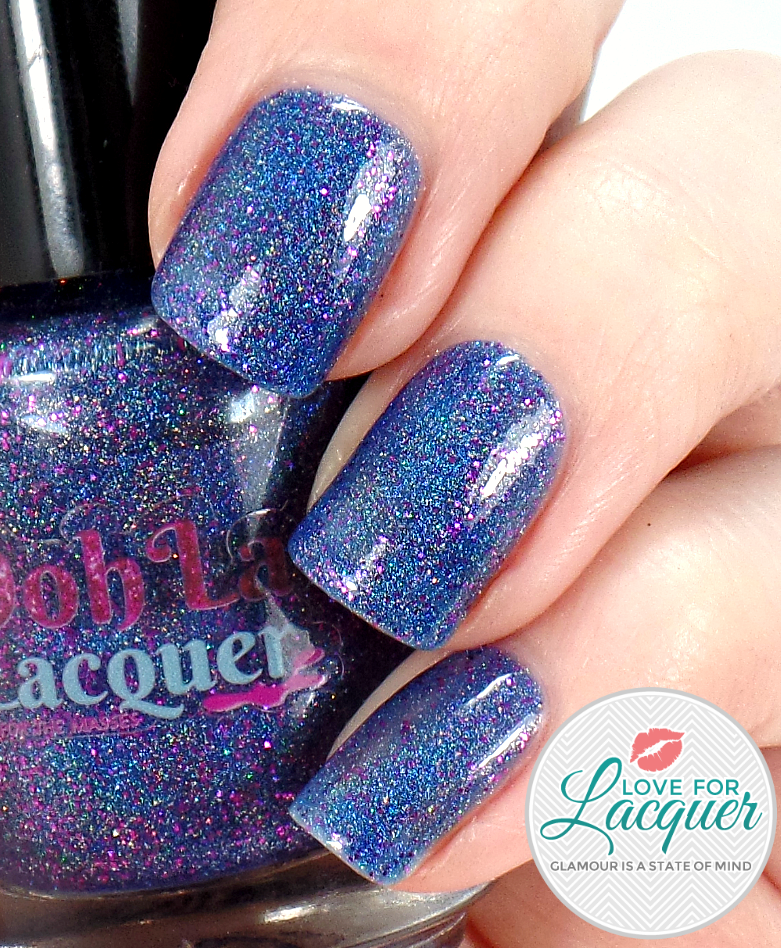 I Love You Baby – Fuchsia pink linear holographic.  The most perfect pink holo! Formula was flawless. Photo below shows two coats.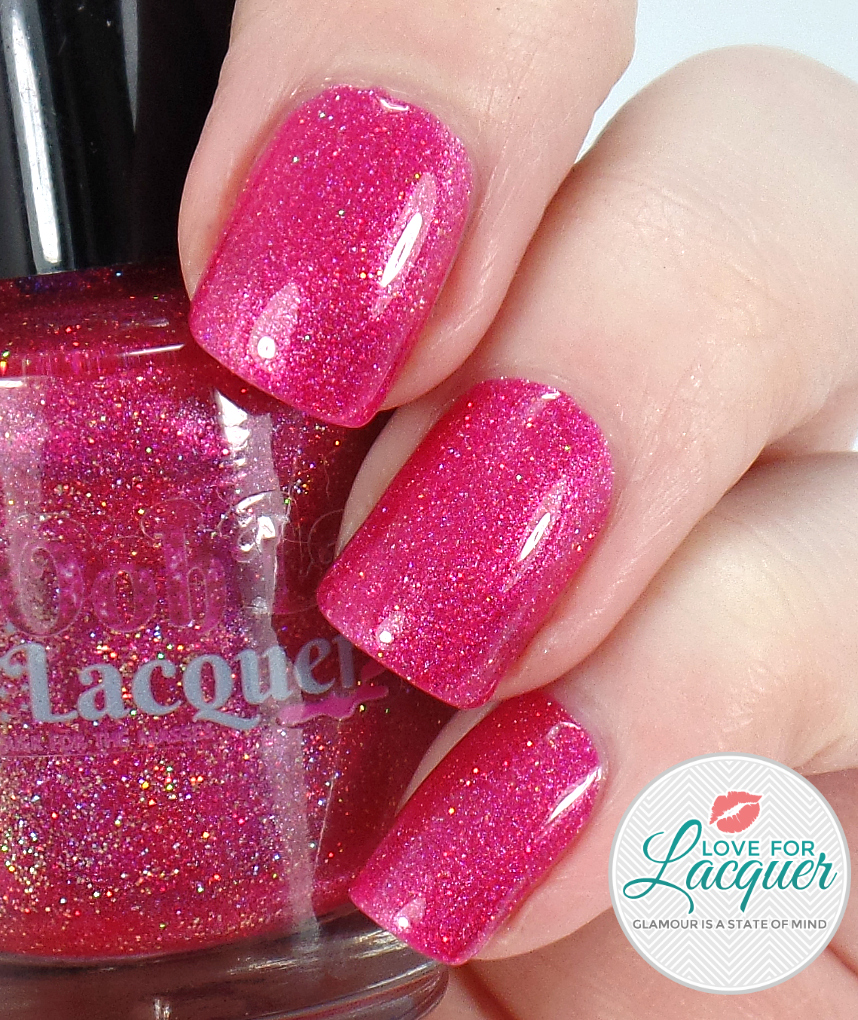 You Drive Me Crazy – TONS of red, purple, gold, blue & pink glitters in a clear base. This is designed to be worn over your favorite shade and can even be worn on it's own in 2-3 coats. I used 3 thin coats for the photo below.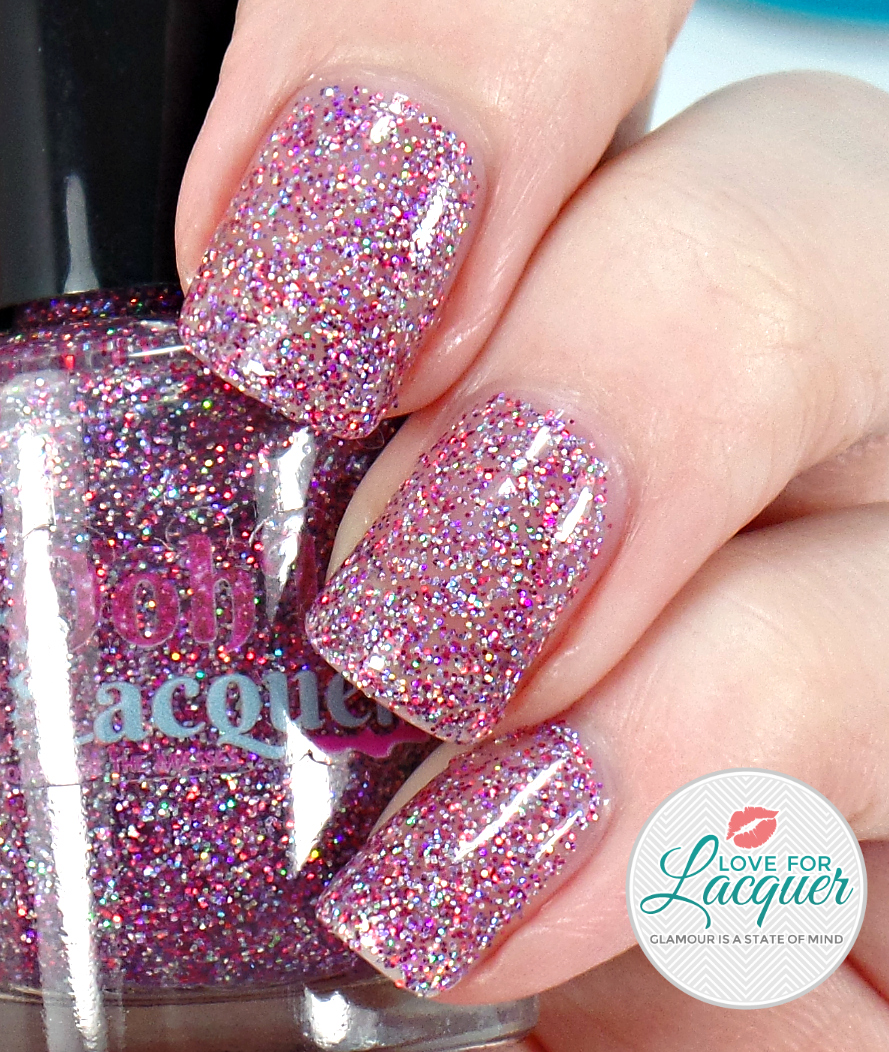 You Complete Me – Light pink linear holographic.  I love the hints of gold in this shade – So beautiful! Photo below shows two coats.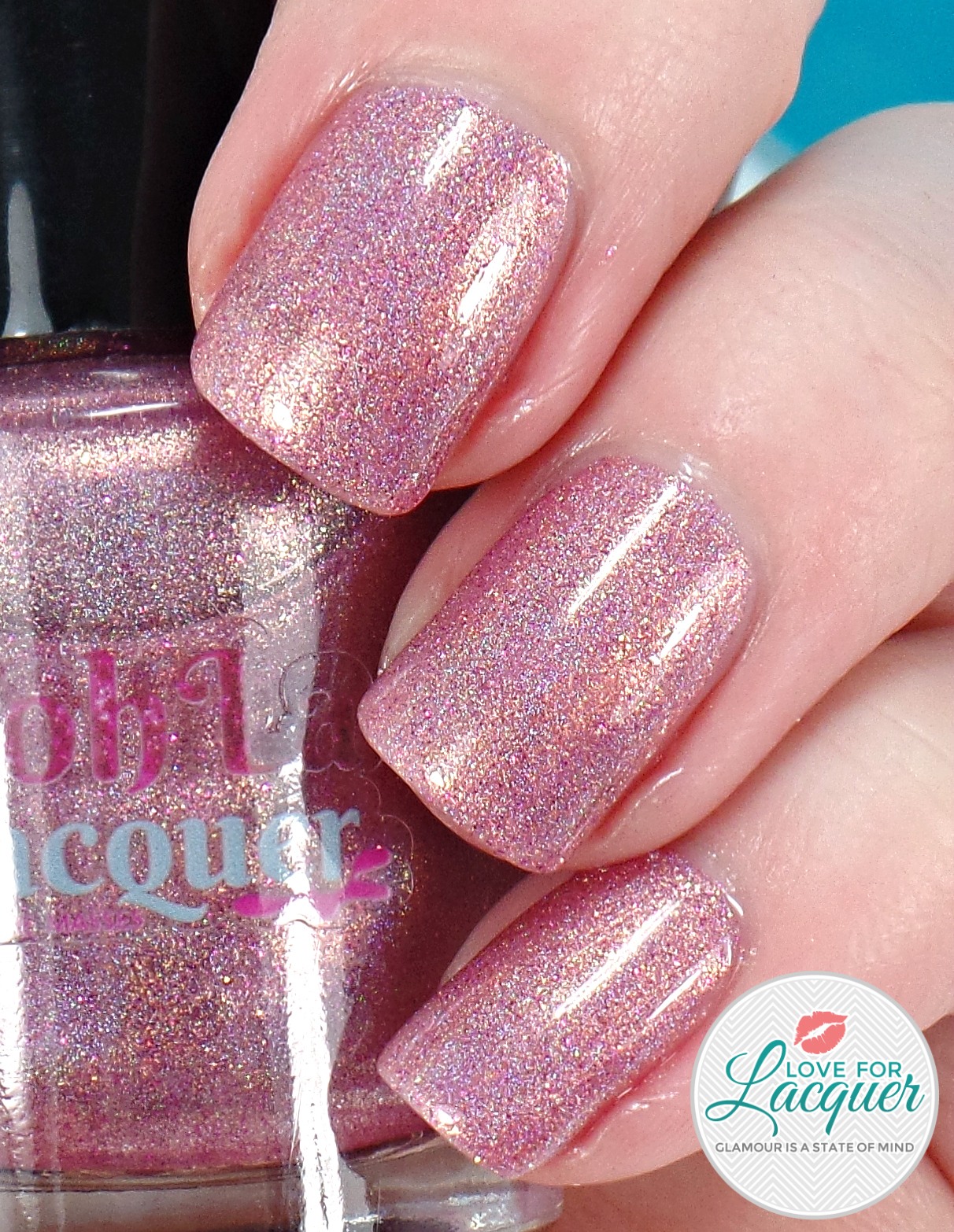 Overall, I absolutely am in LOVE with Ooh La Lacquer and her creations. Her holo polishes are on point and the formula was impeccable. Like I said, any of these shades can be worn year round – They are all beautiful!
Have you tried anything from Ooh La Lacquer? What are you wearing on your nails this Valentine's Day?
Availability : Etsy
Price : $10 Each
Social Media : Facebook | Twitter | Instagram | FB Group
*Provided for an honest review. All opinions are my own*