Press Sample
Happy Tuesday and day 9 of Blogmas! I hope you're ready for today, because I have about 3 posts scheduled for you guys! Blogmas is in FULL effect right now! But first, we're going to talk about the new Frozen & Flurrious collection from SuperChic Lacquer!
This collection launched yesterday and is FLYING off of the internet. She is restocking TODAY (Tues Dec 9th) so PLEASE grab them while you can! I have a feeling once they are gone – they're gone! My intent was to get these up last night, but my bulbs had other plans for me.. like burn out. But anyways, let's get started! And so nothing is repetitive -All shades you see below are three thin coats topped with Superchic Marvel Liquid Macro Top Coat!
Chillin' With My Sister – Neon pink holo shimmer. Beautiful formula and I love the subtle duochrome effect!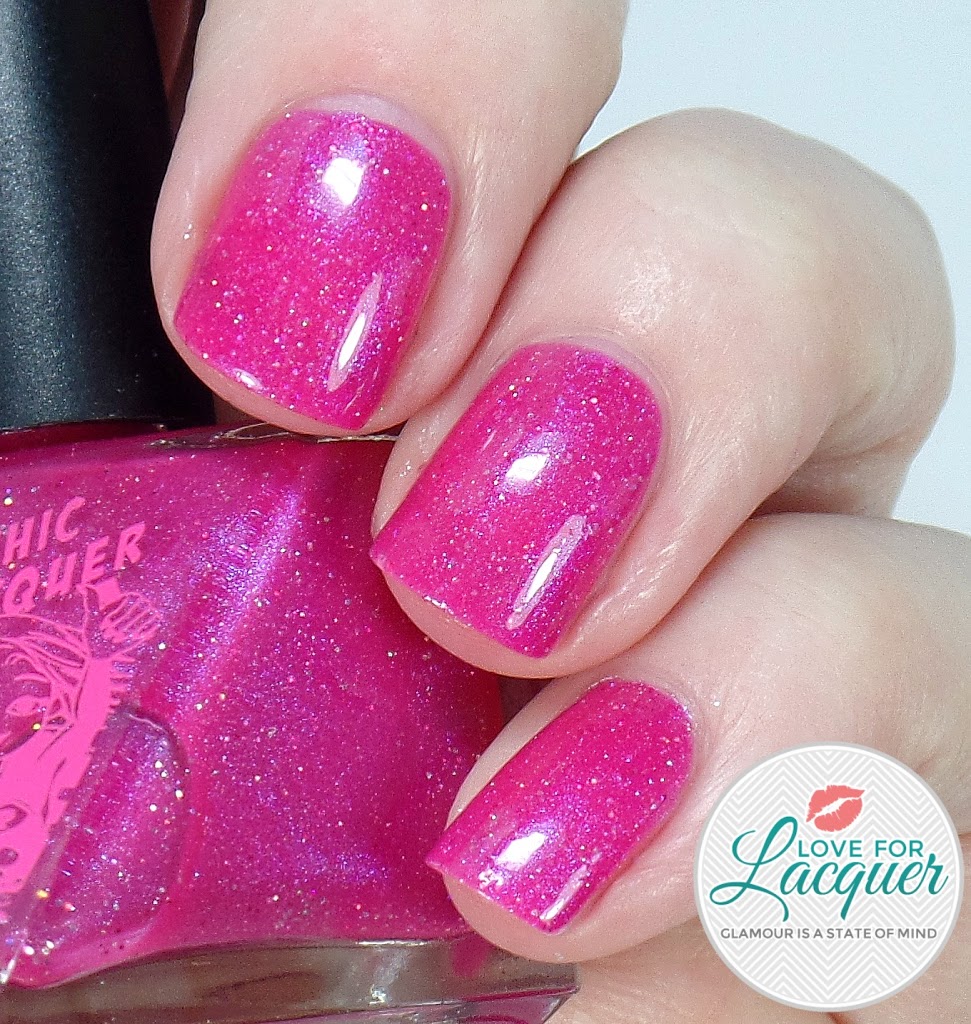 Cold Hands Warm Hugs – Turquoise holo shimmer with a pink shift. Definitely one of the BEST polishes in this collection and most likely the first shade to sell out (I'm guessing!) When she restocks, you NEED to get your hands on this!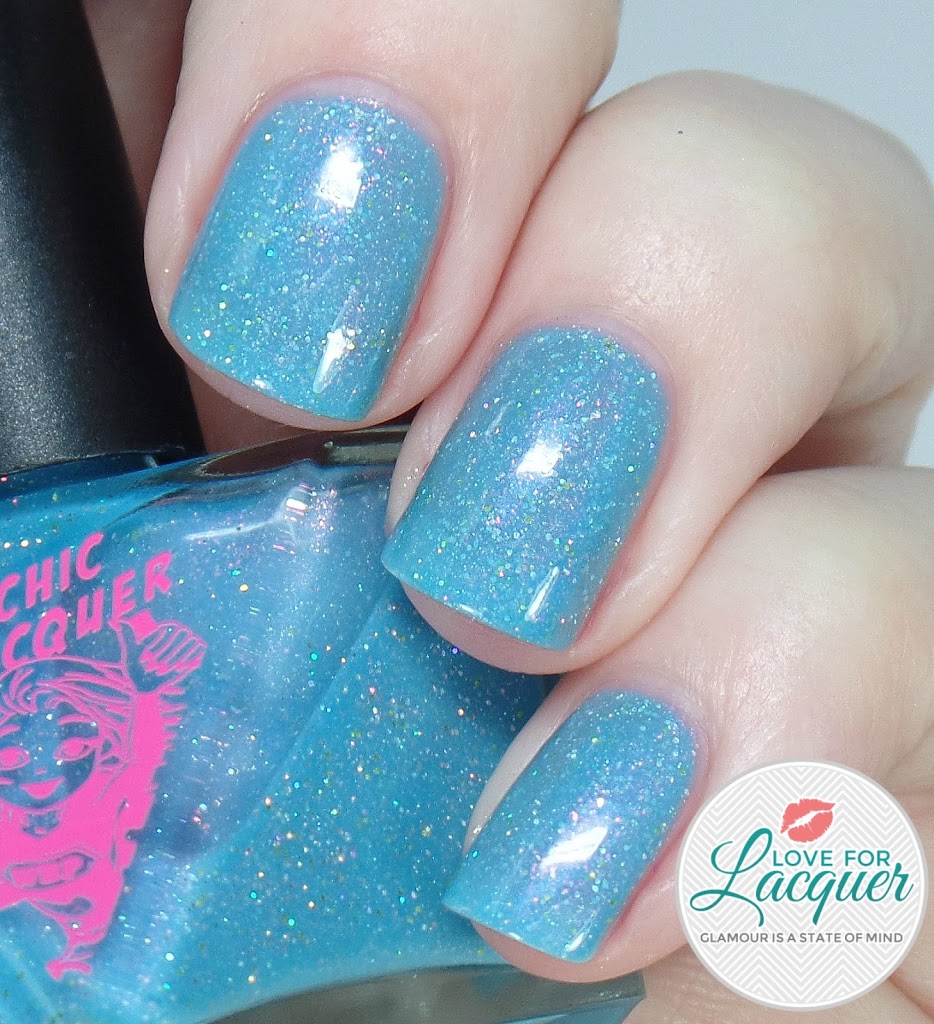 Ice Rageous – Retro Red holo shimmer. This is such an intense red! Perfect shade for Christmas parties!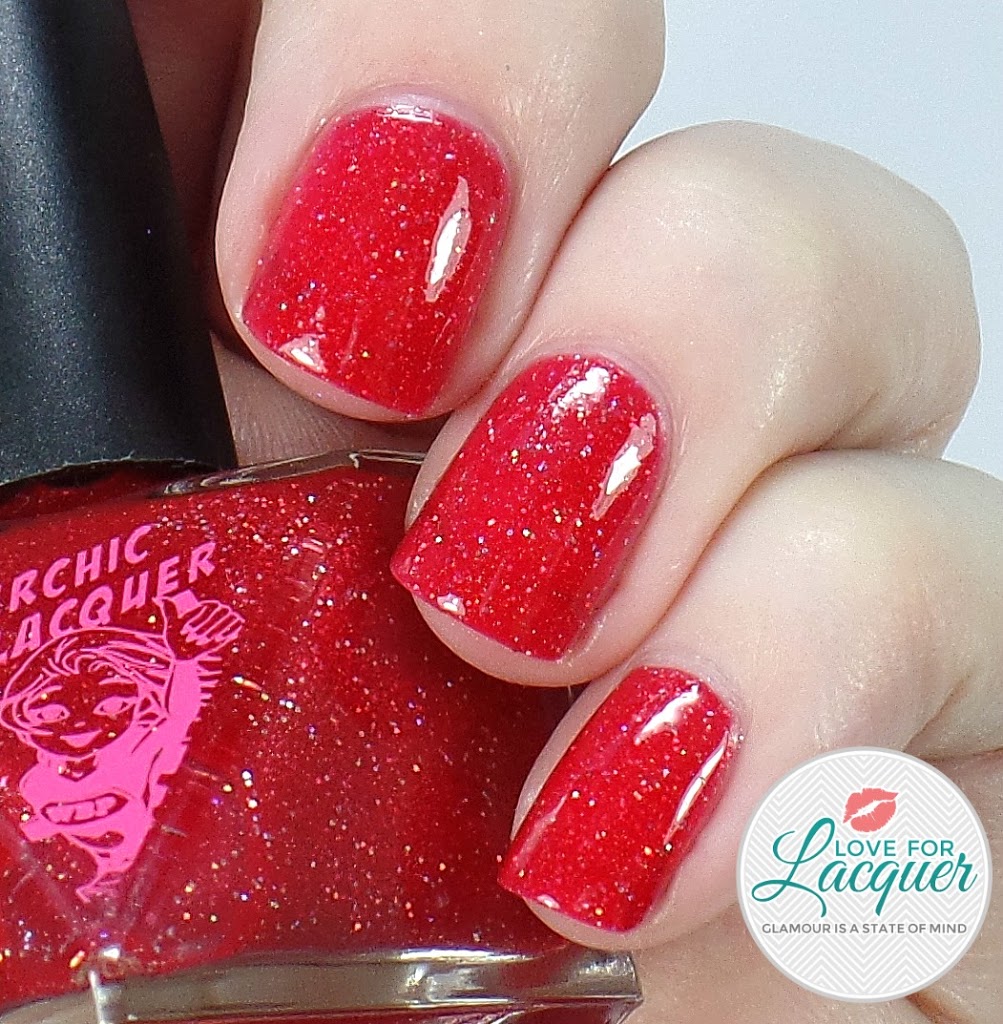 Liquid Nitro Queen – Lavender / light blue holo shimmer. So wintery & beautiful!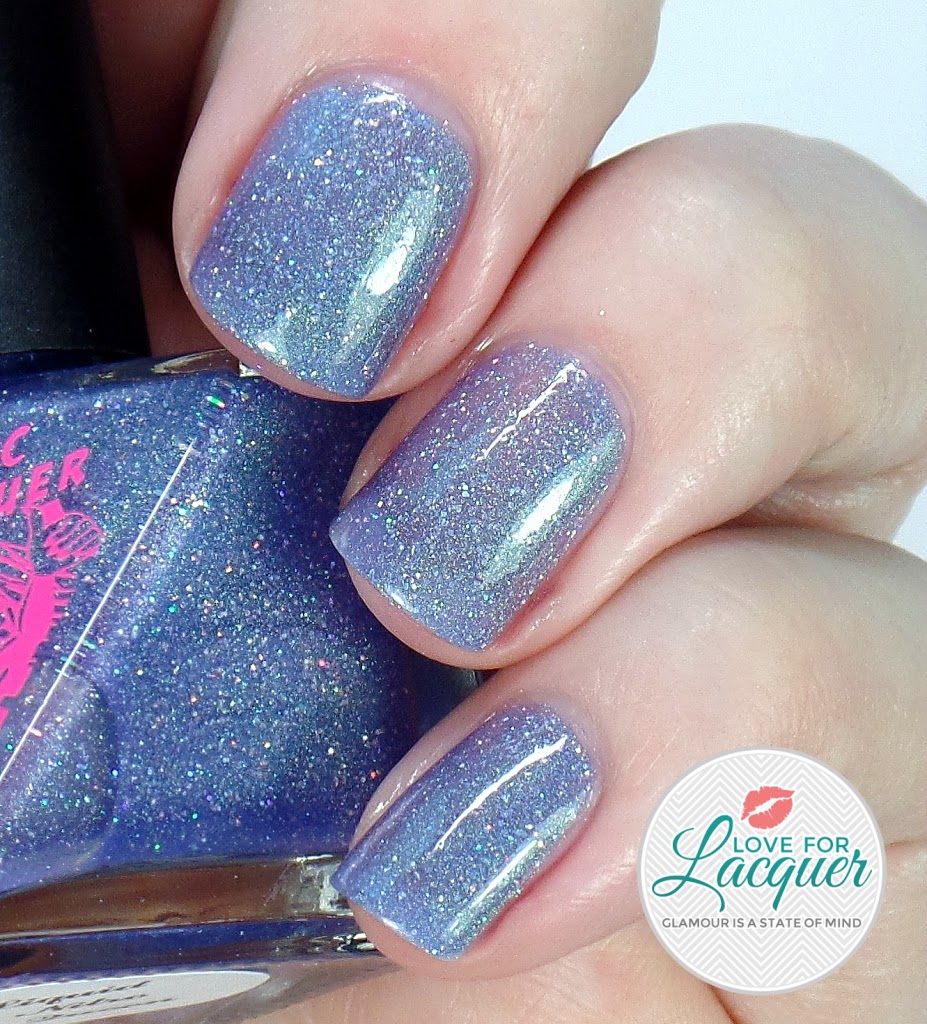 Mmm Chocolate Snowcaps – Chocolate brown holo shimmer. Best name for a polish EVER. Sno-cap candy is my jam! So rich in color & pigmentation!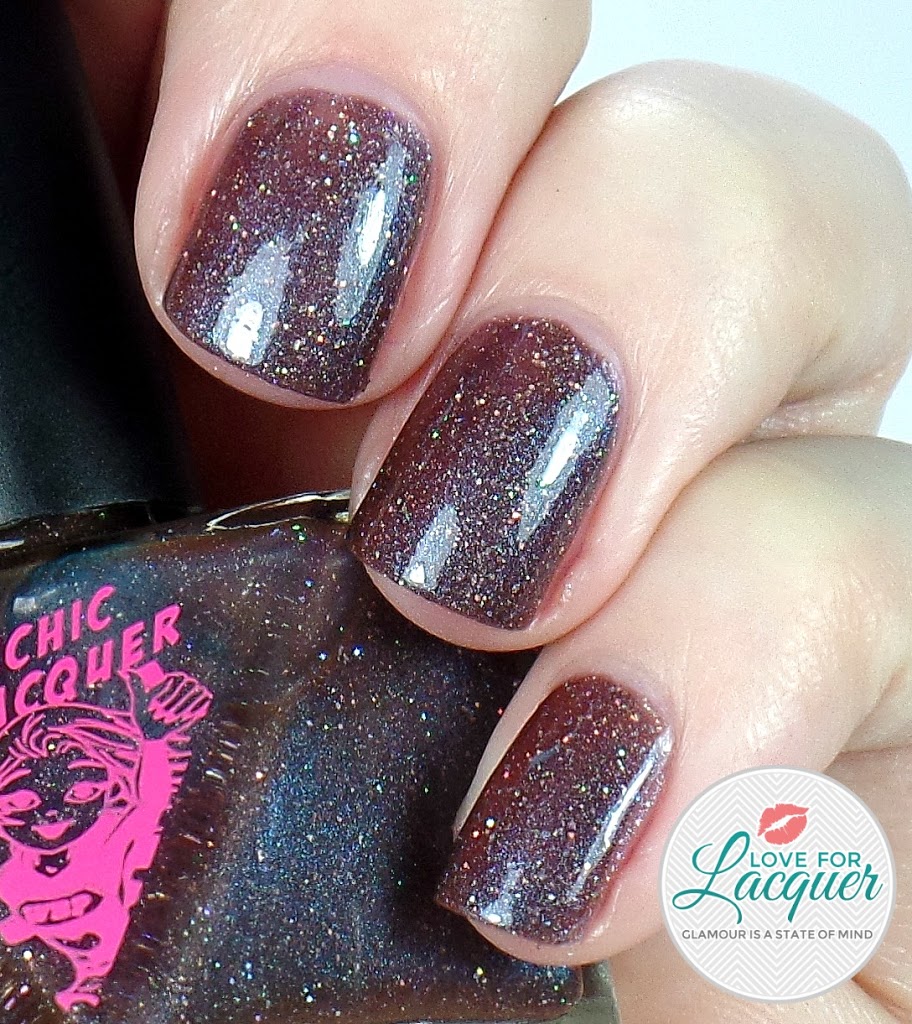 Royal Pain In The Ice – Deep royal blue holo shimmer. Another favorite of mine! Look at that amazing green shimmer duochrome!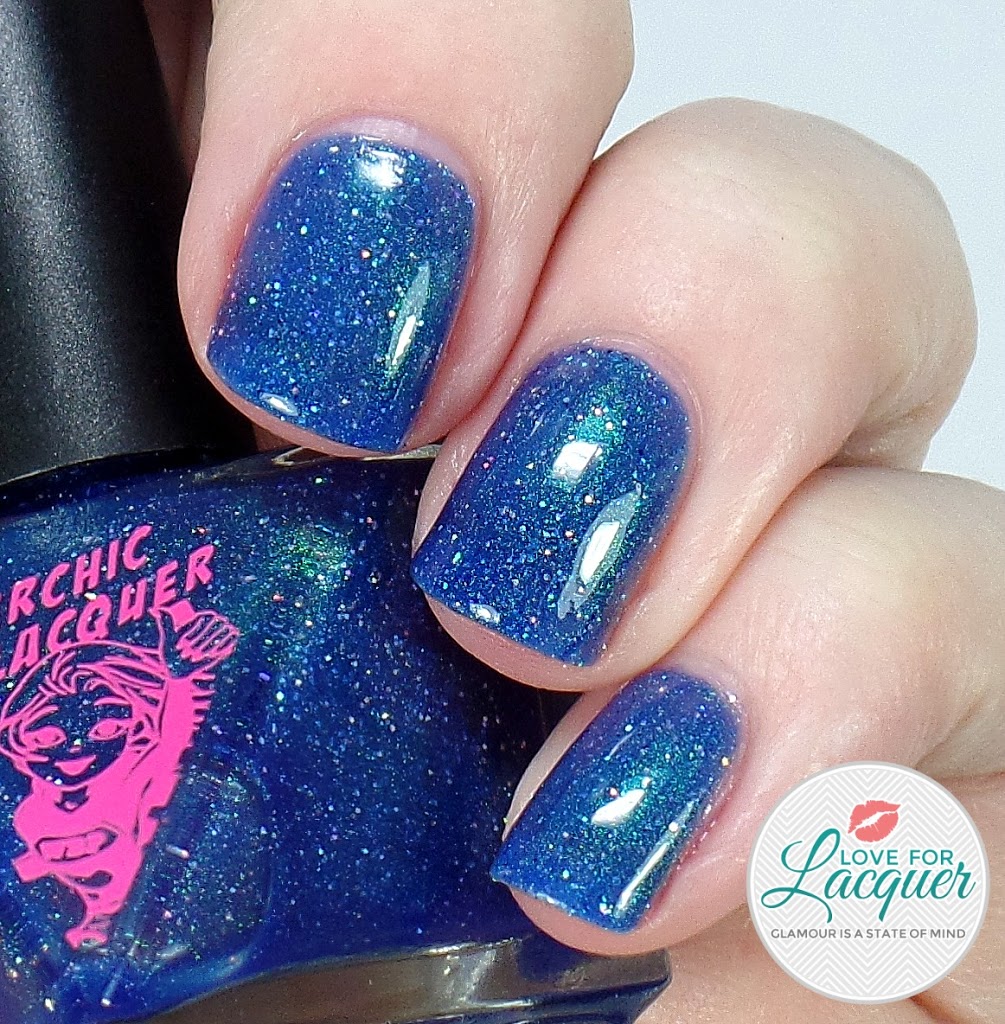 Stoked and Cloaked for the BiFrost – Raspberry purple base with a cool blue chrome flash. So obsessed with this color!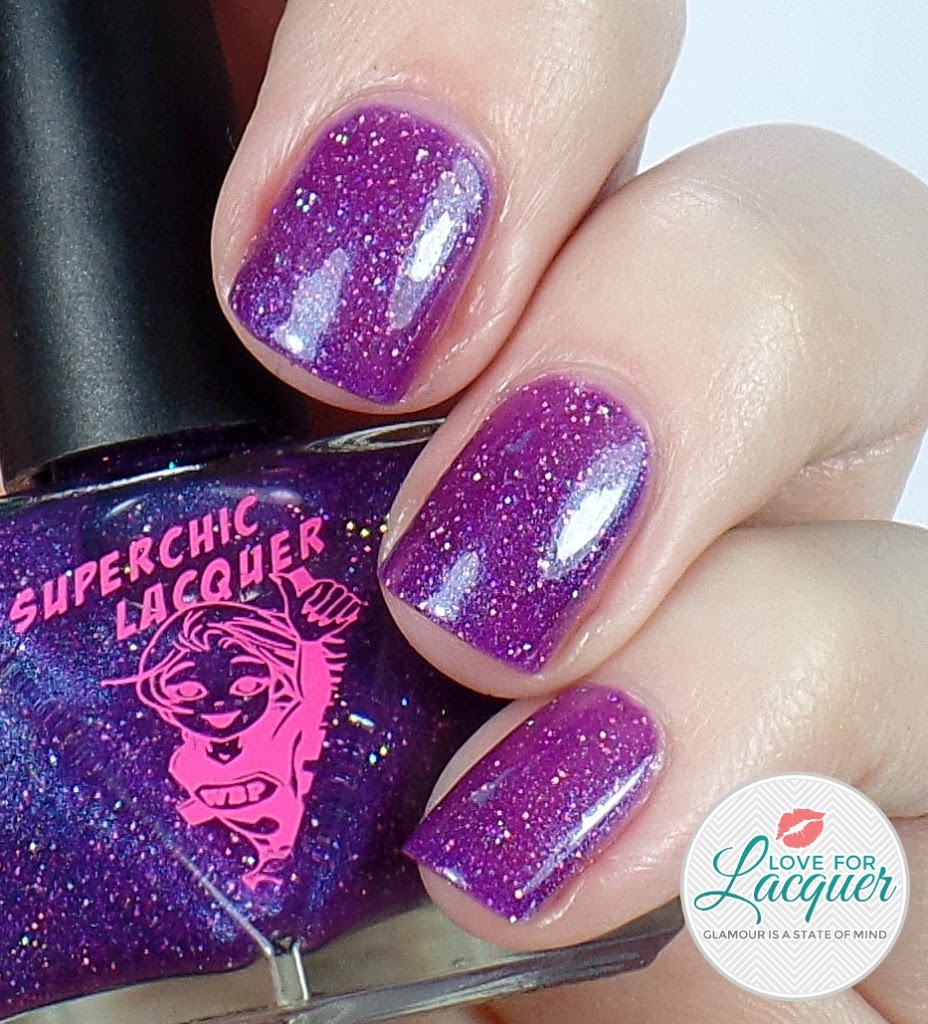 I had NO formula issues on any of these polishes. I have swatched several of the SuperChic Lacquer collections and they are all fantastic quality. Like I said, these sold out in a FLASH last night (Can you see why?!) Edit : These are being restocked TODAY! (Tues Dec 9th)
Which shade is your favorite?
Price : $10
*Provided for an honest review. All opinions are my own*