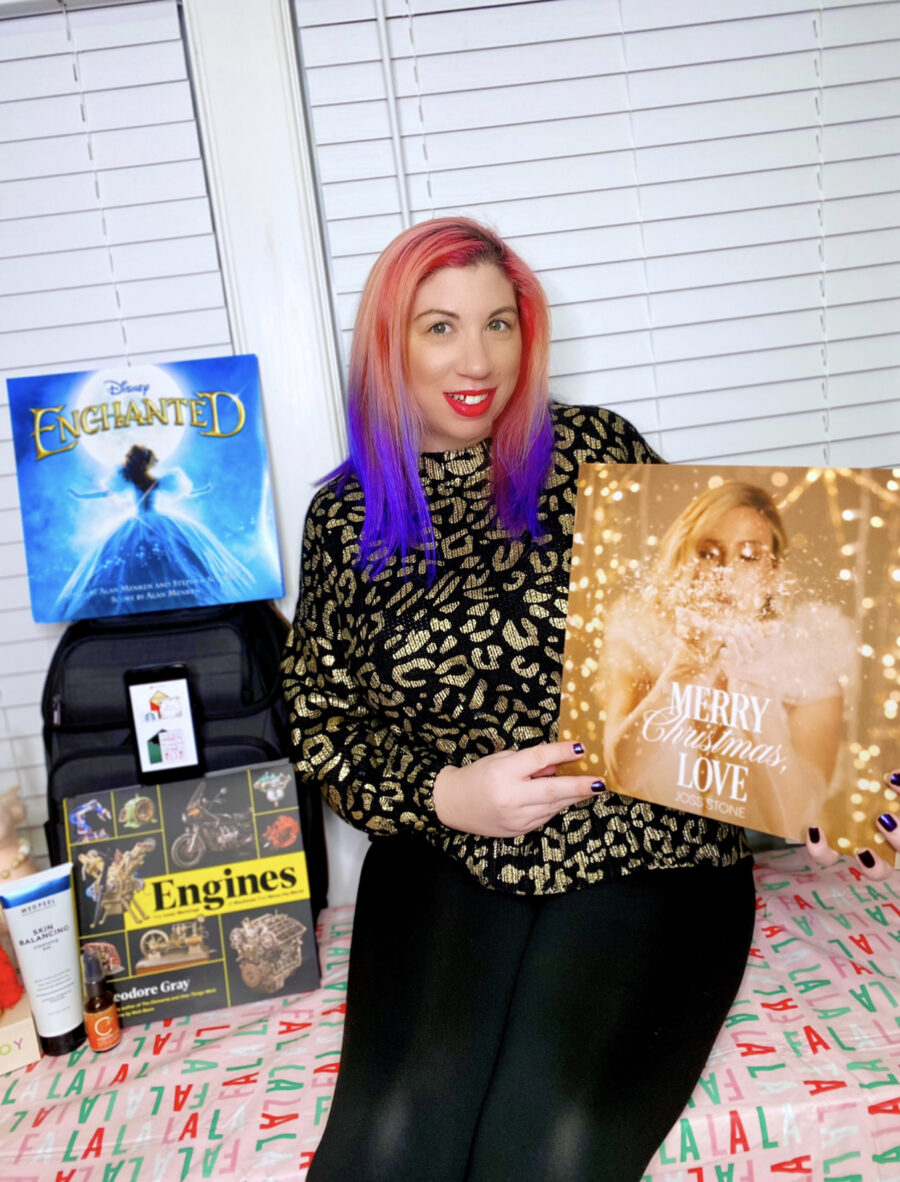 This post is sponsored by BabbleBoxx. All opinions are my own.
We are down to the wire – only 3 days until Christmas! I seriously cannot believe it – December literally flew by. For those of you who are not done shopping yet (like me) I've rounded up six amazing last minute gifts that are perfect for anyone on your list!
15.6″ CitySmart EVA Pro Backpack – ($114.99) Available HERE
Shopping for the jetsetter or someone who just needs a great work/gym bag? Look no further than this amazing backpack from Targus! This travel-friendly backpack can comfortably carry everything you need either for a day at the office or for a longer trip by airplane. The semi-rigid impact-resistant EVA top pocket protects accessories from getting crushed PLUS if you travel frequently with a laptop, the bag has a patented checkpoint-friendly laptop compartment lays flat during TSA screening, keeping your laptop with you as you pass through security. SO genius! I always hate putting my laptop in the bin and passing it through security. It's a definite must-have for a traveler.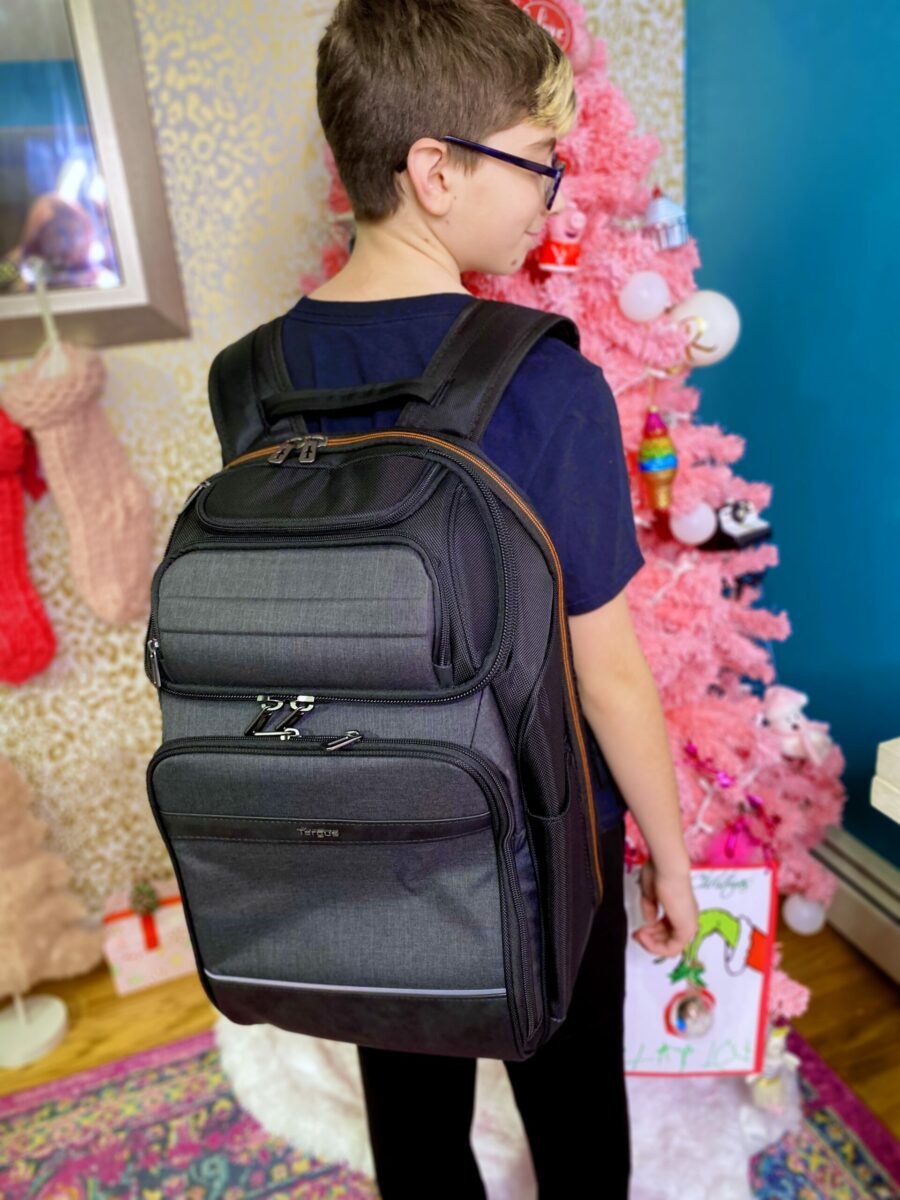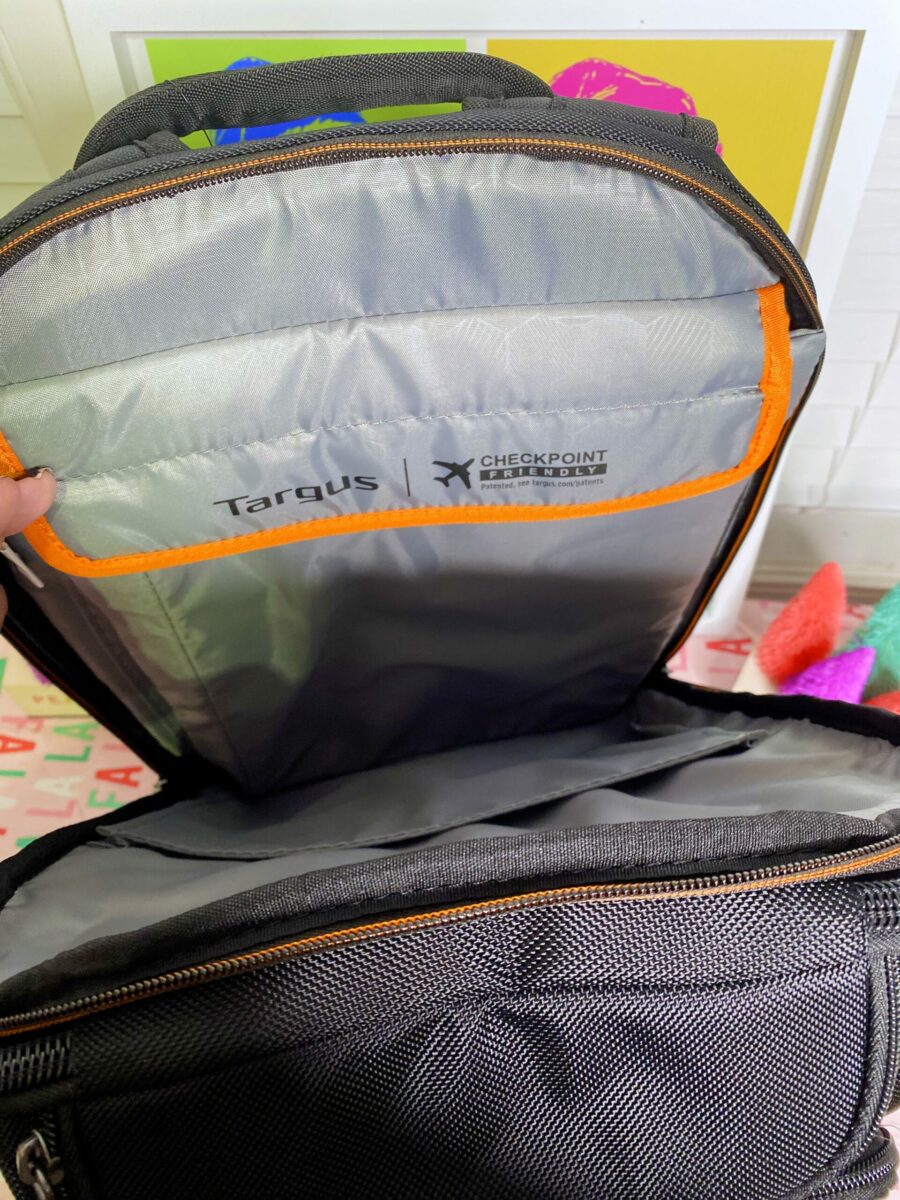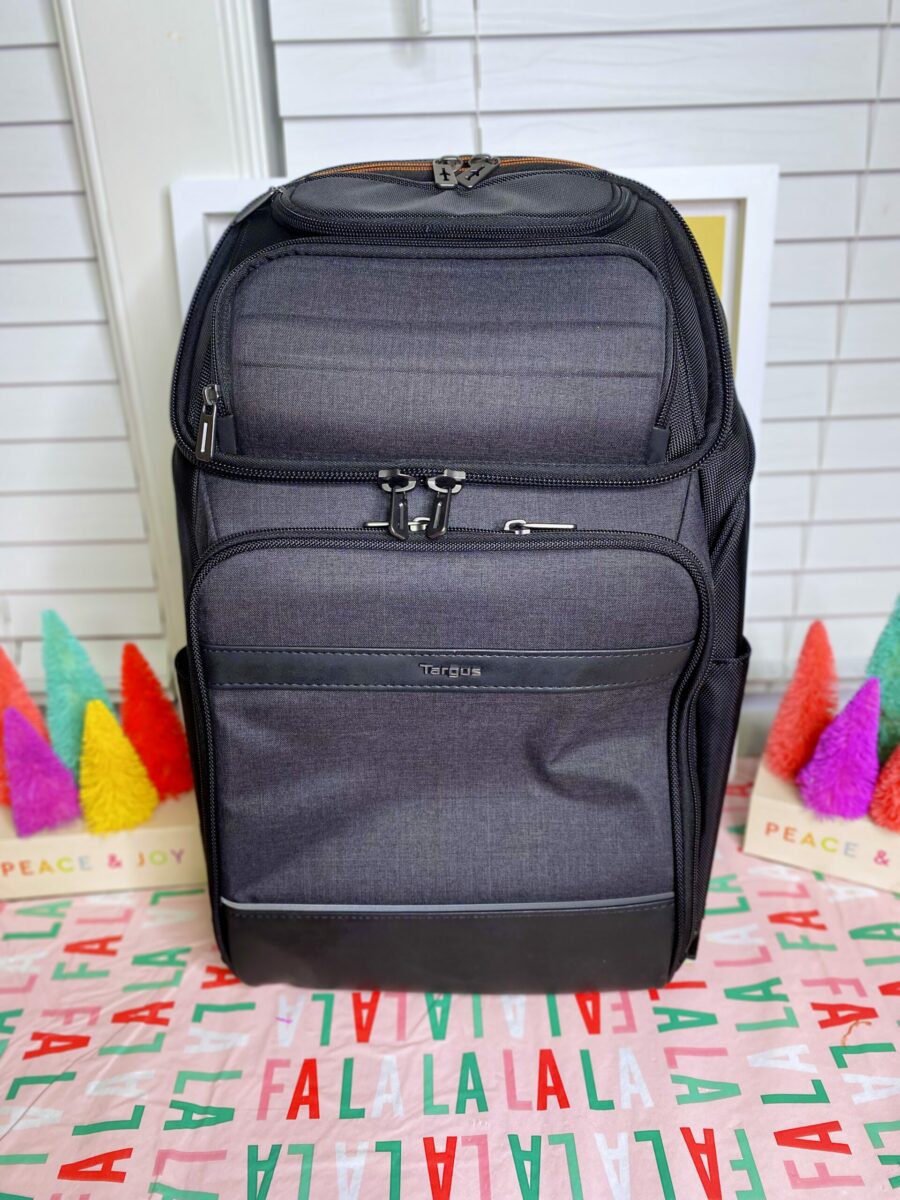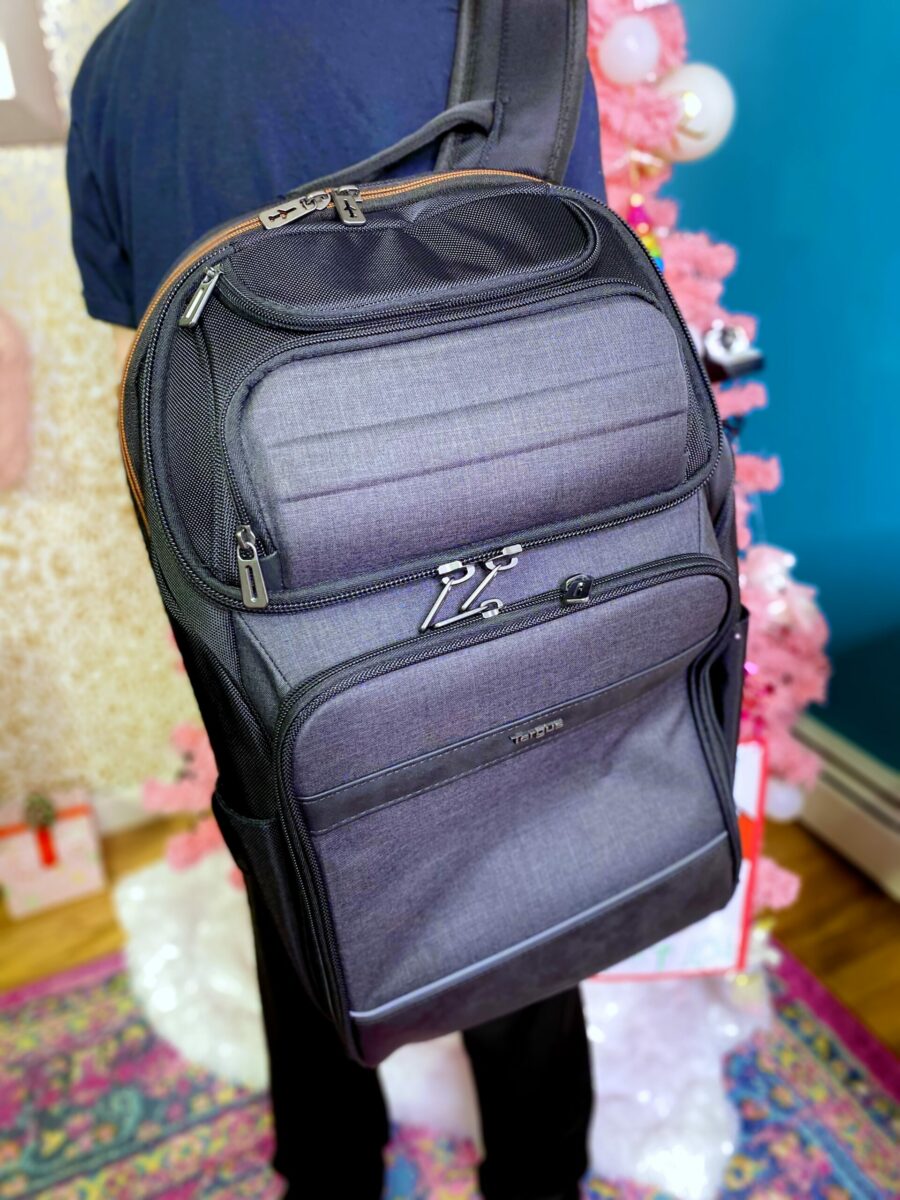 Disney Music Enchanted Vinyl ($35) Available HERE
I'm sure you have a Disney fanatic in your life and this would be such a special gift to give! Available on Disney Music Emporium – The Enchanted Vinyl is celebrating the film's 15th anniversary. It includes classic songs such as "Happy Working Song," "That's How You Know" and more by Alan Menken and Stephen Schwartz.  Not only does the DME have this incredible crystal clear vinyl, but they also have exclusive gifts for the holiday season and all things collectible and limited-edition products from the legendary Disney Music catalog.  This would make such a special gift! 
Disenchanted is now streaming only on Disney+.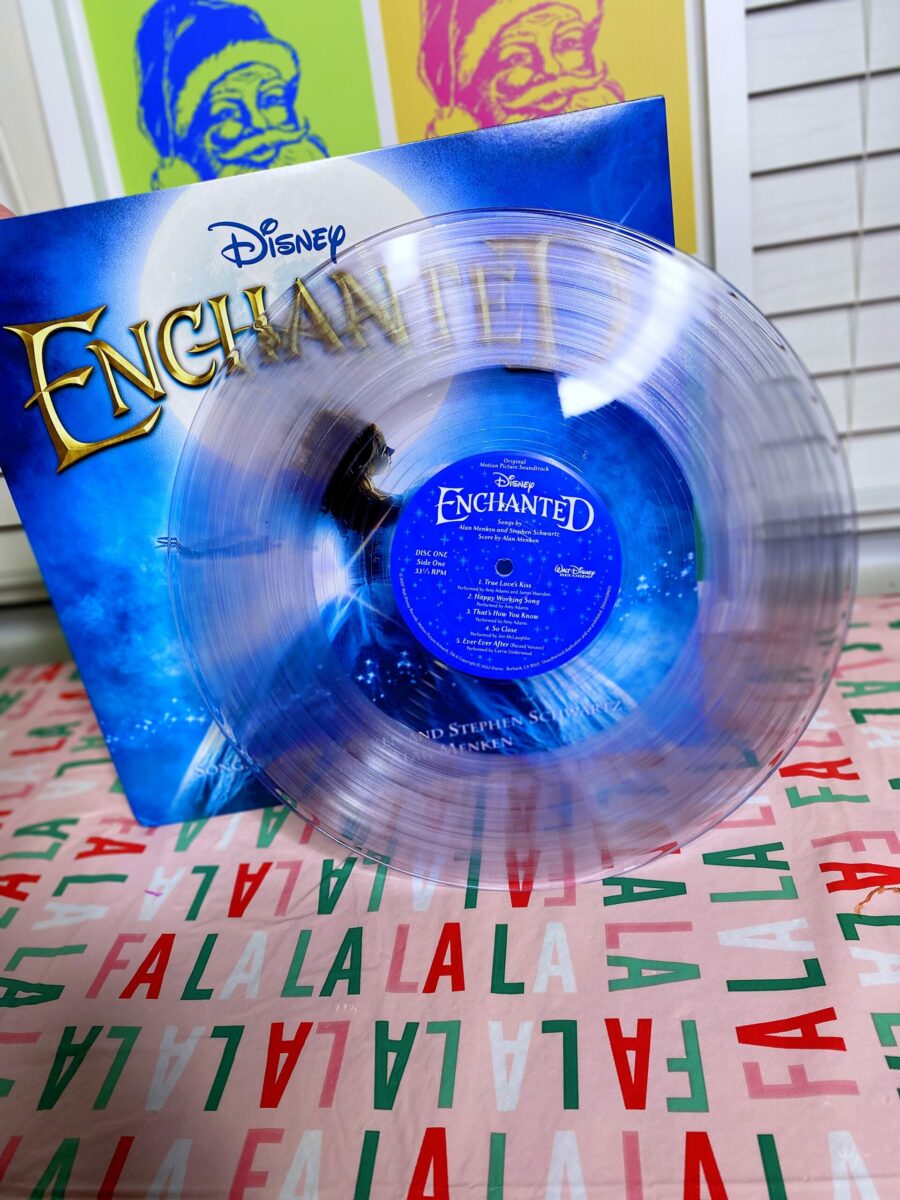 Joss Stone – Merry Christmas, Love (Stream HERE)
Speaking of music lovers, another fantastic vinyl that released just in time for the Holiday's is Merry Christmas, Love from Grammy Award Winner, Joss Stone. This is her first ever Holiday album and is available digitally, on CD and vinyl. There are so many classic songs on here including "What Christmas Means To Me," "Winter Wonderland," "The Christmas Song," and even an original song "Bring On Christmas Day".  If you have someone in your life who LOVES getting in the Holiday spirit, this is the PERFECT gift for them!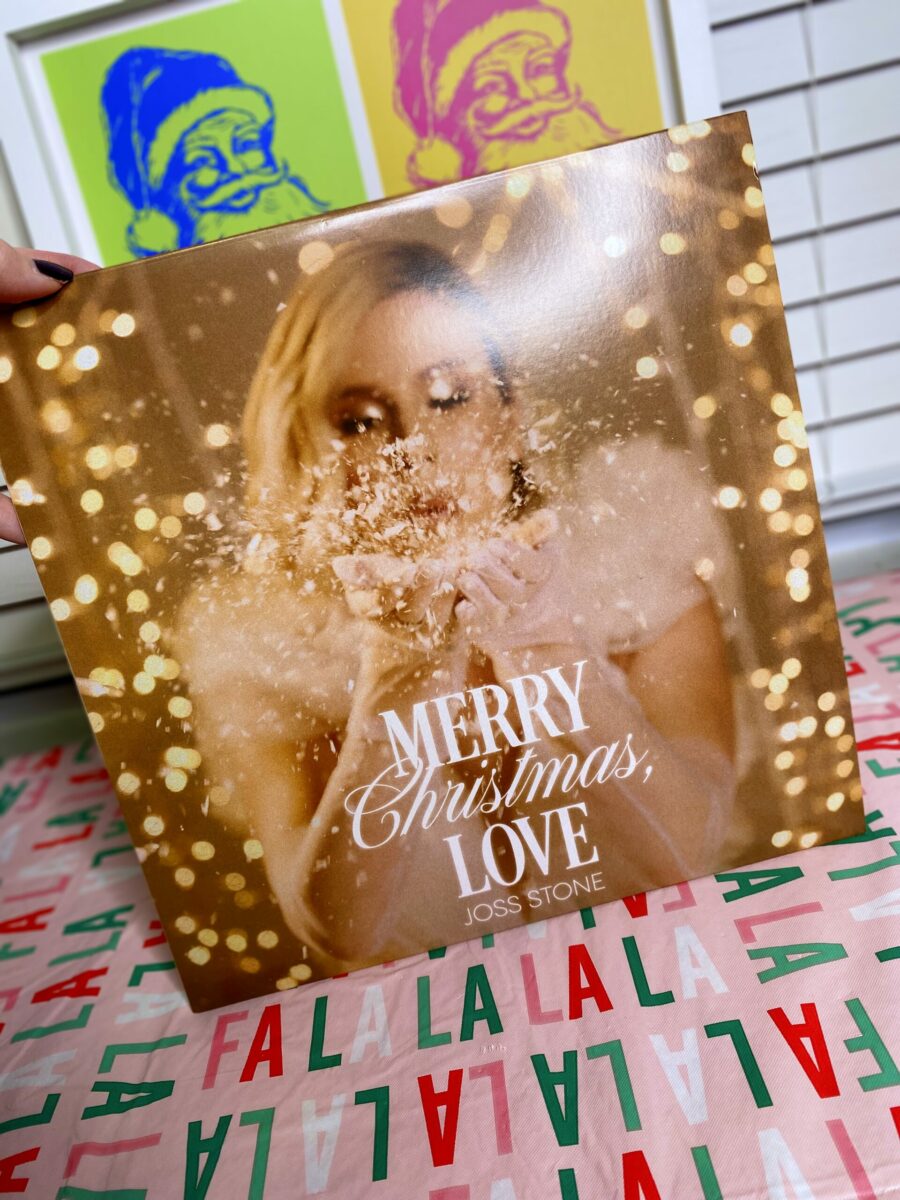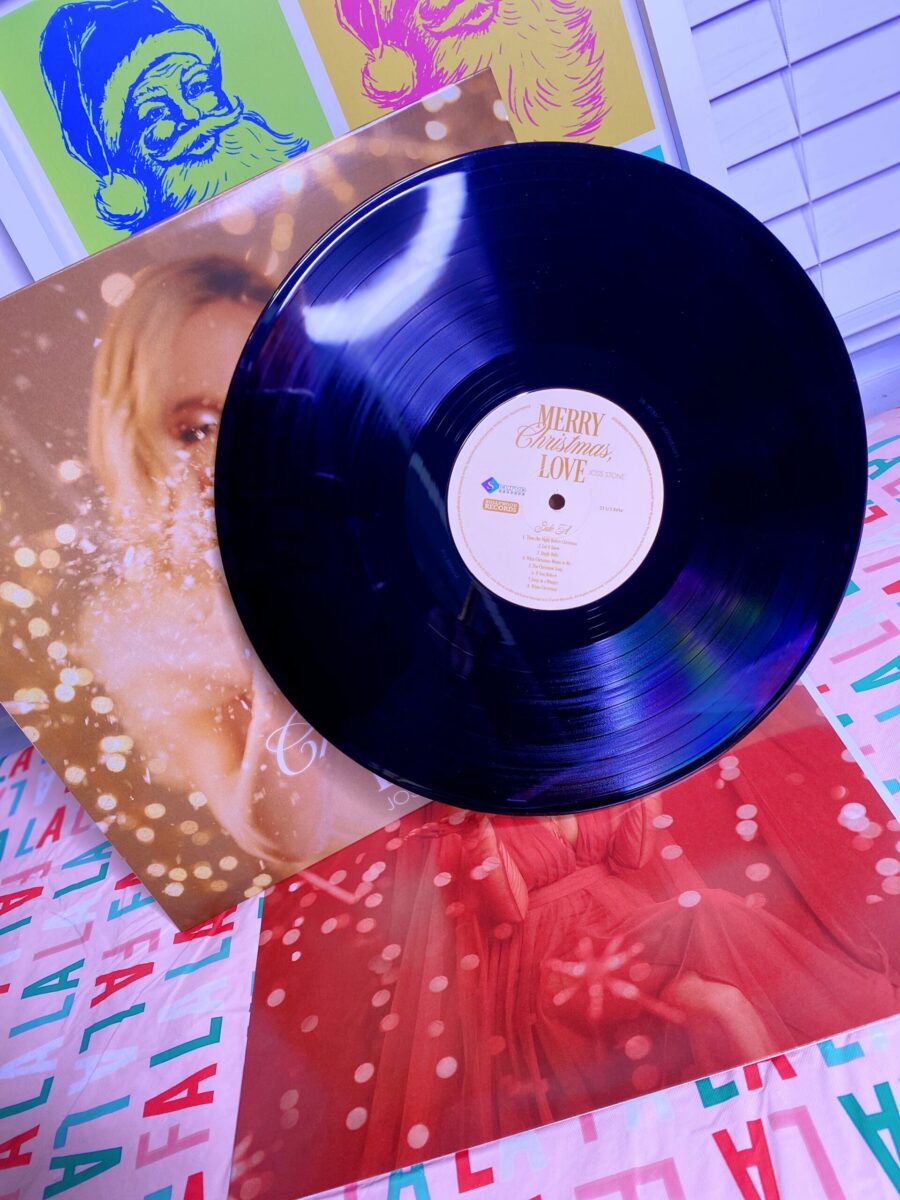 ENGINES: The Inner Workings of Machines That Move the World ($32) Available HERE
This next gift is great for the thinker, the mechanic or someone who just likes to tinker with everything – haha! Engines is a gorgeous coffee table book from author Theodore Gray. Each chapter builds on the previous, illuminating the evolution of engines and revealing the ingenuity brought to bear as humans invented and perfected these marvelous mechanical systems. For fans of how things are made and how they work, Engines is ideal. The entire book contains full colored photographs throughout  and explores the inner workings of engines.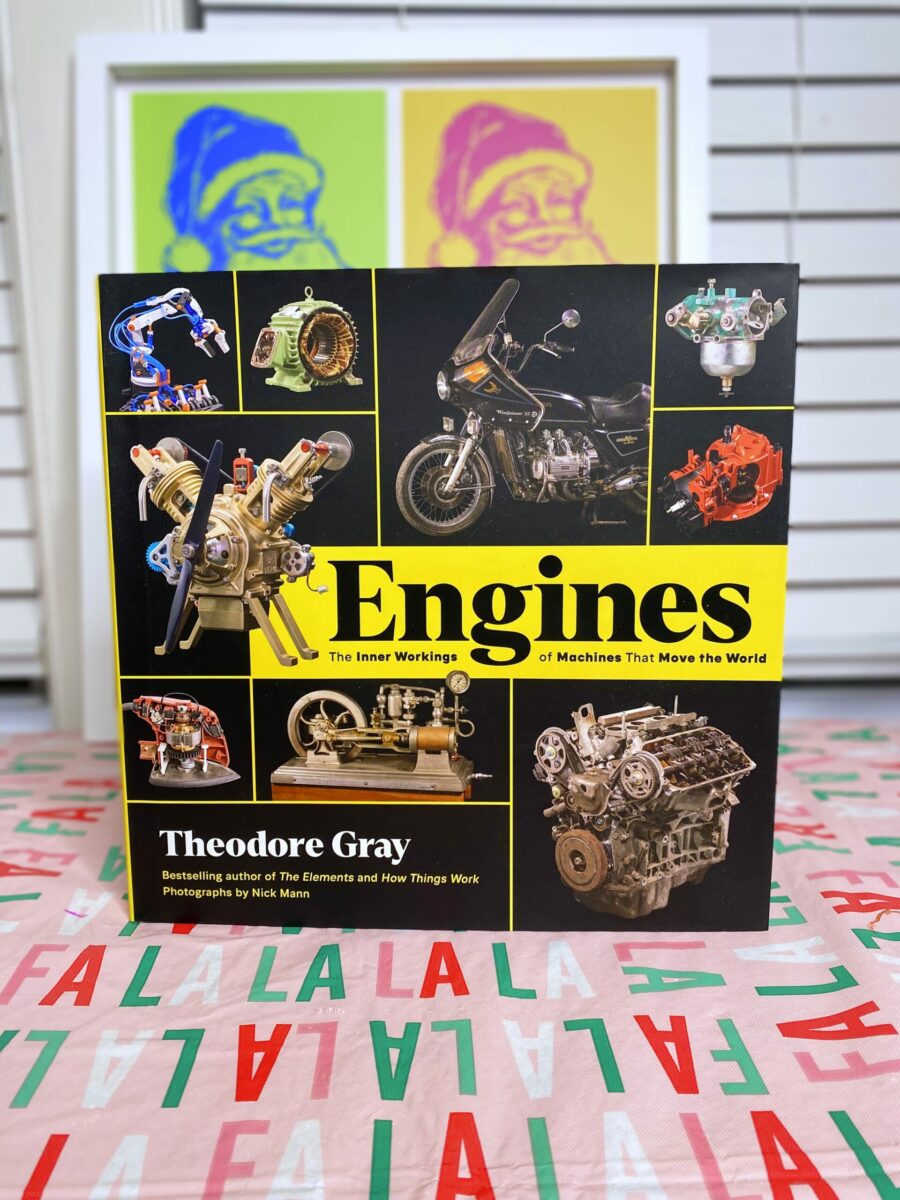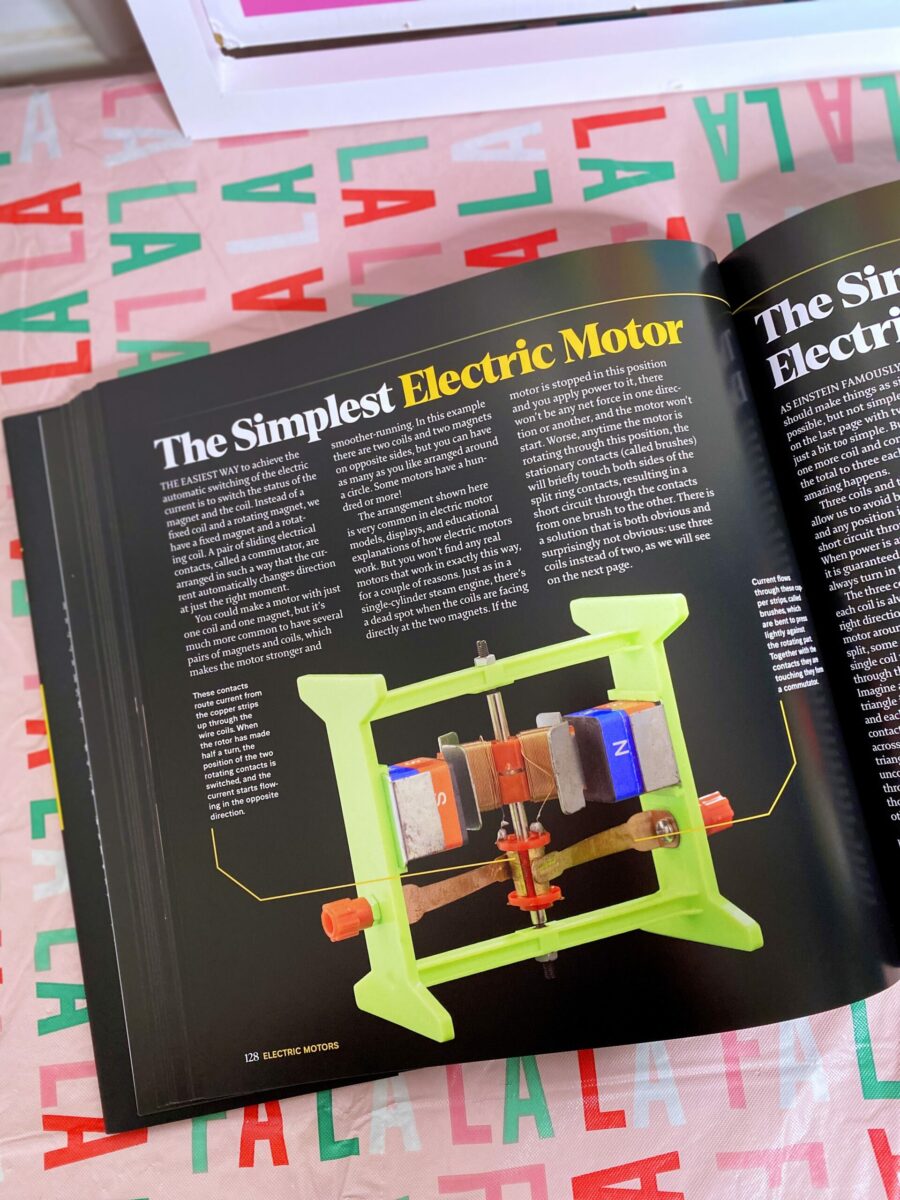 Punchbowl Digital Greeting Cards w/ Gift Card – Available HERE
OK – So maybe you don't have time to head to the store or want to deal with crowds – that's ok! Punchbowl to the rescue! Punchbowl makes it easy to send thoughtful gift cards along with a digital greeting card that are personalized and meaningful by text or email in an instant. They have SO many popular stores to choose from including Starbucks, Amazon, Target, Sephora, Apple and so many more.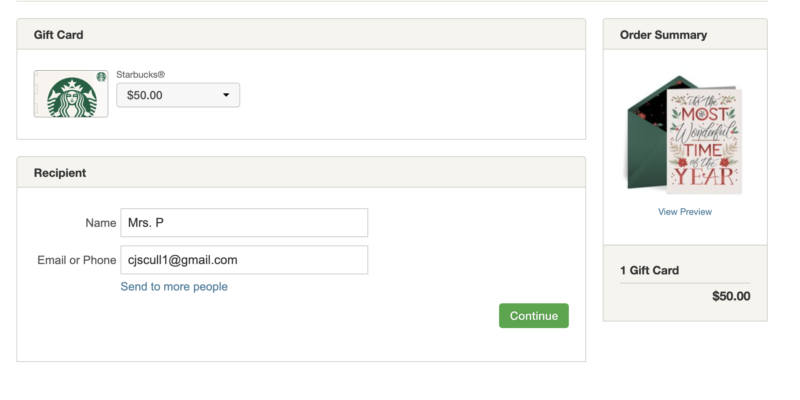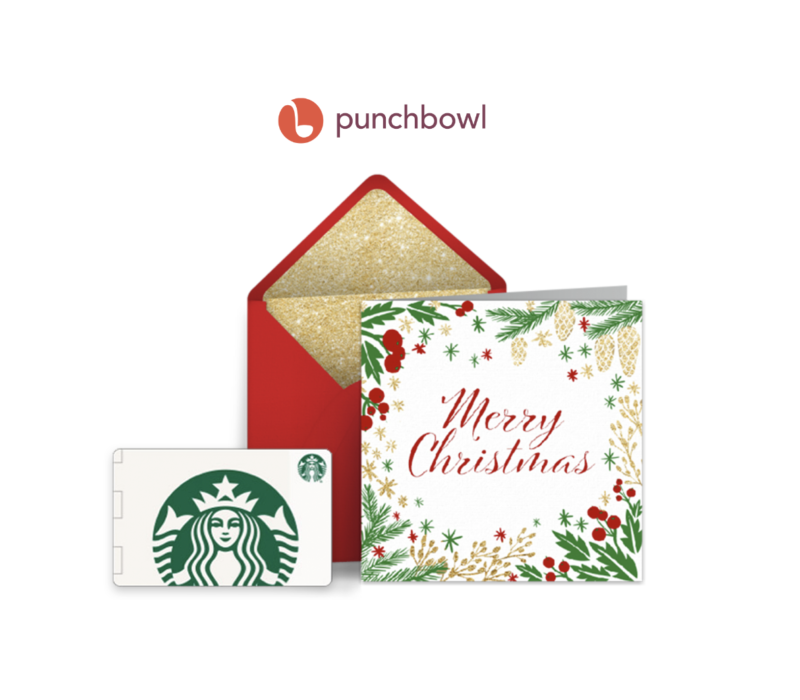 If you can't find that perfect gift for someone, Punchbowl has you covered. There is nothing better than a digital gift card -whether that's giving OR receiving. I plan on sending several Starbucks gift cards this week to all Rylan's teachers. Head to Punchbowl now and finish up your Christmas shopping!
Kira Labs Skincare – Available HERE + HERE
Shopping for a beauty lover? I have been LOVING these two skincare product from Medpeel. These are going to be perfect to gift to my mom as she is a total skincare junkie.
Medpeel Skin Balancing Cleansing Gel – Fortified with barrier-protecting Ceramides and skin-renewing Niacinamide, this purifying gel cleanser deep cleans the skin to wash away dirt, oil, makeup and skin-dulling impurities without over drying or stripping the skin. 
Medpeel Vitamin C30x Anti-Aging Serum – Contains a highly concentrated dose of pure Vitamin C, this serum provides intense antioxidant protection, complexion correction and age control.
I have been using both of these combined both morning and night and my skin feels incredible. It removed any makeup residue I had and felt so soft afterwards. Combined with the Anti-Aging Serum, I definitely noticed my skin was brighter and softer.
BUY HERE  – Use code BABBLE20 at checkout for a discount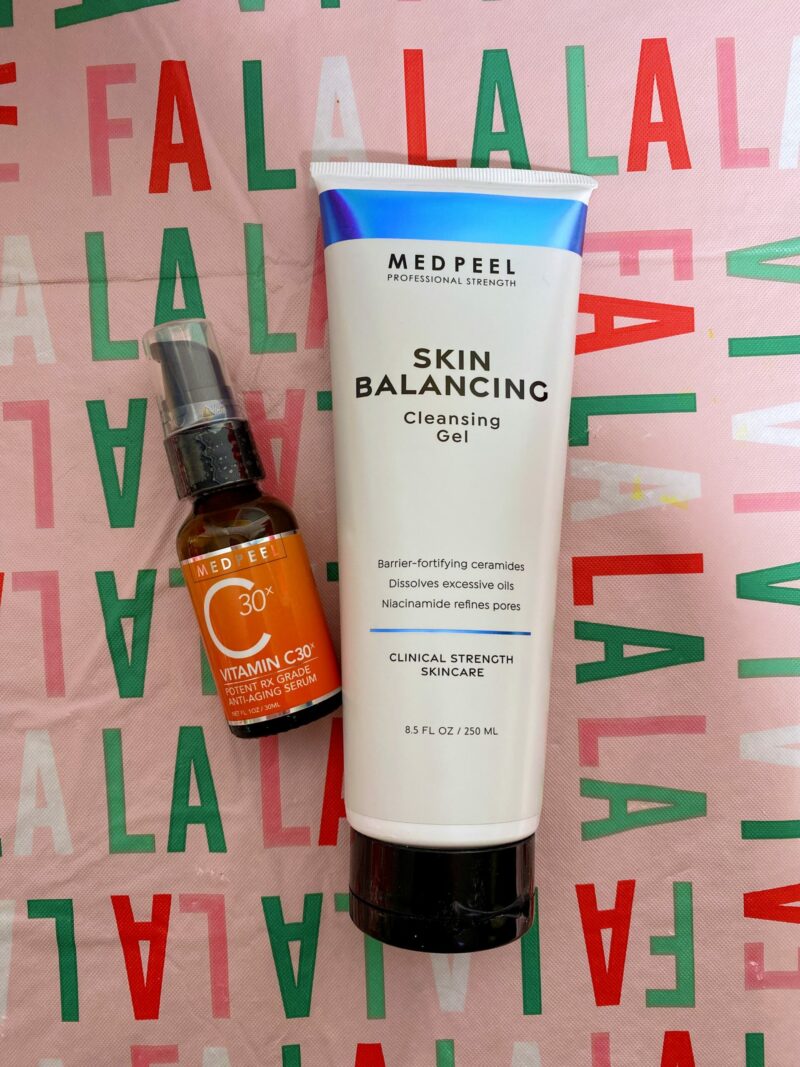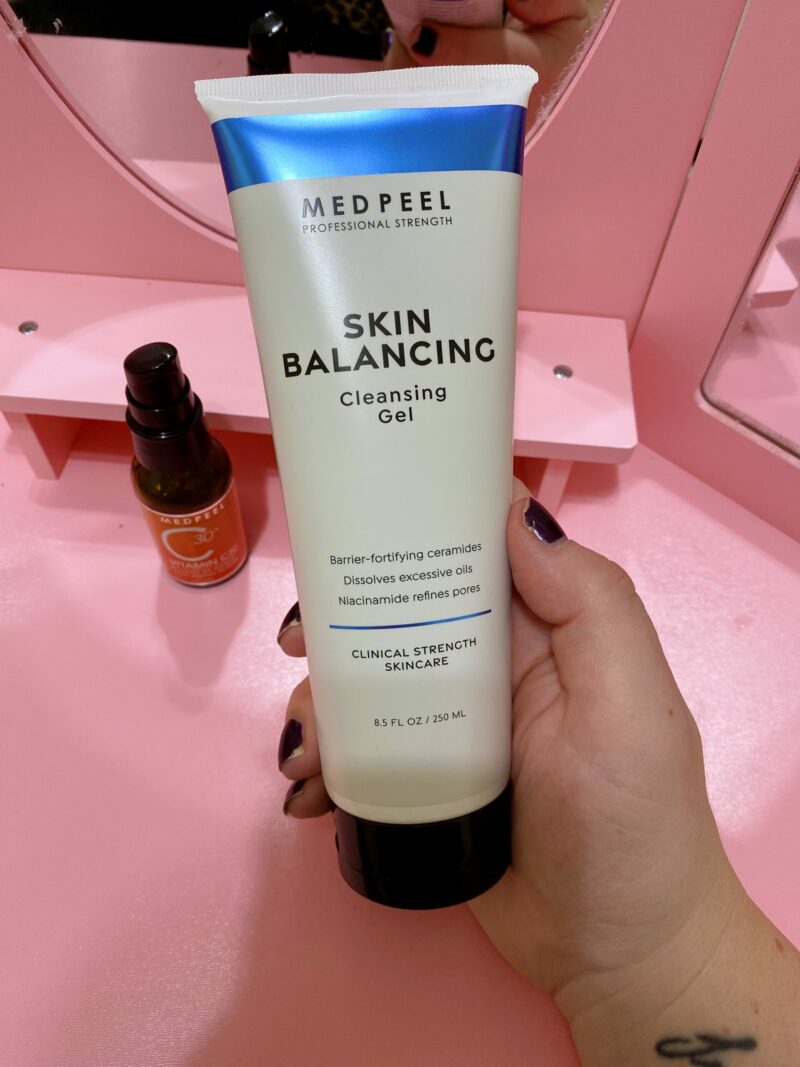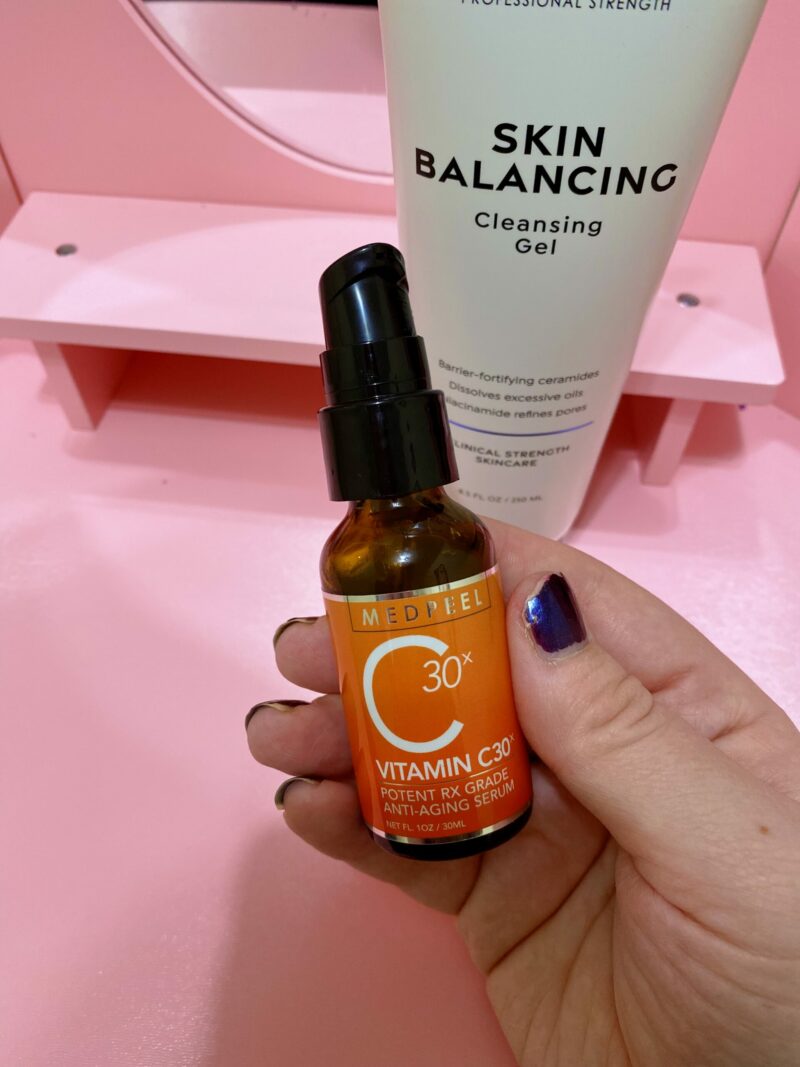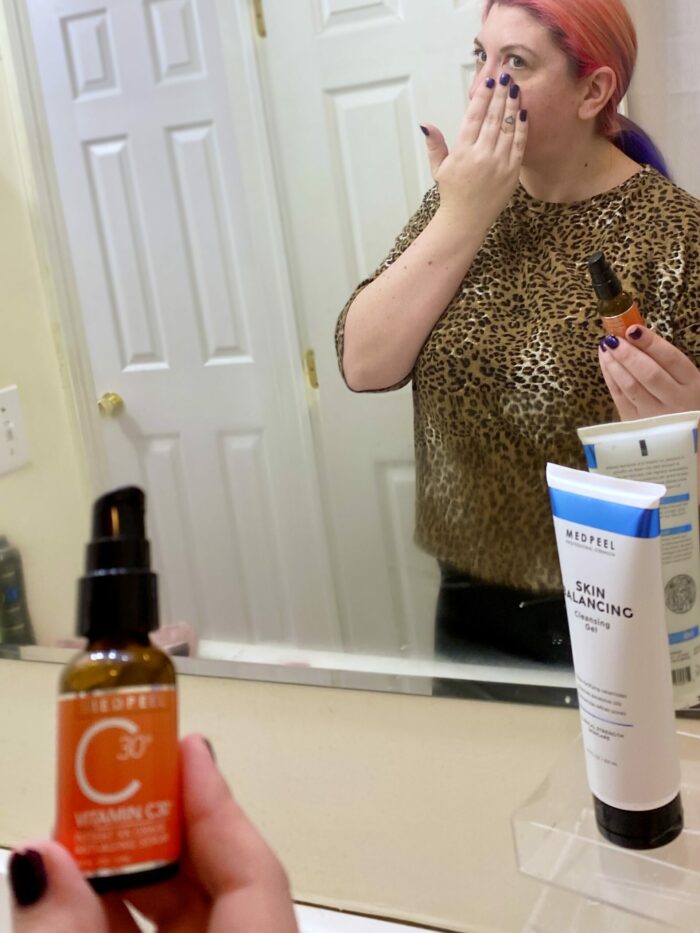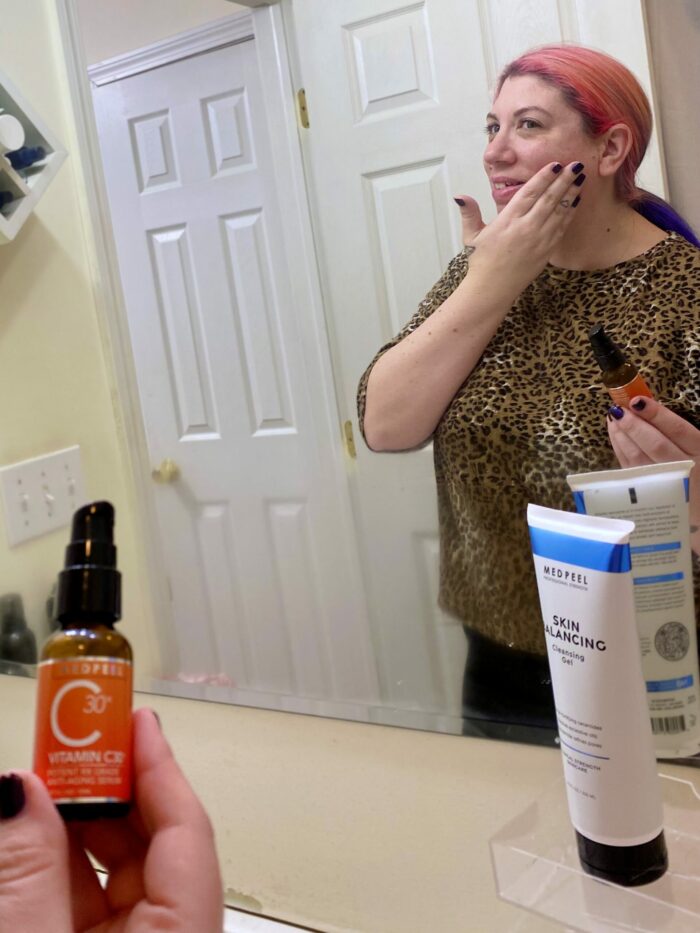 I hope this was helpful for all of you last minute shoppers like myself! Wishing you the best Holiday!