*This post has been sponsored by BRÖÖ. All opinions are my own*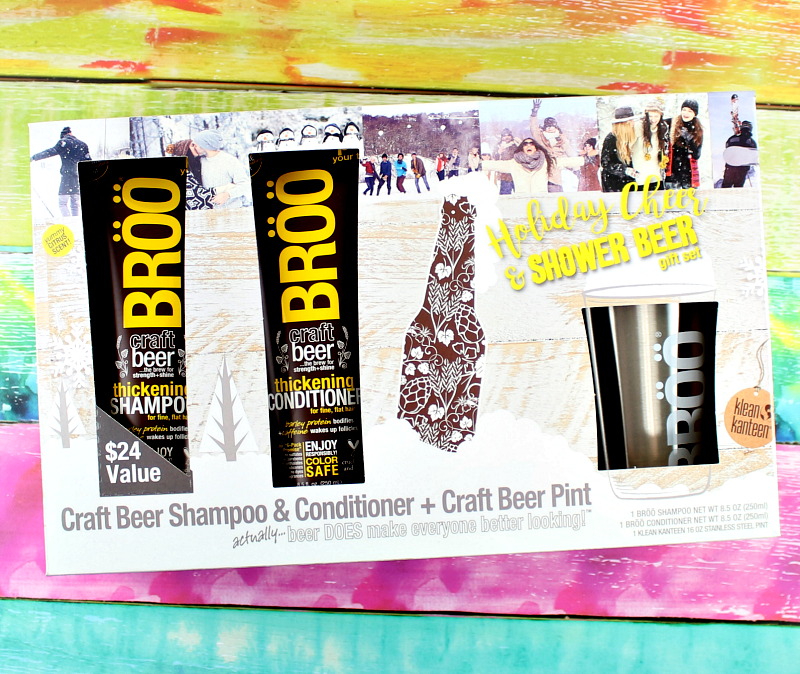 Need an idea for a unique Holiday gift this year? Well, you're in luck! I had the opportunity to partner with BRÖÖ and unbox their newest gift set for the Holiday season which can be found exclusively at Walmart stores and walmart.com for only $15! In the Holiday Cheer & Shower Beer Gift Set, you receive their thickening shampoo & conditioner products which are full size PLUS a stainless steel craft beer pint.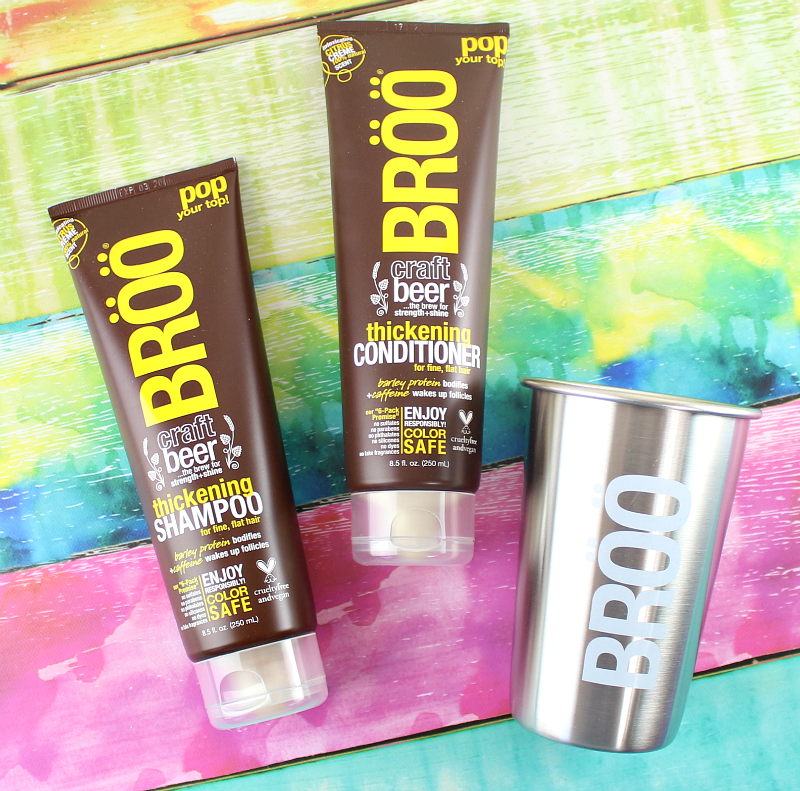 So why beer you may be asking? For ages, beer has been a home-brewed remedy for strong, shiny hair! BRÖÖ products are made in the USA and all-natural and free of parabens, phthalates, dyes, synthetic fragrances, PEGs, polyquaterniums, phenoxyethanol and propylene glycol. The scent is actually pretty pleasant – It doesn't have a beer smell but almost like a citrus-vanilla creme. It's actually quite nice!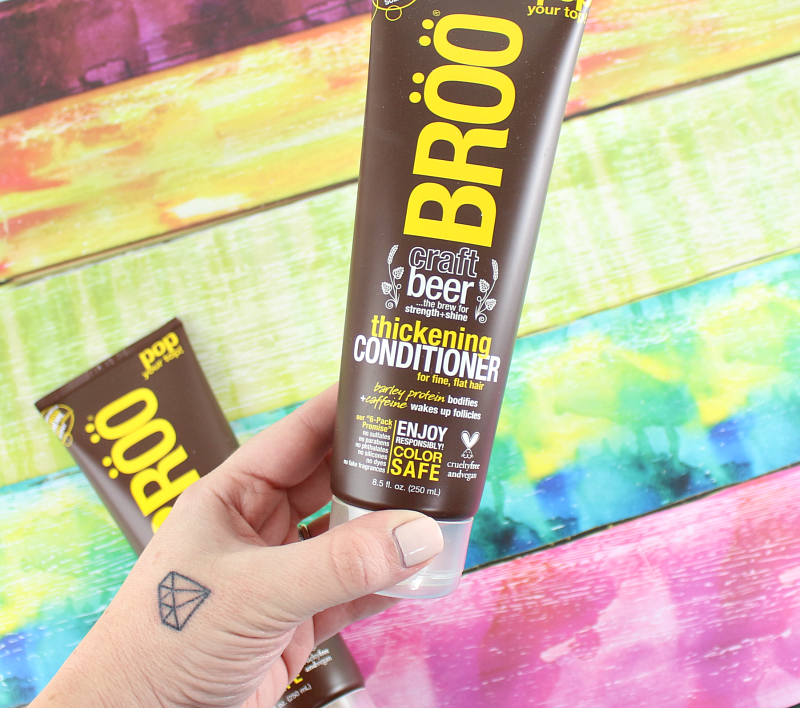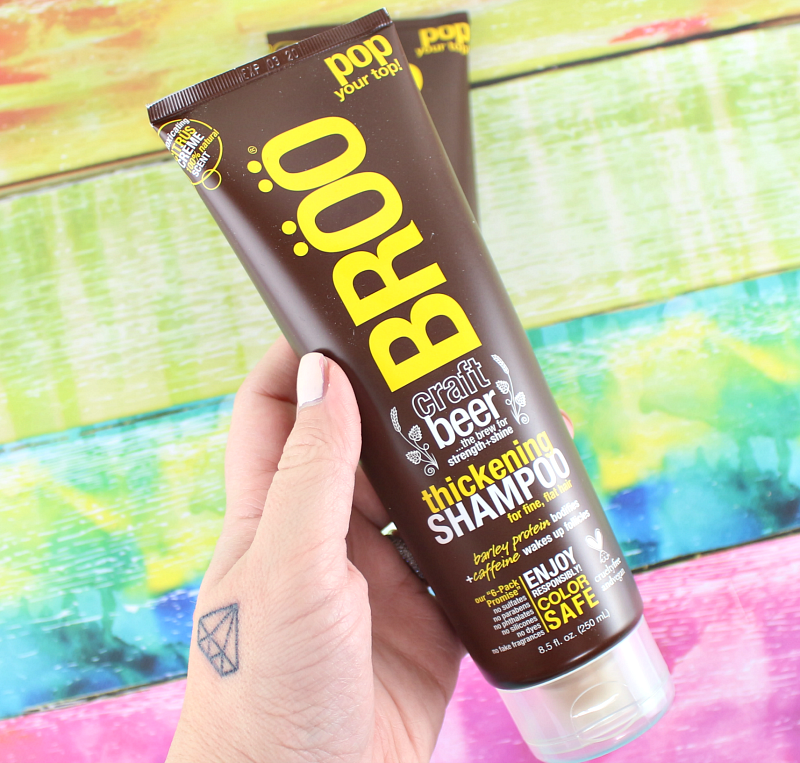 I love that BRÖÖ products are all color safe! As you know, I have been dying my hair pretty bright and colorful lately and I want to do everything in my power to make sure it stays incredibly vibrant. With dying your hair, it can be left dry & lifeless, but since I've been using the BRÖÖ thickening shampoo & conditioner, it has been SUPER shiny! The barley protein gives it just the right amount of body and the caffeine wakes up your hair follicles.  So what else about beer makes the hair strong & healthy? According to the folks at BRÖÖ, barley, hops, yeast, and water. So, through the magic of the brewing process, thousands of natural chemical reactions occur, and the barley, hops, yeast, and water are turned into a beverage that's hopping with B vitamins, proteins, and minerals.Talk about amazing!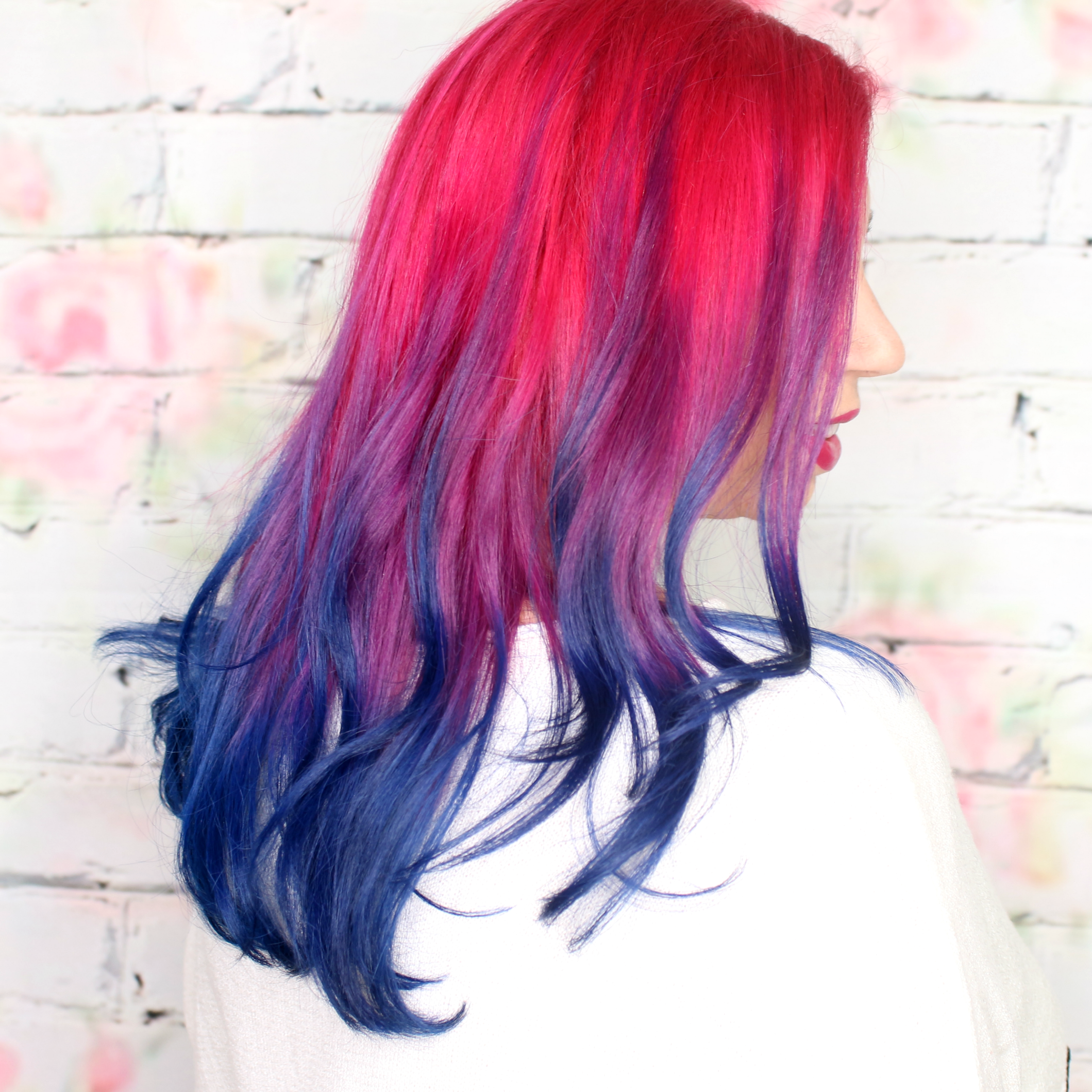 So yes, the shampoo & conditioner is fab but can we talk about the awesome Klean Kanteen 16 oz Stainless Steel pint it comes with?  My husband LOVES anything stainless steel to drink his beer out of, so he was incredibly excited about this cup! It's perfectly safe for the dishwasher and is environmentally friendly.
Go ALE out this Holiday Season and give the gift of beer! I guarantee you will get huge brownie points (or beer points) to whomever you are gifting this to on your list. Plus, who doesn't want shiny, healthy & happy hair?!  You can purchase this gift set directly from walmart.com here or at your local Walmart store.
 For more information aboutBRÖÖ, check their website out at broo.com to see what other products they have to offer!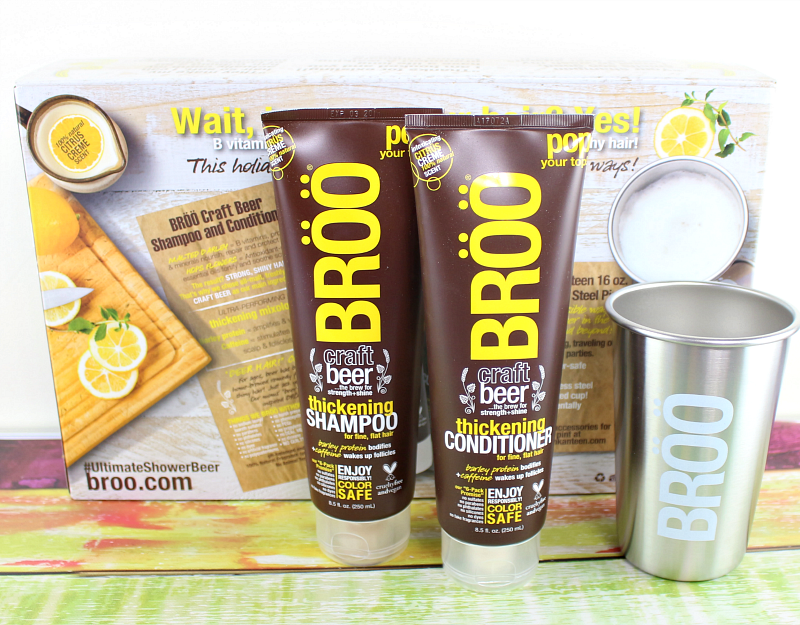 *This post has been sponsored by BRÖÖ. All opinions are my own*