This post is sponsored by BabbleBoxx.com on behalf of Single Edition Media.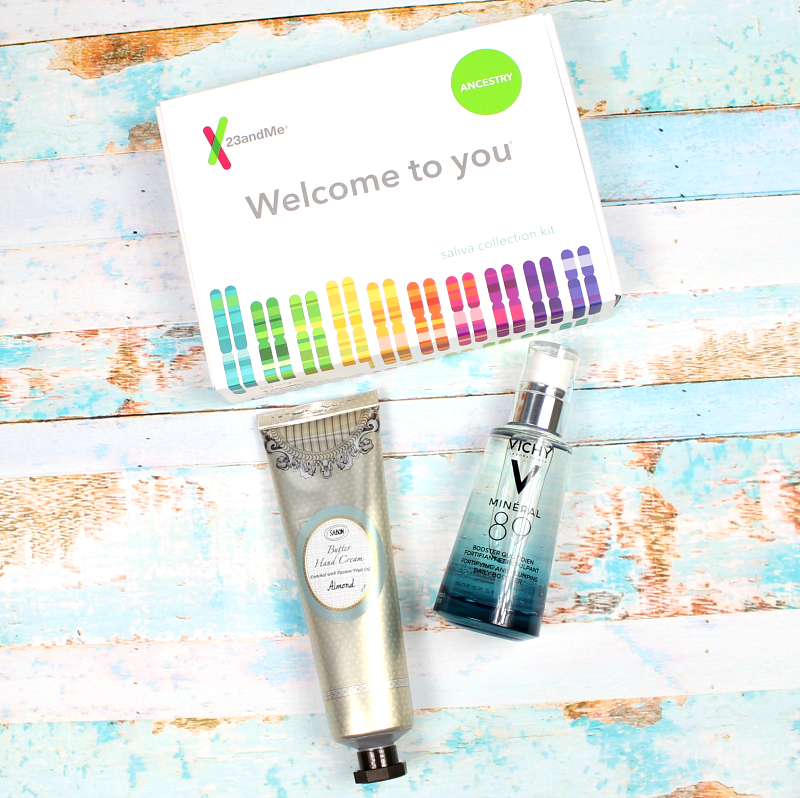 Are you stumped on what to get your mom this year for Mother's Day? Tired of giving her flowers or something else she may not get use out of? I partnered with Babbleboxx to share with you three unique gifts to spoil mom with this year. Each of these gifts is definitely something that I would want to receive!
This kit is super cool and definitely something your mom won't expect!  You can see how your DNA breaks out across their 31 populations worldwide with this Ancestry Kit. You can see where your ancestors lived 500+ years ago, learn about your ancestral origins and even see how each of your biological parents contributed to your ancestry composition.  YourDNA can tell you where your ancestors lived more than 500 years ago! Crazy right?
How it works? You provide your saliva sample from home and then mail it back to their lab in the same kit it came in- the postage is prepaid.  Click here and receive $20 off through 5/14 – No special code needed.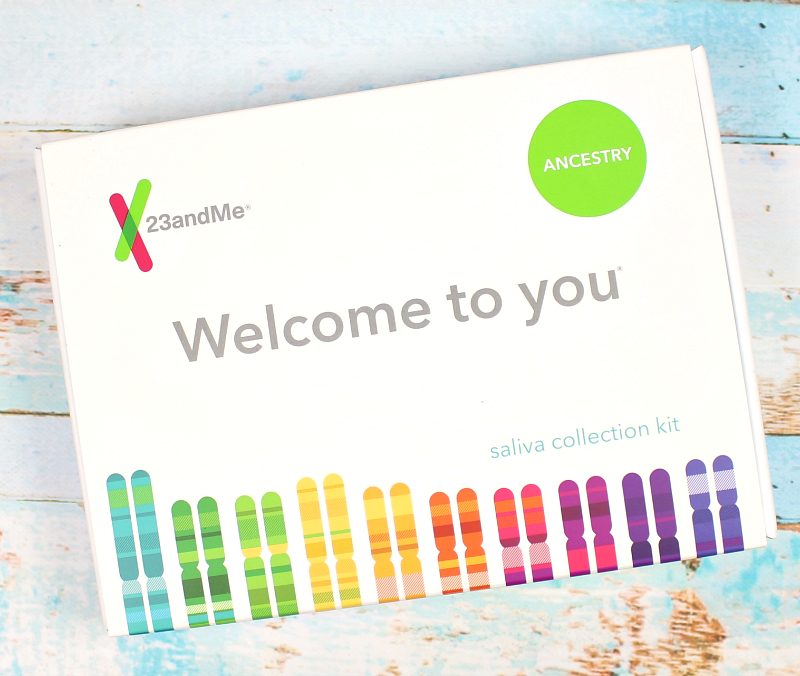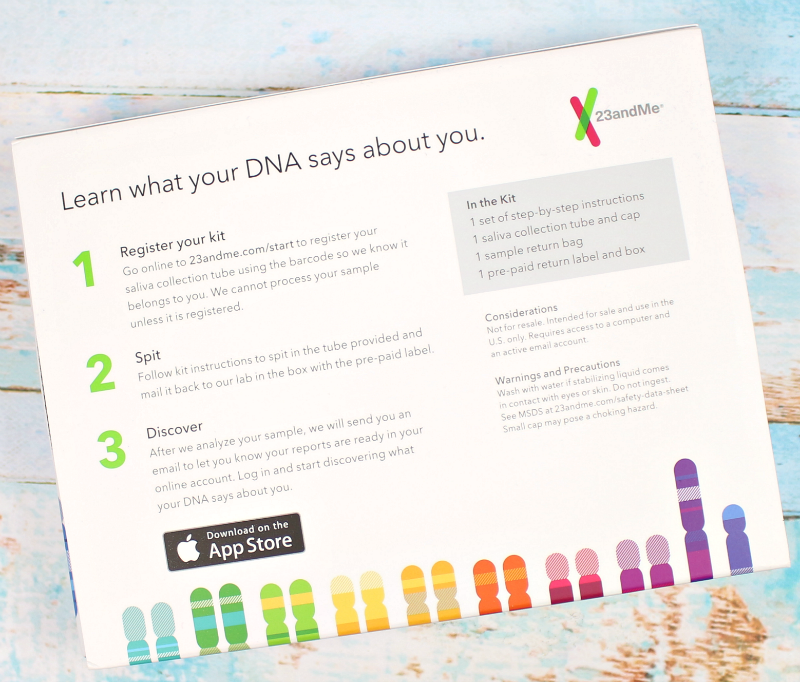 I absolutely LOVE this hand cream from Sabon! This hand cream will soothe, nourish, heal and protect the hands to give it intense hydration. The packaging is so luxe and would be perfect for traveling and throwing it in your purse when you're on the go. Plus, the sweet almond fragrance is to die for!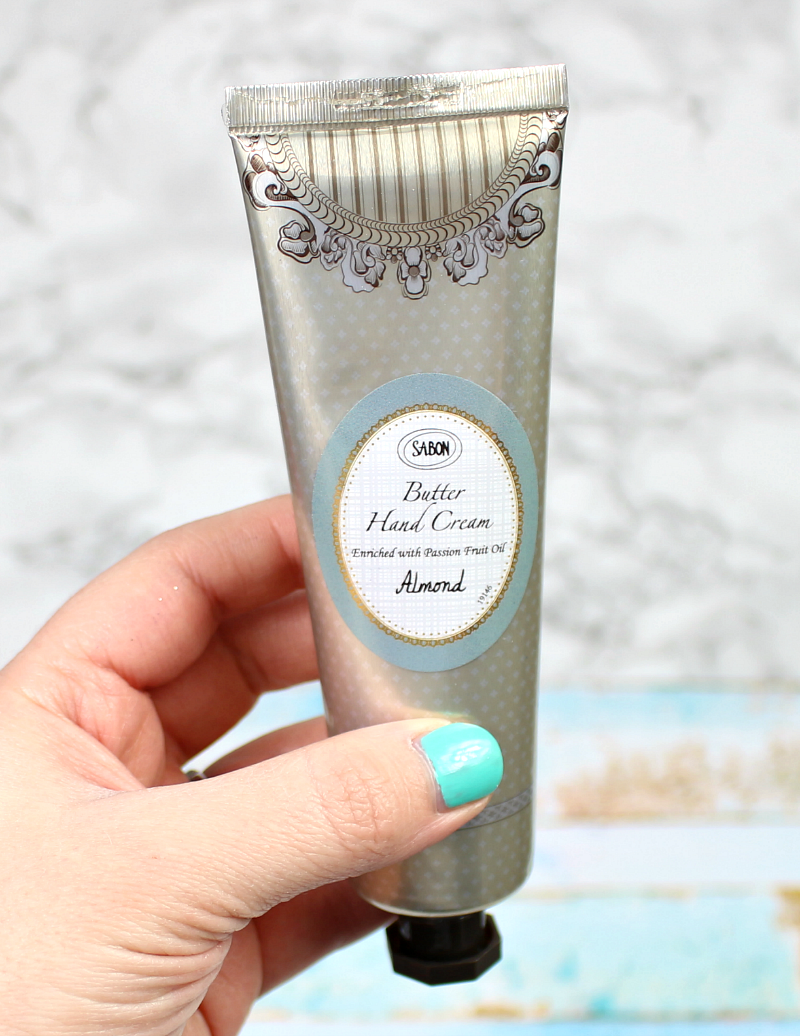 My mom is a huge skincare junkie and loves trying new products so I am super excited to gift this to her.  The Vichy Mineral 89 is a new generation of moisturizer, combining 15 Mineral Rich Water with Hyaluronic Acid to fortify skin and make it more resistant to visible aging caused by environmental factors. MINÉRAL 89 delivers a boost of hydration for a vibrant, healthy, glow.
After cleansing, apply 2 drops on your skin.  You can use as a regular moisturizer on its own or as the first step of your skincare routine. With 24 hour hydration, your skin will feel more hydrated, plumped and toned. :
Shop here:
CODE: Babble
Offer: 20% off and free shipping
Offer Live: 5/1/2017-6/30/2017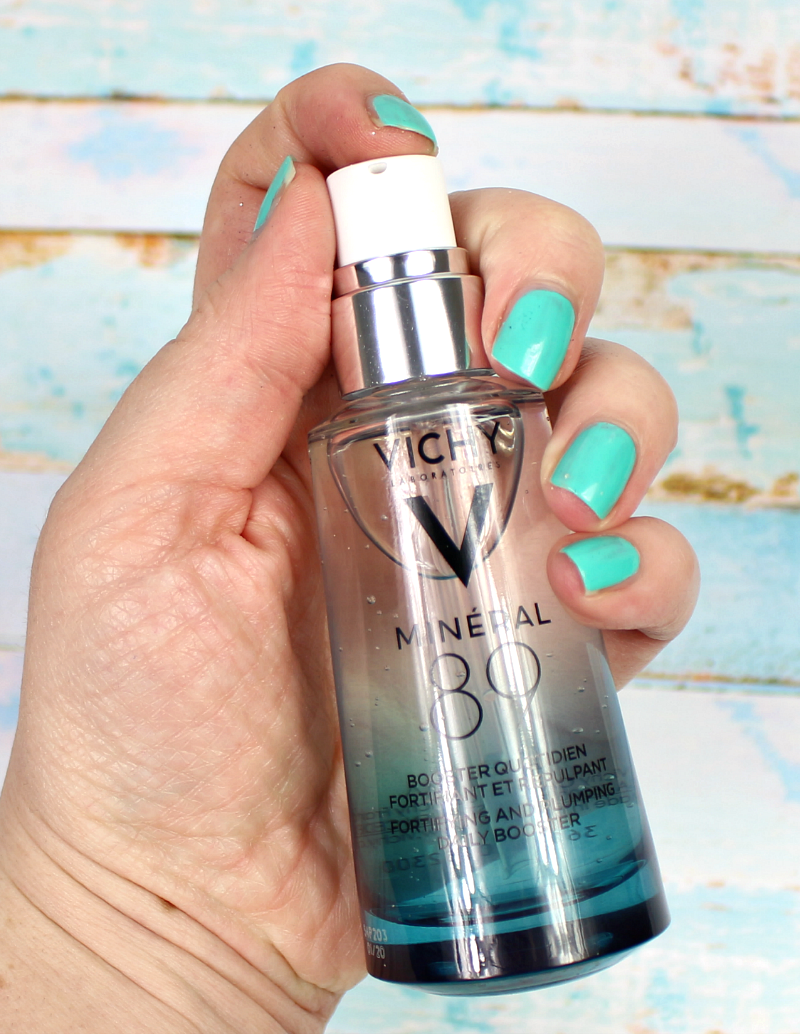 Which of these gifts would you be most excited about to receive? Or, which ones would you gift to your mom?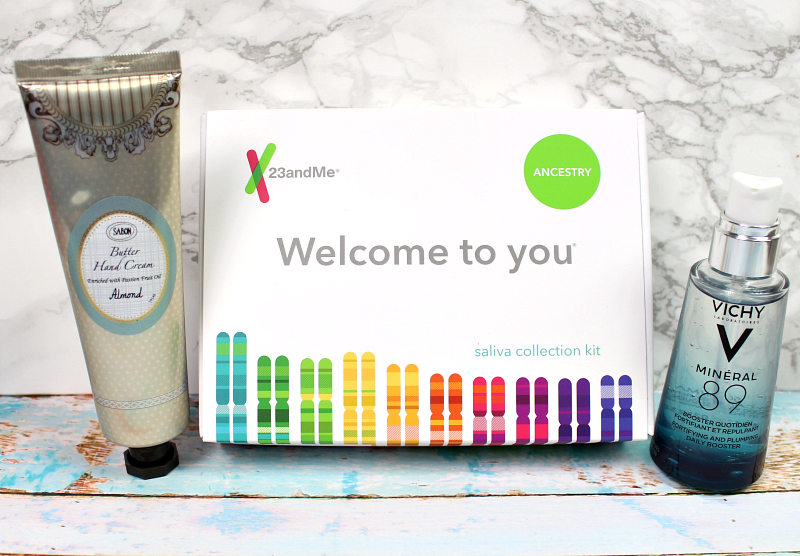 This post is sponsored by BabbleBoxx.com on behalf of Single Edition Media.