*Sponsored by Neutrogena. Contains affiliate links. All opinions are my own*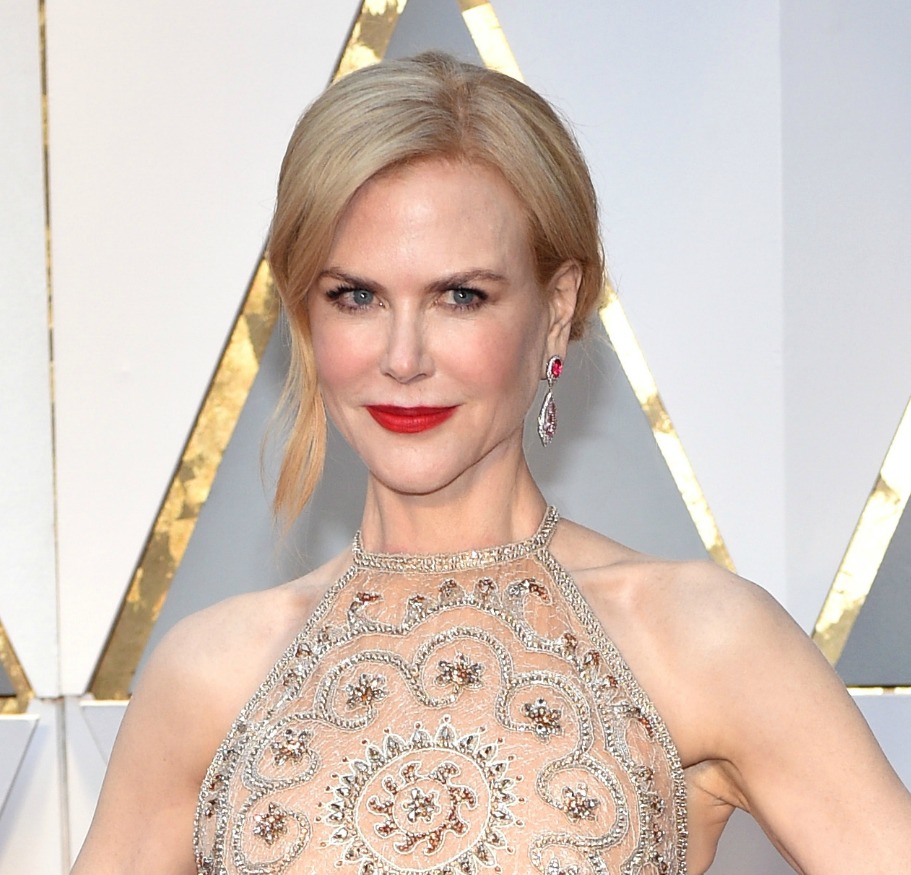 (Photo by Kevin Mazur/Getty Images)
Nicole Kidman looked absolutely stunning at this year's Oscar Awards this past Sunday night.  I was given the inside scoop on which products she was rocking from Neutrogena from her makeup artist Jeanine Lobell, and I am spilling ALL the secrets with you as well! Let's break it down!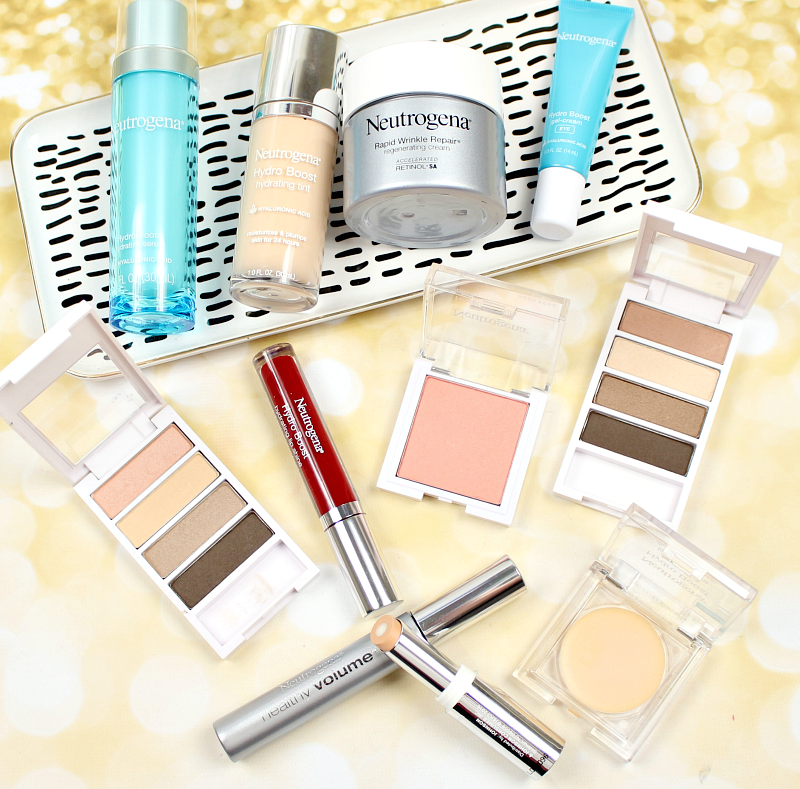 INSPIRATION: "The idea of the look was modern retro using the red lip as the focal point. The golden Indian vibe of the dress gave a nod to the dolled light dusting of shadow."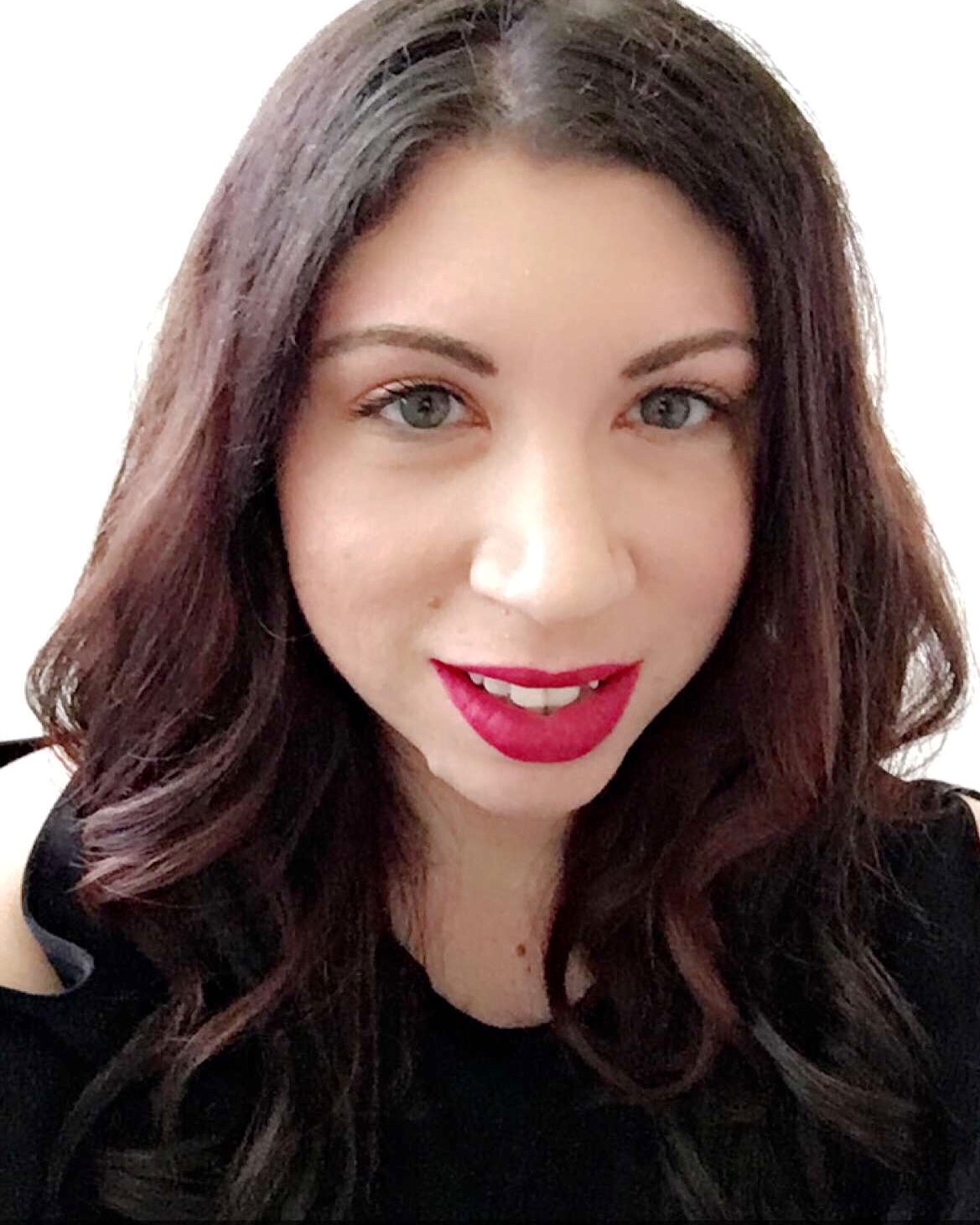 SKIN: A great face starts with great skin – And Nicole definitely has that feature. Nicole needs her makeup to hold up on the red carpet, the show itself and the after parties. Jeanine prepped her skin with the Neutrogena Rapid Wrinkle Repair Regenerating Cream to help hold the makeup in place and give a plumped boosted hydrated look.  She then applied the Neutrogena Hydro Boost Gel-Cream Eye to keep her eyes looking extremely radiant. Last but not least, the Neutrogena Hydro Boost Hydrating Serum was added to make sure she was looking fresh all night long.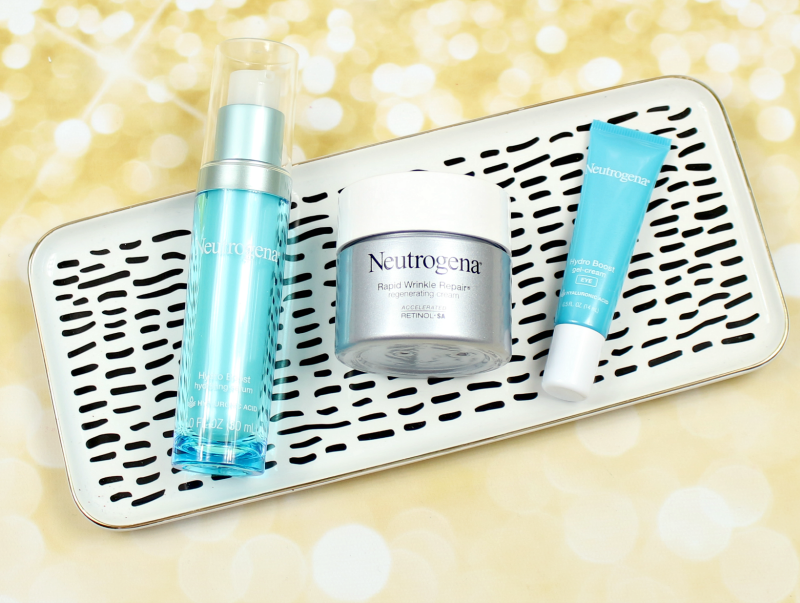 Jeanine applied the Neutrogena Hydro Boost Hydrating Tint in Classic Ivory all over her face and neck for lightweight dewy coverage. Under the eyes, she applied the Neutrogena Hydro Boost Hydrating Concealer as well as onto the lids to neutralize in place of a shadow primer. (Brilliant idea!)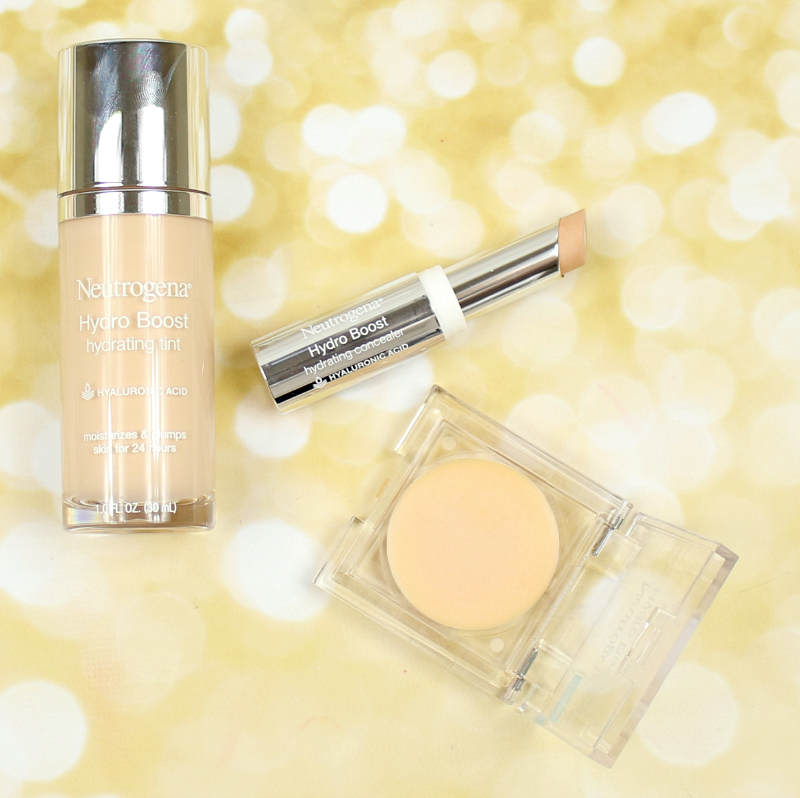 This foundation + concealer combo has been my go to lately. I love the way it makes my skin look!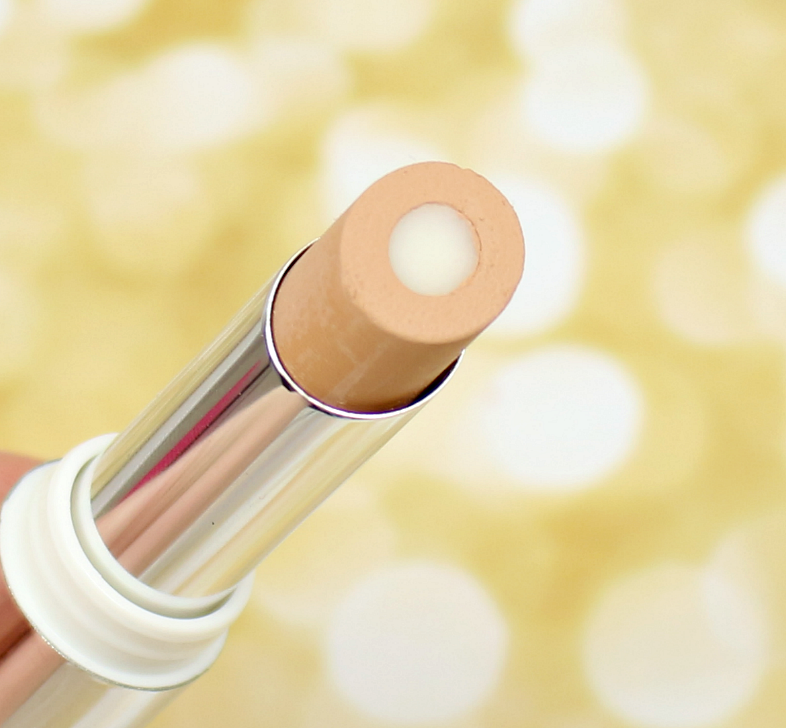 Check out that applicator – It's amazing!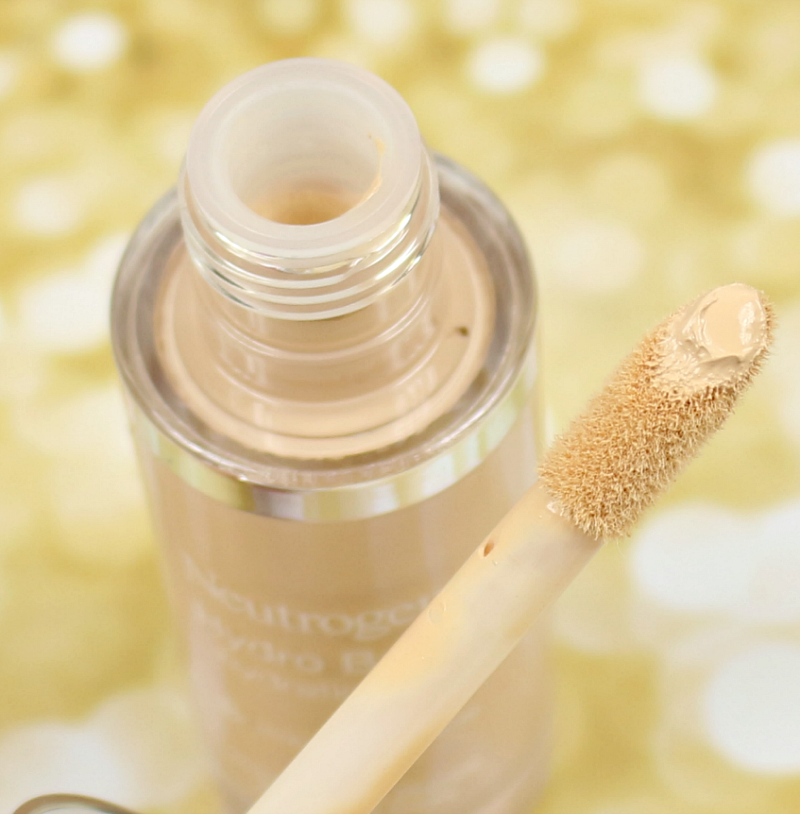 EYES:
Using the Neutrogena Nourishing Long Wear Eye Shadow + Built-In Primer in Classic Nude and Mink Brown quads, Jeanine used metallic gold shadow on Nicole's lids with a slight russet shade in the crease.  "I wanted her eyes to just look slightly shimmery and did lots of lashes".  She applied a couple individuals to the other corner and added a couple coats of Neutrogena Healthy Volume Mascara to both the top and bottom lashes. Nicole's brows were left natural and were just brushed up and then setting them lightly with a clear brow gel.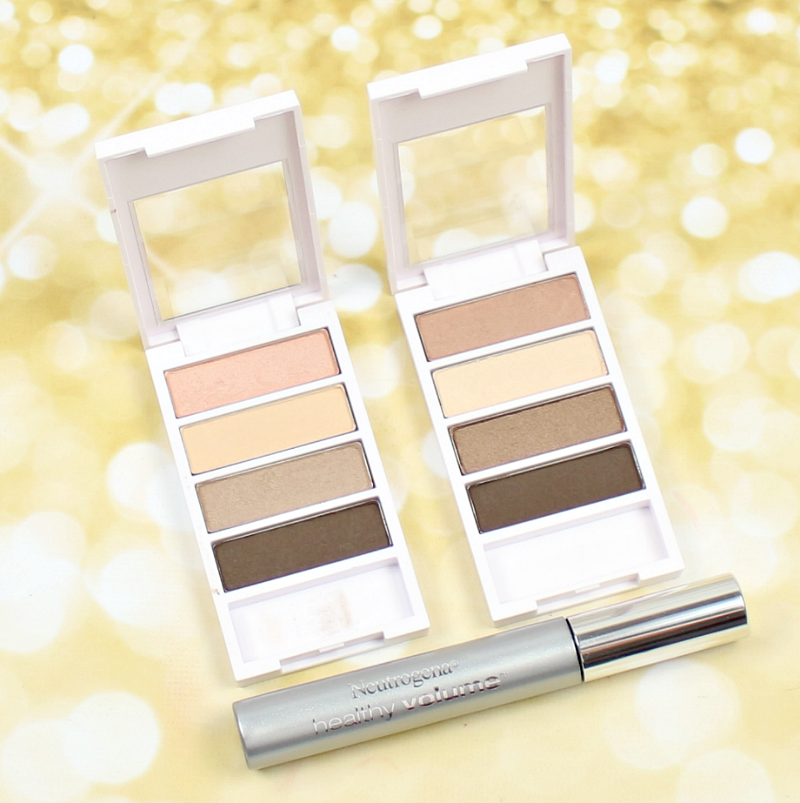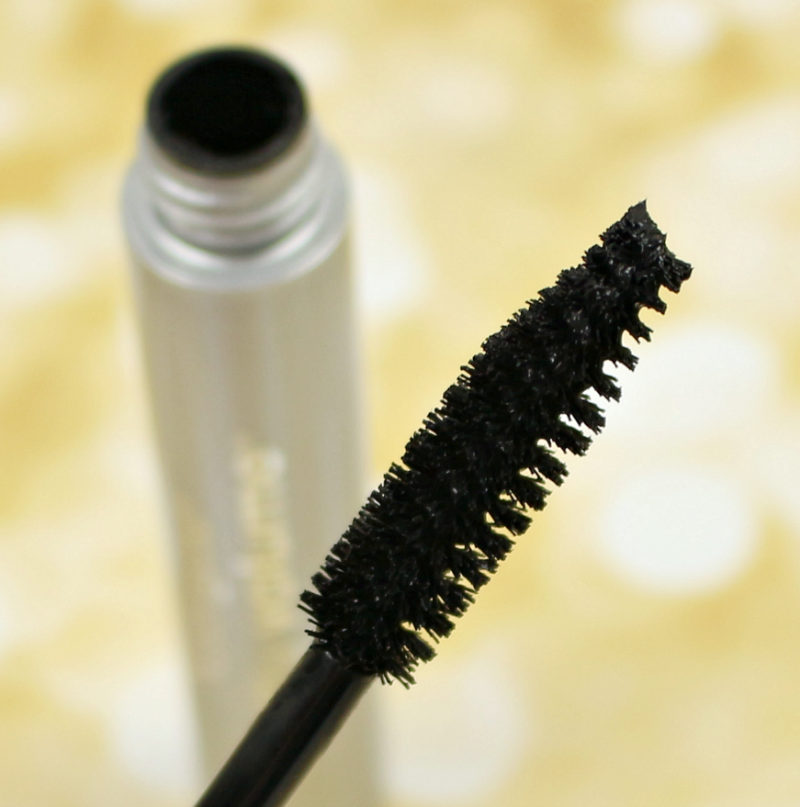 CHEEKS: 
To add to the softness of the look, apply the Neutrogena Healthy Skin Blush in Rosy to the apples of your cheeks.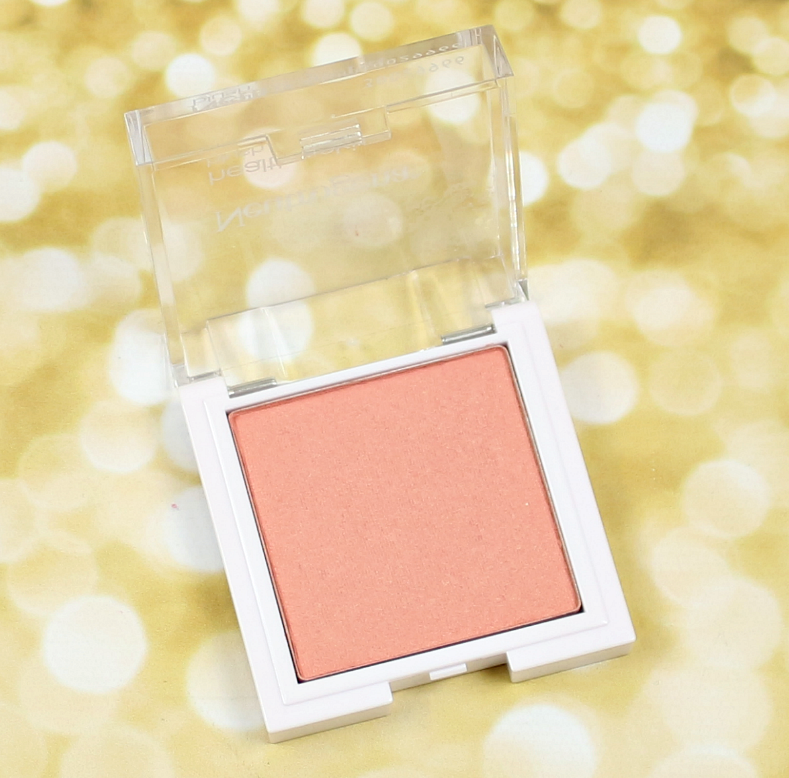 LIPS:
To finish off the look, apply the Neutrogena Hydro Boost Hydrating Lip Treatment and the Neutrogena Hydro Boost Hydrating Lip Shine in Deep Cherry to the lips.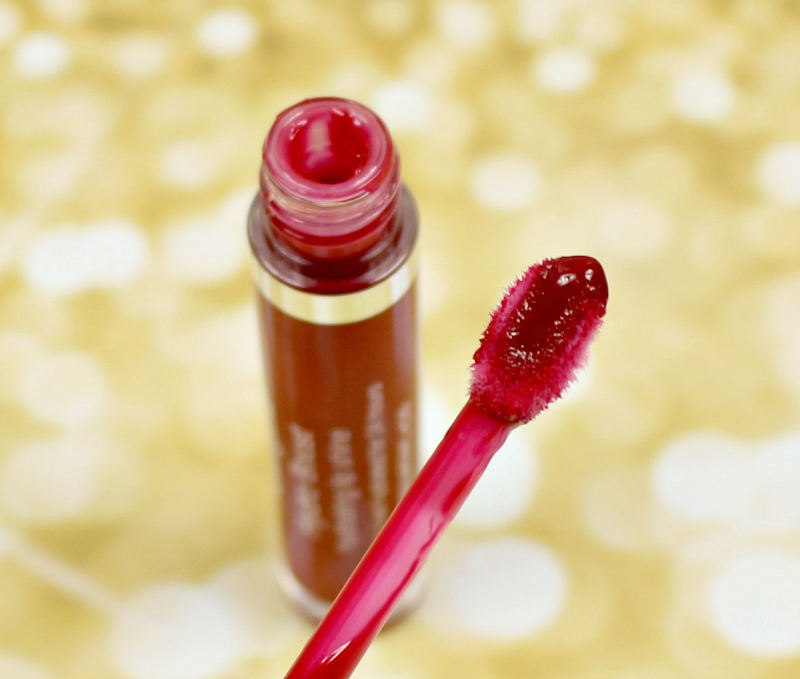 Voila! How STUNNING does Nicole look?!
This look is super easy to recreate! Head to neutrogena.com and try out their new Hydro Boost Cosmetic & Skincare line. Your skin will thank you!
*Sponsored by Neutrogena. Contains affiliate links.All opinions are my own*