*Sponsored by Neutrogena. All opinions are my own*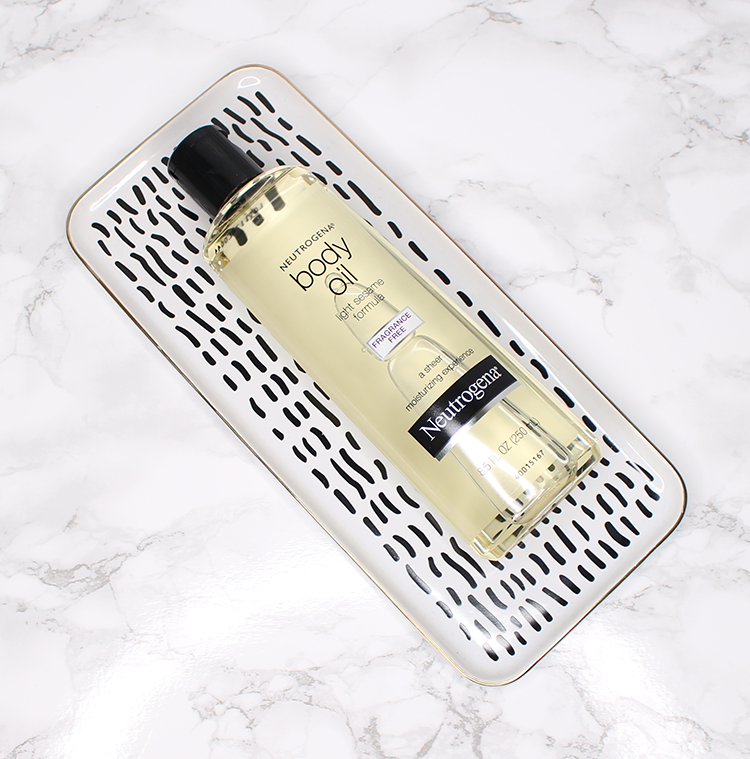 Winter time is when my skin takes a beating. It becomes dry, itchy and just out of control. I've been looking for a product I can use on a daily basis that will bring the softness and smoothness back to life.  I was recently introduced to the Neutrogena Body Oil and it has instantly become a Winter lifesaver!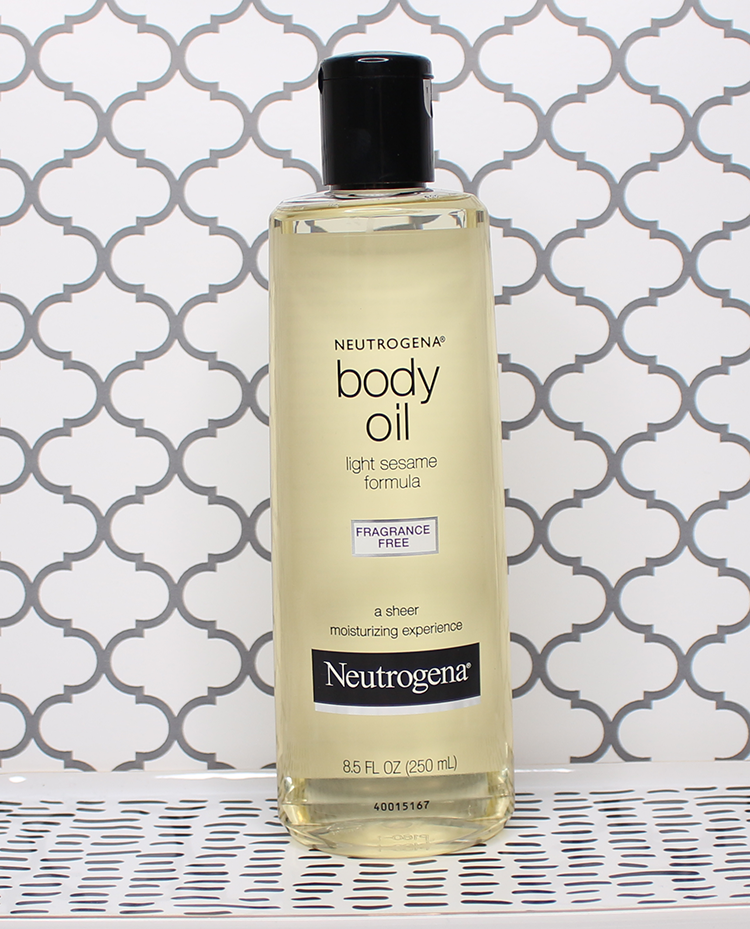 With a light sesame formula that is also fragrance-free, the Neutrogena Body Oil easily glides on to moisturize dry skin. The formula is so sheer, it literally just melts and vanishes into shower-damp skin leaving it soft, silky and not greasy at all which is why I absolutely love it. Kiss your current moisturizer goodbye – This is going to be your new Winter game changer!
Not only can you use it after your shower or bath while your skin is still damp, you can also use it in the bath as well for an even more exhilarating experience! This is definitely my favorite way to moisturize. All you have to do is add a few drops to your bath water, lean back and let the moisturizing process begin! Here's a quick tip – While shaving your legs, add a few drops in as well!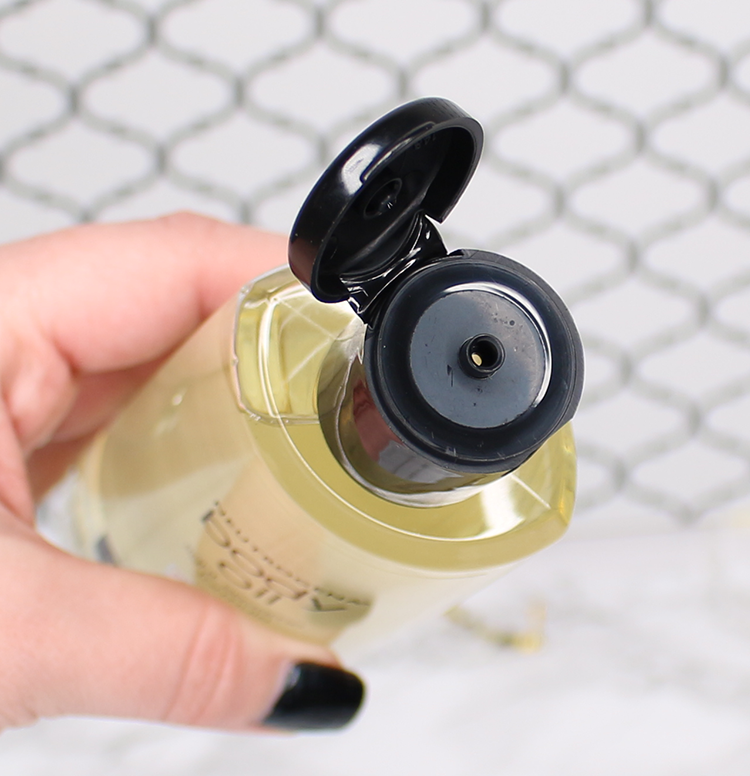 And that's not all you can use it for! I did also try using this on my hair seeing that it is also pretty dry and the results were amazing! Some serums or hair oils can really make my hair look greasy, but this one made it feel soft and look so healthy.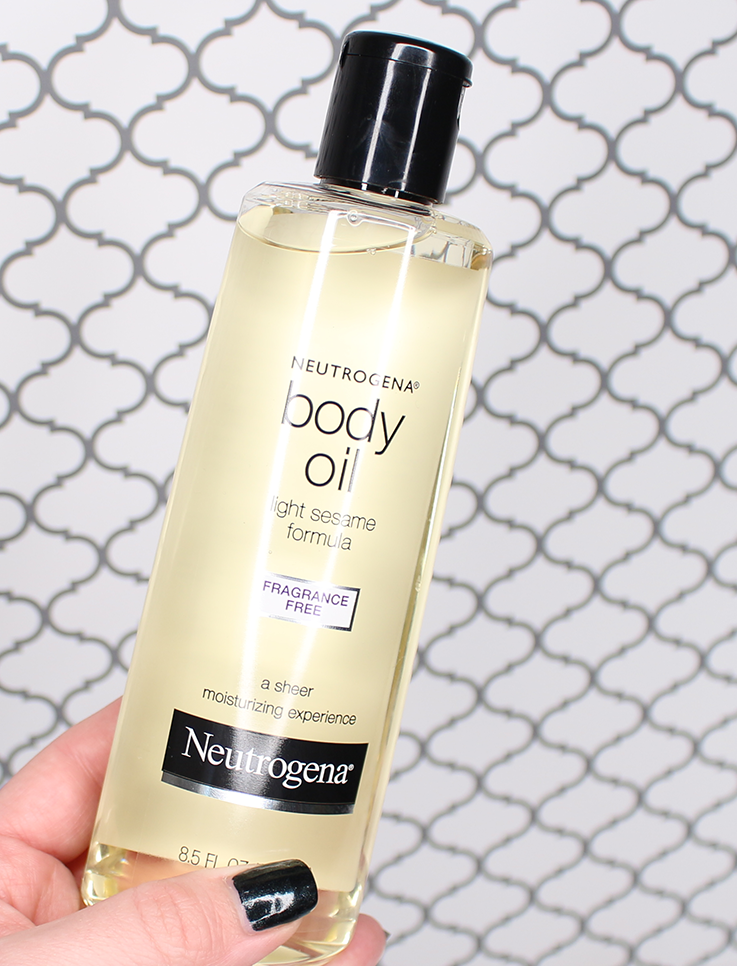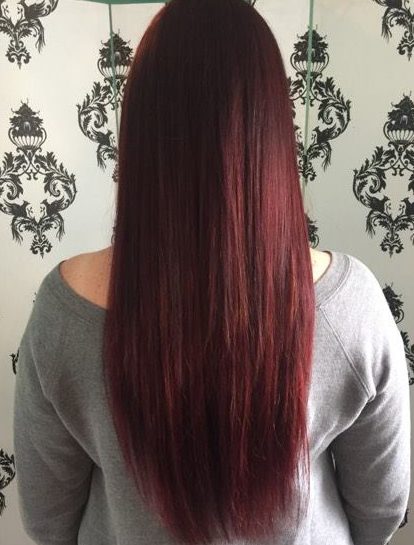 Beat the Winter blues, and get a radiant and healthy glow without the greasy feel. I can't even begin to express how nice it feels on the skin and that I don't have to worry about looking like a greasy mess when trying to moisturize my body.
Of course, I don't want to keep this game changer product to myself -I am going to be giving away THREE of them! All you have to do is leave me a comment below and make sure you add your email address so I can contact you if you win! Bonus points, if you RT the below tweet as well! Good Luck! Giveaway will end on Oct 28th at 10am EST and winners will be contacted by Monday, Oct 31st. US Only. Must be 18+ to enter or have a parents consent.
Beat the Winter blues with @Neutrogena Body Oil! Read my thoughts and #win one for yourself! #ad #BacktoBodyBasics https://t.co/4asU2QQ9rY pic.twitter.com/wjlBQcVSZU

— Jess S. (@loveforlacquer) October 25, 2016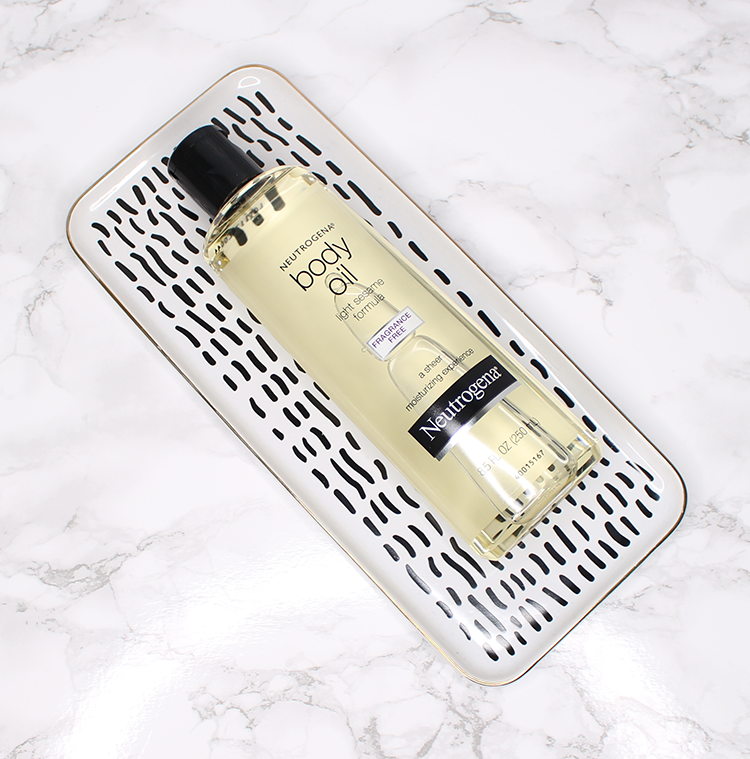 For more information about Neutrogena's collection of moisturizing and skin-softening products, visit the website at www.neutrogena.com. You can purchase this product wherever Neutrogena products are sold in two different sizes.  8.5 oz – $9.99 & 32 oz – $23.49.
*Sponsored by Neutrogena. All opinions are my own*