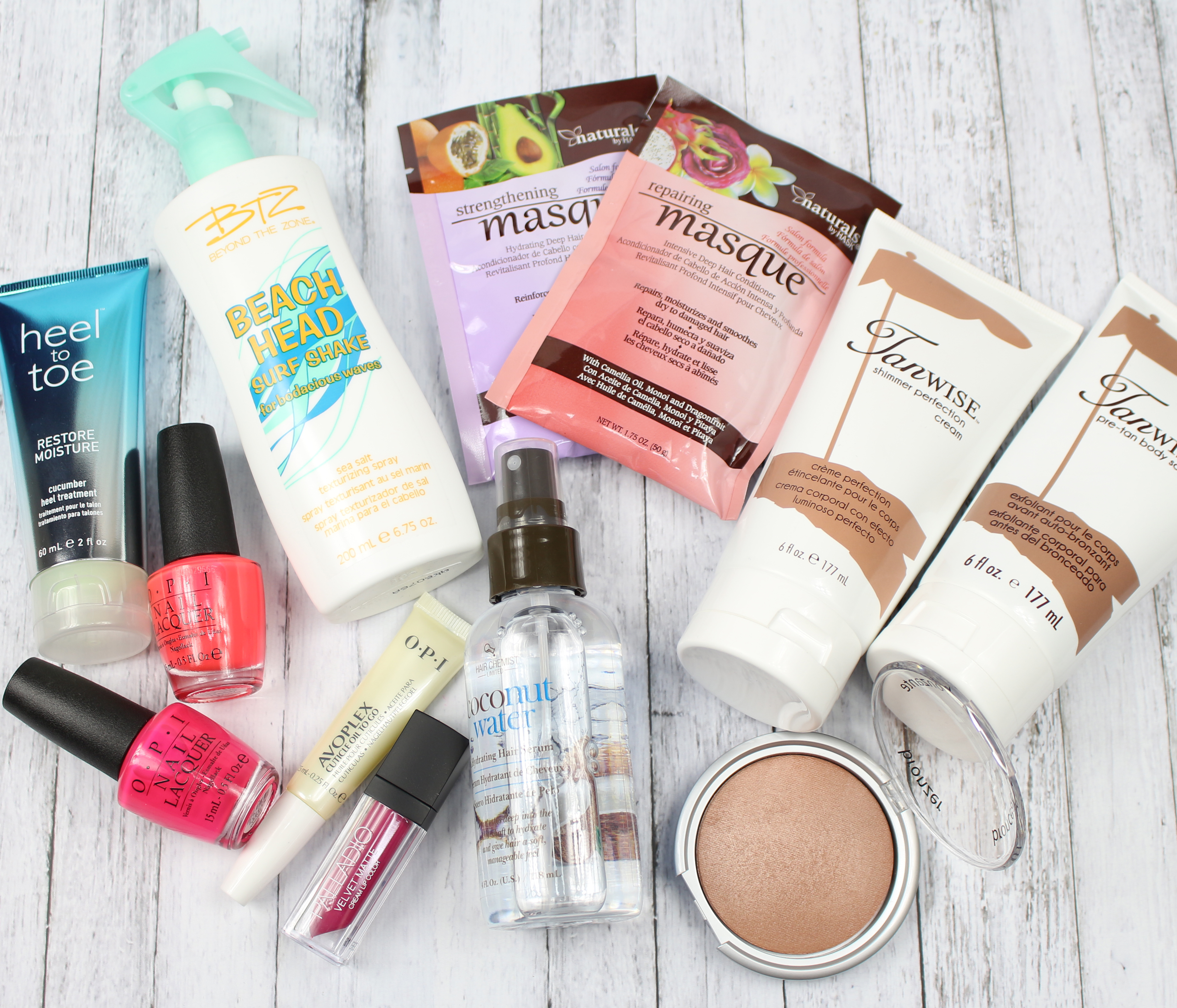 I'm so excited to be partnering up with Sally Beauty today to share all my Summer beauty secrets with you. Sally Beauty is my one stop shop for pretty much anything I need. Whether it be hair products, nail polish, makeup or if I'm in the mood to dye my hair – I know I can get the perfect tools to help.
Sally Beauty has some amazing promos and deals going on right now, so I rushed to my favorite location to stock up on some of my favorite things. Let's check them out!
Beyond the Zone Beach Head Surf Shake Sea Salt Texturizing Spray – Everyone wants bodacious waves right?! Love using this after I leave the beach or pool – Just spray in damp hair, scrunch to create a tousled effect and go! Perfect beach waves every time!
Coconut Water Hydrating Hair Serum – Everything is better with coconut! The Coconut Water Hydrating Hair Serum is a game changer and one you need in your life (Especially if you have dry hair) Spray over clean hair and get ready for your hair to be restored and moisturized!
Naturals by HASK Hair Masque – Hydrating Hair Serum not enough? Stock up these hair masques from HASK. We always think to put a face mask on, but what about our hair? They have ton to choose from depending on your hair type. Plus, they are super affordable.  Leave on for 10 min & then rinse.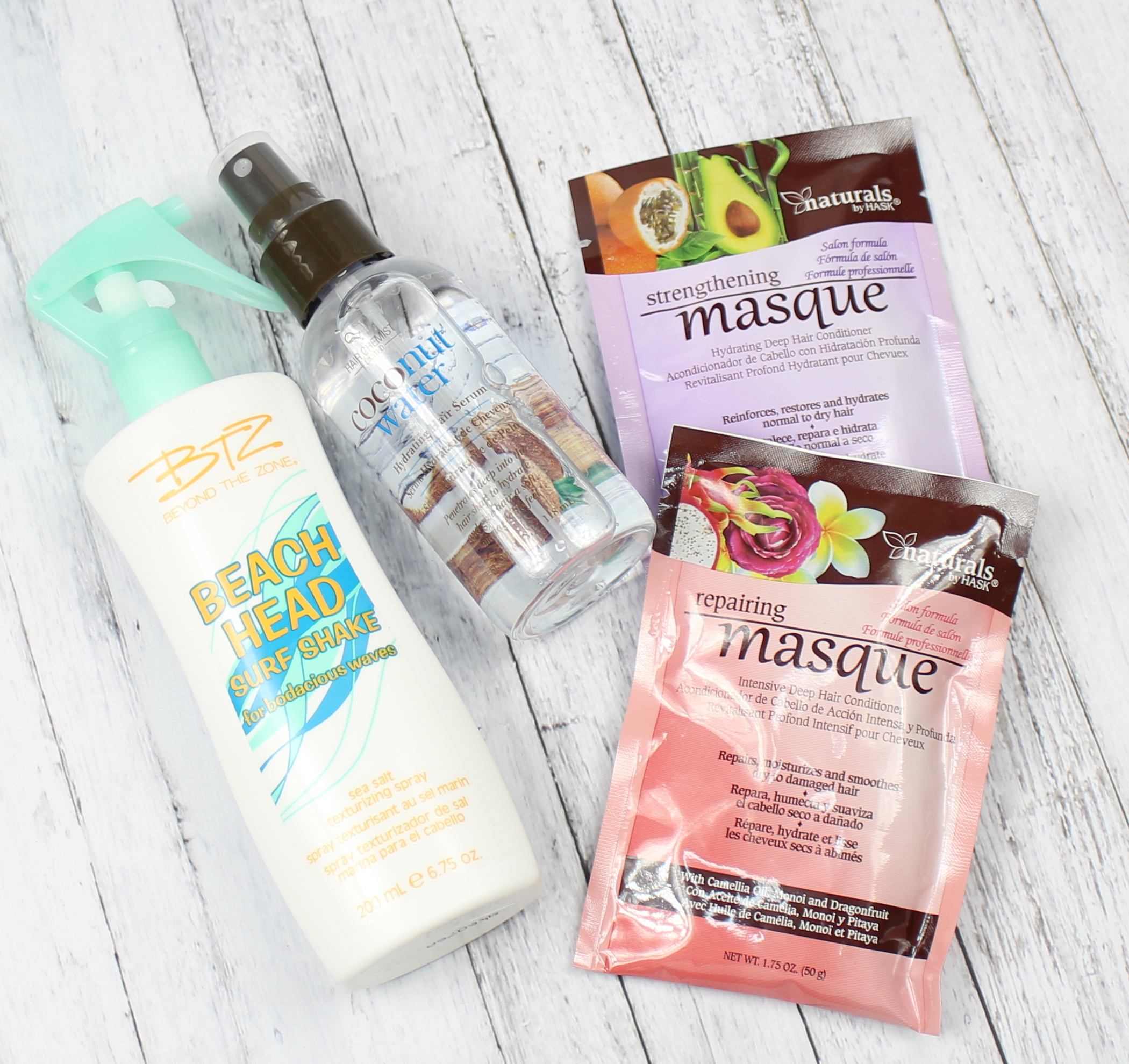 TanWise Pre-Tan Body Scrub – Let's be real – I don't tan. I burn. Like a lobster. So self-tanning products are huge for me. I picked this pre-tan body scrub up from TanWISE and I'm pretty impressed.  It enhances your sunless tanner results to help them last longer and is formulated with natural exfoliants.
TanWise Shimmer Perfection Cream – The tanner that I have been loving is the TanWISE Shimmer Perfection cream. Not only does it give you a light bronze, but it leaves your skin with the most gorgeous subtle sheen. The color washes off with ease and doesn't develop over time. Great if you are in need of a touch up or quick fix before an event.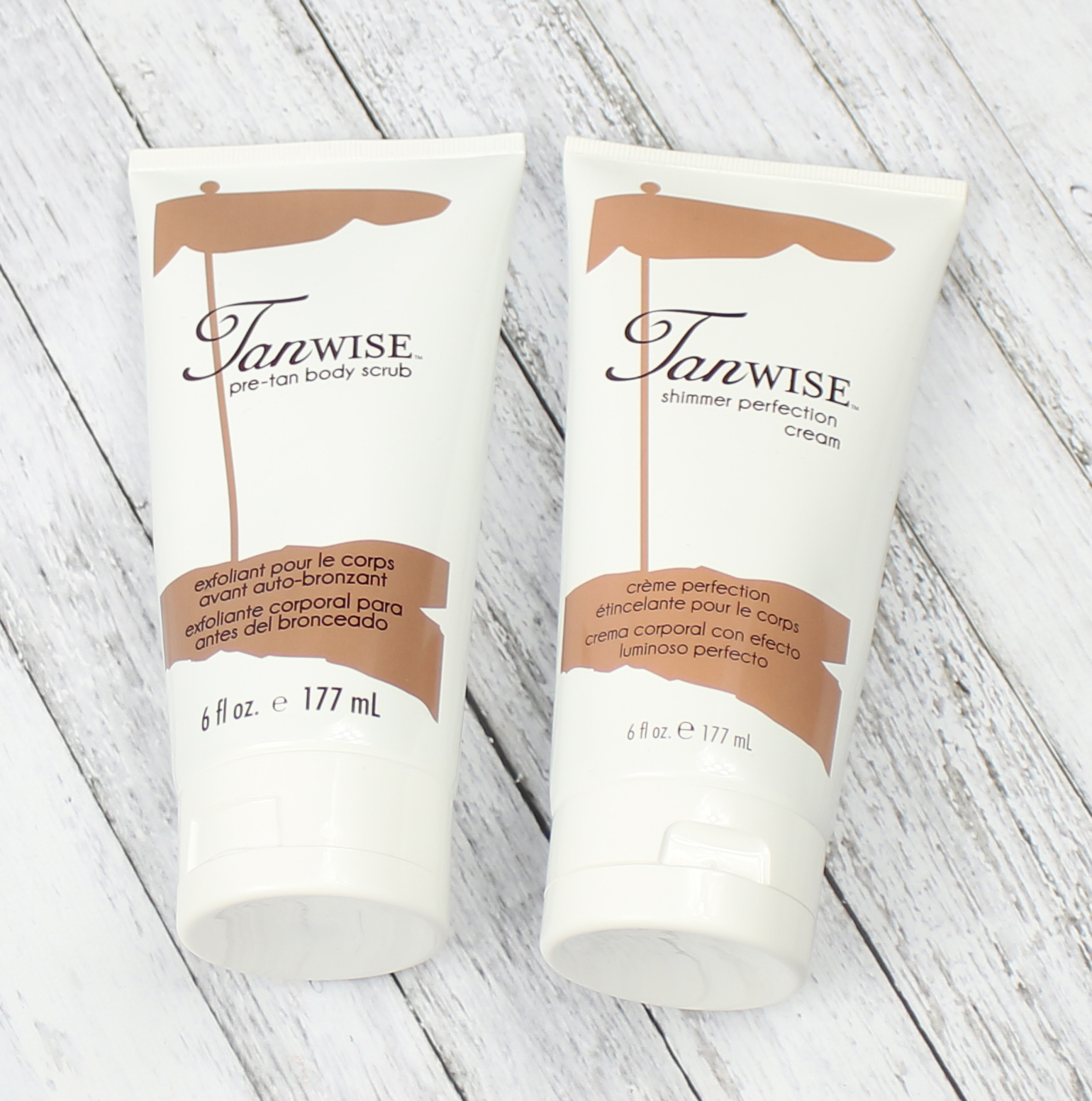 Heel to Toe Cucumber Heal Treatment – Girl. If you have flip flops on, your feet need to look fierce. Rub some of the heel to toe heel treatment on your feet & legs to help soothe and calm feet. The natural soybean oil helps repair dry skin and keeps your feet looking healthy.
OPI Neons – Life is better when you're rocking neons. These new shades from OPI have constantly been on my tips & toes.
OPI Avoplex Cuticle Oil To Go – Dry cuticles? No problem! I keep a cuticle oil to go in my beach bag, car, purse – wherever. The salt water & chlorine really dries them out, so I recommend putting life back into them every once in awhile.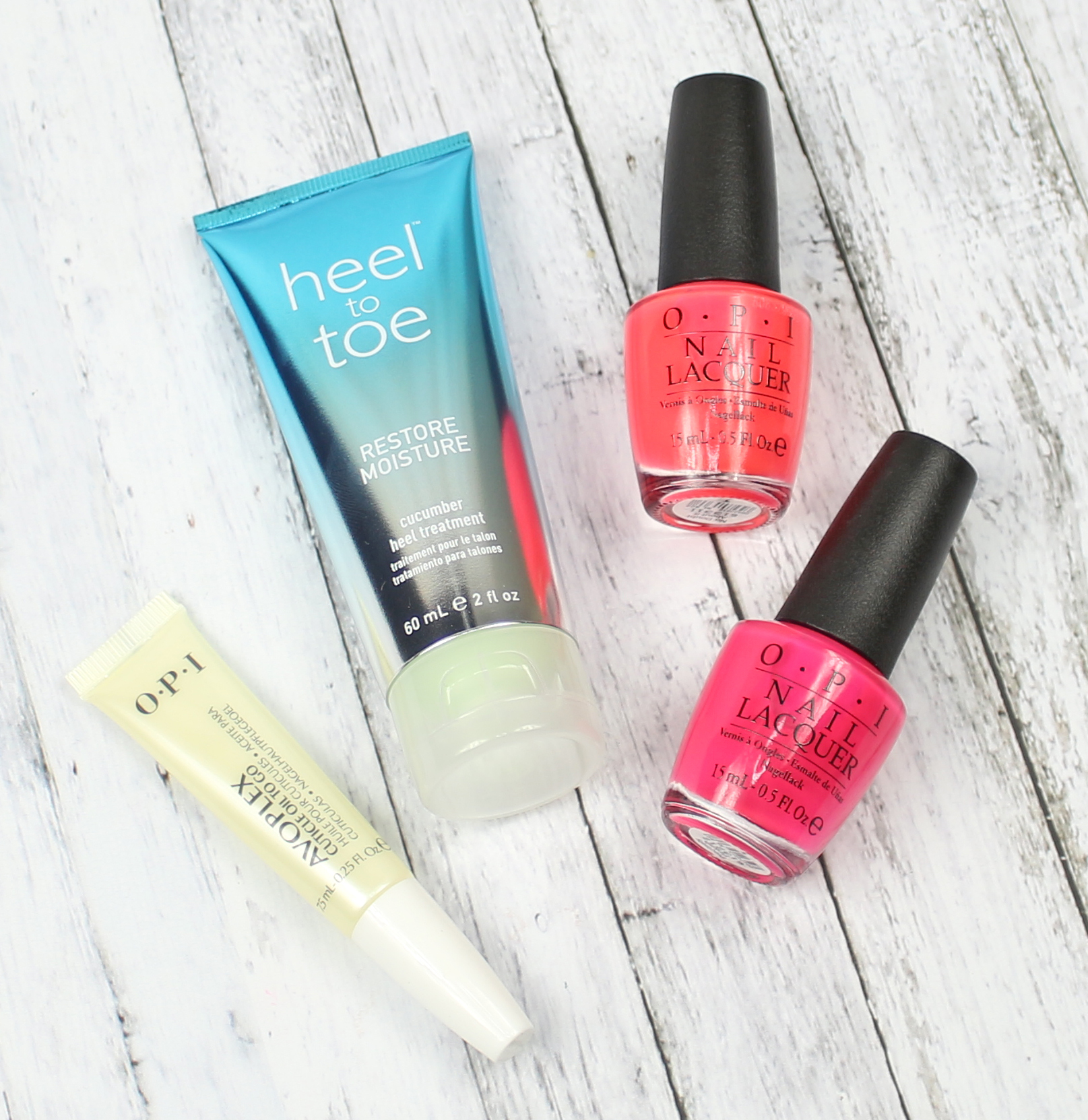 Palladio Bronzer – For an even more intense sunkissed look, grab your favorite bronzer. I have been loving the Palladio Bronzer in Atlantic Tan. It has a subtle sheen which is GORGEOUS to brighten up your face for that sunkissed look.
Palladio Velvet Matte Lip Color – Matte shades are all the rage now and what I have been wearing on my lips constantly. The velvet matte lip colors from Palladio last all day, don't dry out your lips and come in a huge array of shades.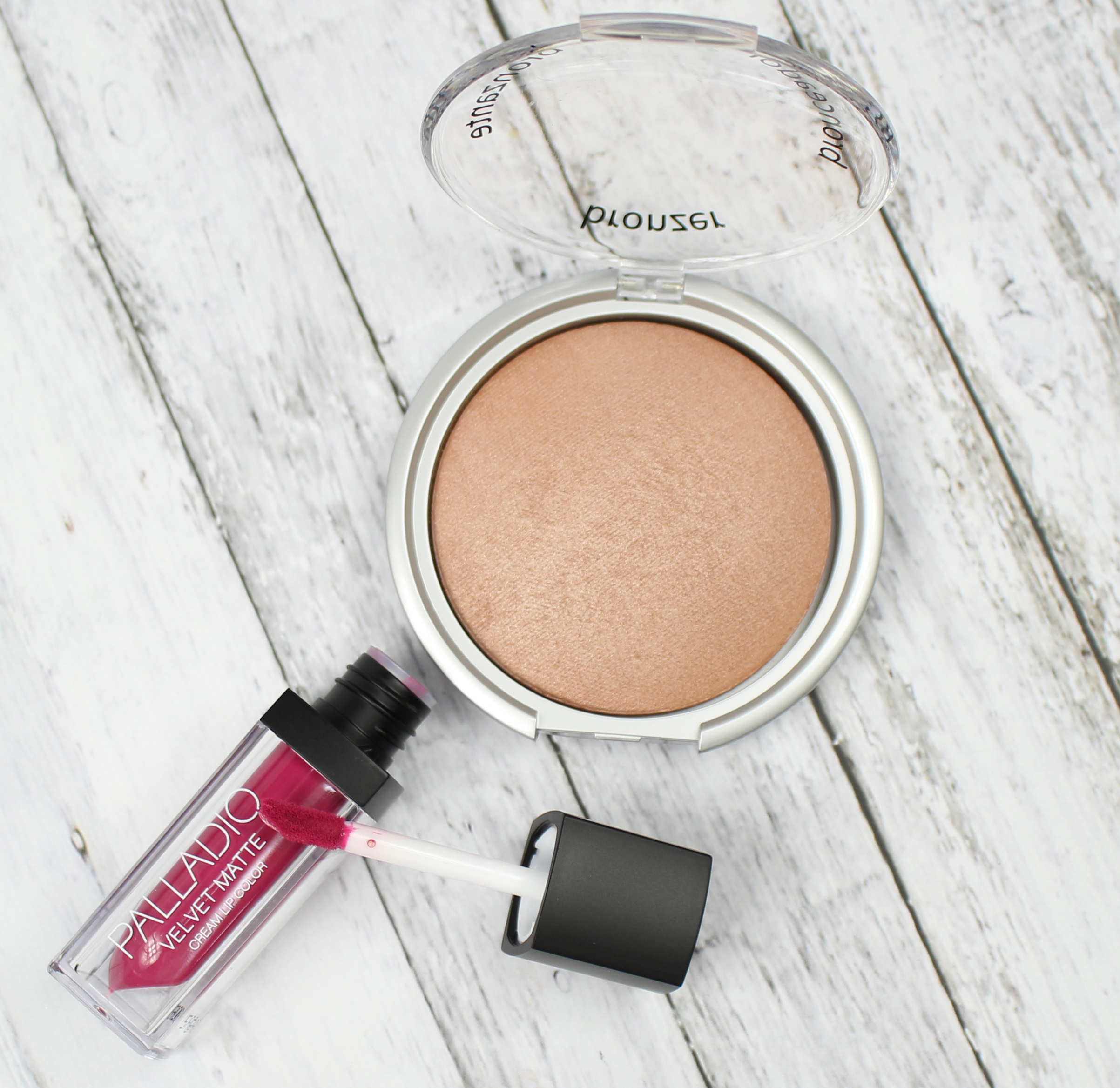 What are your Summer beauty secrets?
Be sure to follow Sally Beauty on Instagram for amazing content and fabulous tips!
*This post is sponsored by Sally Beauty. All opinions are my own*