*This post has been sponsored by Rite-Aid. All opinions are my own*
Nail art isn't for everyone – It certainly isn't for me. I envy those who have amazing skills and can paint and draw intricate designs on their nails. I have been wanting to dive a bit deeper into that skill, so with the help from LOOK Nail, there are a few items I think are must haves for beginners like me.  Plus – they are affordable and available at your local Rite-Aid store.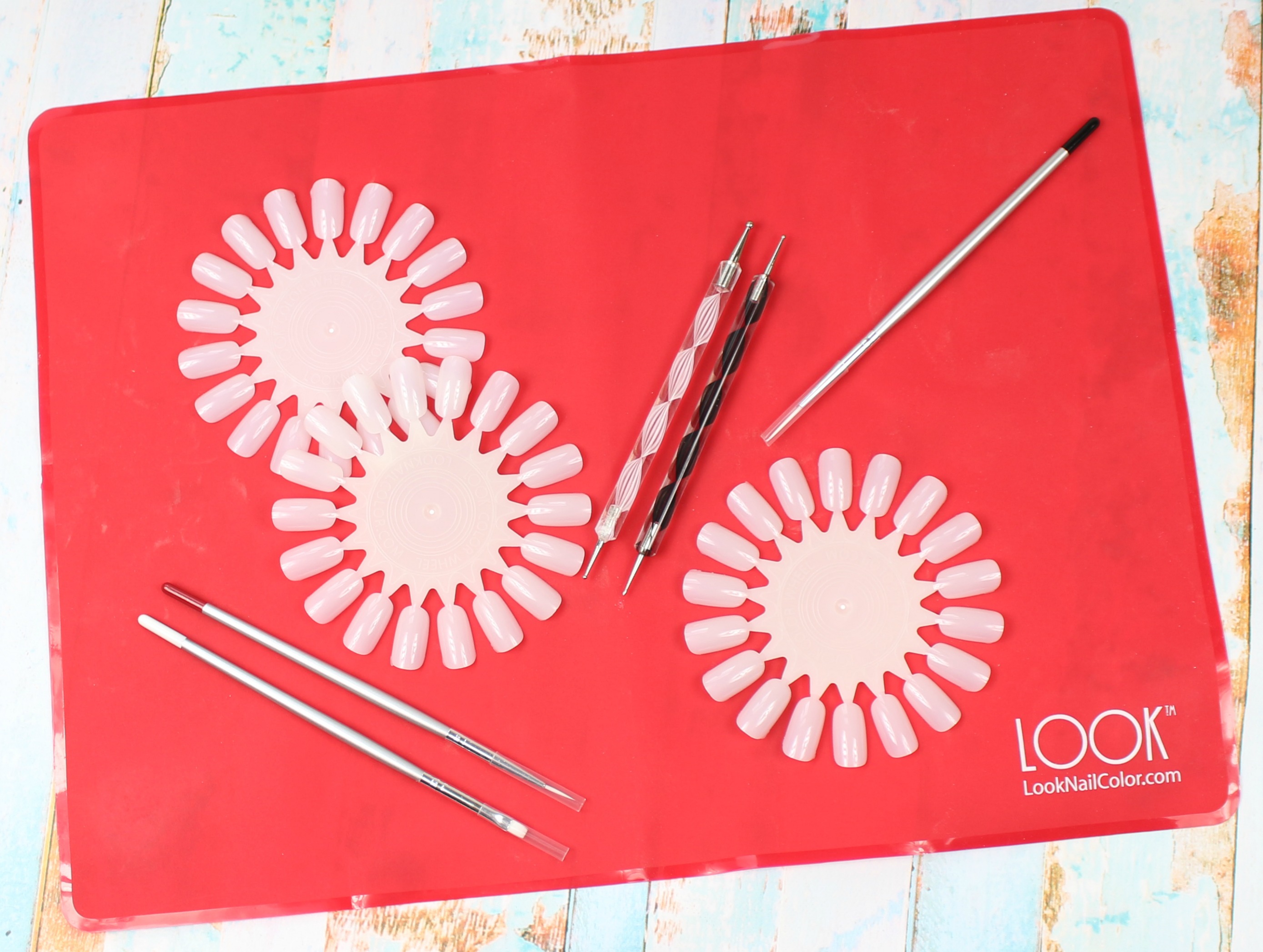 I received 3 items to play with and test out. The first one being the LOOK Manicure Mat. (Retail : $6.99) This is absolutely genius. I tend to paint my nails over my Ikea desk and it never fails I end up spilling something or dripping polish. With the mat, it gives you a professional and protective work surface so you can do your manicures without ruining your other furniture.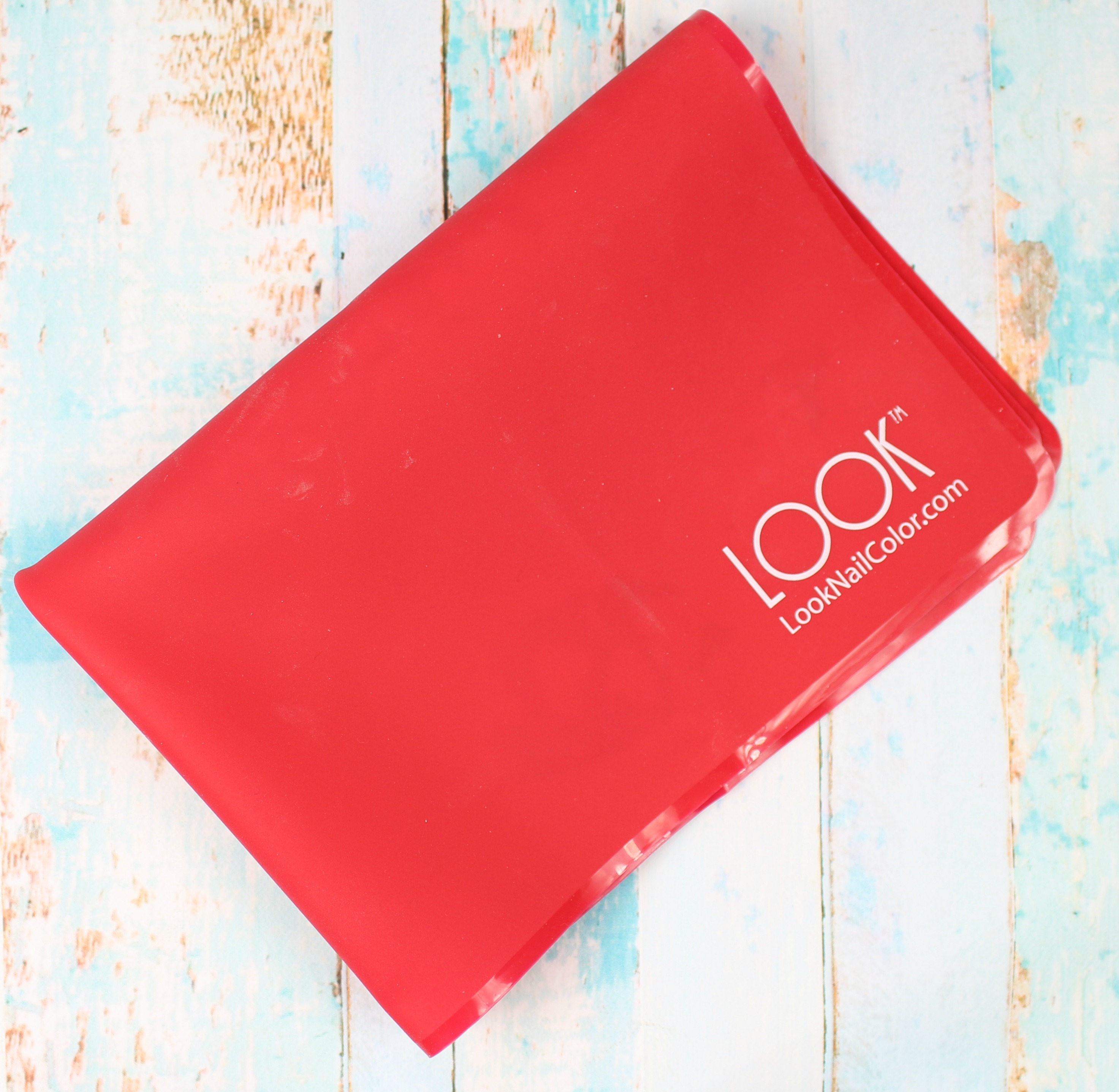 The mat is made of silicon and is fairly large. (14 3/4″ Wide x 10 3/4″ High) You can easily clean it with soap and water and nail polish remover, if you spill. Always place it shiny side down so it doesn't slip. When you're finished, fold it up for easy storage.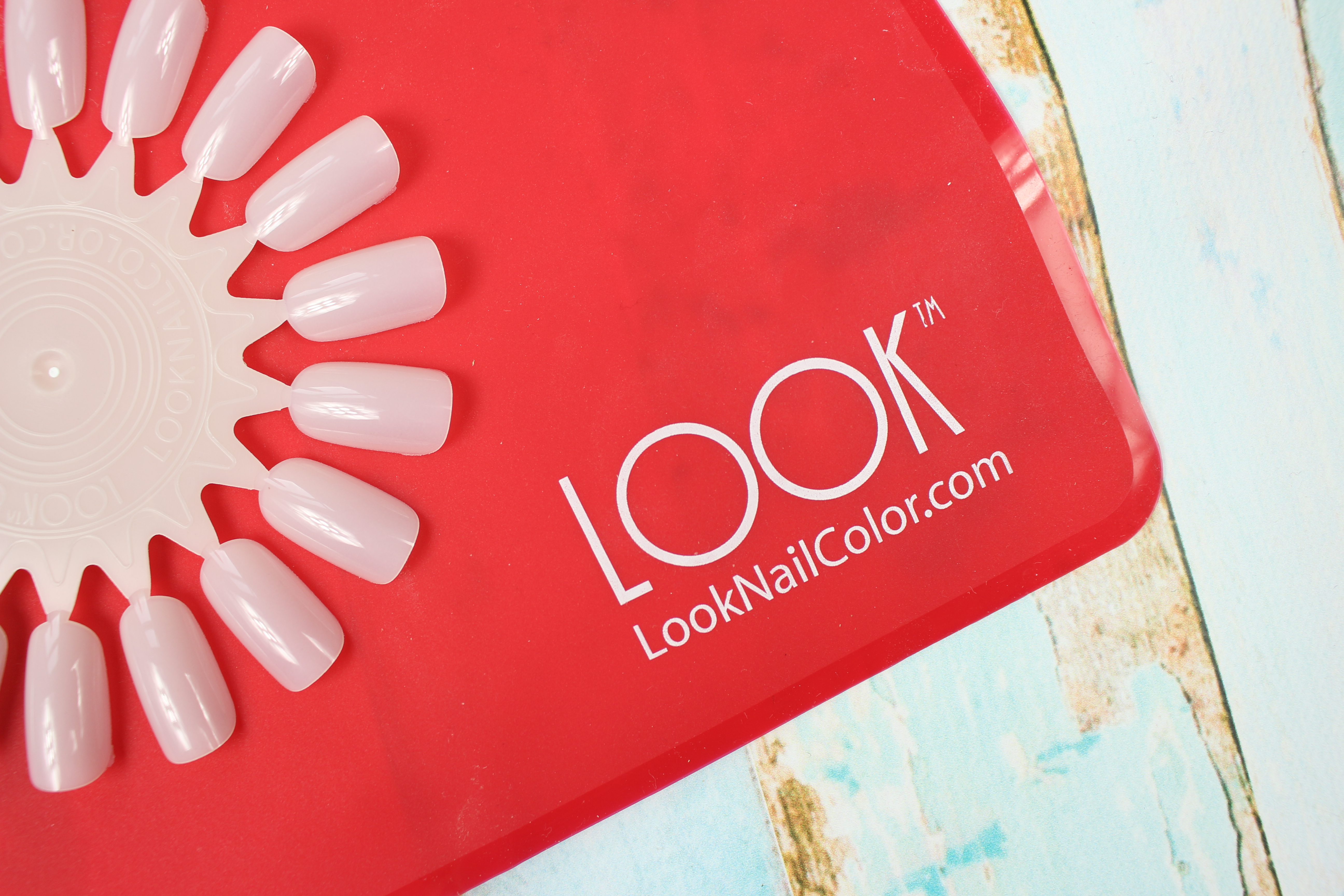 Next up is the Nail Art Kit. (Retail Value $9.99) This kit has all the essential tools needed for creative self-expression with Nail Art.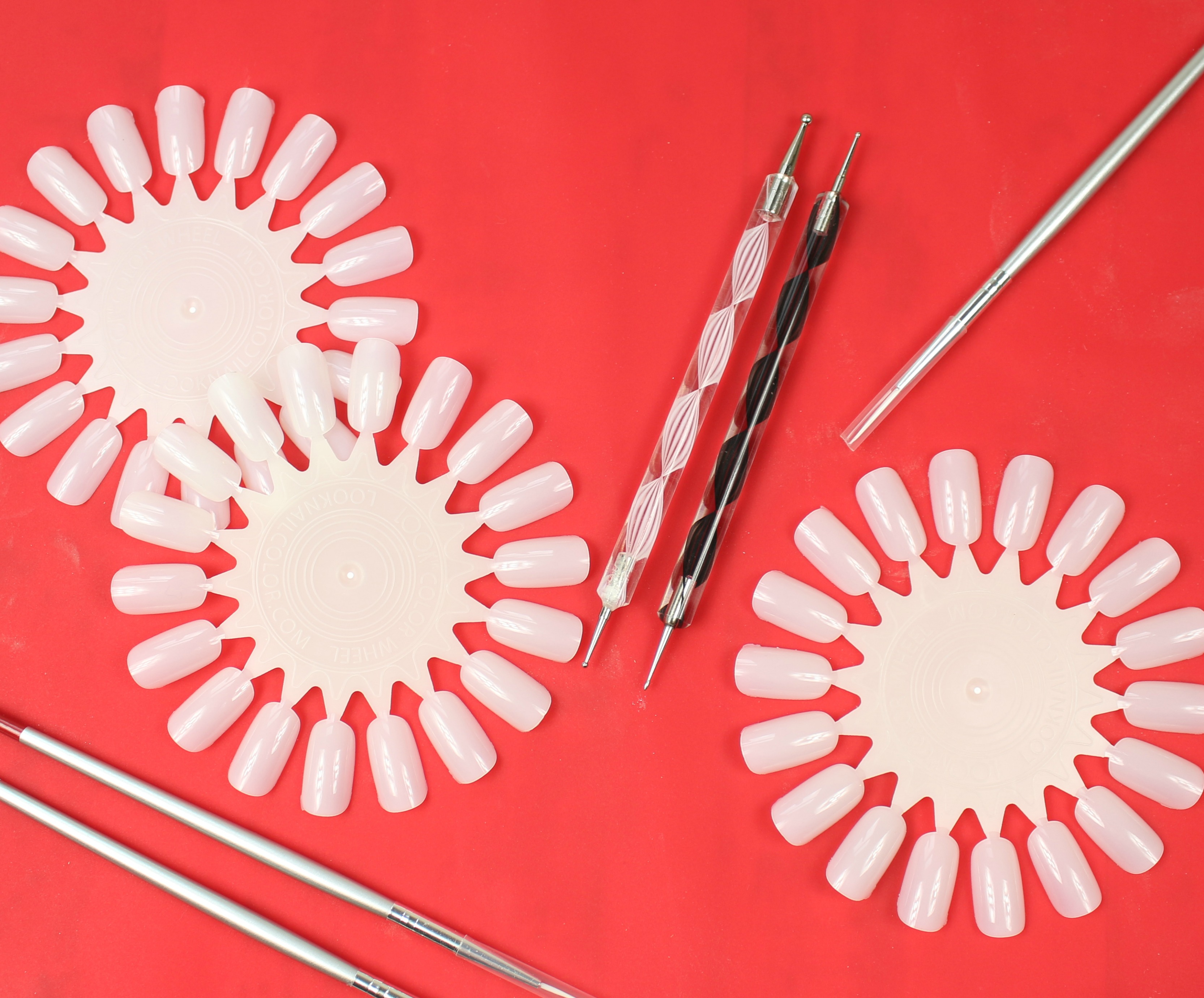 2 Double ended Dotting Tools : 2 tools in one. One end is larger than the other, allowing you to make two different sized dots.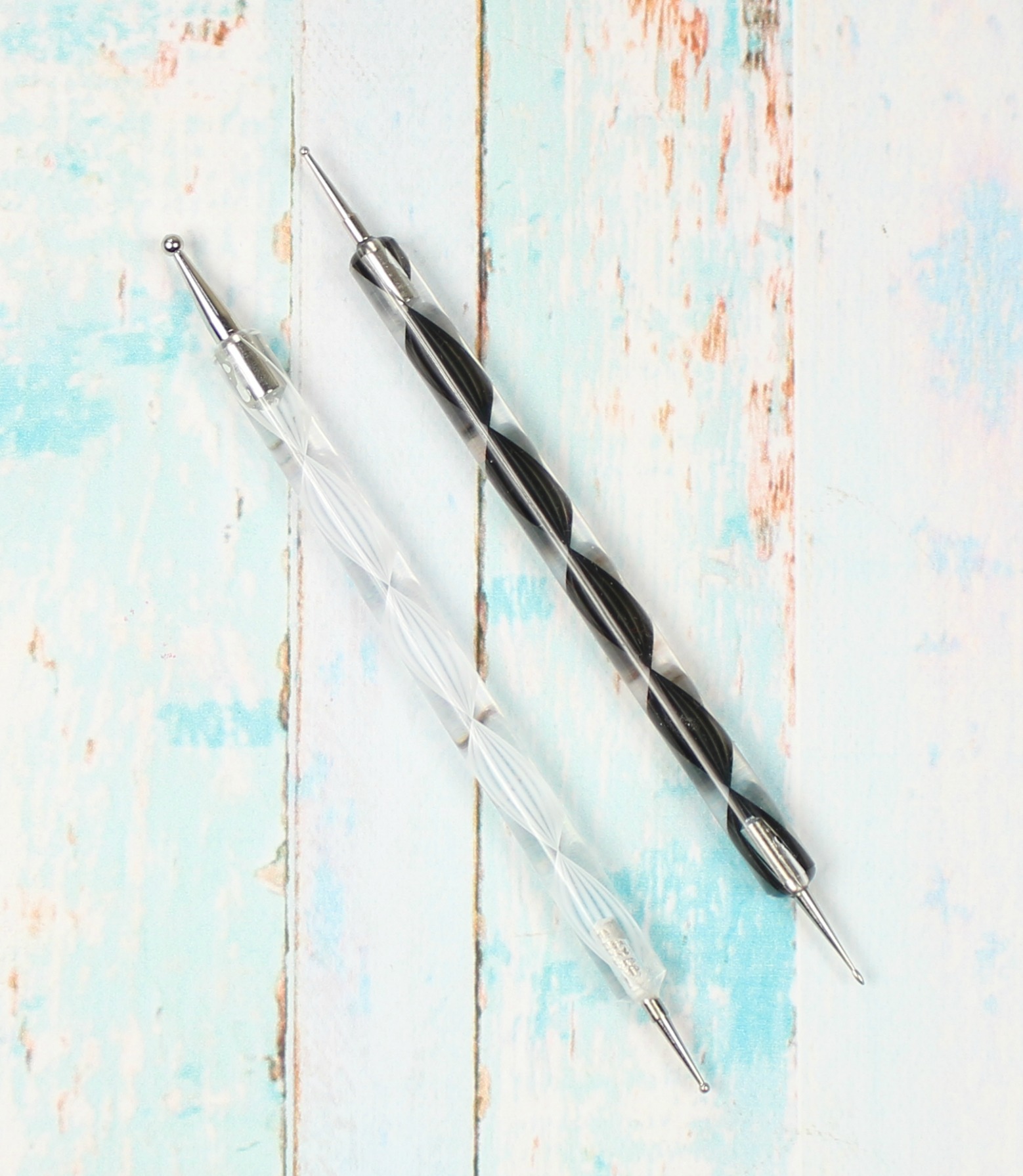 Striping Brush : Long, thin brush used for painting thin lines or anytime you want to have a long, smooth line – Such as for striping or plaids
Detail Brush : This brush offers the most control and precision when doing intricate designs
Clean Up Brush : When dipped in polish remover, this brush makes cleaning up around your nails and cuticles super quick and easy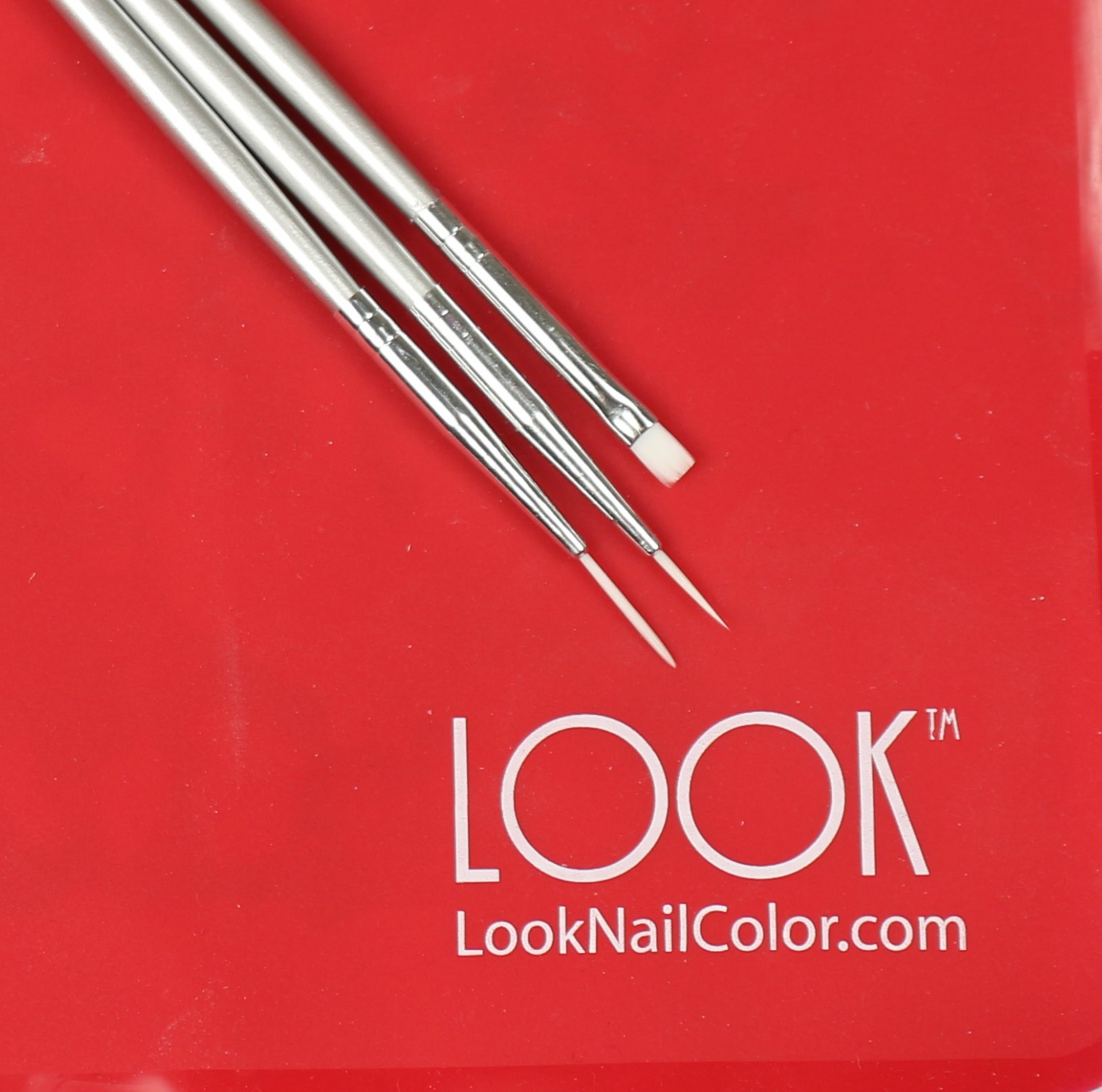 I love using practice wheels before committing to my own nails. If you're new to nail art like me, it's always great to practice your designs before applying them to yourself. You can also swatch all your favorite shades for easy reference or create your designs using the wheel and then share with others or refer back to them at a later time.  These also come in a set of 10 by themselves for $5.99.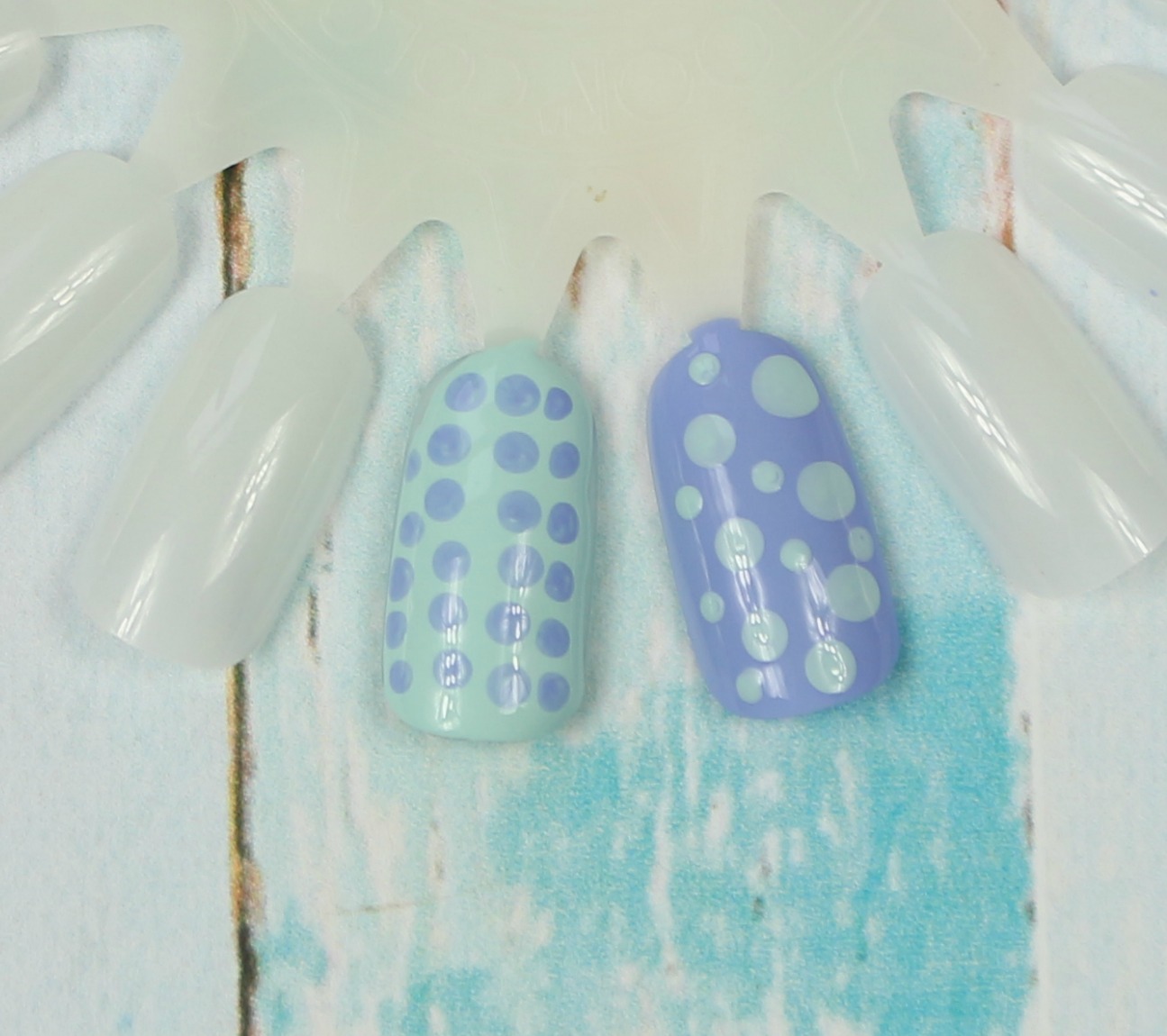 If you are just getting into nail art or know someone who LOVES creating designs, these would be the perfect sets to pick up. LOOK Nail tools are now available in Rite Aid stores.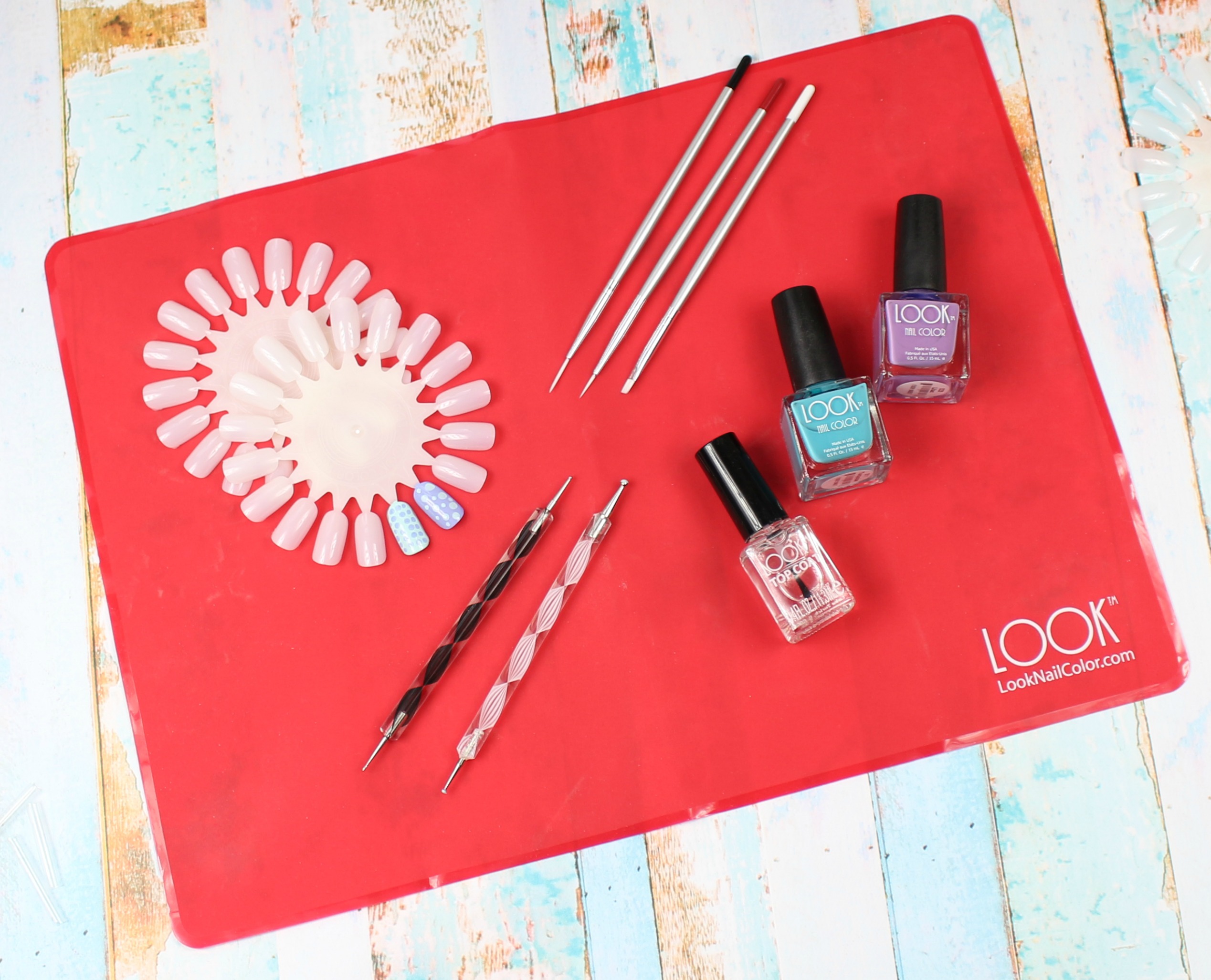 *This post has been sponsored by Rite-Aid. All opinions are my own*