*This is a sponsored post for SheSpeaks/P&G. All opinions are my own*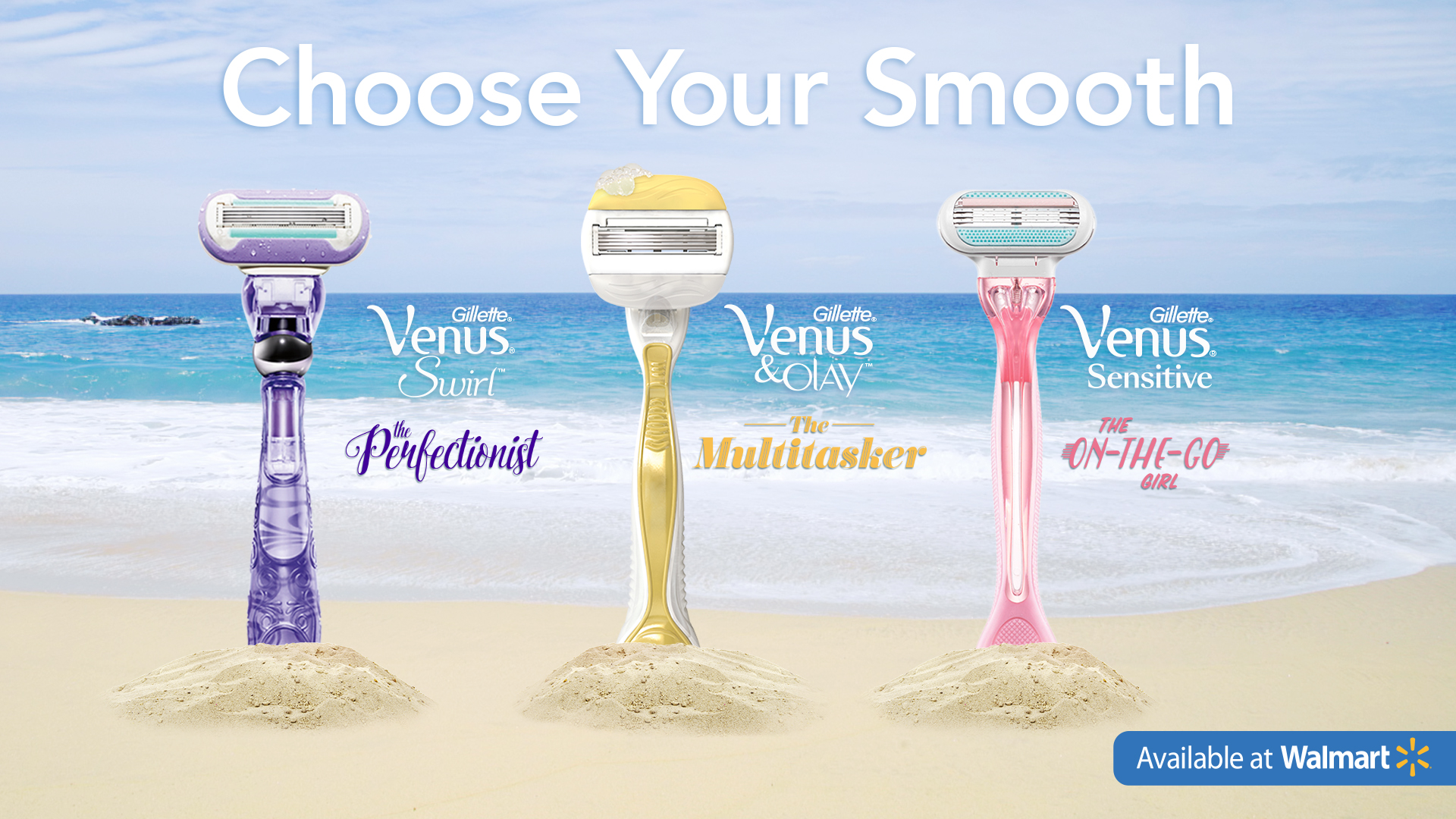 This Summer I have been spending many days at the pool with Rylan, so I am constantly trying to get a smooth and flawless shave when I'm putting on a bathing suit. I had the opportunity to test out the Gillette Venus Sensitive Razor & Vanilla Cashmere shave gel and they have been my Summer secret weapons. Plus -they are disposable so I can shave, toss & re-purchase at my local Walmart anytime I need to.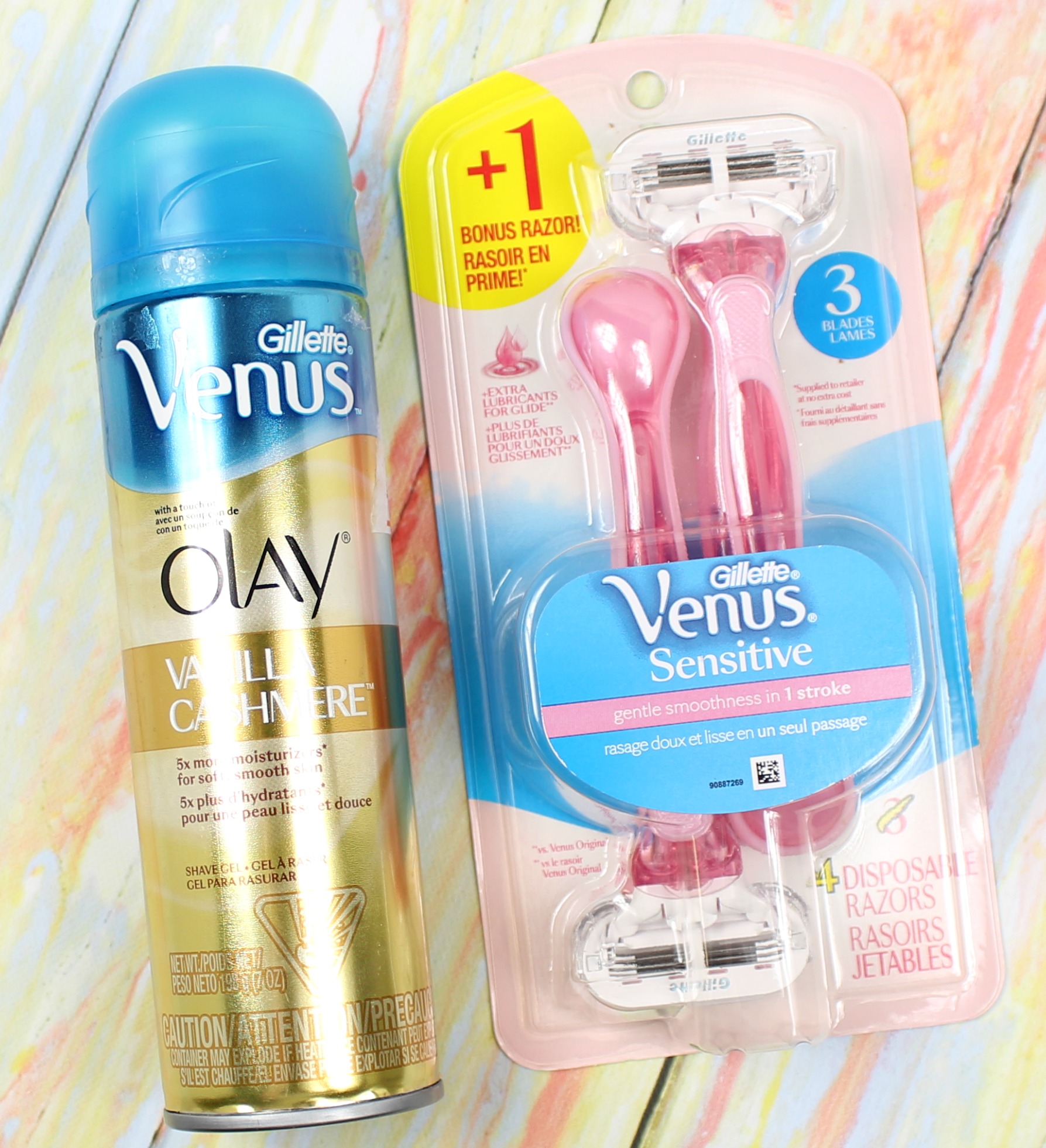 The sensitive razor gives you a gentle & smooth shave in just one stroke and because of the extra lubricants on the blade, glides with ease (GREAT for sensitive skin like mine!)  Venus Disposables give a close shave for sensitive skin and have 3 blades surrounded by soft, protective cushions.  The pivoting rounded head fits easily into hard-to-shave areas.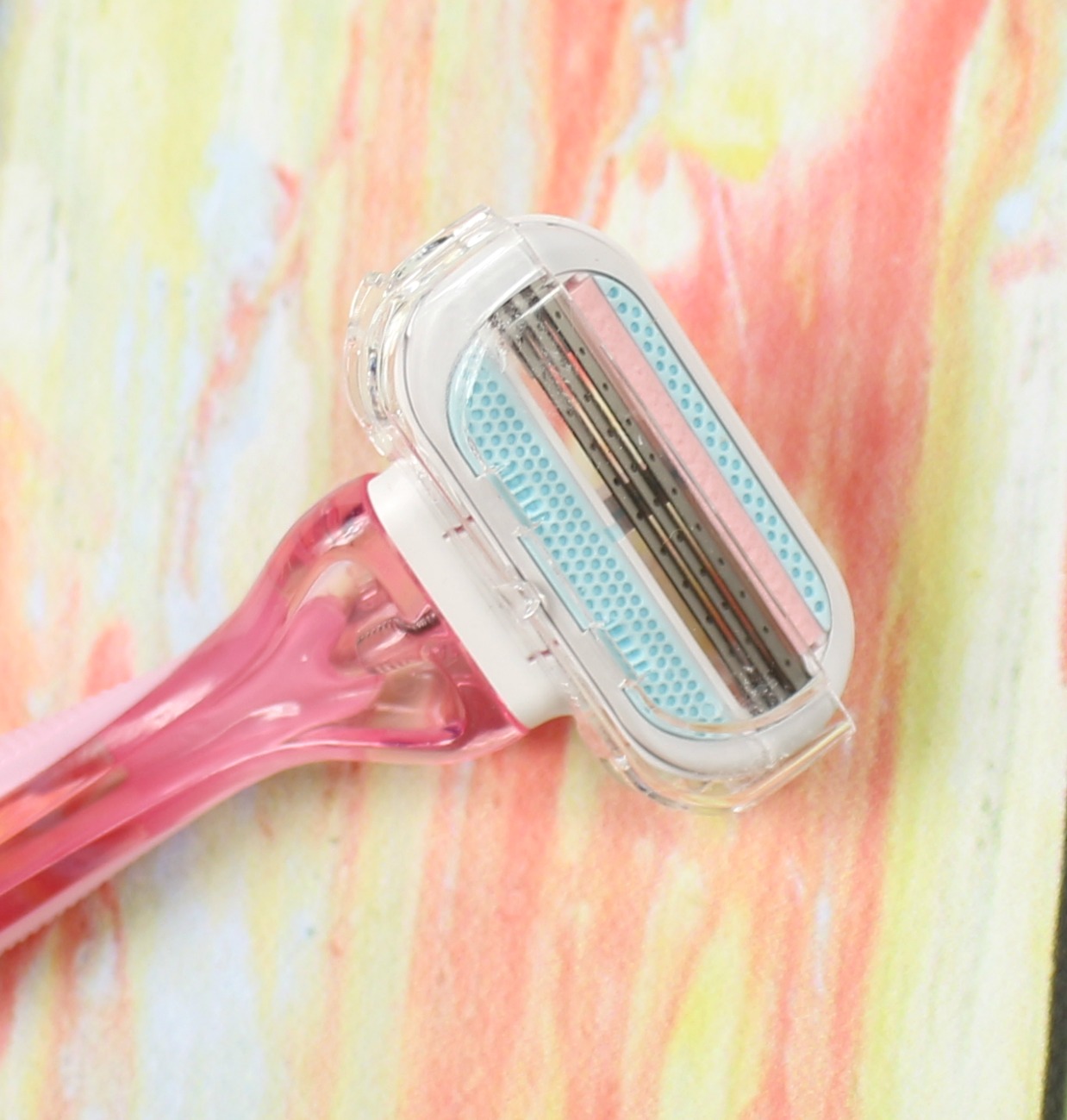 I also love that the handle is easy to hold onto when you're in the shower and I don't have to worry about it slipping out of my hands. That's the worst when you're in a rush!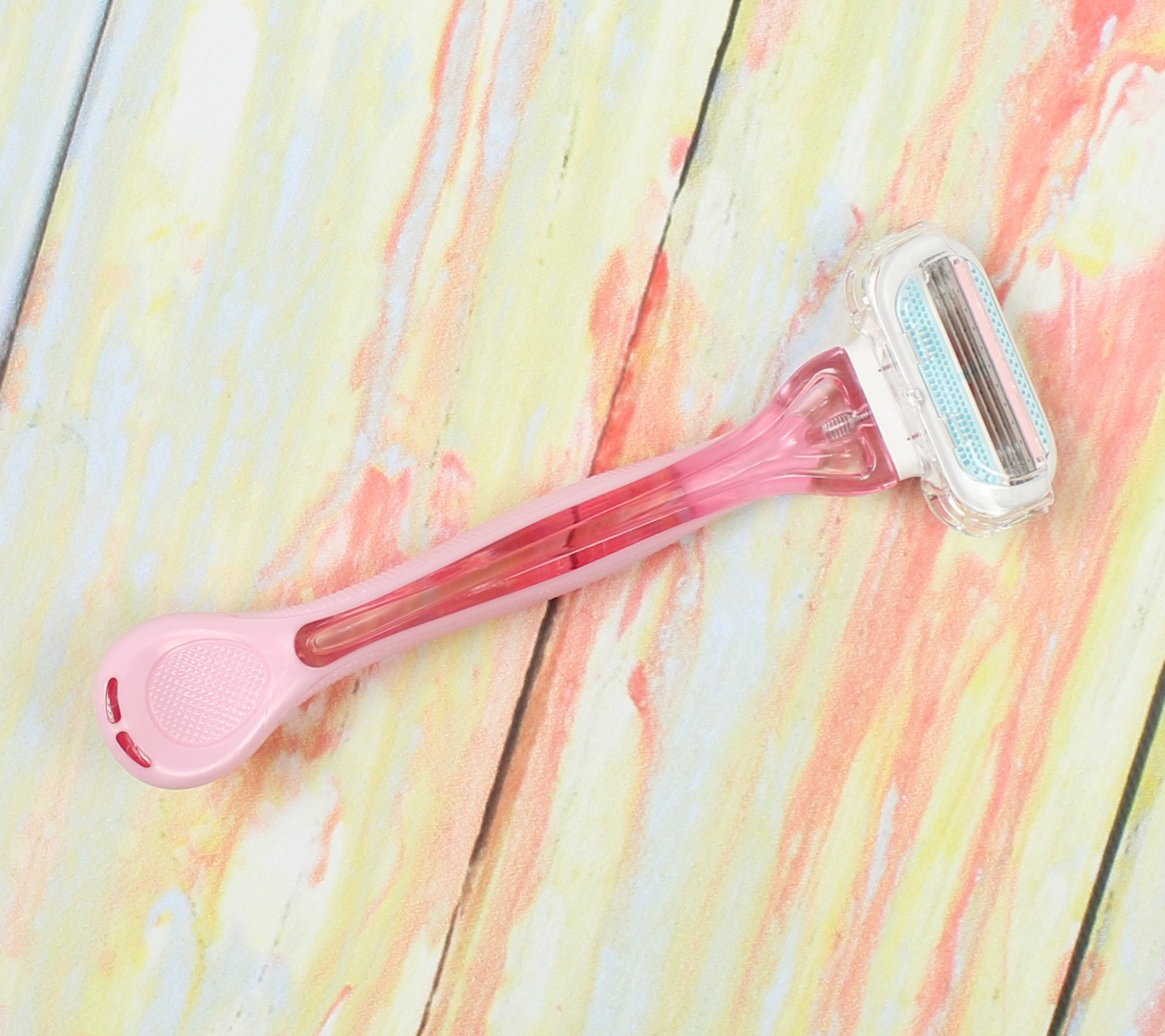 Every girl is unique – from her personality right down to her razor. Venus created Choose Your Smooth – a way to help shoppers choose the right razor for their lifestyle. They matched three razors (Venus Swirl, Venus & Olay, Venus Disposable) with a personality based on the razor features. Watch the video below and find out which Venus Razor works best for you & YOUR lifestyle. Are you a perfectionist? A Multi-Tasker? Or an On-The-Go Girl? No matter what you are, Walmart is always giving the best deals on quality razors for a low price. On-The-Go is perfect for all the moms in my life!
I'm definitely a fan of the Venus Sensitive and will continue to use them and re-purchase at Walmart. After all – they are my secret weapon for having smooth & flawlss legs!
Which one will you choose?
*This is a sponsored post for SheSpeaks/P&G. All opinions are my own*