Sponsored
Spring is here and it's time to refresh your beauty routine. I was given the opportunity to partner with BabbleBoxx once again and try out some new to me products for the upcoming season. I always tend to gravitate towards my tried and true, so I'm excited to toss those aside for a bit and discover some new favorites. Let's take a look!
Dr. Brandt Microdermabrasion –  This age defying exfoliator helps to exfoliate dead skin cells and smooth fine lines. Containing aluminum oxide crystals, lactic acid and smoothing botanicals, this is the original skin exfoliating procedure.  I'm pretty much obsessed and my skin has never looked better! Use code BABBLE16 to get 15% off.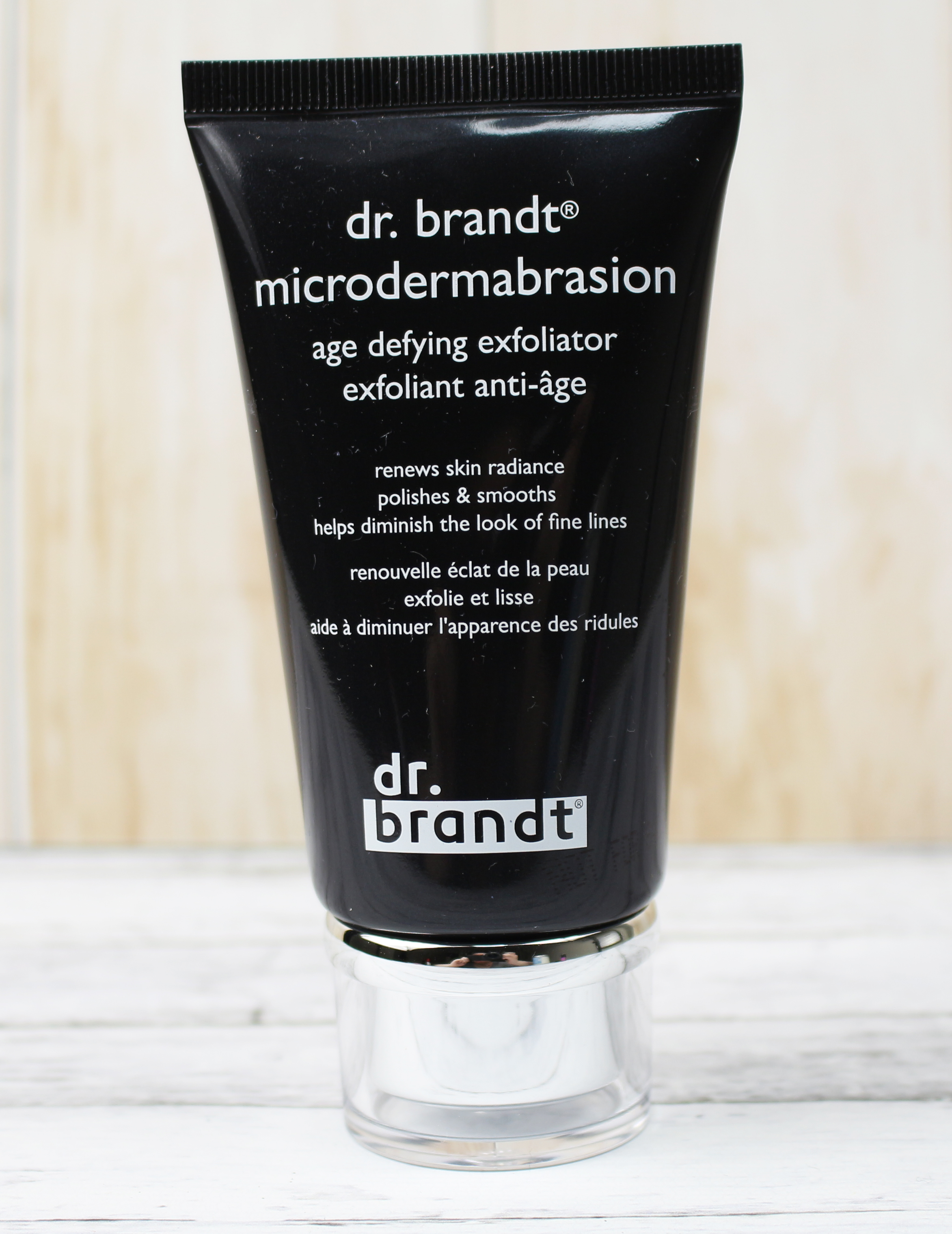 European Wax Center Renew Me Restoring Serum –  This serum contains an exclusive, patented emulsion technology and a signature Comfort Blend™. This fast acting serum restores stressed skin by replenishing it with necessary nutrients, while calming irritation and redness. And it contains a blend of powerful antioxidants that help defend against harsh environmental stress and other skin-aging factors. It's also gentle enough for daily use. I love using this in the morning & night! Purchase HERE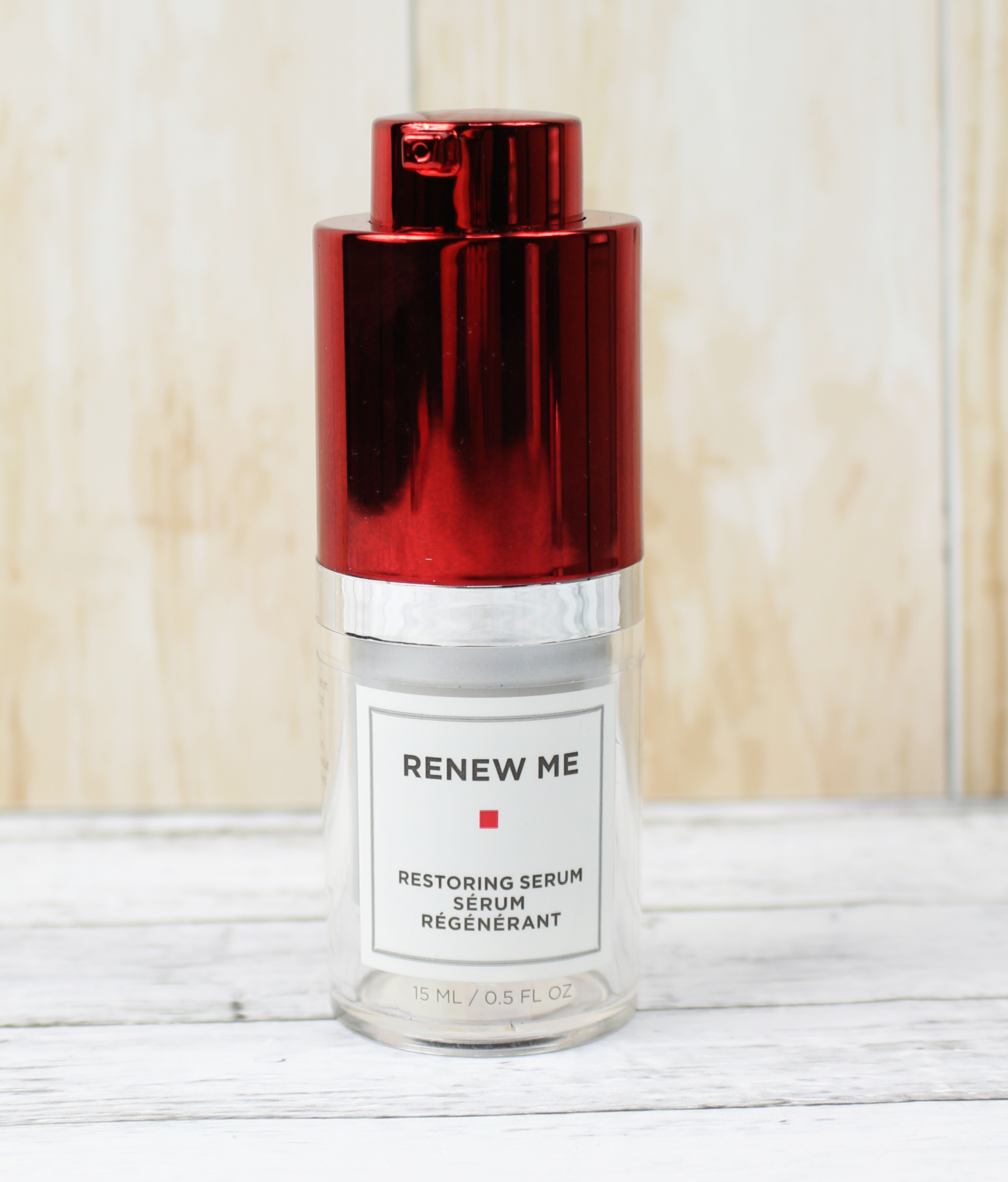 Vita Coco Coconut Oil –  Did you know Vita Coco Coconut Oil is great for cooking, baking and dozens of wellness and beauty needs? I was so thrilled to see this in the box as I use this stuff for EVERYTHING! It's great for skin & hair and even a great substitute for butter! Vita Coco is derived from fresh coconuts, 100% organic, unrefined, cold pressed, virgin coconut oil.  It truly is Mother Nature's best gift.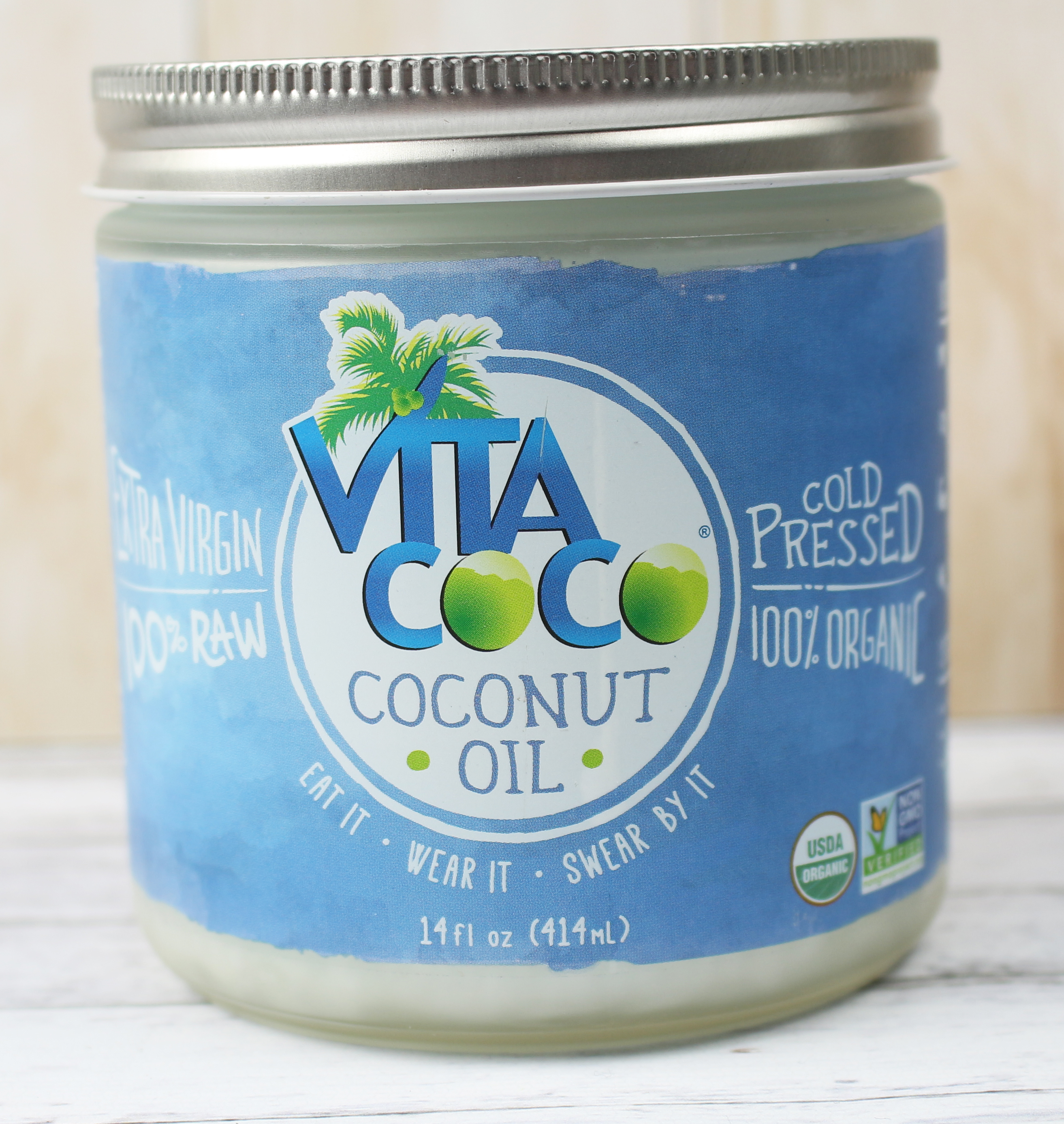 Village Naturals Aromatherapy  Calm Lavender + Chamomile Double Butter Bath Bombs & Pure Lavender Essential Oil –  I don't know about you, but I LOVE soaking in a hot bubble bath at the end of a long day.  The Calm Lavender + Chamomile Double Butter Bath Bombs are enriched with two moisturizing and nourishing butters: shea and cocoa and also infused with essential oils and extracts of lavender + chamomile. They smell amazing! Village Naturals also provided their Pure Lavender Essential Oil to test out as well.  Calm your mind, body & spirit with 100% pure, therapeutic-grade essential oils. Sourced from the finest plants around the world, our lavender essential oil is derived from the lavender herb and emits a fresh, sweet and floral aroma. These products are tested and verified for quality and free of synthetic ingredients.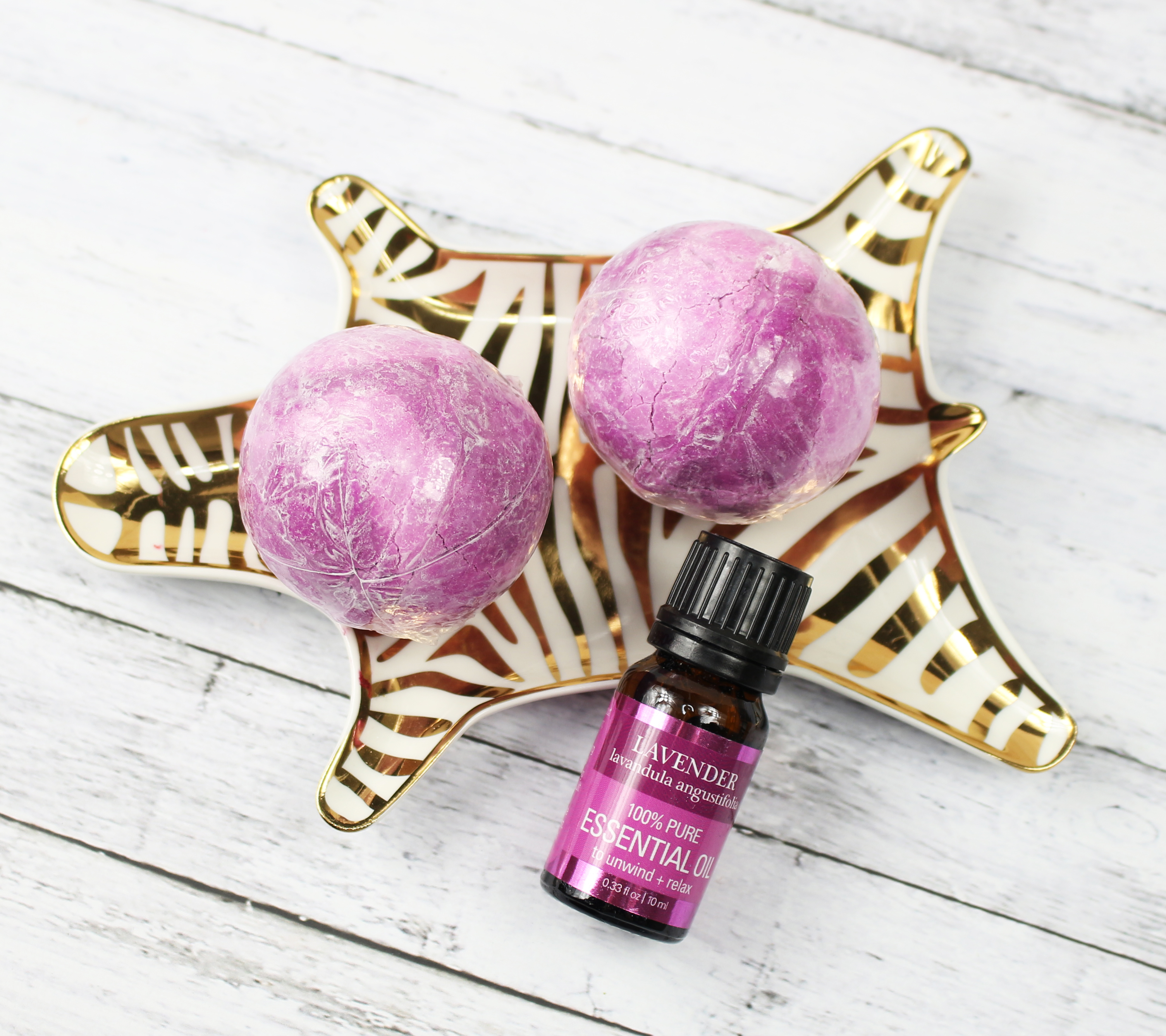 Village Naturals Aromatherapy  Calm Lavender + Chamomile Body Soak – Relax and restore your body while soaking in a skin softening, nourishing blend of sea salt enhanced with calming essential oils and extracts. This soak is infused with essential oils and extracts of lavender + chamomile to help you unwind and relax. Perfect for a long day! It contains Village Naturals signature re-vita complex™ which is an antioxidant-rich blend of vitamins C & E to nourish skin. Bonus? It smells AMAZING!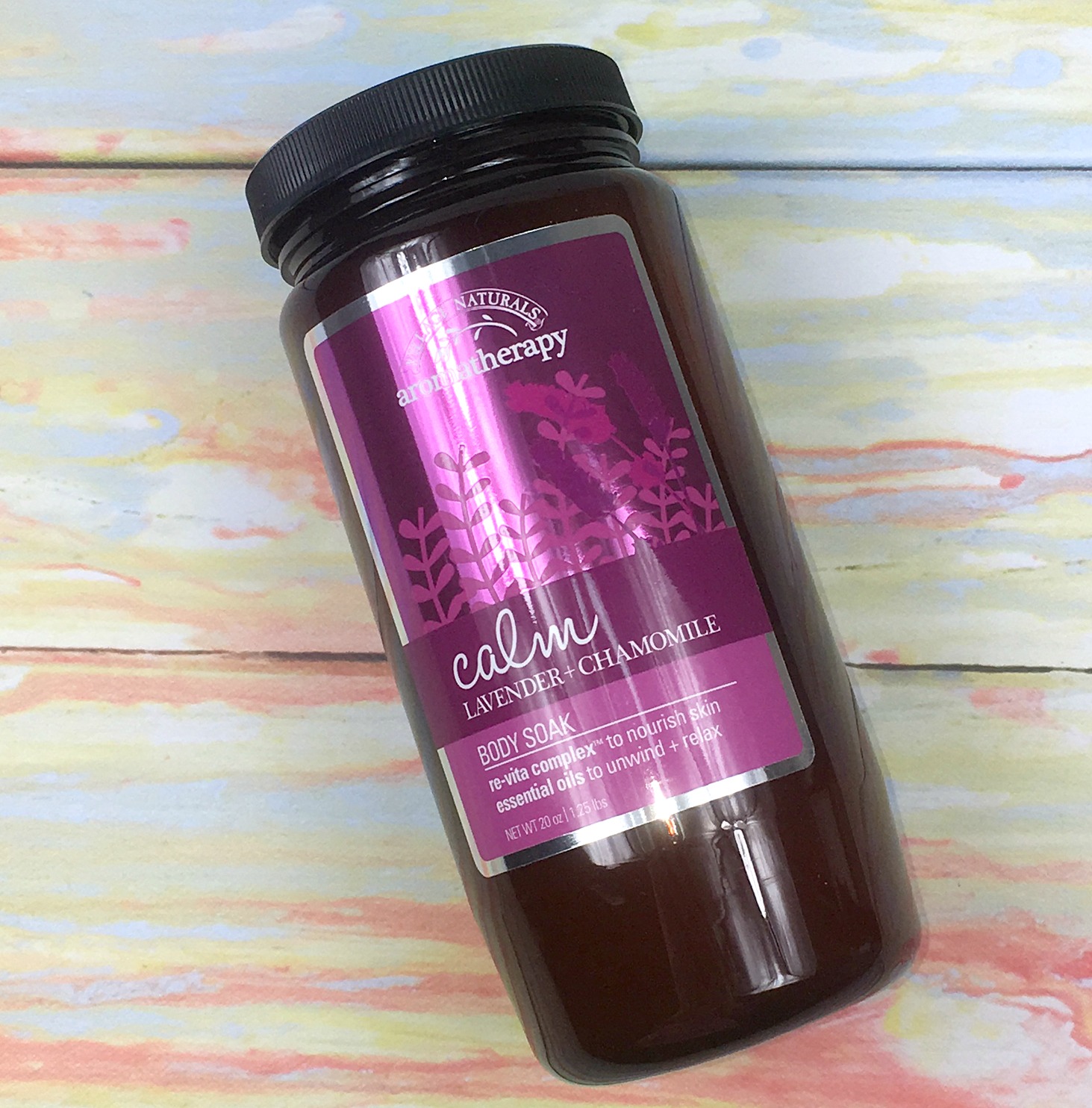 European Wax Center Oh My Brow! Brow Highlighter –  Take gorgeous to new heights with Oh My Brow!™ Brow Highlighter. Brows are SO important and really frame up your face. Apply this soft, highlighting illuminator along the brow bone and above the arch, blending with the sponge end, to give your arches a beautiful boost. Need additional illumination? (because hello! Who doesn't?!)  Apply Oh My Brow!™ Brow Highlighter on your cheeks or other desired areas for a gorgeous glow. This is in the shade Pearl and it is absolutely gorgeous and flattering for all skin tones.  Check them out HERE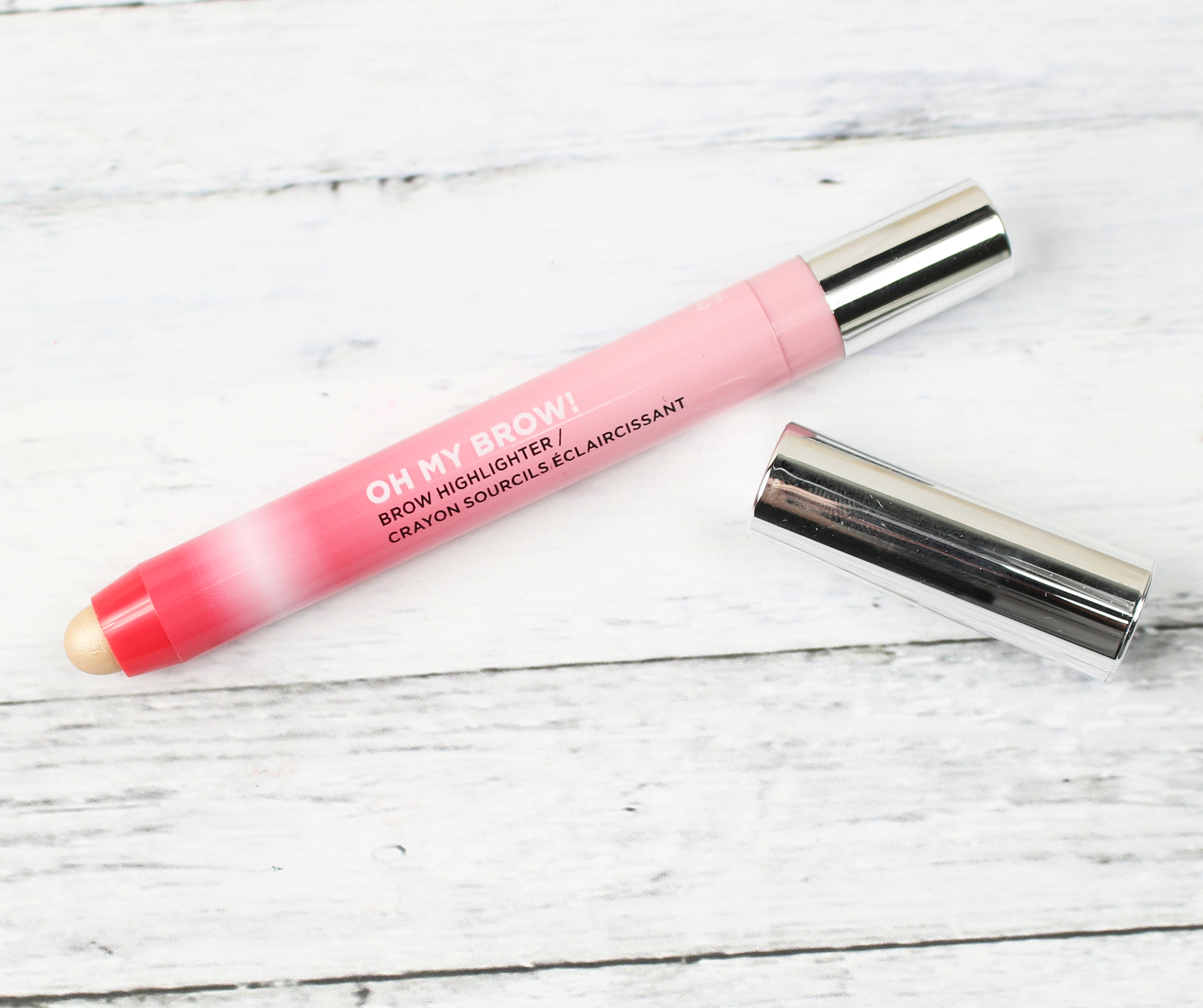 Butter™ London: Plush Rush Lip Gloss, Plush Rush Lip Liner & Plush Rush Lipstick – Ah lips. My favorite makeup product ever! These 3 products go so well together and make for the perfect Spring lip. The long wearing liner in Really Rose effortlessly shapes and defines lips. It has a velvet plush texture which will give you a seamless application.  Next we have the Plush Rush Lipstick in FAB. Talk about the perfect mauve shade. I am such a huge fan of this lipstick line. There are 12 shades and they are so creamy, pigmented and moisturizing. The Plumping Complex makes lips firmer, smoother and better defined. If you want to add a little something extra, I recommend topping them off with the Plush Rush Lip Gloss in the shade First Kiss. It will give your lips a high shine and cushiony feel.  The lip gloss also has a Plumping Complex which is said to improve lip texture with a visible impact on lip shape. It also provides an anti-aging / anti-sagging effect.
20% off your first purchase with code: BabbleBoxx2016 at butterlondon.com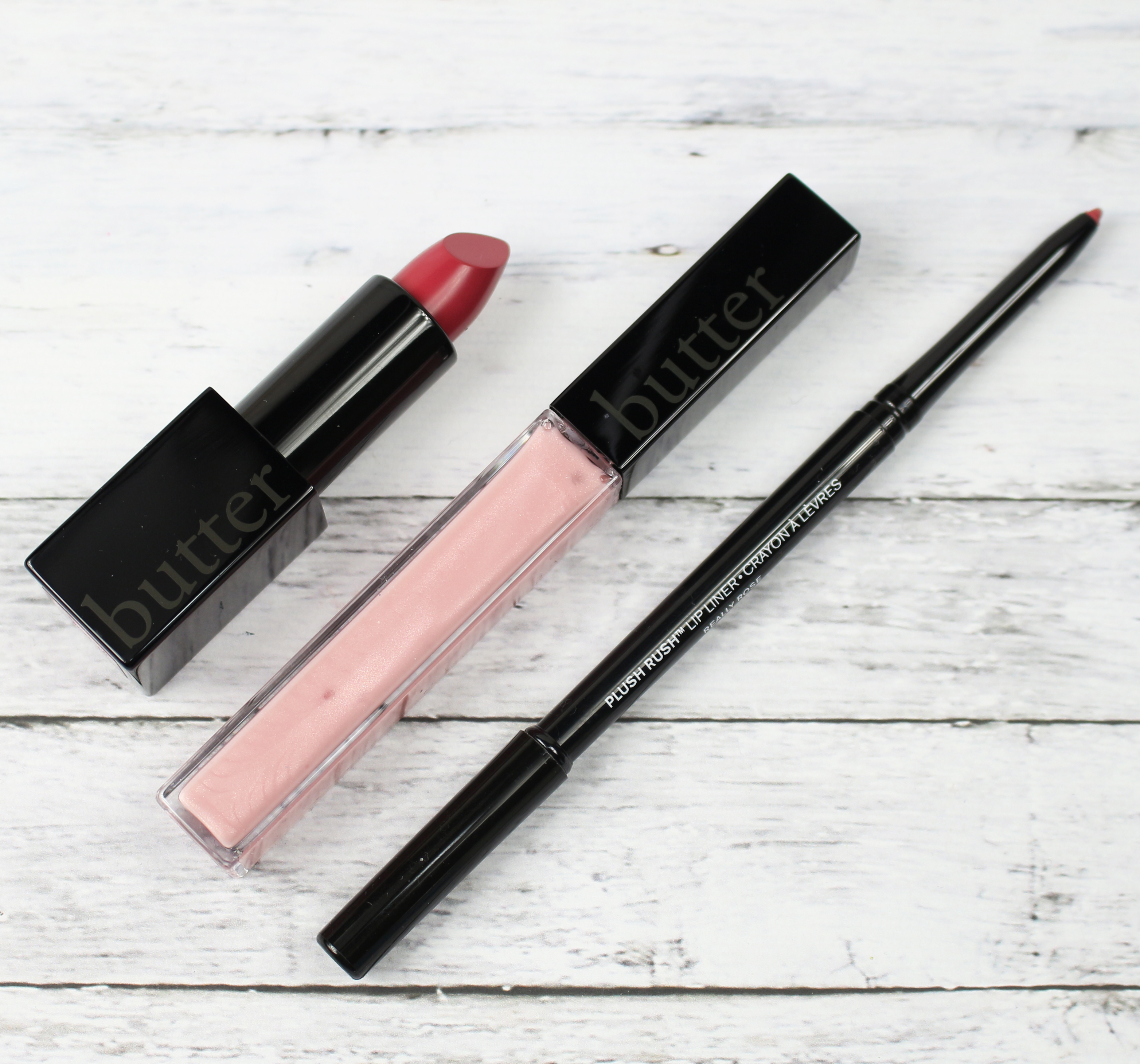 L-R – FAB, Really Rose, First Kiss & Pearl Brow Highlight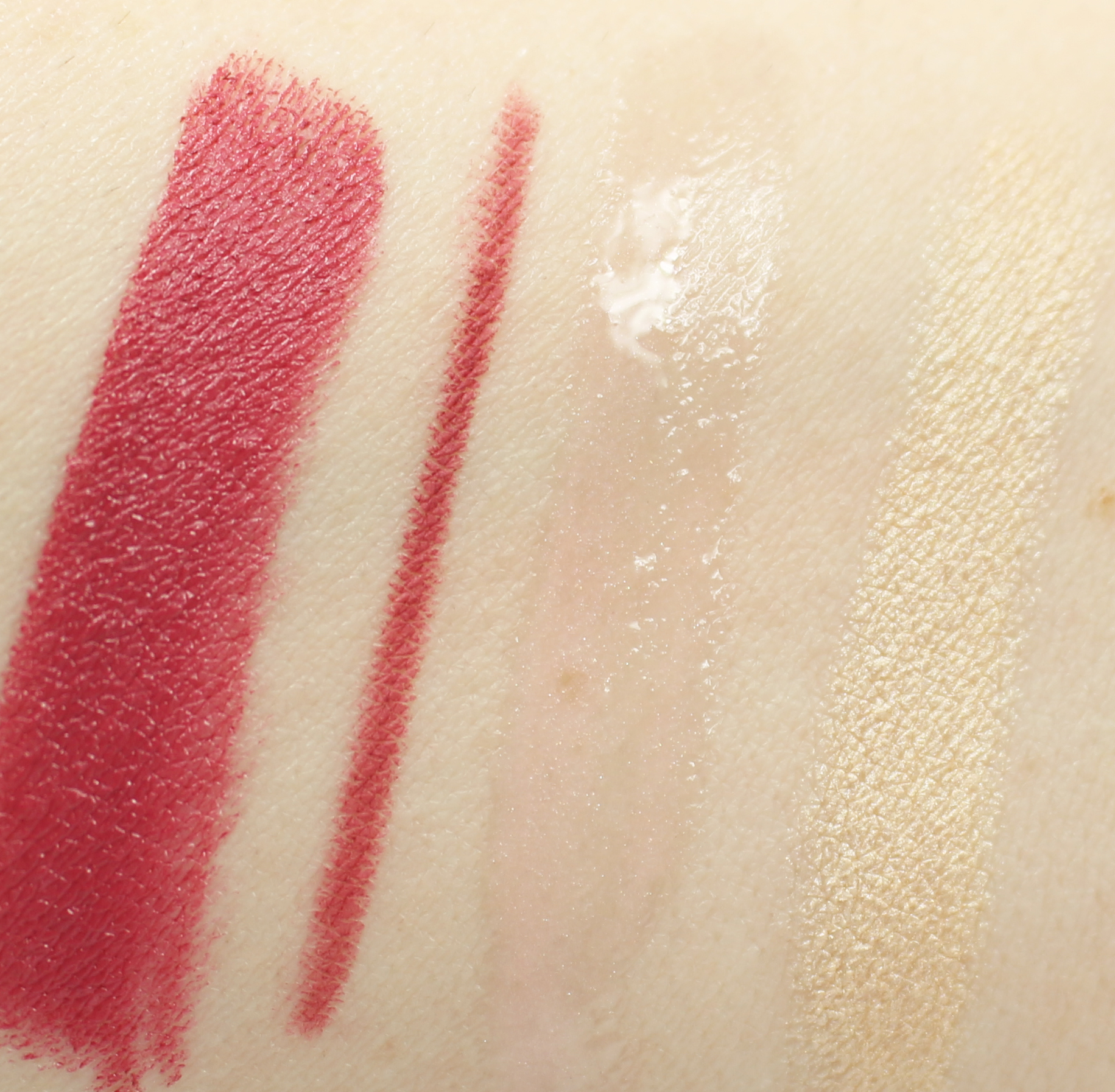 After trying out these products, I am SO ready for Spring! I always love trying new things and I can definitely say I have found myself some new holy grails! What products caught your eye? Will you be trying any?
This post is sponsored by BabbleBoxx.com on behalf of Single Edition Media.