PR Sample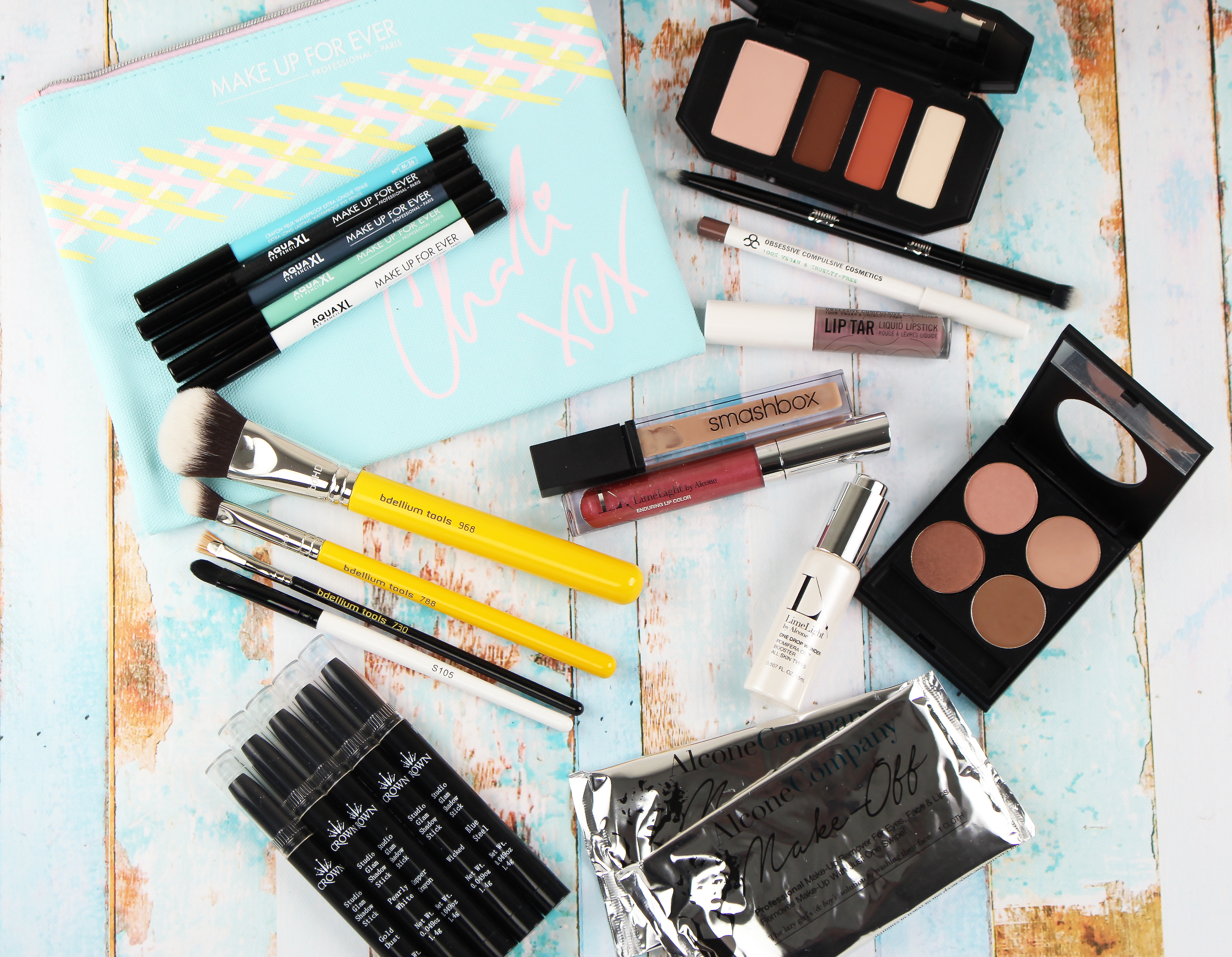 This weekend I will be heading to NYC for The Makeup Show! I am SUPER excited to attend this year as I haven't been in 2 years. (And I will finally be meeting some of my best blogger friends!) The Makeup Show is on May 1st and 2nd and brings together your favorite brands and resources as well as some of the biggest names in the beauty industry. If you're a makeup professional, this show is a MUST for you! You can fill up your kit, refine your skills in some exclusive workshops, unite with fellow industry pros and network with your favorite brands. It's an amazing time and I am so honored to be invited back and to the blogger preview event!
The Makeup Show was kind enough to send me a box full of goodies to sample and share with you! Let's take a look!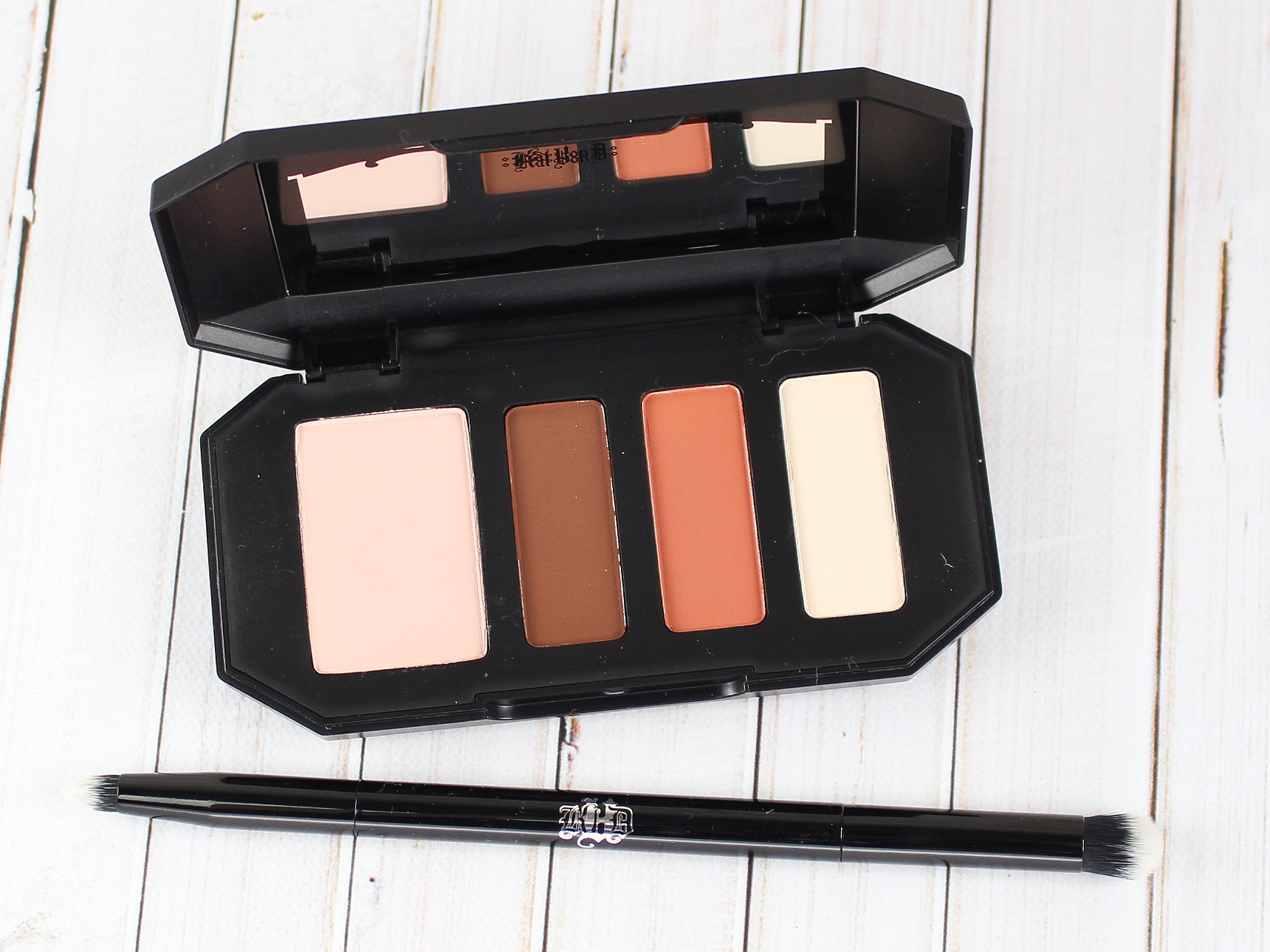 First up, is the Kat Von D Shade & Light Contour Quad in Rust. As soon as I opened this up, I gasped. These colors are absolutely GORGEOUS and beyond pigmented. I will definitely be picking up the other shades when I'm there! We also received the double ended Shade & Light Contour Eye Brush as well!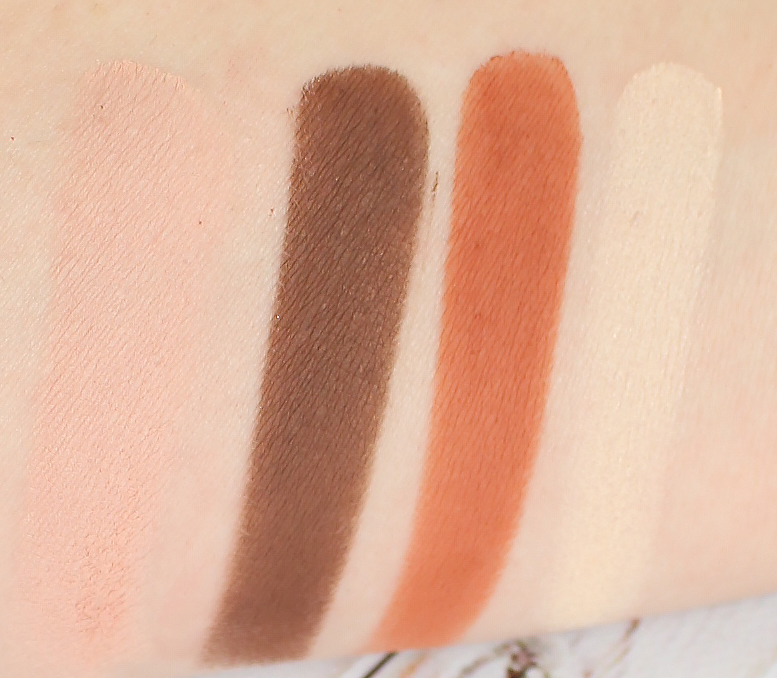 Smashbox collabed with James Vincent on this absolutely gorgeous shimmery nude gloss. I'm in love!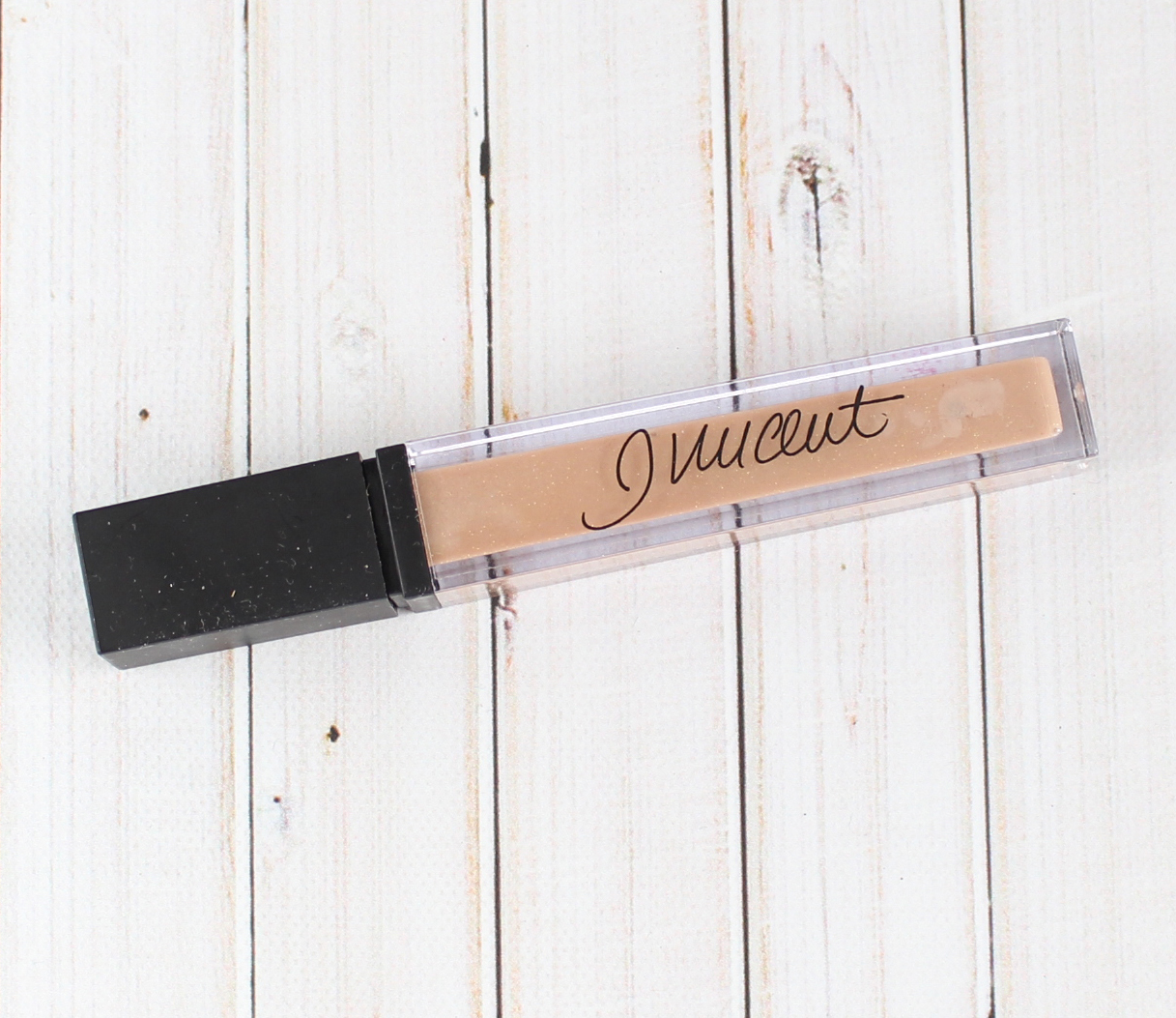 From Alcone, we have the LimeLight One Drop Wonder Booster which is great for mixing in with your moisturizer. And a lipgloss in the shade Wedding Cake (Which smells JUST like cake!)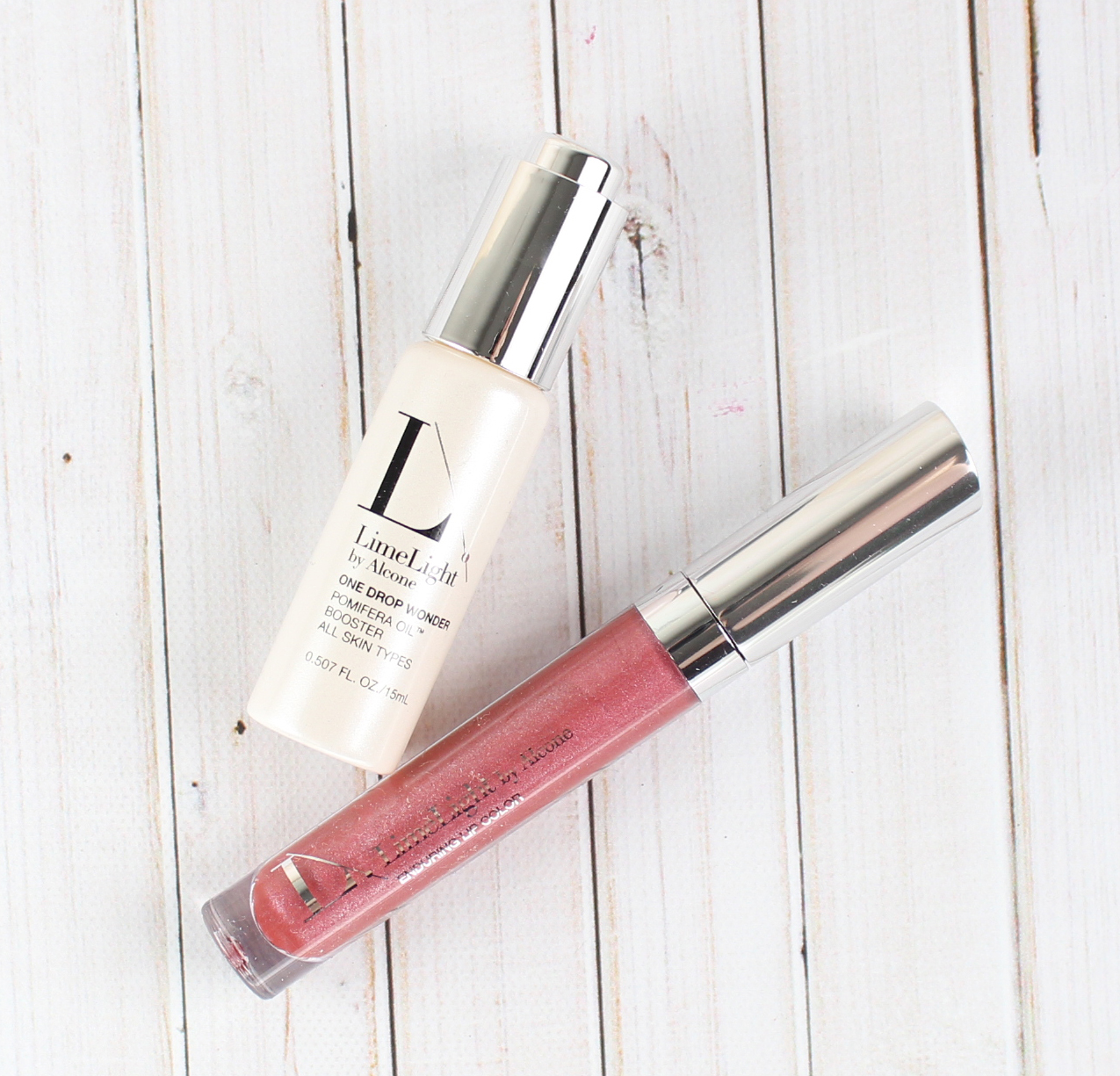 From OCC we received a RTW Lip Tar in the shade Indrid and a Cosmetic Colour Pencil in the shade Sebastian. I can't wait to stock up on the Ready to Wear lip tars!
L-R – Smashbox, Wedding Cake, Sebastian & Indrid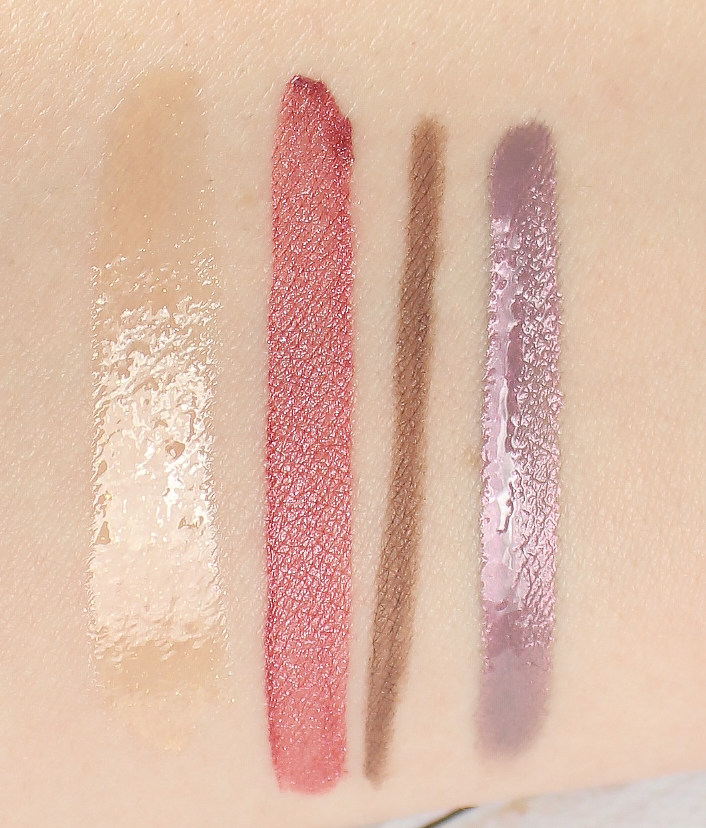 New from Crown, we have 5 shades of the Studio Glam Shadow Sticks. Highly pigmented and the colors are beautiful!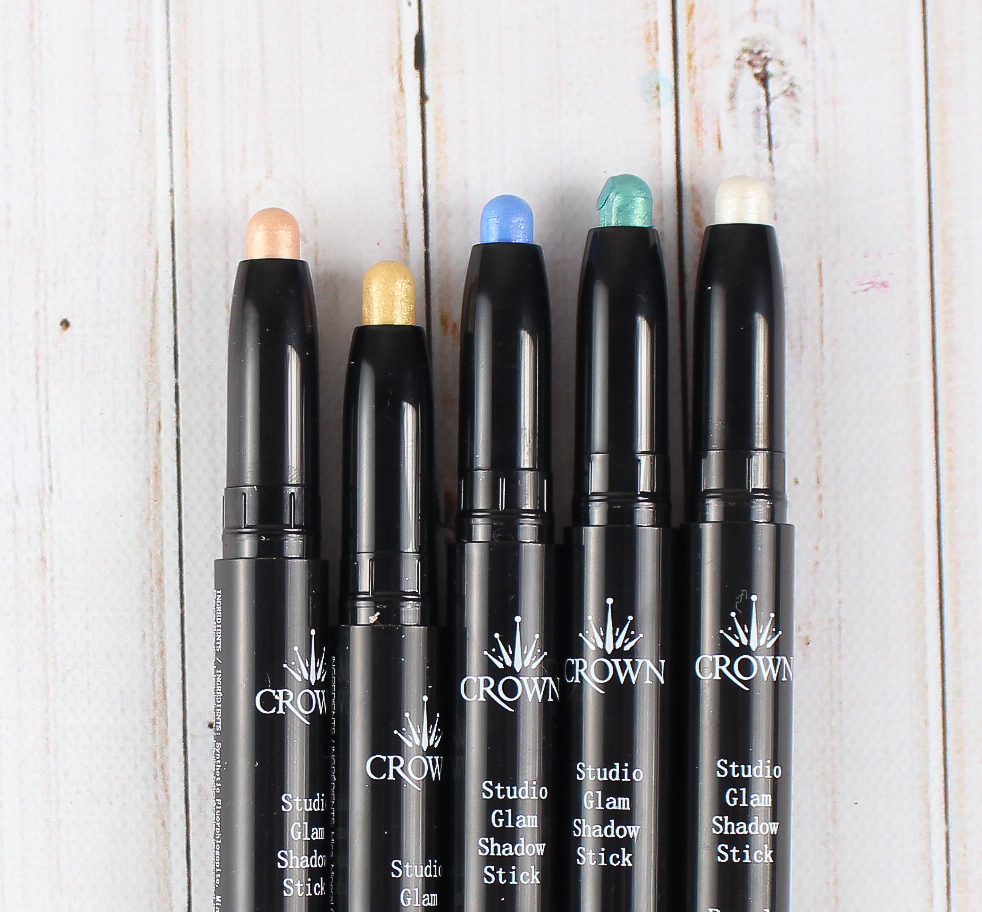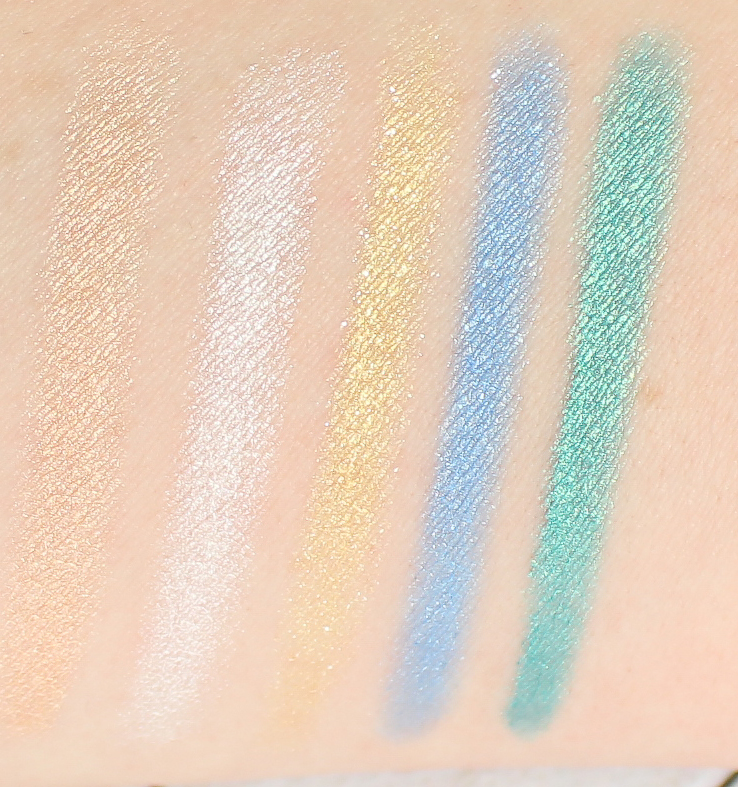 You guys know I'm a brush freak, so I am way excited to stock up on bdellium tools when I get there! These are SO soft and incredibly affordable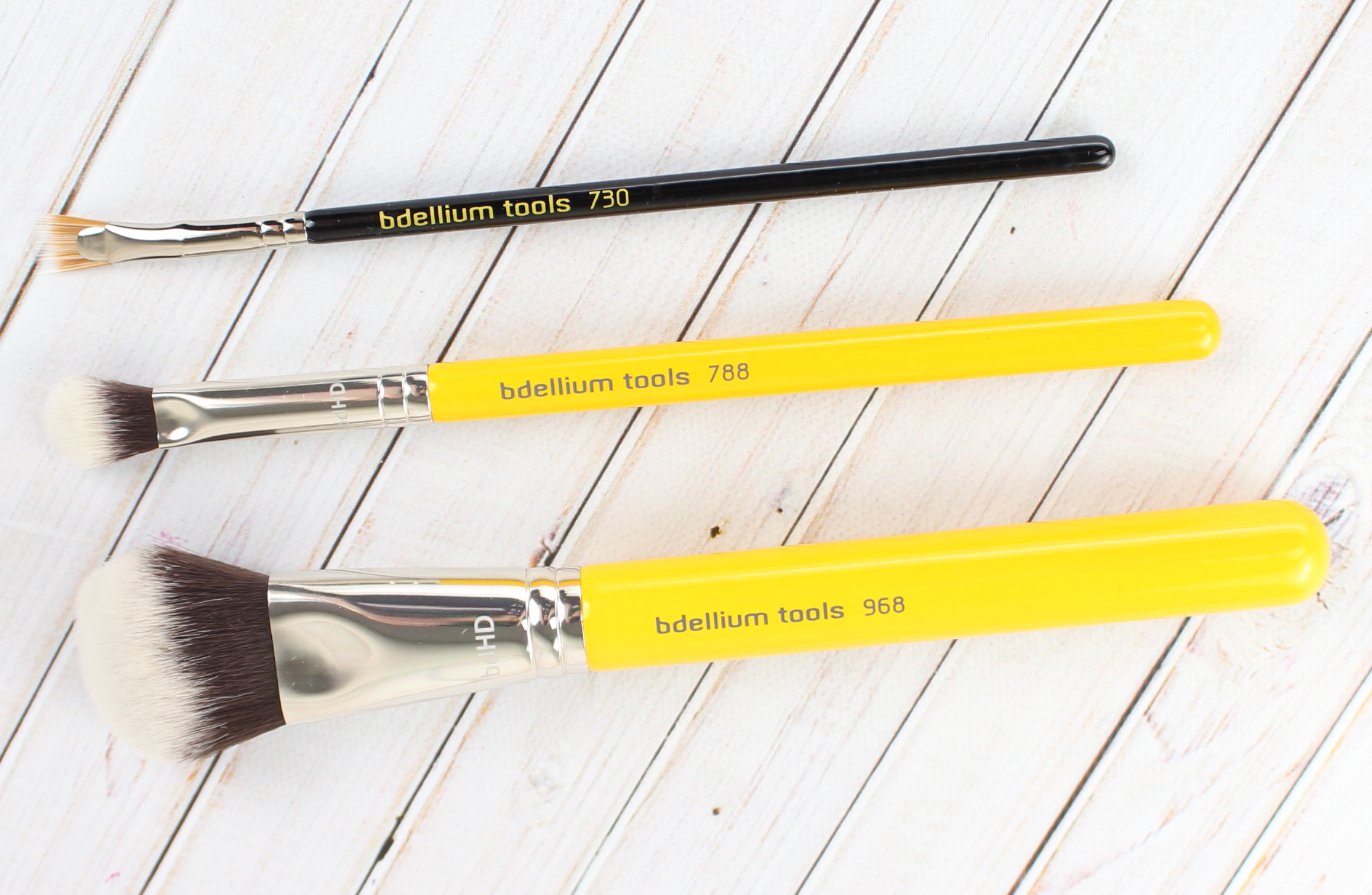 A new to me brand, Stilazzi sent over their S105 Concealer Brush. Can't wait to see what else the brand has to offer!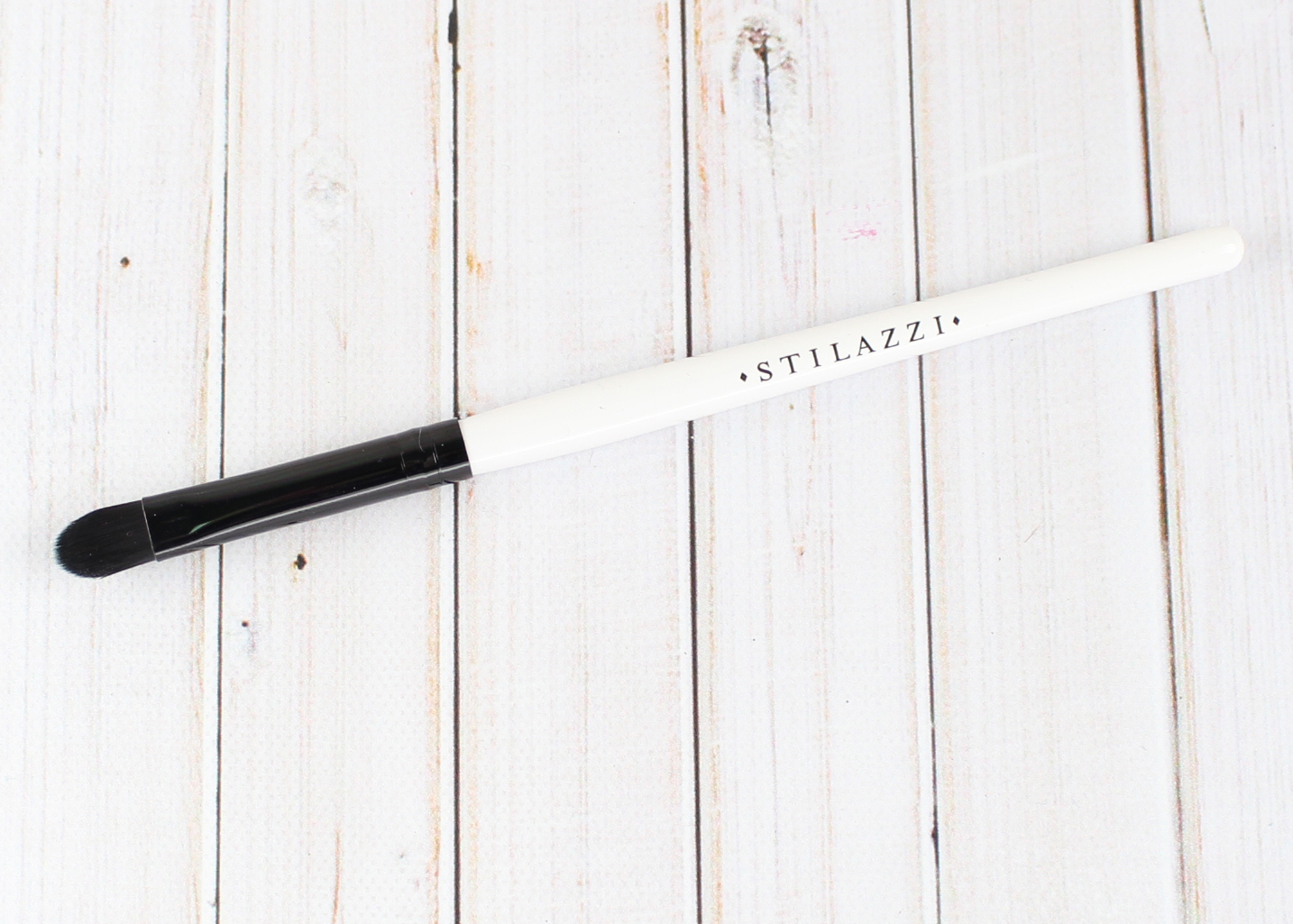 Makeup Forever sent over a selection of their new Aqua XL pencils. If you follow me on Snapchat or Instagram, I showed all of the shades and will have them on the blog soon. I highly recommend them!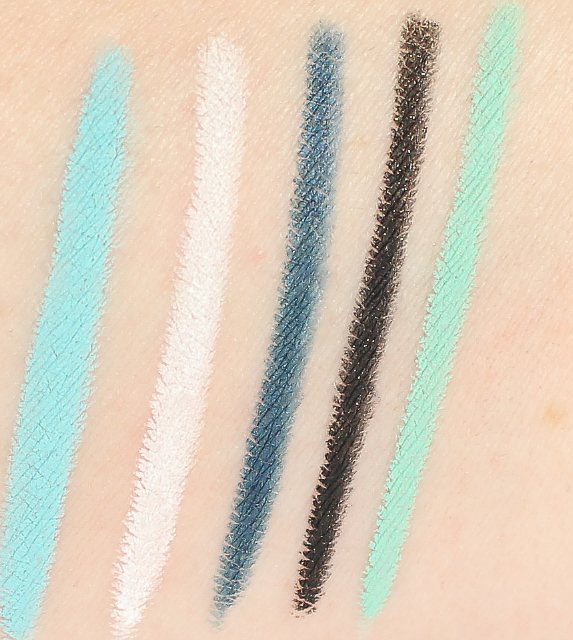 There was also a cute Makeup Show makeup bag and a HUGE box of Make Off Wipes from Alcone.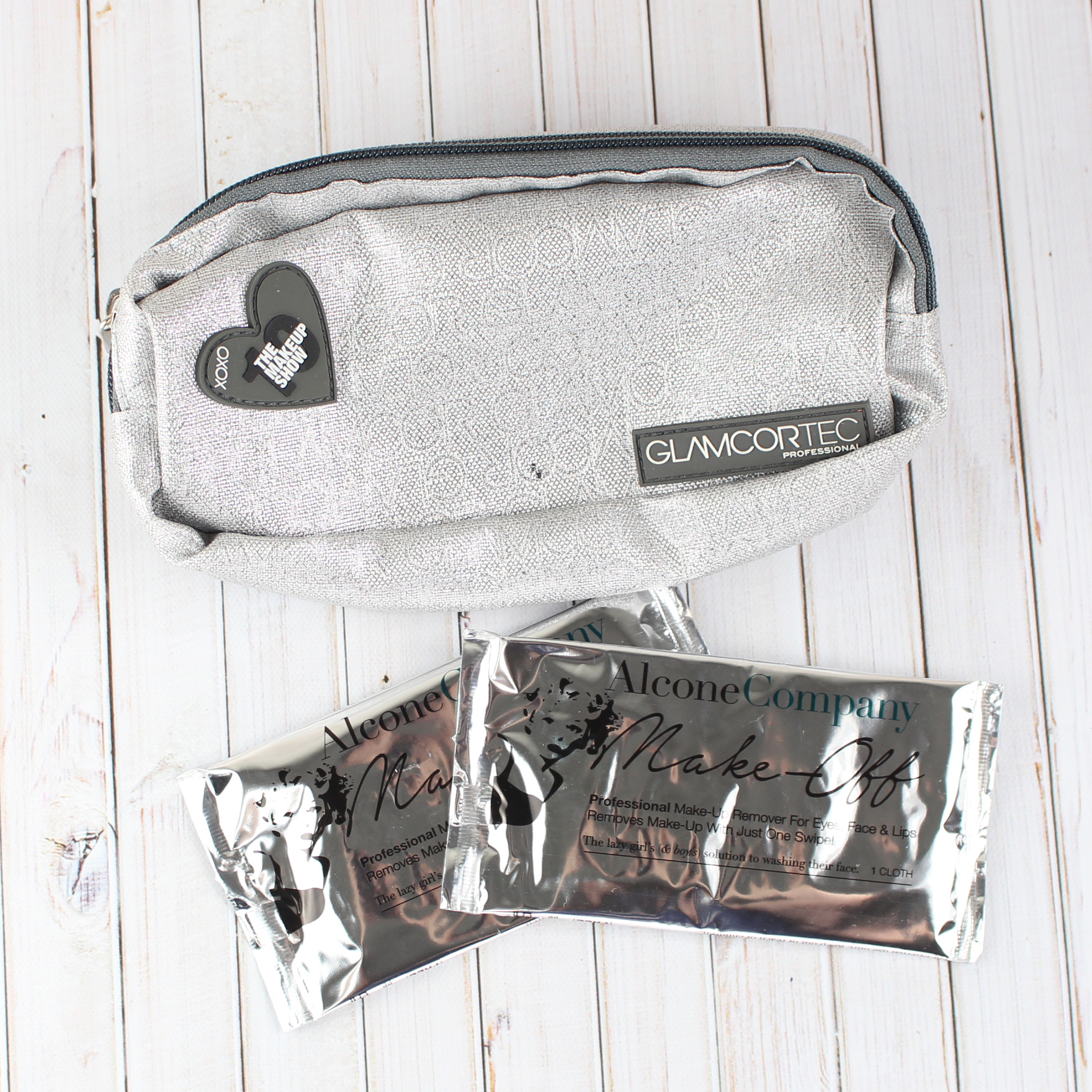 I'm pretty sure I saved the best for last. We got this quad from a brand called Mustaev (Which I've never heard of) and I'm not even kidding when I tell you I need more. These shadows were so creamy and buttery. These 4 shadows SCREAM me.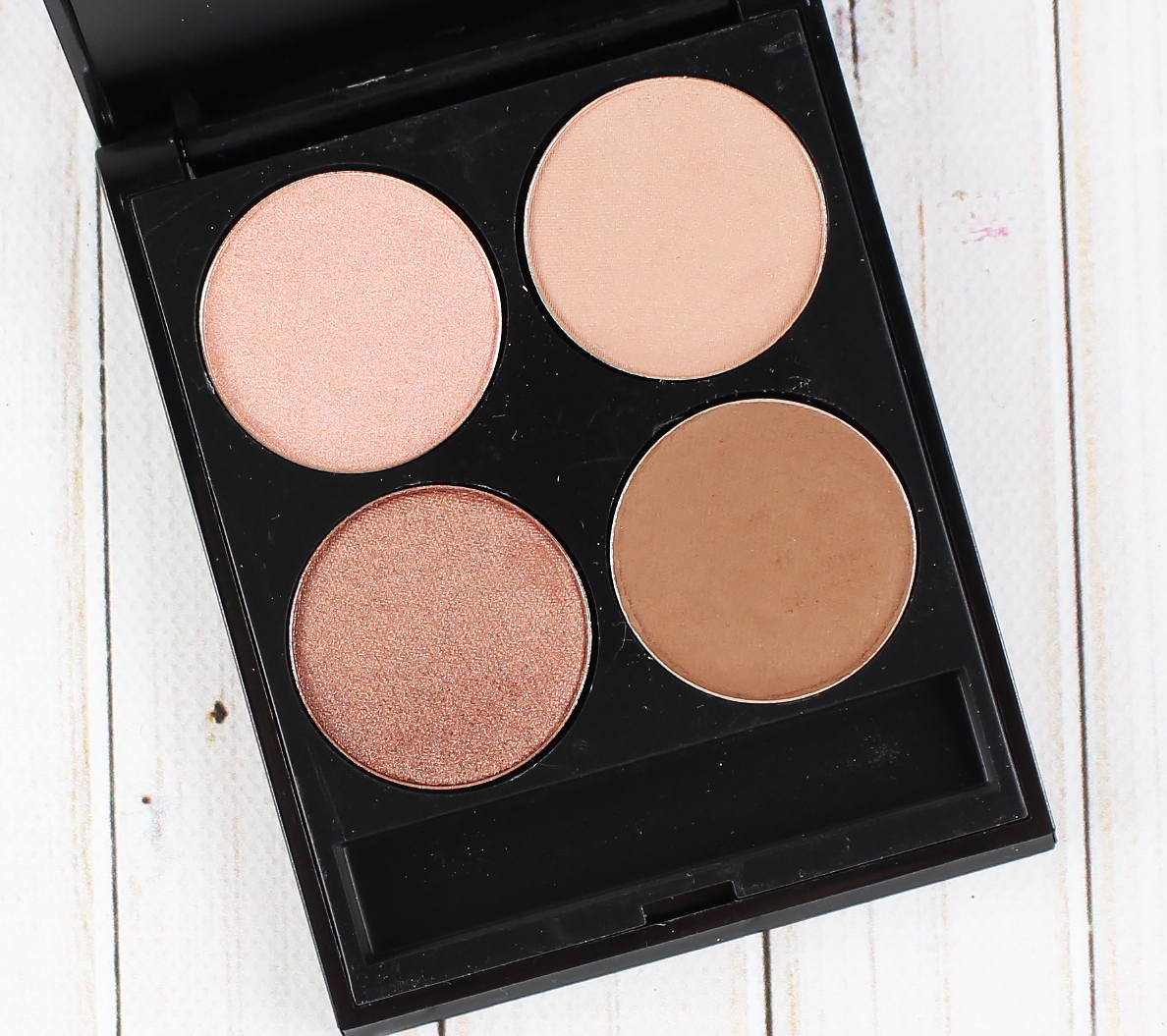 LOOK at those! It's the perfect every day quad.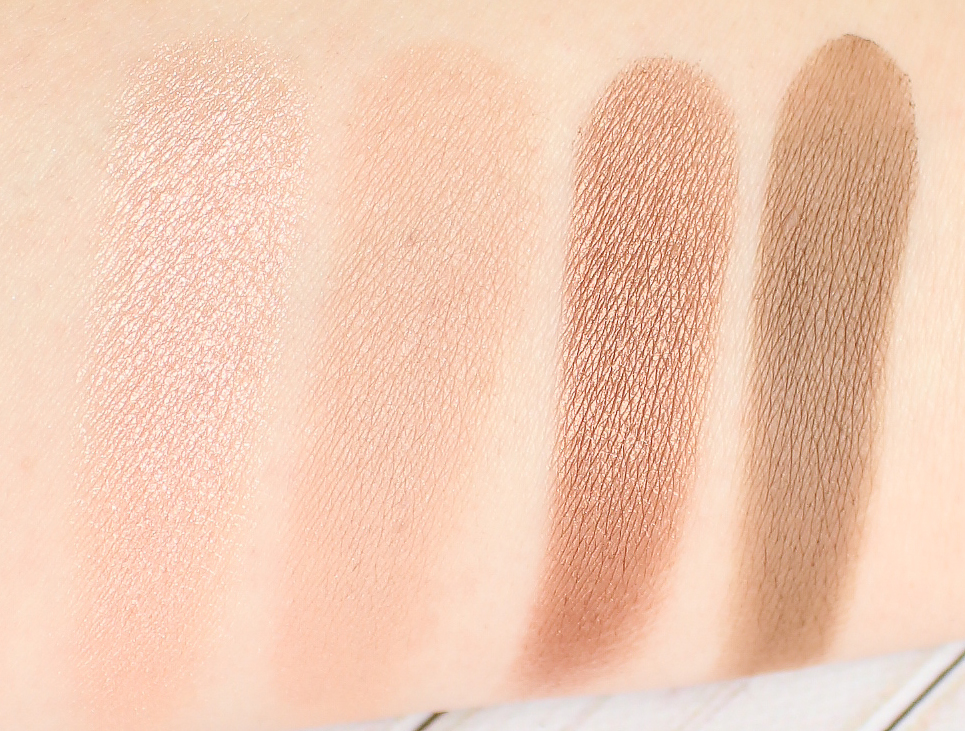 So those were just a taste of what you can expect from The Makeup Show this weekend! There will be over 80 other exhibitors including Urban Decay, Tarte, Ofra, MAC & so many more. Will you be attending? Definitely look for me if you are – I would love to meet you!
You can find more info about The Makeup Show and when it's coming to a city near you HERE
*Samples provided by the Makeup Show. All opinions are my own*