Compensation was provided by Target via Mode Media

I'm thrilled to share that I'm partnering with Target this spring to share beauty stories all about creativity and confidence when it comes to personal style. Not only will you get to read about my awesome on-the-go glow routine with Pixi, but I will also be promoting additional TargetStyle ideas and tips on my blog in the future!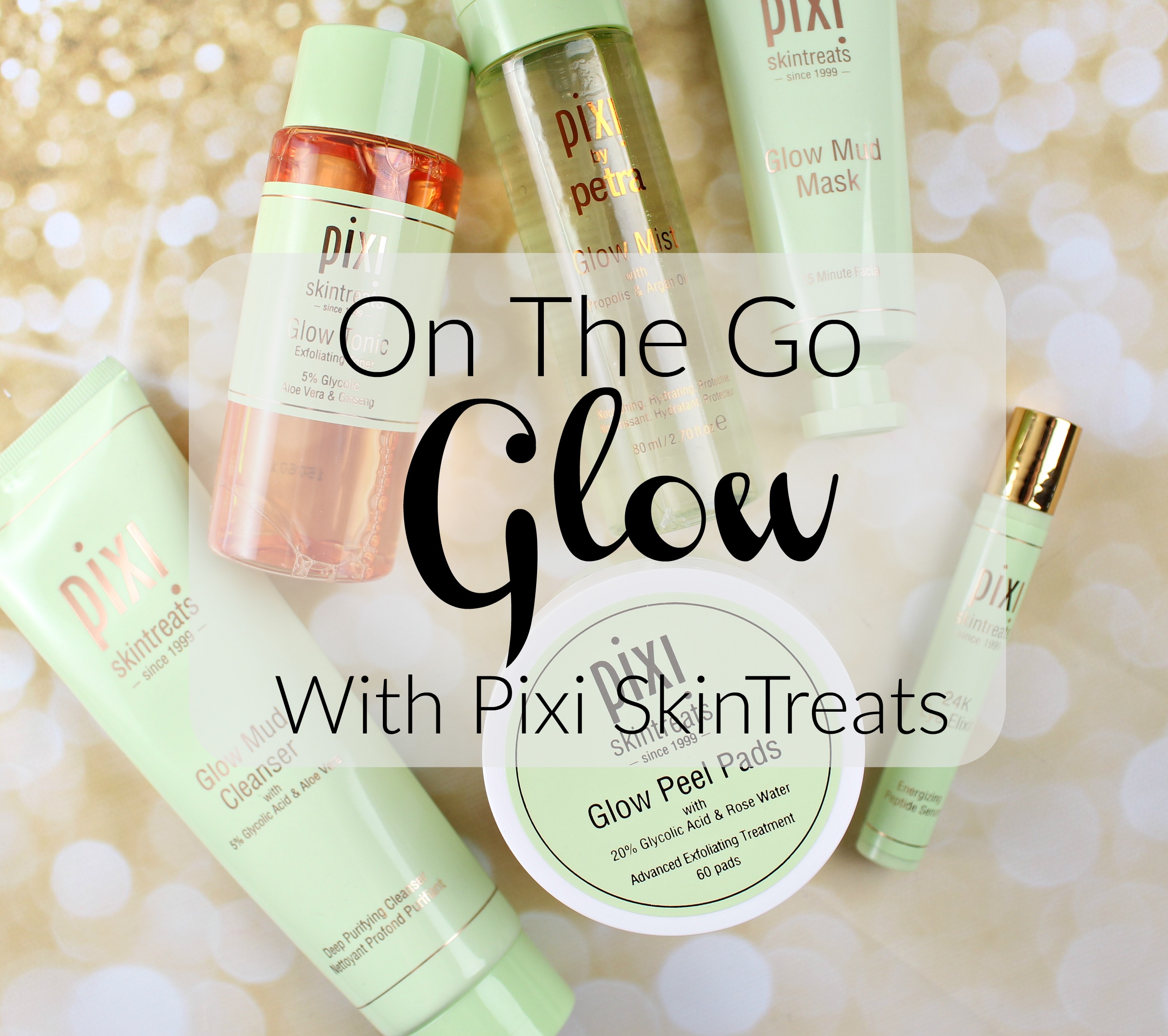 I am always looking for Holy Grail products to make my skin look radiant. Recently, Pixi has released a line of natural, skin-illuminating products that will give you a fresh and youthful glowing look in a few fuss-free minutes. With 16 multitasking and flaw-fixing products in the collection, the path to glowing skin has never been easier. 
I picked up a few products from my local Target store, and I have been using them for the past week, morning and night. I'm not sure why Pixi hasn't put out a skincare line sooner—they are all incredible! I needed a glowing routine that was easy and didn't take up too much time, so when I came across the following products, I knew they would work perfectly with my busy schedule.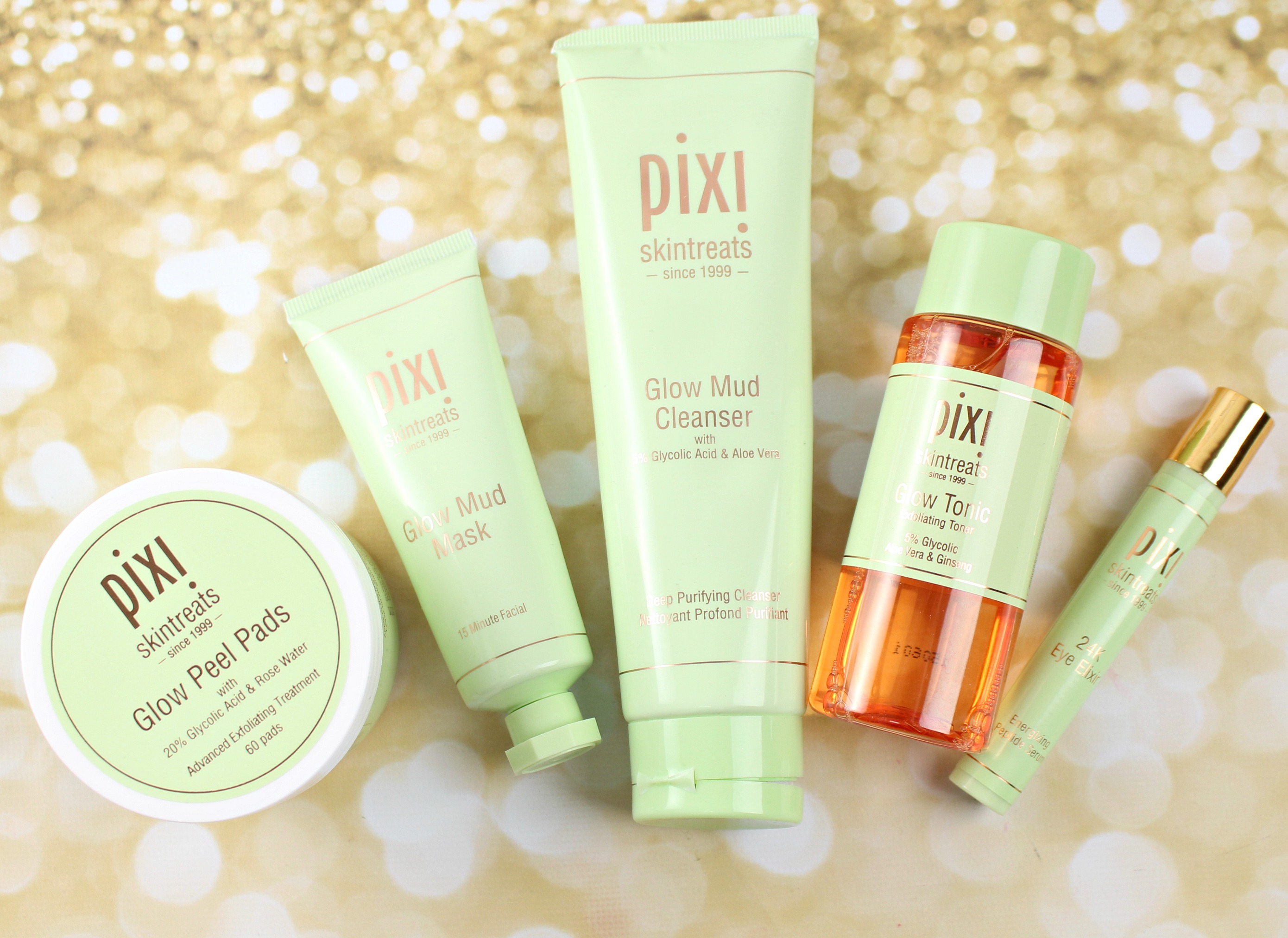 To start out in the morning, I have been cleansing my face with the Glow Mud Cleanser. I'm very prone to breakouts and this has been helping a ton. It exfoliates to remove dead skin cells and detoxifies your pores by drawing out impurities, all while providing essential nutrients to the skin. You only need a small amount to apply onto damp skin. Massage for 30 seconds and rinse away.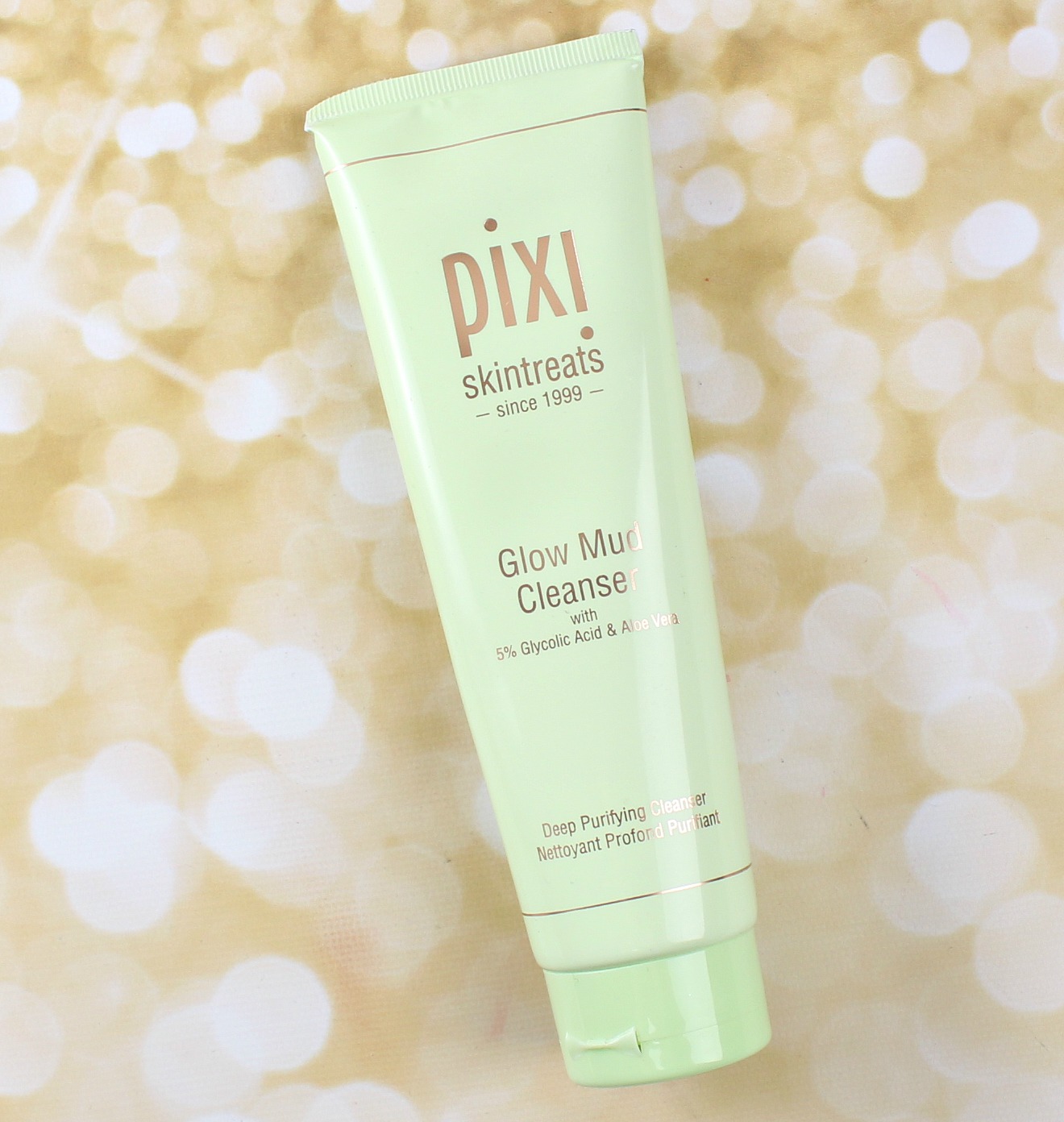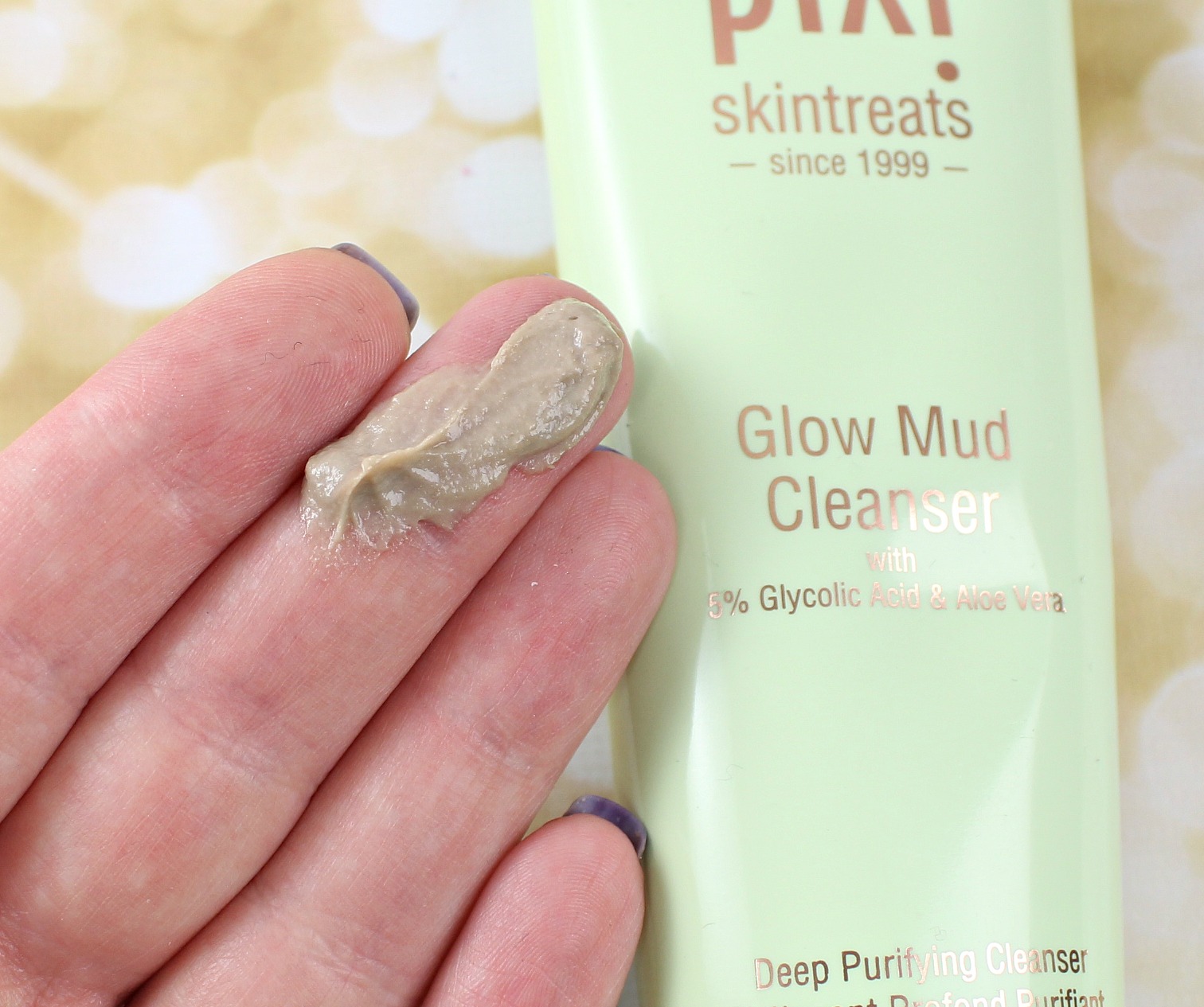 I then follow up with the Glow Tonic Exfoliating Toner. I am in LOVE with this product! It's perfect for evening out your skin tone, and it makes your skin look refreshed and smooth. This is a huge Holy Grail product for me, and I will definitely be repurchasing once I am out.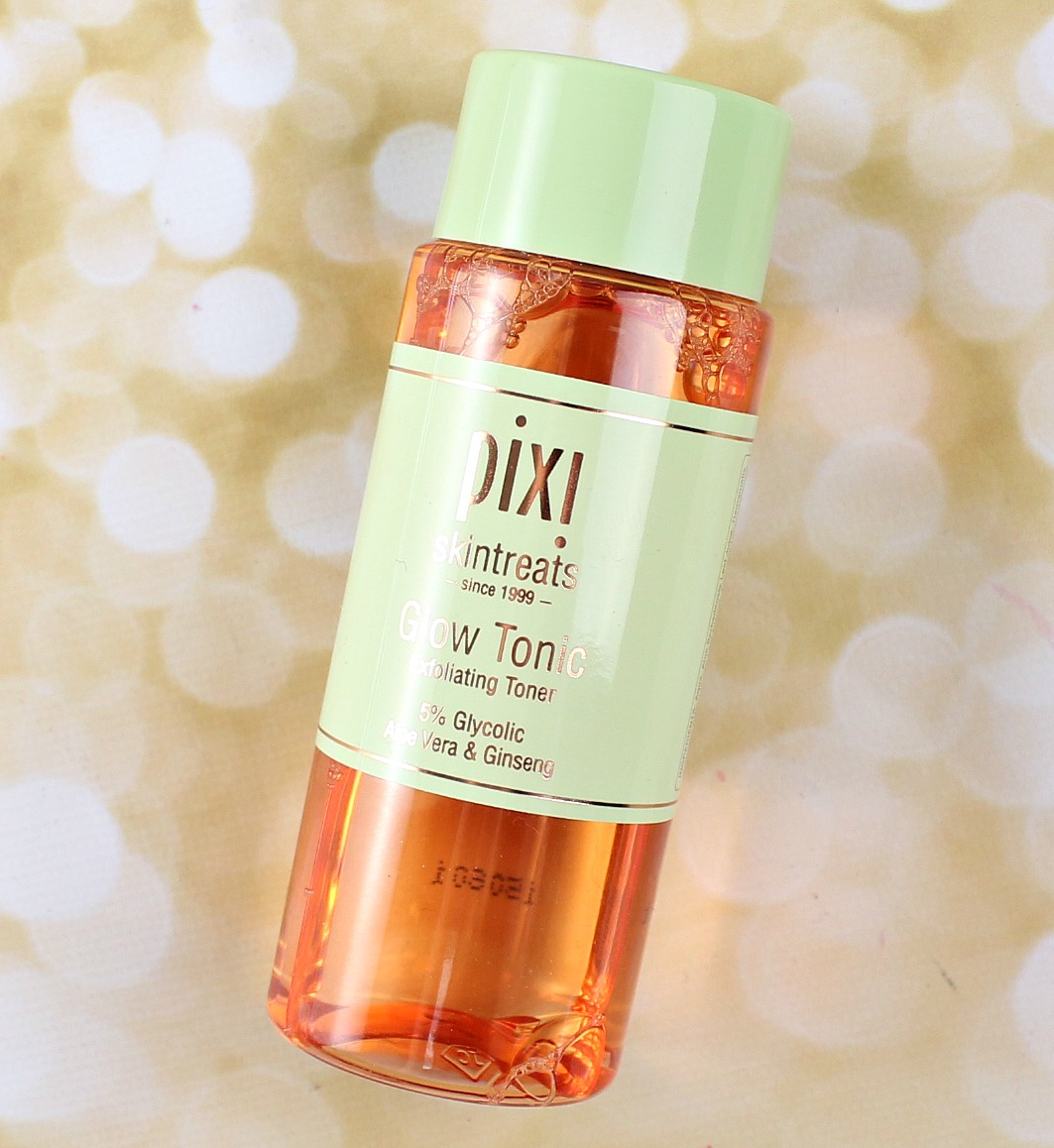 When I saw the 24K Eye Elixir on the shelves at Target, I was very intrigued. Did you know that gold stimulates circulation? I had no idea! Mixed with collagen and peptides to help smooth fine lines, it also helps to prevent signs of fatigue and reduce puffiness.
*Beauty tip! If your eyes are looking EXTRA puffy, chill before using to get an extra cooling effect!*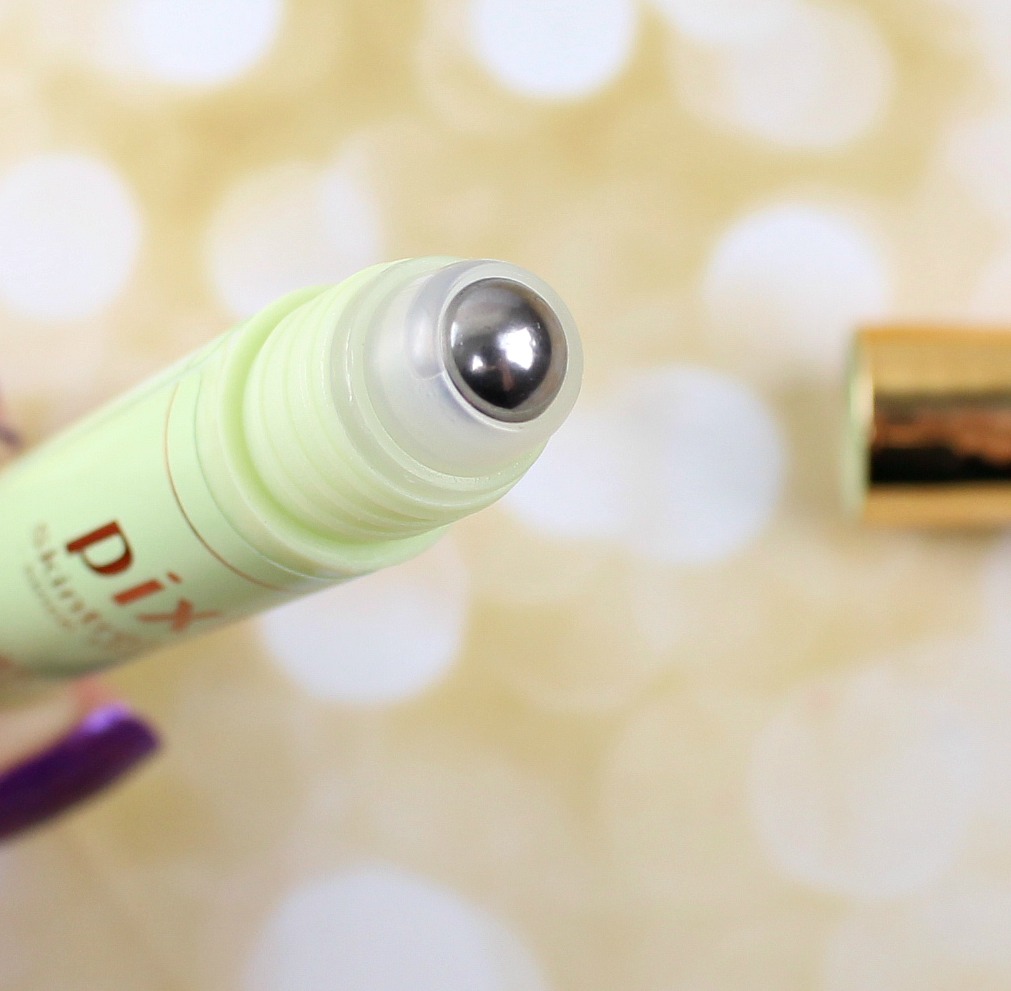 So you want to be extra glowing, right? After I'm done doing my makeup or if I need a refresher during the day, I turn to the Glow Mist. It's enriched with 13 natural oils, plus aloe vera and fruit extracts. When my face is feeling a bit dry during the day, I'll mist this all over and I instantly feel like a new woman!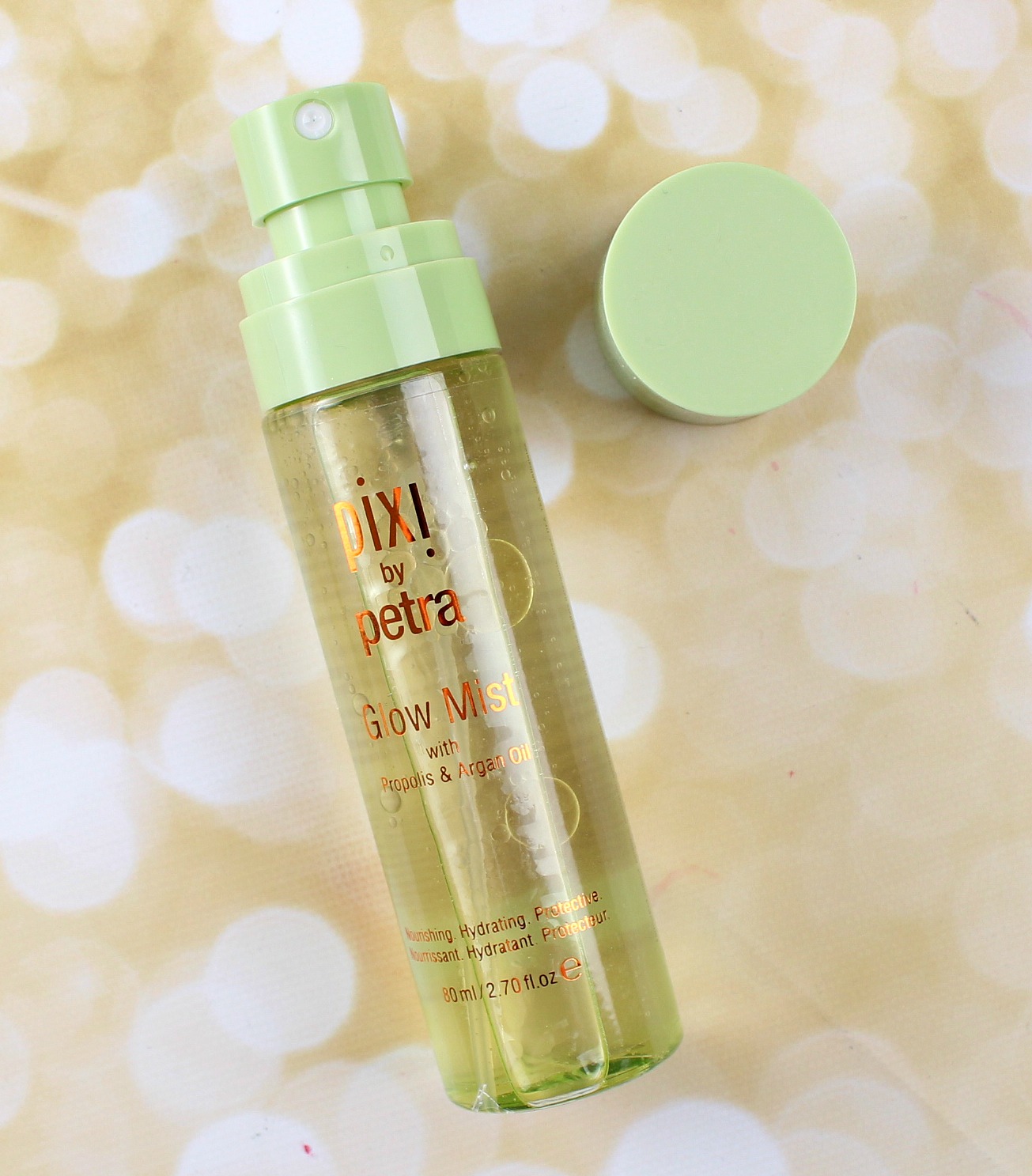 As far as my night routine goes, I repeat the first three steps above, but add in a couple more items. One of them is the Glow Peel Pads. These are what have been SAVING my skin from future breakouts. You can also apply them to the neck, décolletage and tops of hands. You will feel a small tingling sensation after application, but have no fear—that just means they're doing their job.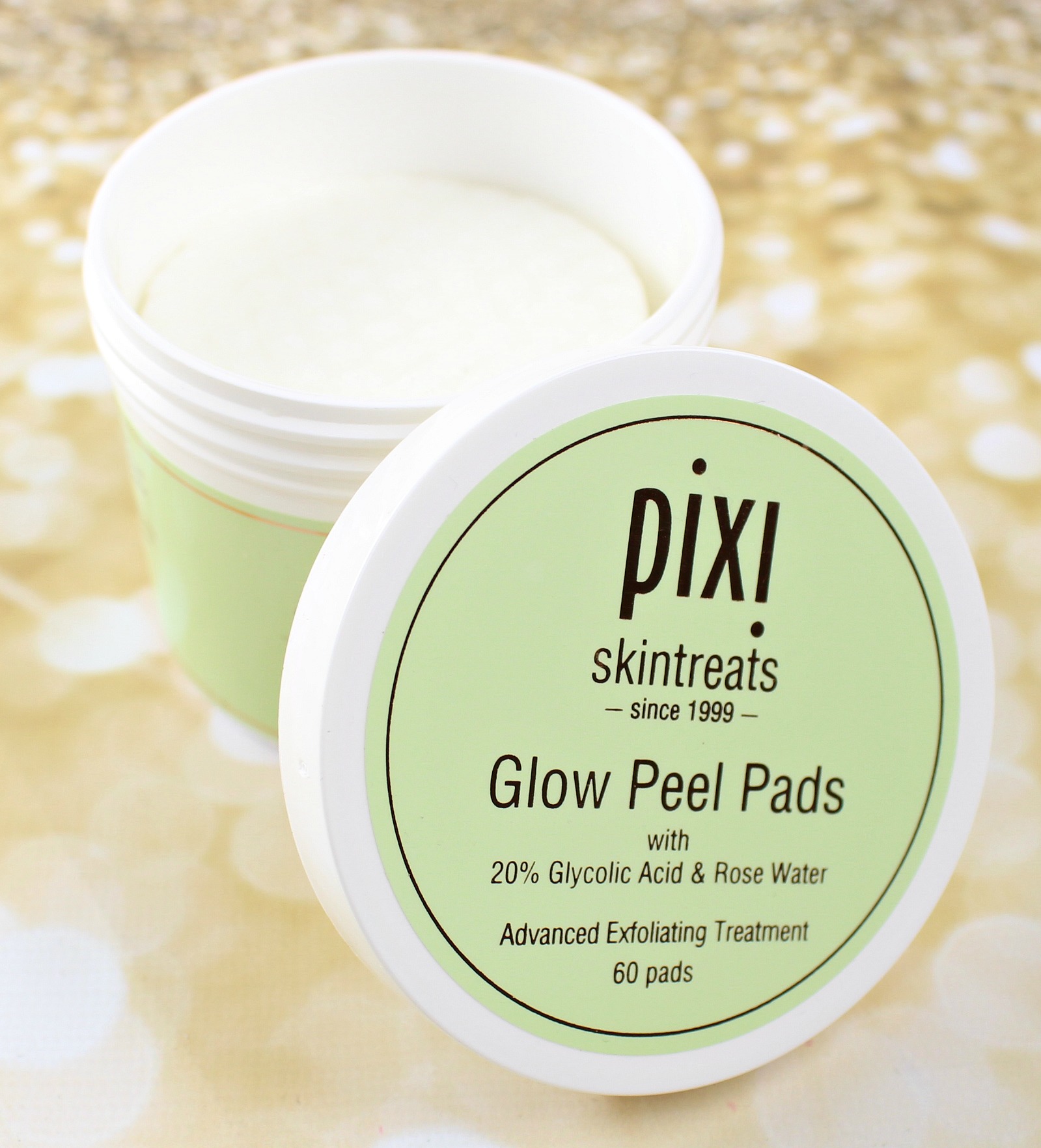 For a little extra pampering and when I only have about 15 minutes, I apply a thin layer of my Glow Mud Mask. Aloe vera, ginseng and mineral-rich mud work together to create the ultimate deep-pore-cleansing and skin-energizing mask. This also works fantastic as a spot treatment if you don't want to apply it to your entire face. Multitasking products are my favorite! I only do this about two or three times a week, but it makes a world of difference!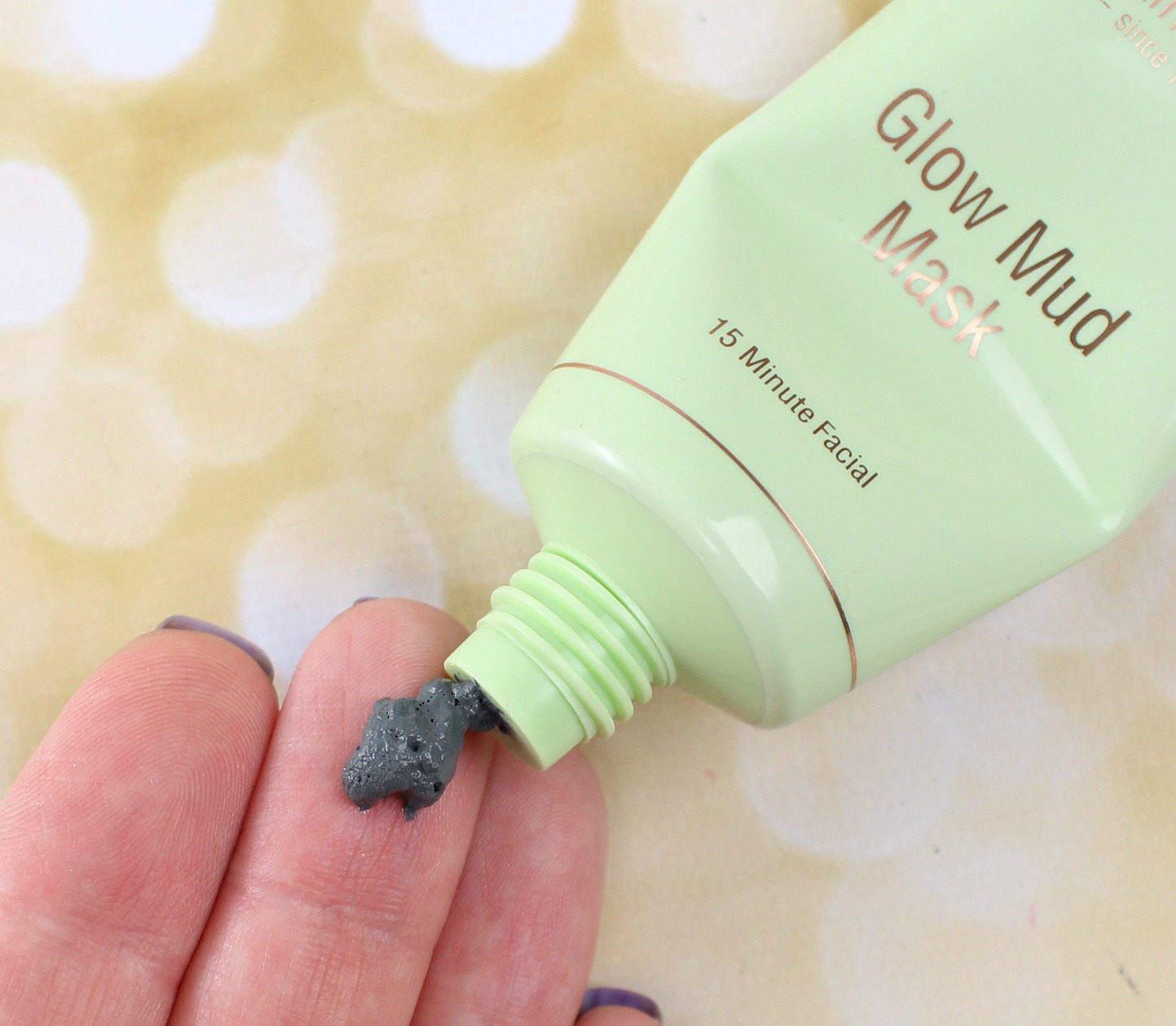 This may seem like a lot of products to use both day and night, but it really isn't. Because they are all multitaskers, you can incorporate them in a routine that works best for you and your schedule. I would highly recommend checking out these products and the entire line at your local Target store.
We're all looking for glowing, radiant skin, and with the Skintreats line from Pixi, it's now easier than ever! Find your style @TargetStyle.