PR Sample / Affiliate Links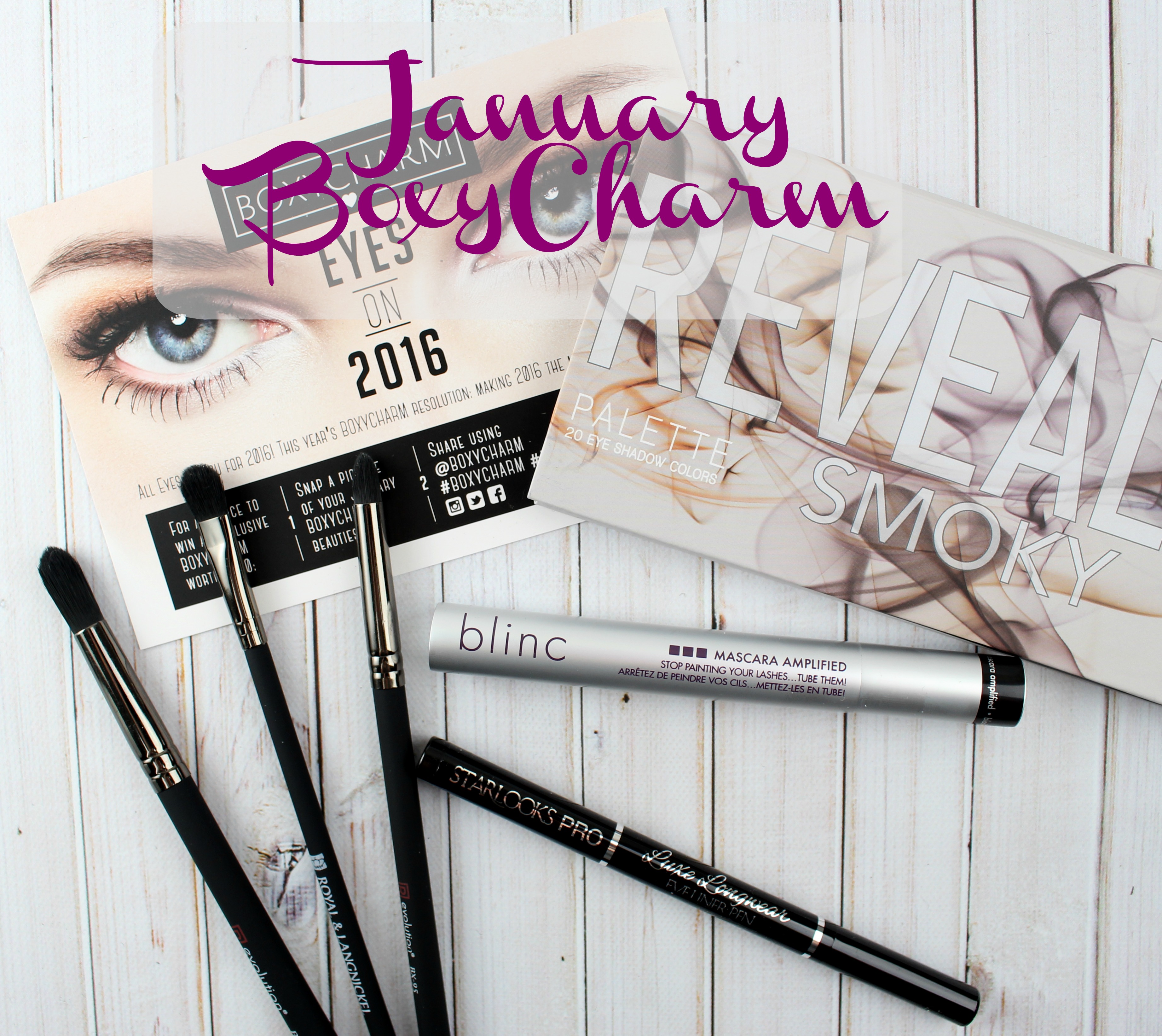 Hello gorgeous! It's time to reveal this months BoxyCharm for January! This months theme was called Eyes on 2016 and contains some amazing products. (All full size of course) BoxyCharm has yet to let me down – I'm totally hooked! Let's check out what's in this months box!
Coastal Scents Revealed Smoky Palette | $39.95 – As soon as I saw this in the teaser post on Facebook, I was SO EXCITED! I absolutely love Coastal Scents eyeshadow palettes. Not only are they super great quality but are extremely affordable. This palette retails for $39.95 but if you keep an eye on their social media, you can get it for half off when they run promotions. The colors in this palette were super buttery and smooth. I decided not to swatch them in this post because it totally deserves it's own. Keep an eye out!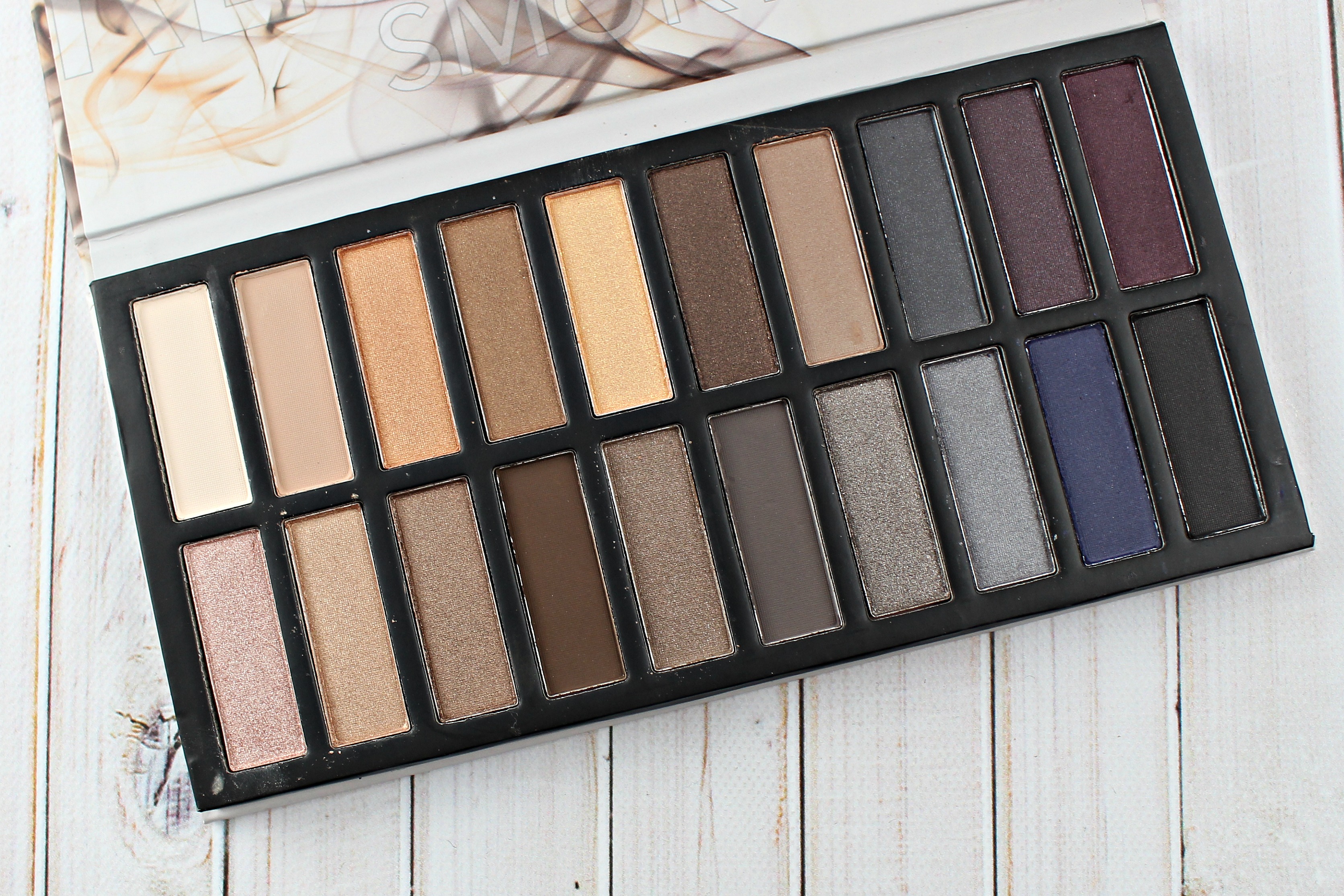 Blinc Mascara Amplified | $26.00 – I can always use a new mascara to try! This mascara is supposed to form tiny, water resistant "tubes" around the lashes to give them a glossy & volumizing application.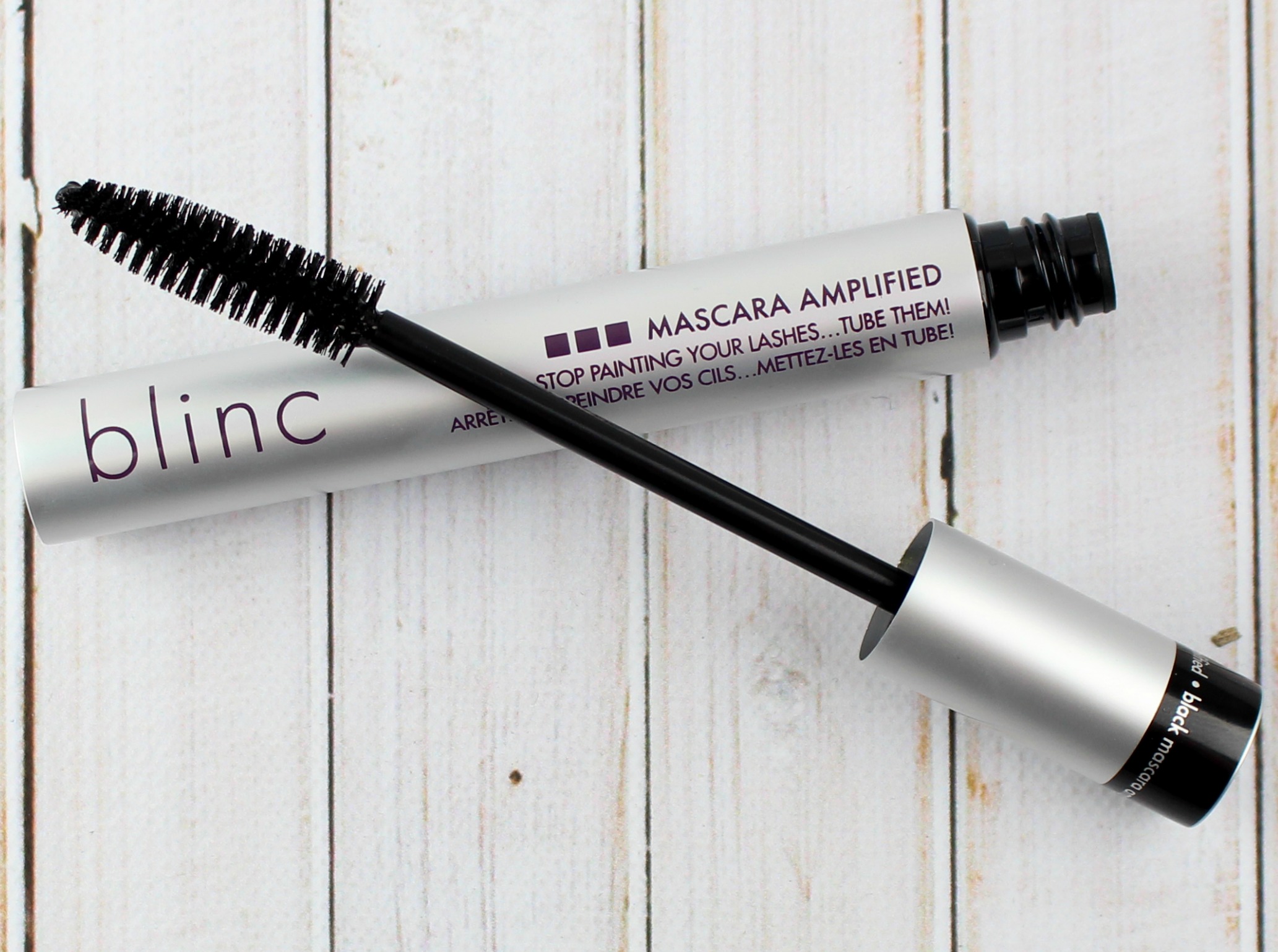 Royal & Langnickel Brush Set [R] evolution | $23.97 – Ooh I love a good makeup brush! In this set, you receive 3 100% vegan, synthetic Natrafil fibers that mimic the performance and feel of fine, natural hair for a flawless finish.  You can purchase all 3 of these brushes individually on the Royal & Langnickel site for under $10. Brush details are as follows :
BX 80 Detail Brush
BX 95 Smudger Brush
BX 90 Crease Brush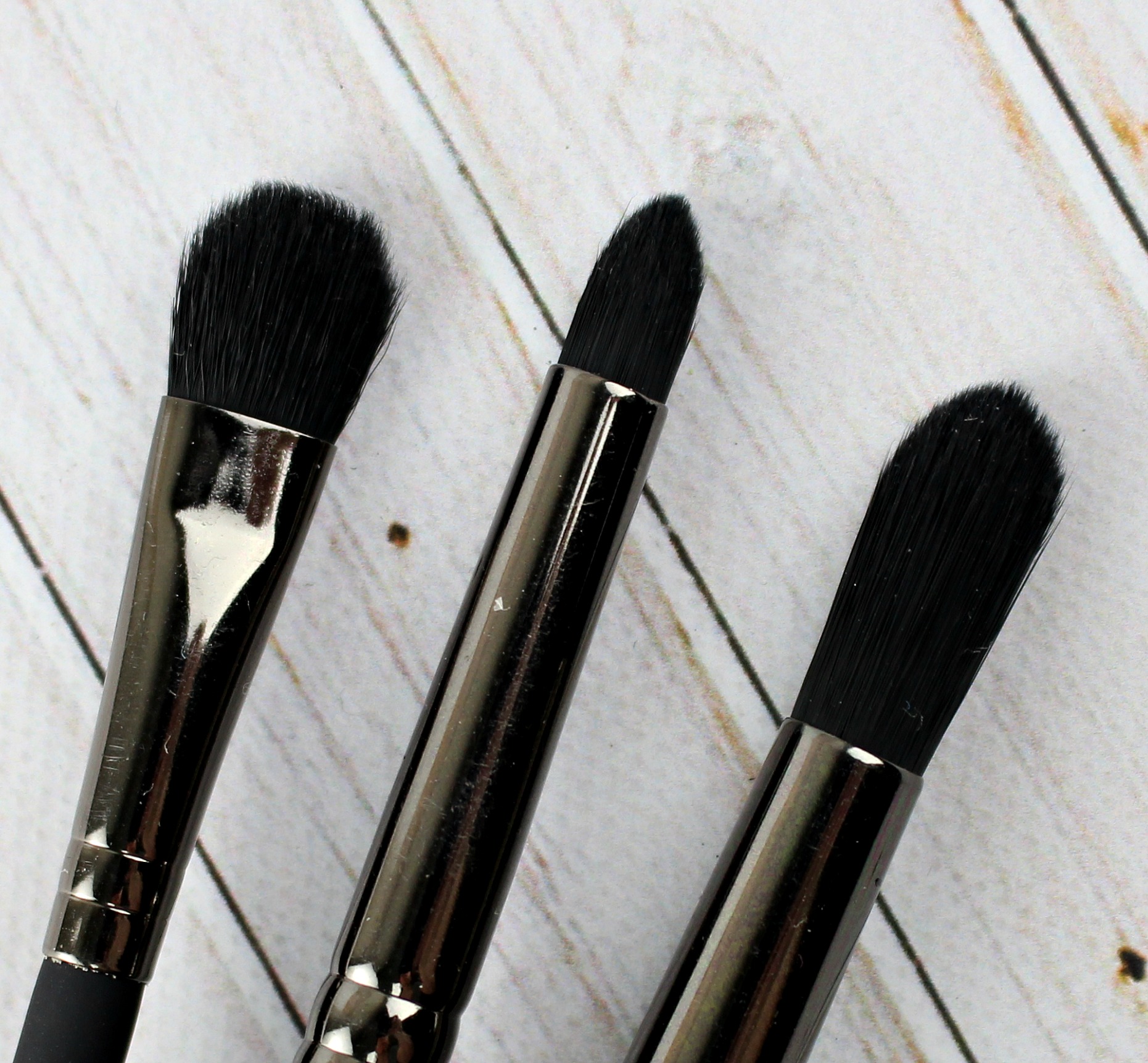 Starlooks Luxe Longwear Eye Liner Pen | $19.00 – I've tried a few Starlooks products in the past and while they are good, they are fairly pricey. I have a TON of black liners just like this, so I will most likely be passing this along.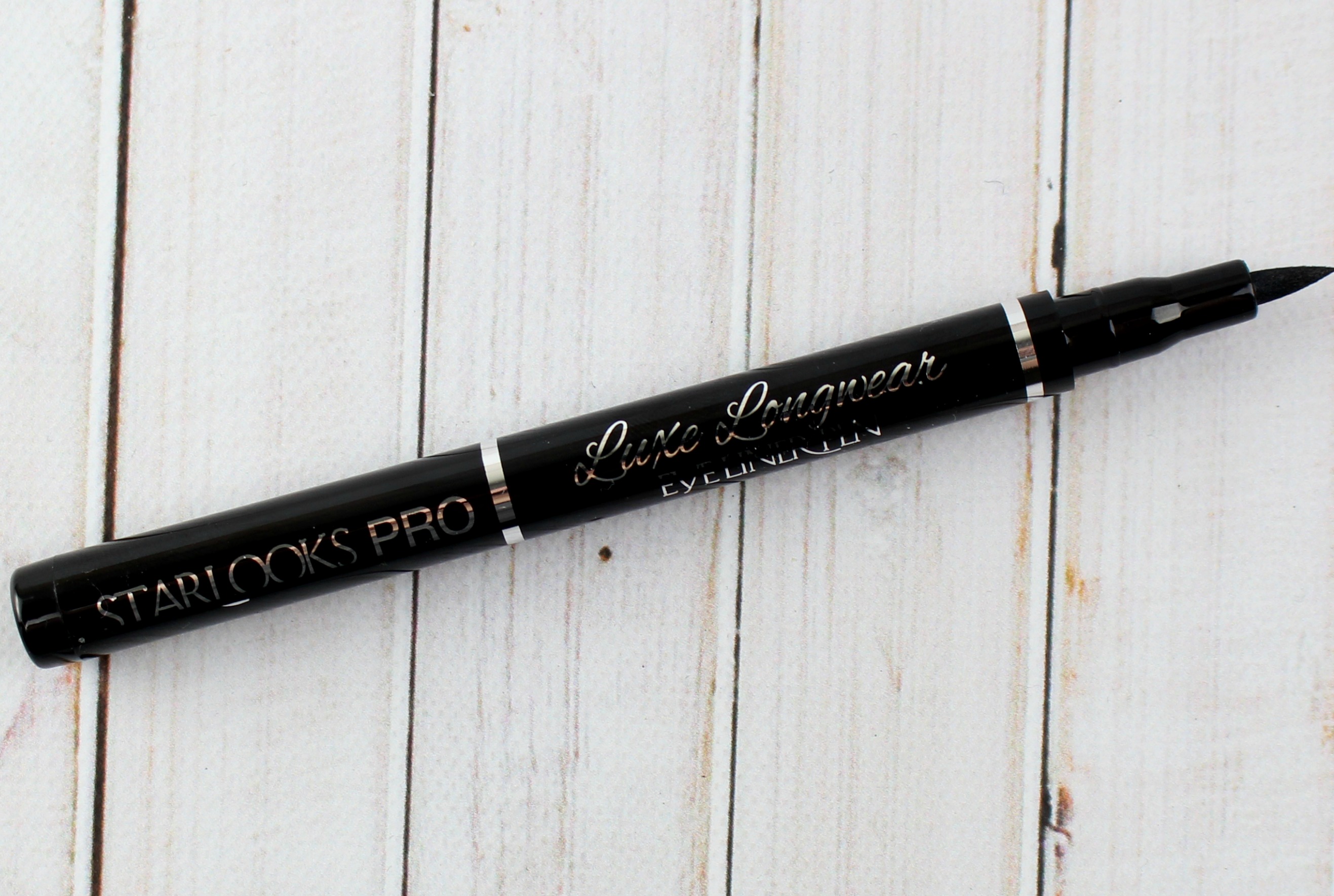 Overall, the value of this months box was $108.92! Pretty amazing value! The palette & brushes are definitely my top picks!
What did you think of the January BoxyCharm? Are you subscribed yet?
If you're not, you can use my code BOXYJESSS to receive 5% off your order! 
Availability : Boxycharm.com
Price : $21 / month (Use code BOXYJESSS for 5% off! – Code expires Jan 31st 2016)
*Provided for an honest review. All opinions are my own. Post contains affiliate code*