PR Sample
Affiliate Links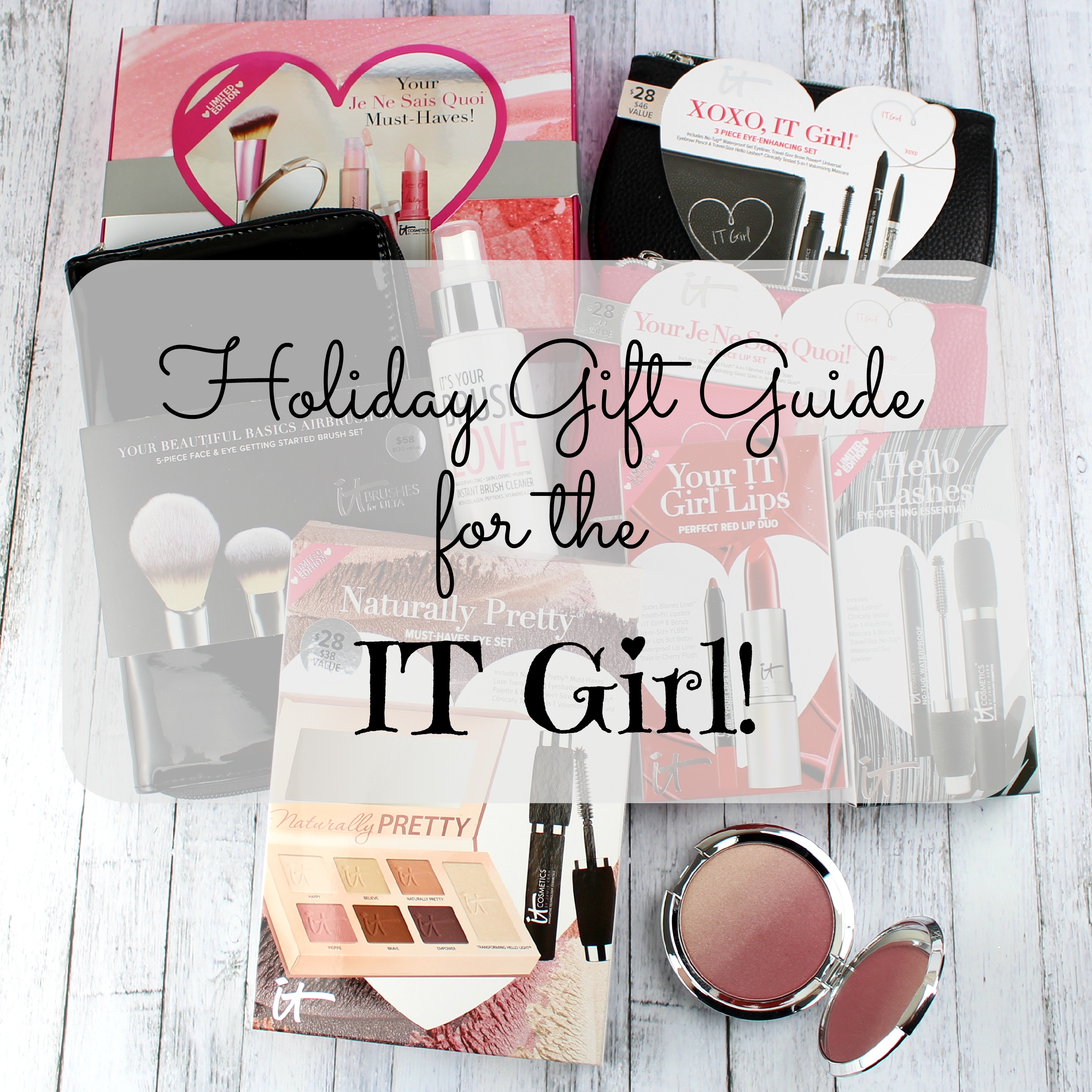 IT Cosmetics is one of my FAVORITE makeup brands and I was thrilled to see they have so many gift sets out for the Holiday's right now! There is definitely something for every IT Girl out there and so many you can mix and match to come up with your own bundle. I put together my top picks and best bundle deals that I am so excited to give away to family & friends! I will have everything linked directly so it's easy for you to purchase!
Limited Edition Holiday Bag Sets – $28 Each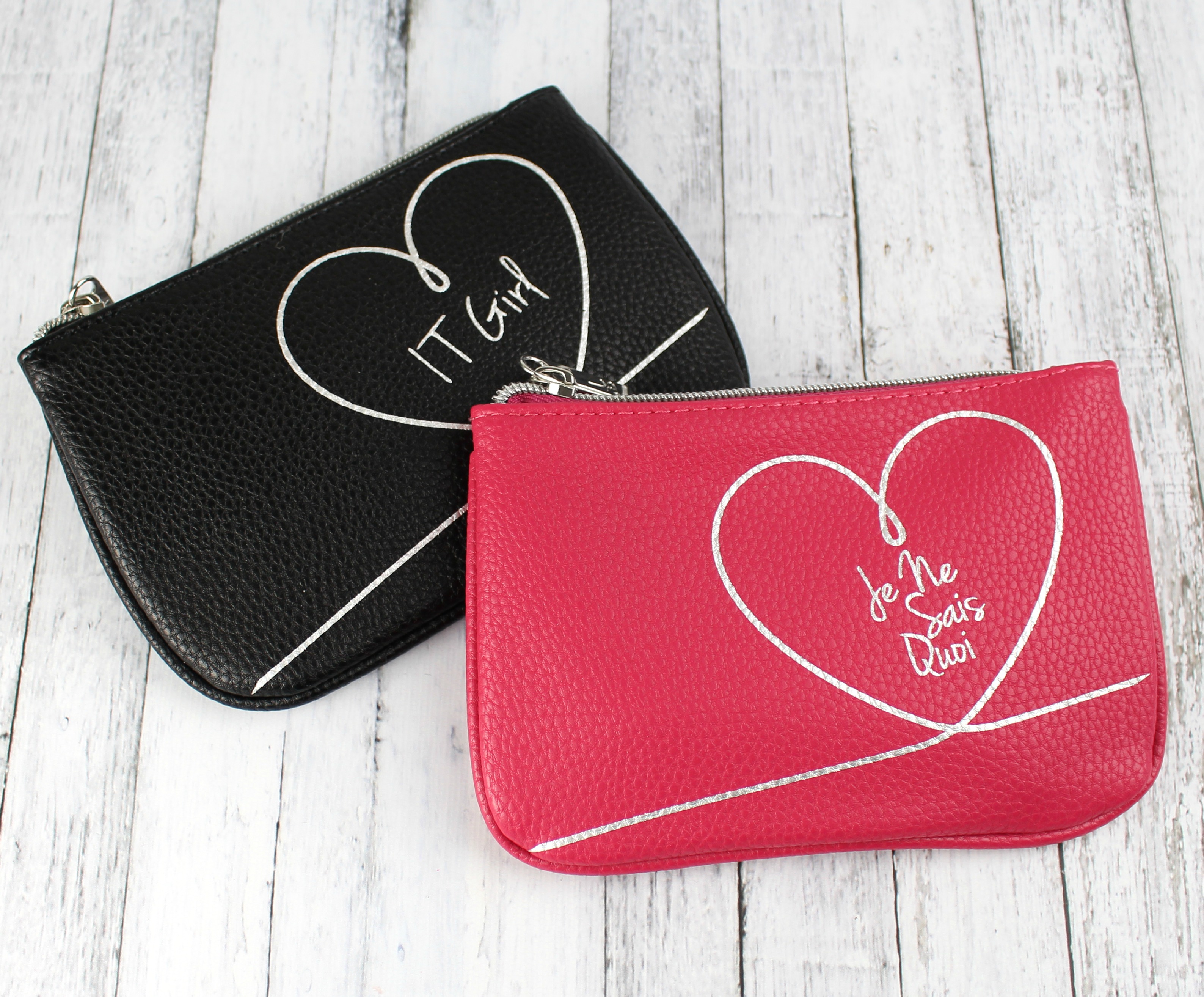 Je Ne Sais Quoi 2 Piece Lip Set
FULL size Je Ne Sais Quoi Vitality Lip Flush Lipstick & Lip Gloss tucked inside this hot pink makeup bag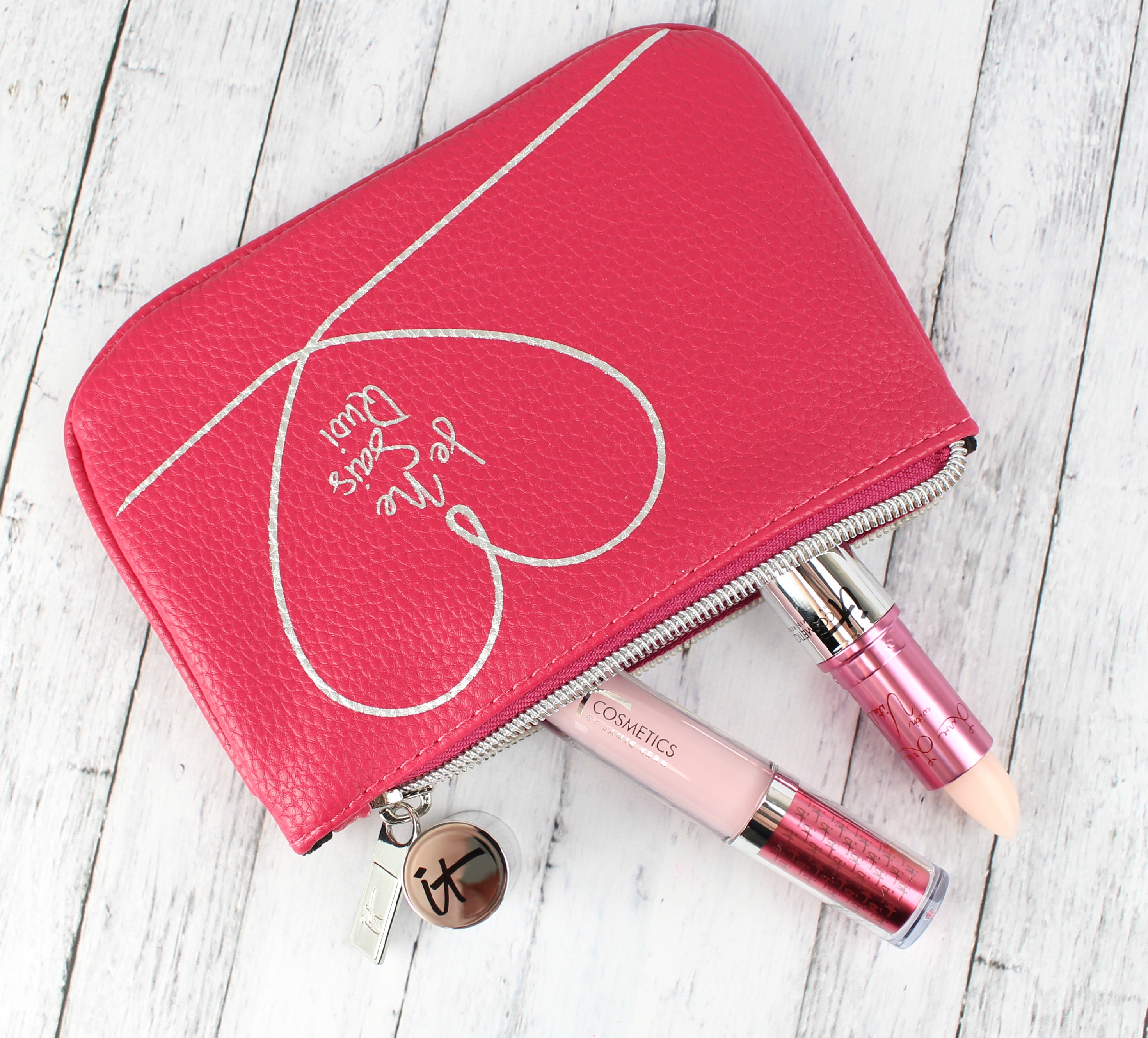 XOXO, IT Girl 3 Piece Eye Enhancing Set
Includes FULL SIZE No Tug Waterproof gel liner in black, Travel size brow power in universal & travel size hello lashes mascara.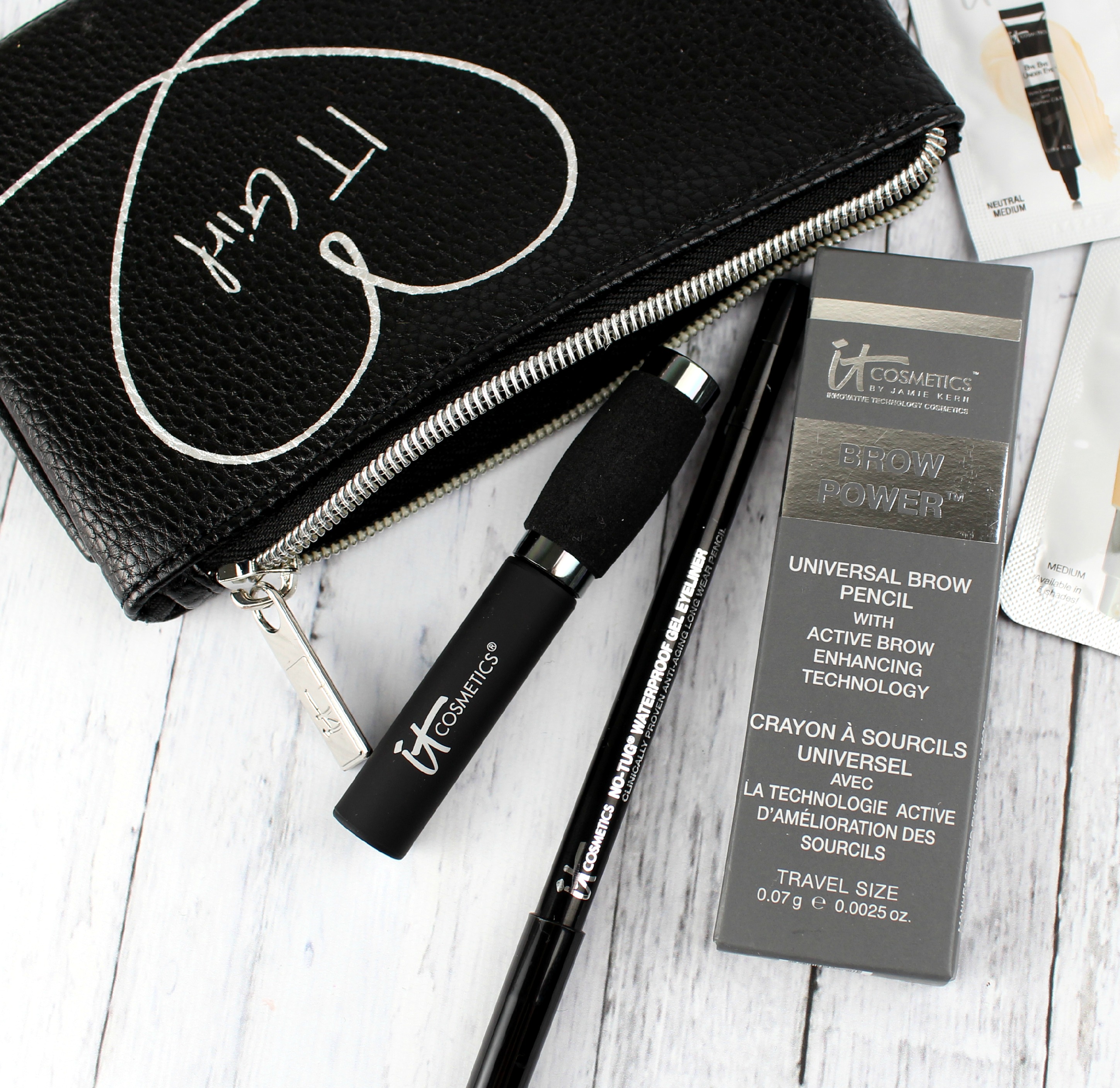 Limited Edition Duo Kits – $24 Each
These would make GREAT stocking stuffers or teacher gifts!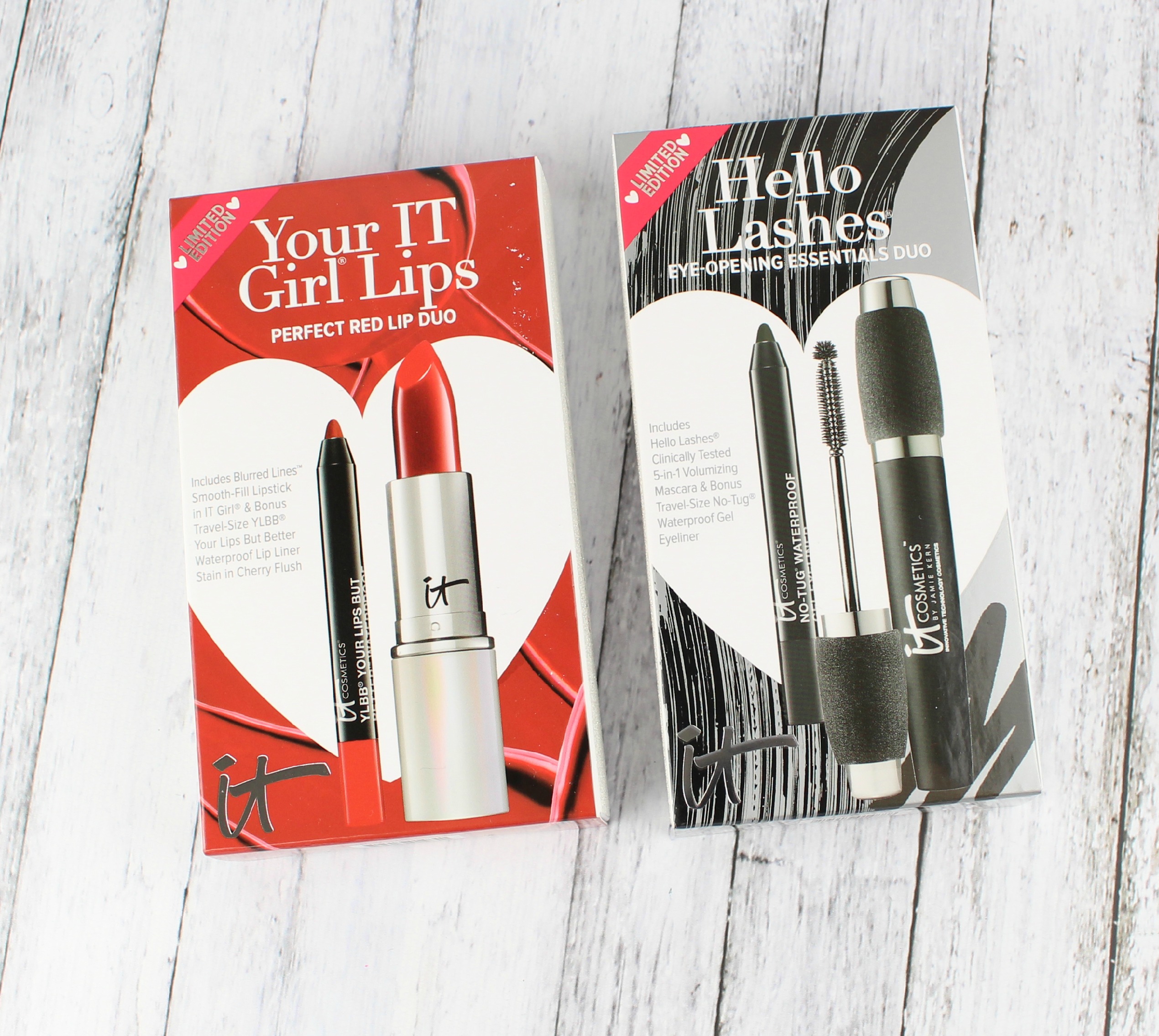 Hello Lashes Eye Opening Essentials Duo
Contains a full size Hello Lashes mascara & travel size No Tug Waterproof Gel Eyeliner in black.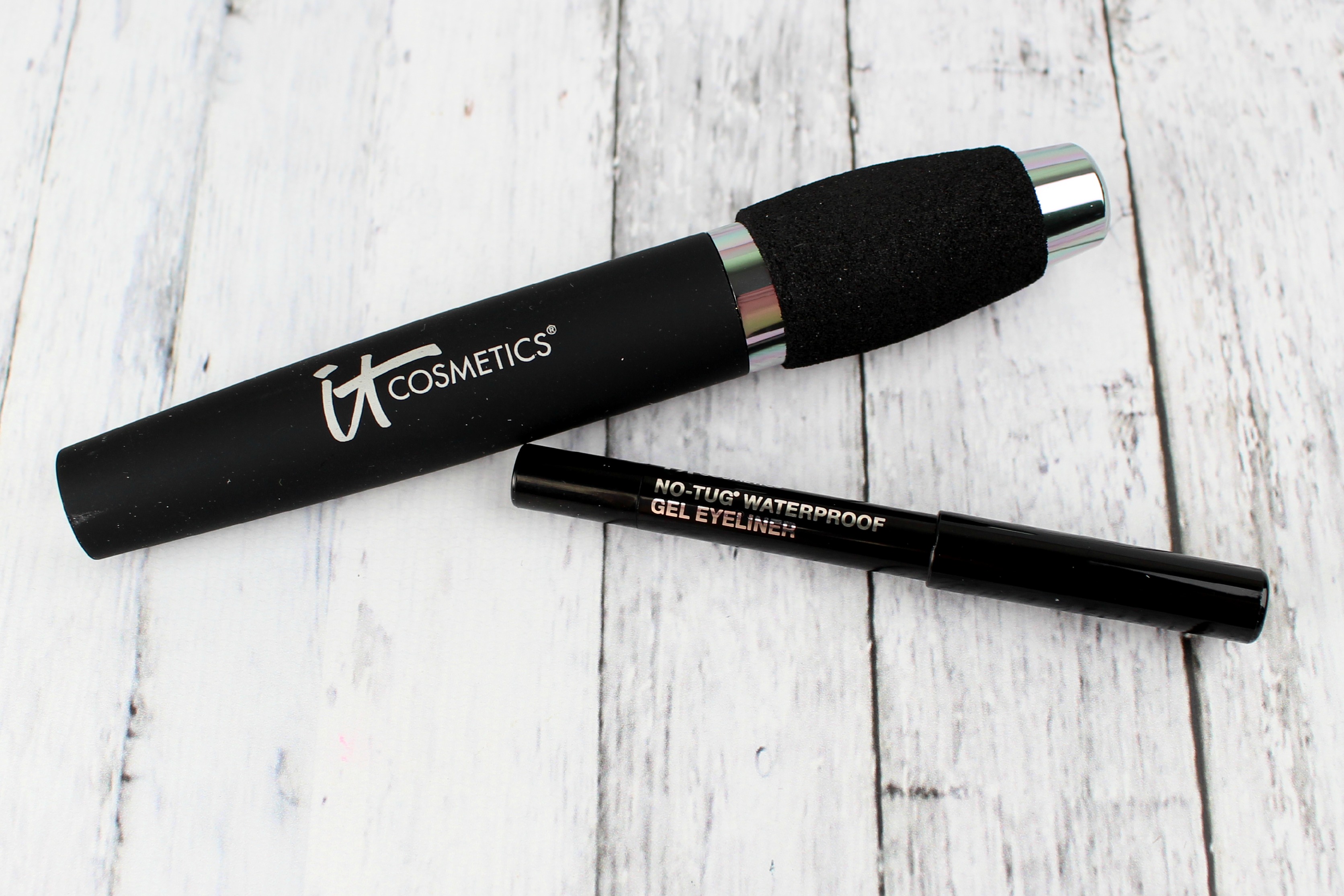 Your IT Girl Lips Perfect Red Lip Duo 
STUNNING red shade – Perfect for Holiday parties!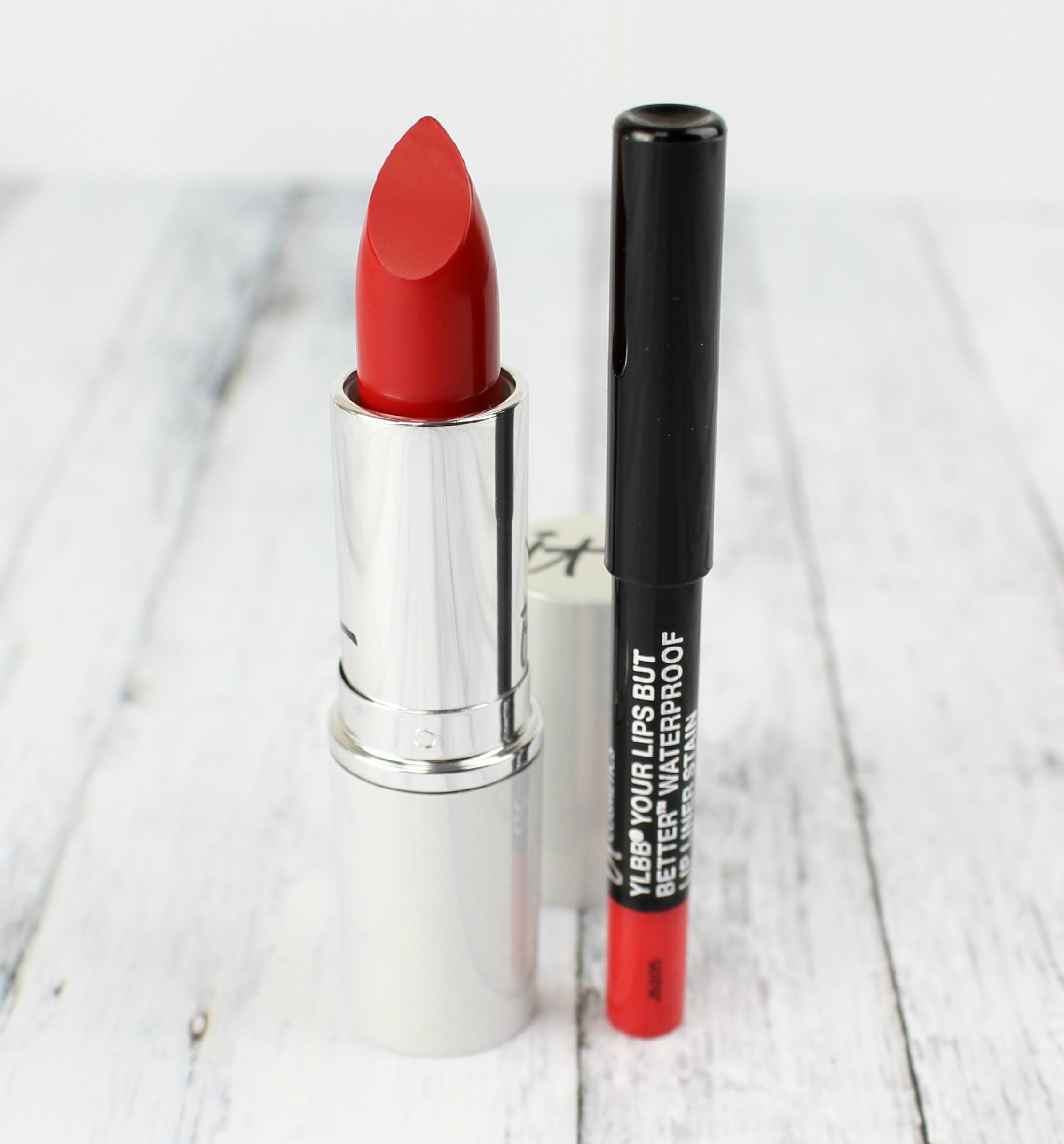 Naturally Pretty Must Have Eye Set – $28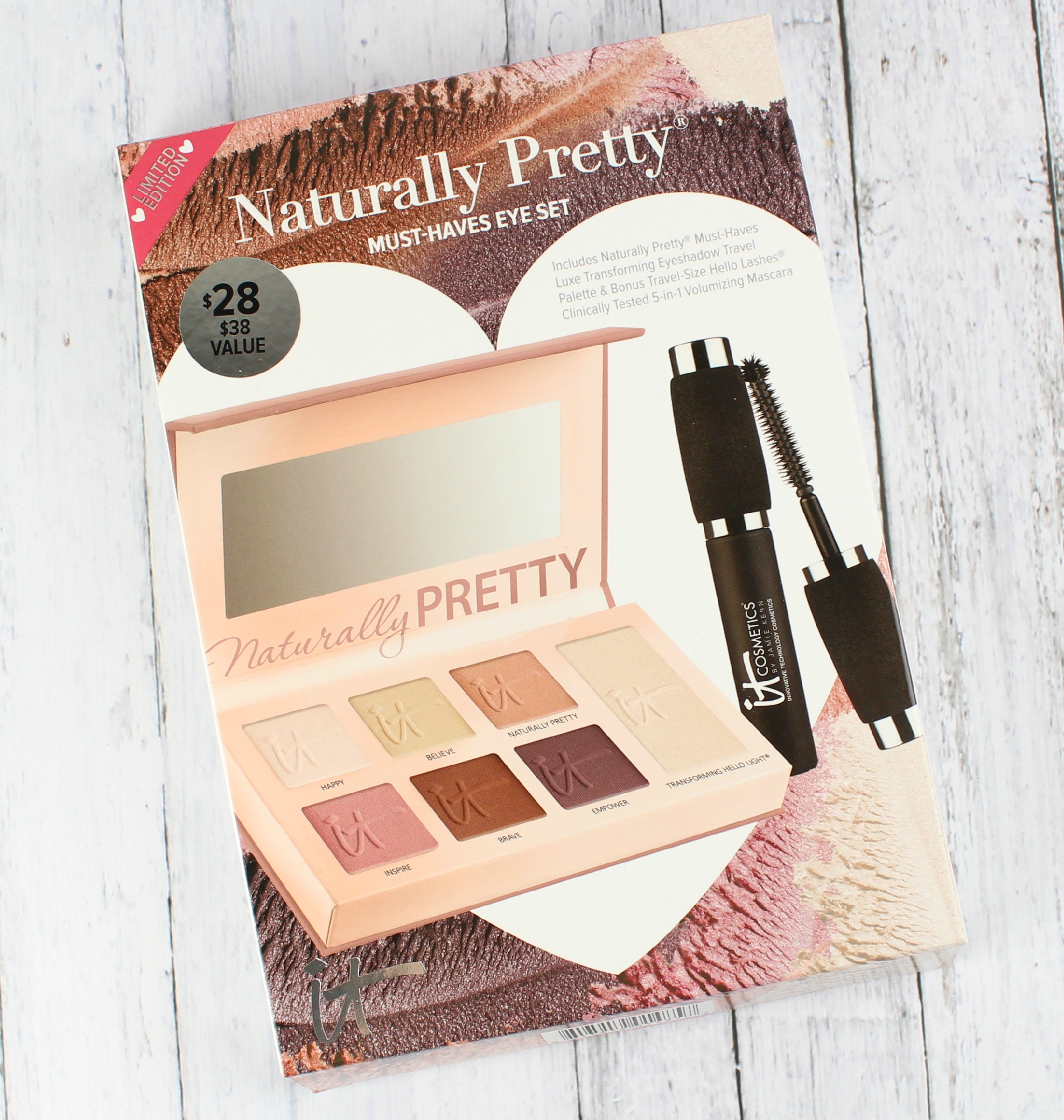 This palette is so tiny & adorable! Perfect for someone wanting to try the IT Cosmetics eyeshadows!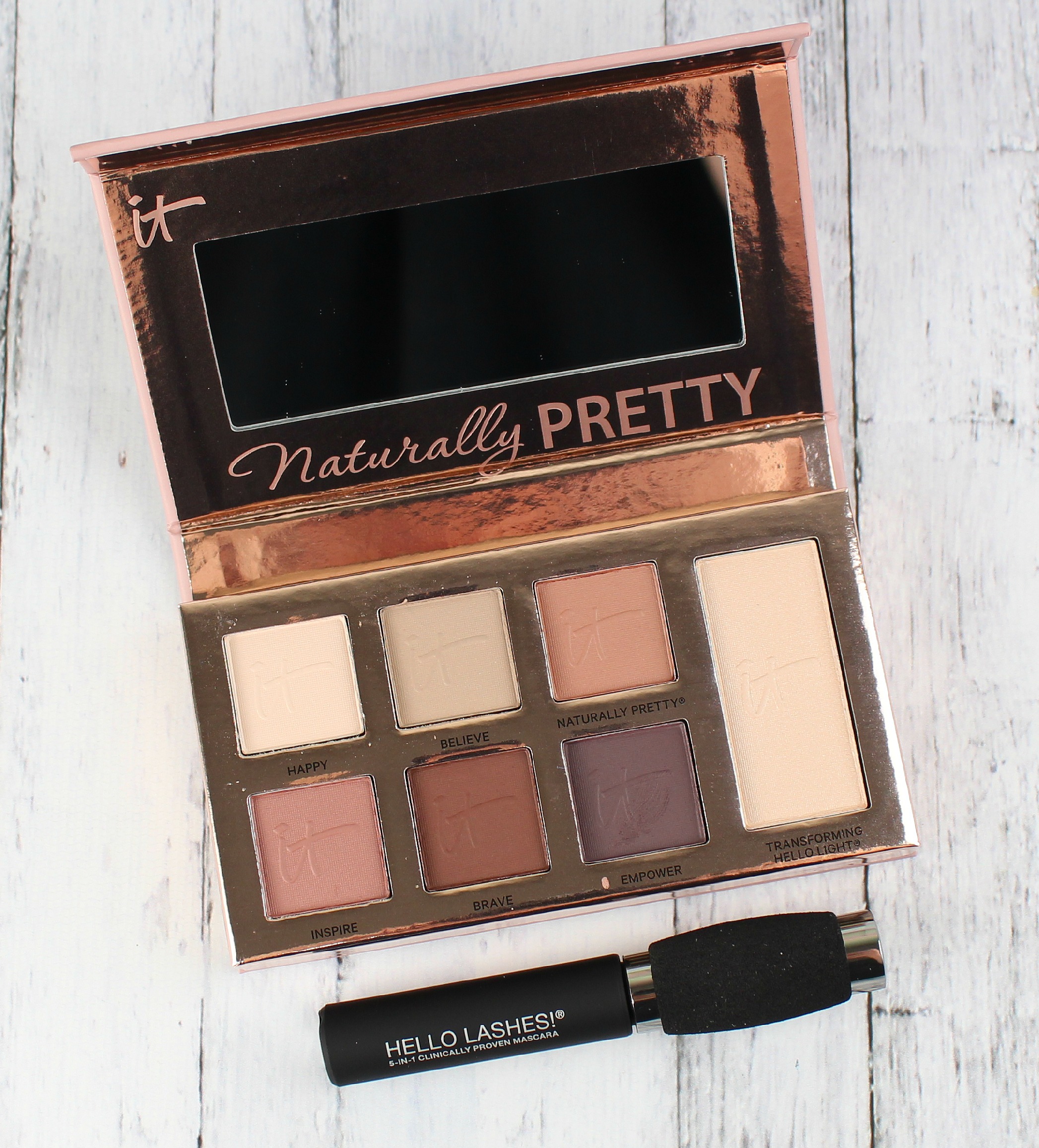 My Sculpted Face Contour Kit – $38
This is the BEST contour kit on the market right now! It's suitable for so many skintones and is so easy to use. Plus – the highlighters at the top are FABULOUS!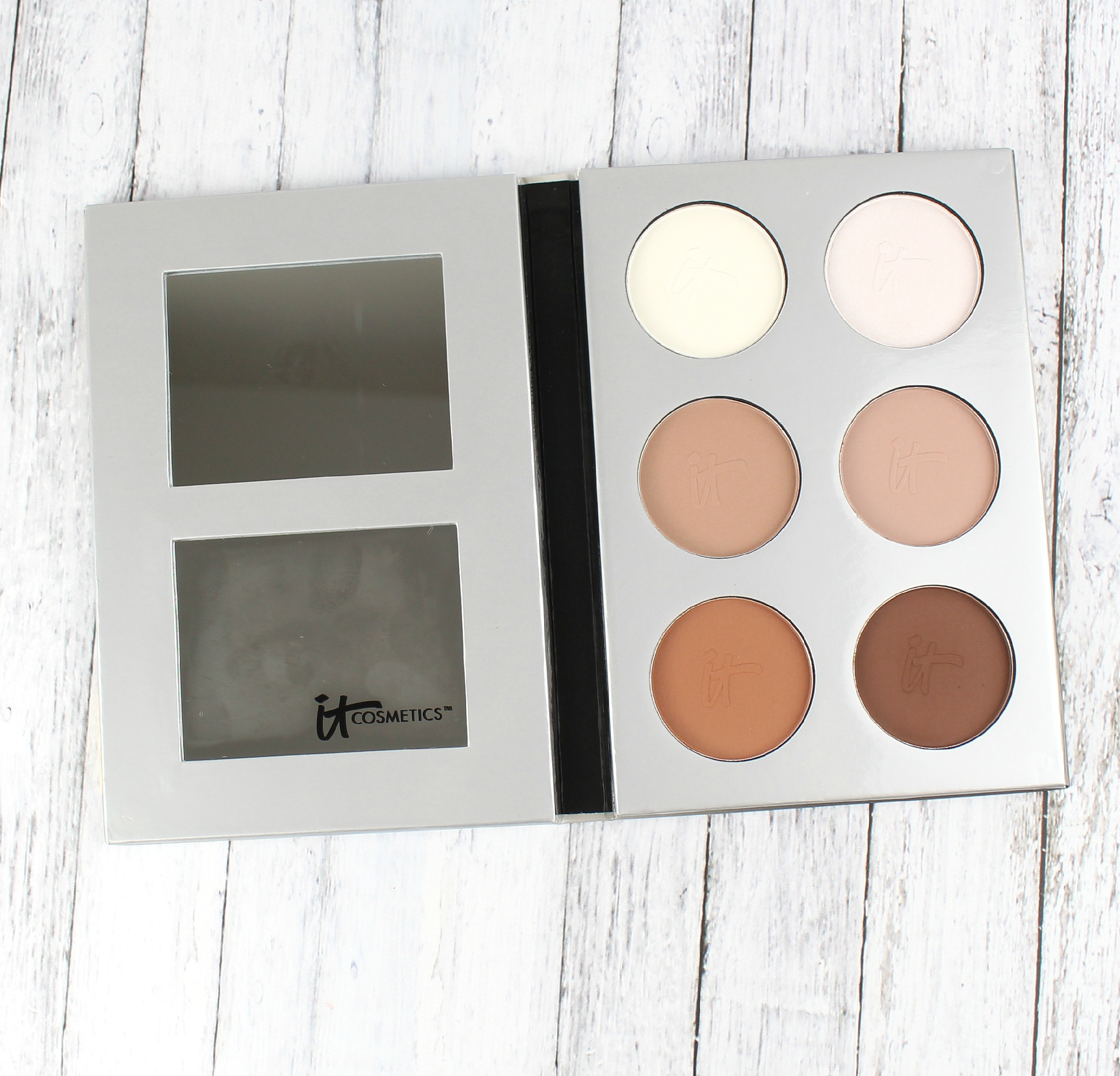 There is NOTHING better than IT Cosmetics brushes & sets! They are the softest I have ever used and I pretty much need every single one in my life. If you know a brush junkie, they need these!
Your Beautiful Basics Airbrush 101 5 Piece Set – $58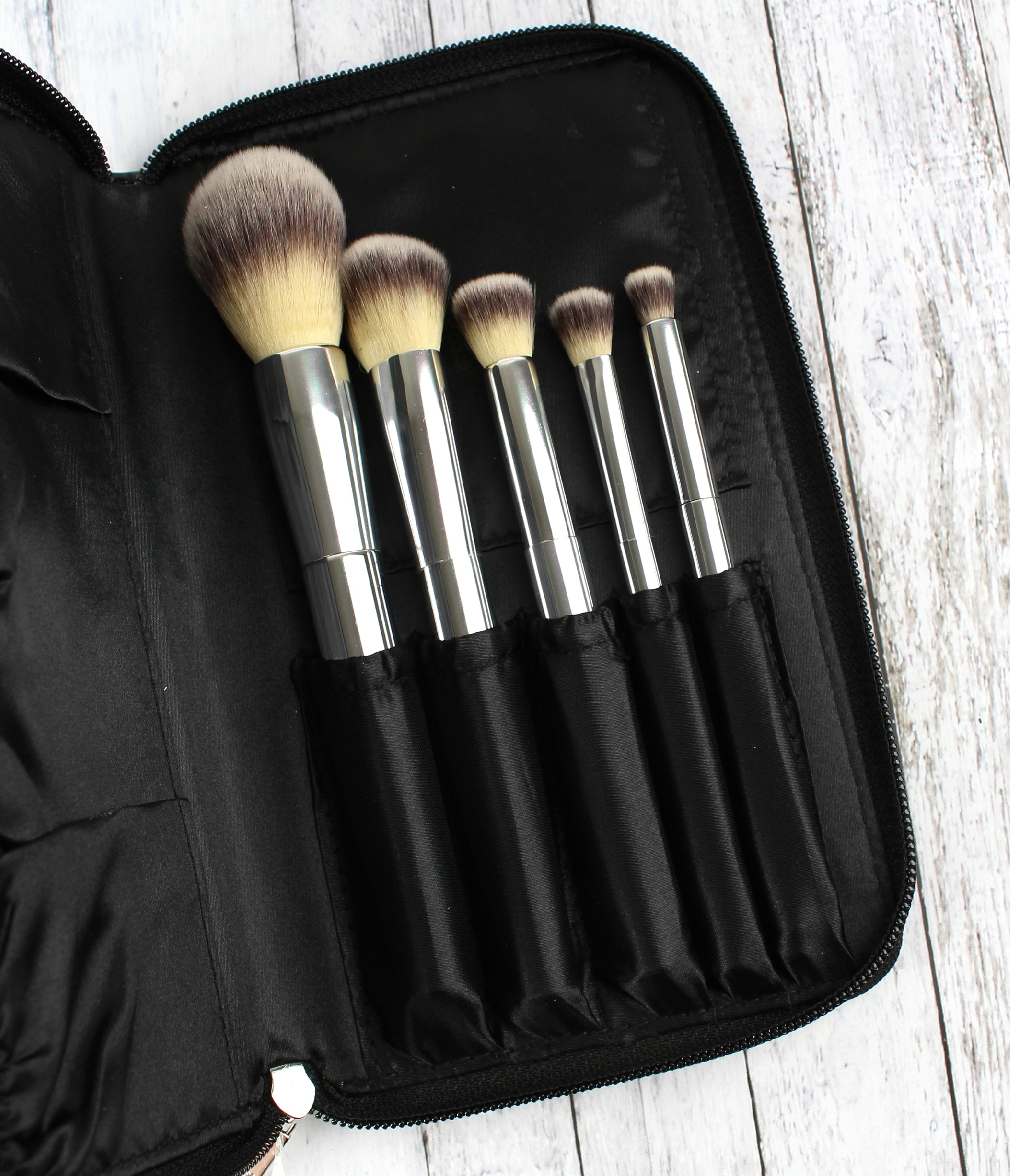 Housed in a beautiful black travel case, these 5 brushes are going to become your new BFF. These are the brushes every girl should have in her makeup bag at all times!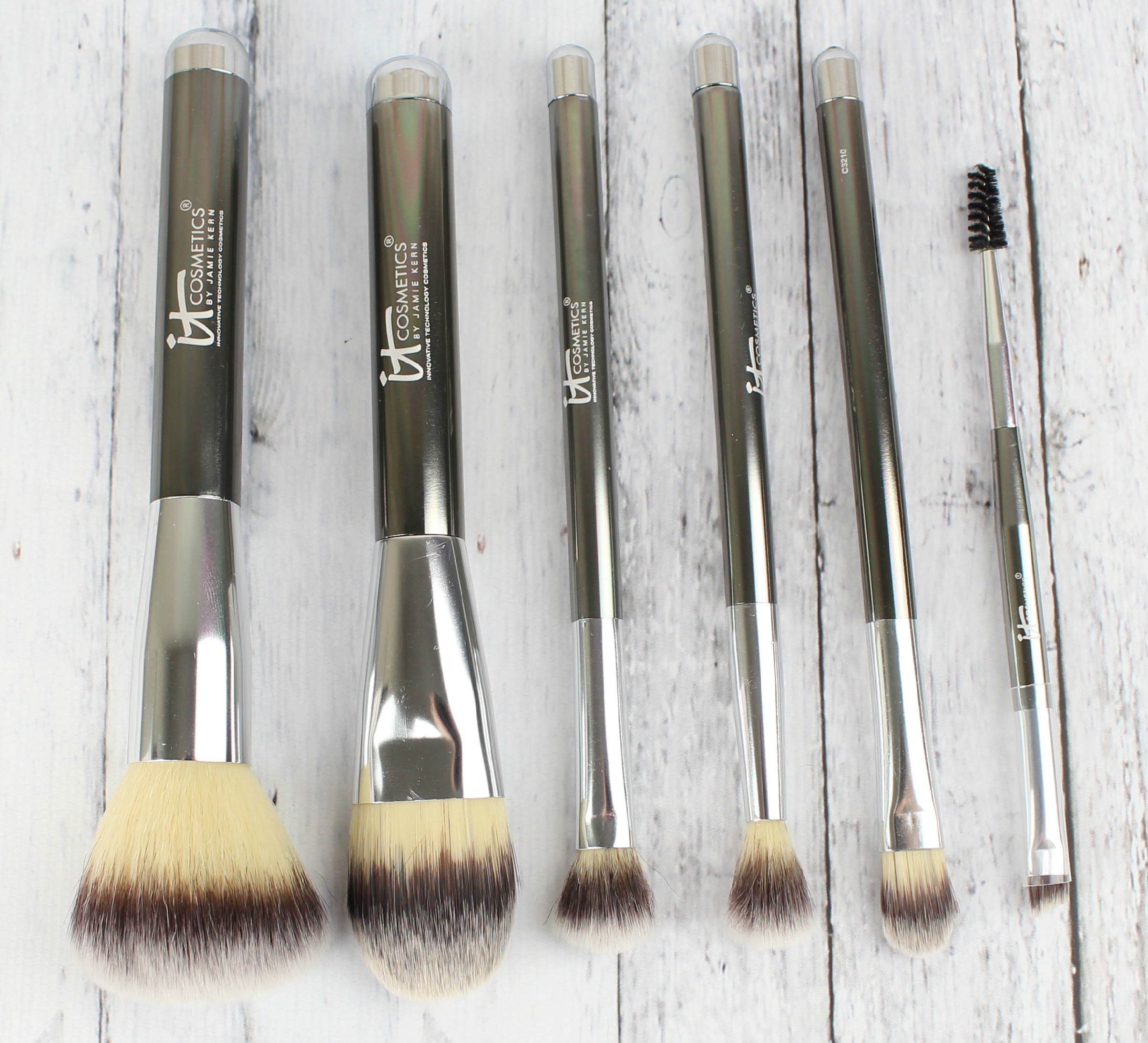 Limited Edition Heavenly Luxe 6 Piece Brush Set With Travel Case – $50
For a set that is a little more travel friendly, these brushes are ultra luxe & ultra plush! They come already wrapped in a beautiful silver box with a bow so all you need to do is fill out the gift tag and make someone's day!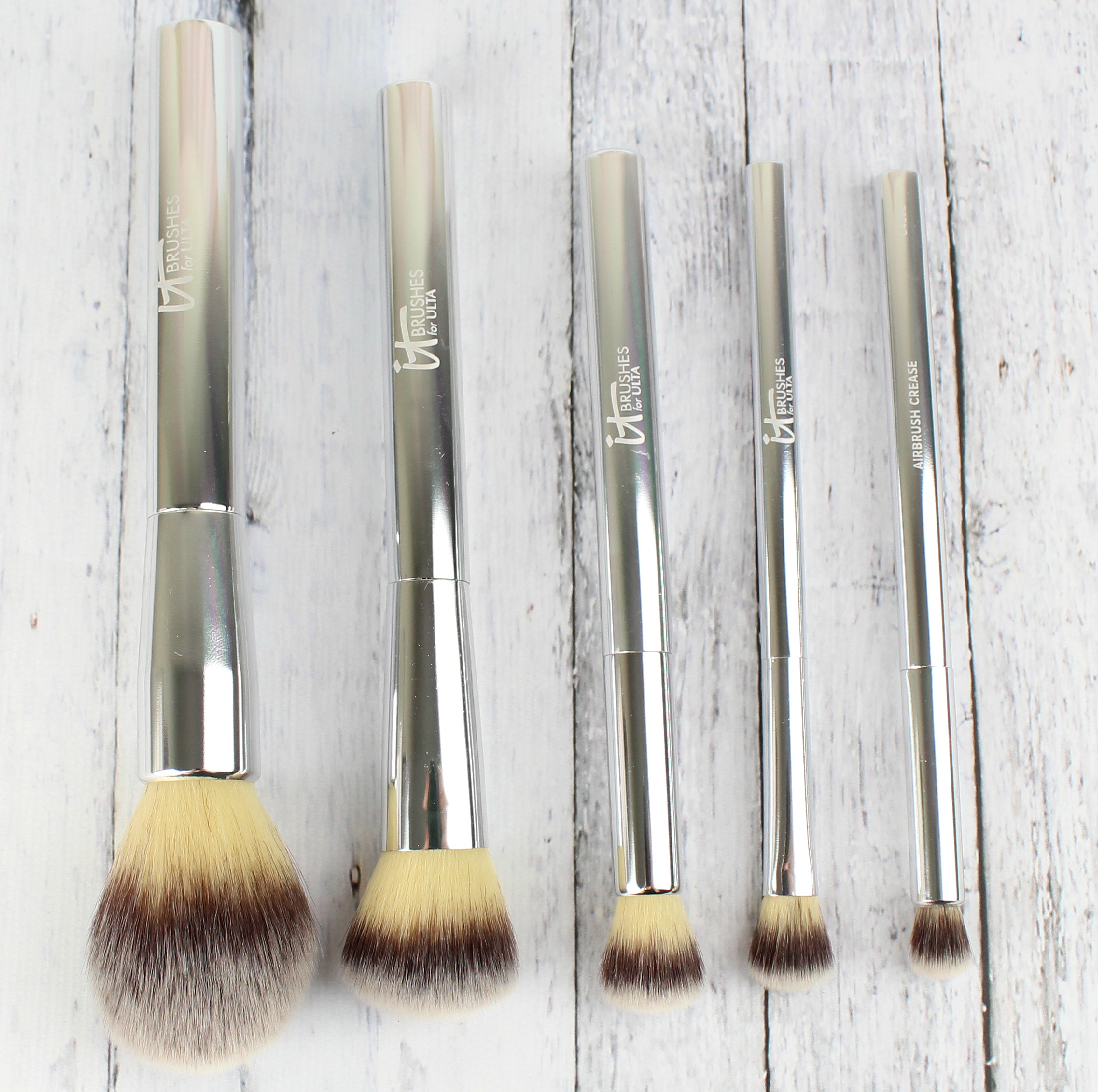 Brush Love Instant Brush Cleanser – $19
This cleanser is your one step solution to cleanse, disinfect & condition your brushes. Brush washing is SO important and can be a tedious job so I would LOVE if someone gifted this to me to cut the wash time in half!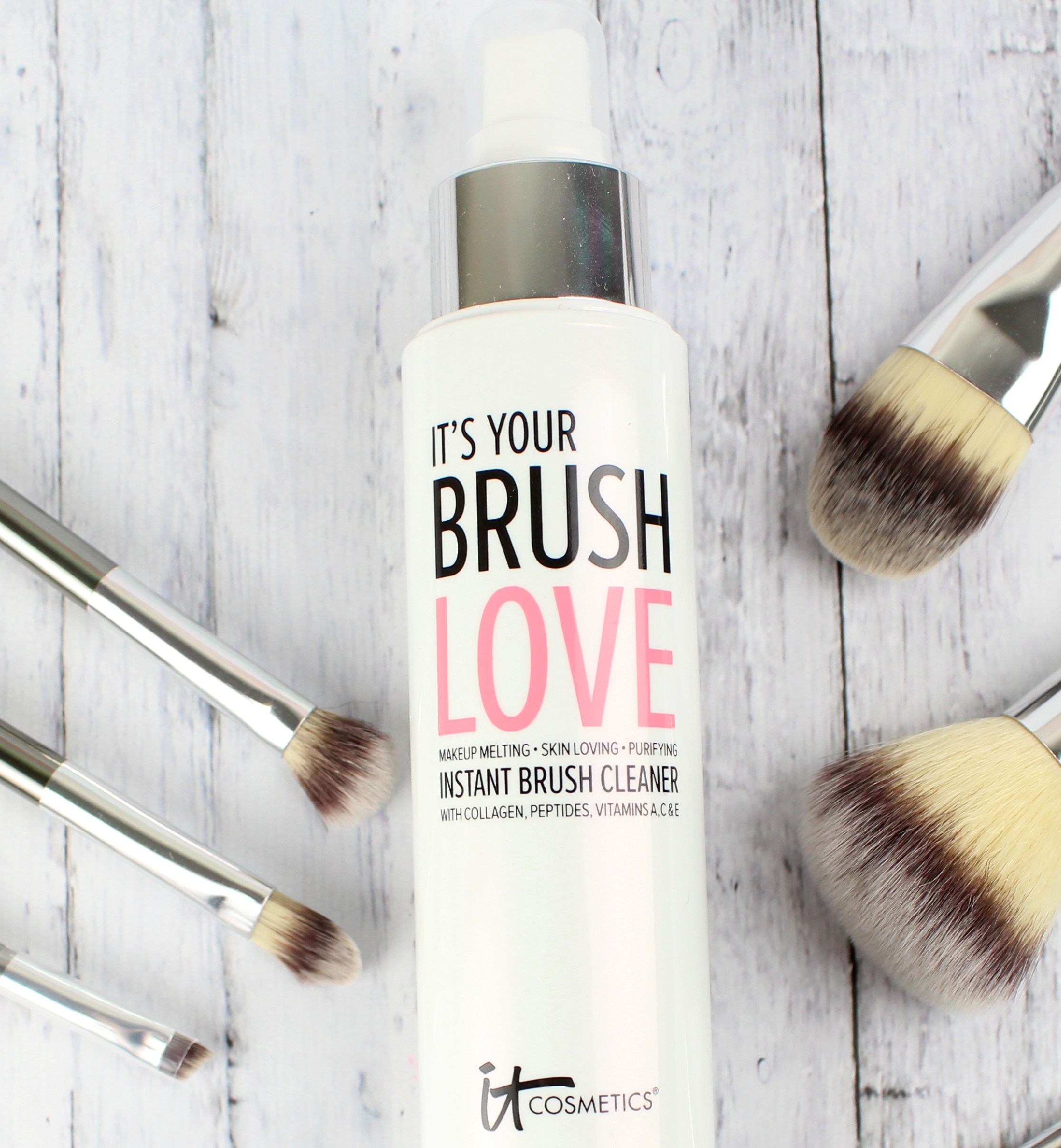 Visions Of Sugar Plum Holiday Set – $45.50
I am OBSESSED with this set! For less than $50, you get 3 full size products including :
CC+ Ombre Bronzer in Warm Radiance
CC+ Ombre Blush in Sugar Plum
Heavenly Luxe Angled Radiance #10 Brush (Not Pictured)
Incredible deal & limited edition!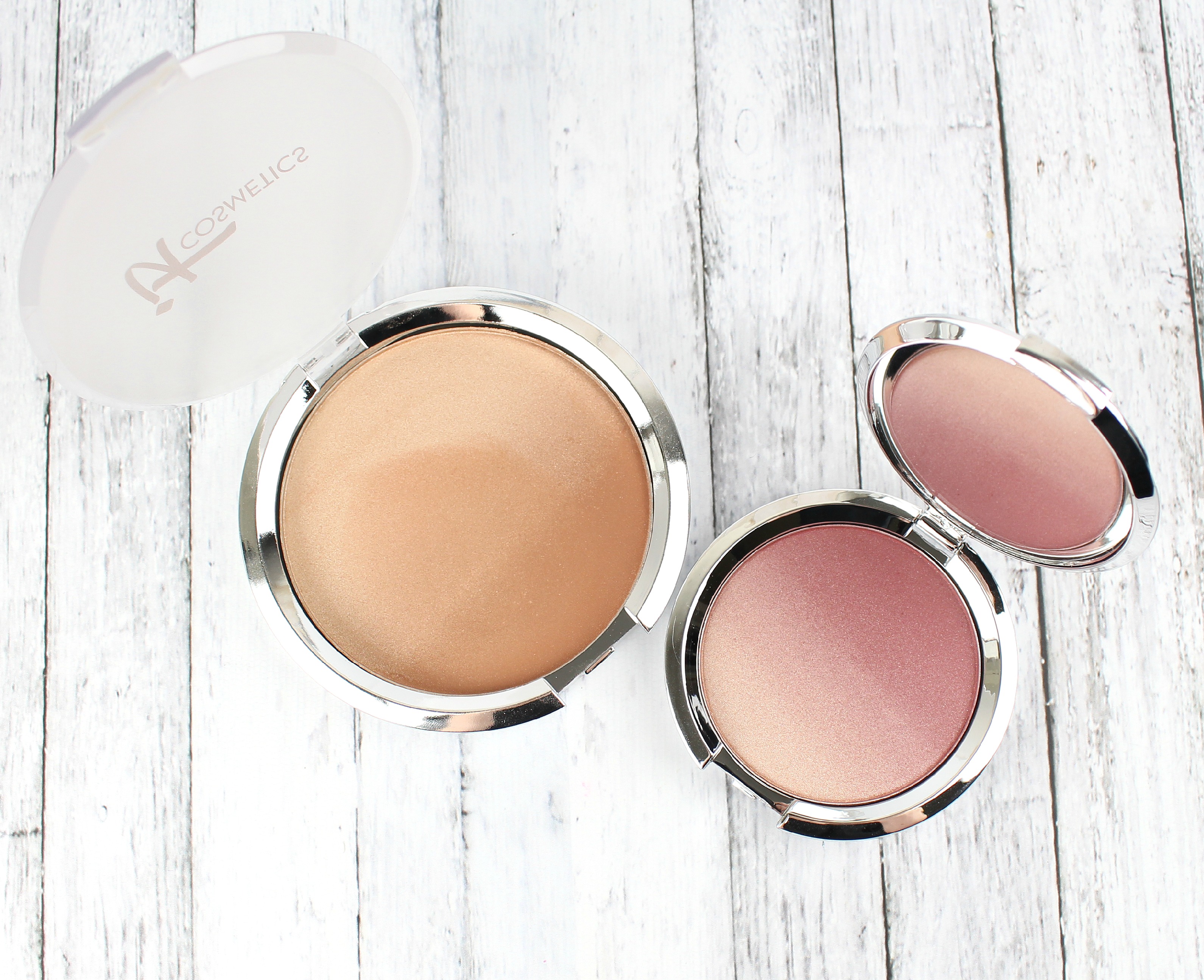 Je Ne Sais Quoi 4 Piece Holiday Collection With Gift Box – $39.50
This QVC exclusive is perfect for the girl who loves pink and LOVES the Je Ne Sais Quoi line! This set contains the following :
CC+ Radiance Ombre Blush
Vitality Lip Flush
Hydrating Lip Stain
Blush Brush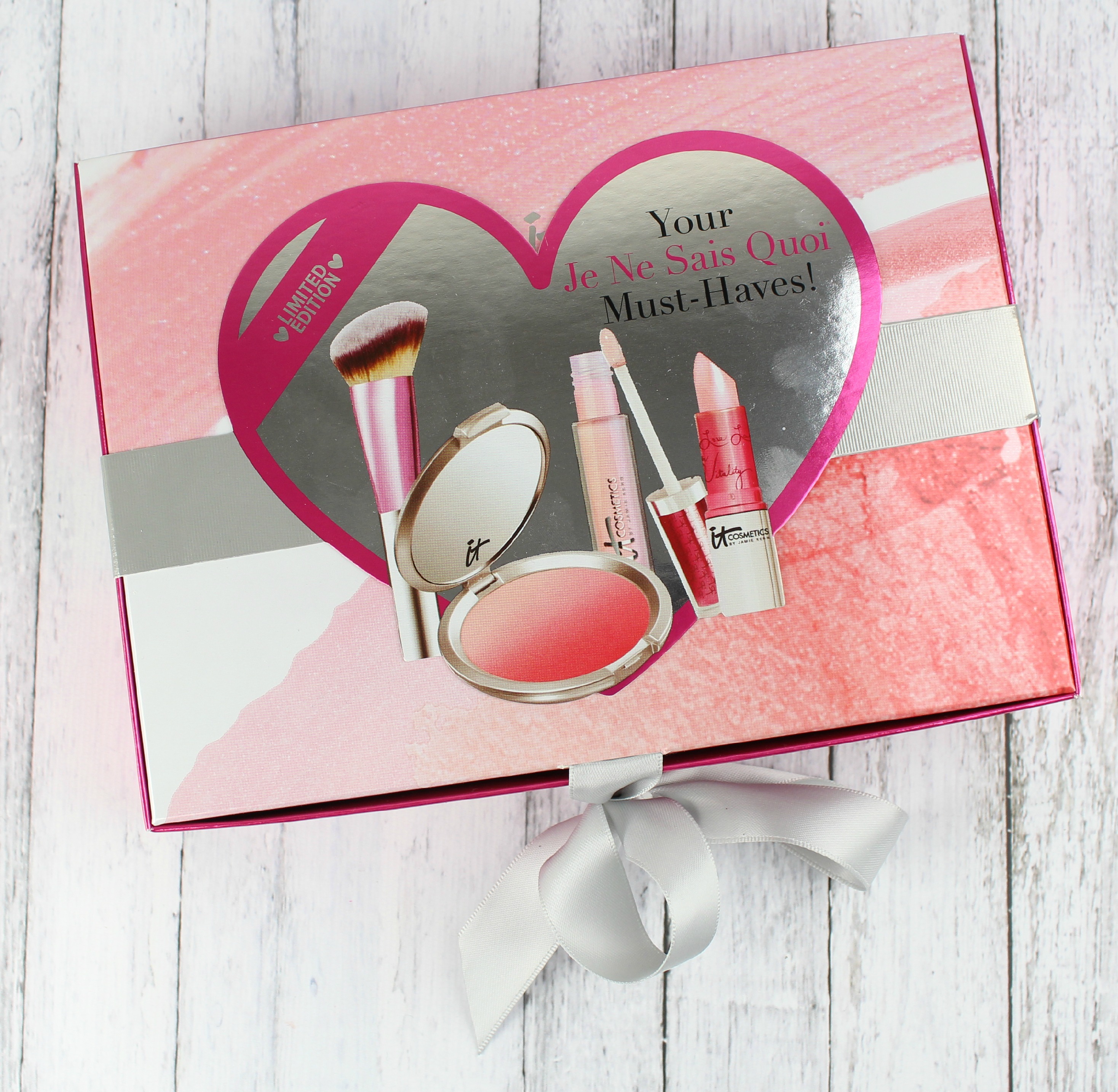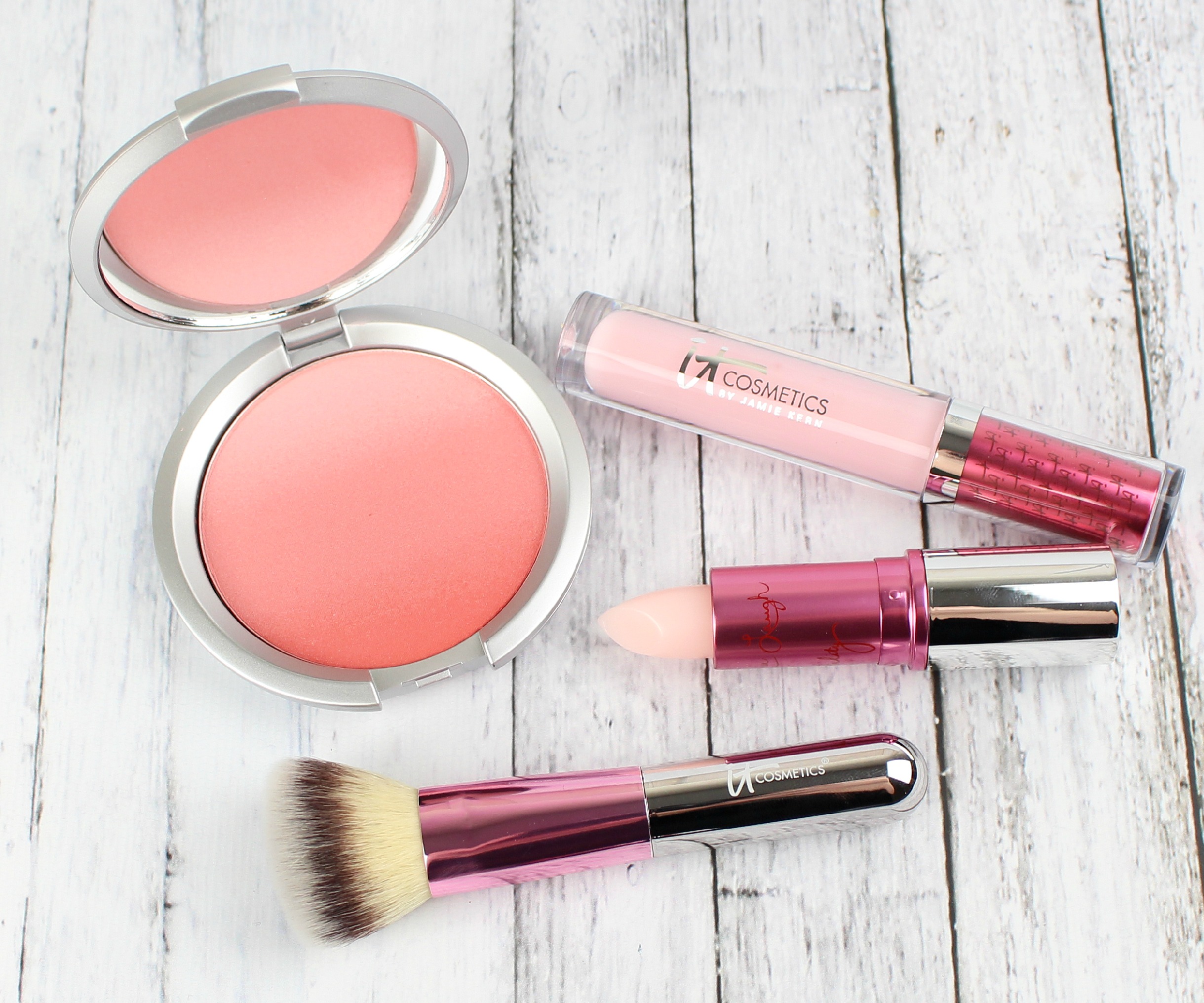 CC Radiance Palette With Brush – $39.50
Another fantastic palette from IT! The Radiance Palette contains both a matte blush and bronzer plus a finishing powder to help blur the appearance of skin imperfections.  If you grab this set on QVC, it comes with the Airbrush Powder Brush (Not pictured)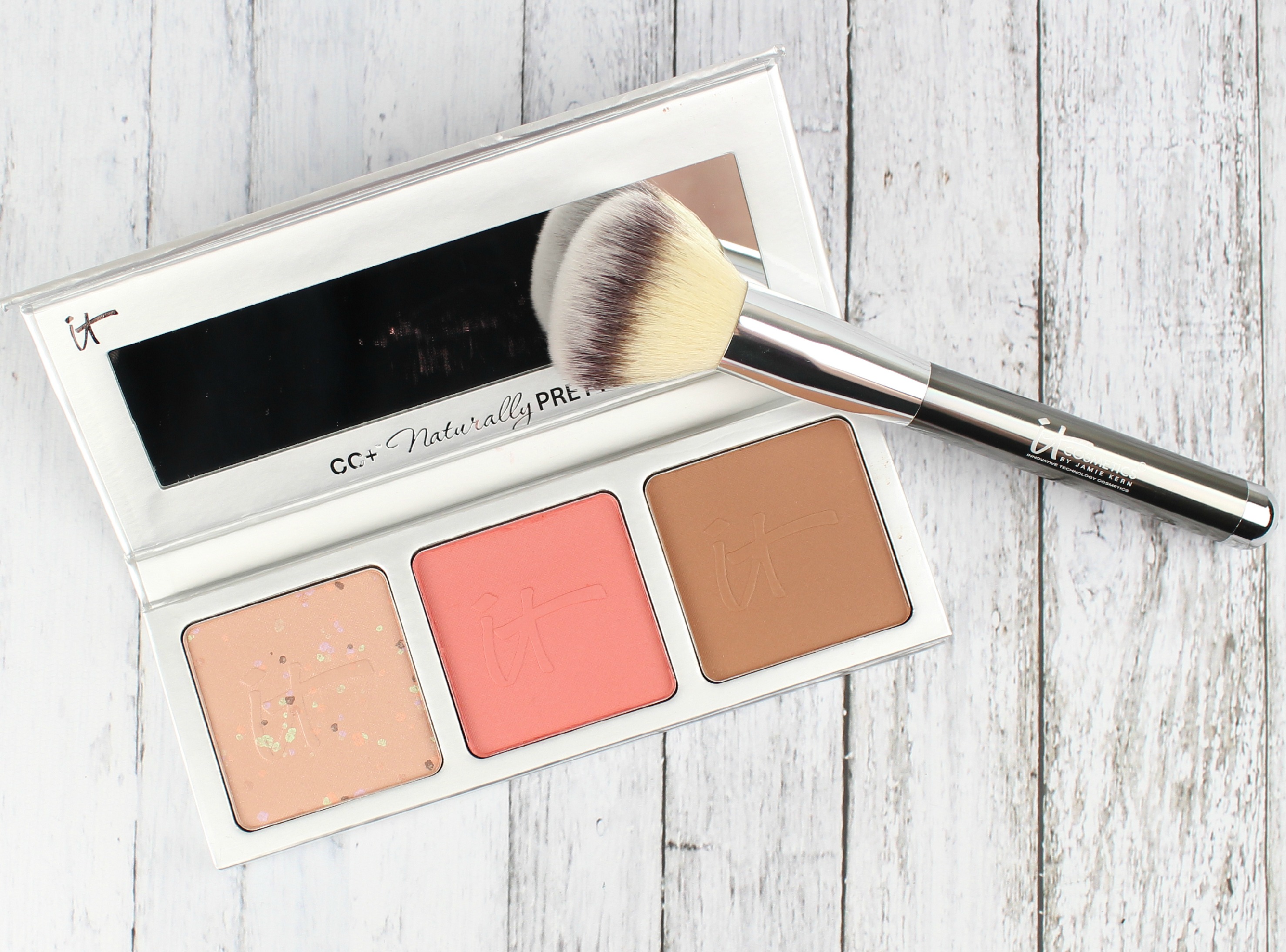 Will you be gifting any of these fantastic IT Cosmetics gifts to someone you love this Holiday season? Are there any on your own wish list?
*Some products provided by PR. Post contains affiliate links. All opinions are my own*