PR Sample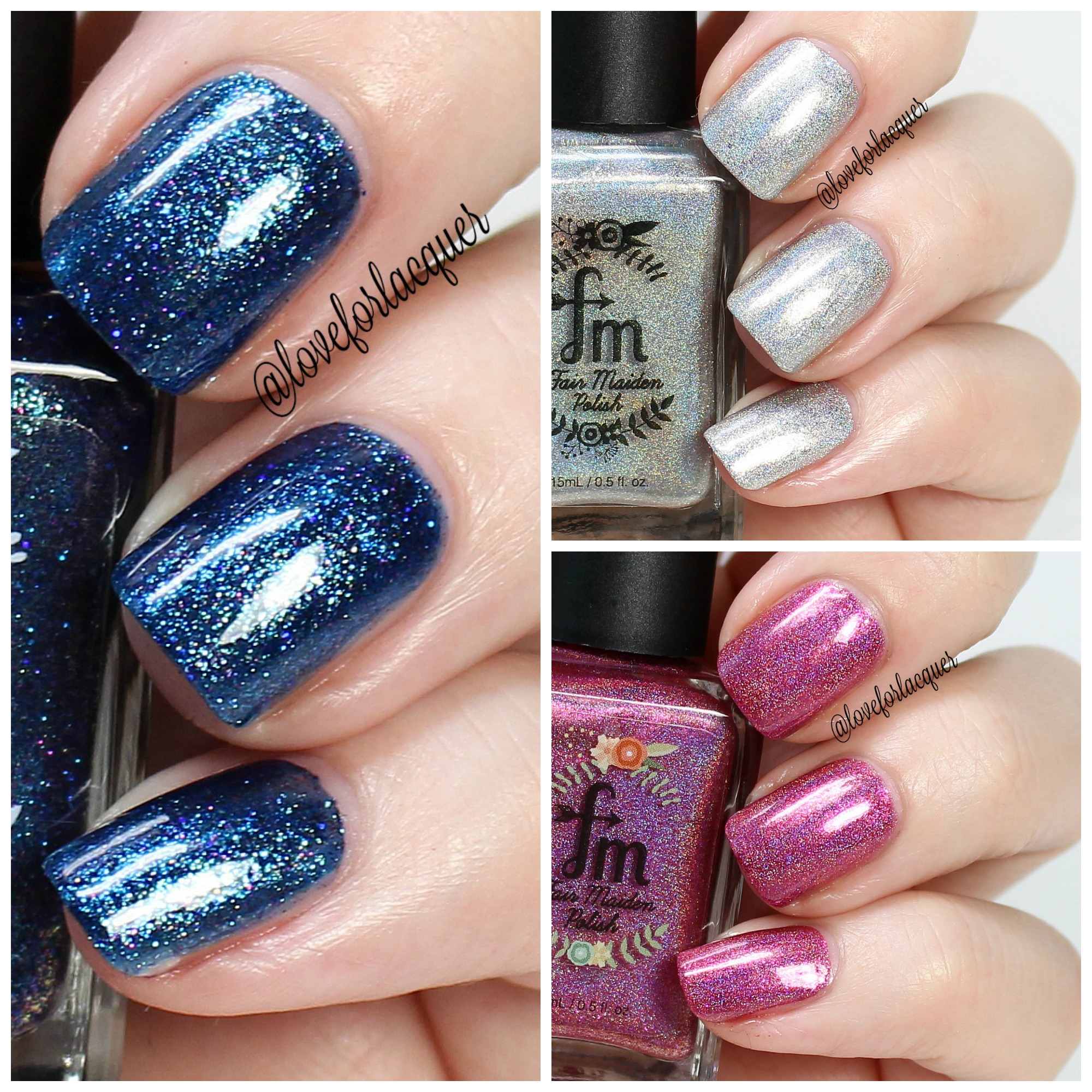 Fair Maiden has a brand new New Years trio that will be launching TOMORROW! (Sunday December 20th at 8pm CST) This trio is perfect for the Holidays and is absolutely stunning!
In With The New : Cobalt blue jelly base with color shifting shimmers blue / green / red / fuchsia micro glitter / navy holo glitters and rose gold flakes. Application was easy to apply – Photo below shows two coats.  Photos don't even do this shade justice!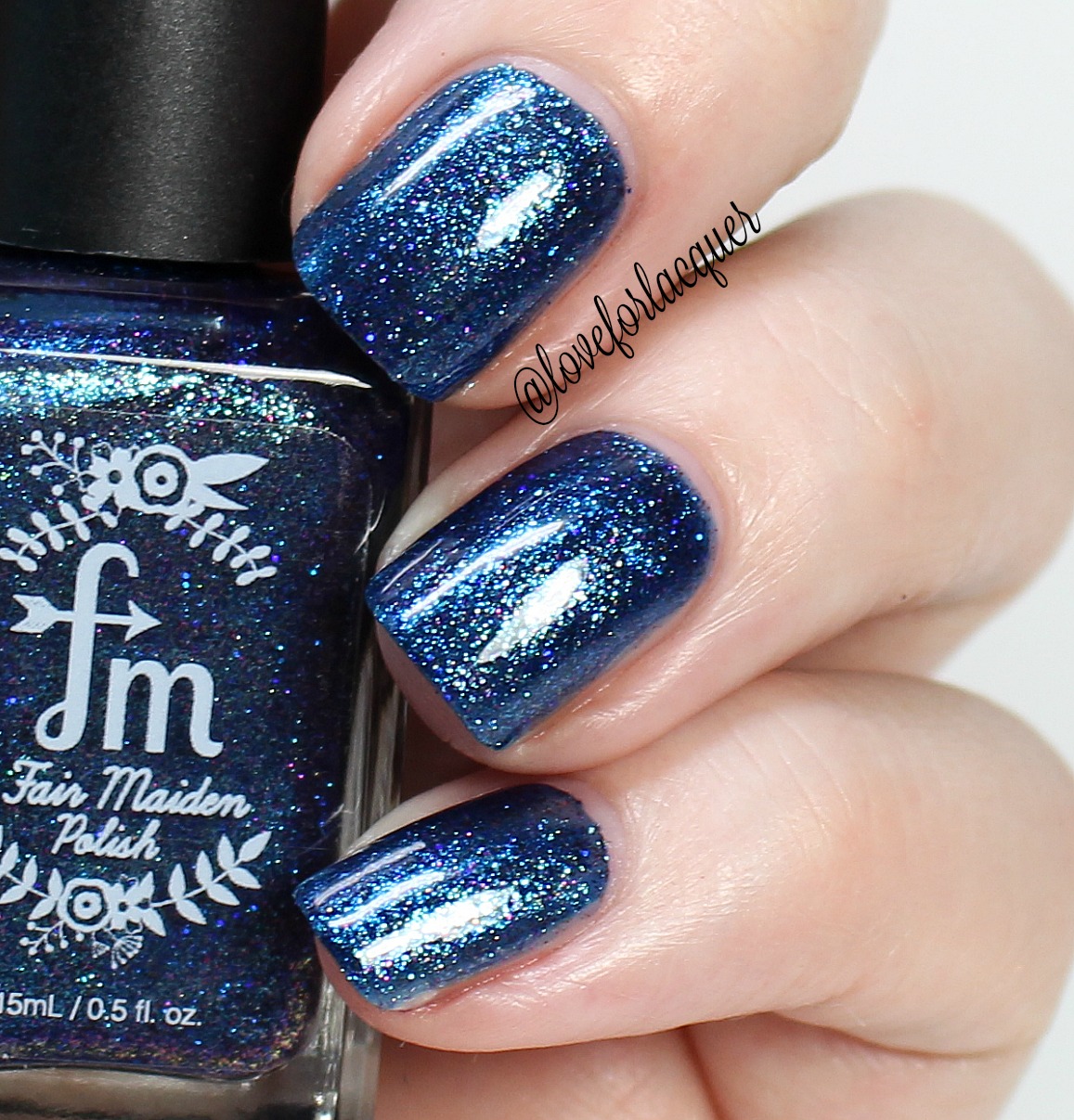 Life Of The Party – Vibrant berry pink linear holo packed with pink sparkle. Great formula. Photo below shows two coats.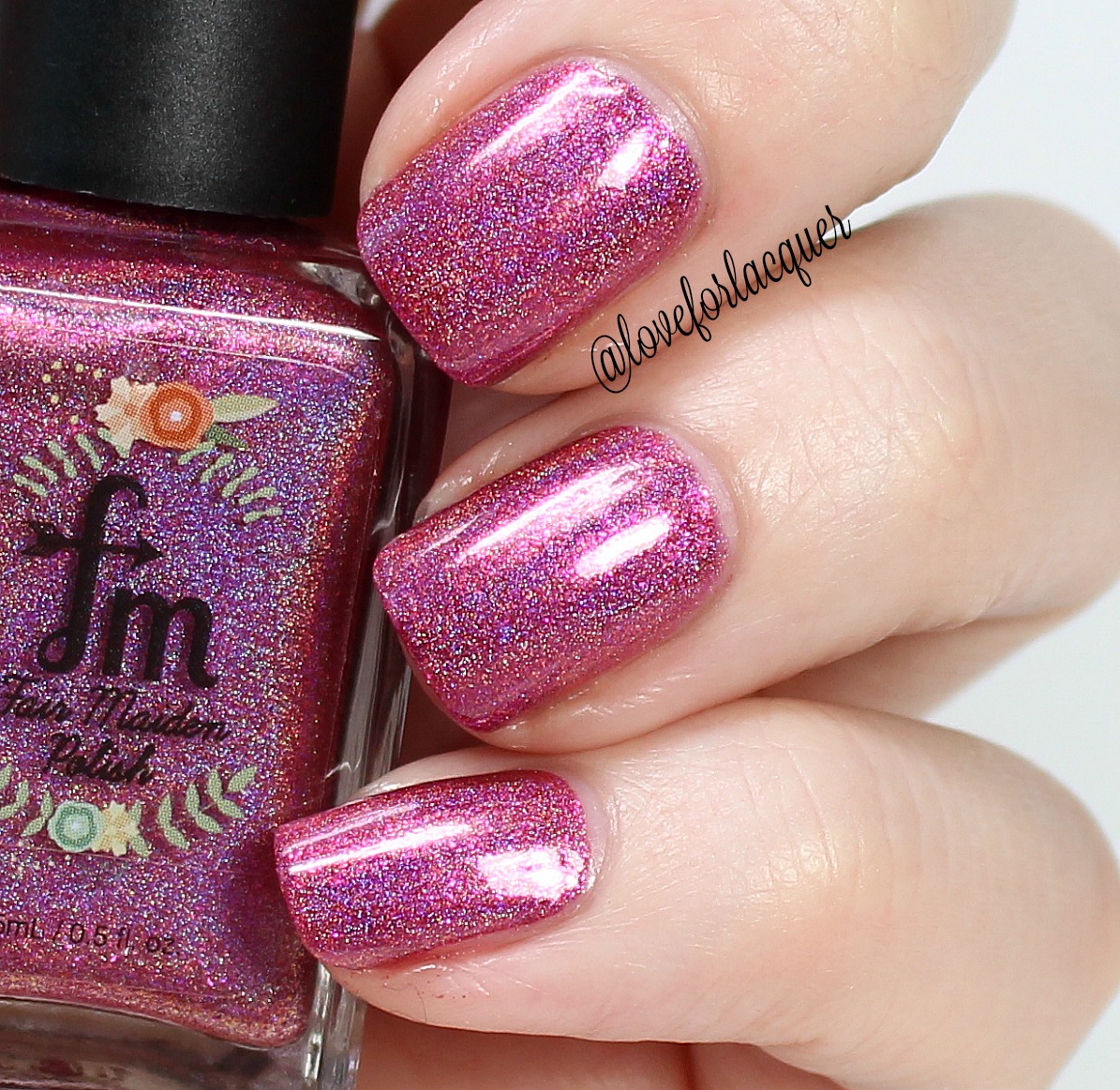 The Final Countdown – Intense silver linear holo with silver micro flakes. Photo below shows two coats.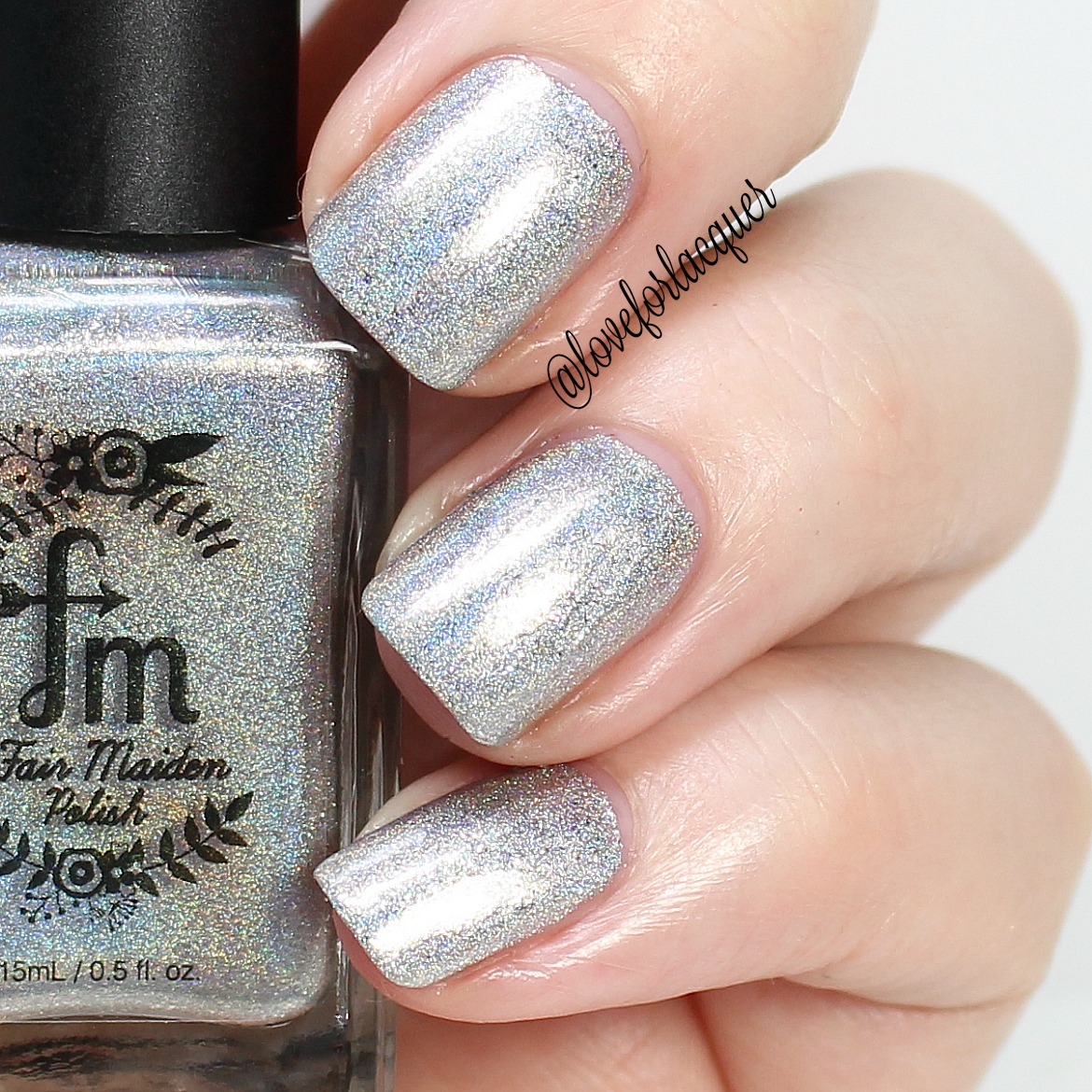 These shades are going to sell out FAST so have your wallets ready! Will you be grabbing any of these tomorrow?
Availability : Fair Maiden Polish
Price : $10 Each | $29 For The Trio (Full Size) | $19 For The Mini Trio
Social Media : Facebook | Instagram | Twitter
*Provided for an honest review. All opinions are my own*