This post is sponsored by BabbleBoxx.com on behalf of Single Edition Media.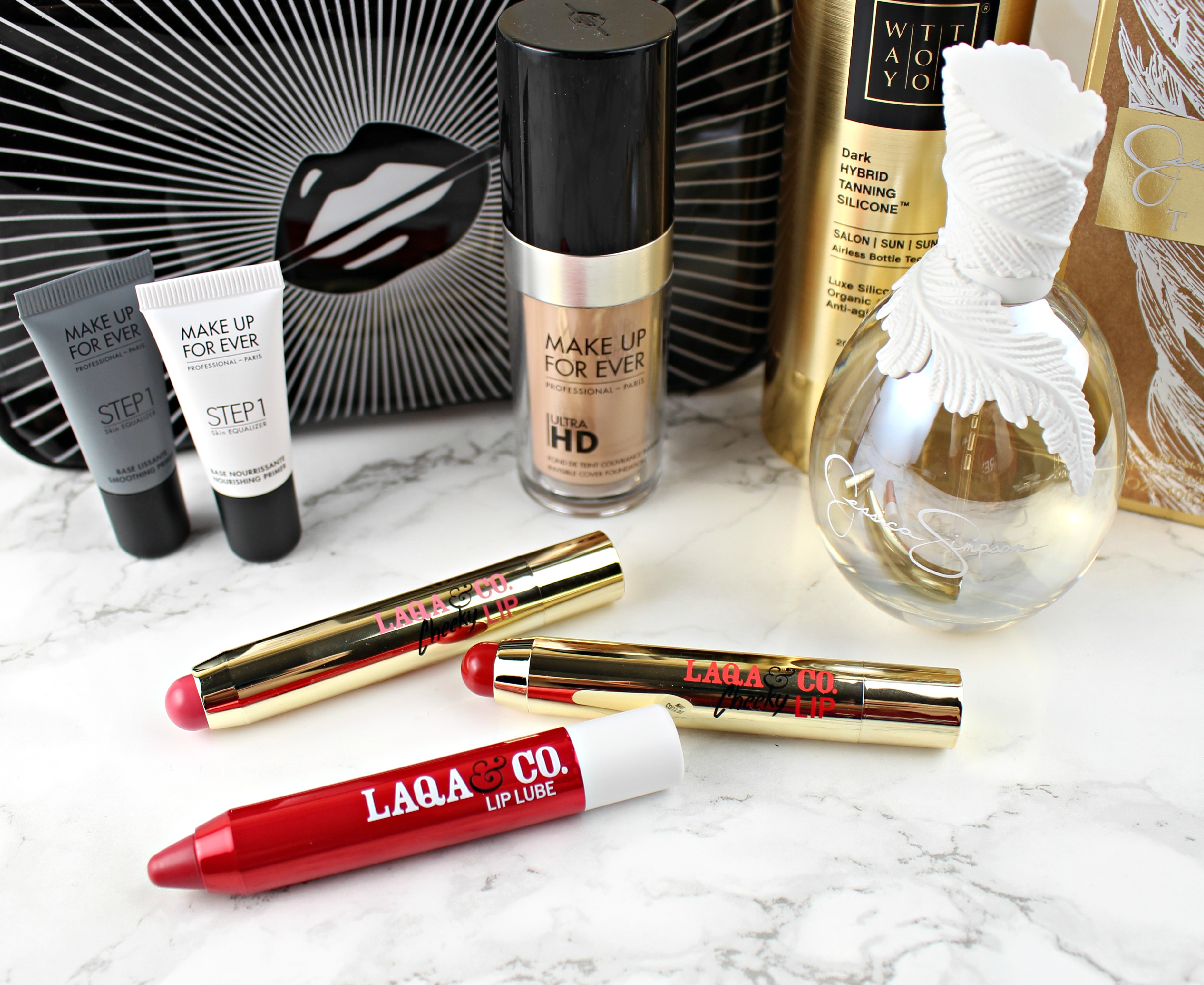 So what do you get your beauty obsessed friend for Christmas? Well lucky for you, I have some fabulous options for you that are definitely going to make you BFF of the year! Let's take a look!
Makeup Forever Ultra HD Foundation : I seriously cannot get enough of this foundation and quickly gave it holy grail status.  Not only is this foundation extremely comfortable to wear but it was developed specifically for the film & TV industry's most advanced technology. They have a HUGE range of shades (Over 40!) so there is bound to be a perfect match for you & your bestie.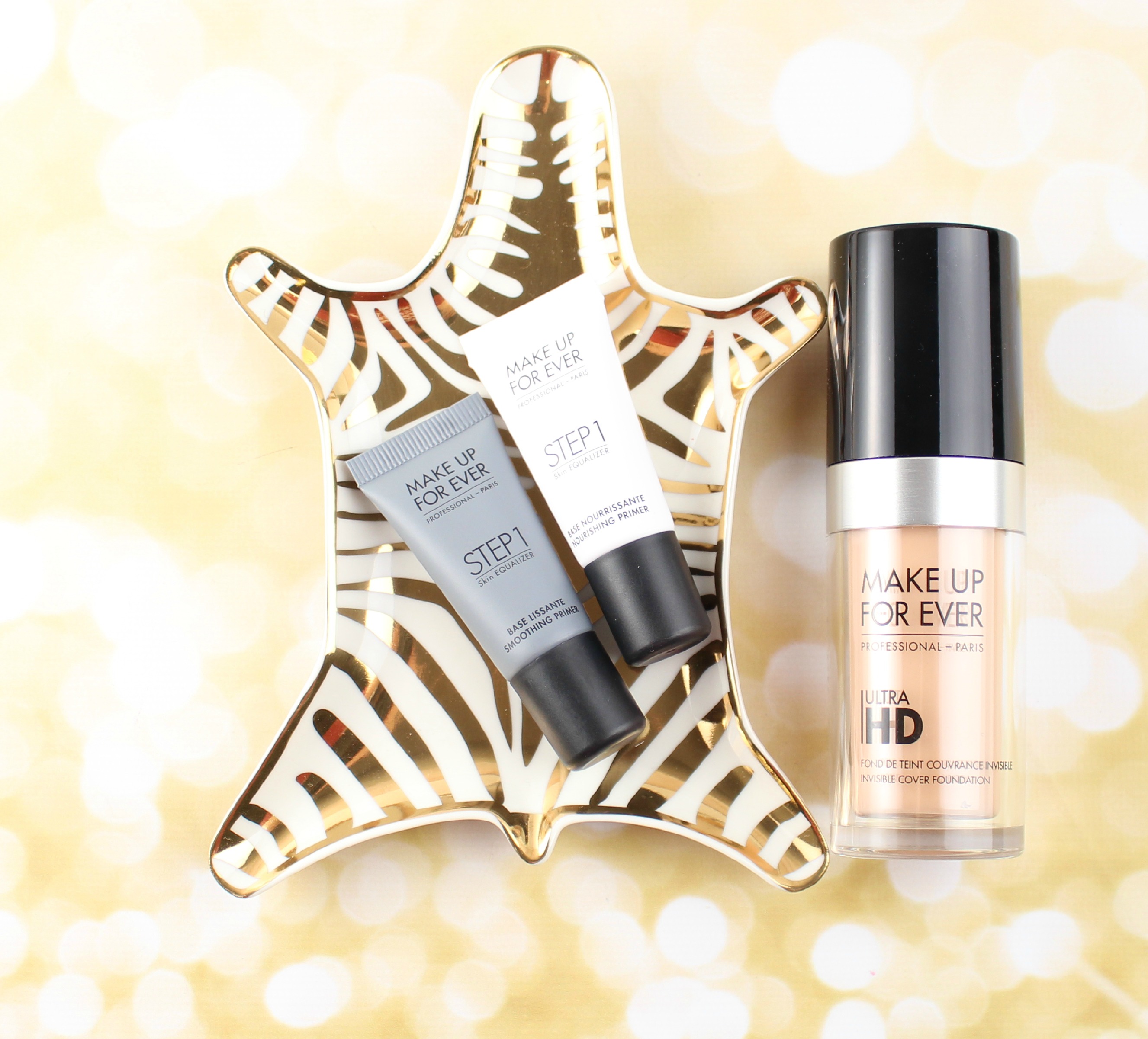 I highly recommend using it with the  Makeup Forever Step 1 primers to create an even more perfect & flawless canvas.  Here's a great video with more info and tips on applying! Watch Here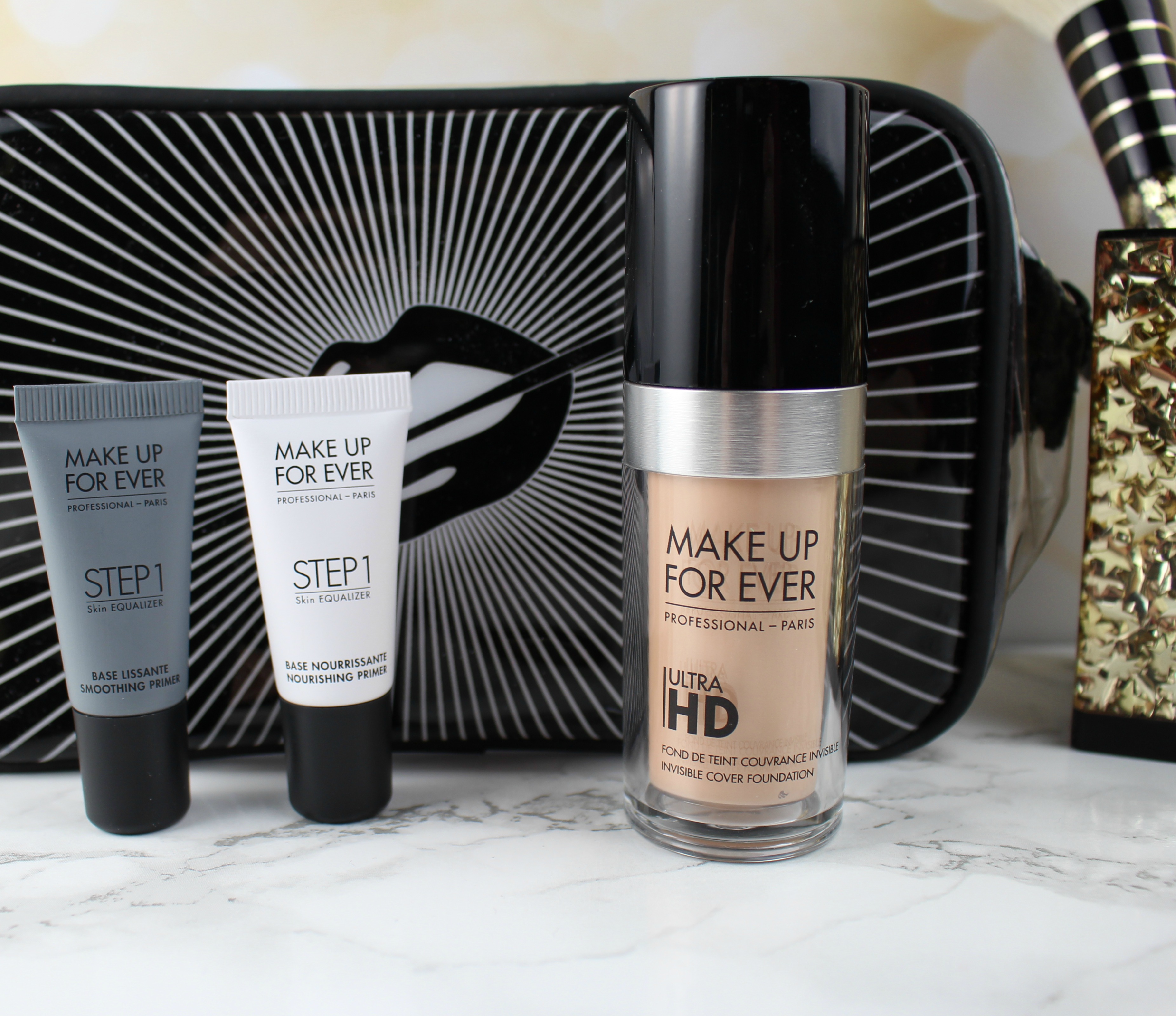 WayTooTan Self Tanning Lotion : Do you have a friend who LOVES to travel? This high end, one of a kind, multi purpose tanning lotion can be used outside at the pool / beach or as a sunless product!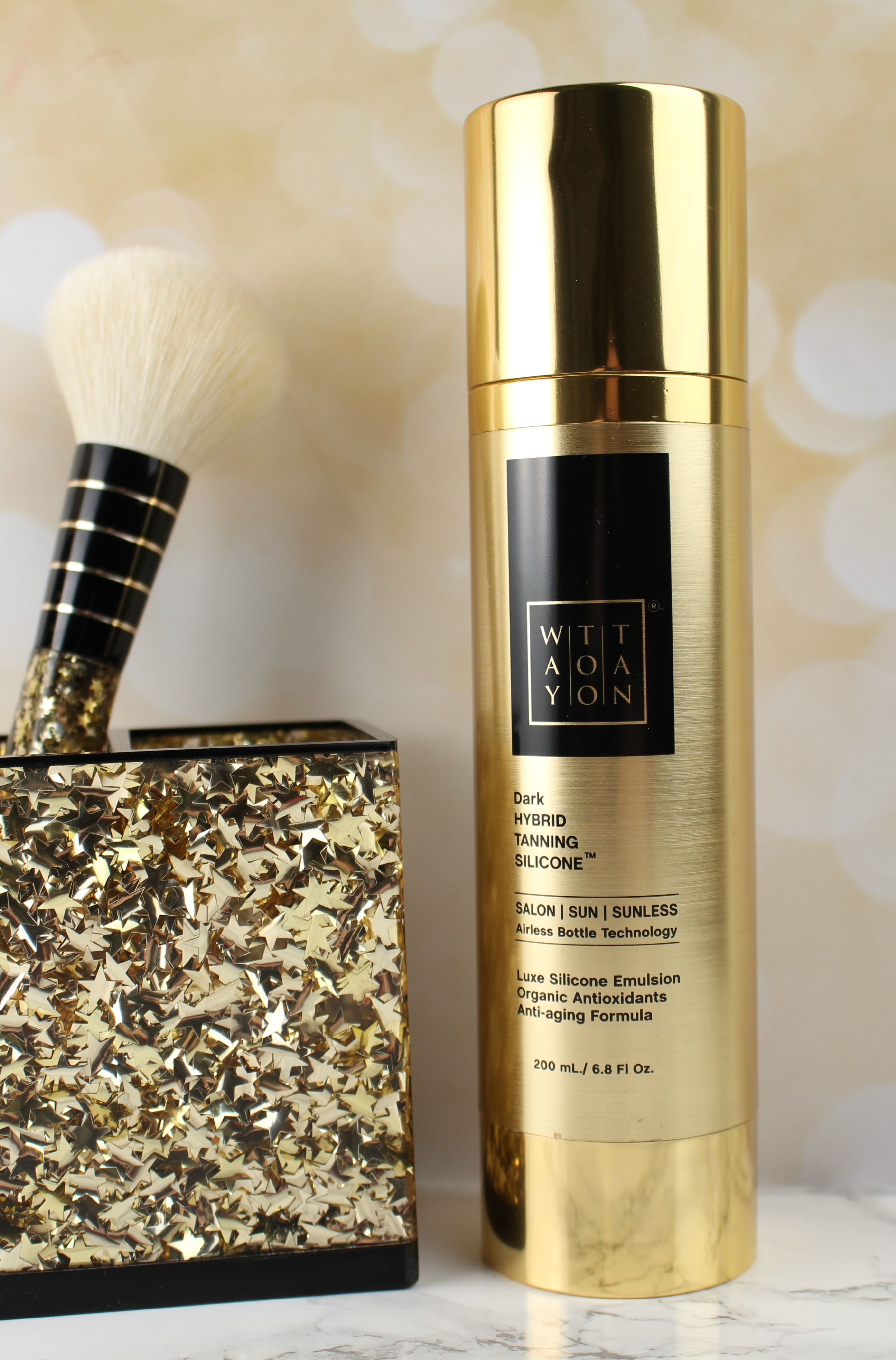 Jessica Simpson TEN Fragrance : I have always been a HUGE fan of the fragrances Jessica Simpson puts out. They always smell so nice and the bottles are absolutely lovely. If your BFF is a fragrance junkie, you are going to want to get this ASAP! It is limited edition and commemorates the 10th anniversary of her empire. As far as notes go, it combines a floral & fruity scent with a feminine and sophisticated undertone of vanilla infusion, white chocolate bean accord, sandalwood, tonka bean & driftwood. So elegant!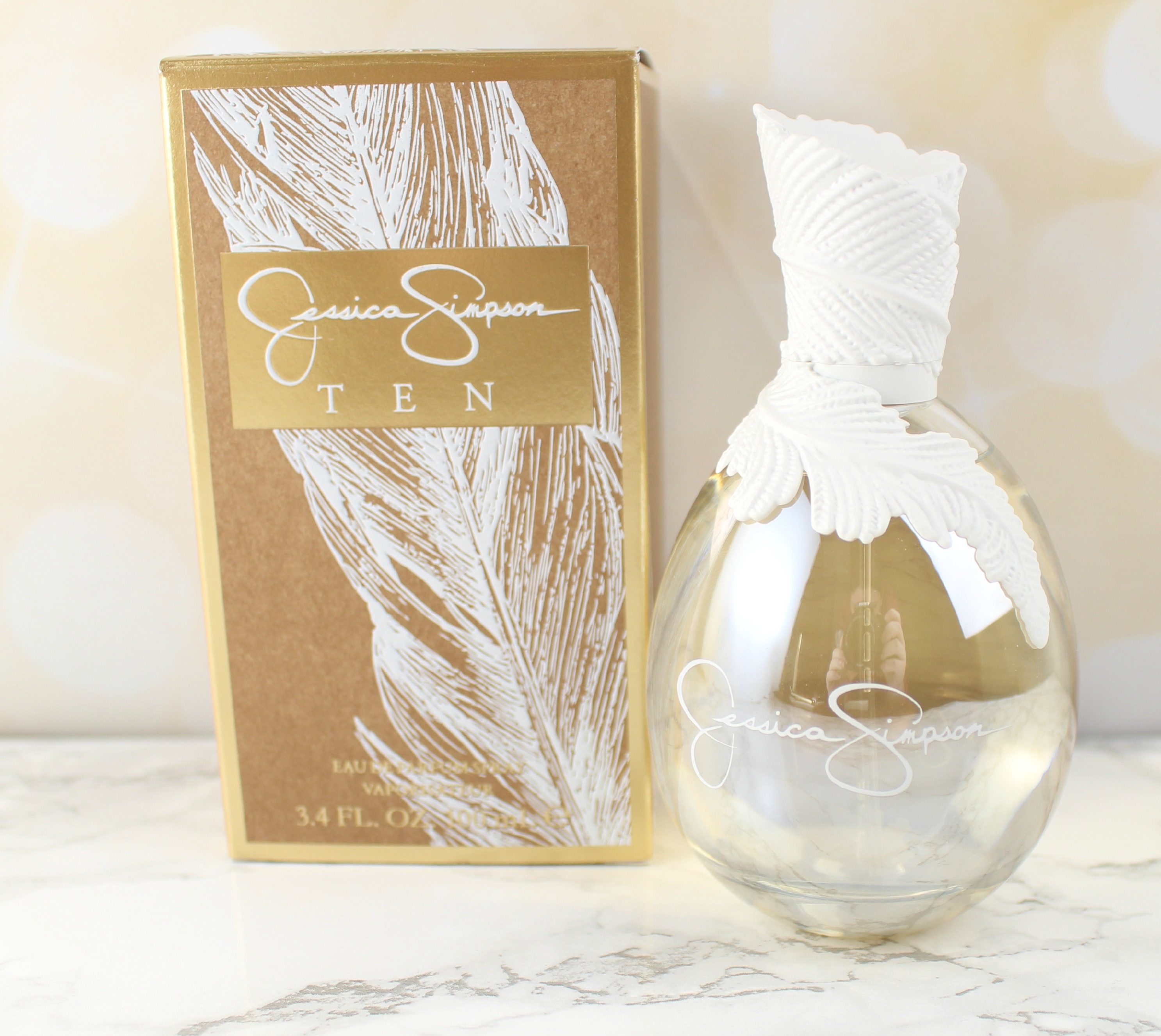 Shop at Macy's to receive a complimentary signature tote bag with the purchase of any large spray (Large Spray Sizes Priced from $59.00-$67.00) from the Jessica Simpson fragrance collection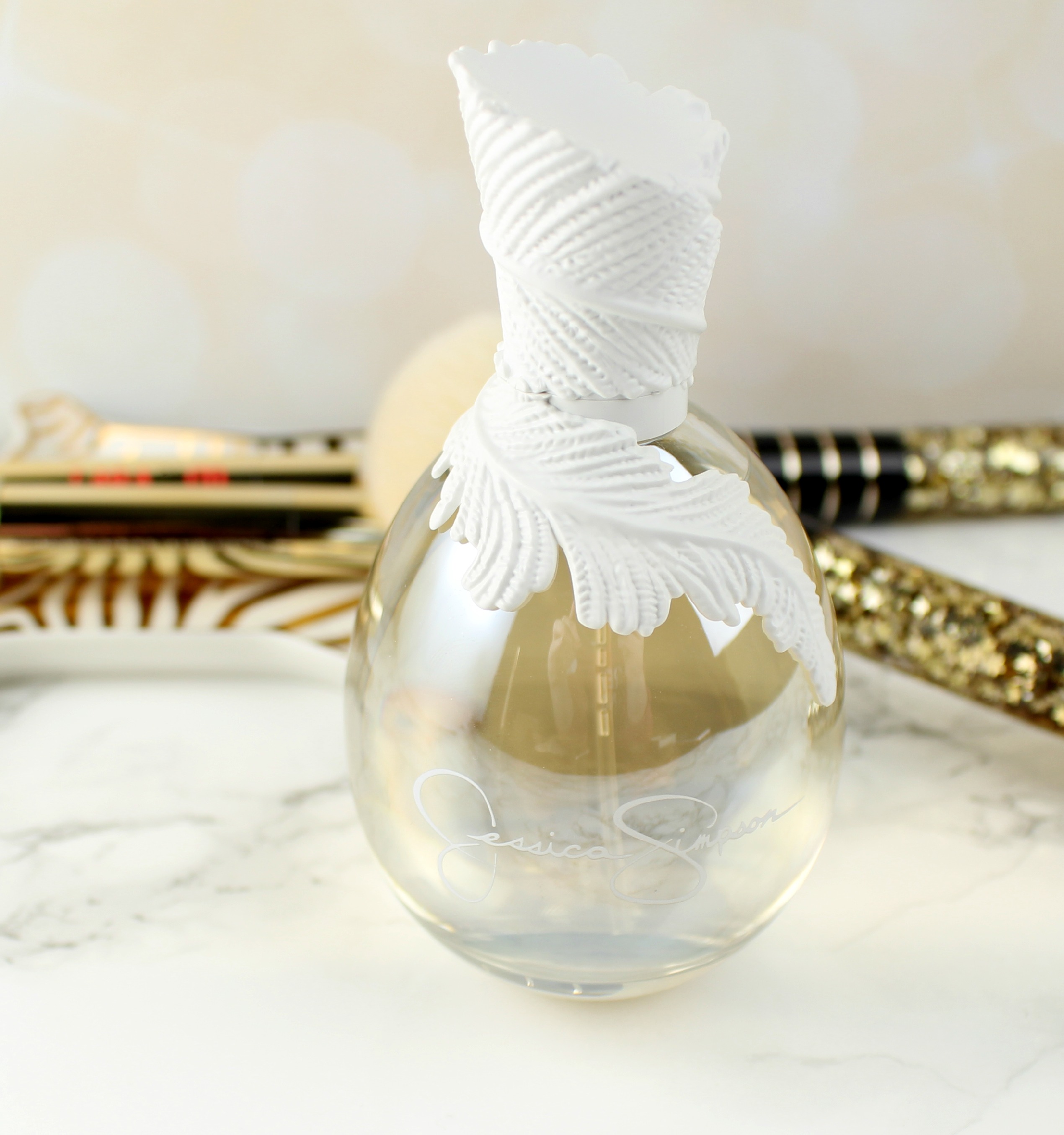 LAQA&CO : What girl doesn't love a multi functional product?! LAQA&CO has these AWESOME cheeky lip pencils that are light weight & matte and double as a cheek and lip stain. Perfect for the girl always on the go!  Plus – can we talk about the chic gold packaging?! Stunning!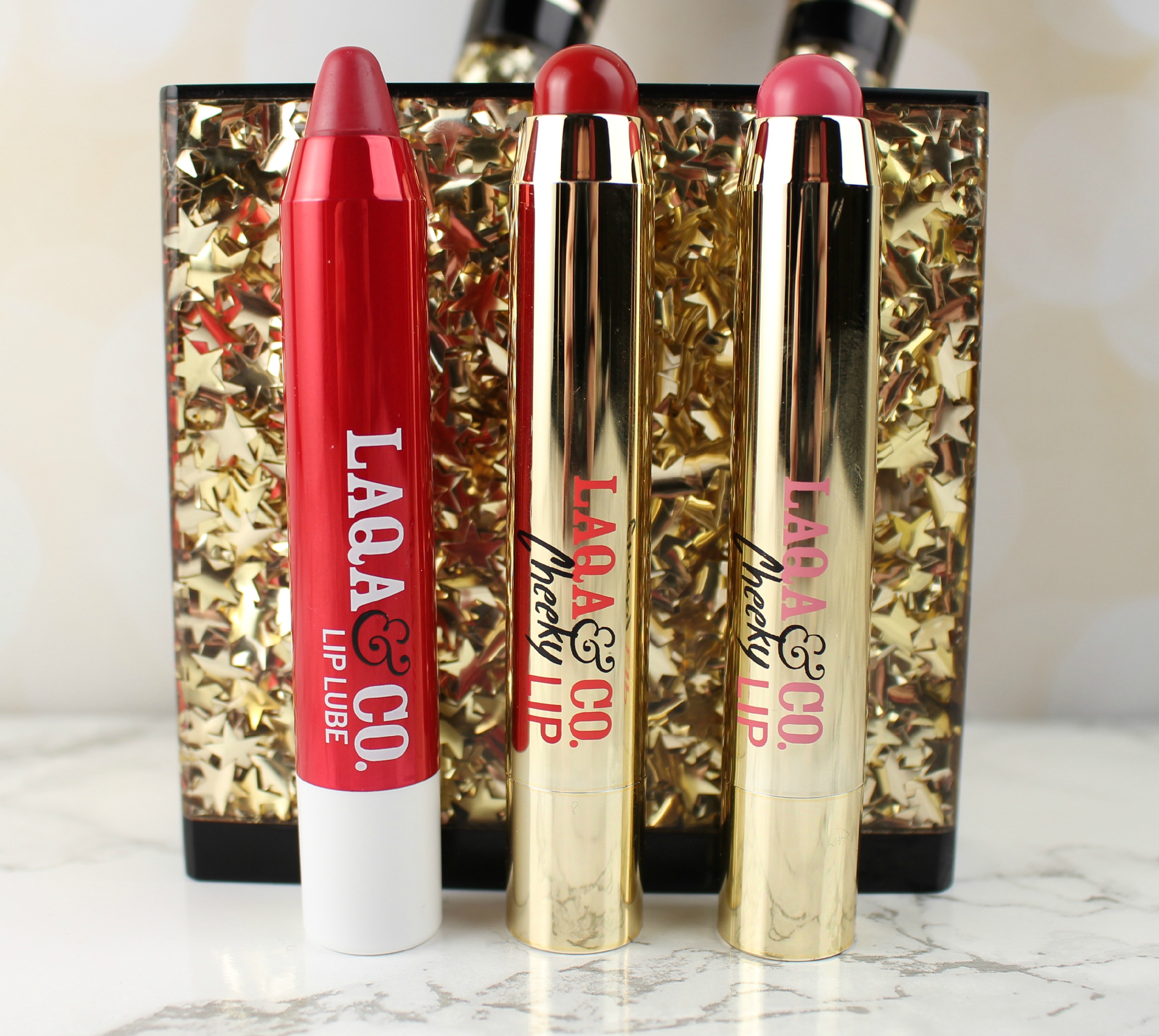 You can also pair it with their Lip Lube in Golly Gee Whiz which is a high gloss, lightly pigmented lip balm that contains a hint of mint which also acts as a lip plumper.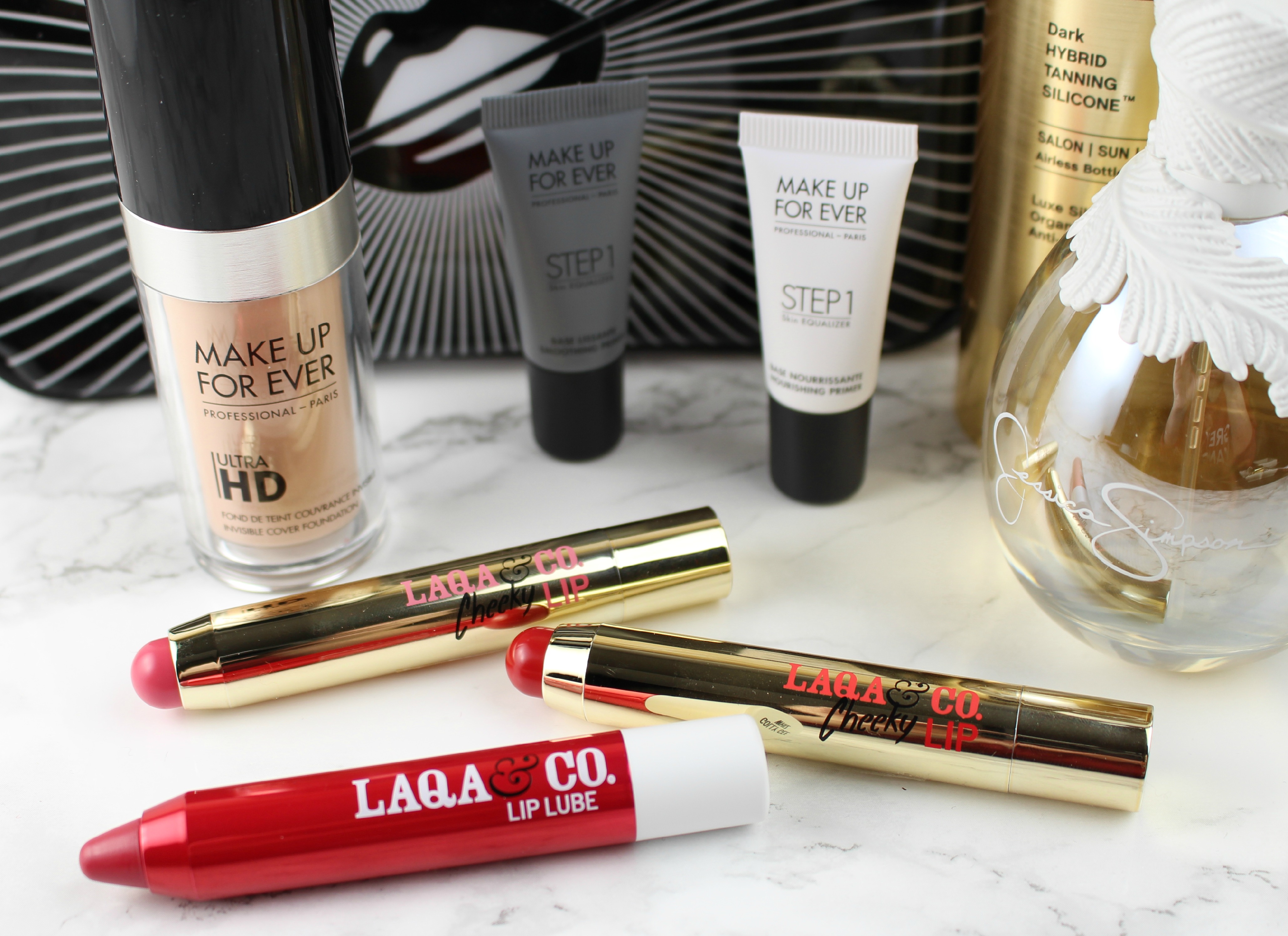 Which of these gorgeous gifts will you be picking up for your BFF this Holiday season? Are there any that are on your own wish list?
This post is sponsored by BabbleBoxx.com on behalf of Single Edition Media.