PR Sample / Sponsored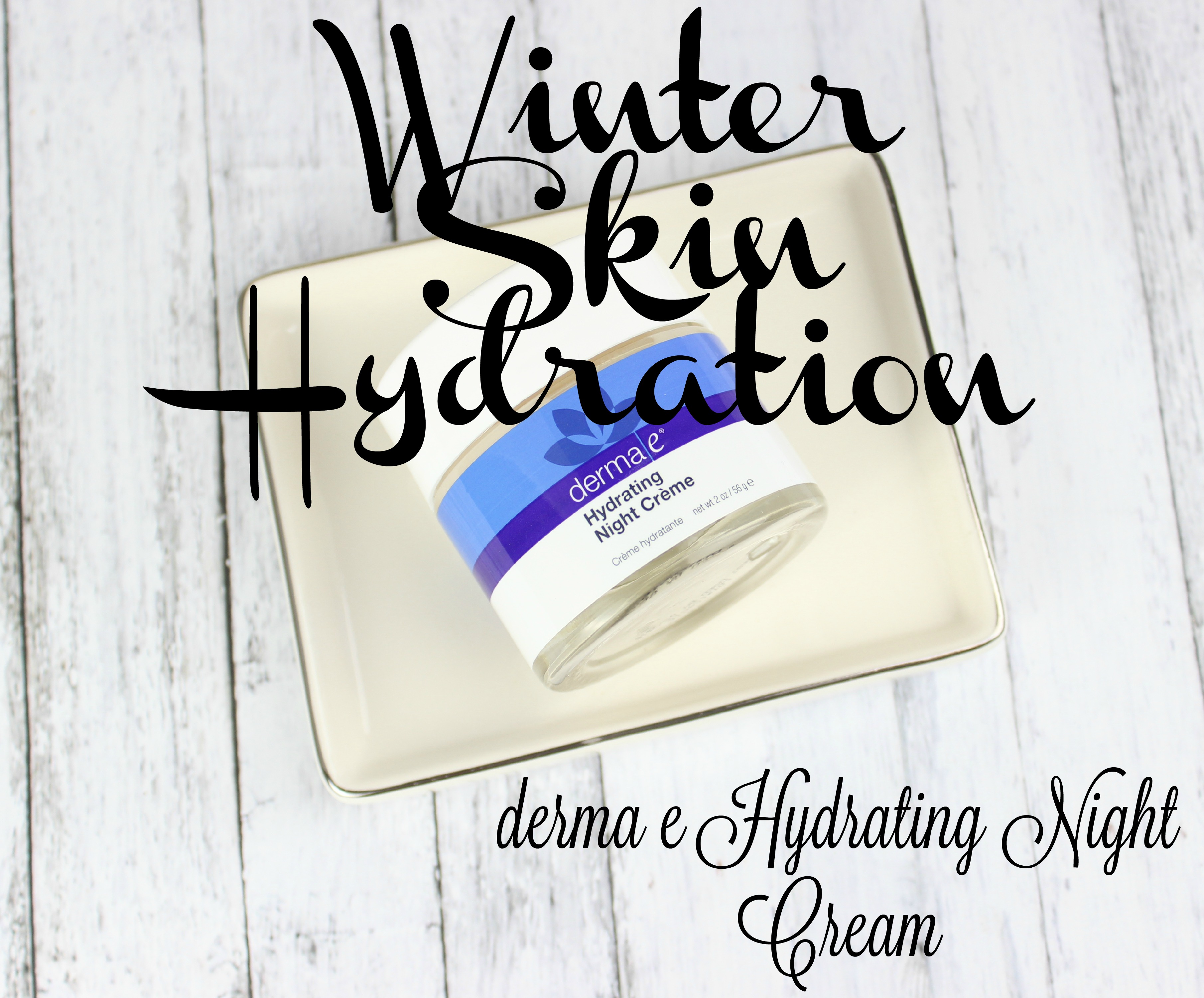 As the weather changes, so does my skin. In the colder months it gets dry and unbearable. I recently had the opportunity to try out the Hydrating Night Creme from derma e and I think I may have found my saving grace! Not only is this product vegan and cruelty free, but it also helps to plump the skin to reduce the look of lines and wrinkles for a younger looking complexion.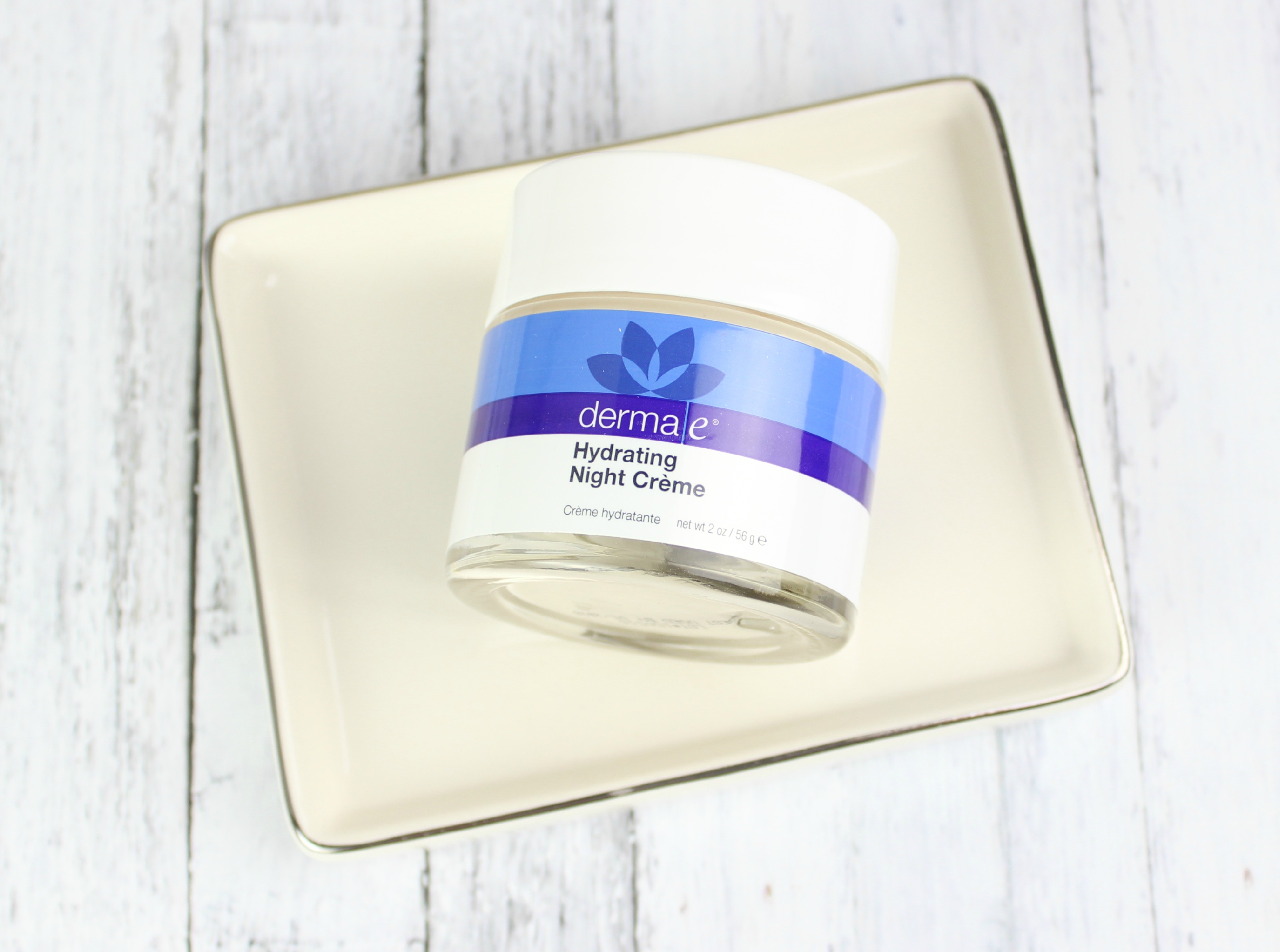 Since using this night creme for the past 7 days, I can immediately tell a difference in my skin. I have been using it at night and in the morning before doing my makeup and I love being able to look in the mirror and not have to see dry flakes around my nose area. The formula is pretty thick and a little goes a long way.  You can also apply it down your neck for a little extra moisturization. The scent is very light and fresh and didn't irritate me at all.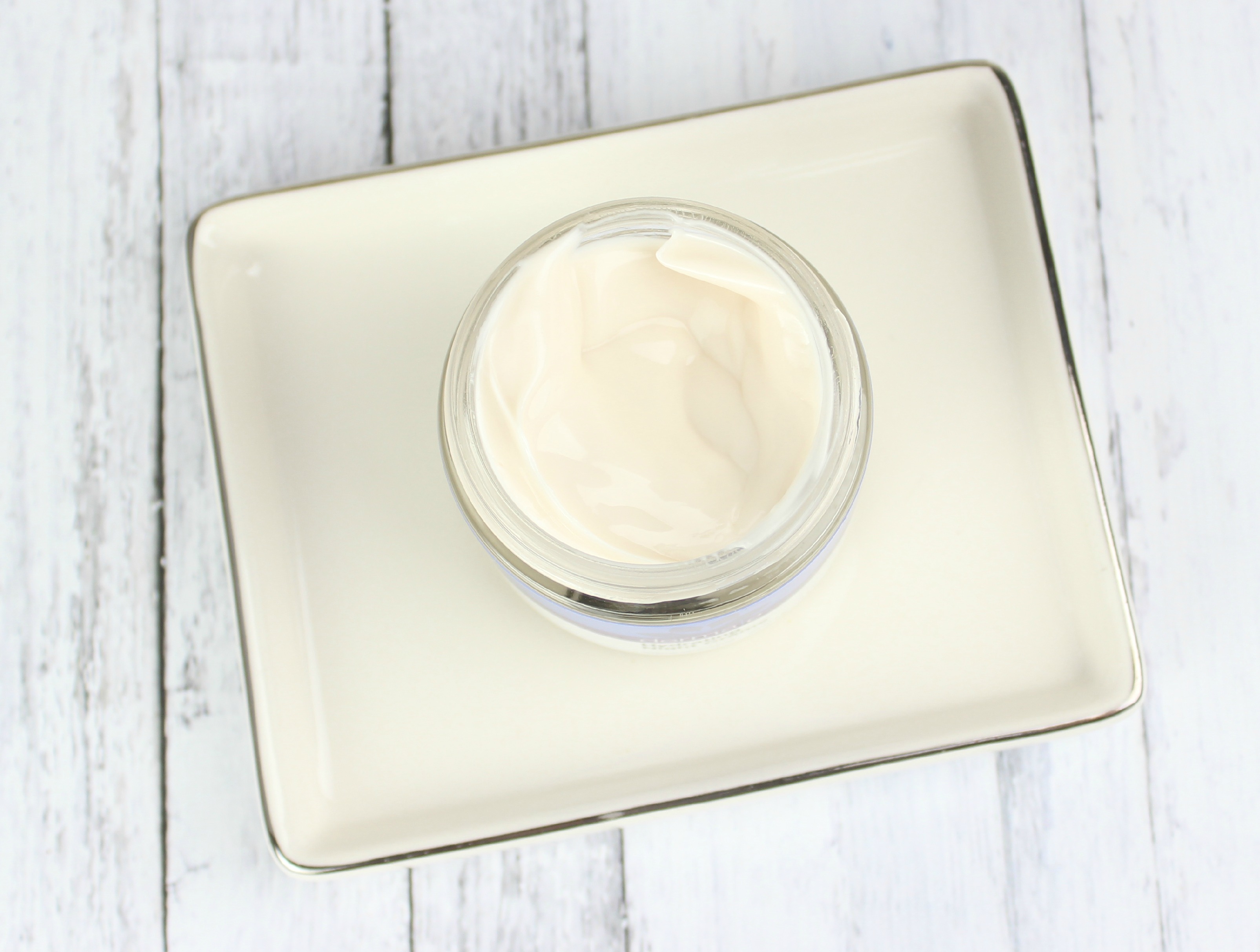 derma e is family owned and has been operating for over 30 years. All of their products are cruelty free, gluten free & 100% vegan. They are one of the largest natural facial care brands in the US and can now be found at your local Walgreens. Get healthy skin and live healthy – which is what derma e is all about!
If you want to pick up your own jar of the Hydrating Night cream, head HERE to print out a fantastic coupon to use on your next Walgreens trip! (Retail price : $26.55)
*This post has been sponsored by derma e & Brandbacker. All opinions are my own*