Sponsored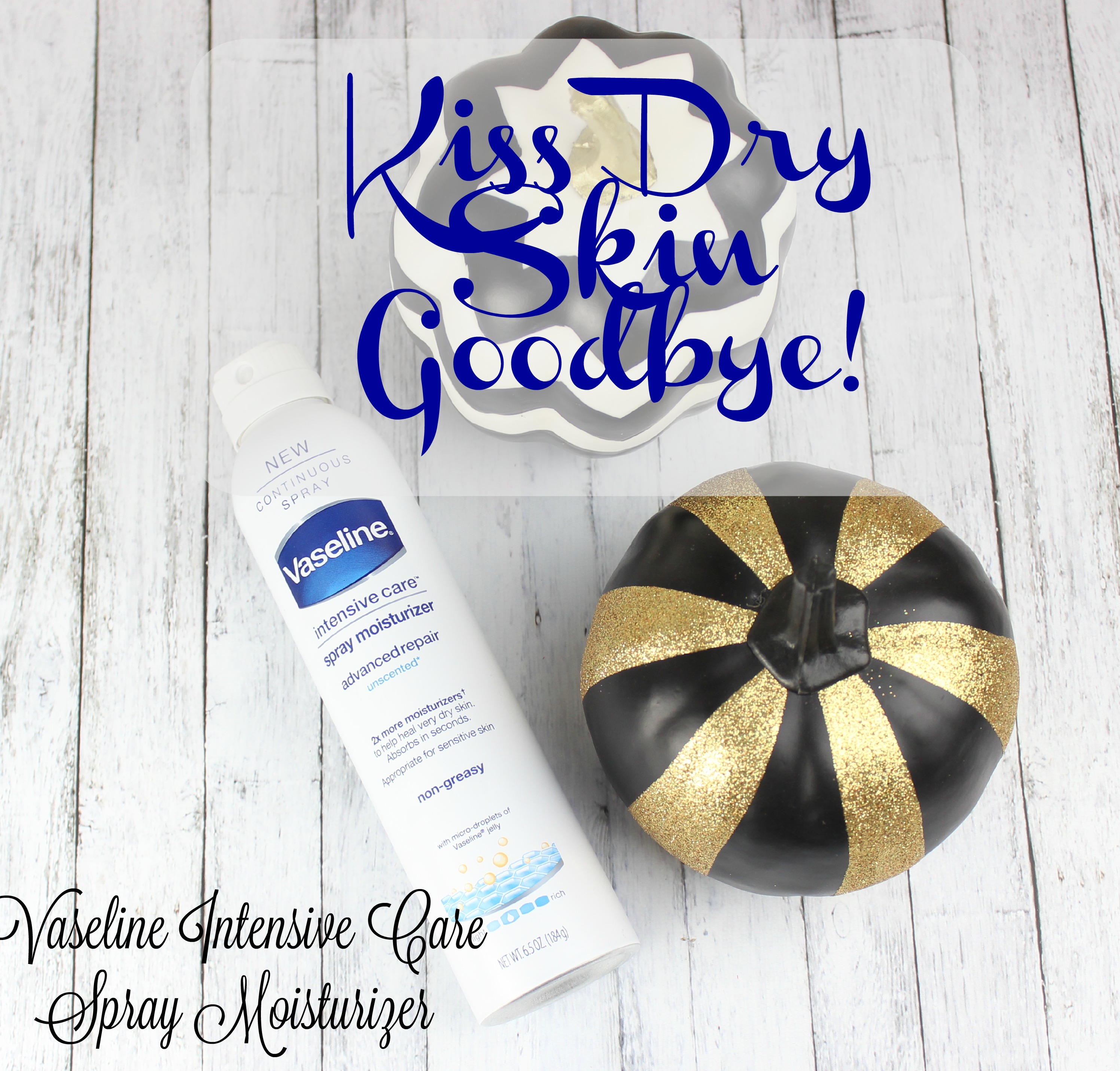 Is there anything better than a spray lotion? Probably not. Especially one that is so affordable! My mornings are super hectic around here with me having to get my 5 year old on the bus, my husband out the door for work and me trying to sneak in a 10 minute shower. With the colder months coming up, my skin gets incredibly dry and I don't have all the time in the world to be rubbing lotion all over my body and standing around waiting for it to dry before I get dressed.  Cue Vaseline Intensive Care Spray Moisturizer for Advanced Repair.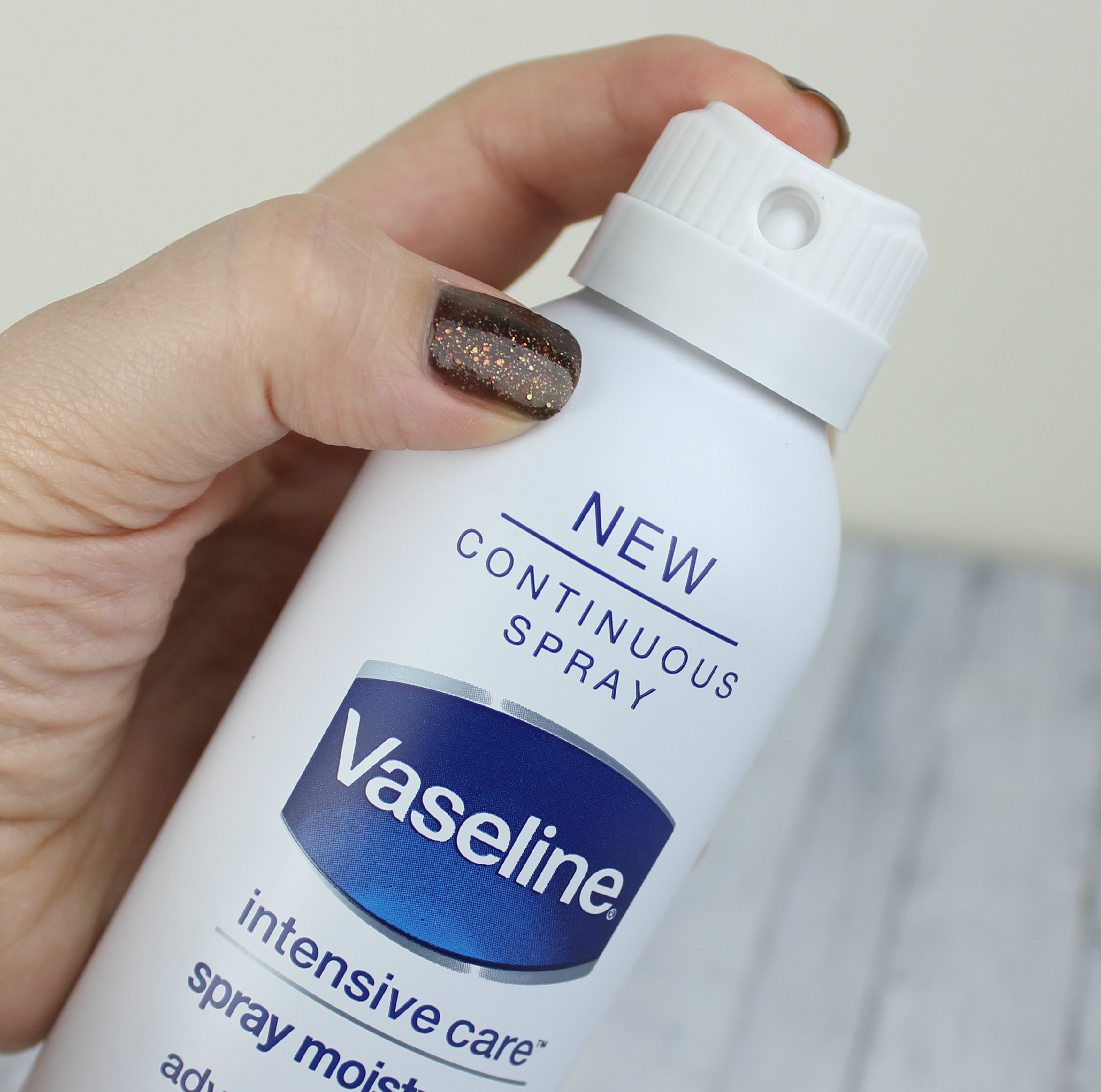 Vaseline Intensive Care Advanced Repair Spray Moisturizer is a continuous spray lotion that moisturizes and absorbs in seconds to heal dry skin.  I love that it makes my skin feel soft and nowhere near greasy or sticky.  It's very easy and convenient to use – You just spray it on, rub it in and you're good to go!   Plus – it's incredibly quick drying so I can be dressed and ready to get my son out the door in no time!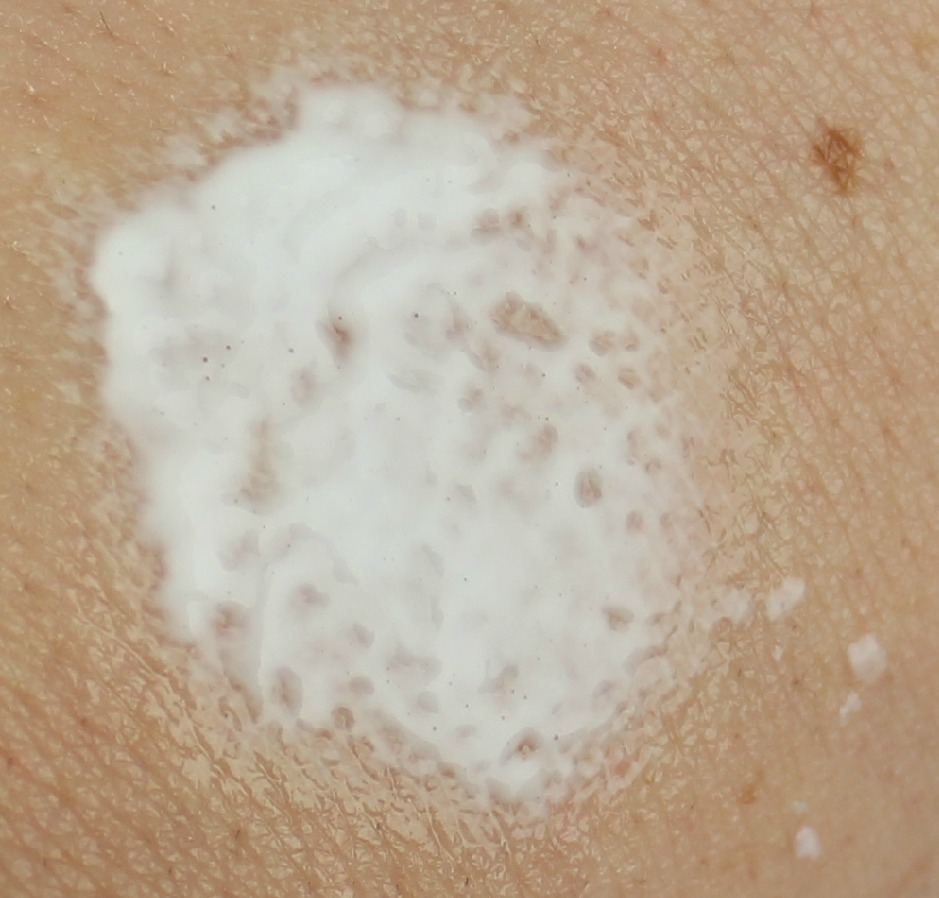 It also includes micro-droplets of Vaseline Jelly and 2X more moisturizers to help and heal the driest of skin (Which would be mine!)  This is definitely one of my go to Fall & Winter essentials and I'm pretty sure I won't be able to live without it! 
You can pick up a bottle for yourself and experience the magic right now at Walmart.com! It retails for $5.97 which is an absolute steal!
I would love to know in the comments below if you have tried this product for yourself or if you will be picking up one for the colder months. You won't regret it!
This post is in partnership with Vaseline.