Sponsored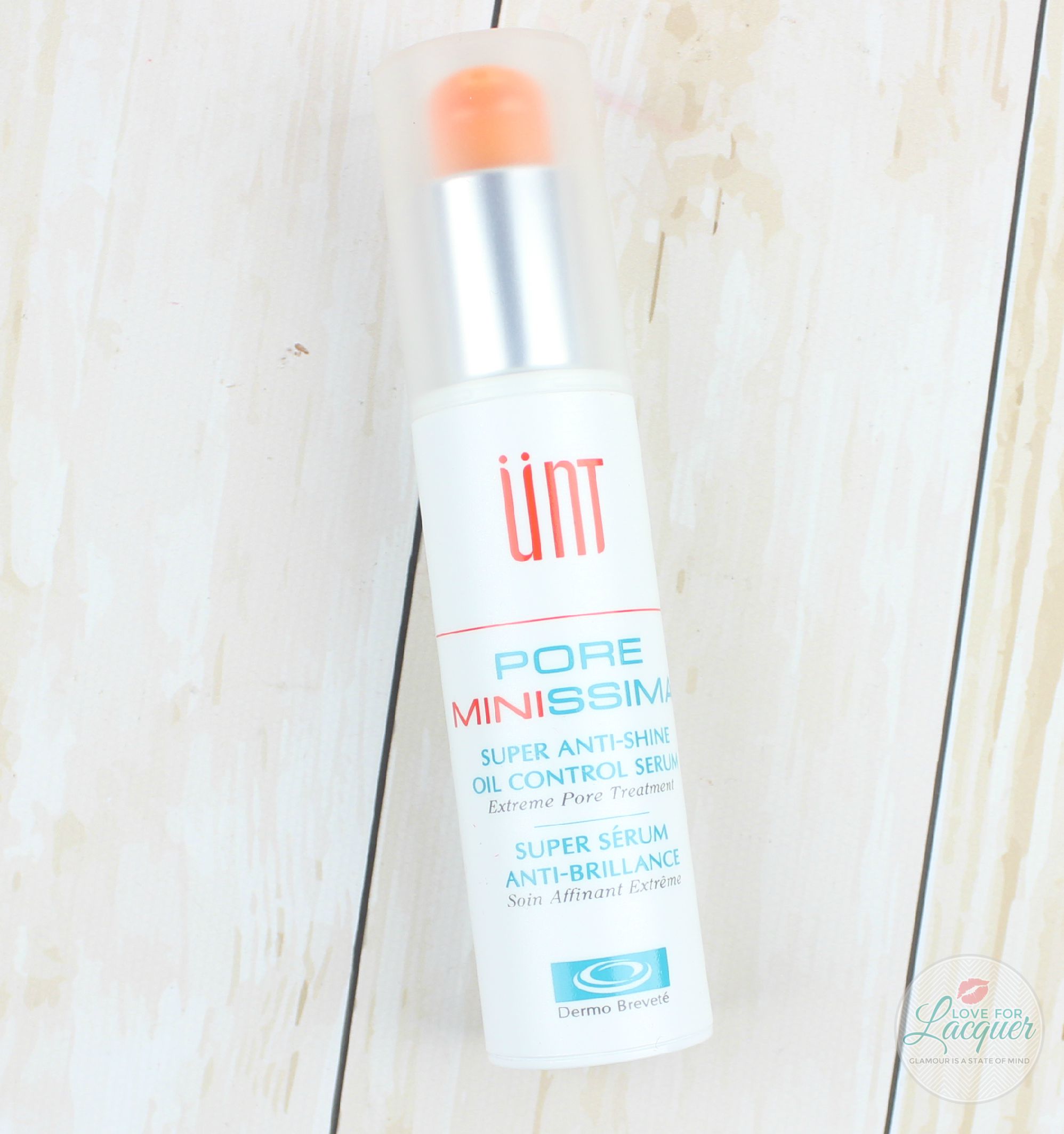 I'm always looking for a product that will help minimize my pores plus make my skin matte throughout the day. I recently had a chance to test out the Pore Minissima Oil Control Serum from UNT and I have to say, I was quite impressed.  If you have never tried or heard of UNT before, they are a skincare and cosmetic company out of Taiwan and believe everyone deserves healthy and comfortable skin at an affordable price.  They are FINALLY bringing their products to the US and I couldn't be happier!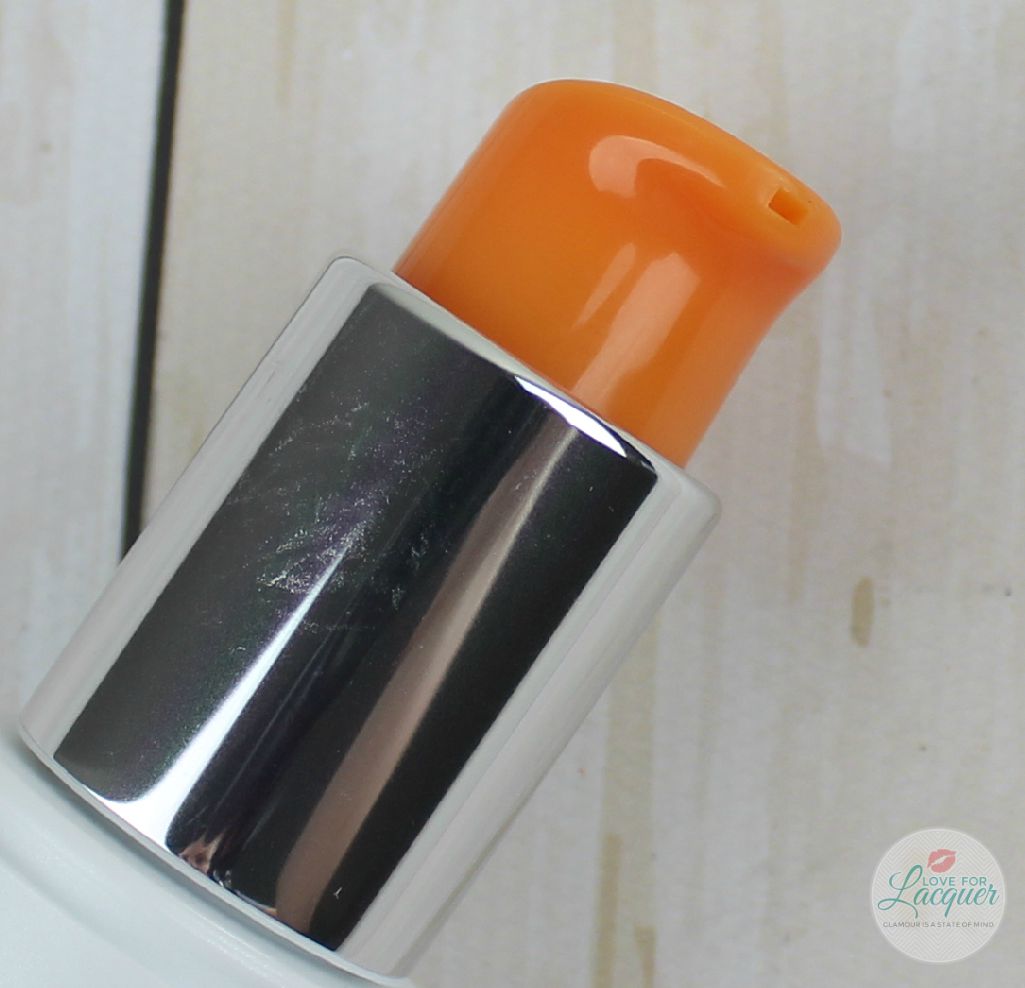 Pumps for the win!
PORE MINISSIMA is formulated with ingredients to control and reduce shine. Sebaryl® FL LS 9088 controls sebum secretion leaving the skin instantly shine-free while Panadoxine P, an extra stable form of Vitamin B6, provides lasting shine control for clearer, smoother skin day after day. AC.NET™ and Hyaluronic Acid are also infused to decrease inflammation and increase hydration to create this super anti-shine formula that does not irritate or dry up the skin. 
I have been using it under my foundation for a week or so now and really like the results! It has a very thin consistency once you apply it to the face, but seeps into the skin in no time. My face was matte throughout the day and it definitely made my makeup last longer. It is very suitable for very oily, acne-prone, and sensitive skin. You can use in the day as the perfect primer for your makeup and at night as an extreme sebum-regulating treatment for clearer skin day after day.
Overall, I am extremely pleased with the results of this serum! I will definitely be adding it into my daily makeup routine!
You can head to their website and get 10% off your order until 10/31.  Use code UNT10Off at checkout! And be sure to follow them on Facebook to receive information on giveaways and sampling products.  #UNTBeautyTalk
Social Media : 
Facebook | Twitter | Instagram
This is a sponsored post for SheSpeaks/UNT